Whilst preparing the previous blog, we've come across so many swell décor ideas, we've decided it would be a crime not to share them with you! Now is the time to brace yourselves for… well, not winter just yet, but still. It's going to get colder. It's going to get dimmer. Browse our list of trends and decide which of them will keep you warm. Not without a reason we call them 'the hottest.' 😉
Metallics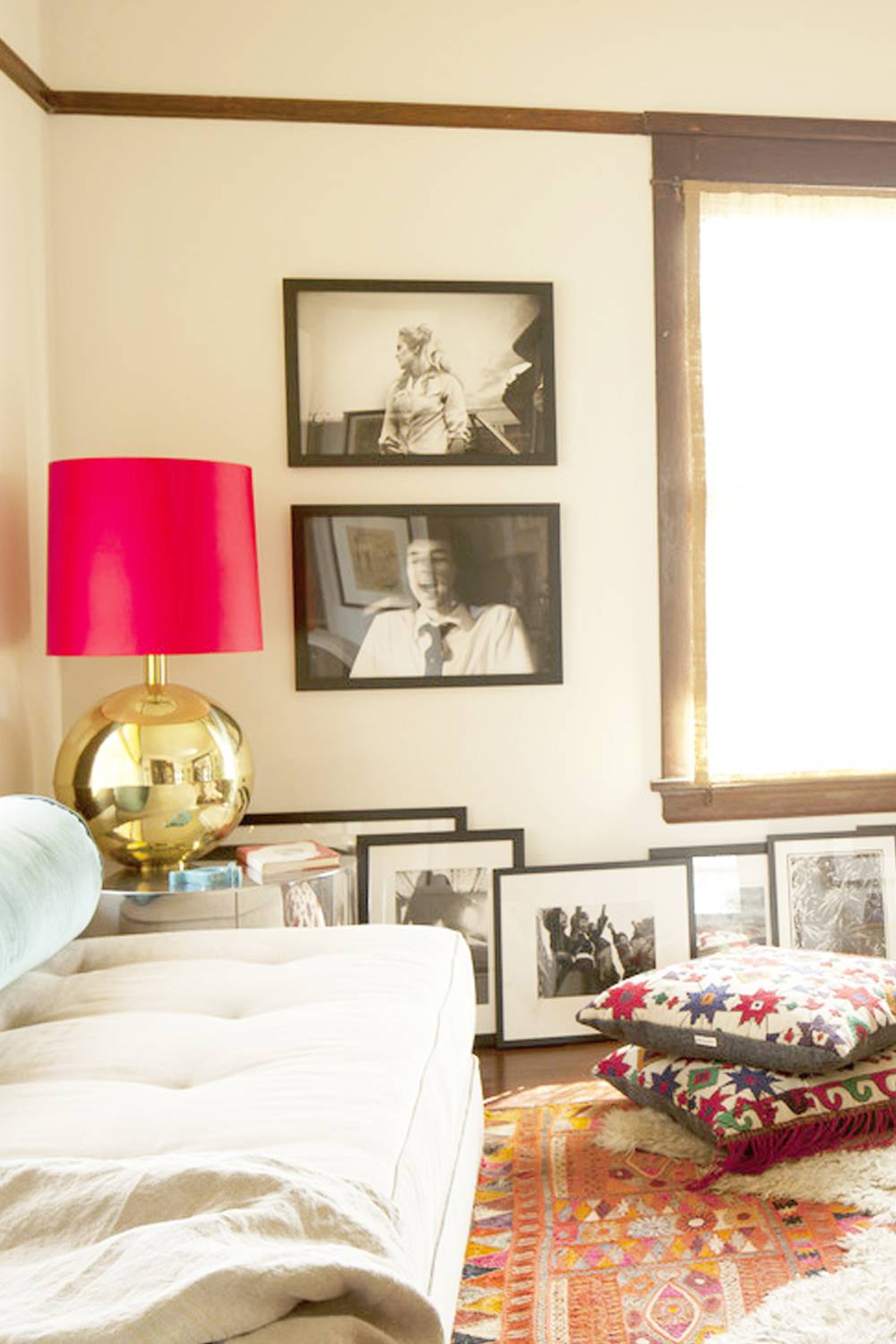 This autumn will shine with the luster of metals – gold, brass and copper, among others. Adapt them in the form of interior finishing. Handles in the kitchen cabinets, taps or door handles will constitute subtle accents illuminating your daily routine.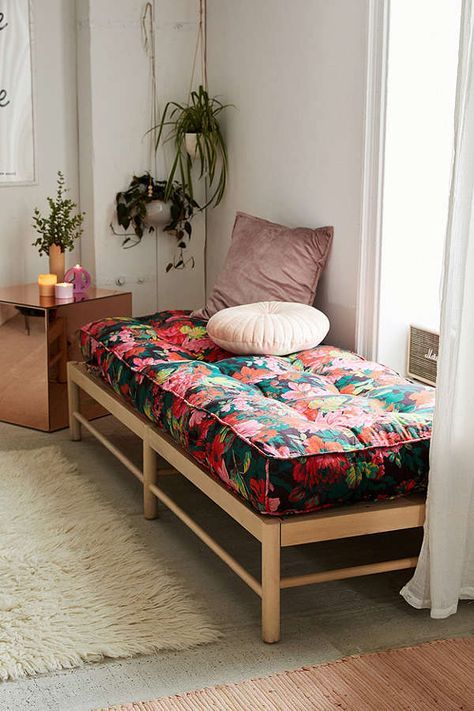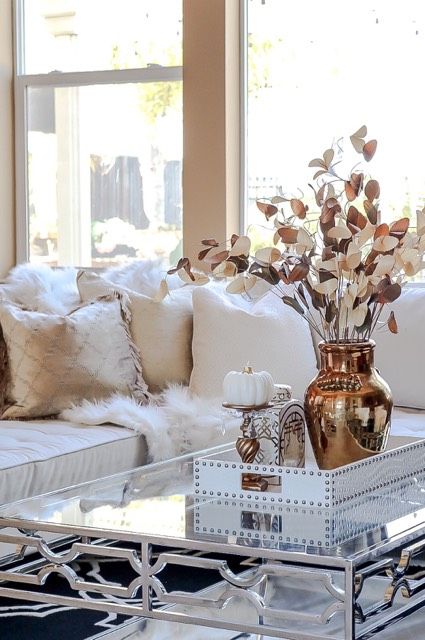 In representative parts of the house, you may decide on larger steps, like a golden table construction or a lamp. Everyday objects, including tableware, will additionally reflect light as you move them while operating. This is exactly what you will need in the gloomy season 😉 Warm, lustrous tones can add a great dose of elegance or a pinch of rustic charm – depending on the metal!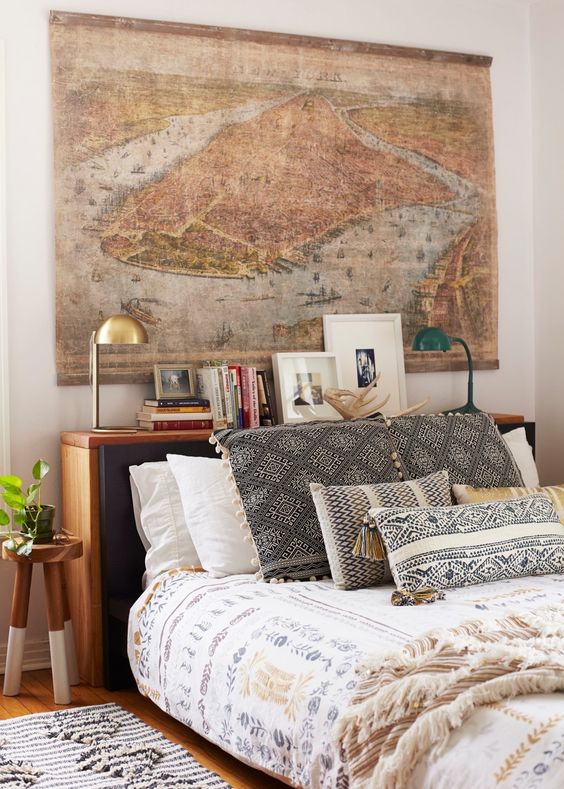 Statement Rug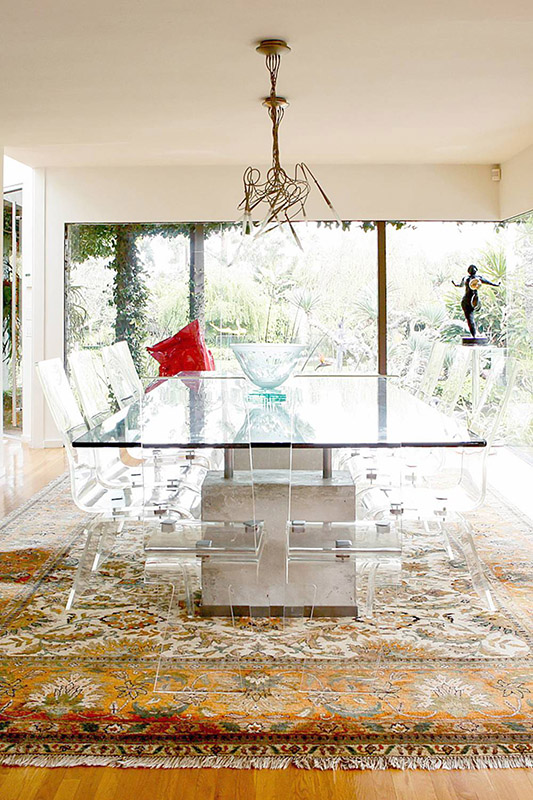 Design-wise, 2018 is exceptionally bold. We focus on luxurious finishes (marble, velvet, brass), bold colors (rich jewel tones) and strong patterns (patterned wallpaper, decorative ceilings). It's no different with textiles. Statement rugs, meaning carpets with character, are a great way to quickly and affordably refresh the interior.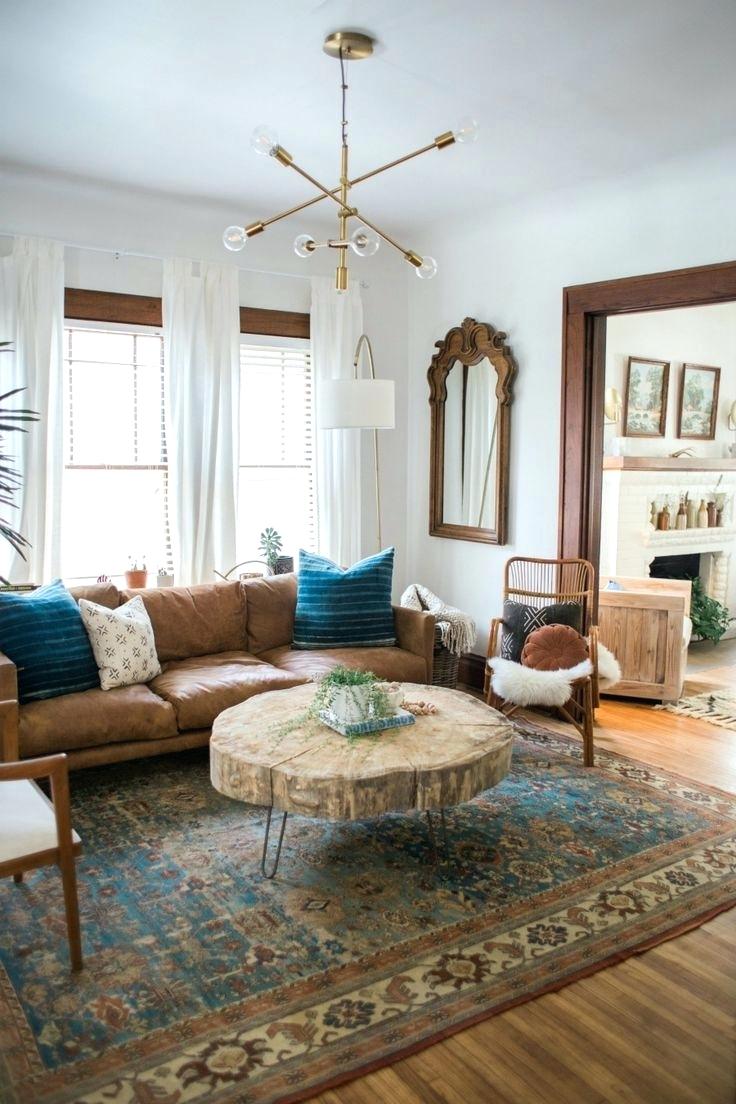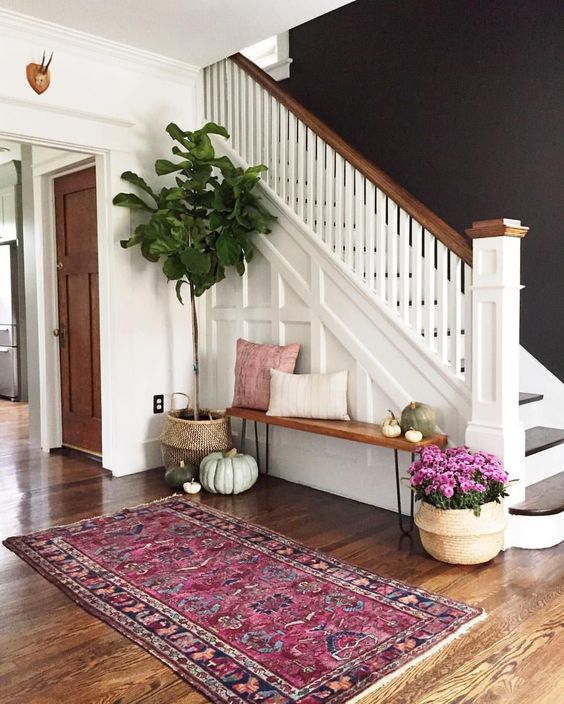 Sometimes not only refresh, but give it a whole new dimension! When coming into a room, our gaze usually falls on the floor making a rug the first thing we see. Pick the one that will help you make a stunning first impression. Don't limit yourself – it's 2018, baby!

Editor's choice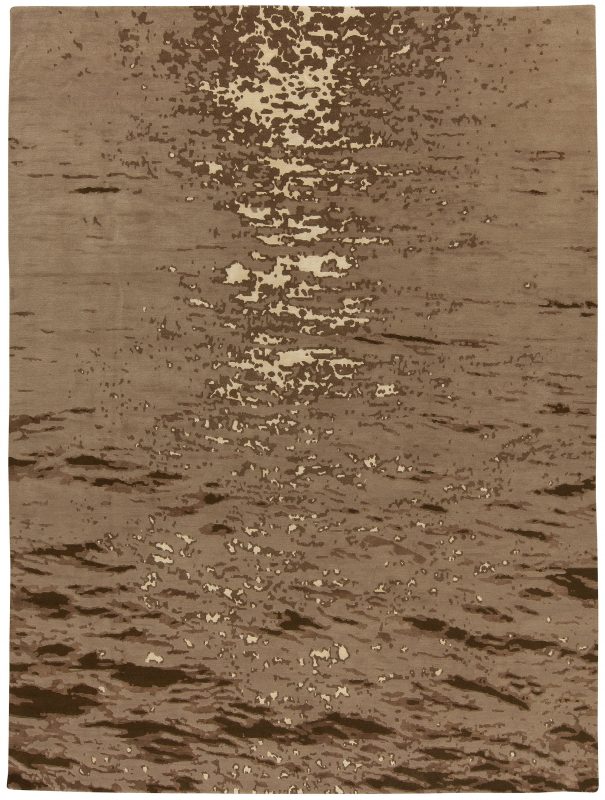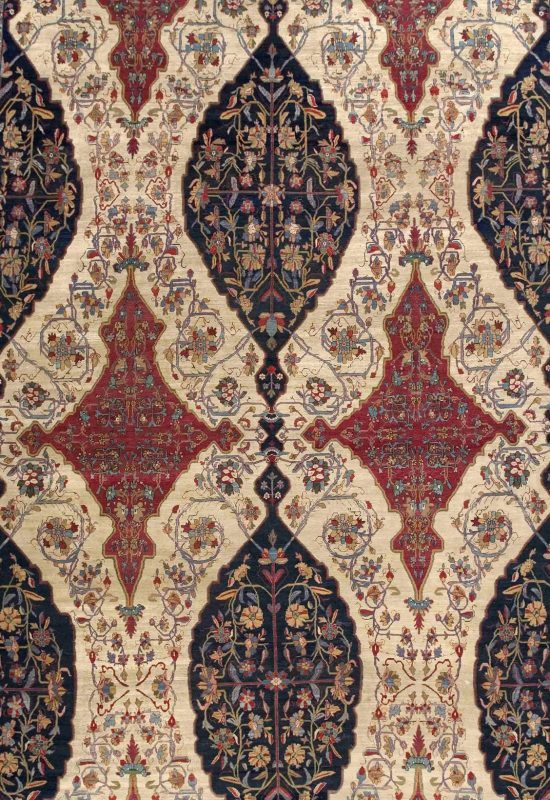 Handcrafts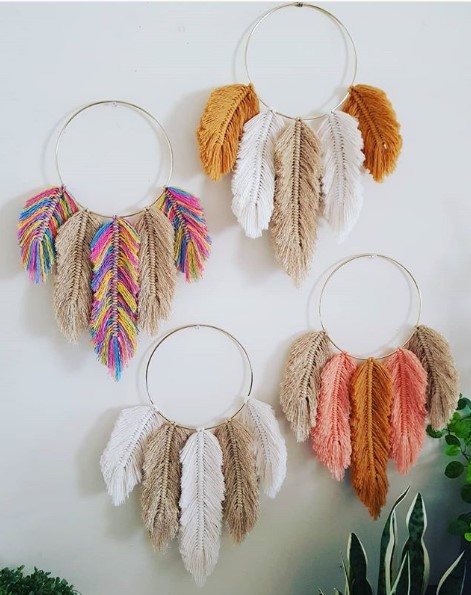 Wabi-Sabi and ecological way of thinking (zero waste) are trending like crazy. We recon, this is something really worth-following! In order not to be left behind, you should get down to recycling and handicraft. Broken dishes will gain a new life when glued back together with the addition of a golden pigment.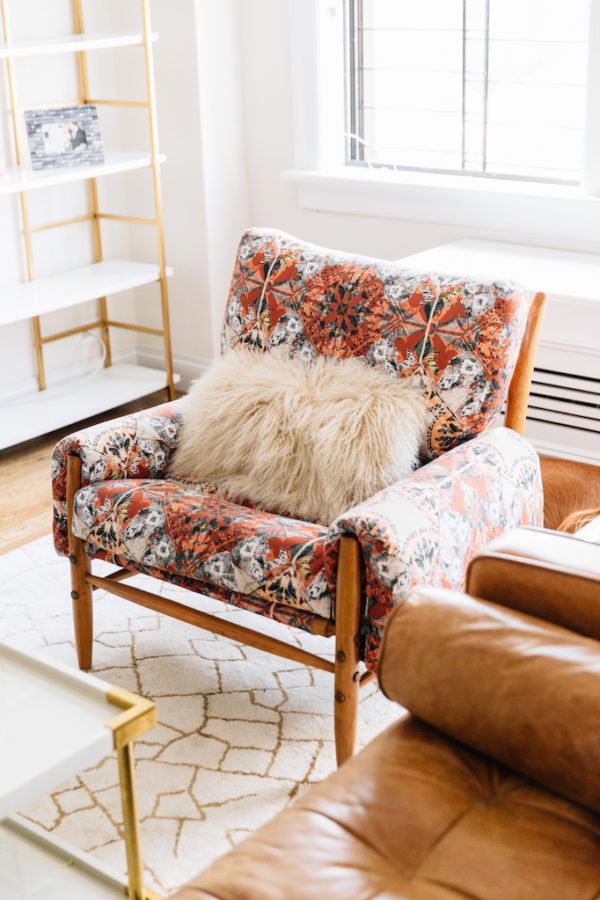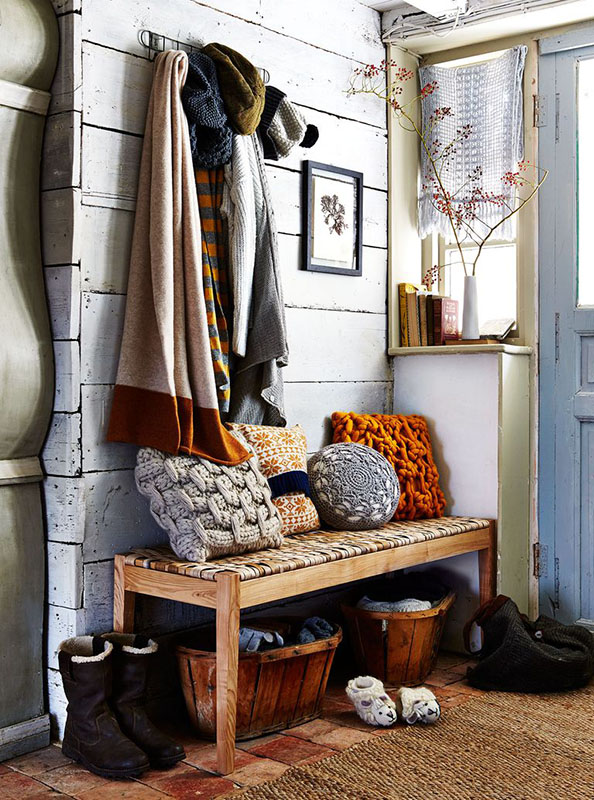 The brick wall may just stay as it is, there is no need to cover it with paint. Instead of supporting chain stores, pay attention to the works of artisans. Or better – try to create something yourself. After all, autumn favors homemade sewing.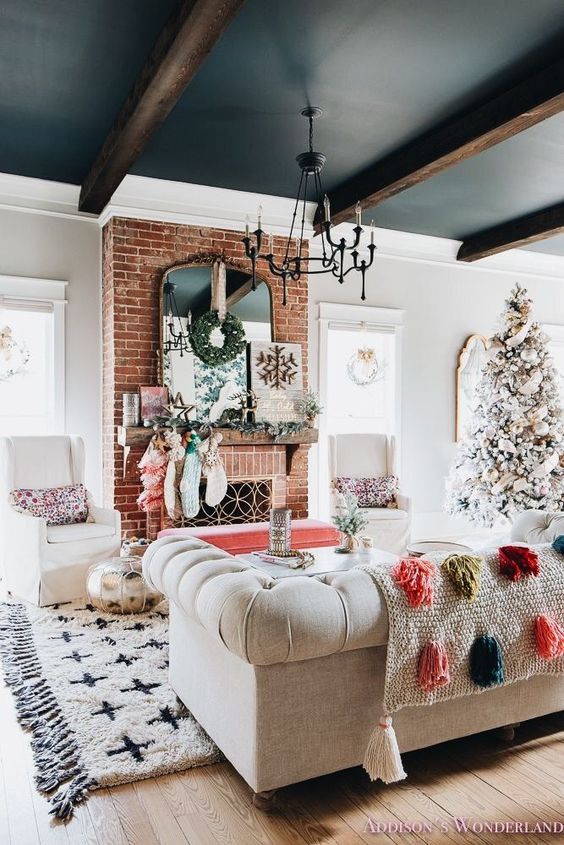 Mid-Century Modern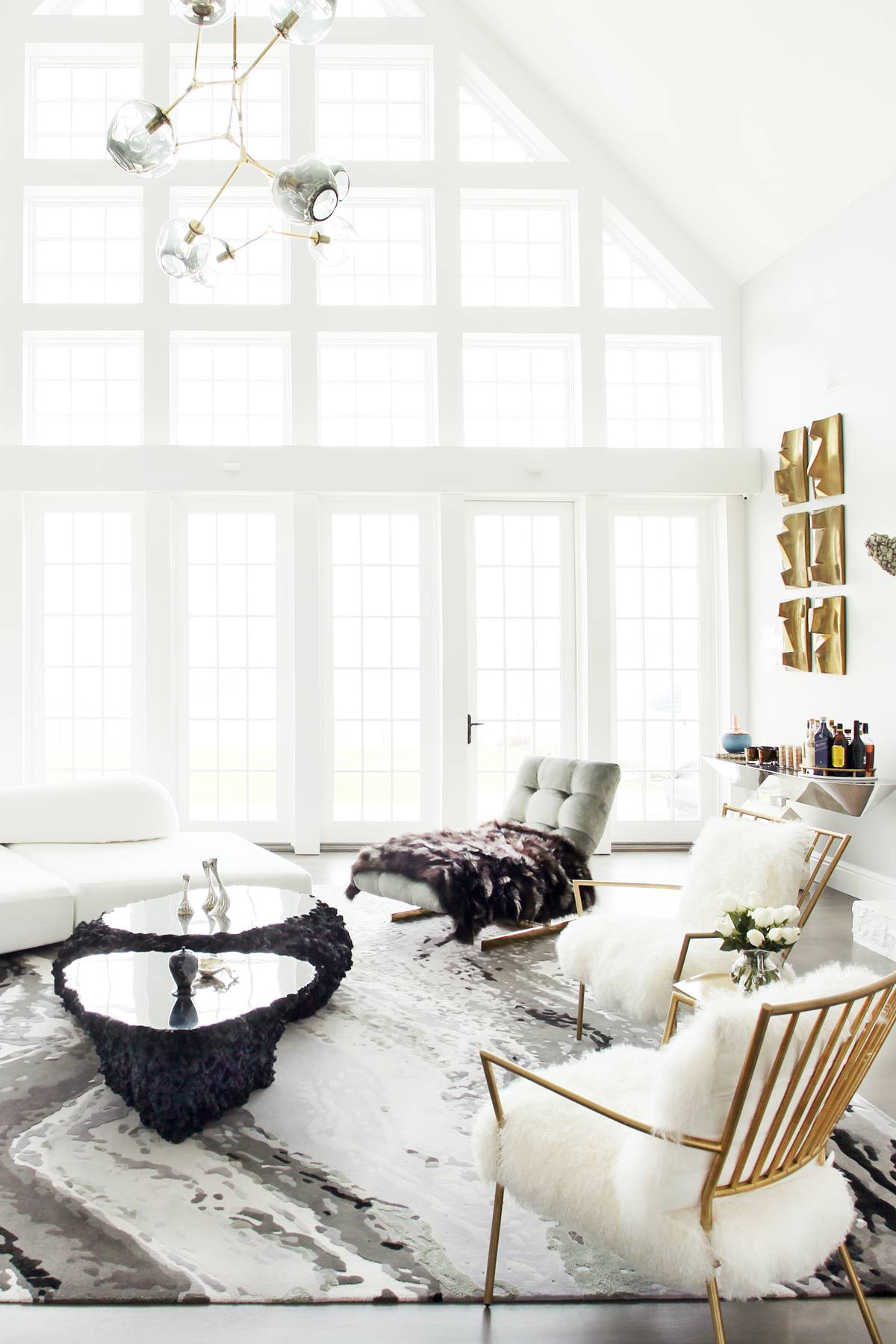 In the likeness of Scandinavian design, Mid-Century Modern seems to never go out of vogue. Especially during fall, the biggest style of the 20th century can show it's true colors. Which are those? Warm and cozy, that's for sure! Rebecca Snowden, Interior Style Advisor at Furniture Choice, strongly argues for playing with Mid-Century textures, forms and warm light.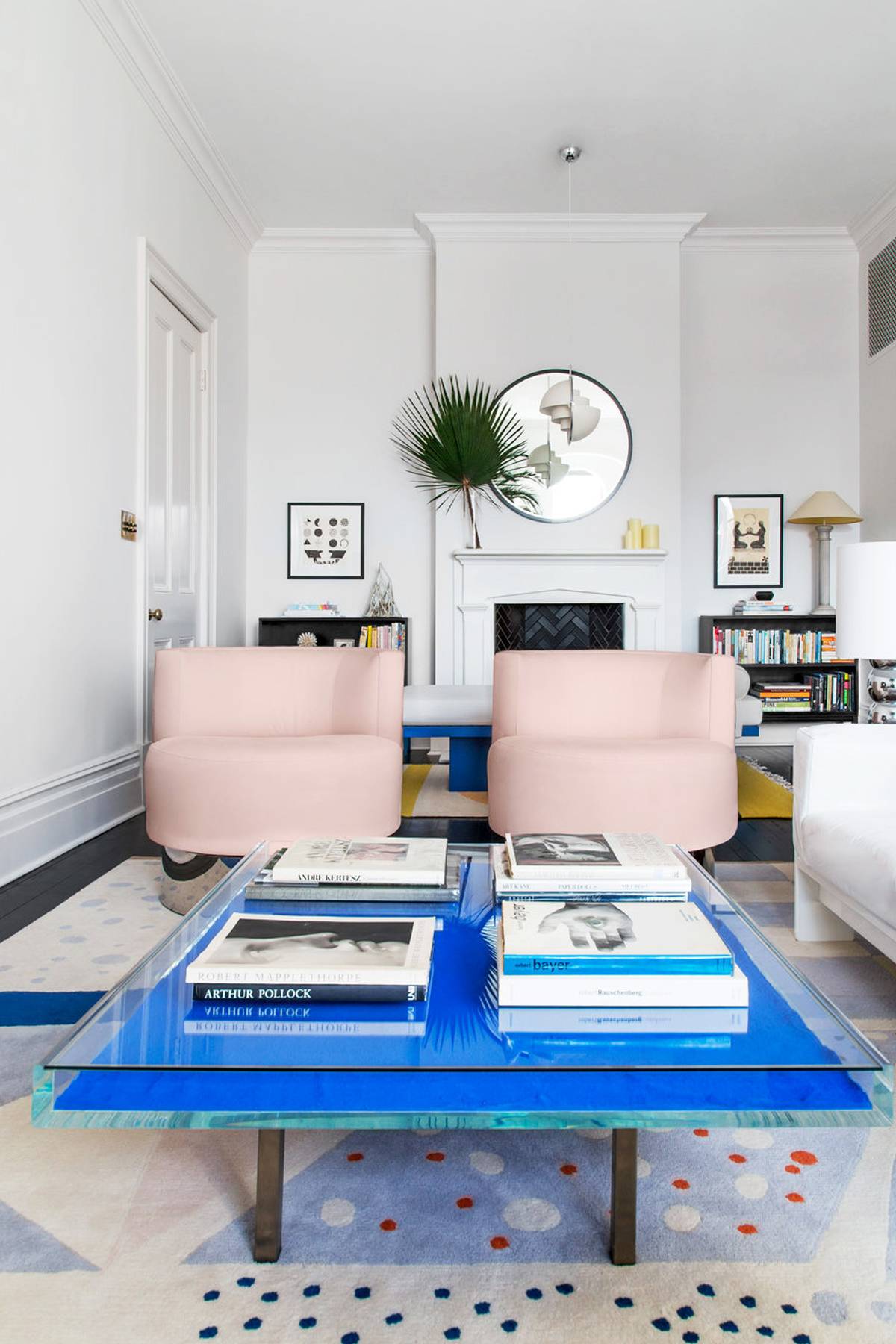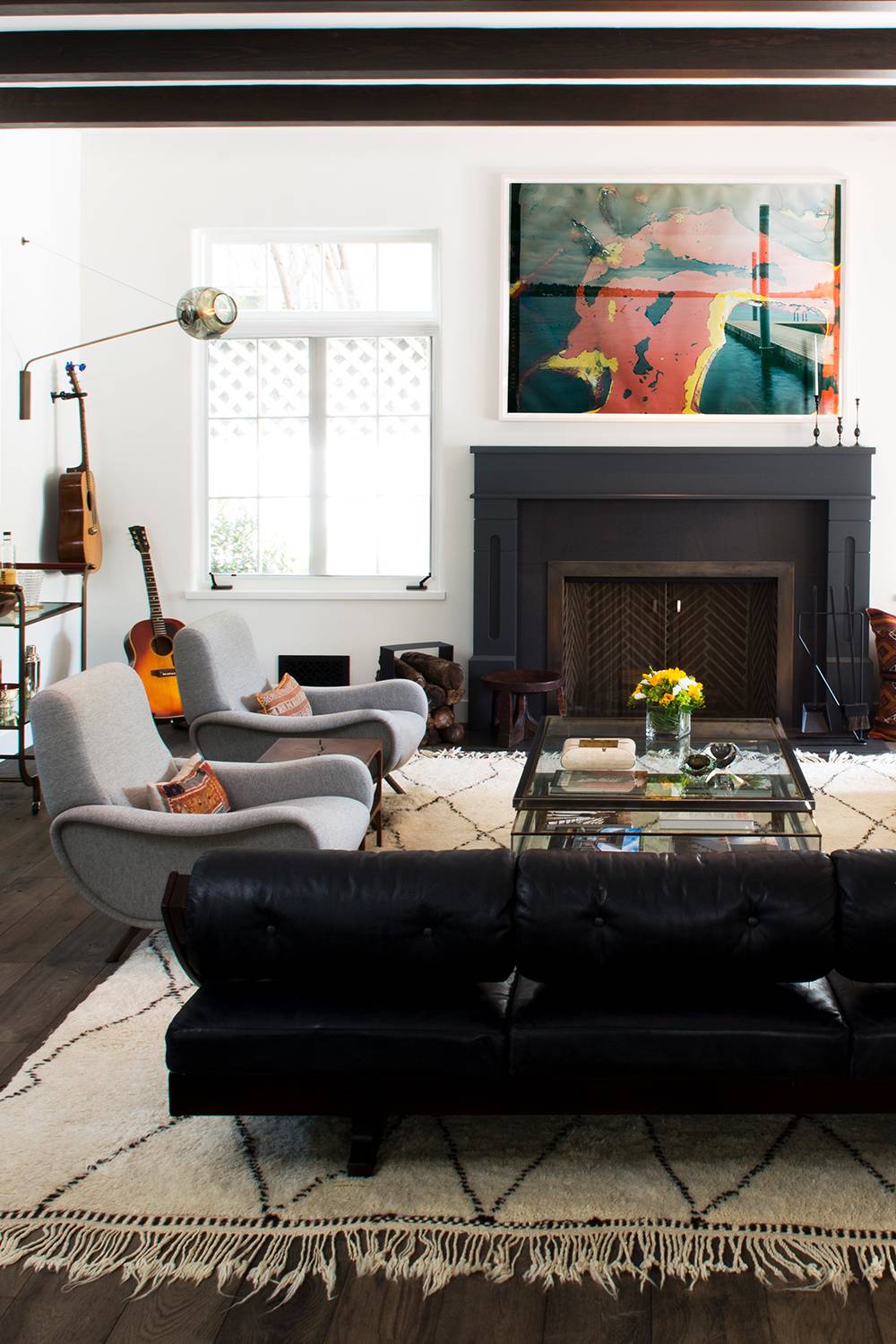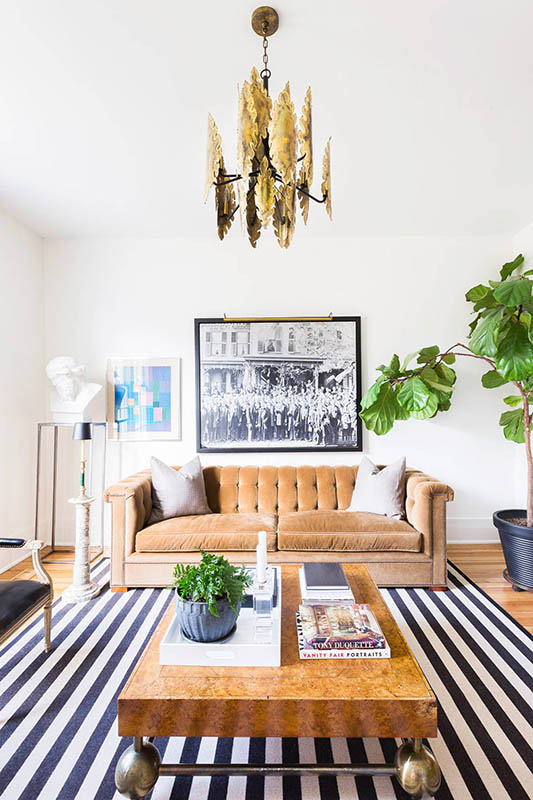 "Layering patterned, geometric rugs adds visual interest to the home while also upping comfort levels. And an easy way to get the look is to look for furniture that have strong lines, especially in brass and wood, such as an elegant coffee table or sofa," she says. It appears, this classy style combines many of the décor trends, making it simply perfect for the upcoming season!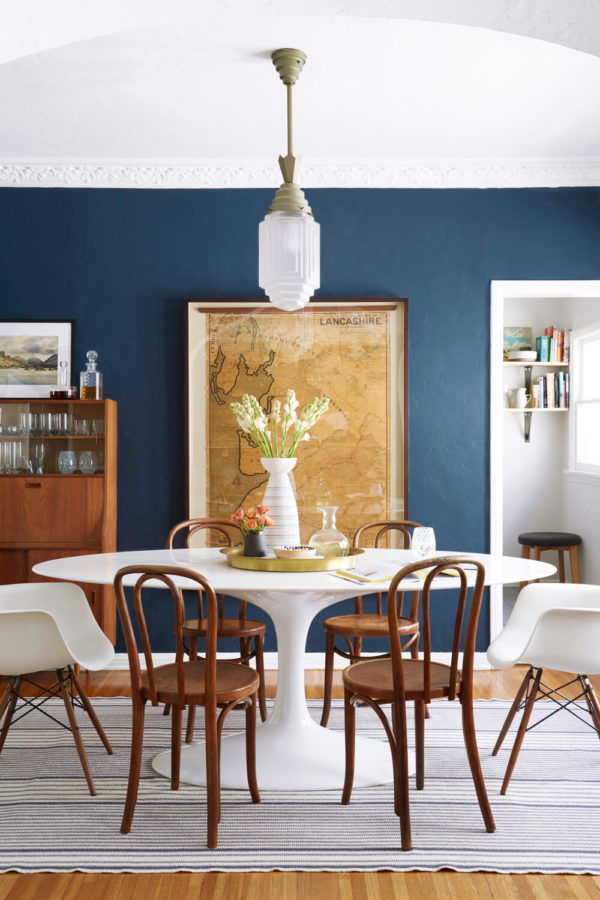 Doris Leslie Blau can help you find the right Persian carpet or oriental rug. We have a large showroom in New York City plus online catalogs and supplementary information. For help choosing a product for your needs, contact us online or call 212-586-5511.