Don't worry – the summer is not over yet (although some would probably gladly accept a relief from the scorching heat)! Nonetheless, whilst absorbing vitamin D from sunlight exposure, you should find a moment to think about the future. What will keep you warm during autumn rains if not a cozily arranged nest? We have browsed the design news and extracted 4 upcoming décor trends that surely deserve your attention. Lay back and enjoy summer vibes – with us, when the leaves start falling, you'll be ready.
Geometrical Shapes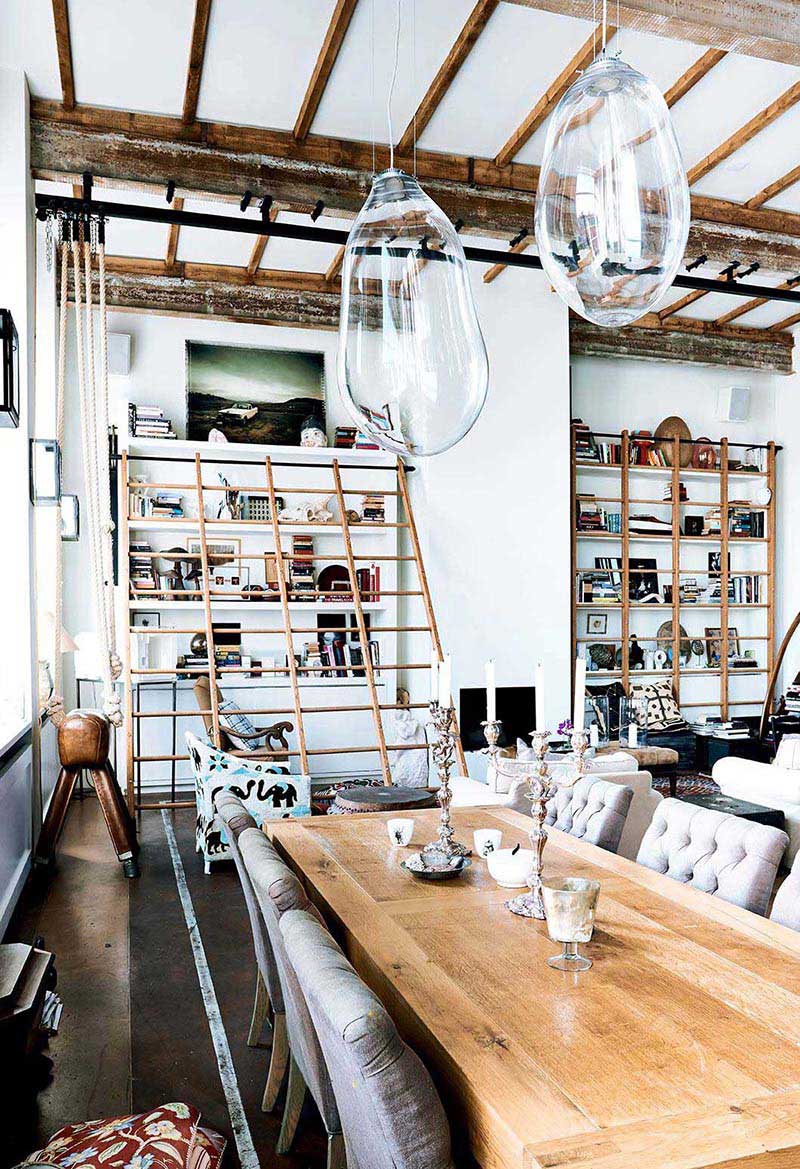 Geometricism in patterns or wall and floor finishing is an old-timer. However, recently we have been observing it emerge more and more in furniture. Coffee tables on metal constructions, curvilinear silhouettes inspired by French and Italian design or bold lighting a 'la Mid-Century Modern are slowly settling down in our apartments.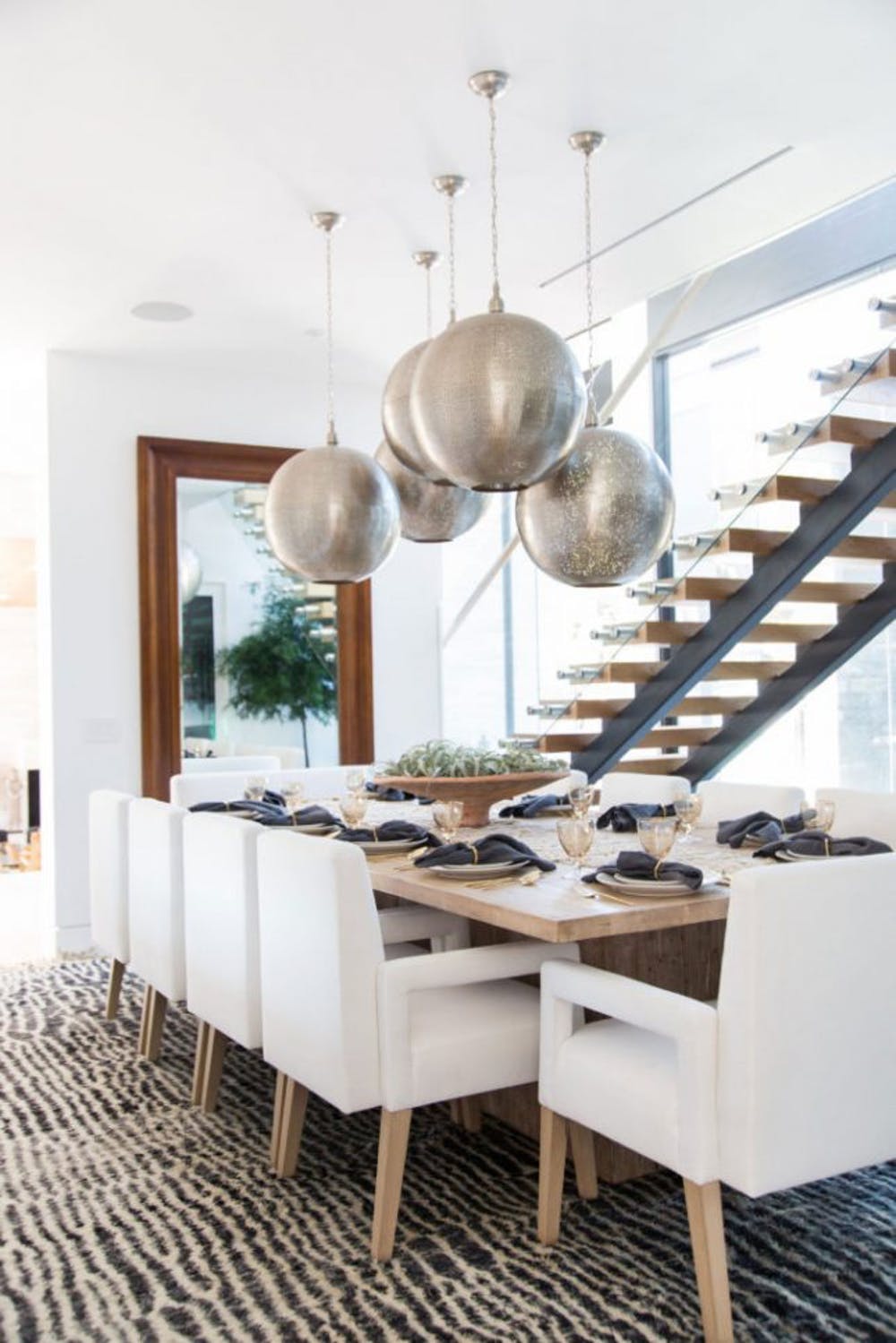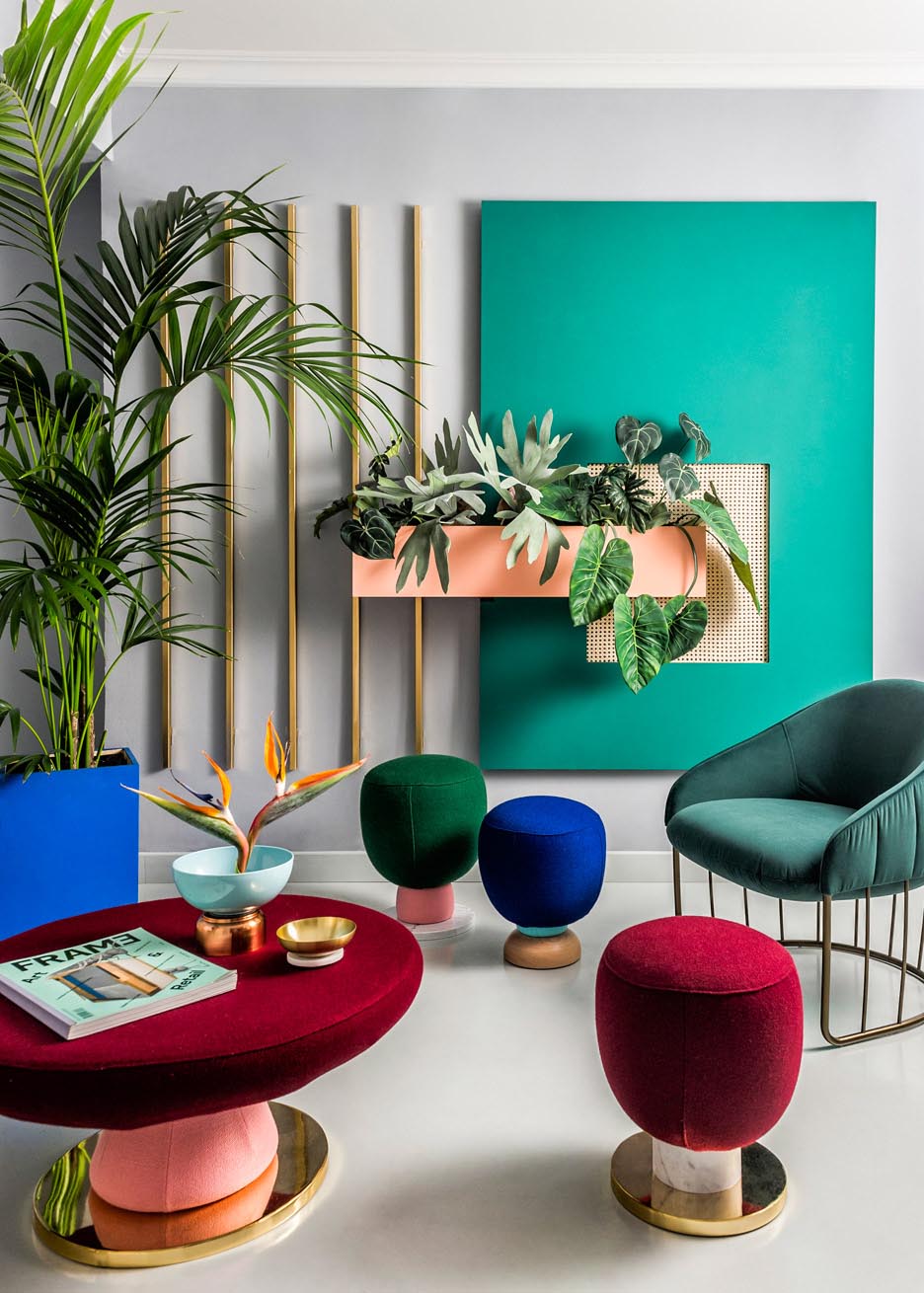 In the autumn, the trend will flourish, and the new furniture will become almost sculptural. To ensure you, we support our claim with the words of an expert, CB2's President Ryan Tur. "This season is all about big, confident design that kind of dares you to take risks." Are you ready? Because we surely are!
Deep Greens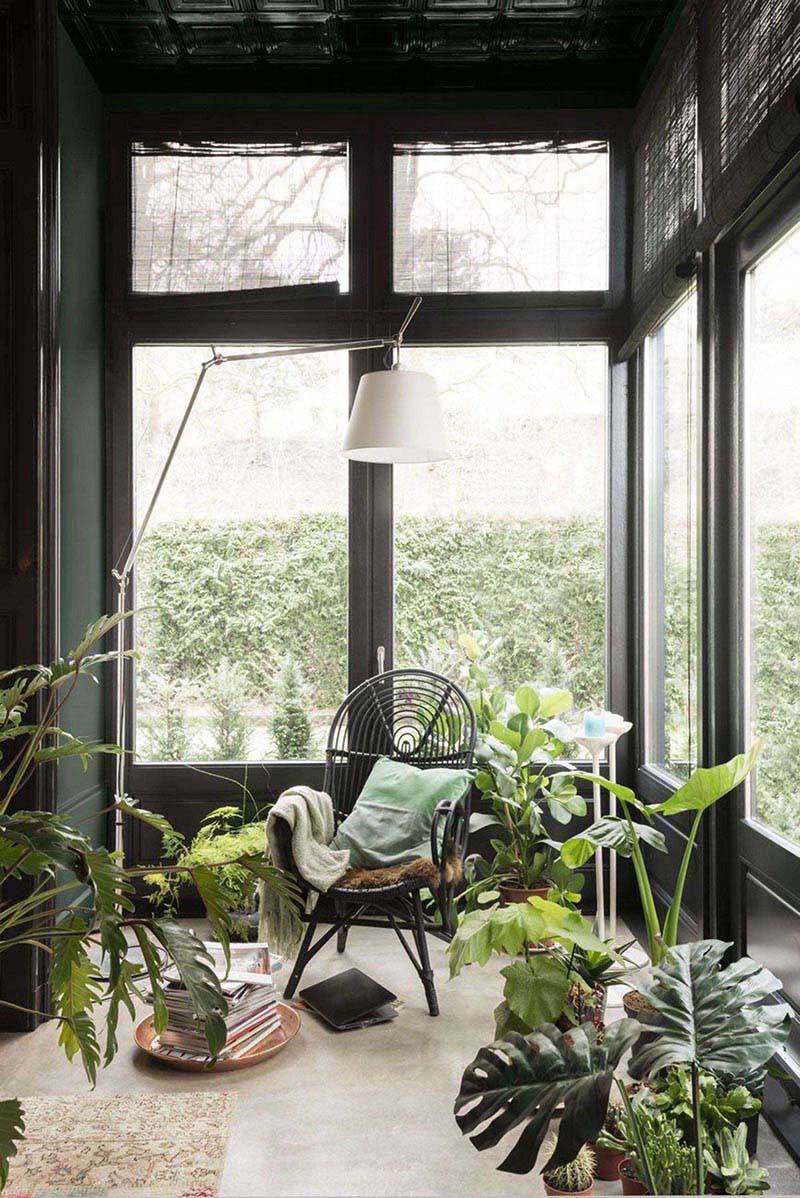 First, PANTONE's Greenery electrified the world of design. Then, Sage Green and Hunter Green flooded Pinterest. Now, the PPG company announced the color of 2019 – Night Watch. There is no denying that green is gaining momentum as much as geometric contours. Along with the importance, the color of hope also increases in saturation.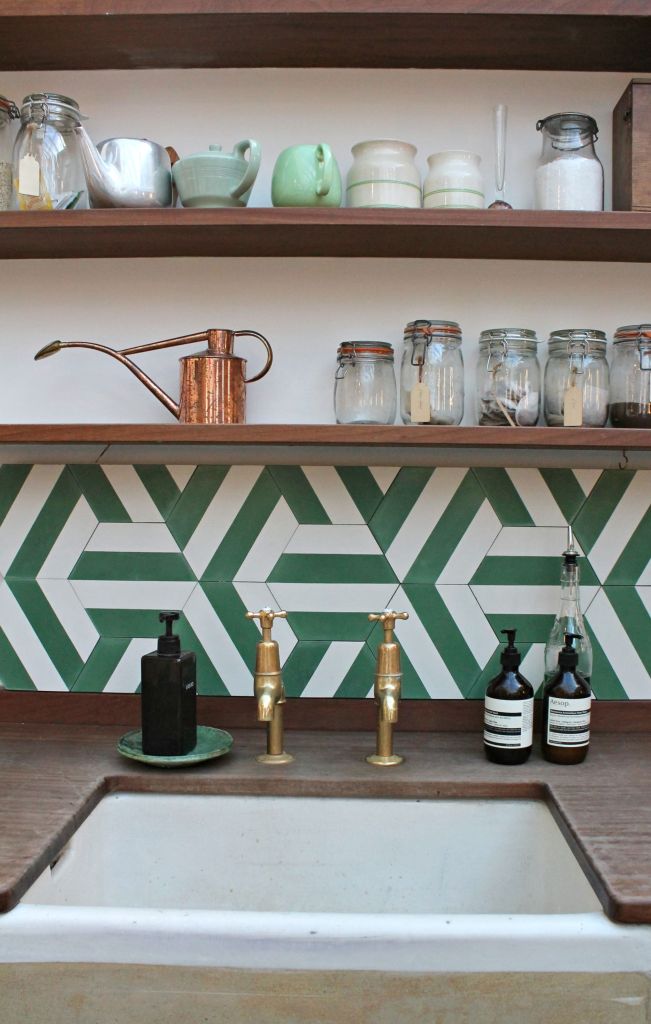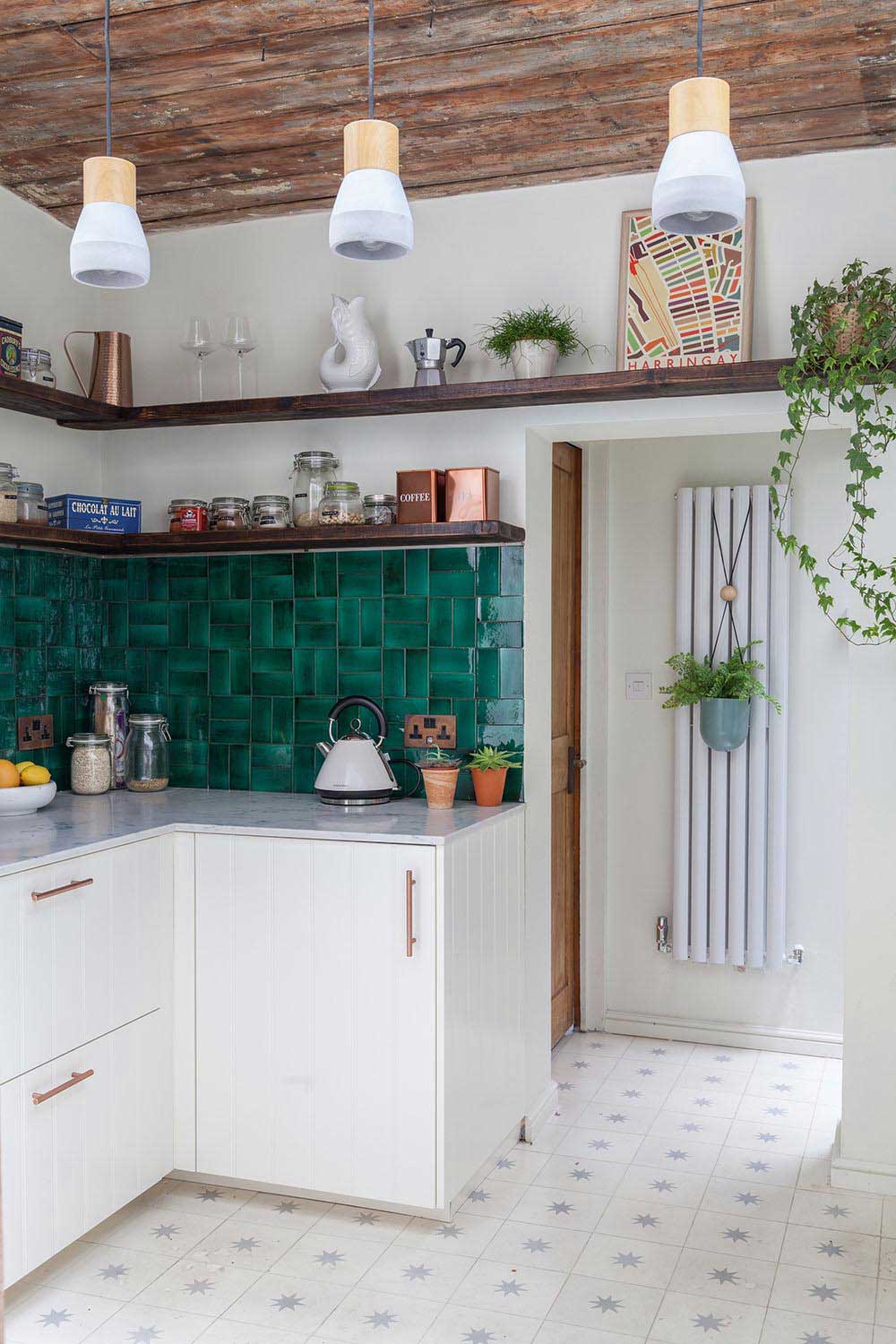 That's something we strongly support. To tell the truth, we treated gaudy Greenery as more of a statement than an actually applicable trend. Unless in the form of living plants! Night Watch, on the other hand, is something completely different. Profound yet properly balanced, the color is pure embodiment of calm and sophistication. Everything indicates that rich 'jewel tones' will stay with us for another year.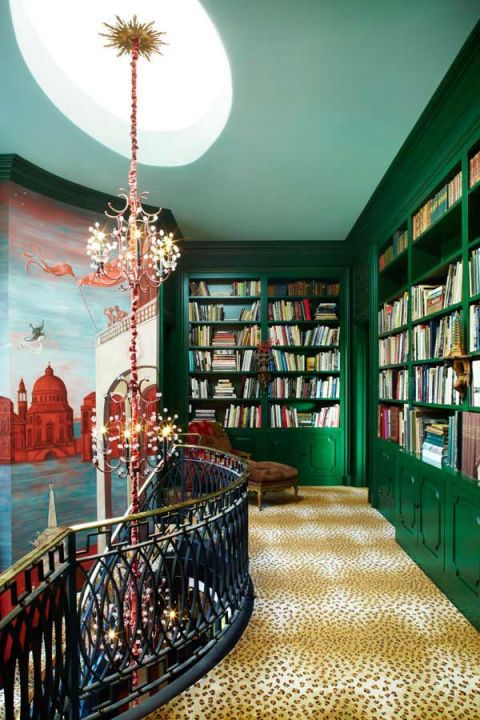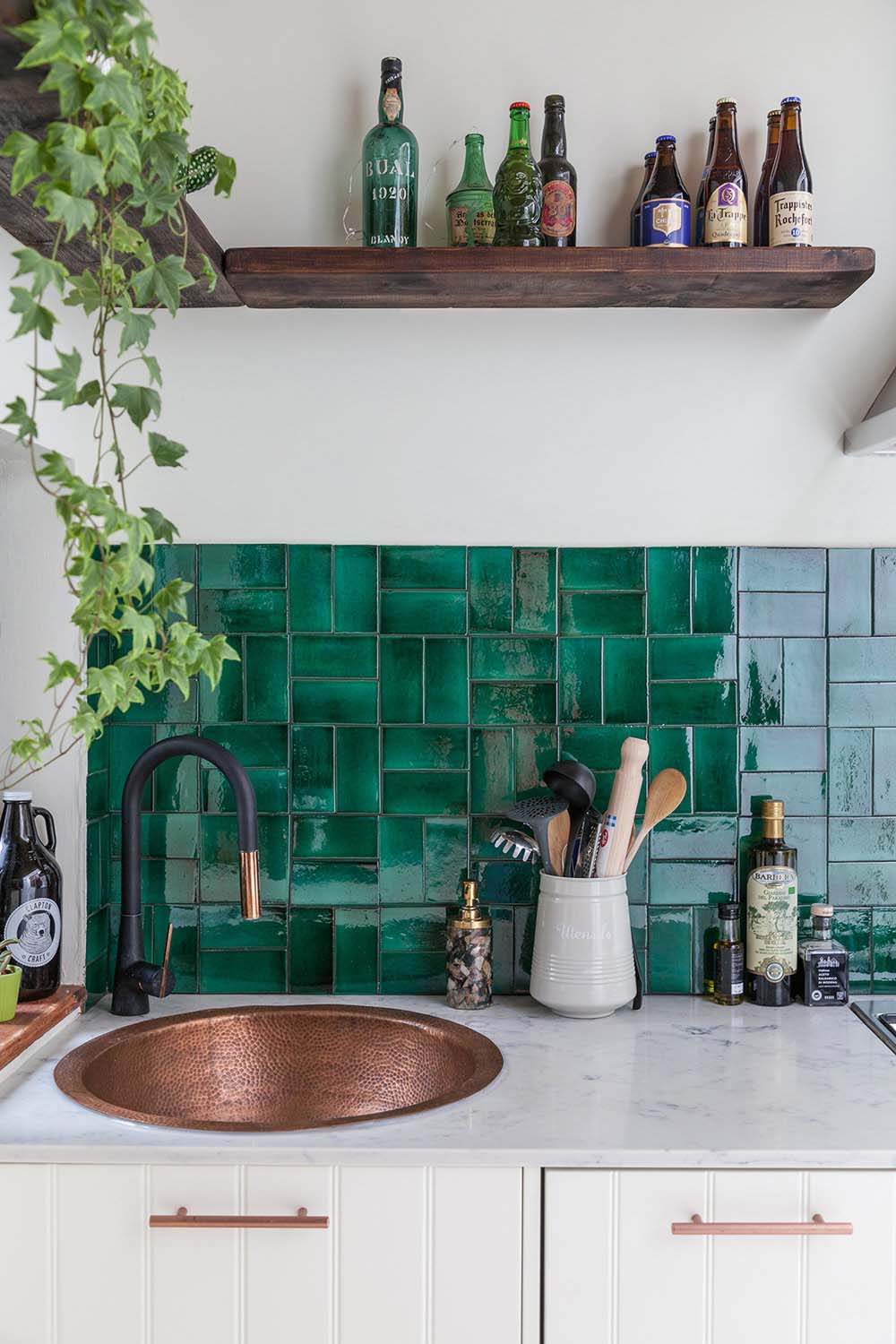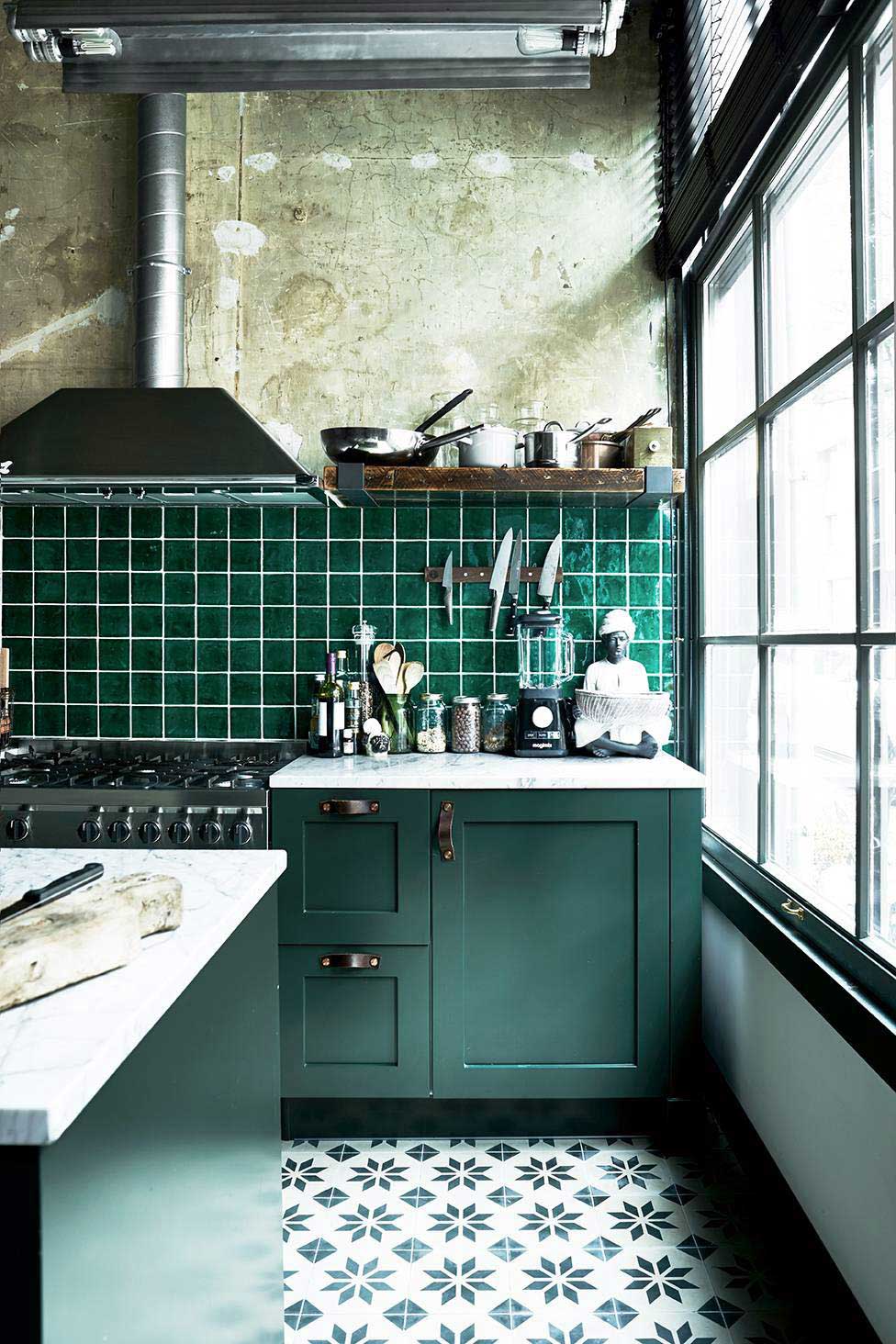 Textural Frenzy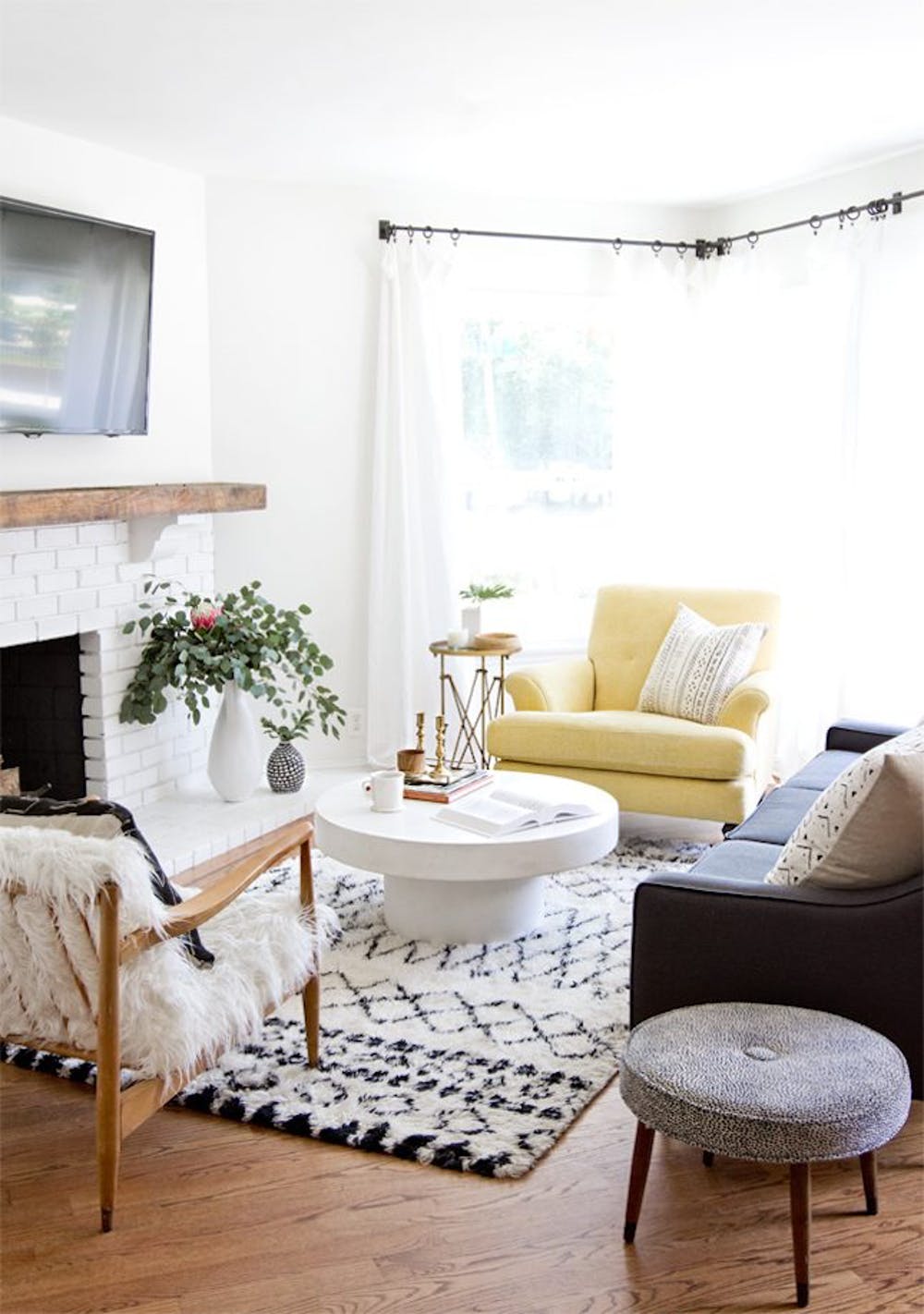 Tactile sensations – who doesn't love them? Mixing of various materials and textures is not only pleasant to touch but also adds three-dimensionality to every space. As rug specialists, we might have a say in the matter 😉 That applies to the setting, furniture, additives and textiles in equal measure. Wood, leather, stone or metal translate to a fresh 'n' cool experience.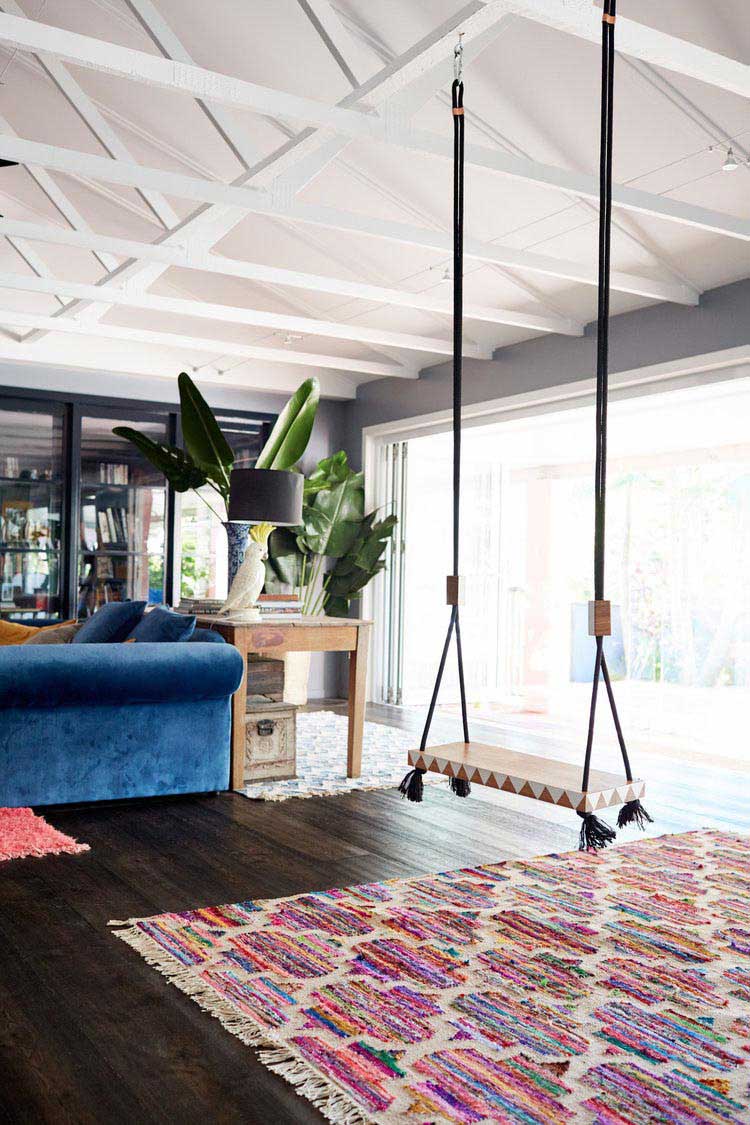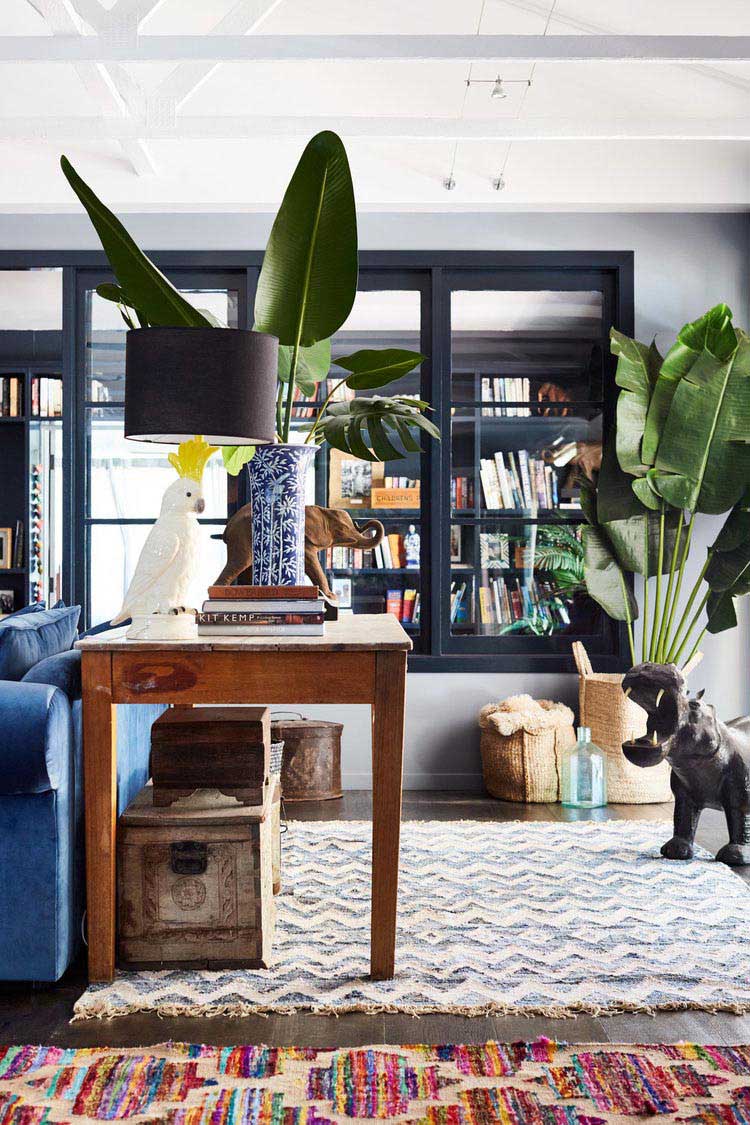 Fabrics will help you introduce warmth and snugness. Do it alternately, playing in 'hot and cold'. Put a rug on a wooden or concrete floor or a hide on a leather couch. To increase comfort, break the scheme and join hot with hot by, for instance, overlaying rugs. Nevertheless, here also try to combine different pile heights and styles, like a flat weave with a shaggy Beni Ourain or a solid area carpet and a flamboyant oriental rug. Have fun!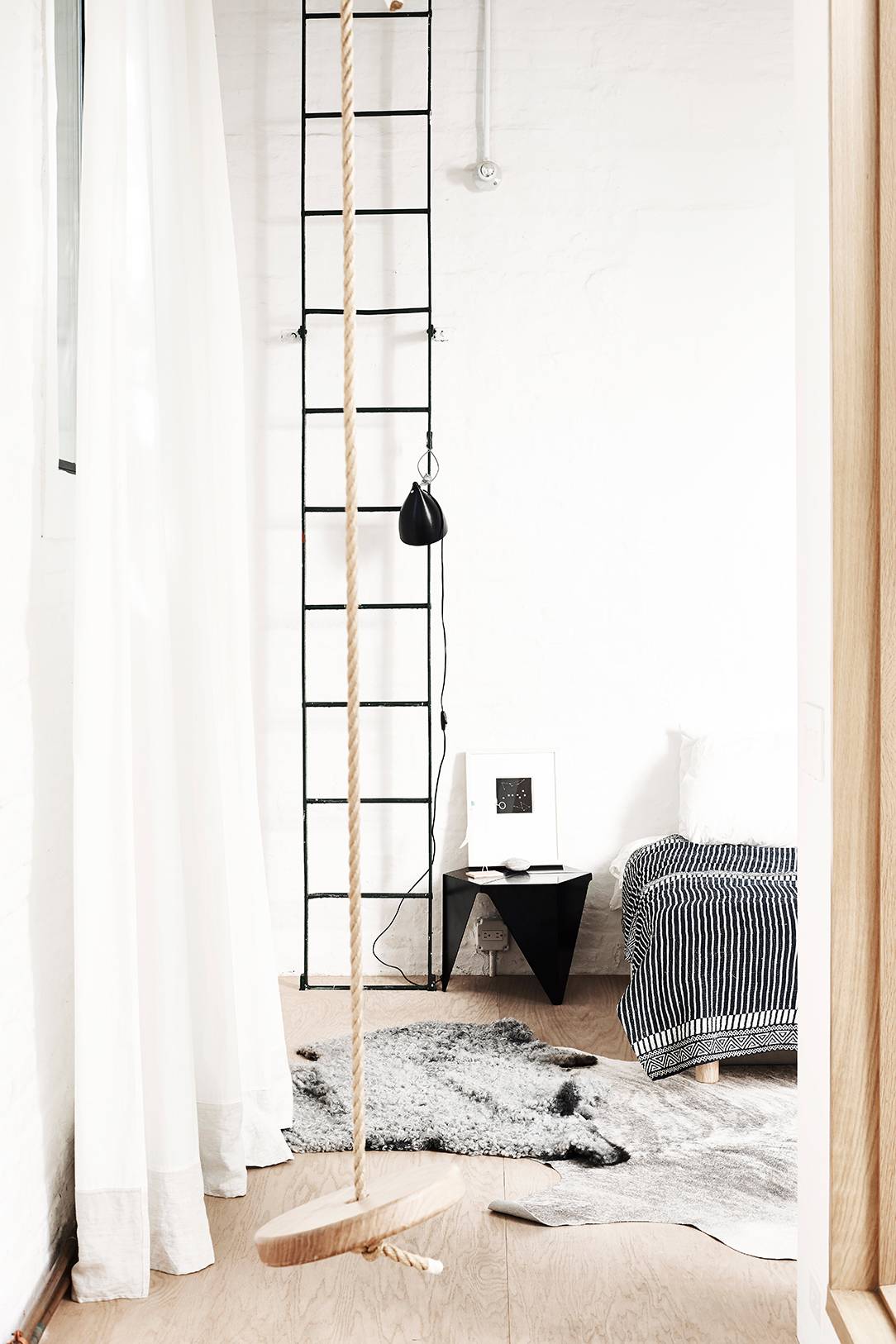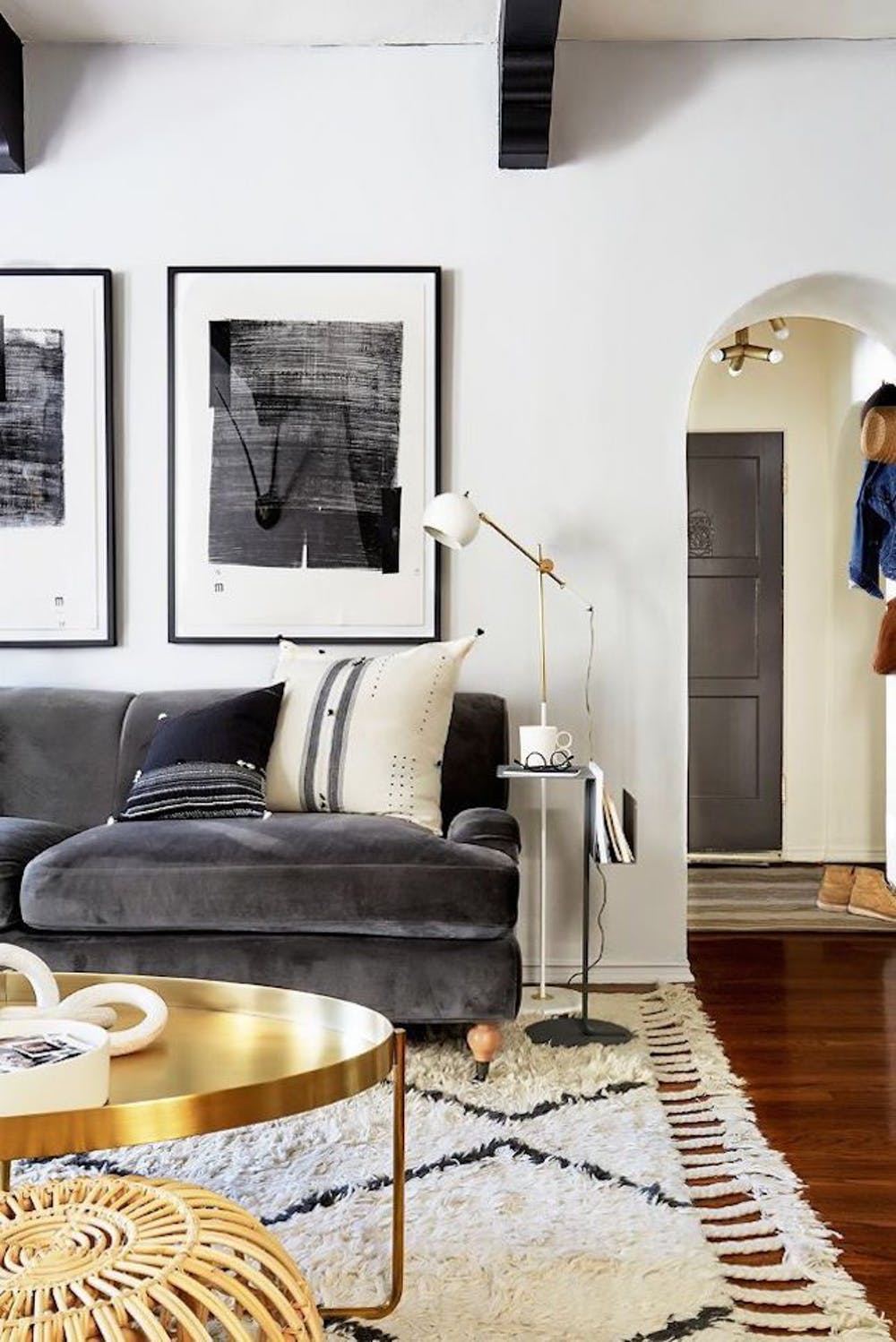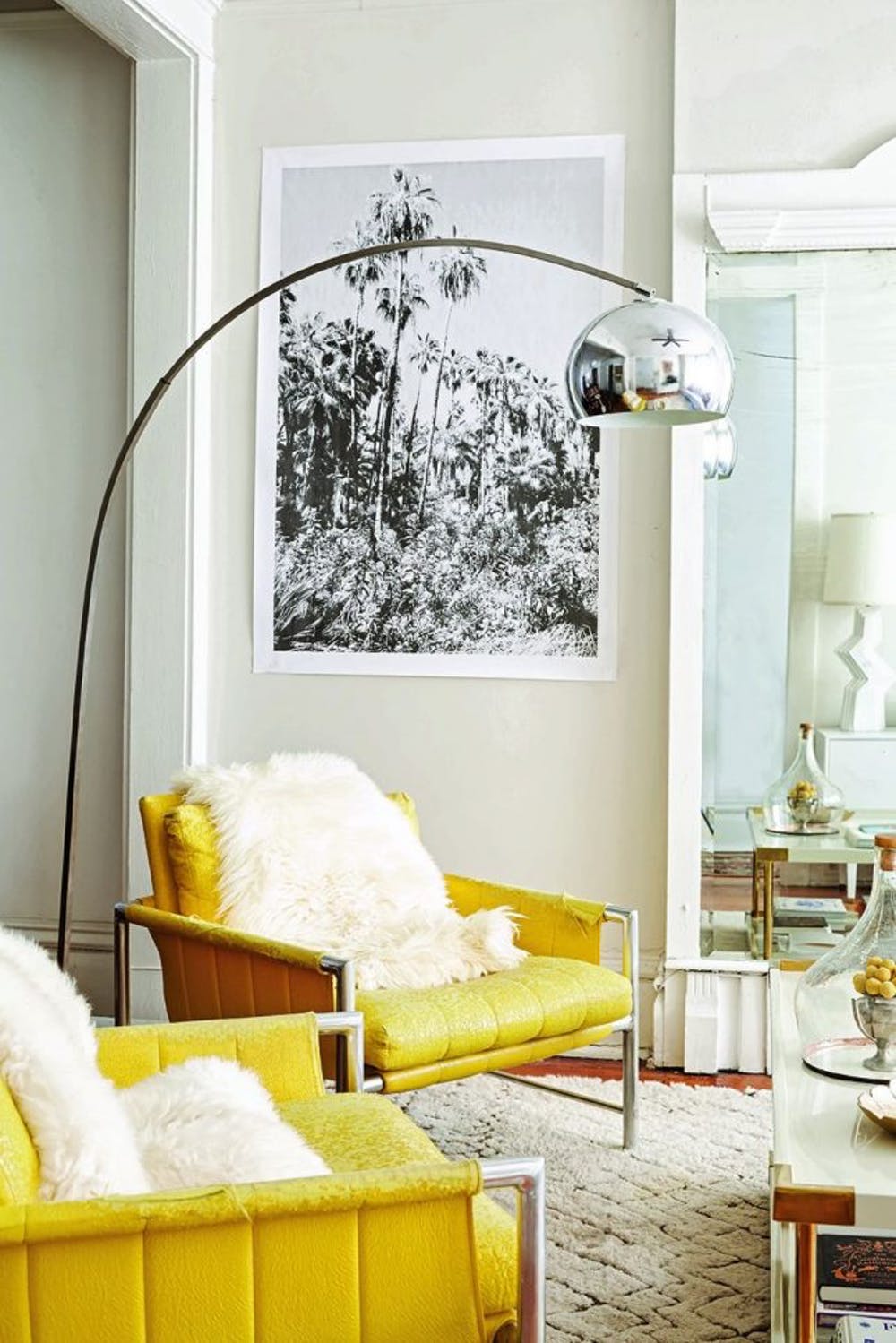 Editor's choice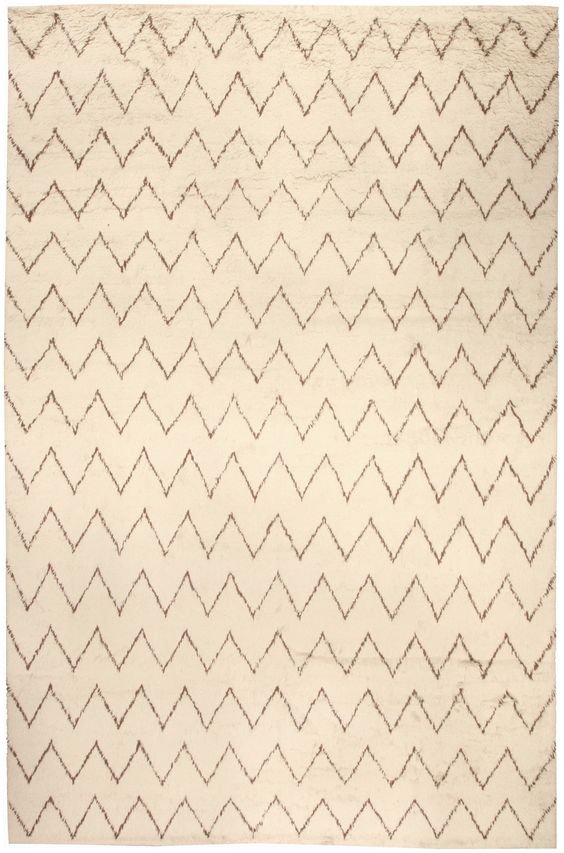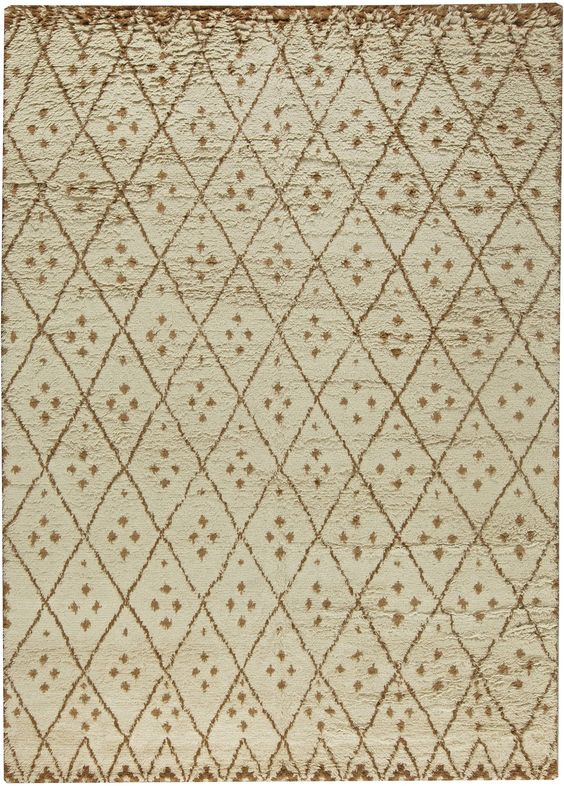 Dark Wood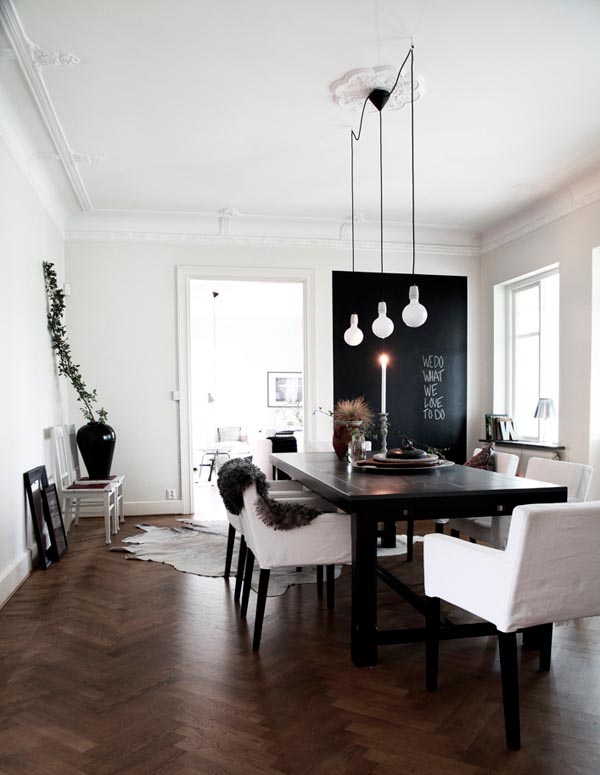 This fall, wooden panels are moving from the floor to walls and furniture. And that's just remarkable! Wood paneling, also known as wainscoting, is nowadays done differently than in the past. For starters, it has many, many faces. You may decide to do it the Farmhouse way using aged wood or go for an elegant pattern on the wall, painting it white to obtain the impression of a French stucco.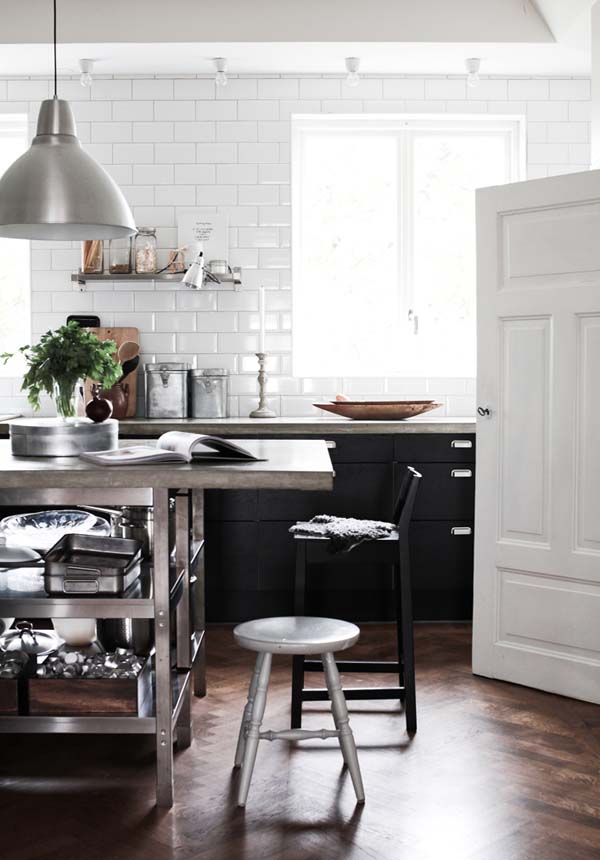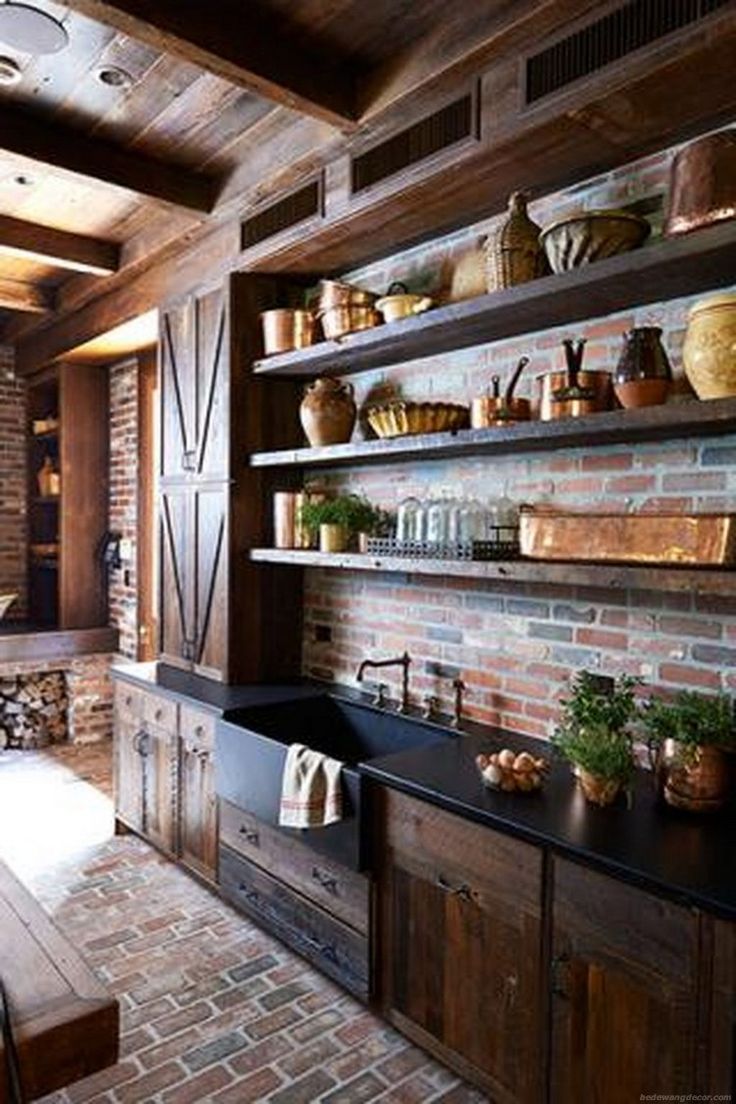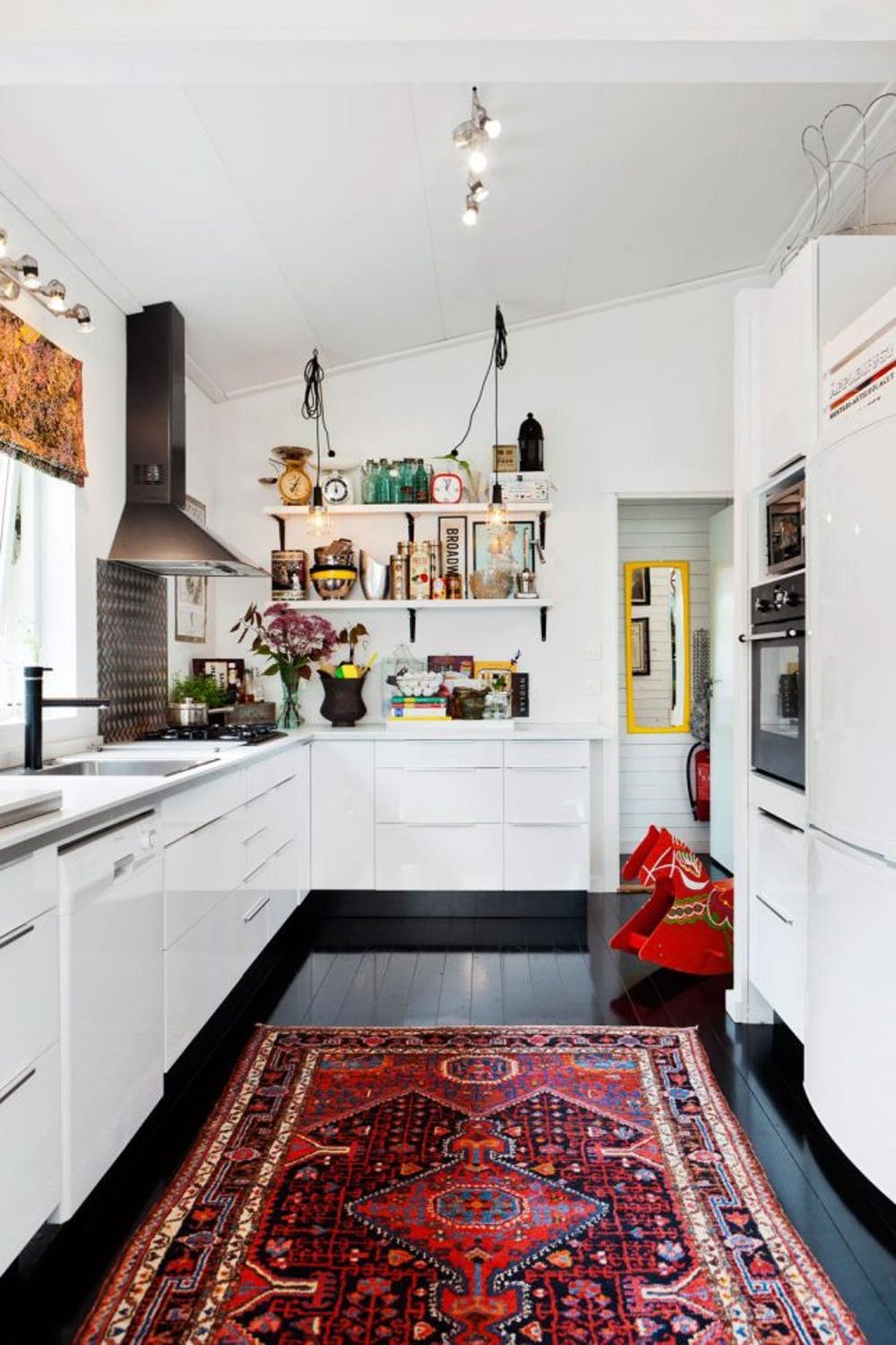 To be super chic and up-to-date, bet on dark wood and pronounced, geometric forms. By doing so, you get two hottest rages in one 😉 Wooden panels look equally dashing on classy furniture, like a 50s' style commode. Don't be shy and trust in the power of dark wood.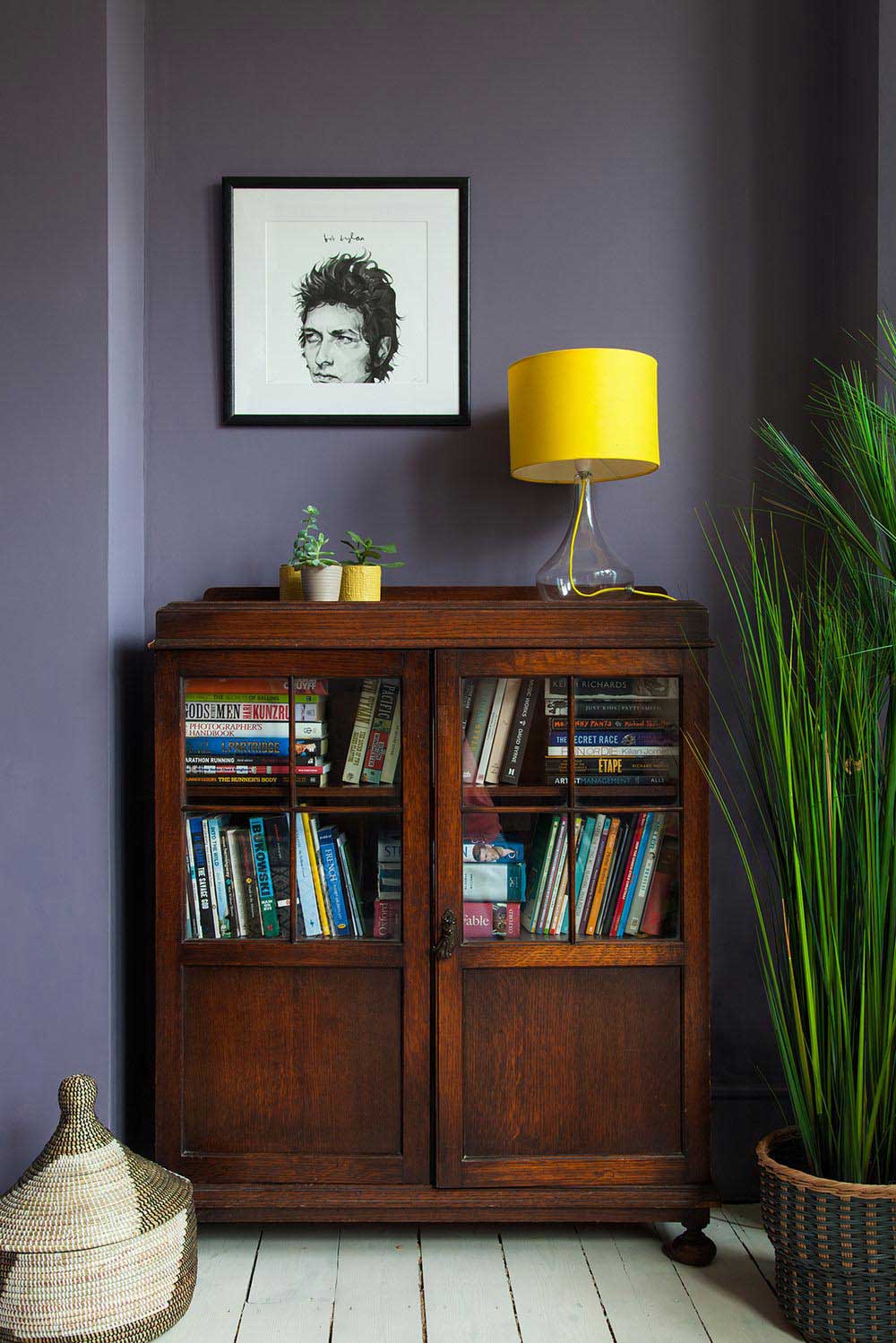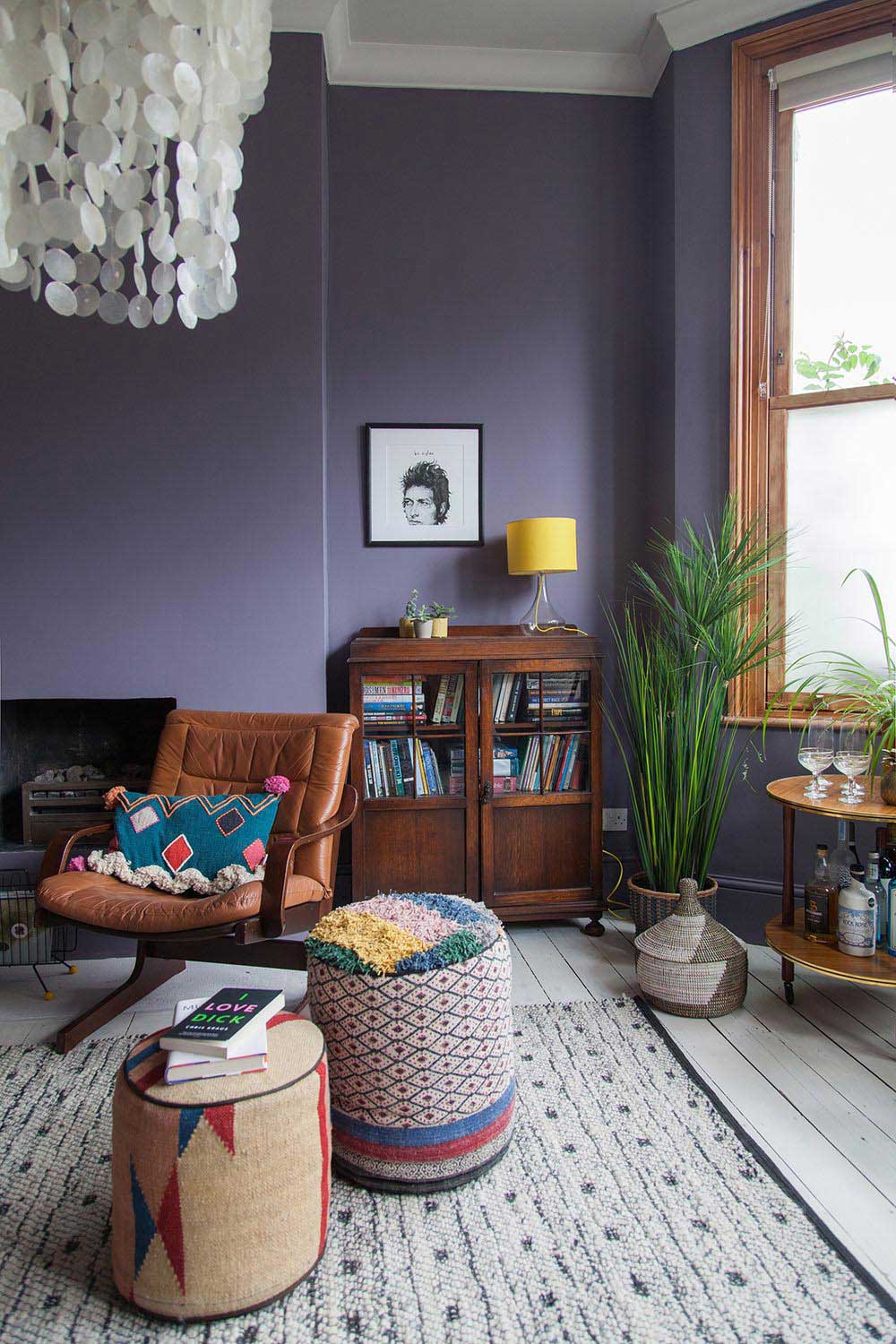 Doris Leslie Blau can help you find the right Persian carpet or oriental rug. We have a large showroom in New York City plus online catalogs and supplementary information. For help choosing a product for your needs, contact us online or call 212-586-5511.