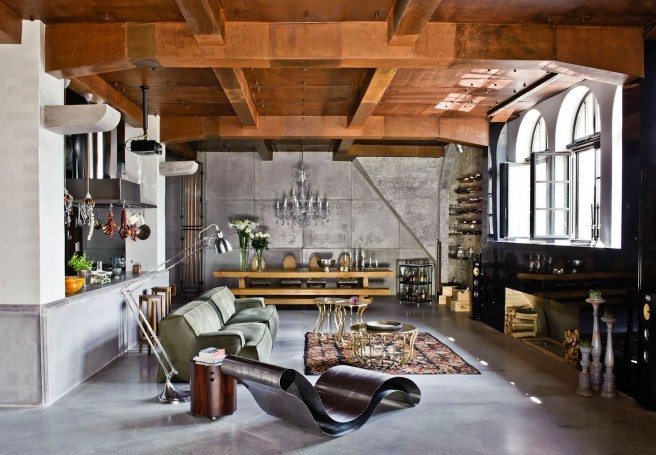 This is the time of year where many of us enjoy our homes the most, the season when we get to share our space with the people we love best.
Interior design plays a crucial part in how people congregate, even though most of your guests wont realize it. And how comfortable they feel in that space will be a direct result of the arrangement, textures and light that make the room.
There are several simple tips for making great interiors for group gatherings: You'll want to place furniture so people can choose to be closer to the main conversation, or can pick a corner or alcove for more intimate conversation. Adequate lighting is crucial to comfort. So is texture. Fabrics, rugs and carpets set the tone and beckon visitors to sit, rest, visit and enjoy.
Take a peek at some spaces that are doing it right: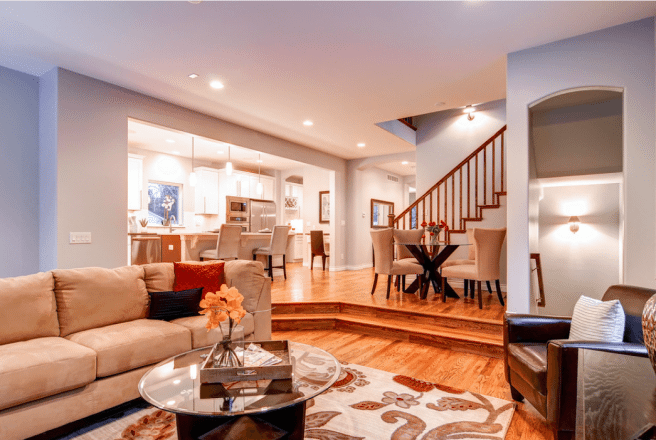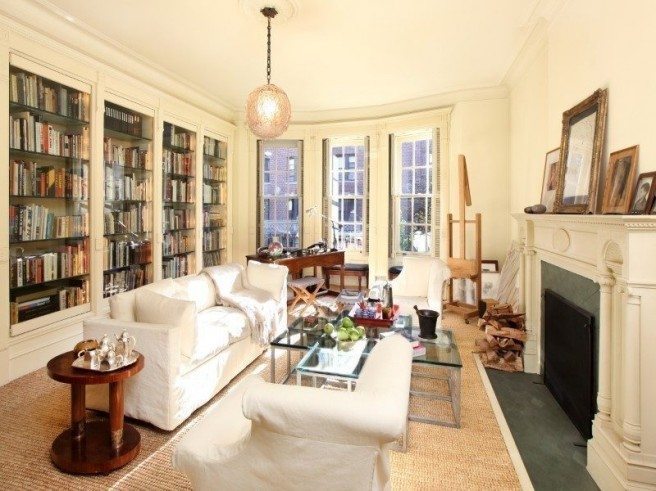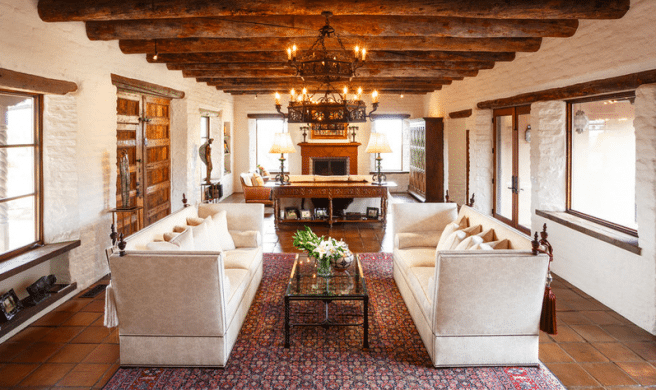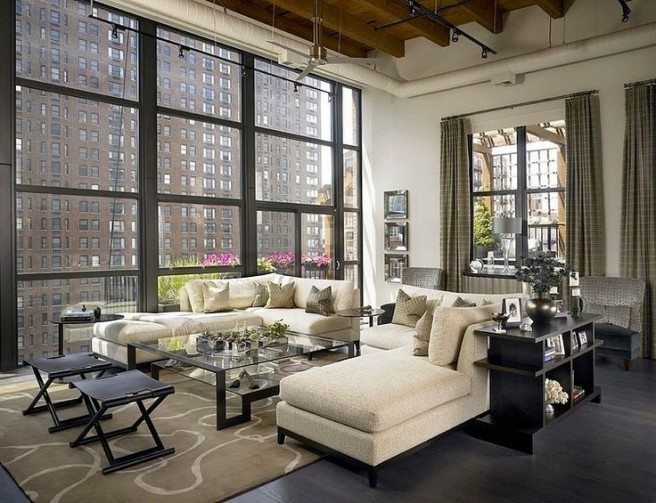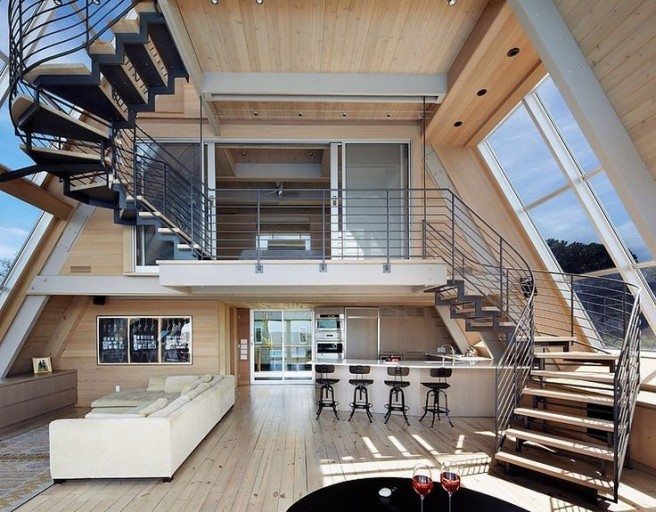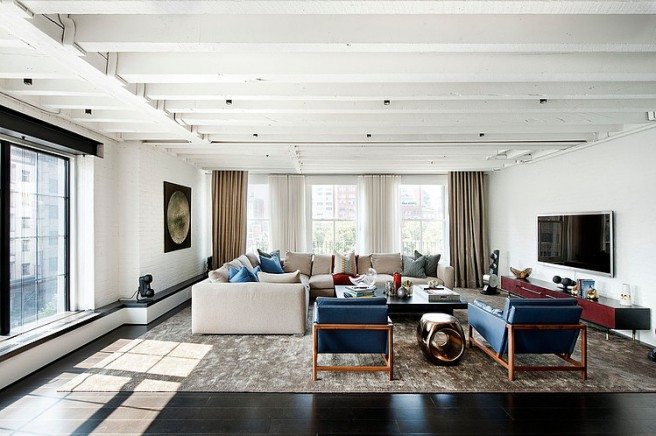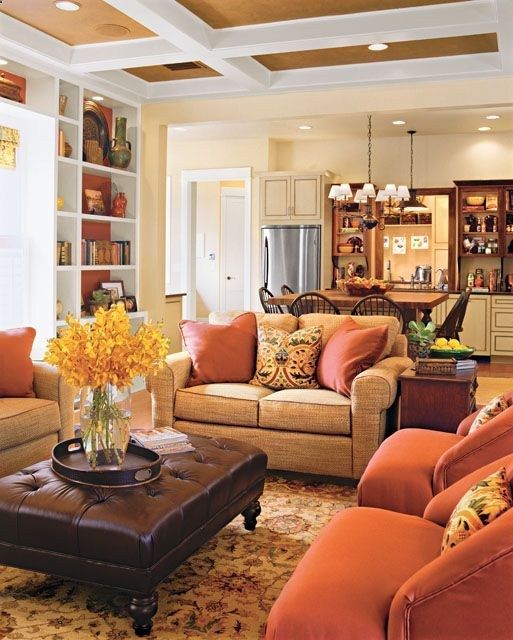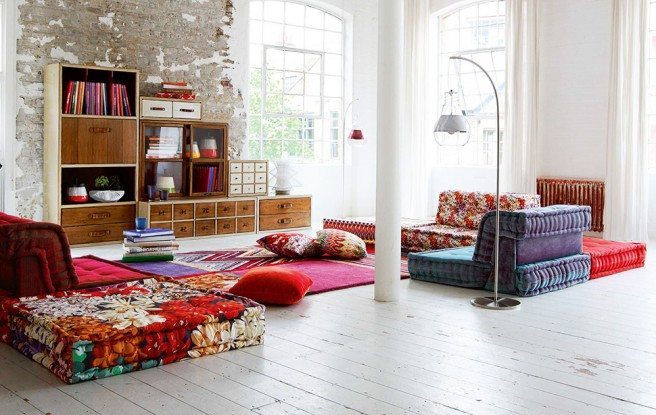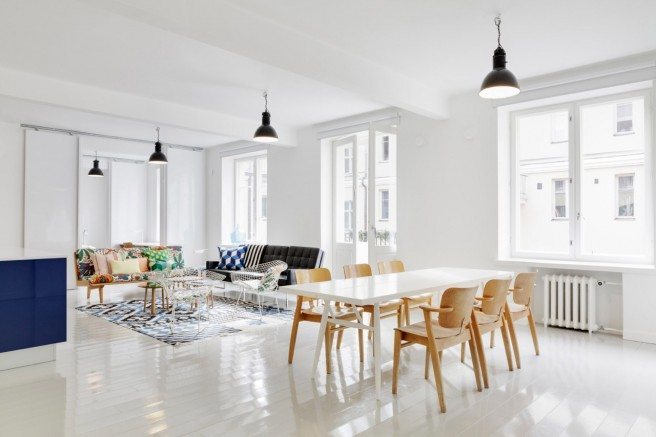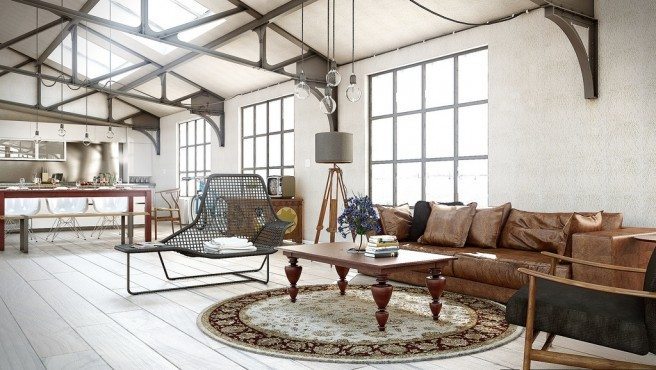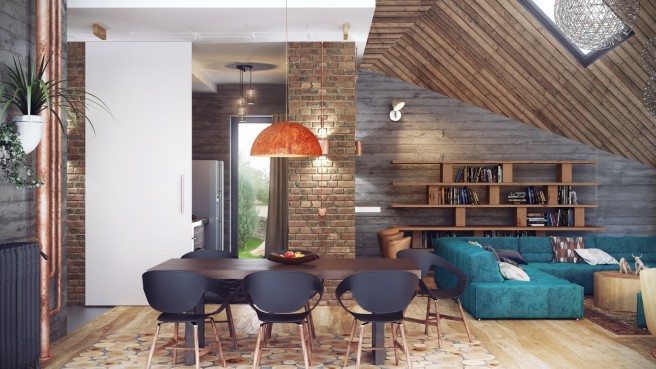 Big space or small space, traditional or modern – in each of these lovely spaces a rug plays a key part in the composition of the room. Explore the possibilities with our vintage, antique and contemporary collections.
And have a warm and love-filled Thanksgiving, wherever you may be celebrating!