All design enthusiasts, let alone experts, know how important a rug is in building a cozy and inviting ambience in an interior. In addition to bringing warmth and defining space, it can animate any room through colors and patterns. Fall is the perfect time to look closer at our home décor and 'hygge up' for the rest of the year. Here we present trends that will help you chose a rug that will transform your home in the best style.
Eco-Friendliness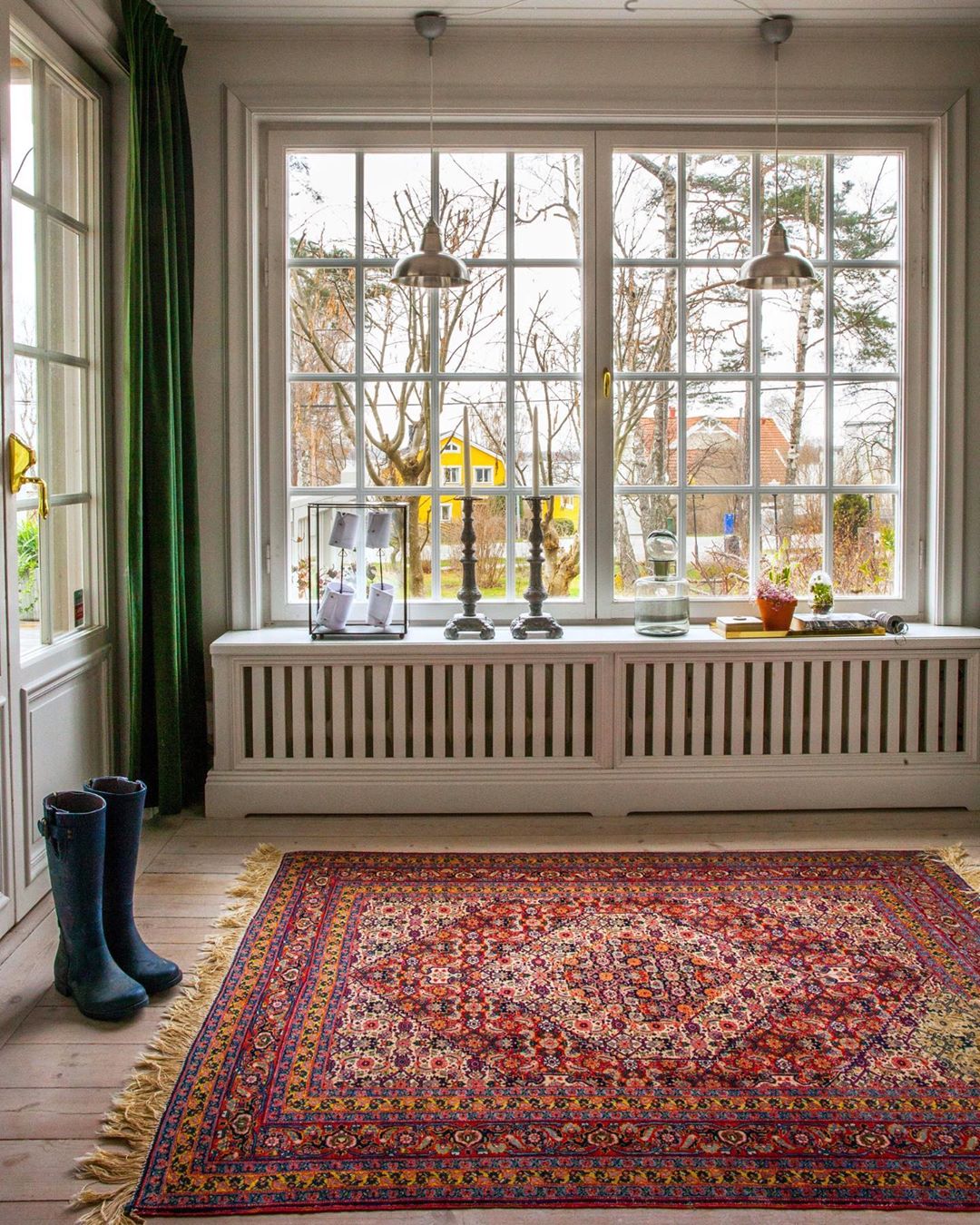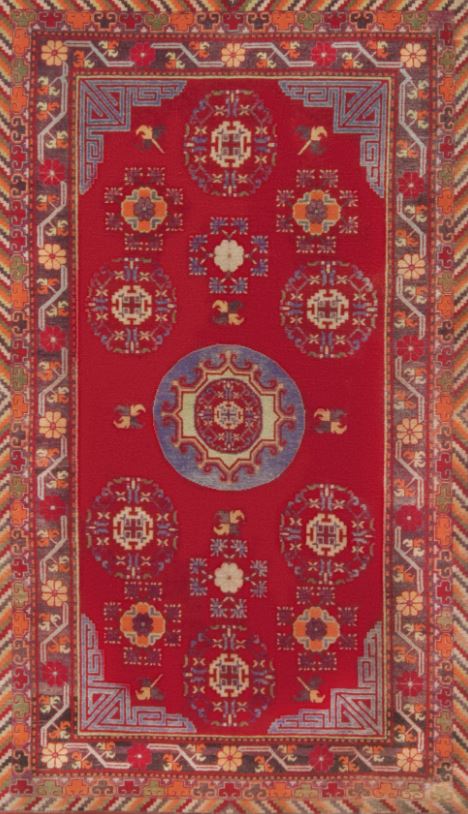 As we become more aware of the impact of our daily lives on the environment, the need for an environmentally friendly interior is also increasing. There is nothing more ecological than reusing the same item, which is why antique and vintage rugs are a great option.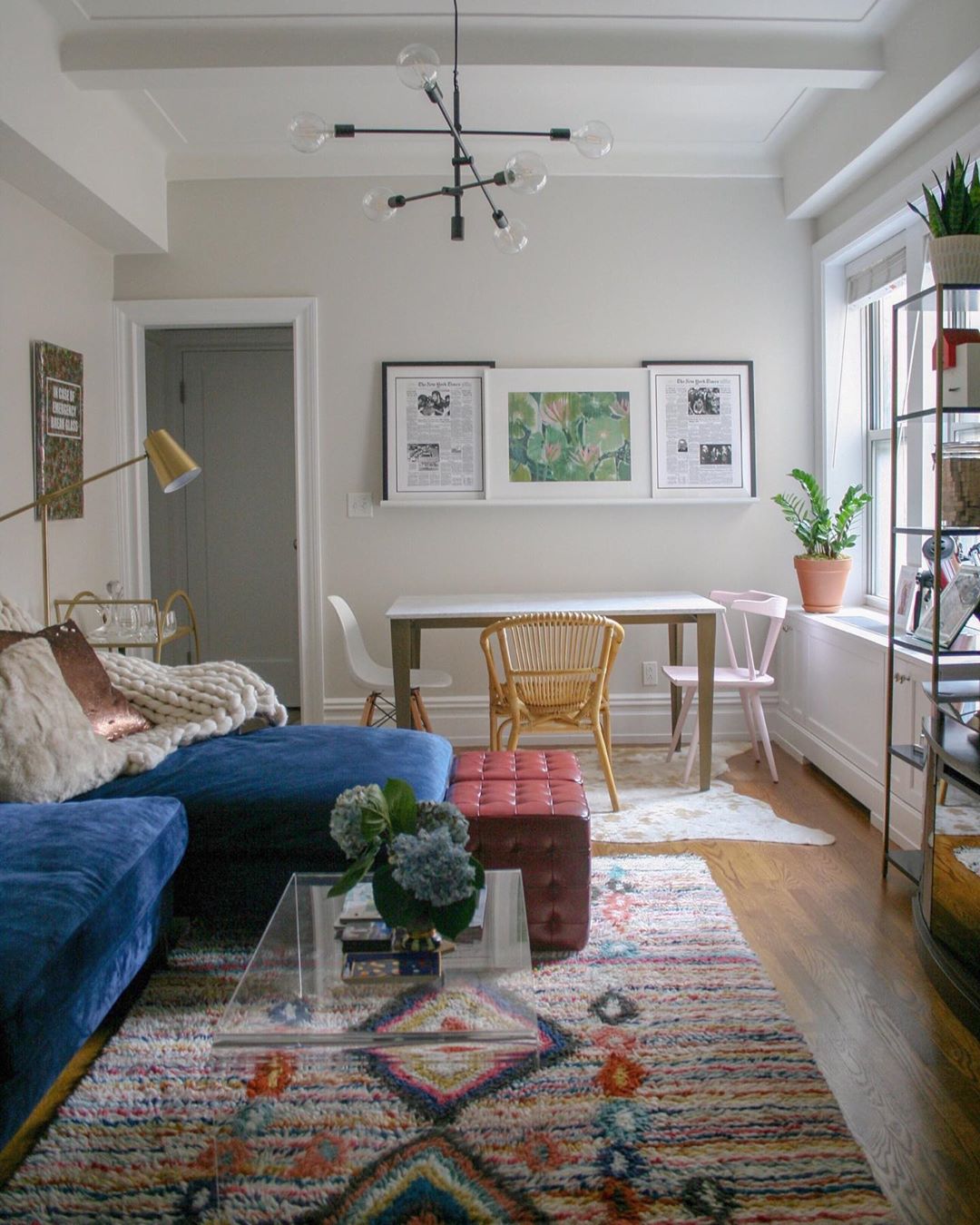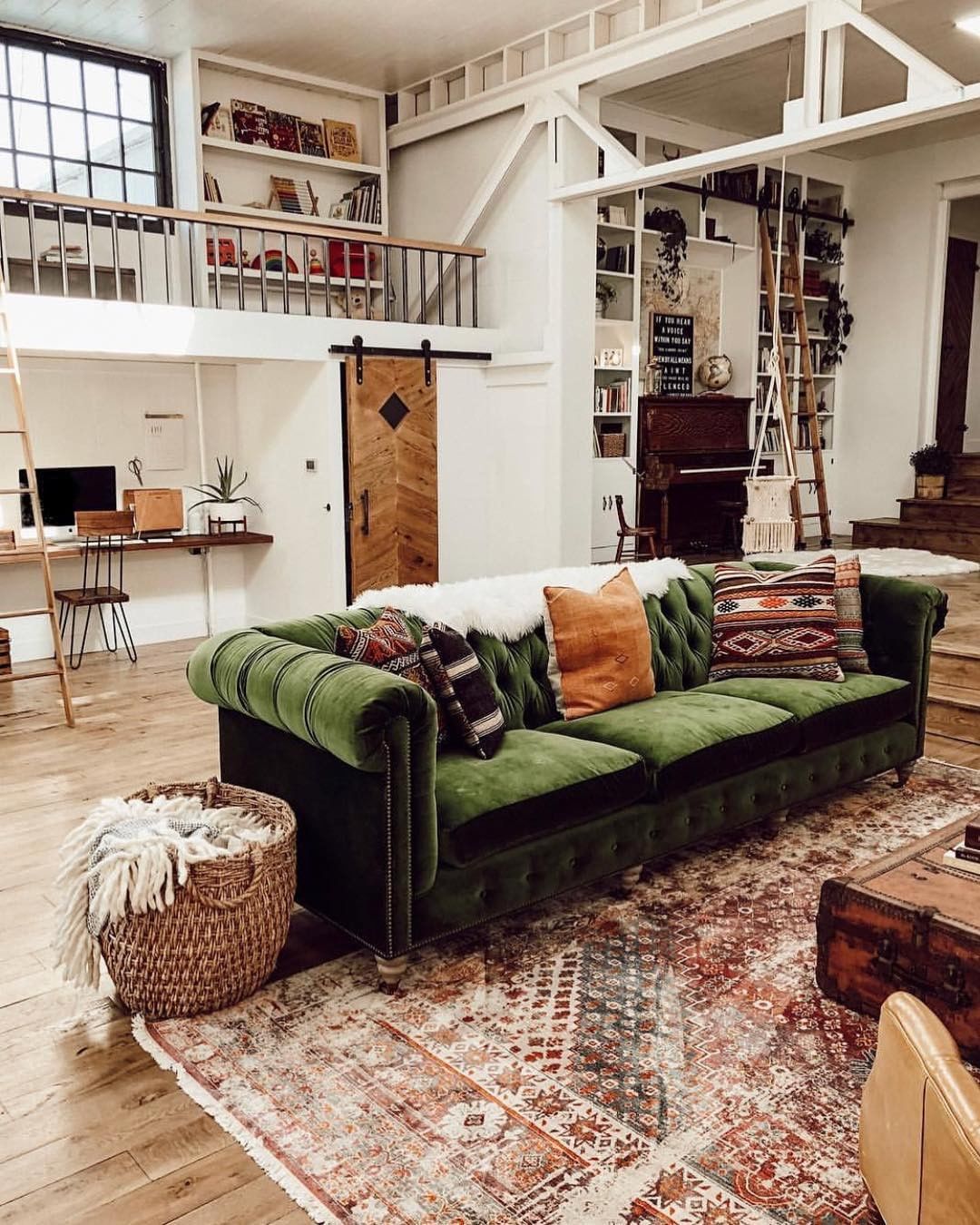 These are not only works of art (and historical objects), but also décor elements of exceptional quality – they have survived for many years and still look great. An antique Persian rug is a must have, which will always be fashionable.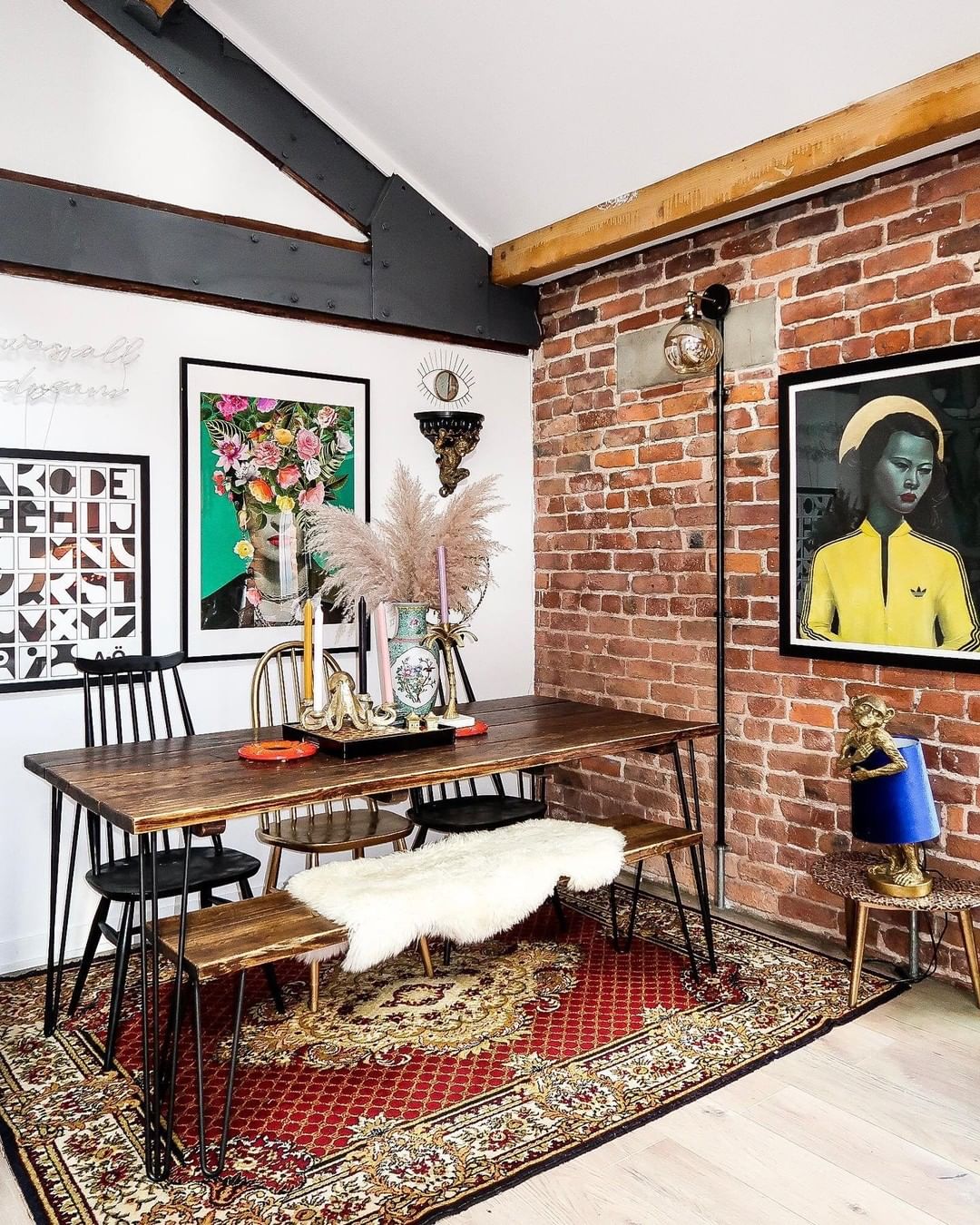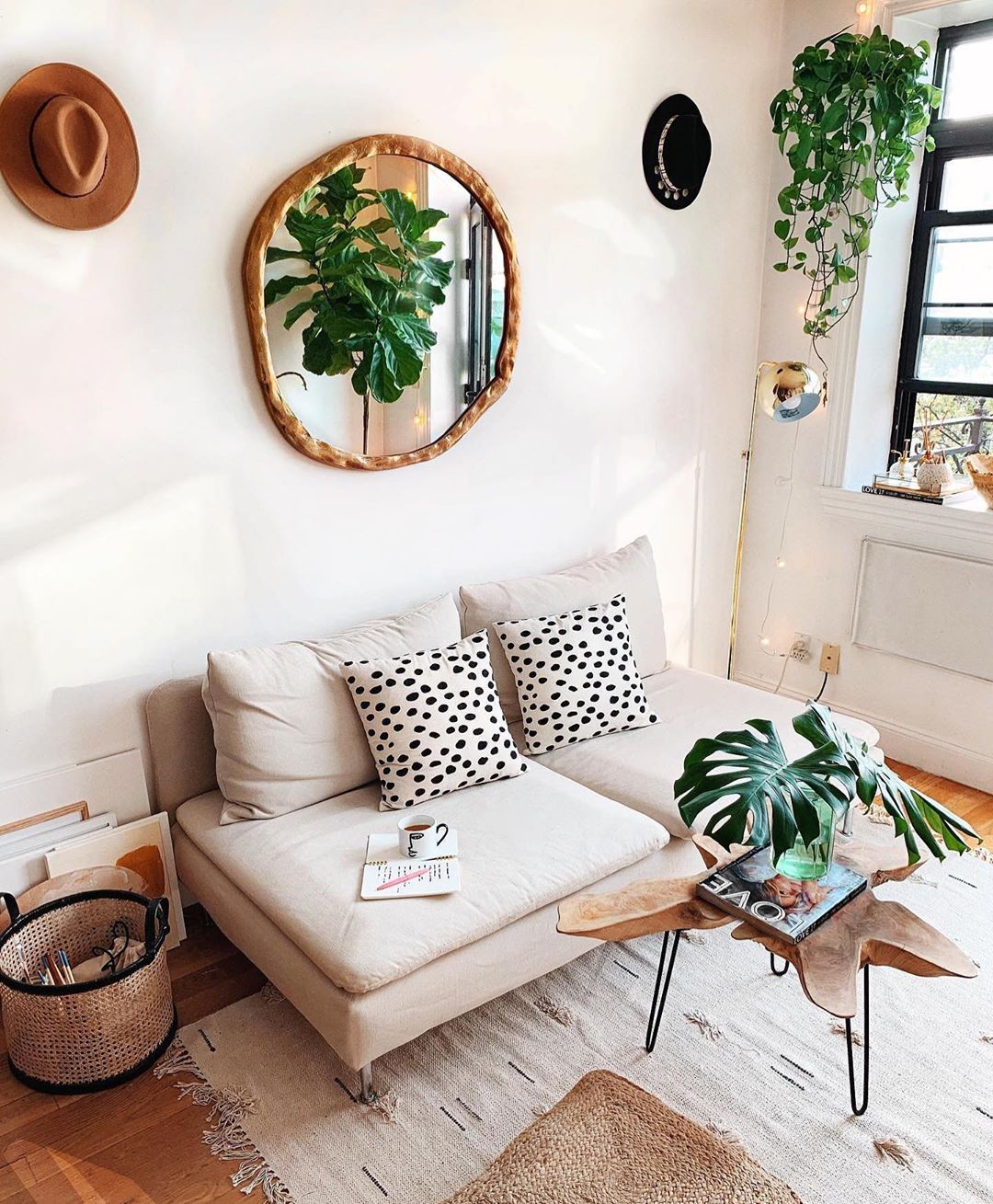 Natural Materials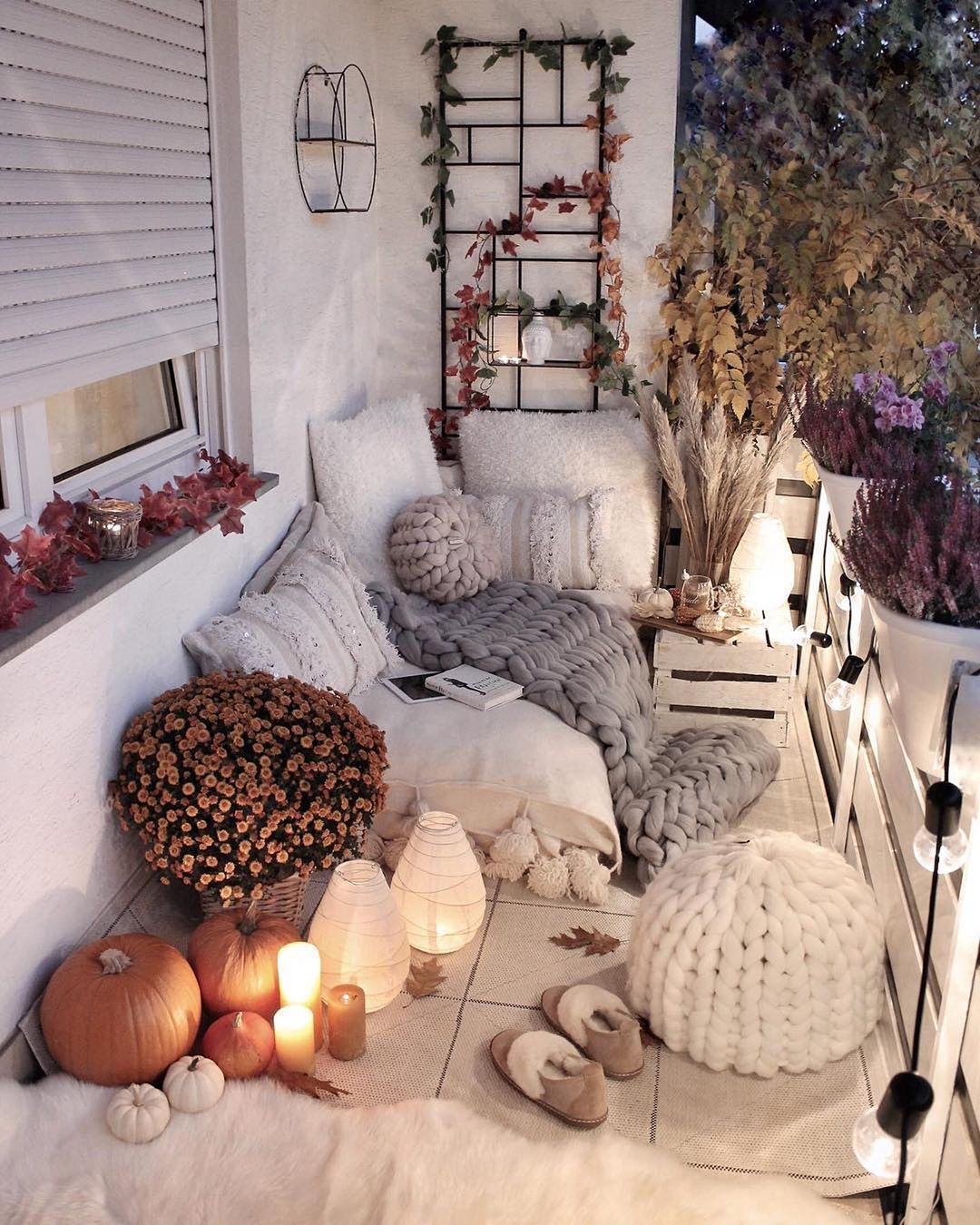 Together with the eco trend, we see more and more often that natural materials rule in interior design. Stone, marble, wood and wool are timeless, elegant and beautiful. Natural fibers can give your home an authentic character and a luxurious dimension. When choosing a rug, first of all pay attention to its composition – check if there are no artificial materials or admixtures in it. The better the composition, the better the investment for years.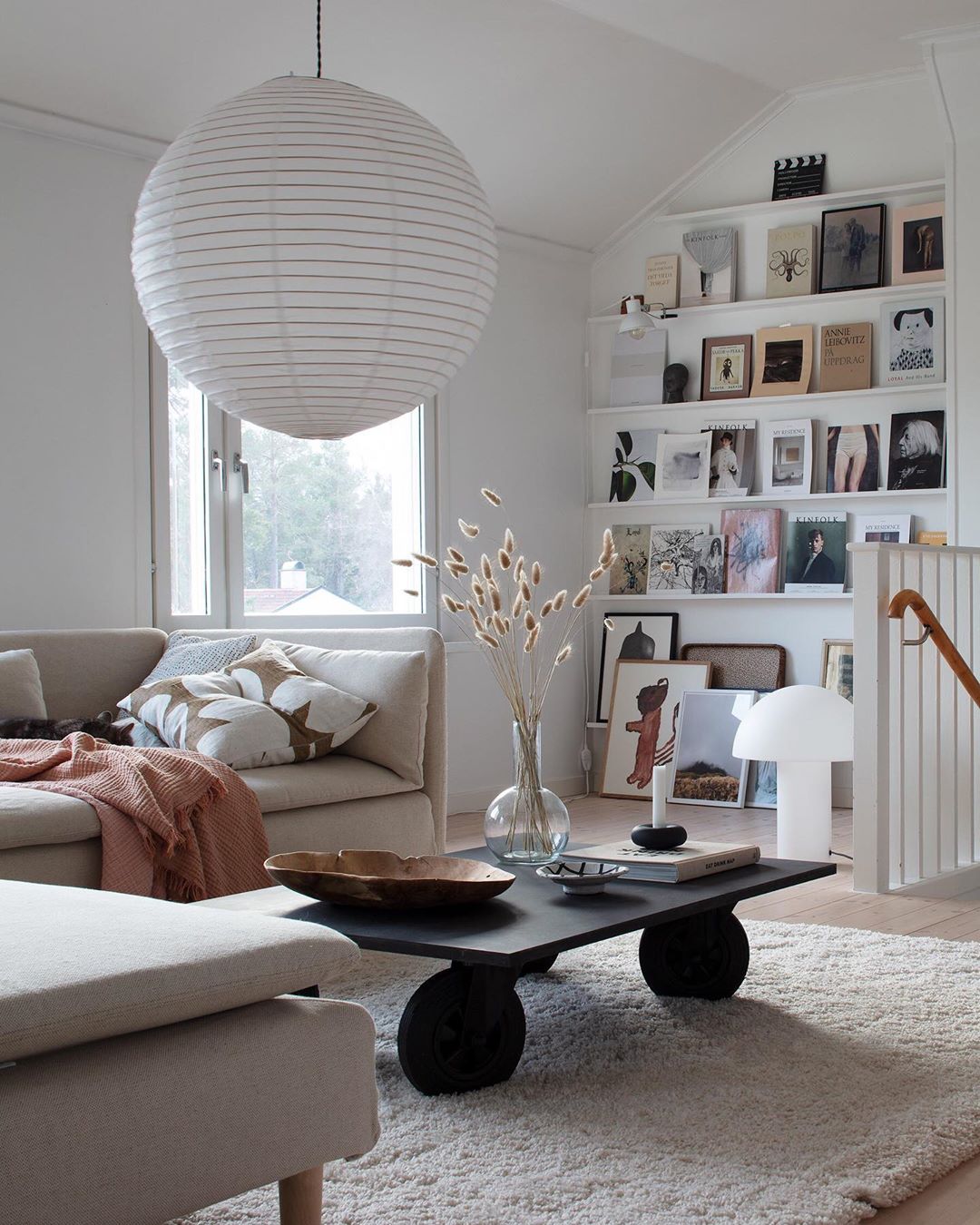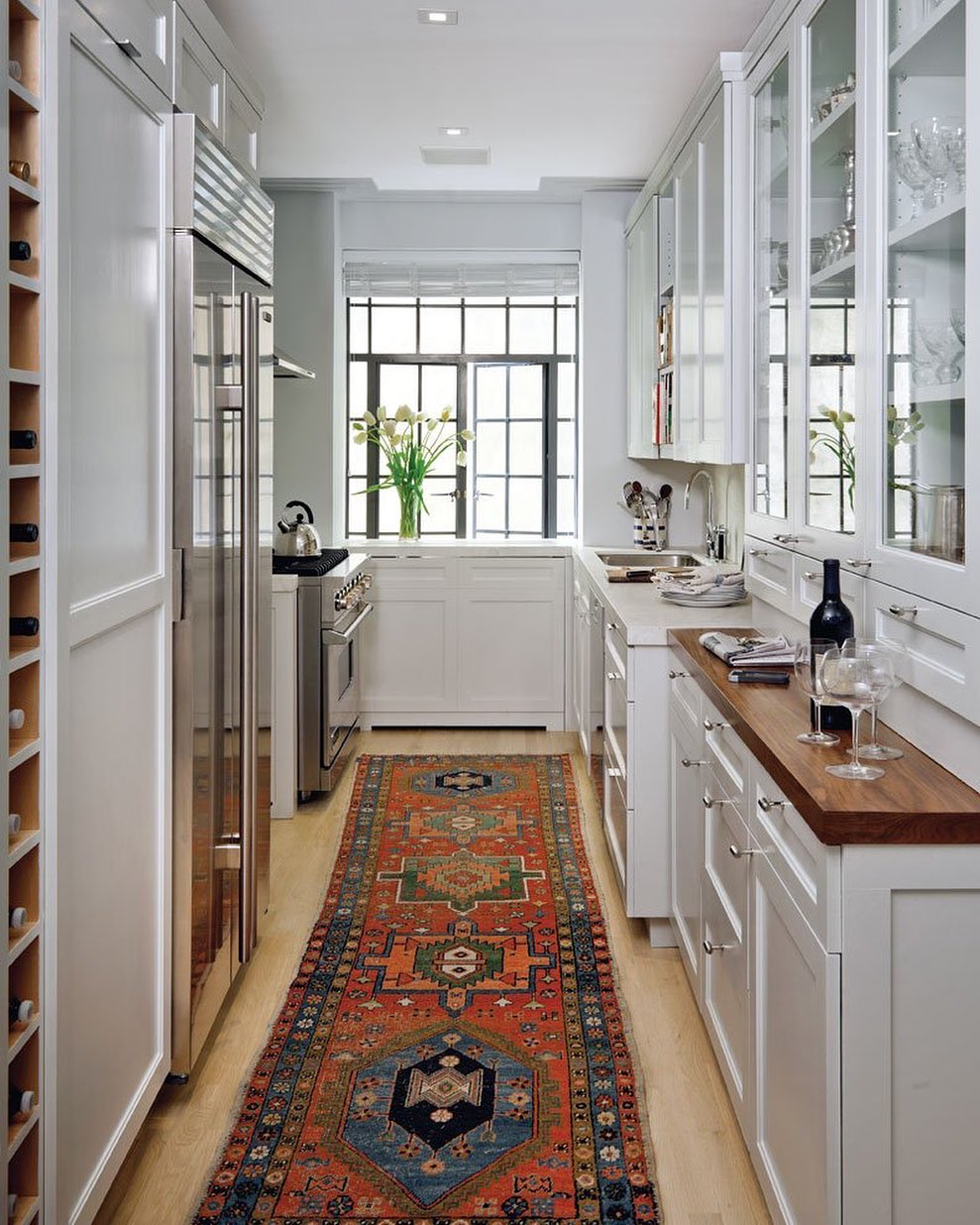 Earthy Tones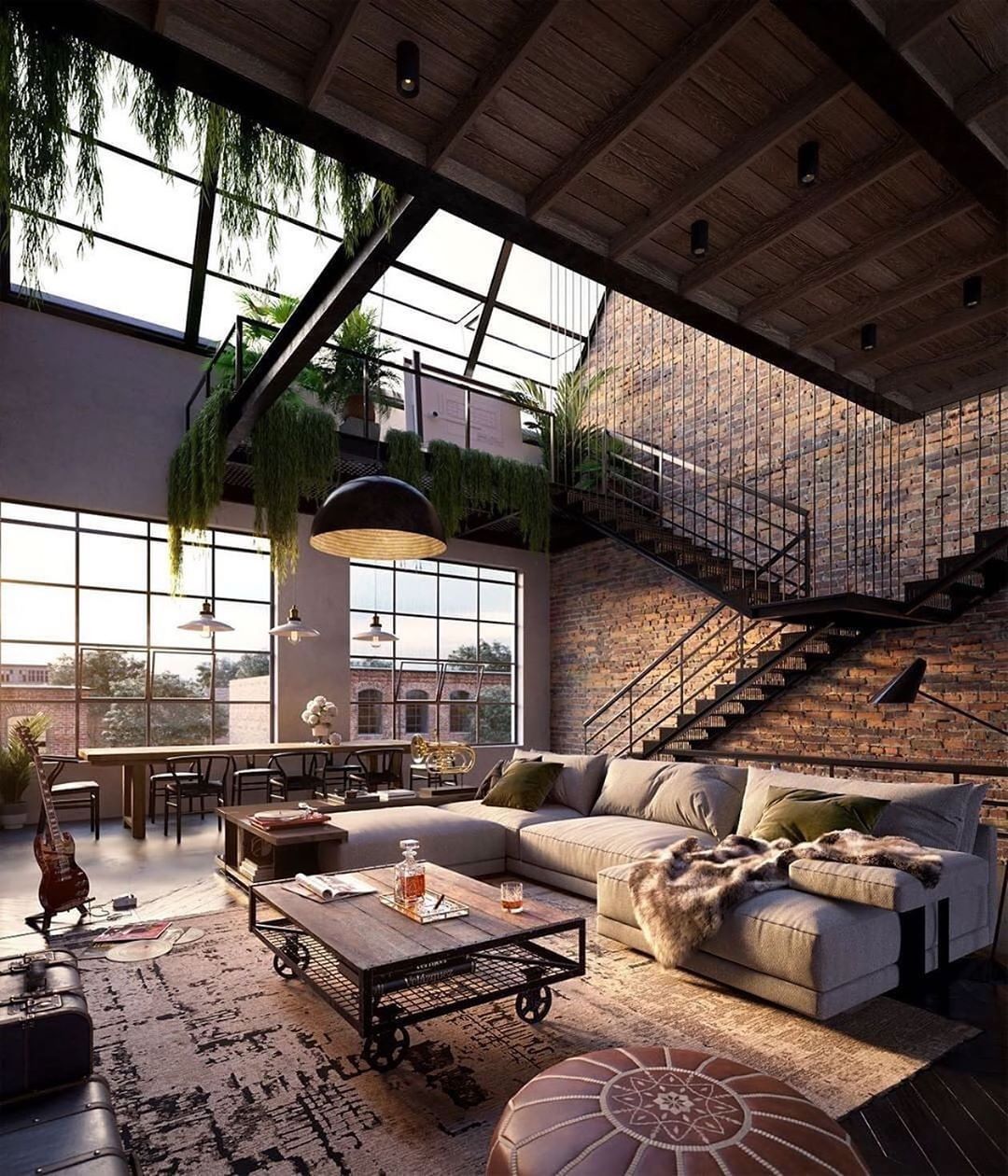 The base consisting of floors and walls in neutral colors always provides the greatest range of flexibility and diversity in the interior color palette. The combination of natural, earthy colors of the floor with other neutrals will create a relaxing atmosphere in any room.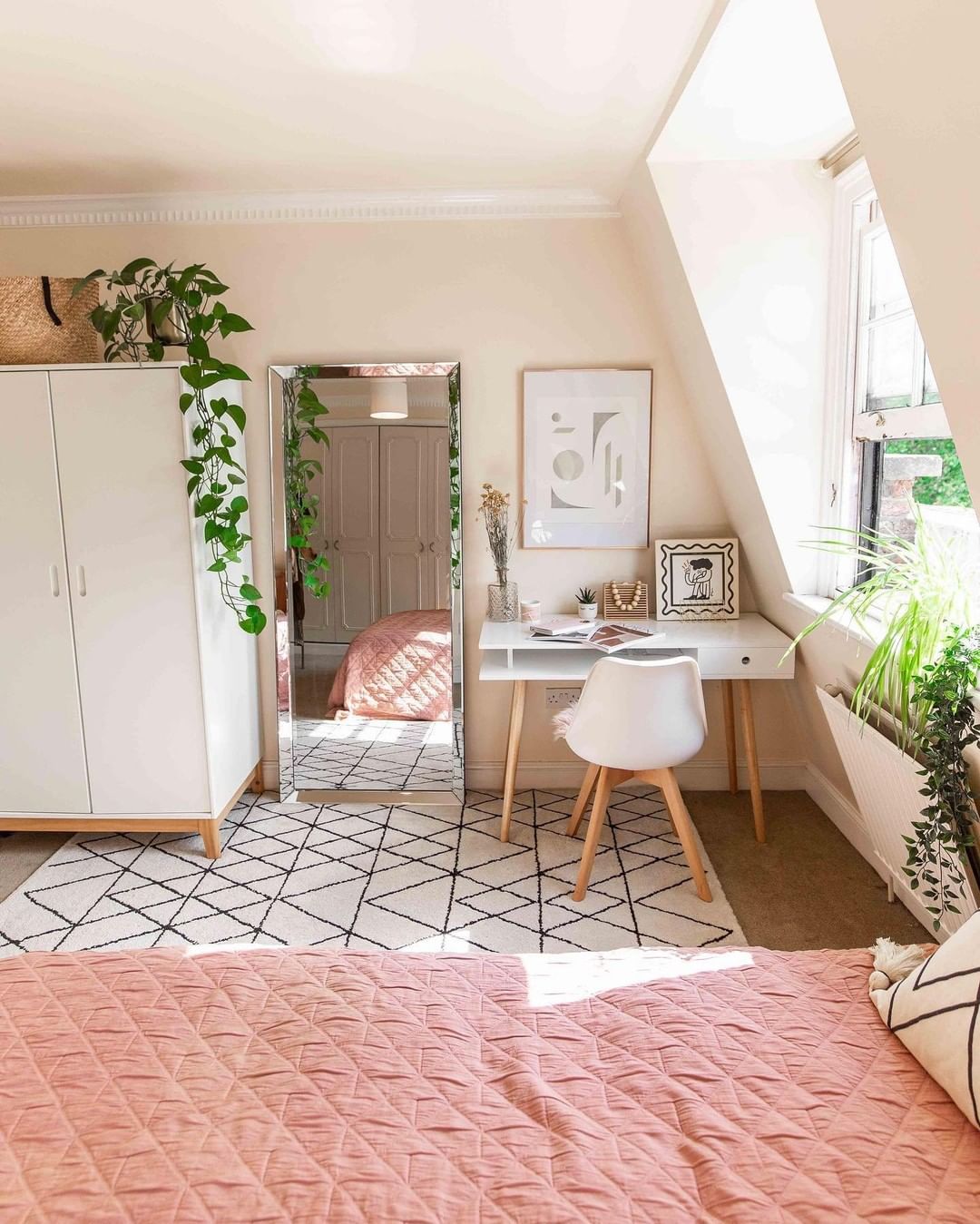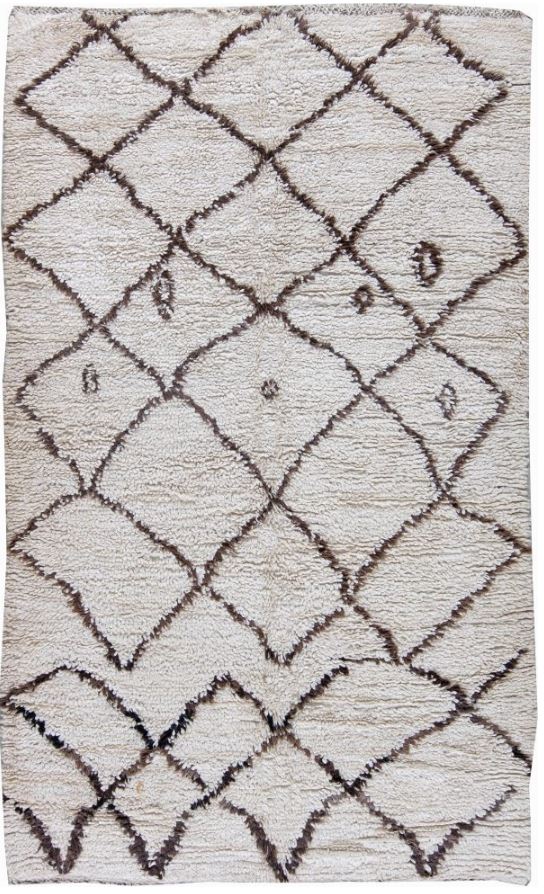 In the bedroom, neutral shades of the carpet are soothing and pleasing to the eye, creating a calm environment for sleep. Earth colors are back in favor now, so it's worth investing in e.g. a white or beige Moroccan rug.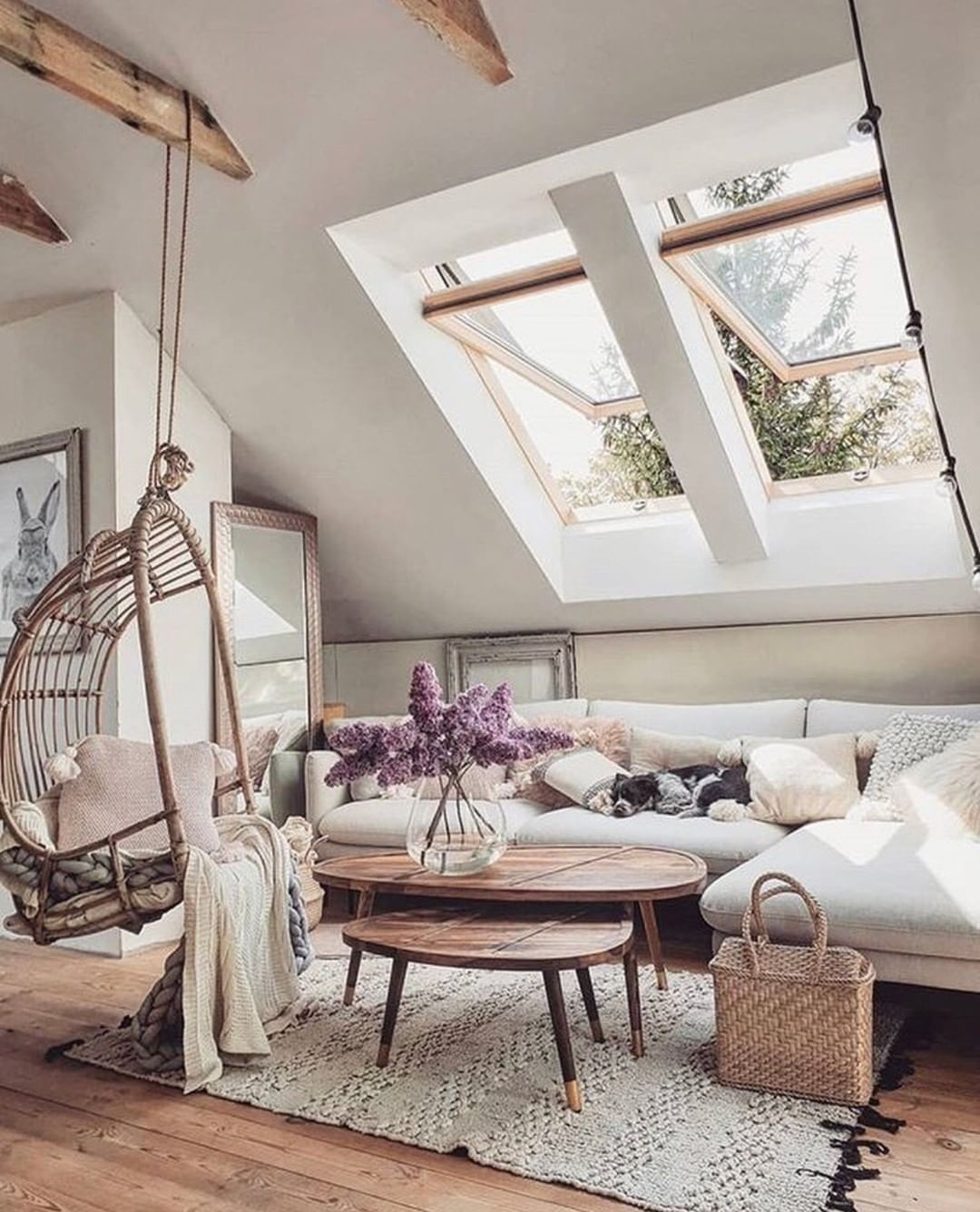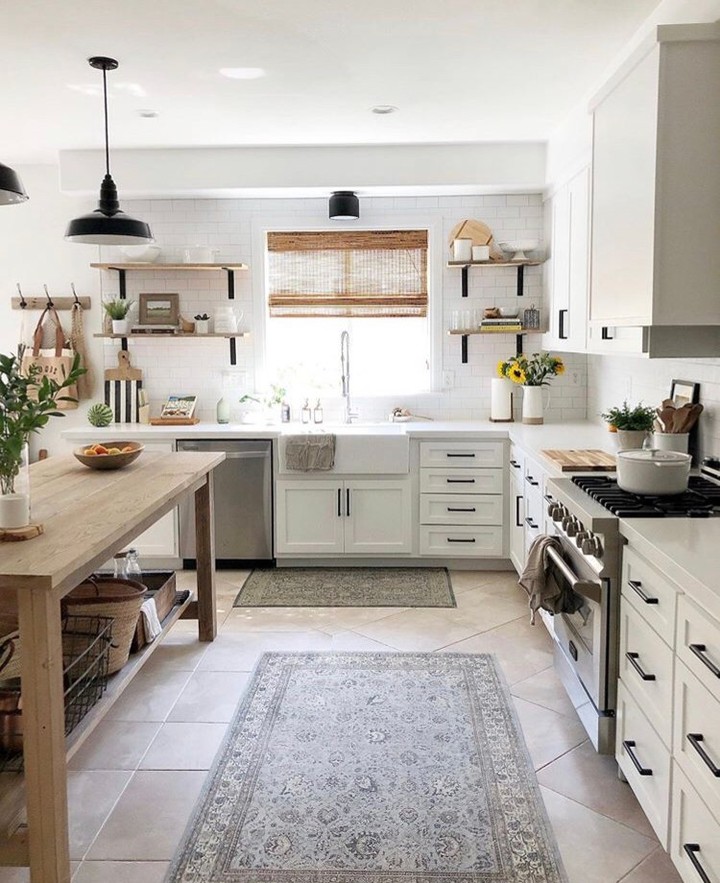 Green and Blue Color Palettes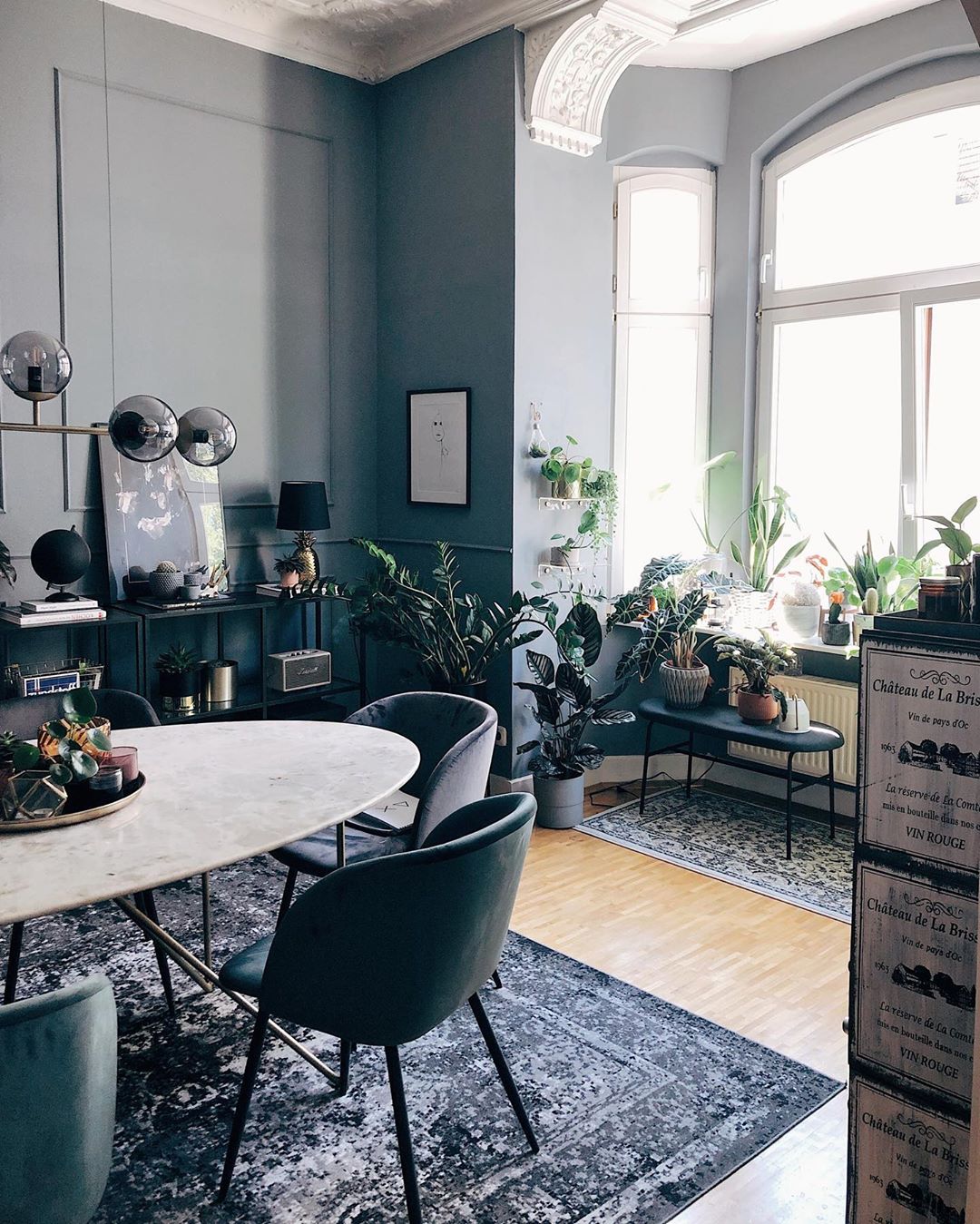 Right next to the trend for earth colors, we can see that saturated, dark shades of green and blue still reign in the world of design. The colors of 2020 announced by Sherwin Williams and Behr so far show that moody hues are a trend for years. With the colors of the year 'Back To Nature' and 'Naval Blue' we can be sure that the greens and blues will not go away too quickly.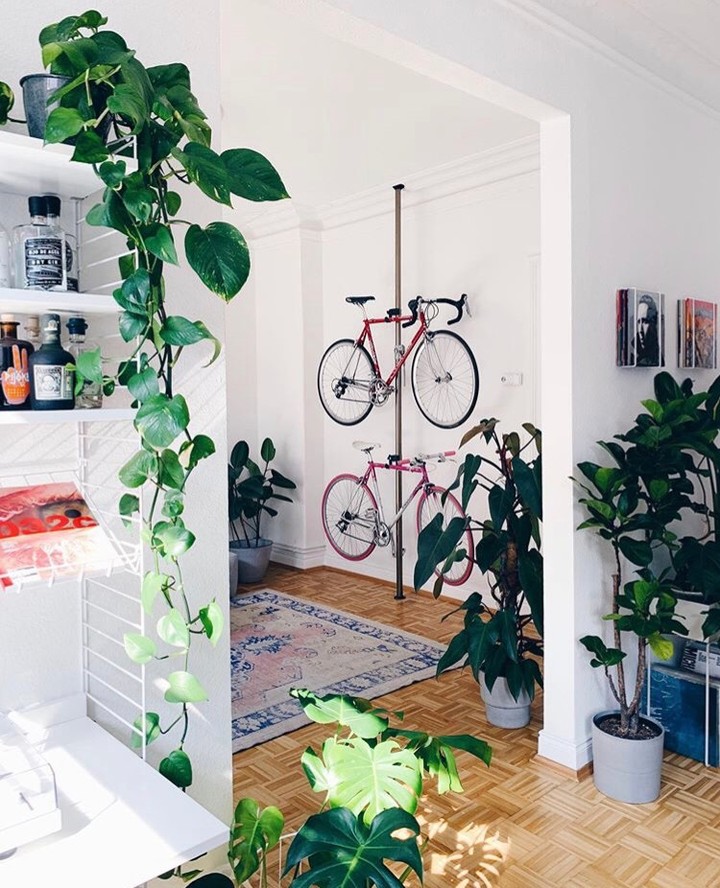 There are many rugs in these shades – both antique and new. If you don't like Maximalism but you value a room with character, a colorful rug is a good idea. Keep the rest in subdued colors not to disturb the balance of the room – the rug will become an original accent, focusing the attention of every visitor.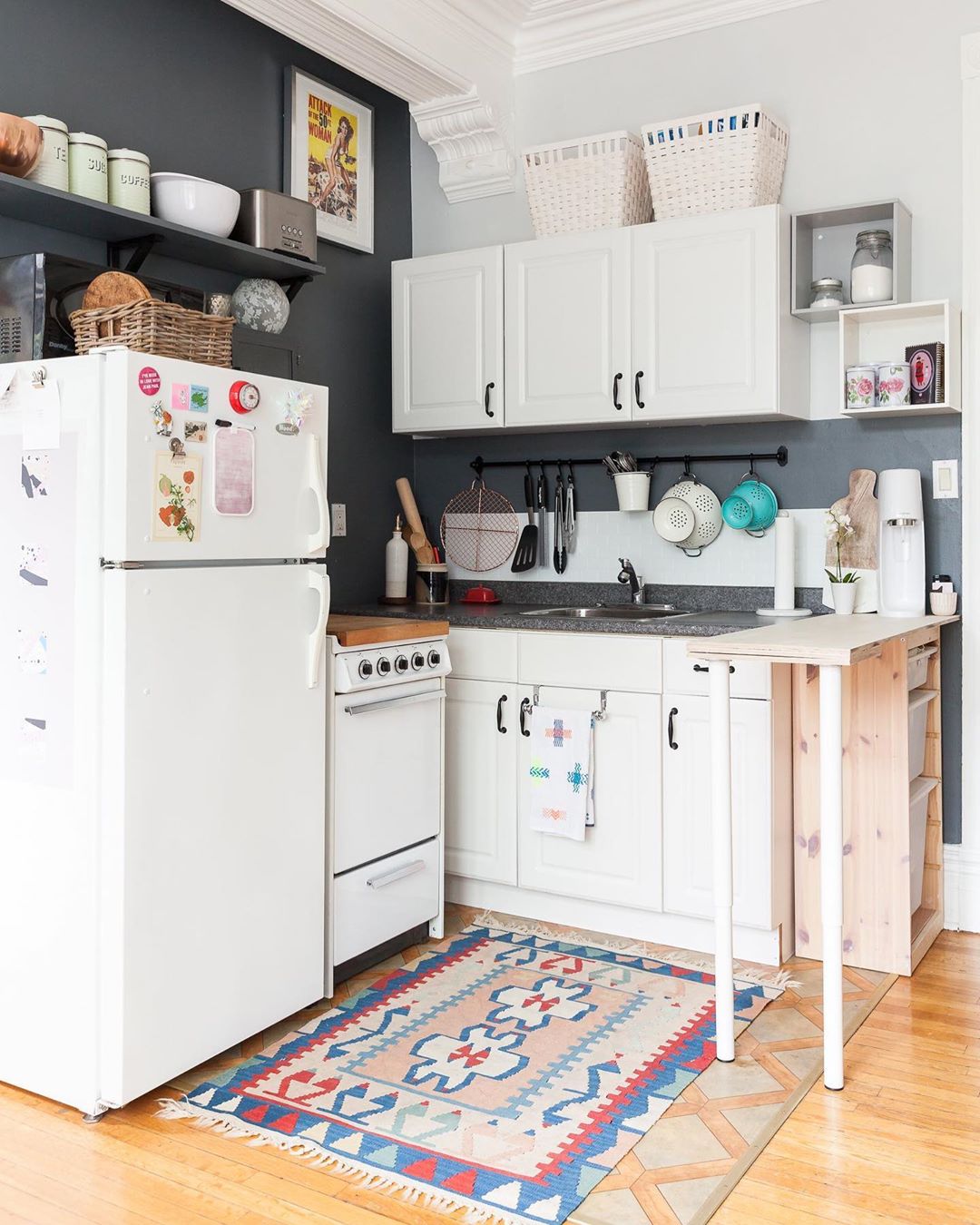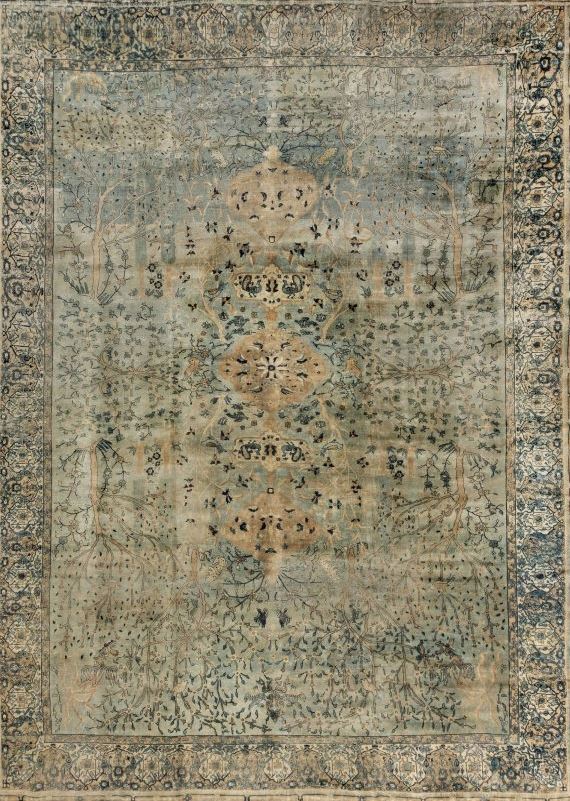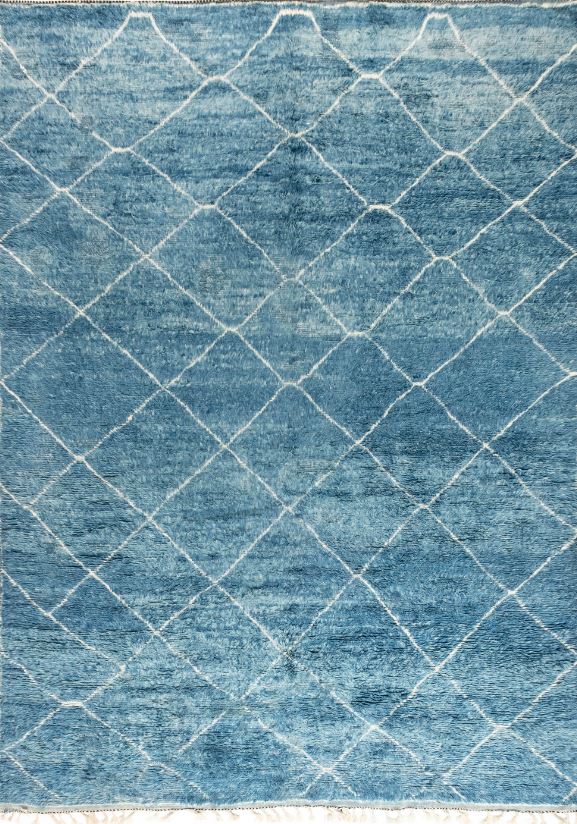 DORIS LESLIE BLAU CAN HELP YOU FIND THE RIGHT PERSIAN CARPET OR ORIENTAL RUG. WE HAVE A LARGE SHOWROOM IN NEW YORK CITY PLUS ONLINE CATALOGS AND SUPPLEMENTARY INFORMATION. FOR HELP CHOOSING A PRODUCT FOR YOUR NEEDS, CONTACT US ONLINE OR CALL 212-586-5511.