Cold months may have their drawbacks but are definitely full of charm. Shorter days and deteriorating weather encourage to stay indoors and enjoy some quality time with family and friends. And what can be better than to do that in a beautiful and comfortable ambiance? We prepared a list of 6 décor ideas that will make this fall the coziest time of the year!
Textures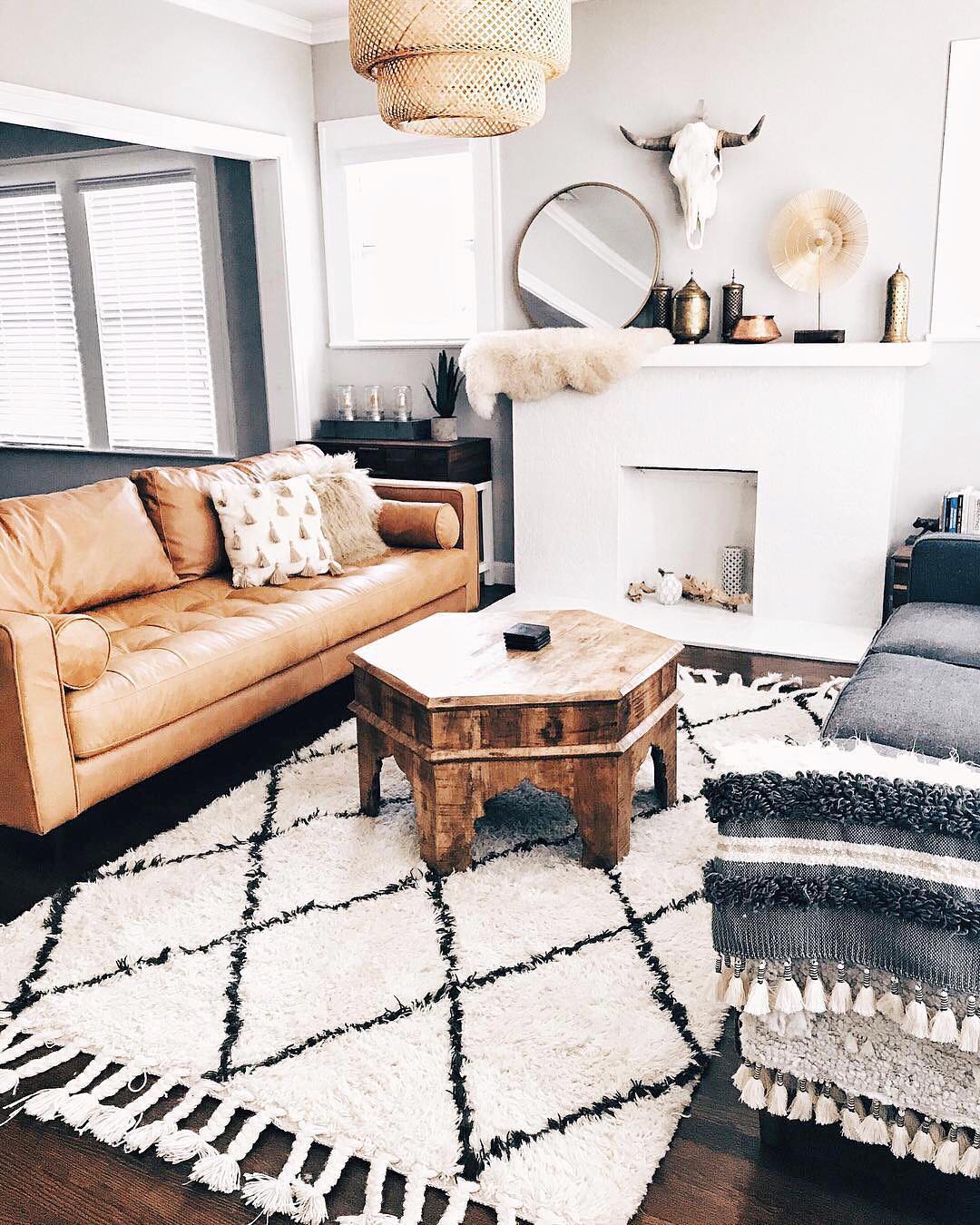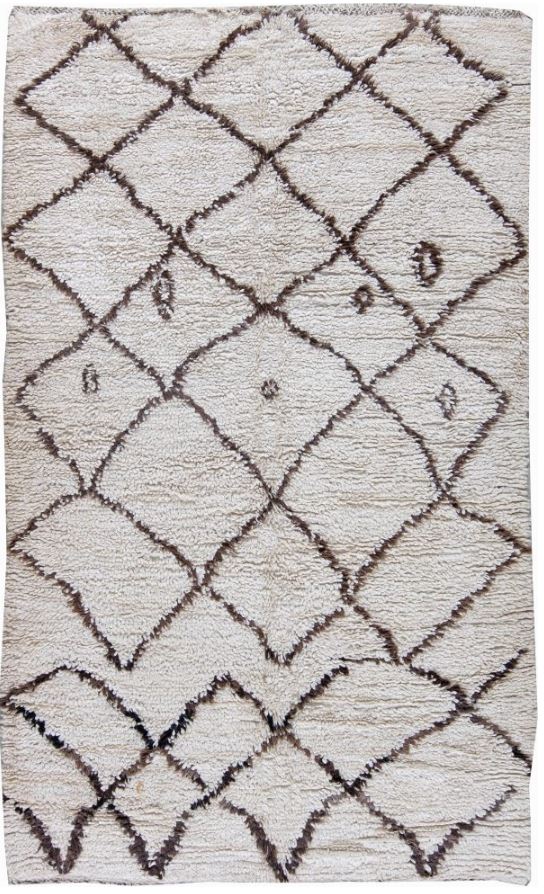 This year, everyone emphasizes the importance of textures in building an interior décor. In the autumn-winter season, this trend simply needs to be tried out. Blankets, downy rugs and other plush textures can be a great way to quickly change the character of a room. A furry blanket, placed on a sofa, chair or at the foot of the bed, will transform a cool, minimalist bedroom into a warm hideaway, for example. When buying textiles, be sure to pay attention to the quality of the materials – the more natural the composition, the better.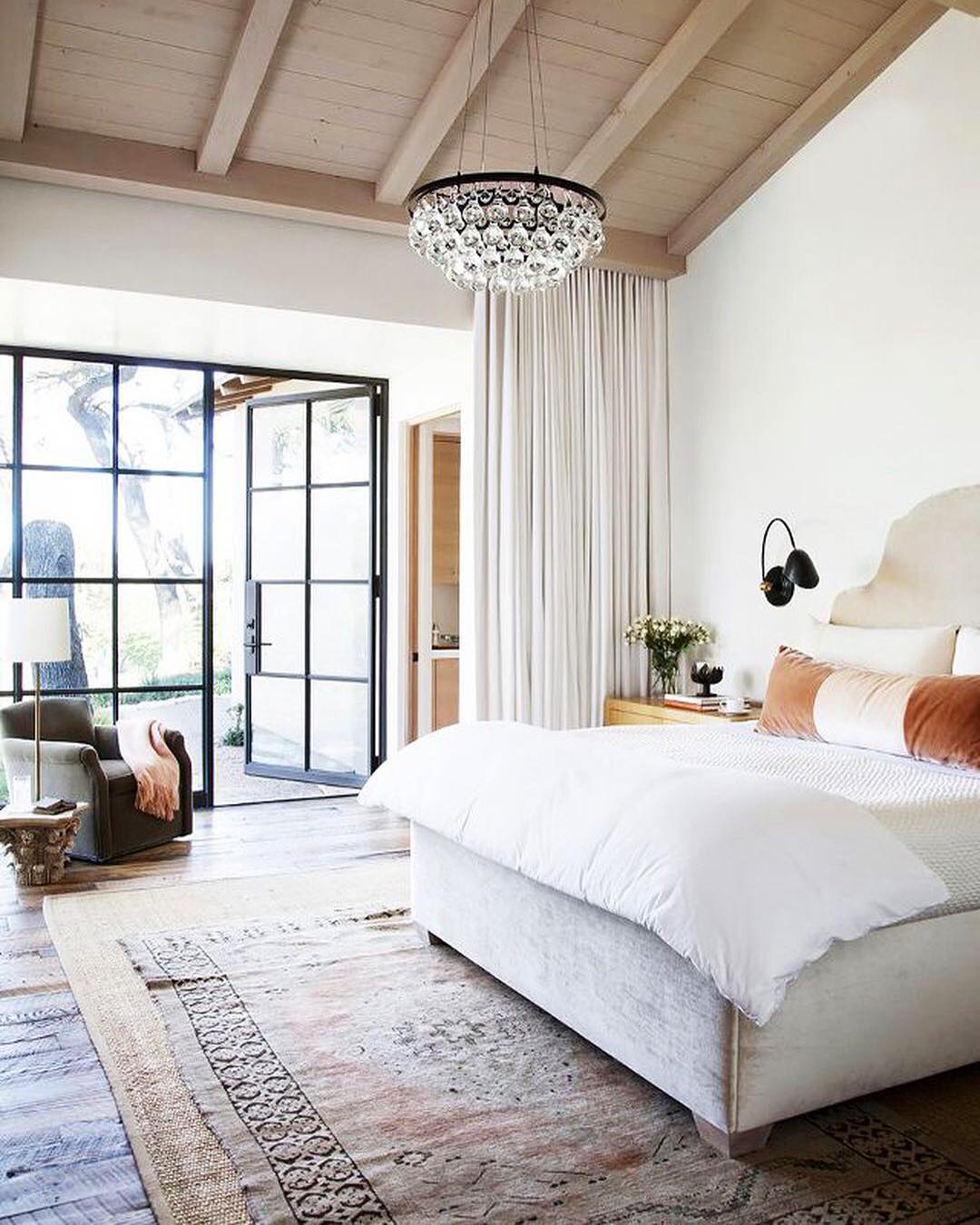 Bold & Trendy Hues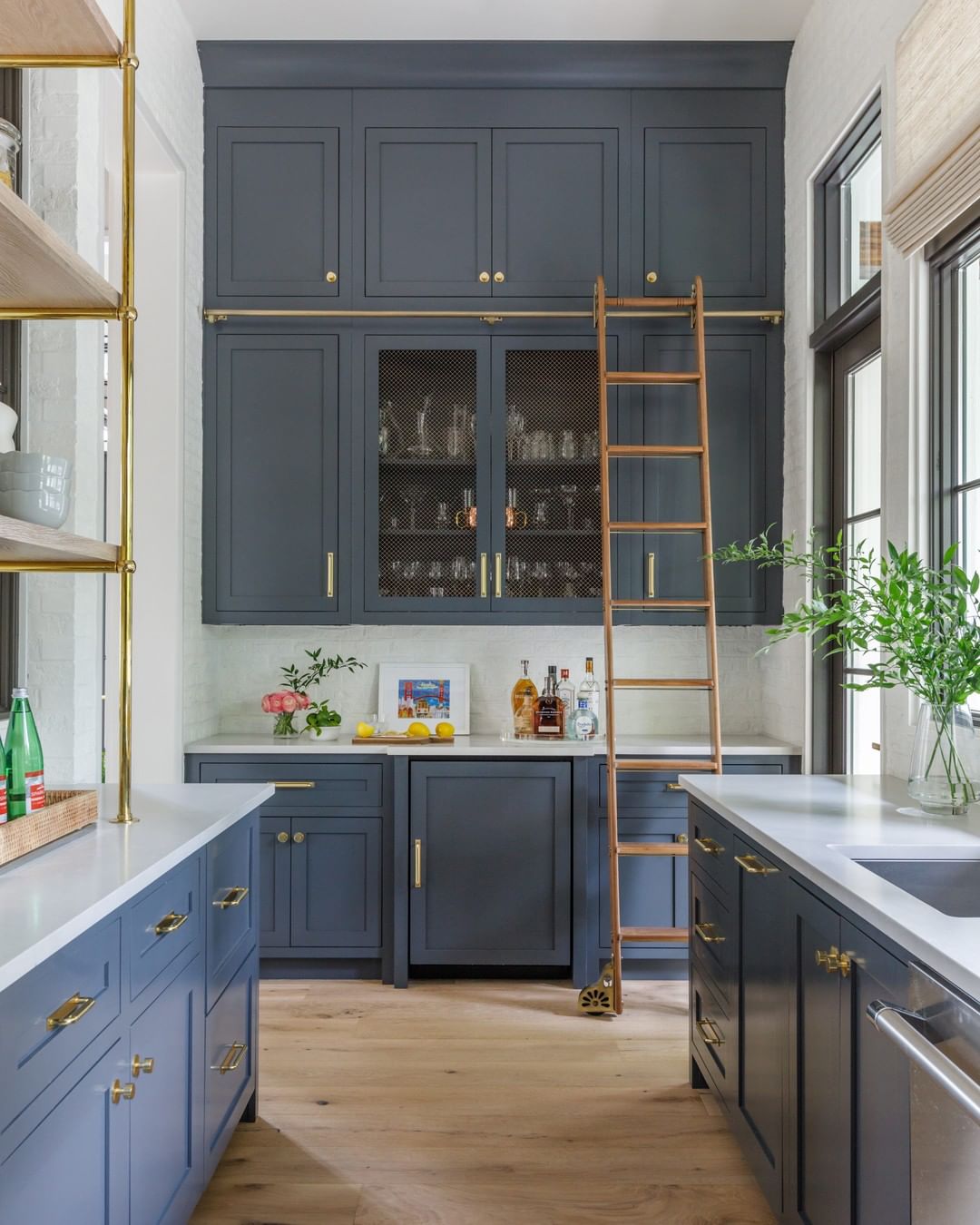 Every fall, well-known paint brands present their color of the year, which gives us an insight into trends for next year. Recent proposals include deep 'Naval Blue' from Sherwin Williams and intense green from Behr called 'Back To Nature'. Both colors are ideal for wall, kitchen cabinets and accessories. Replacing lighter colors with more saturated colors is a tried and true way to create autumn vibes at home.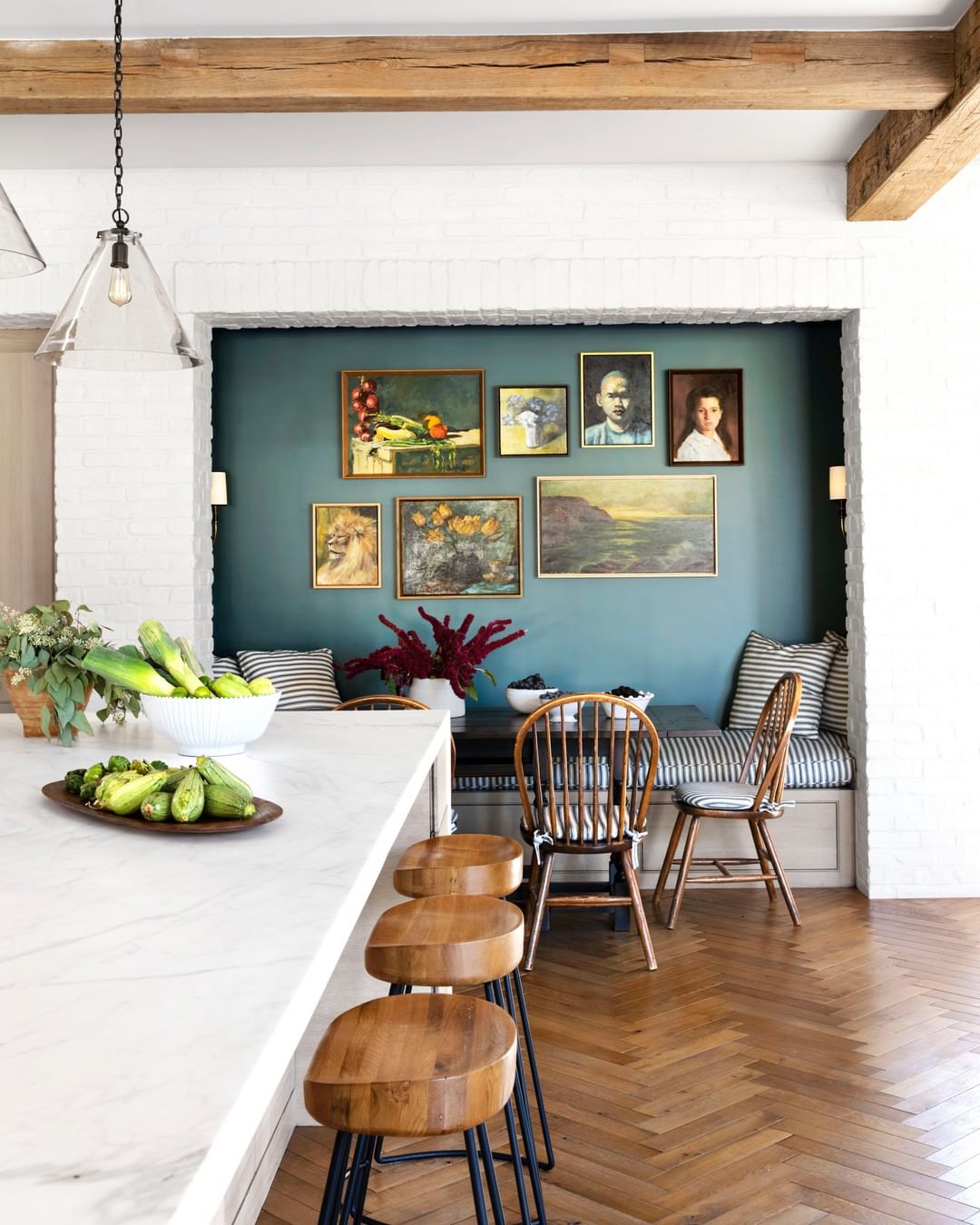 Natural Decorations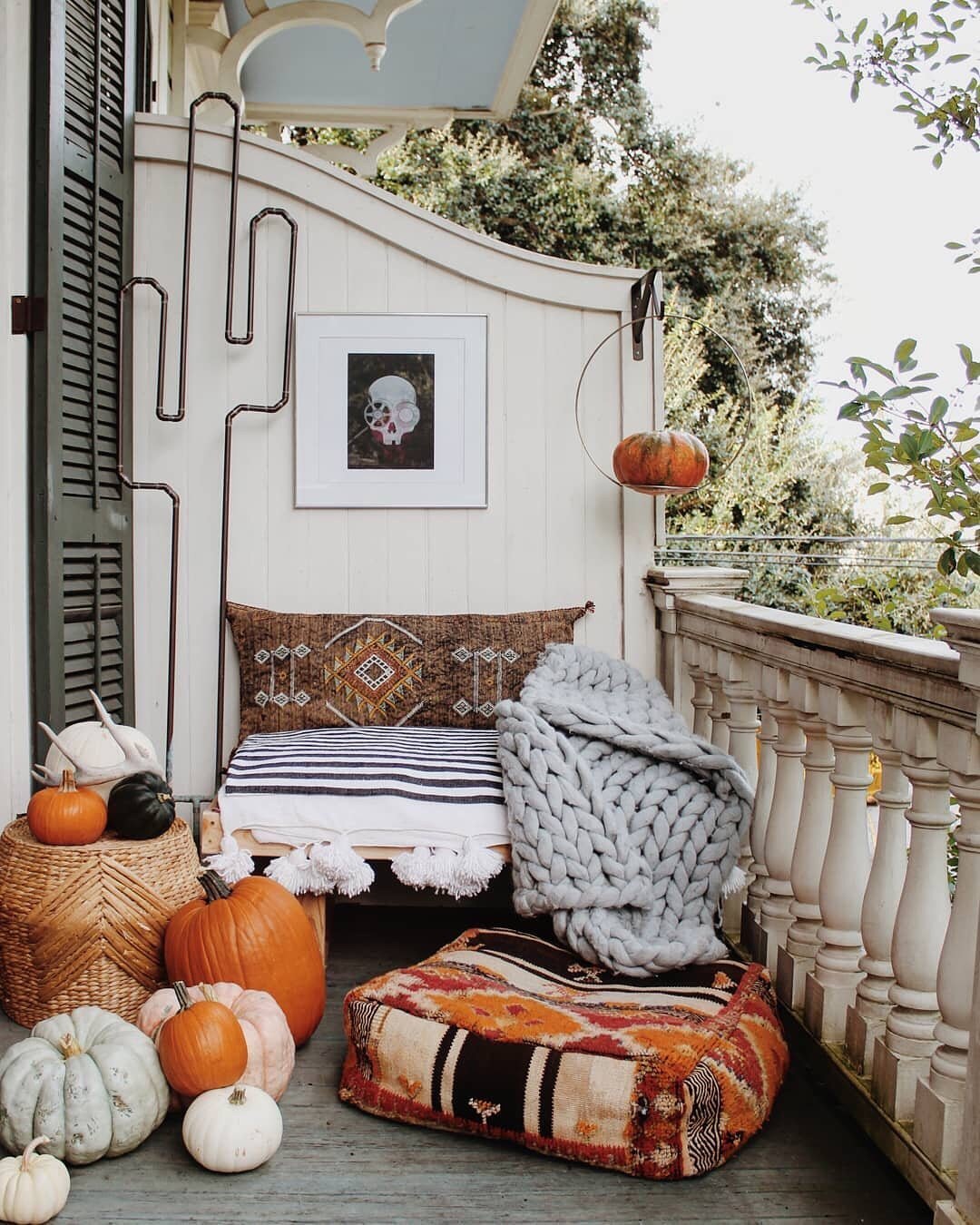 "Everyone loves fresh flowers, but they are hard to come by in the fall, so I believe big branches and leaves will be trending. They also offer an opportunity for bold colors. Using different height vases also adds interest to a room. Don't be shy when choosing the size — bigger is better. "- says Karen Herold from Studio K design firm. The autumn bouquet of branches in a vase looks stylish, and at the same time helps to launch the autumn atmosphere.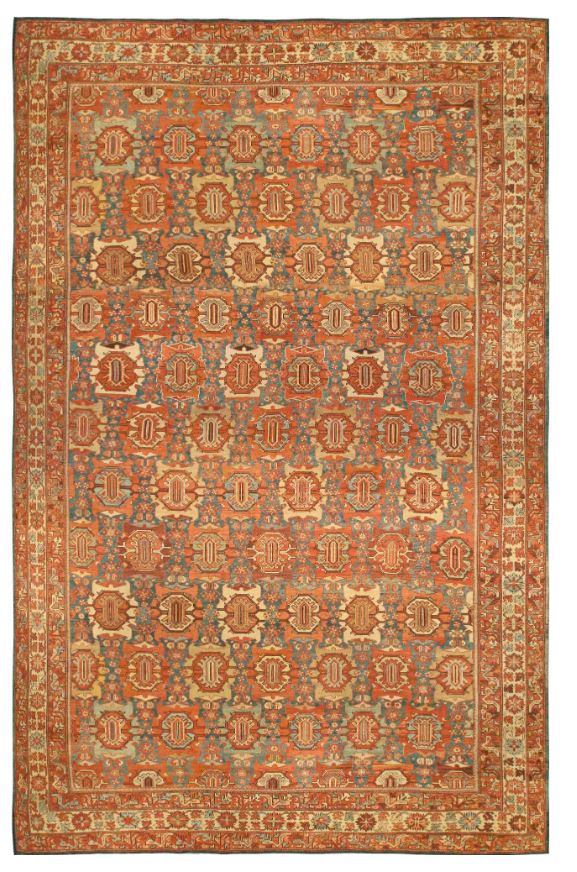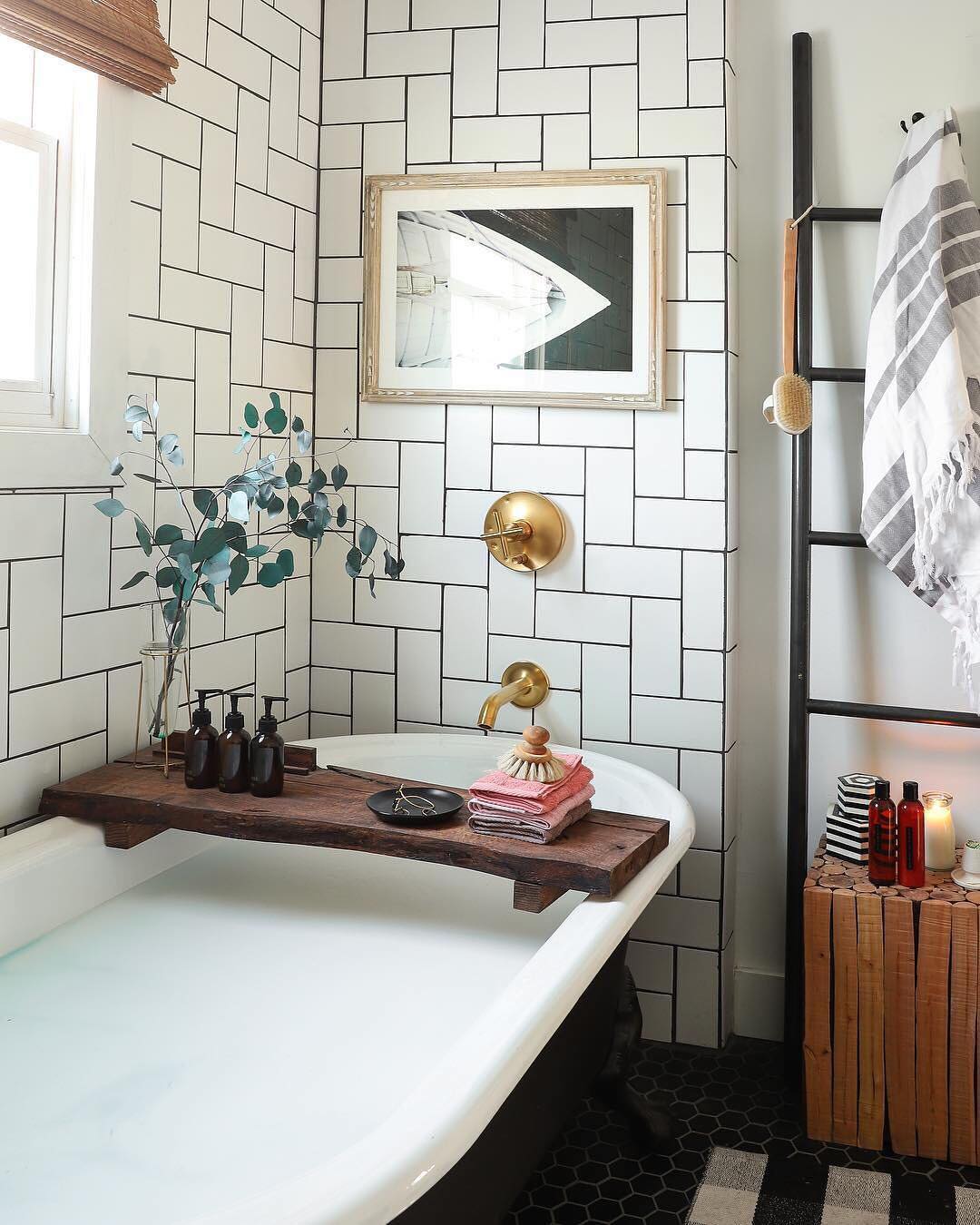 Lights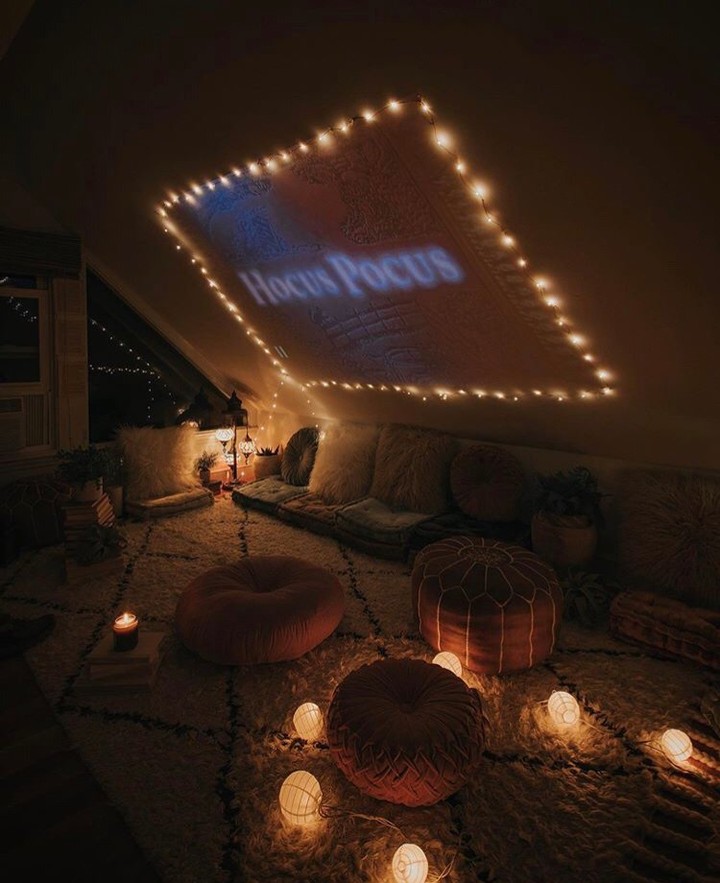 Illumination of autumn darkness and a beautiful decorative effect will be provided by candles, cotton balls and lanterns (both outside and inside the house). This is a must-have of every autumn interior, which also allows you to unleash your creativity. Homemade scented candles, lamp lights taped in Mason Jar jars or a garland of illuminated leaves – the possibilities are many!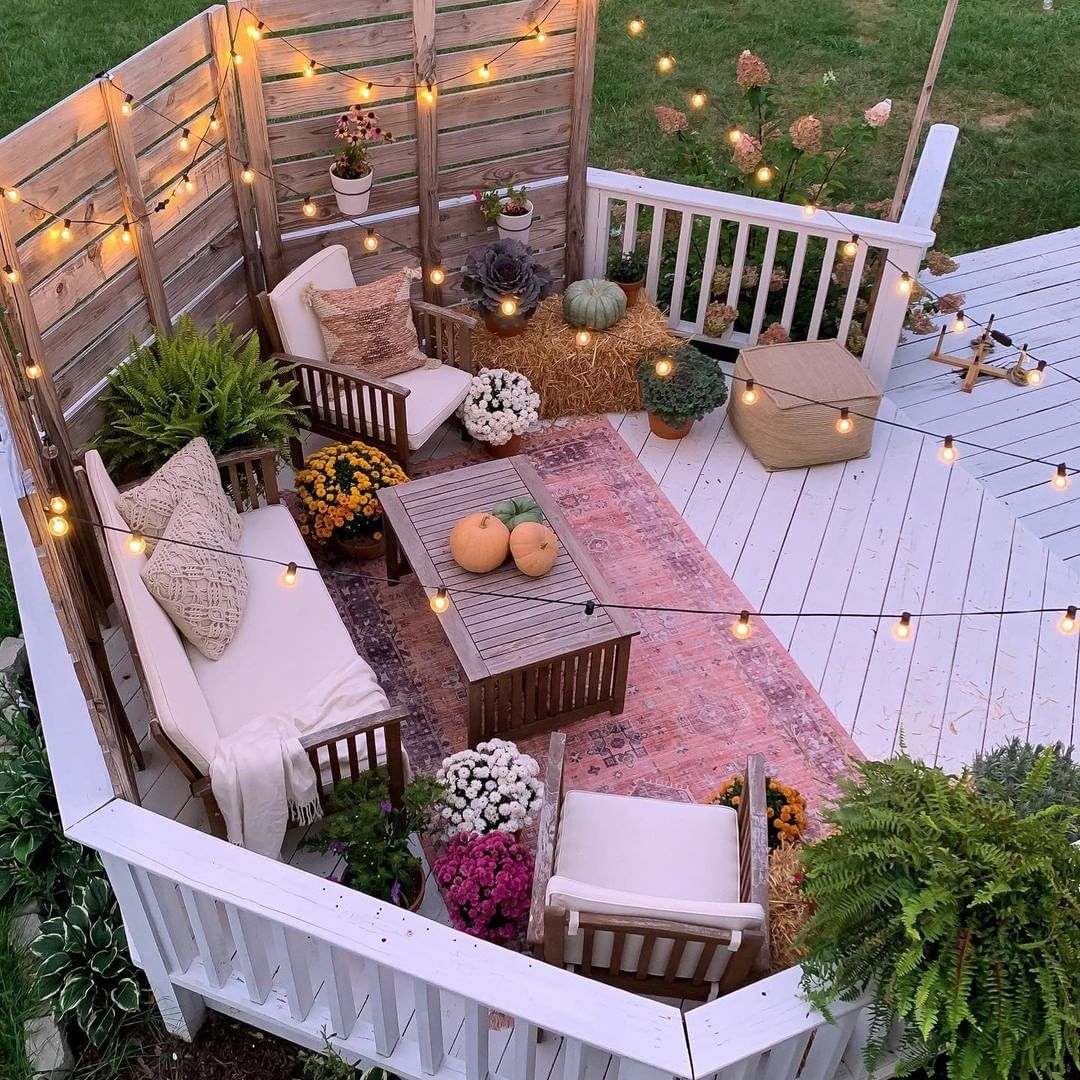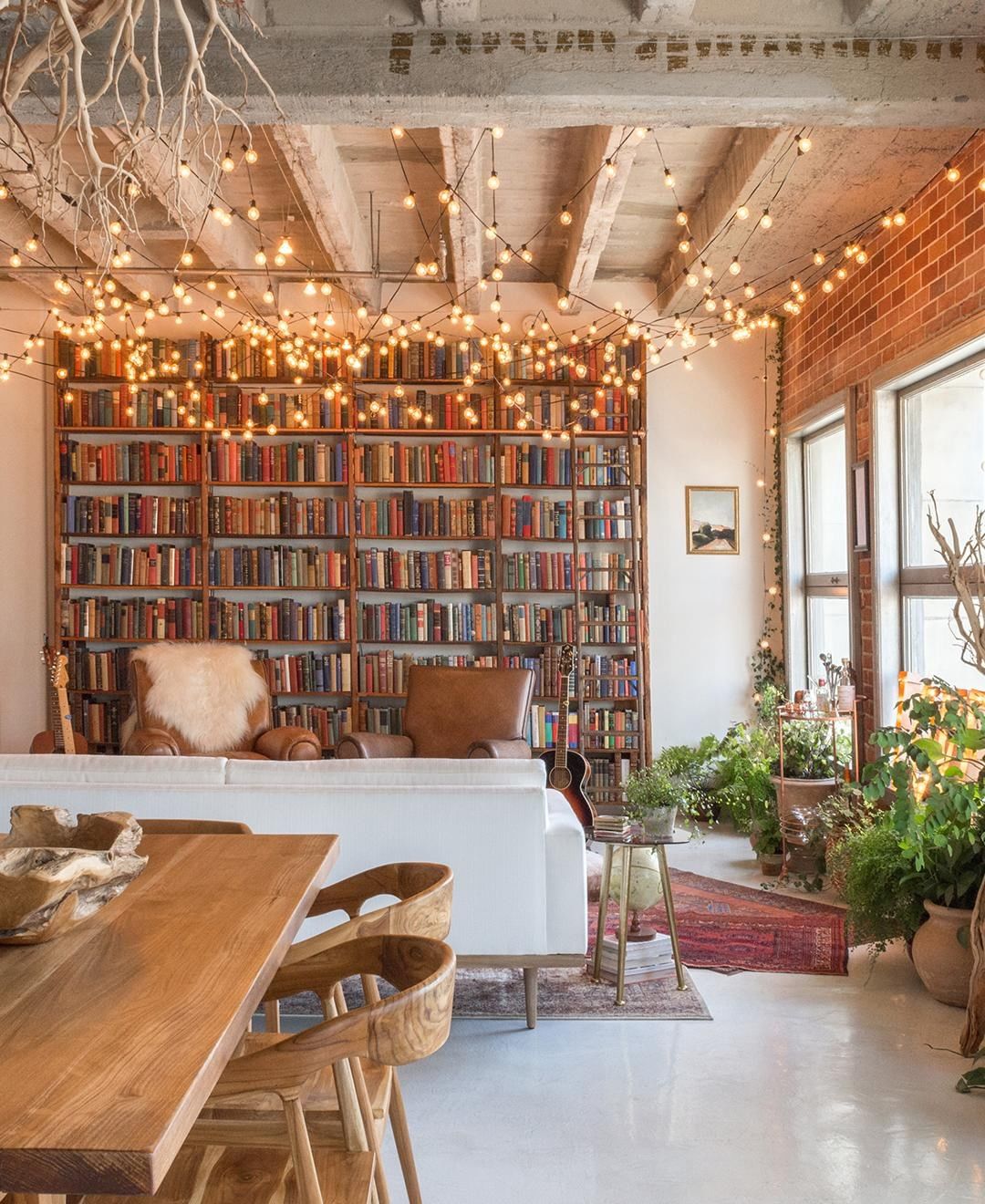 Plaid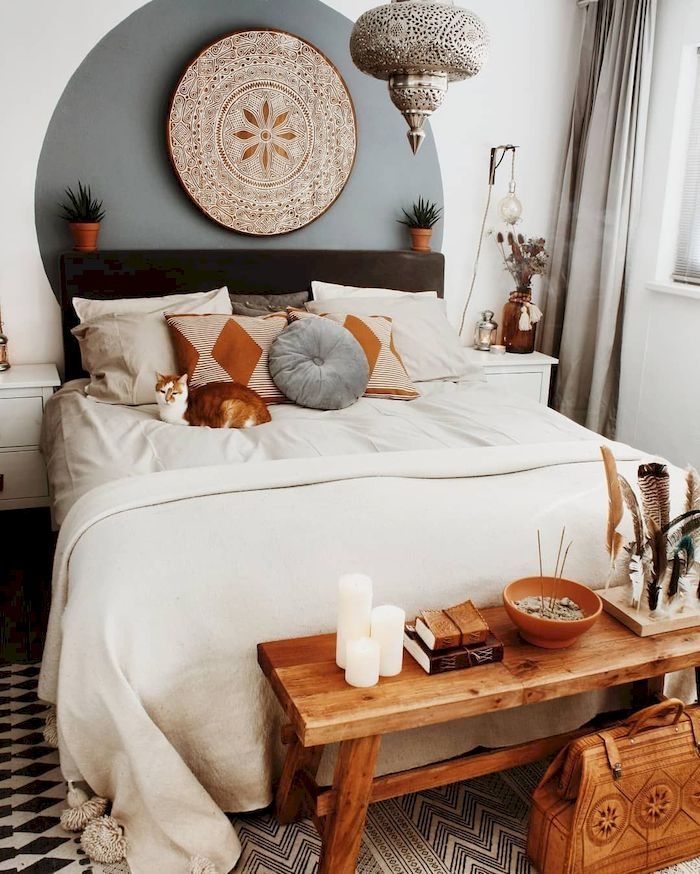 The classic plaid pattern is an eternal favorite (and must have), such as a well-worn flannel shirt. A bedspread or plaid blanket evokes the autumn season, shows warm shades of natural materials and creates a timeless, cozy look for a living room or bedroom. It is worth investing in this pattern and a good quality blanket that we will use every season.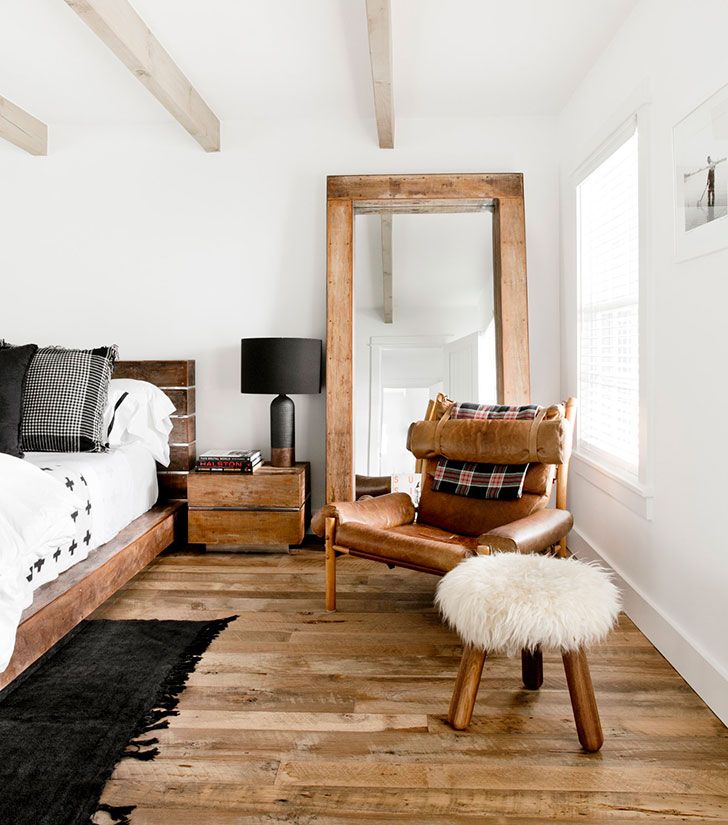 Earth Tones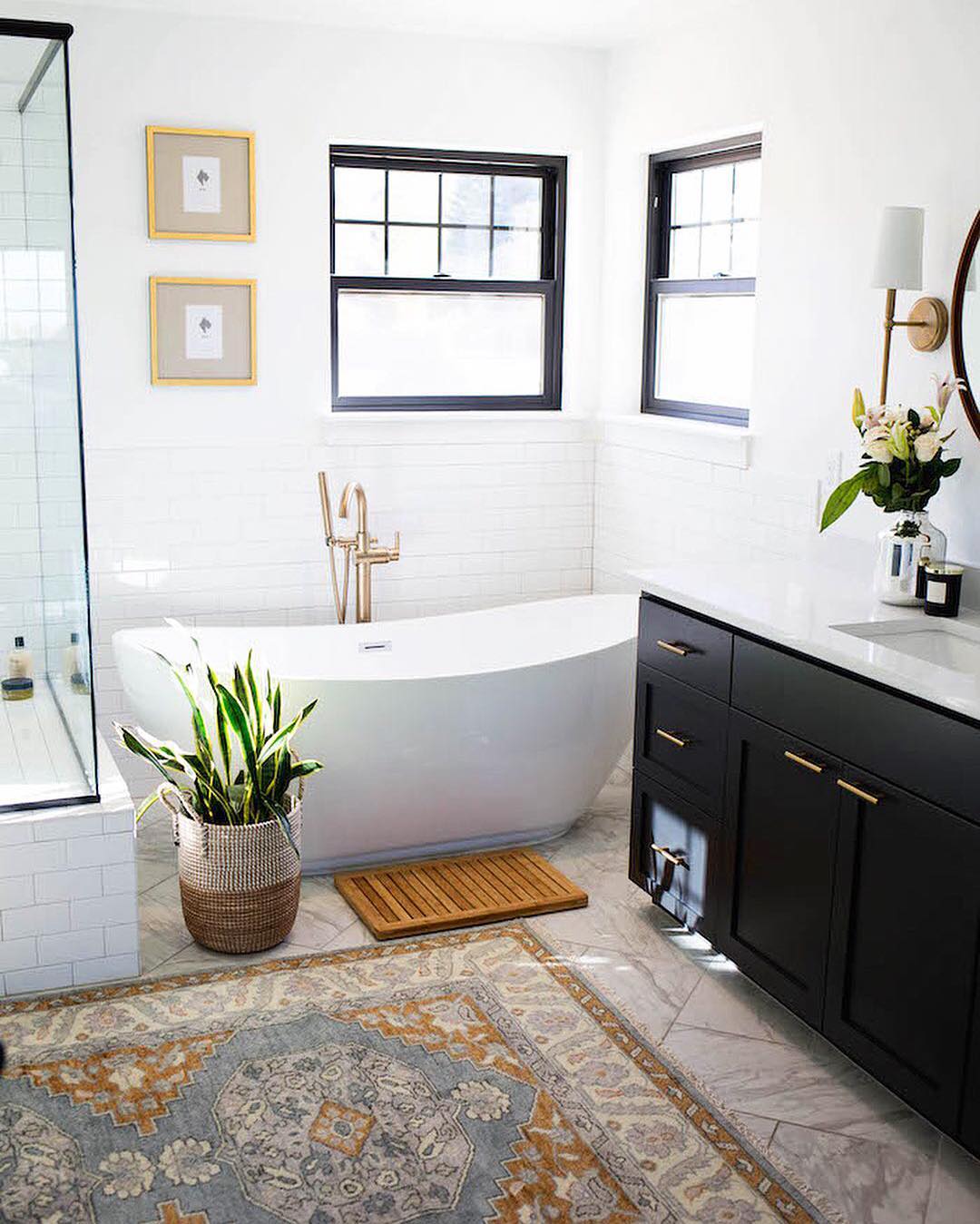 One can easily notice that the color palette provides the first insight into the character of an interior. Therefore, wanting to give your home an autumn vibe create a base from natural colors such as white, beige, gray and brown, and add a strong color accent, i.e. dusty orange (Pantone 'Clay' range of shades will be perfect). For a more intense effect, you may try a dark shade of red – it will embrace you with its warmth and elegance.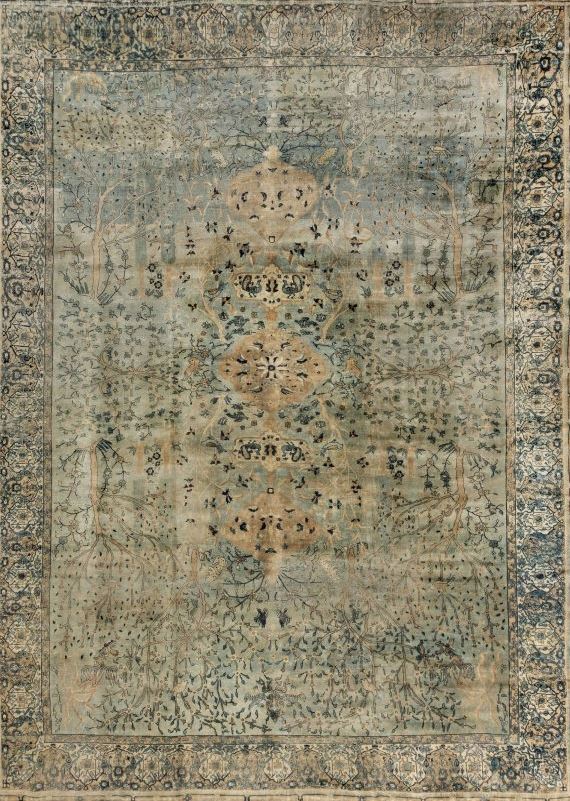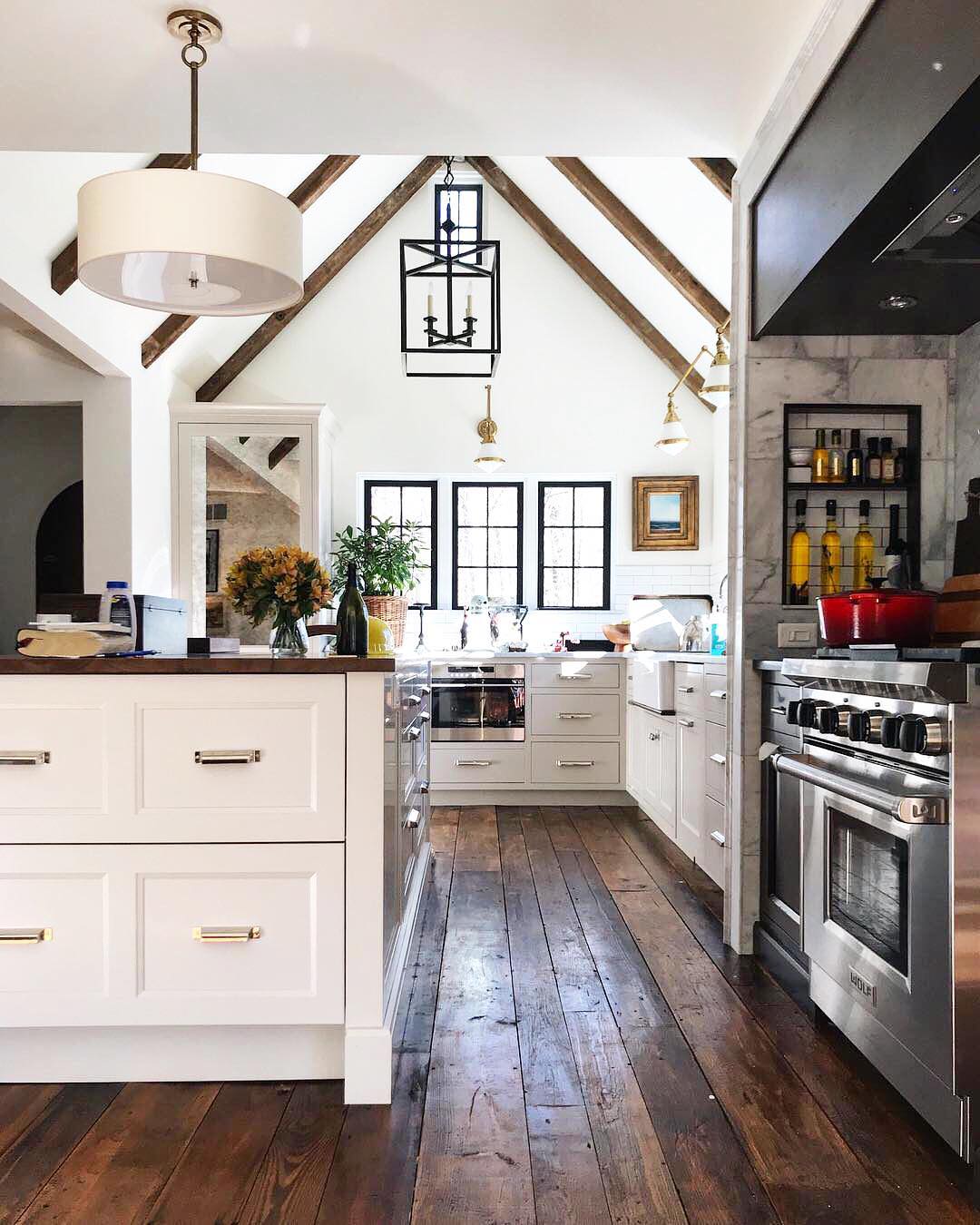 DORIS LESLIE BLAU CAN HELP YOU FIND THE RIGHT PERSIAN CARPET OR ORIENTAL RUG. WE HAVE A LARGE SHOWROOM IN NEW YORK CITY PLUS ONLINE CATALOGS AND SUPPLEMENTARY INFORMATION. FOR HELP CHOOSING A PRODUCT FOR YOUR NEEDS, CONTACT US ONLINE OR CALL 212-586-5511.