Every year, some old trends have to go away to make room for the new ones. Fortunately, with the rising eco-awareness, each season offers more subtle changes that do not dictate refurbishing the entire apartment. Instead, we get ideas that allow us to refresh the décor without producing unnecessary waste. Here we present trends that will no longer be in vogue in 2020. You don't have to take it too seriously – treat it as a suggestion that will help you make a smooth transition to new décor long-term.
Fast Home Décor
Ecology has never been so much needed and so… fashionable! We say goodbye to fast fashion in both the textile industry and interior design. Each decorator will confirm this: it's better to have one piece of good quality furniture than a few ones made of theest materials. Investment in good-quality items in the interior, regardless of whether it is furniture, bedding or kitchen countertops, will always be stylish and will serve for many years.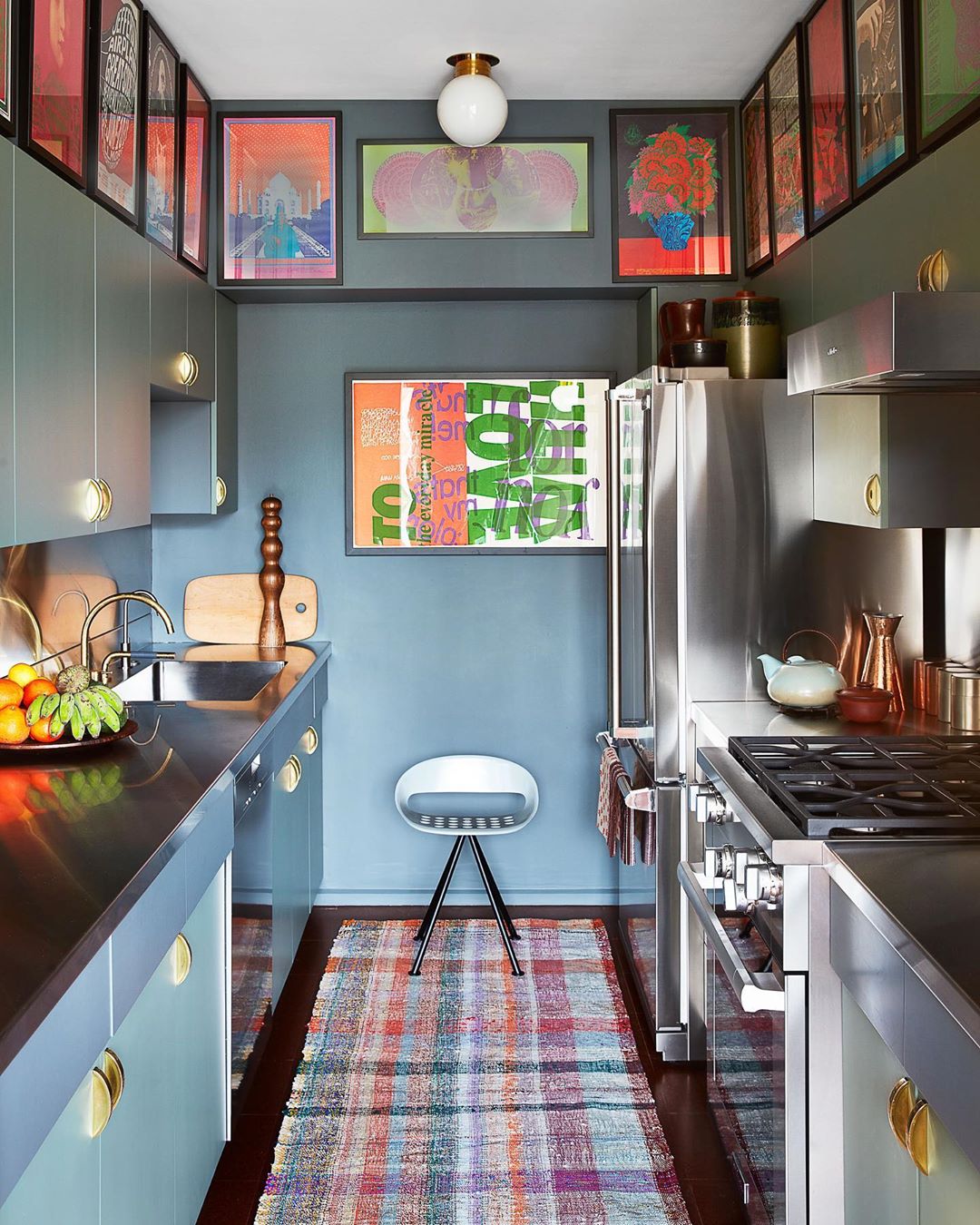 "I would love to say goodbye to 'quick, immediate, and' homewares," admits Liz Caan of Liz Caan & Co. "Sometimes it's better to think more globally about what you truly need—and a good investment is worth waiting for."

Traditional Oushak Design Rug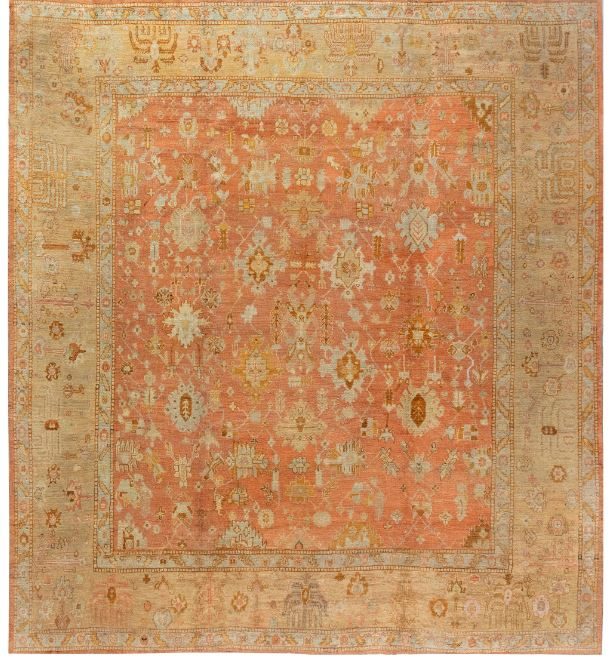 Natural Tones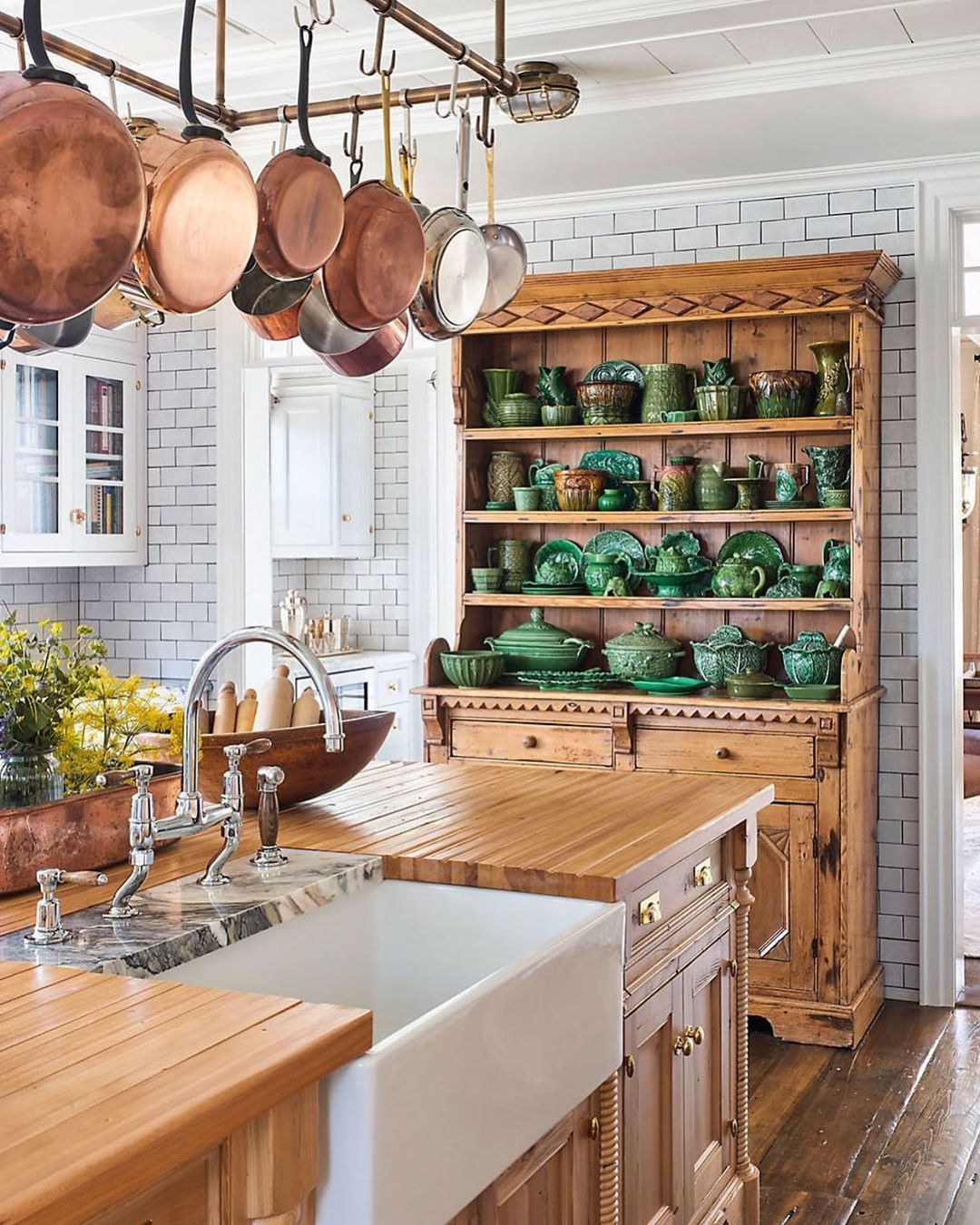 White, beige, brown and gray dominated interior design for many years. For some time now, however, we have seen that the fashion for neutrals has definitely come to an end. The colors of the year suggested by well-known brands for 2020 confirm this theory. Naval Blue, green Back To Nature and pink First Light (new color from the Benjamin Moore brand) are expressive shades with character.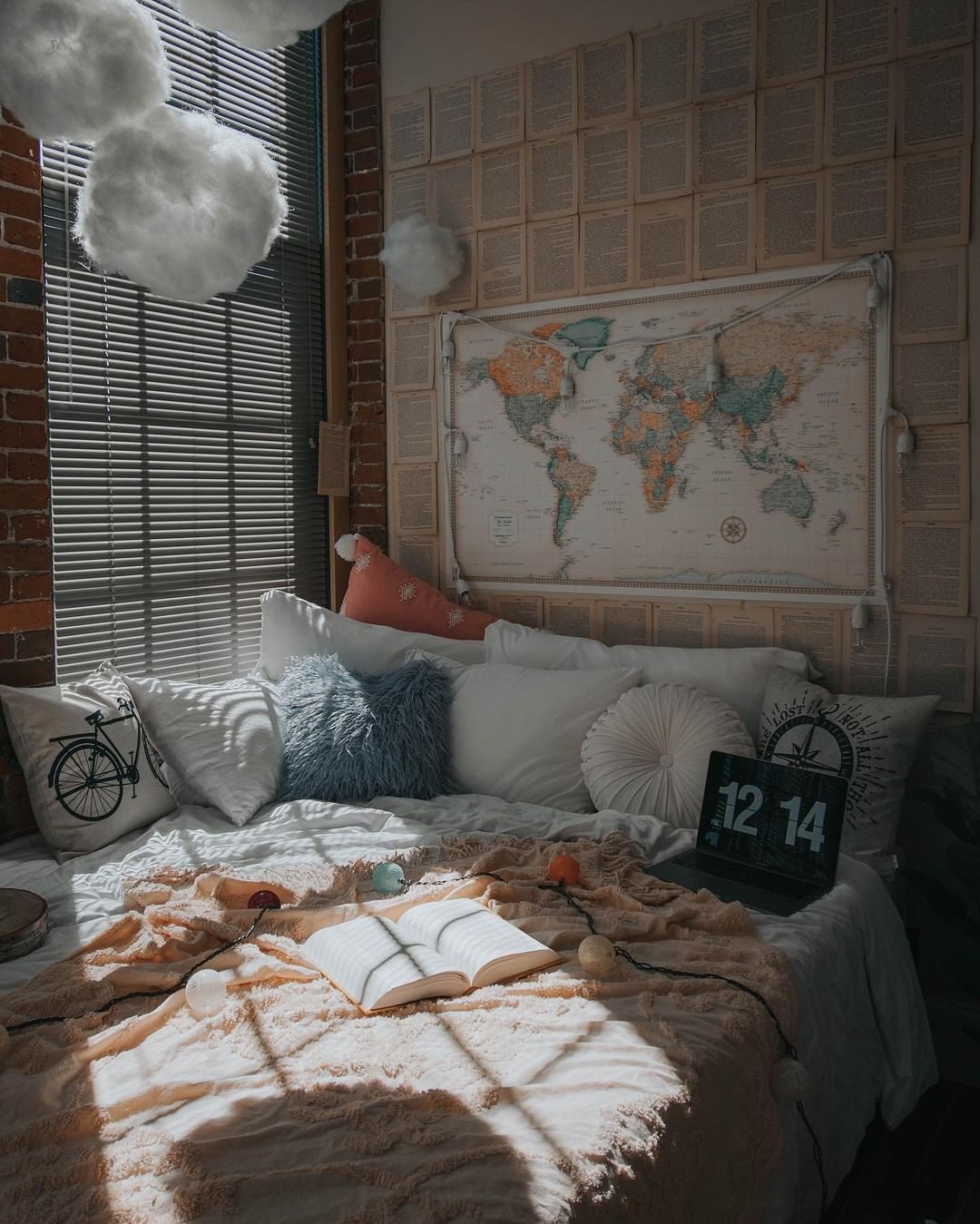 "It's important to decorate spaces at home with more than just neutral tones," say Grant and Suarez. "Individuals should design their homes as colorfully as their lives."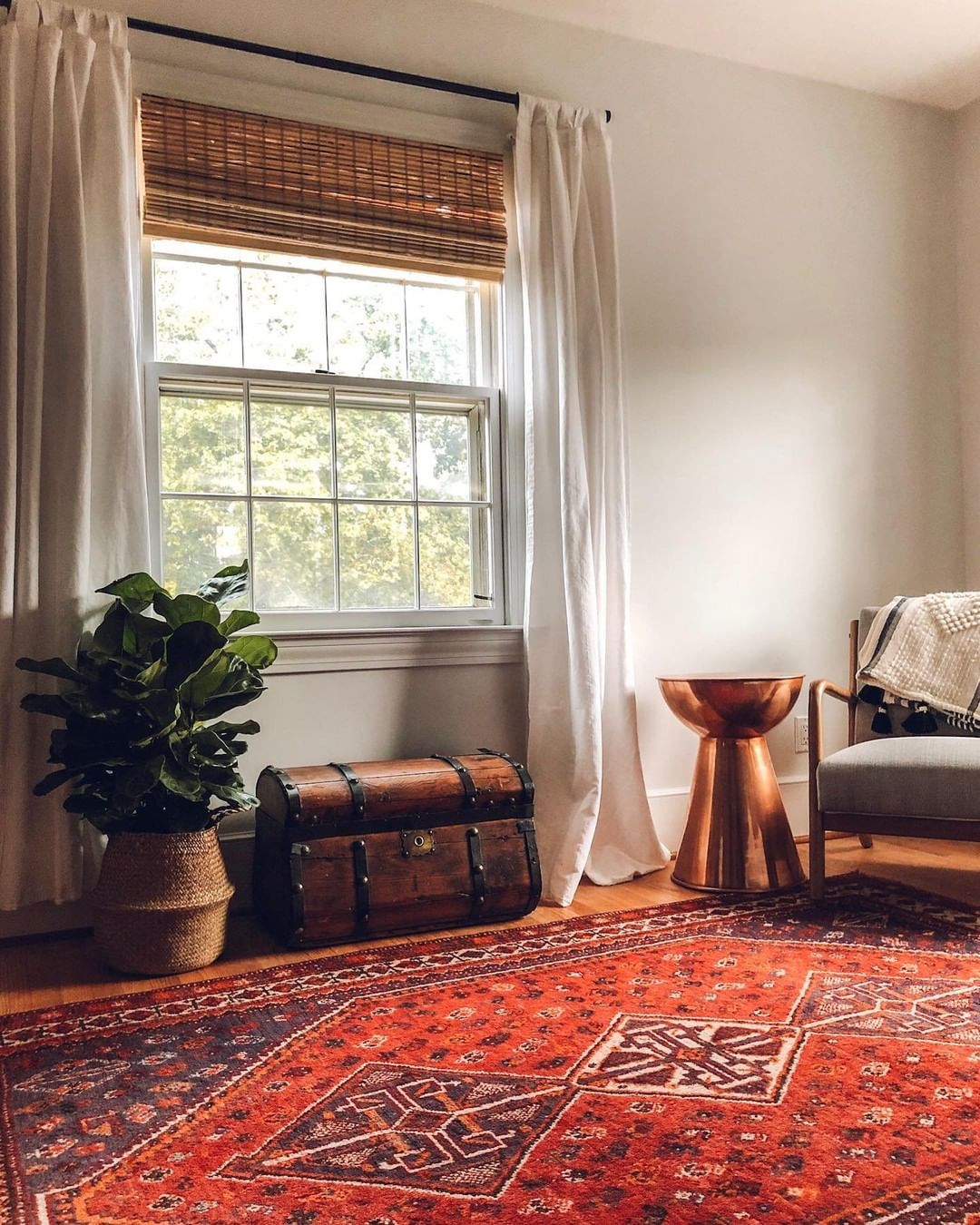 Homogenous Style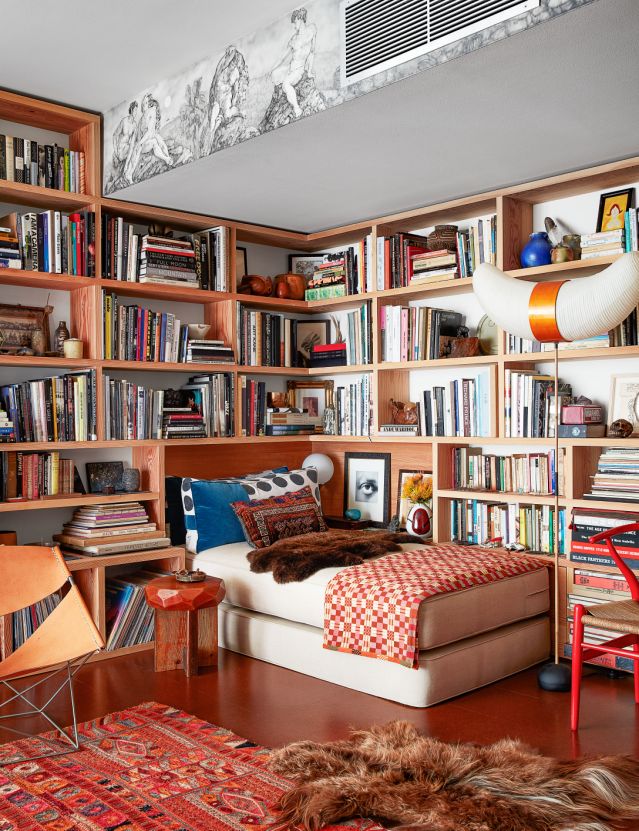 Matchy-matchy spaces are correct at first glance, but they lack the character of the owner and slack. Together with the strong trend for maximalism, we can let our imagination run wild and allow ourselves to show our wild side. Eclecticism (i.e., seemingly incompatible, various elements put together) looks phenomenal in interiors. A piece of patterned wallpaper, vintage armchair, decorations brought from travels, a simple sofa – contrary to appearances, it is not difficult to achieve an interesting effect.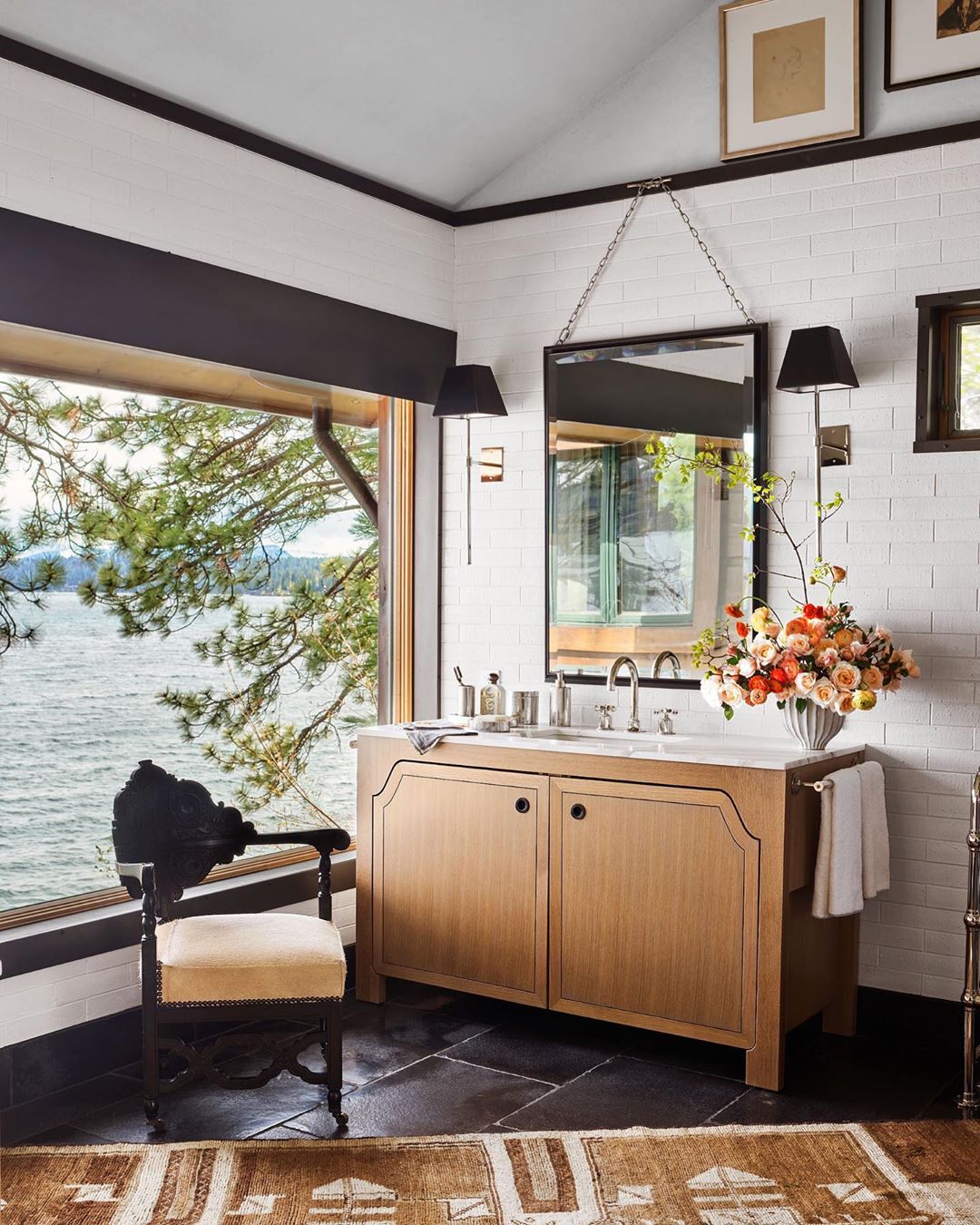 Although it might be tempting, resist the urge to adhere to a singular design style when decorating your home, advises Ana Claudia Schultz of Ana Claudia Design. "We are all a combination of many experiences so your style should be as eclectic as you and tell your story," the interior designer tells MyDomaine.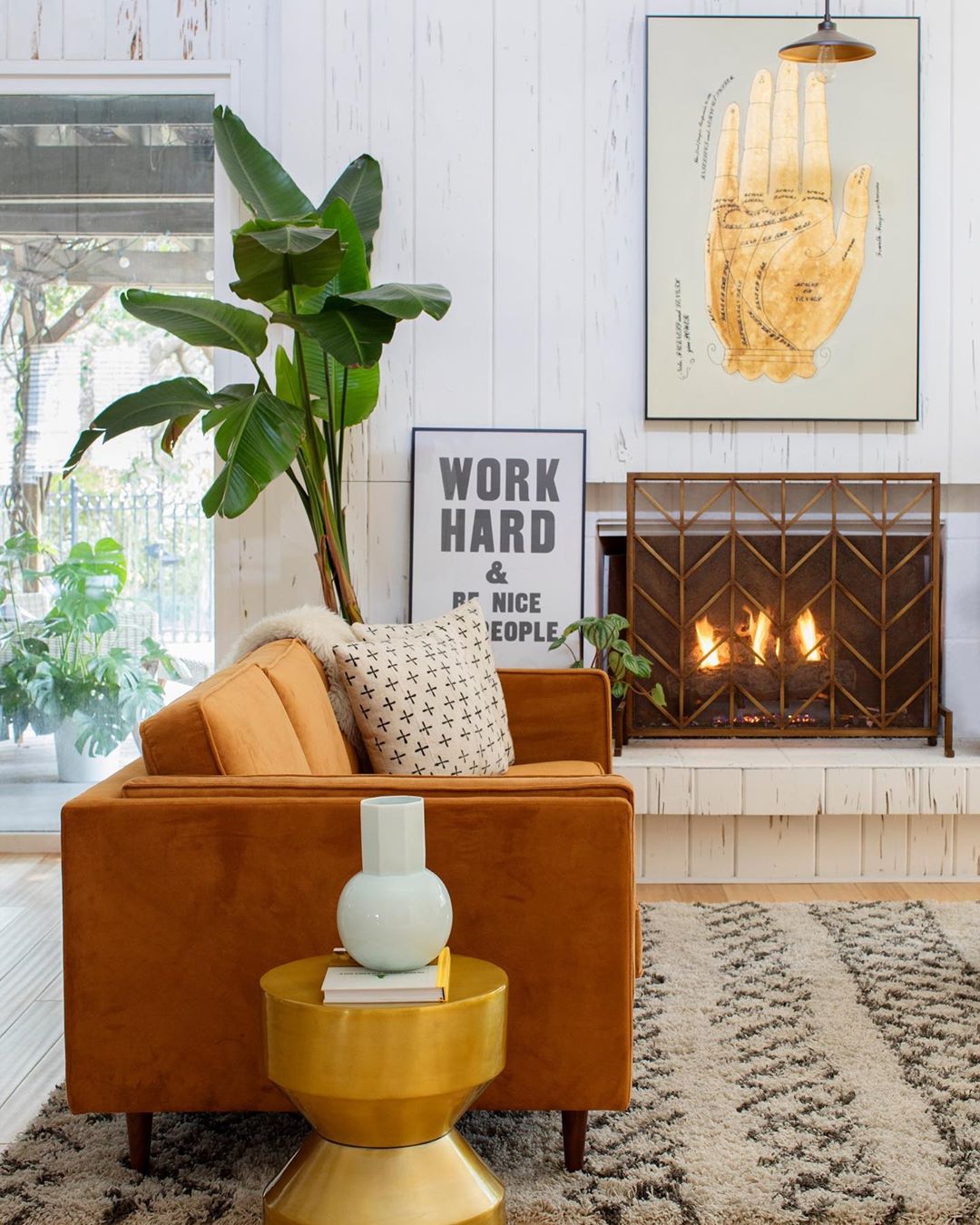 Crazy Backsplash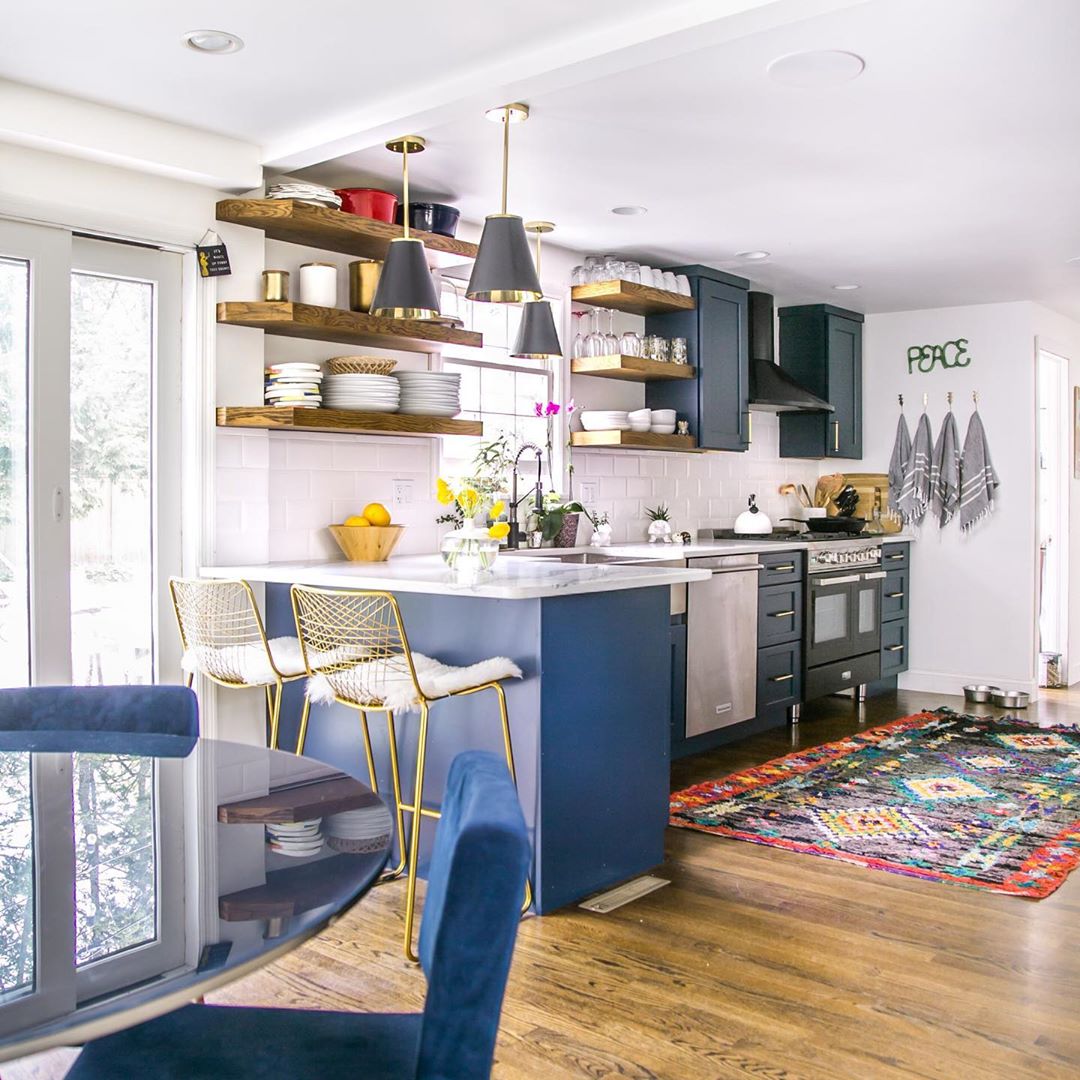 According to designers, the trend for patterned, statement tiles in the kitchen or bathroom (so popular in 2017-2018) is finally coming to an end. The reason for this decision may be the fact that it was such an intense trend that many companies decided to mass produce patterned tiles, which later did not necessarily fit into the whole apartment.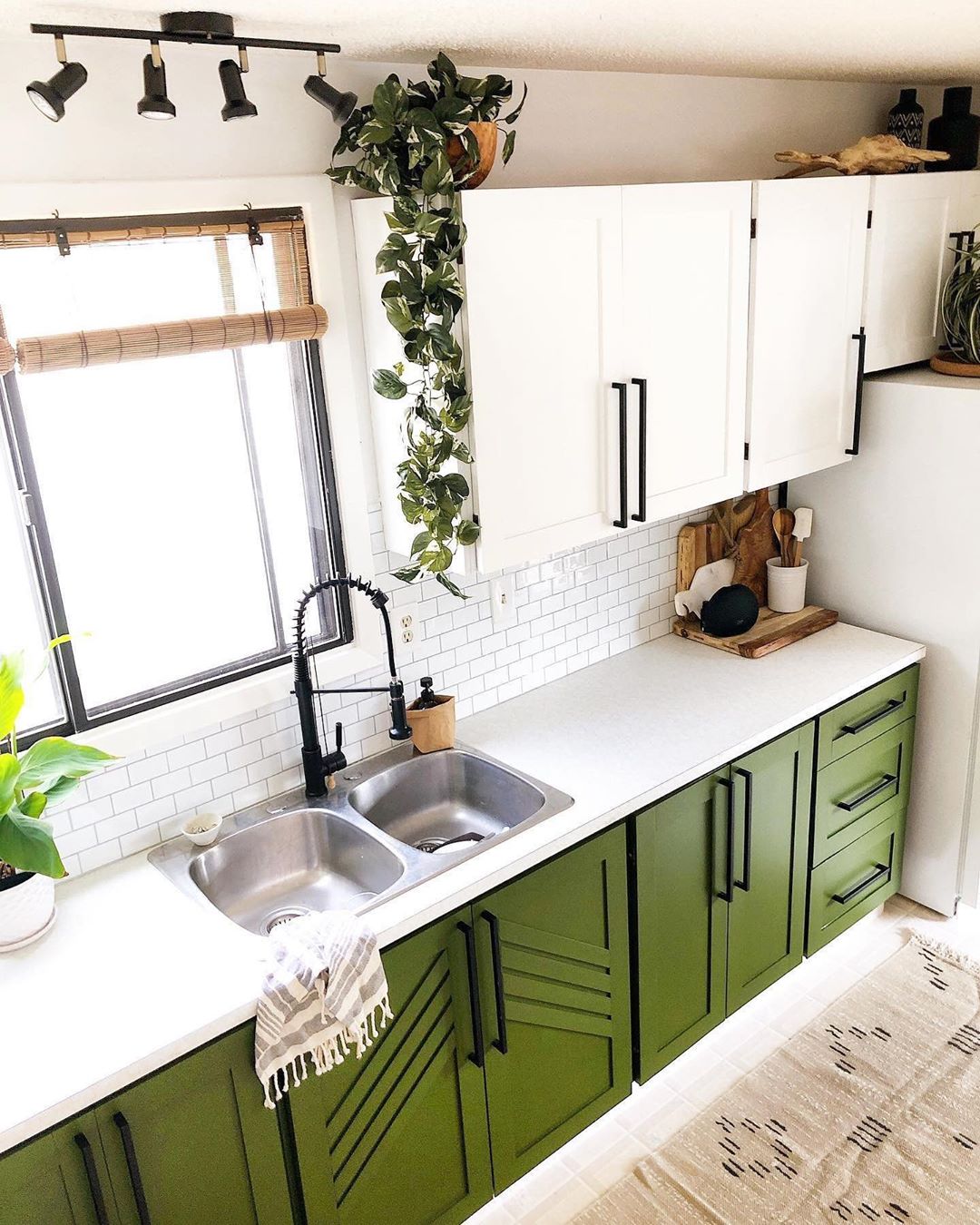 "For a while there, people were doing loads of Moroccan cement patterned tiles or color-blocked backsplashes. They look too busy and they date quickly," Claudia says. "Keep your coloring simple and layer it with texture rather than color and pattern. You can accessorize with cookbooks, flowers, and utensils that are easily movable."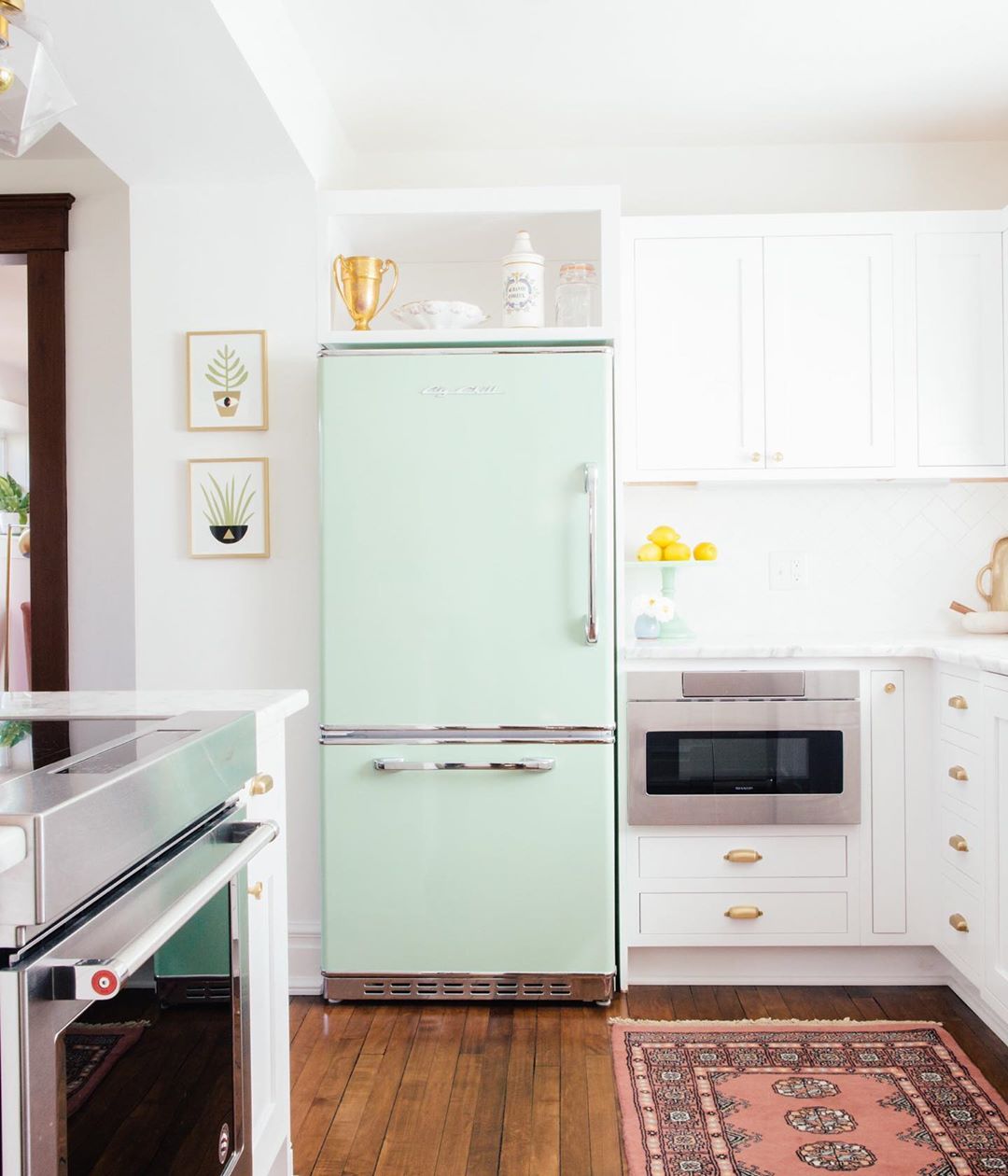 Gallery Walls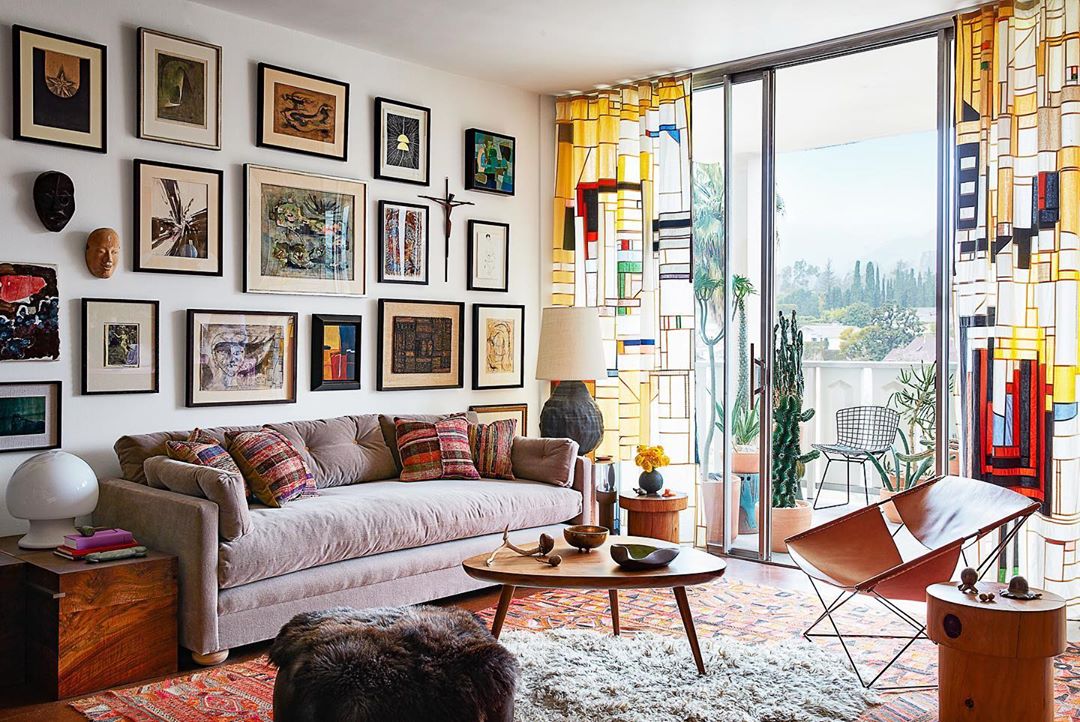 Although hard to believe, the trend on wall galleries is also coming to an end. It seems that in the near future we will focus on large, individual graphics or images instead of many small images.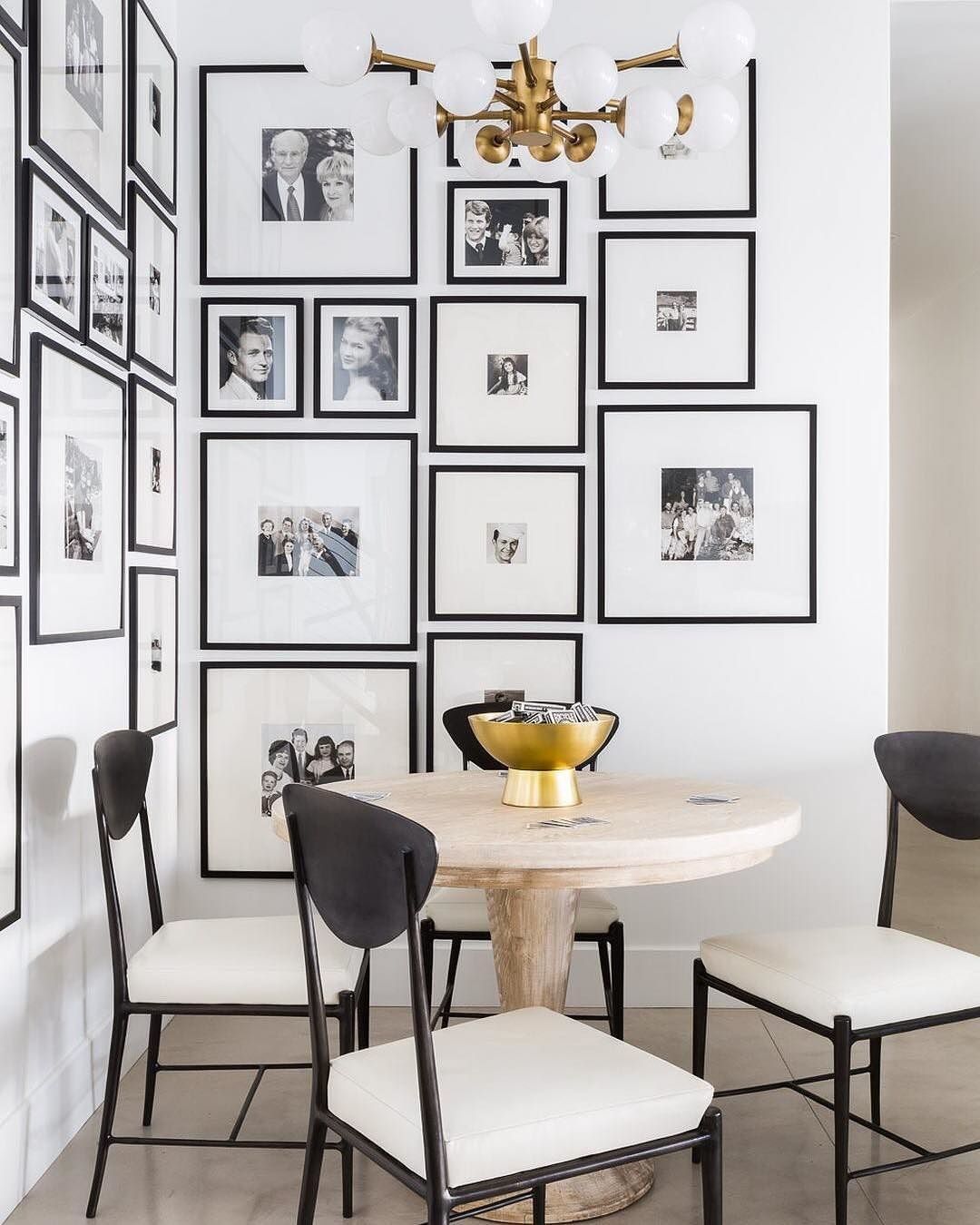 "Sometimes less is best, and we are feeling that with art," say the designers behind We Three Design. "Too much art in one space can start looking messy and undefined. Next time you want to dress up your walls, try fewer pieces and play with scale instead, We have been loving singular, stand-out pieces—there's something lovable about a little restraint."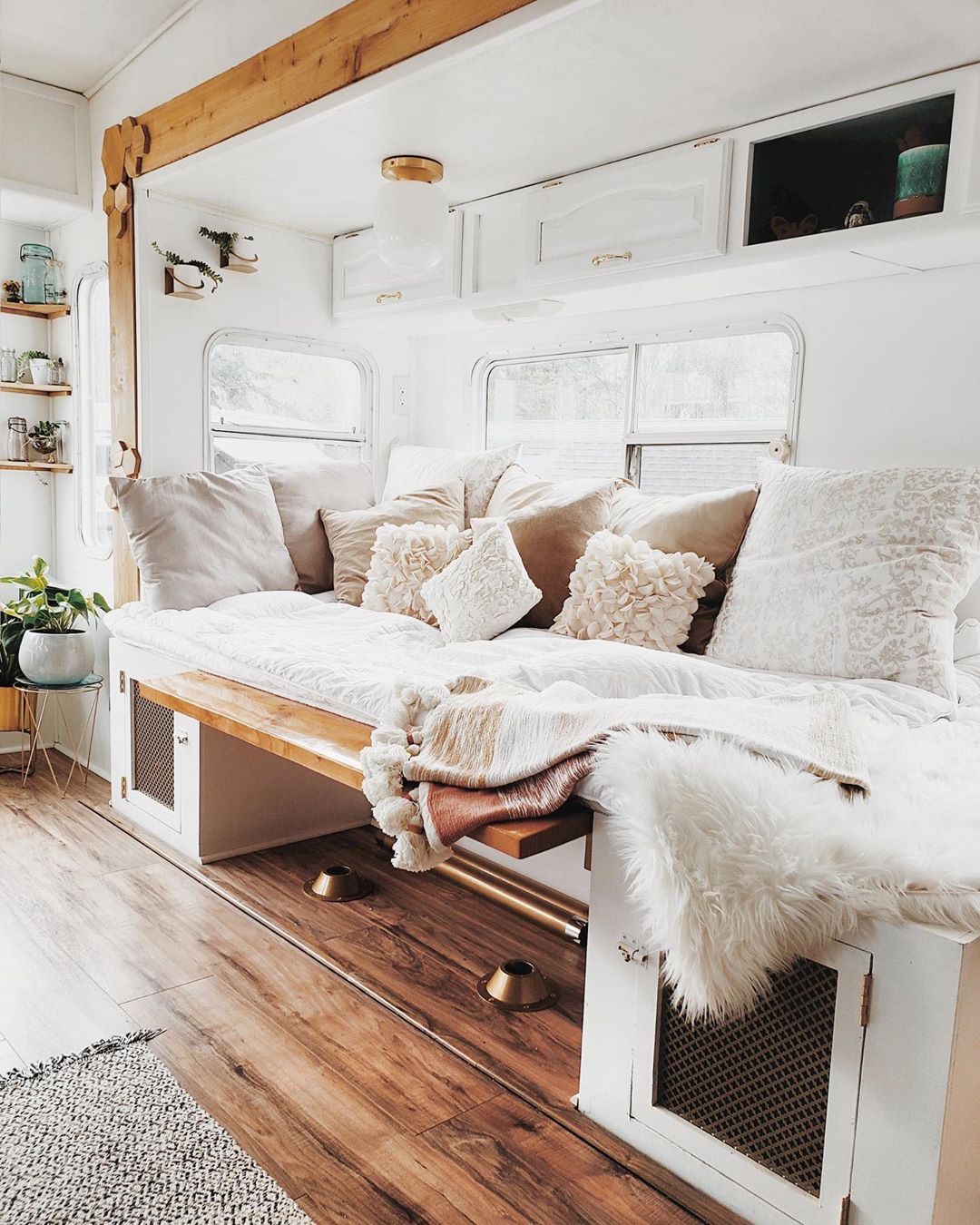 Indestructible Materials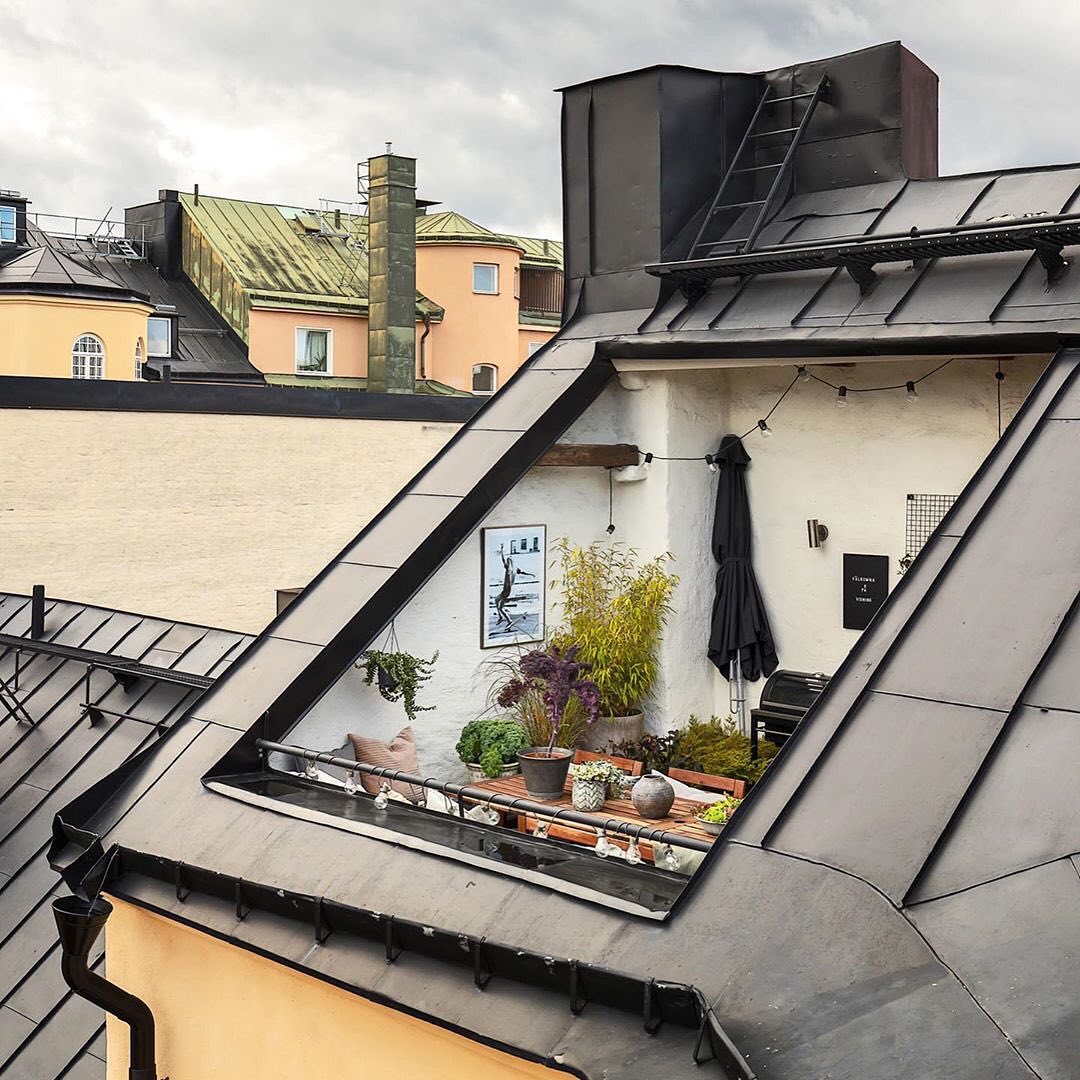 Once again, ecology enters the field of interior design. Outdoor and indestructible materials are on the way out, according to Caan. "Frankly, houses and materials should patina and show signs of life," the designer explains. Nothing is more cleanable and resilient than natural fibers. Instead, Caan suggests opting for wool, cotton, linen, alpaca, and leather textiles. "These materials are healthy, cleanable, breathable and they age beautifully," offers the interior designer.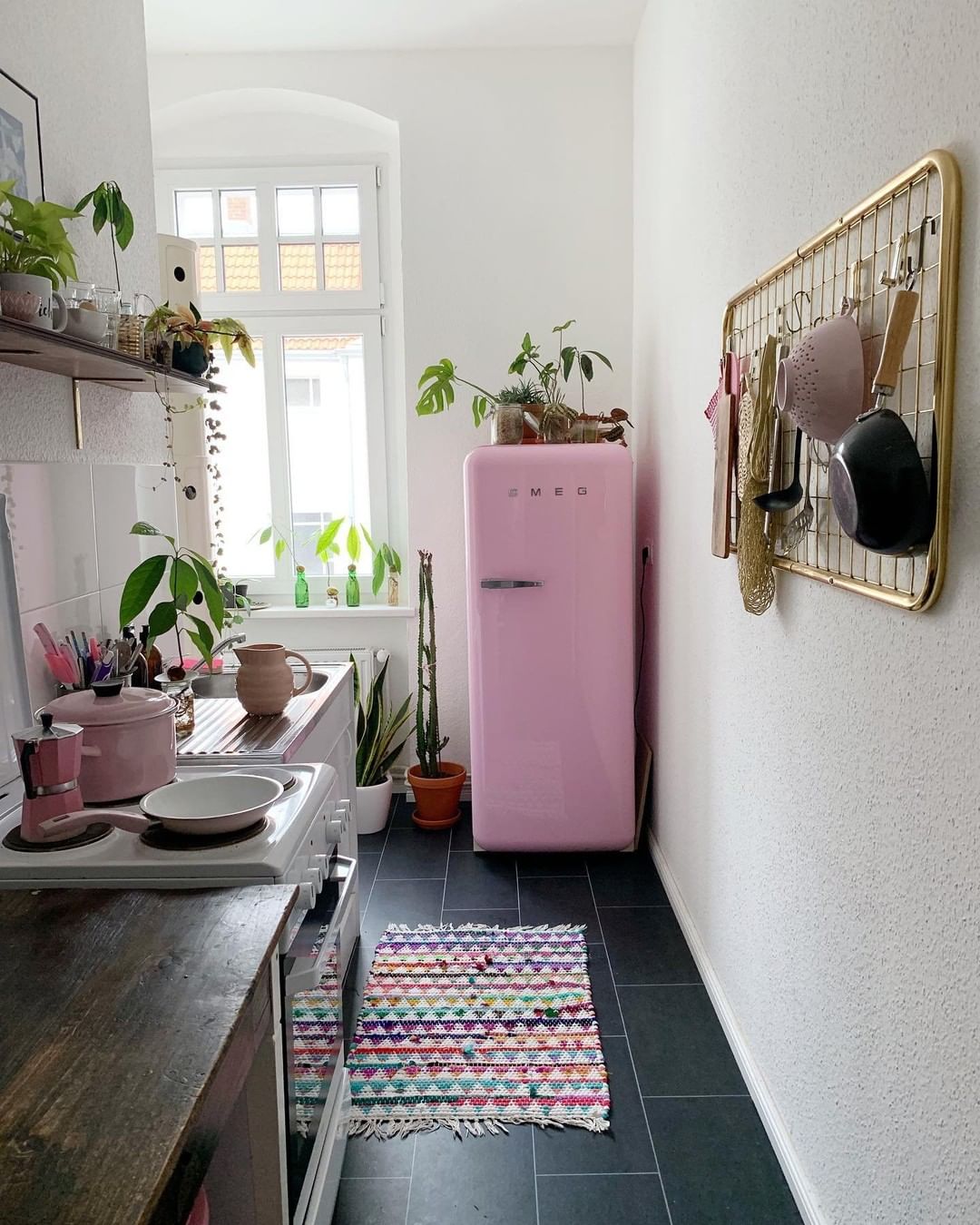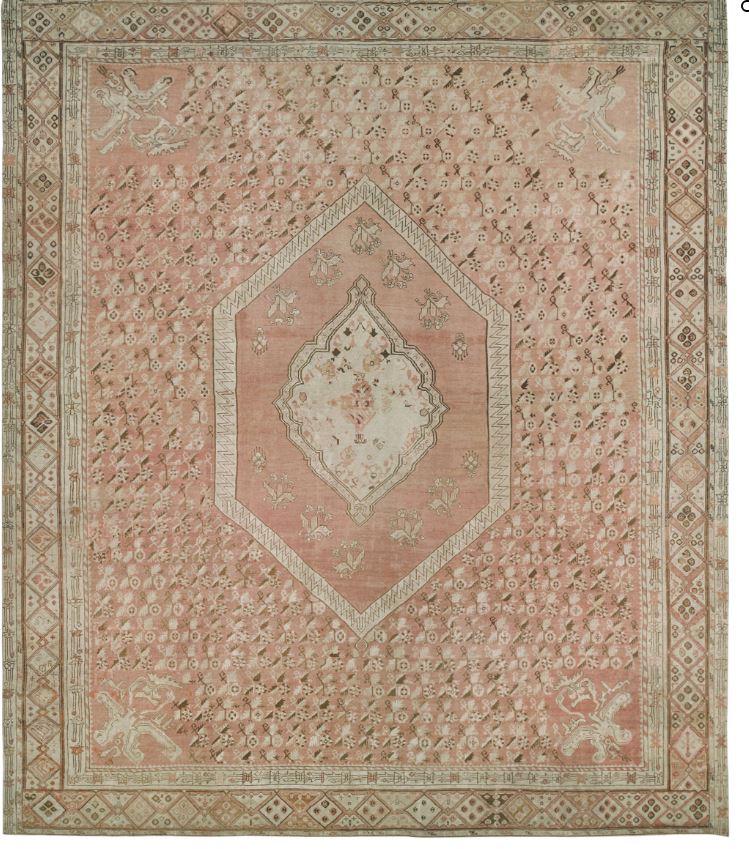 DORIS LESLIE BLAU CAN HELP YOU FIND THE RIGHT PERSIAN CARPET OR ORIENTAL RUG. WE HAVE A LARGE SHOWROOM IN NEW YORK CITY PLUS ONLINE CATALOGS AND SUPPLEMENTARY INFORMATION. FOR HELP CHOOSING A PRODUCT FOR YOUR NEEDS, CONTACT US ONLINE OR CALL 212-586-5511.