At times the western world may seem a bit too obsessed with décor. But hey, let's face it – a well-arranged interior makes you want to stay there forever! And it's not the question of trends. Even the most chic furniture and accessories can kill the potential of the space when handled incompetently. The living room is especially important as it serves not only the closest family but usually also the guests. Check out our general rules to follow to make your place way more livable and appealing, no matter the style.
A Sofa That's Just Too Much
What is the focal point of every great living room? A sofa, obviously. That was easy – the tricky part is to understand that, despite it's prominence, the sofa should rather be simple. Although the vision of a couture couch may seem very tempting, remember that the couch is already the biggest furniture in the living room. There is no need to draw even more attention to it.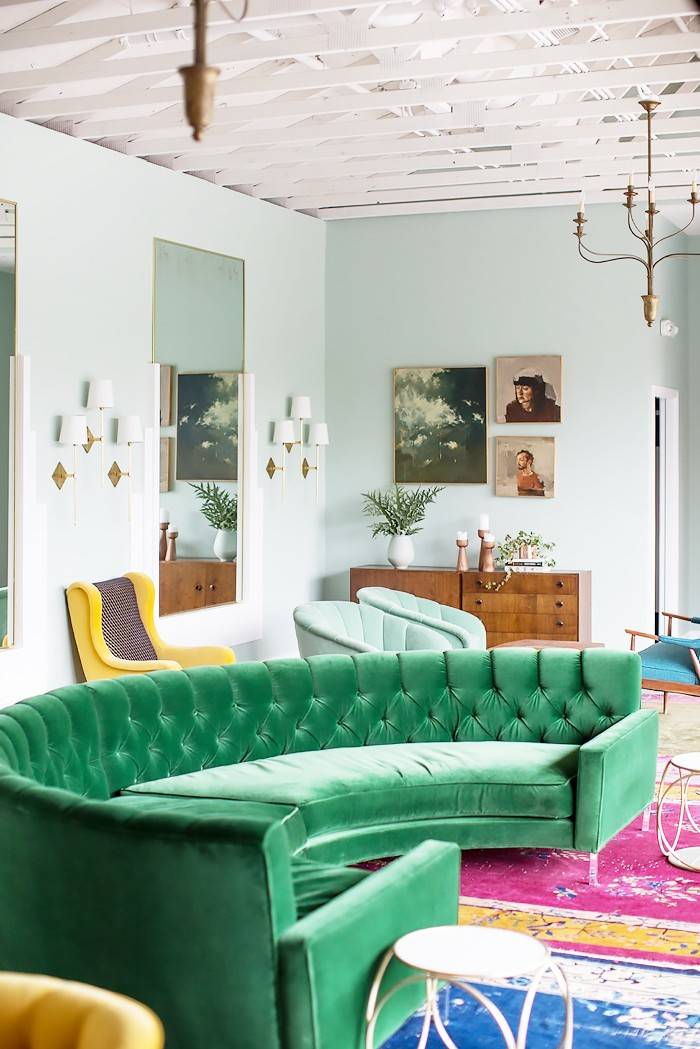 Besides, its main objective is providing comfort and constituting a harmonious part of the whole. Stylist and TV host Emily Henderson recommends staying away from overly ornate details. "No one loves a simple sofa more than me because they are so easy to style," says Henderson and recommends focusing on the quality of the fabric and timelessness of the shape. Nothing to add!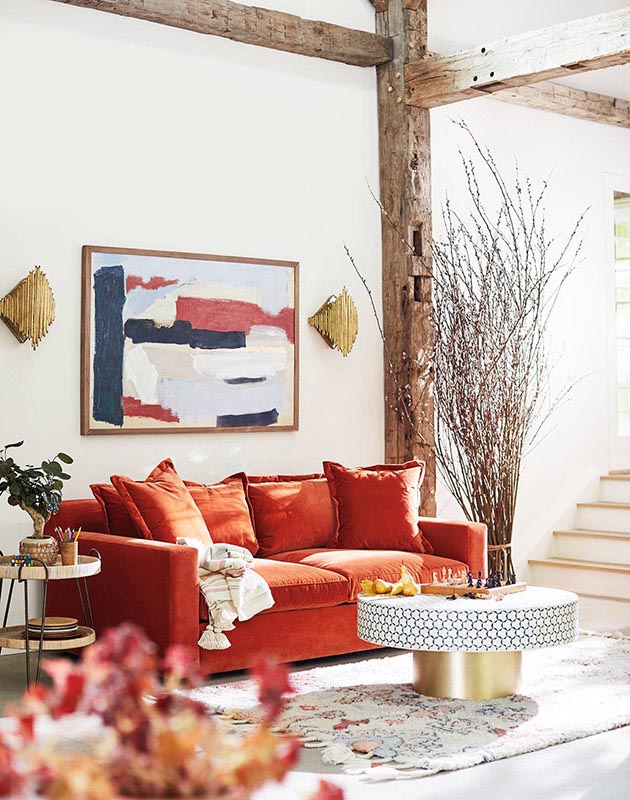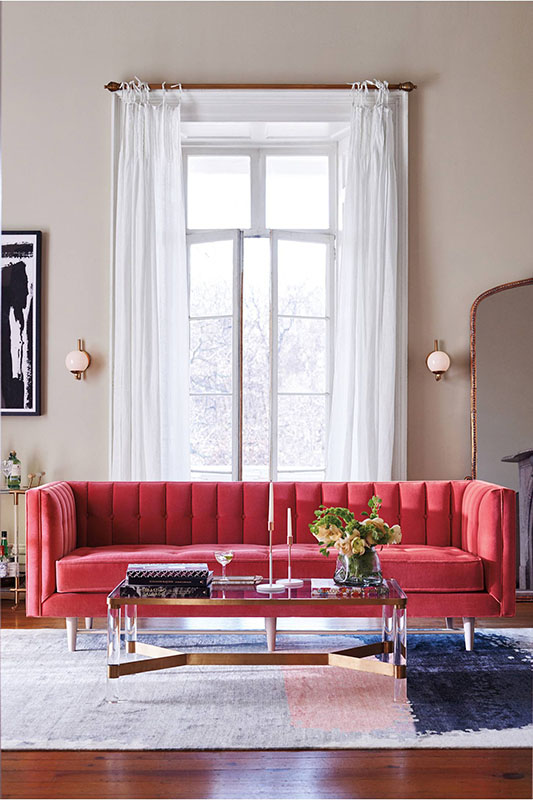 Upper Lighting Only
The living room is where we're supposed to relax and there is nothing less relaxing than… glaring light. The upper source of light is useful from time to time, true. It may even constitute a crucial part of the arrangement (like in case of crystal chandeliers). Nevertheless, when decorating your parlor, don't forget about side lighting.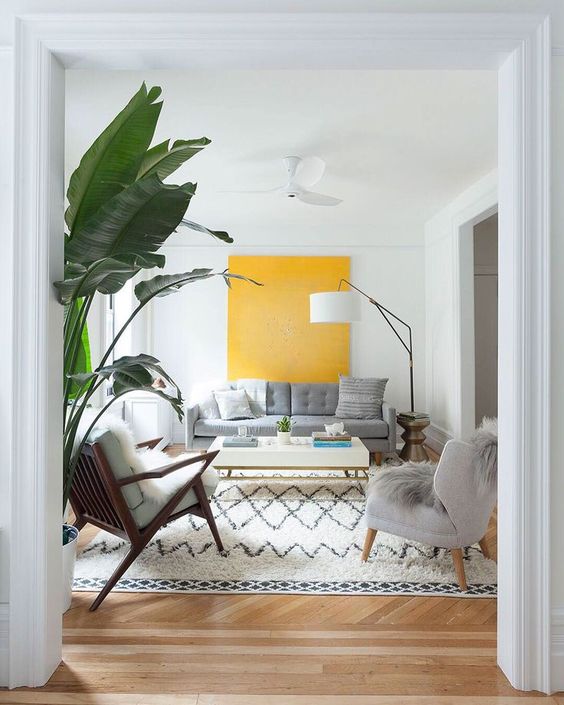 It will help you build the mood of the interior and make it feel more intimate. A floor lamp, fireplace, or small lamp on the chest of drawers will fill the space with a gentle flicker that will soothe the nerves and increase mental comfort.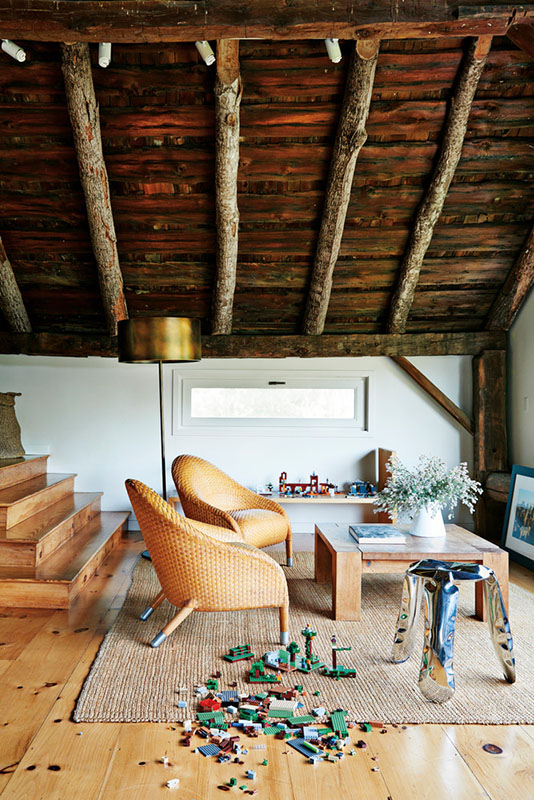 Bad Rug Size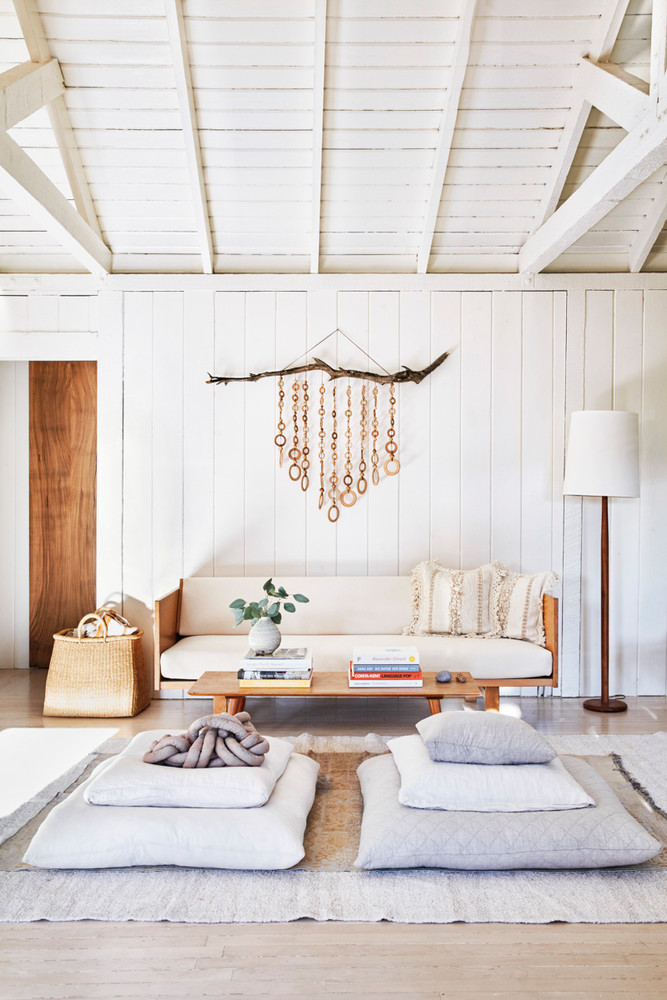 Every living room needs a rug, that goes without saying. The list of the benefits of having a carpet is practically endless. It clutches the décor together and organizes the space by marking out individual zones. It may invigorate the arrangement by introducing colors and patterns or optically enlarge the interior if you go with a neutral. A designer rug can even dethrone the couch and become the king of the entire living room. The problem arises when we don't know which size to pick in order to achieve the desired effect.
Editor's choice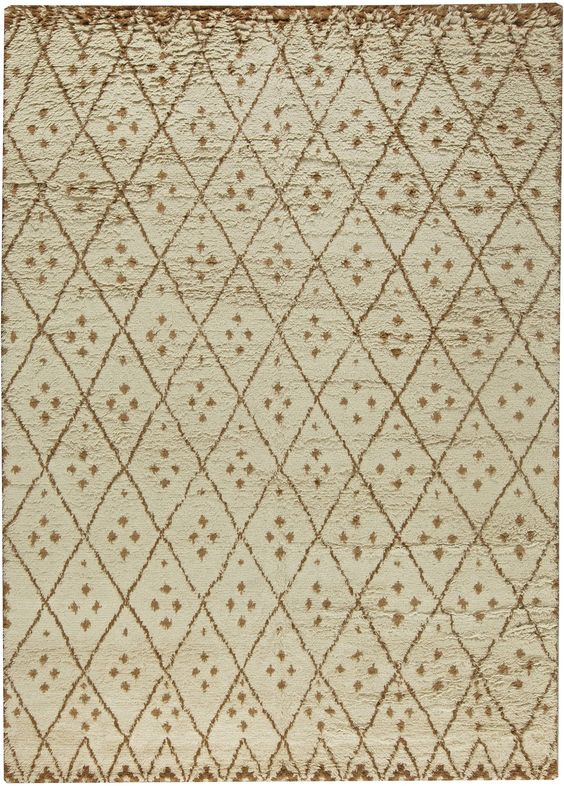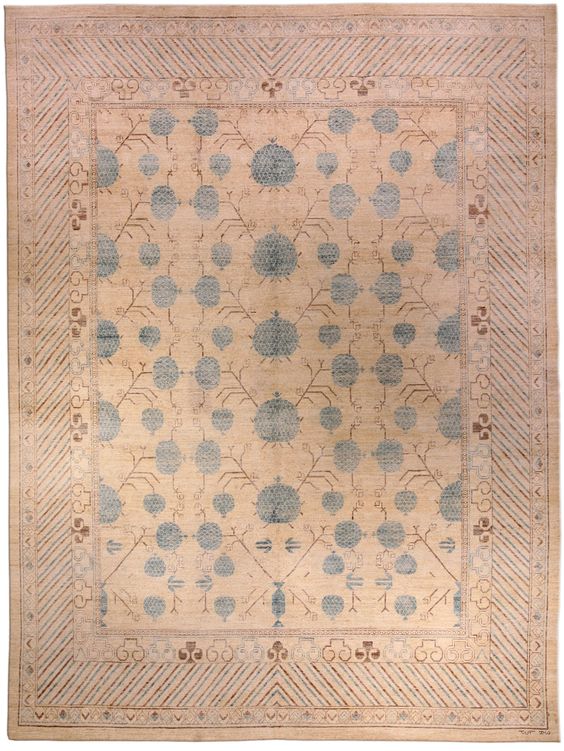 Thankfully, Emily Henderson coms to aid. "Living rooms almost always need at least an 8-by-10-foot (if not a 9-by-12-foot) rug. Unless you have a tiny living room, stay away from anything under 6-by-9-feet. A 4-by-6-foot rug might be fine next to a bed, in a kitchen, or in an entrance, but it will assuredly not work in your living room," advises Henderson.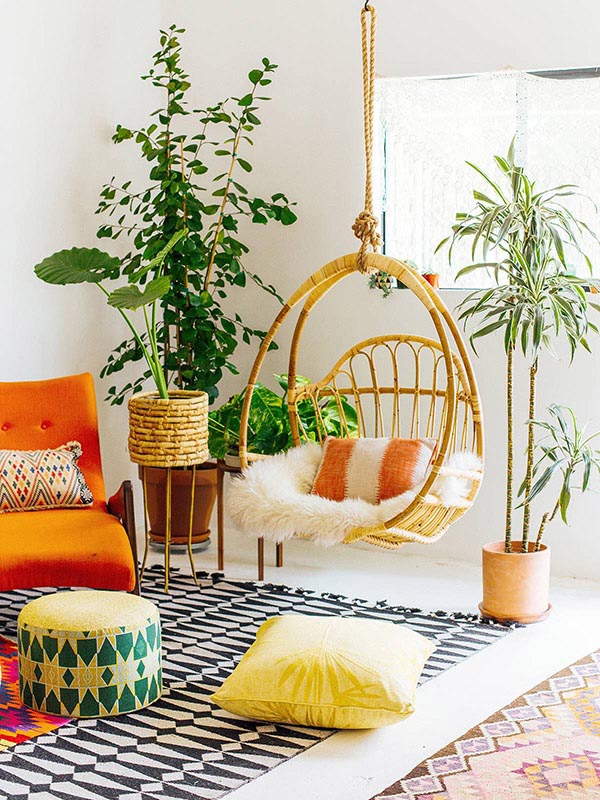 Accessorizing Neglected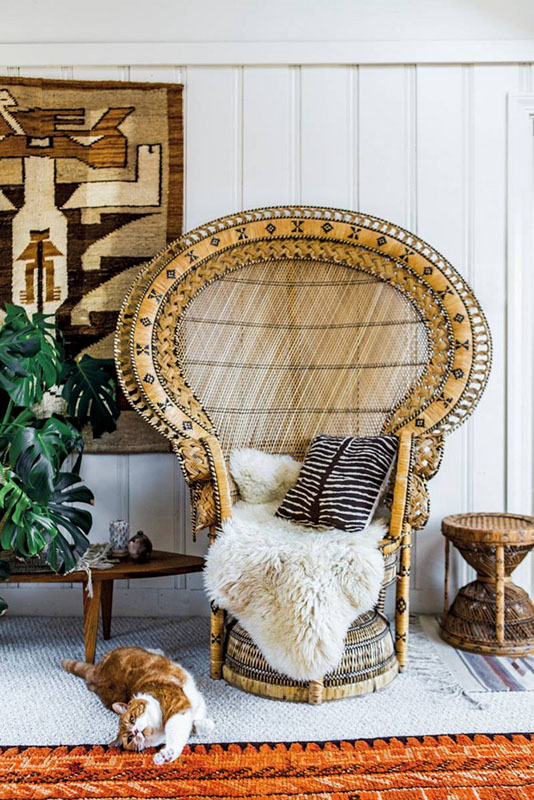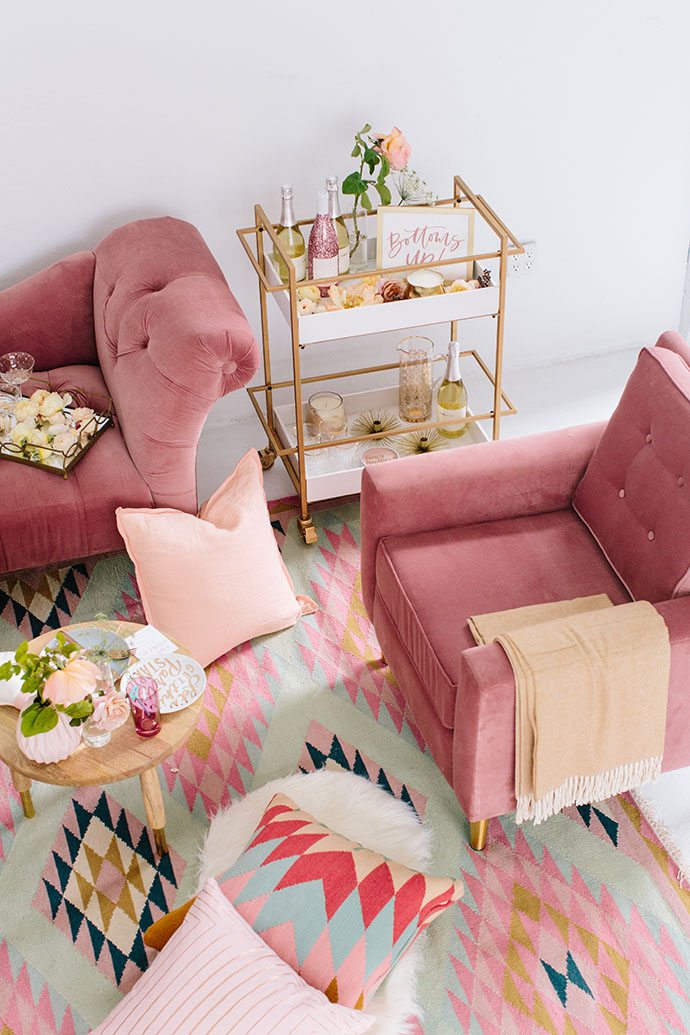 Combining practicality and style is the core of great design. Yet having only beautiful furniture with considerable storage capacity is never enough! You can't see your coffee table through all the magazines? Or, on the contrary, the polished tops of your drawers, although luxurious, deter with emptiness? In both cases you need to get to accessorizing.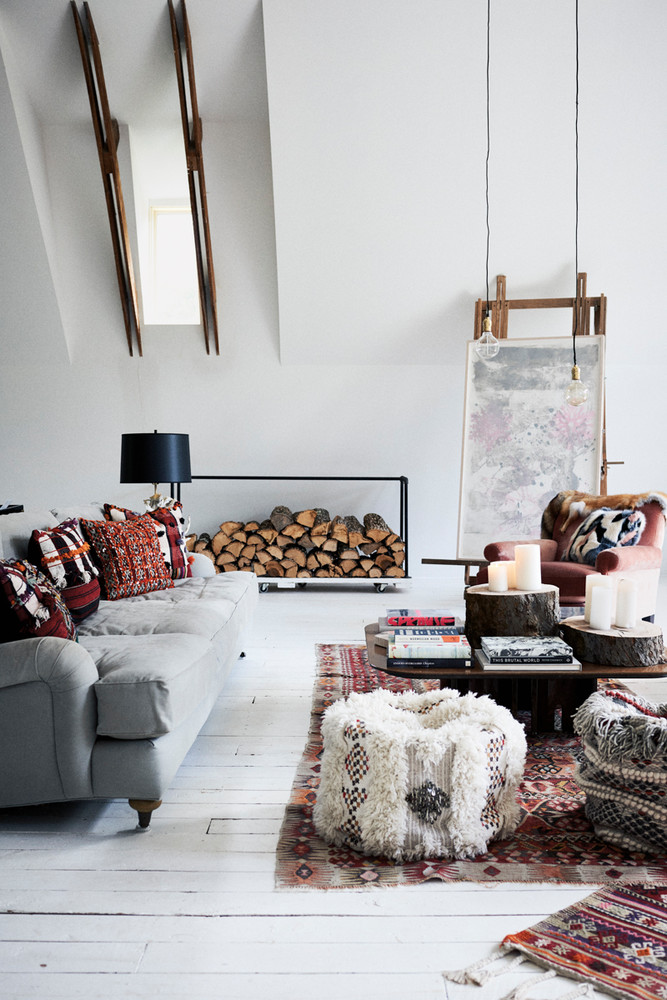 Remember that nothing imbues rooms with unique character more than personal, meaningful accents. A painting by a local artist, a photo gallery on the wall, travel souvenirs or favorite potted plants are simple ways to show your personality and, depending on the situation, fill or unclutter the space. Just like the dressing style, décor additives are a way of expressing ourselves!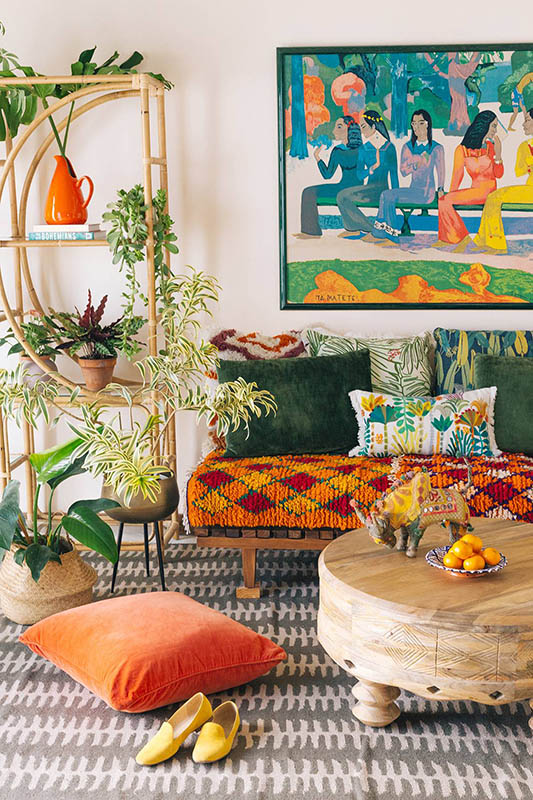 Obsession with the TV Set
It may sound a little moralizing but nowadays people tend to concentrate too much on media instead of other people. Having a nice TV set is awesome but perhaps turning your living room into a theatre is a bad idea. As aficionados of the centuries-old craft of rug-making, we are strong advocates of good old conversations 😉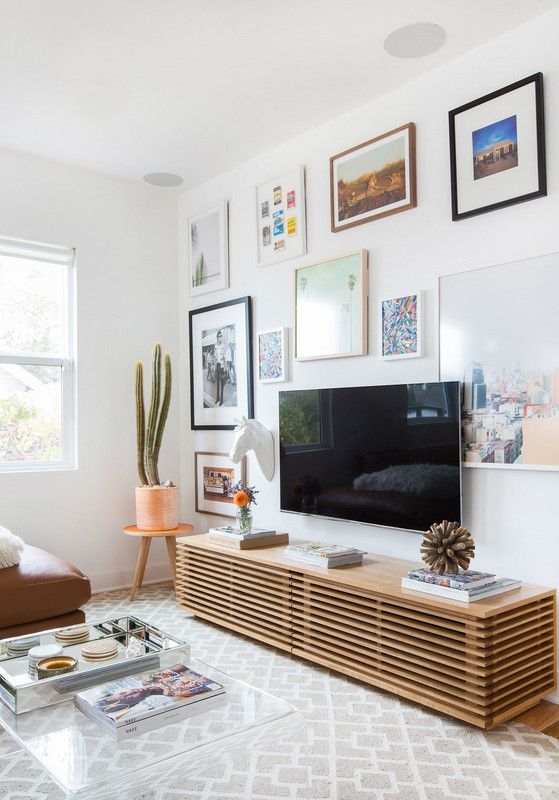 In that spirit, try to arrange furniture in a way that encourages activities other than passive reception of content from the television. Maybe a board-game corner? Or a lounge suite that favors intimate confidences? Think of what you love to do with your 'besties' and remember that nothing matters as much as the human touch!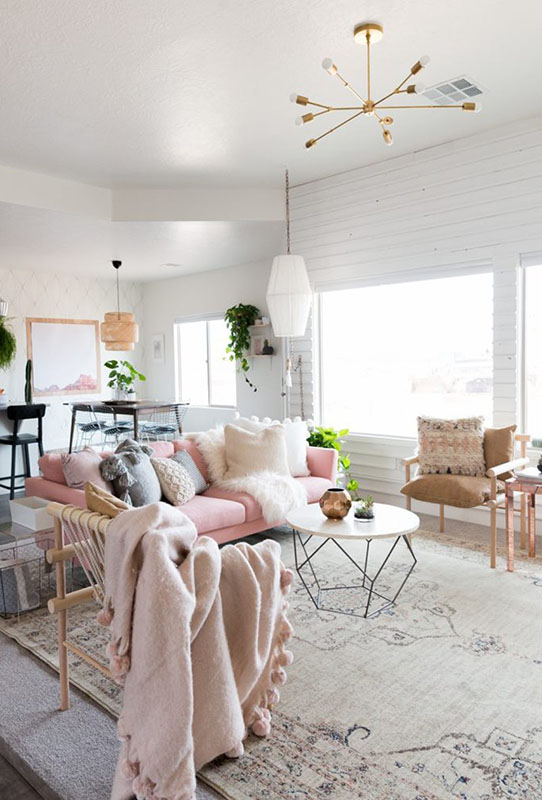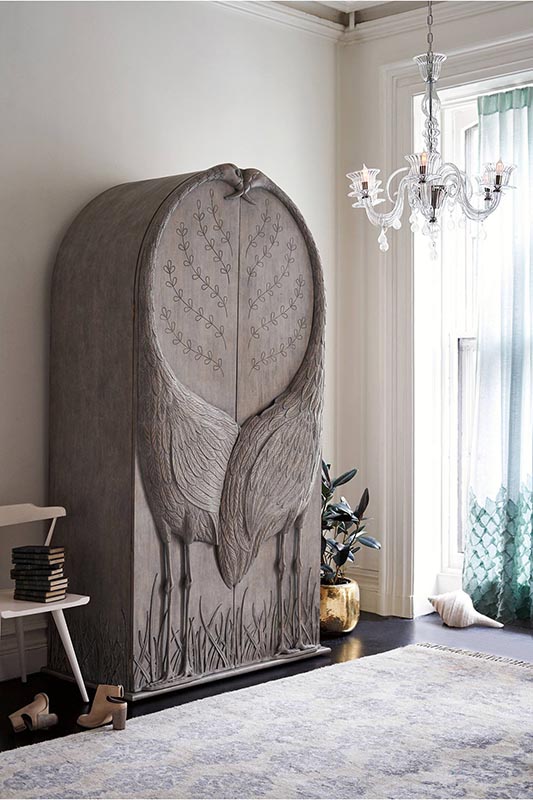 Doris Leslie Blau can help you find the right Persian carpet or oriental rug. We have a large showroom in New York City plus online catalogs and supplementary information. For help choosing a product for your needs, contact us online or call 212-586-5511.