Luxury rugs are a great way to really pull an entire room together. Finding the perfect one, however, isn't always easy. Unless, that is, you come to Doris Leslie Blau.
We have a huge inventory of incredible rugs from around the world. This includes Persian rugs, modern rugs, vintage rugs, antique rugs, and other great options. Browse through what we have to offer and let us know if we can help you find the perfect rug for you.
Best Persian Rugs in Washington DC
The Persian region of the world has long been known for high quality rugs. Centuries ago, royalty and other influential people would travel long distances to get these rugs for homes and castles. Today, you don't have to travel quite as far, but you'll love them just as much. We have an excellent selection of authentic Persian rugs here in Washington DC ready for you to view and purchase.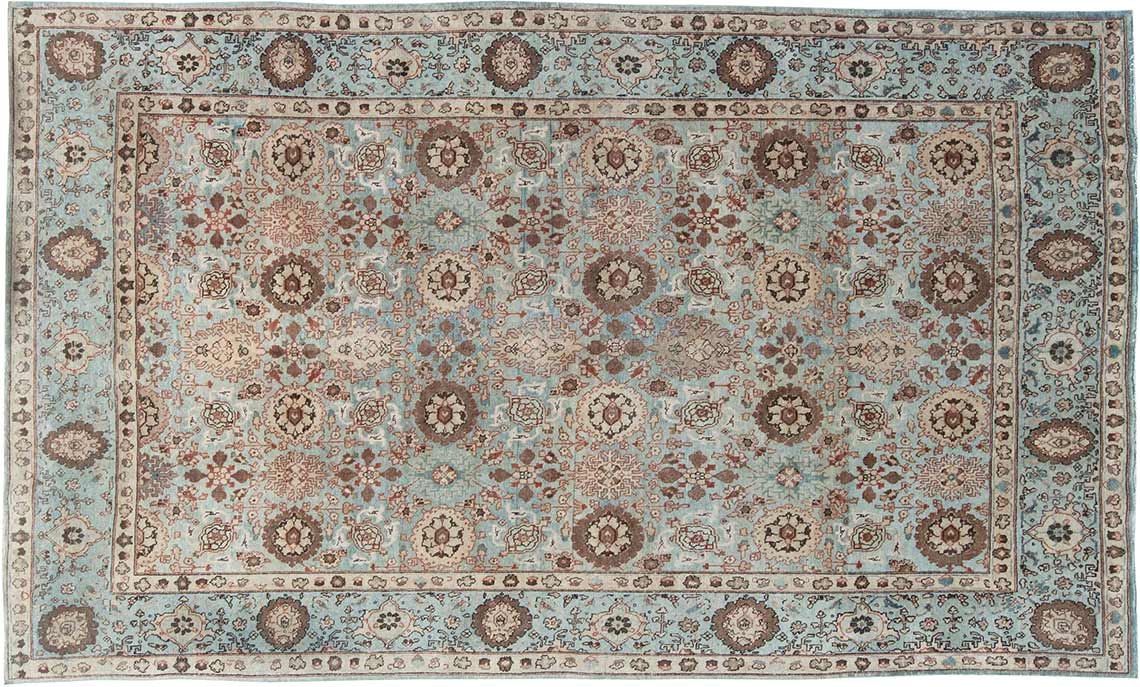 Quality Modern Rugs in DC
When it comes to floor coverings, few things are better than modern rugs. These aren't just simple carpets, of course. Instead, they are real works of art. Modern rugs are made using advanced techniques that allow for precise designs and patterns that people love. The dying strategies also help to ensure the rugs will have exact colors that look incredible. Modern rugs often use geometric patterns, natural imagery, or other things to make a great image. If you have something specific in mind, we can even have a custom modern rug made just for you.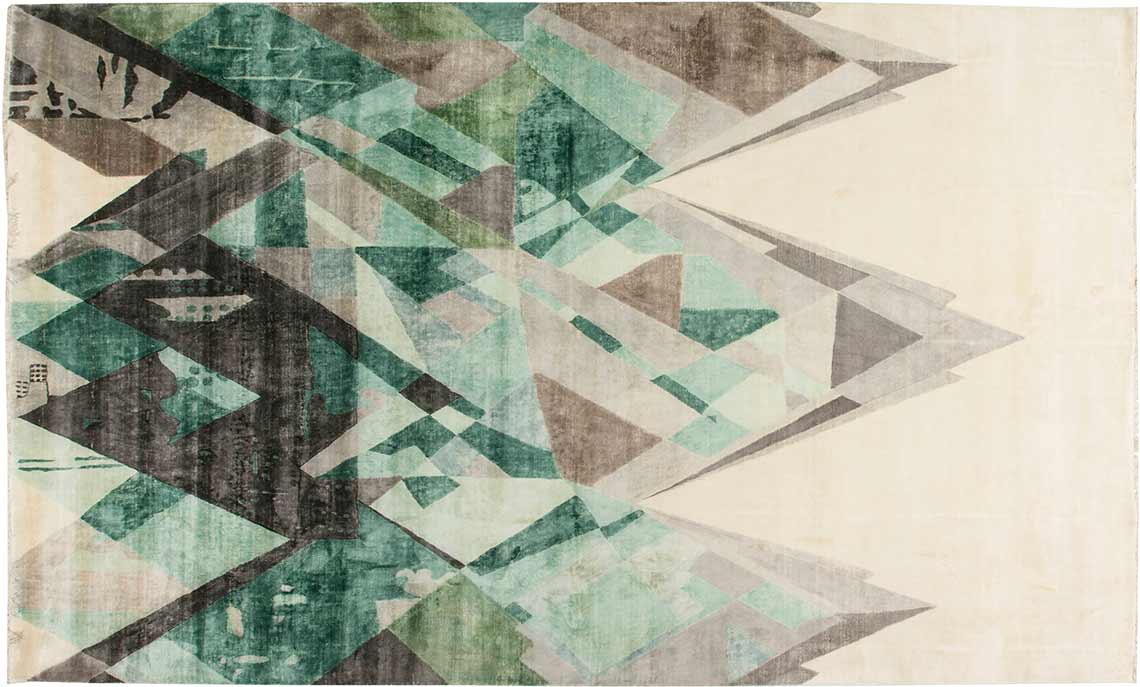 Incredible Vintage Rugs in Washington
Vintage rugs are a great 'middle ground' between modern and antique pieces. Most people place the beginning of the vintage rug time period at around the beginning of the modernist movement in art and design. A vintage rug can come from anywhere in the world, and shows the great beauty and dedication that the makers of the time had for their rugs. We import them and have them available for our customers to view and purchase for their homes or offices.
Beautiful Antique Rugs in Washington DC
Antique rugs are a great way to add beauty to your home or office. Not only are they aesthetically pleasing, they are also an impressive piece of history. Looking at these rugs, it is hard not to wonder how people hundreds of years ago were able to make such a wonder. The precise weaving of colors, and all done by hand and with the best quality materials of the time. It is amazing how these rugs can be both an incredible piece of art, and durable enough to literally walk on every day for generations. Browse through our great selection of antique rugs to find the one that is perfect for you.
We are located at 30421 Dent Pl NW, Washington, DC 20007, USA. Please take some time to look through this website and find the rug that is right for you. If you have any questions, please don't hesitate to reach out to us.