Spring is here, the days are longer and sunnier. It is the perfect time for changing things up in your home. And if you are looking for a small but powerful change, try layered rugs. It is a design trend that has surfaced in the recent years and it is the easiest way to make a room feel very cozy and one-of-a-kind.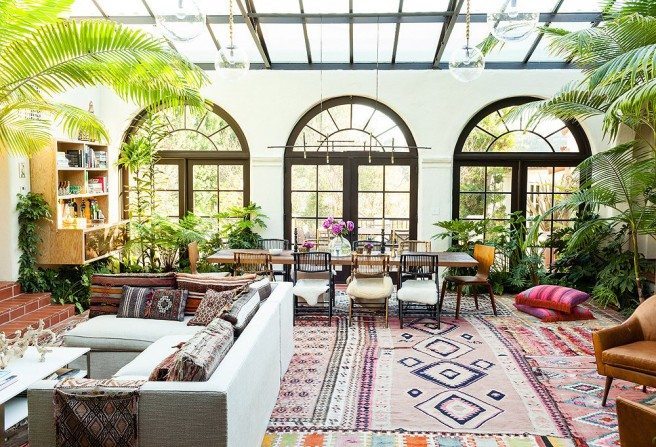 Start with neutral base
The most popular recipe for layering rugs is starting with a neutral rug as the foundation and topping it with a colorful patterned rug. Sisal, sea grass and jutes rugs will make the best base. Jutes are usually softer than sea grass and more stain resistant than sisals. They are all rather so choose the biggest size so that it will fit the whole seating area.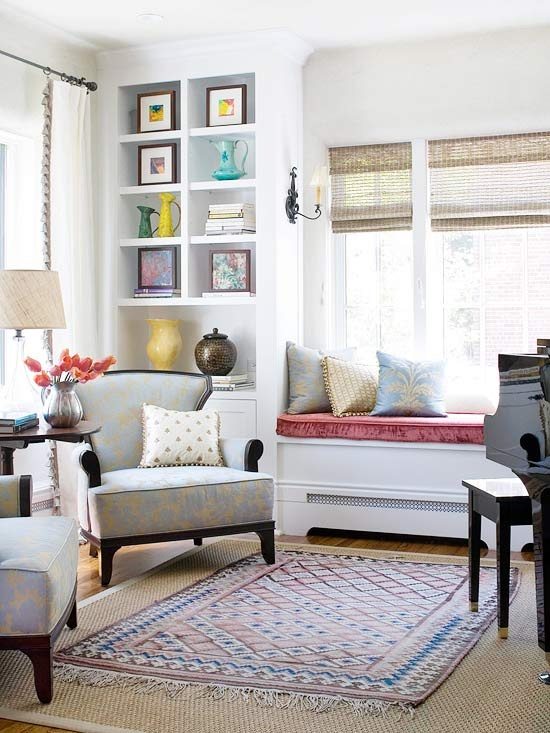 More than two
To achieve more playful effect, go for several rugs in similar color and pattern to ground the space. Consider layering rugs from the same category. Swedish rugs will be the perfect choice as they feature matching geometry and similar texture.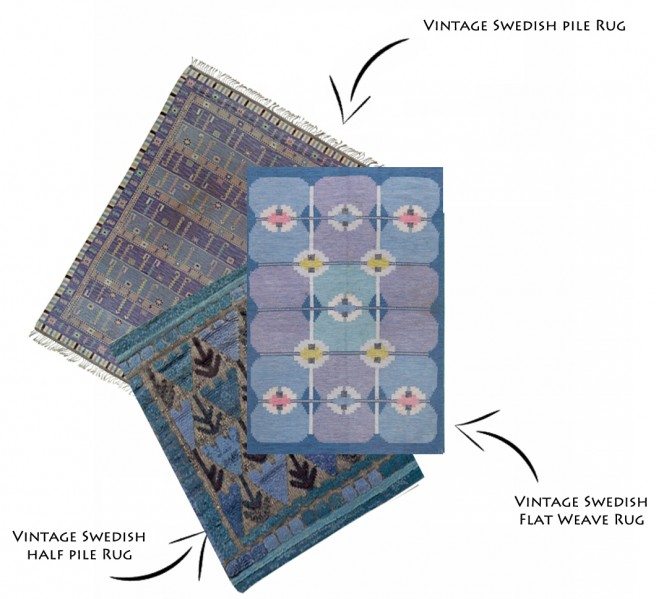 Hide rugs and sheepskins
They look amazing as top layers as their funky shape and outstanding texture can create an alluring contrast. They are great for defining seating areas and anchoring the space. And while sheepskins are soft and fluffy, hides are so thin that tripping over them won't be an option.