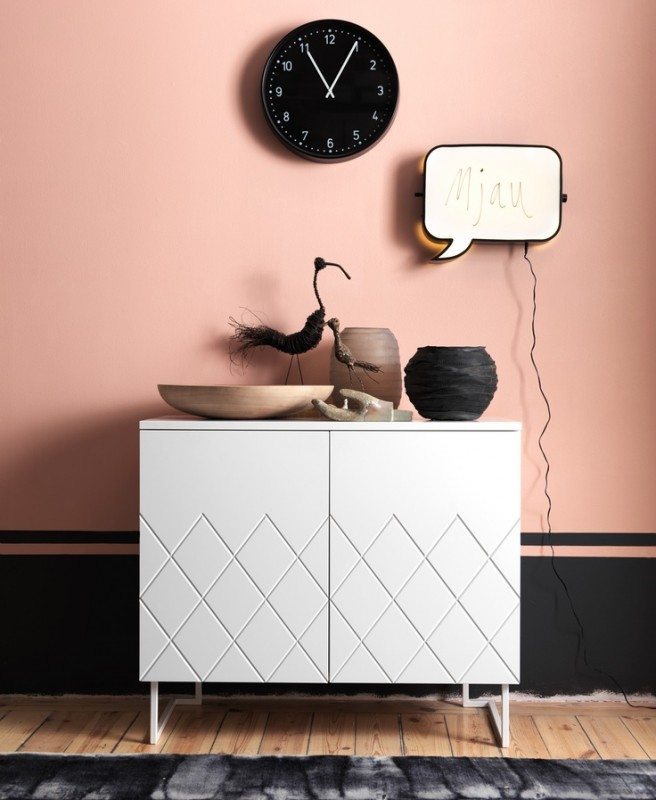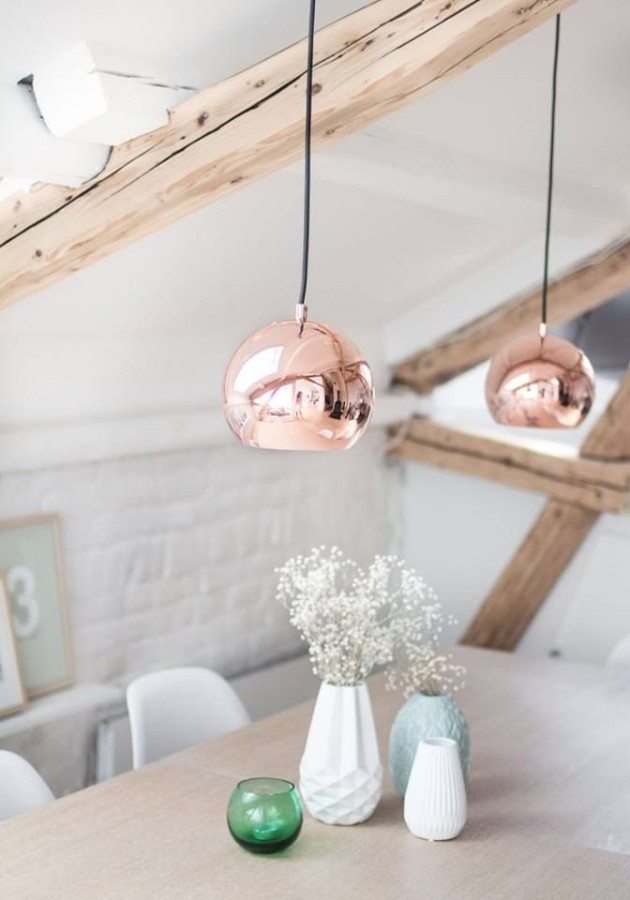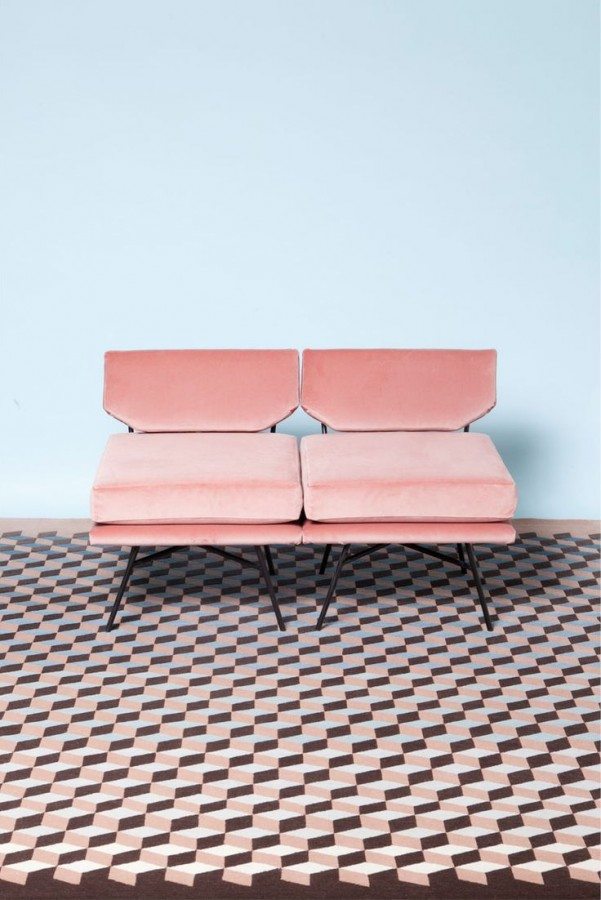 Pale pink is trending and some savvy decorators are treating it as a neutral (read more on Apartment Therapy). The result is a sense of soft, casual warmth, and a baseline color that begs for an eclectic design story to be told on top of it.
Here we've scoped out a few gorgeous uses of the hue, both as accent and foundational tone. While some are decidedly feminine, others strike a more gender-neutral tone that speaks to boldness and creativity.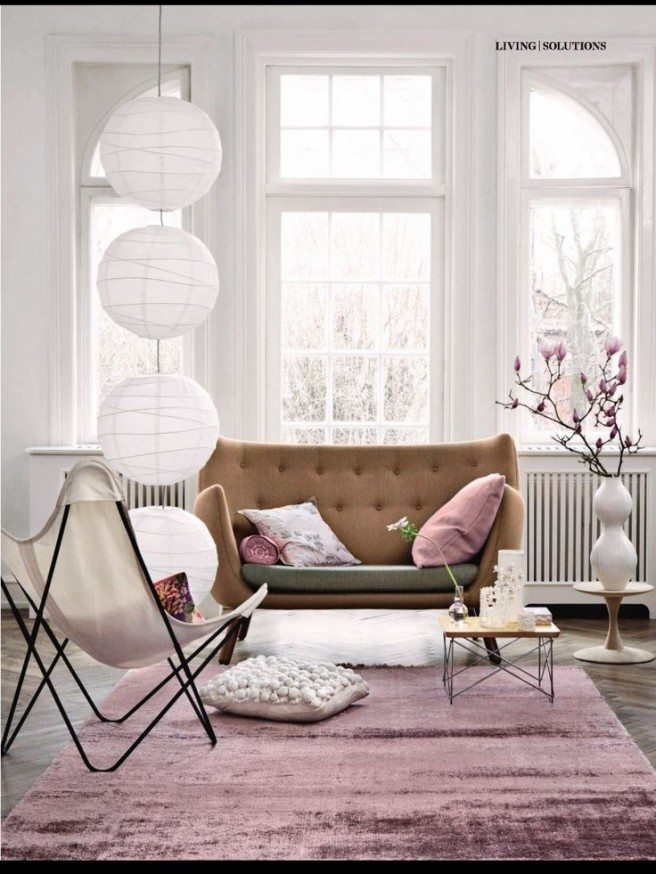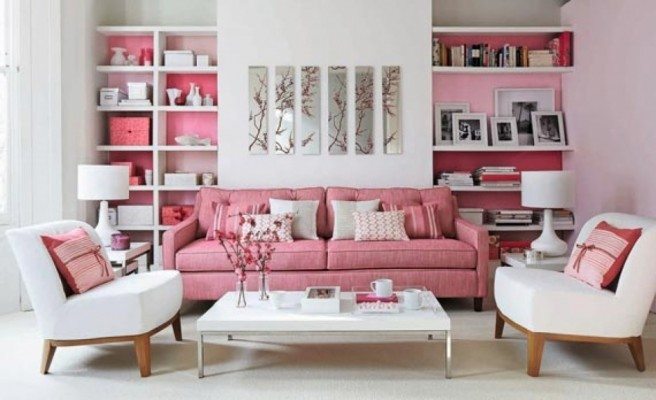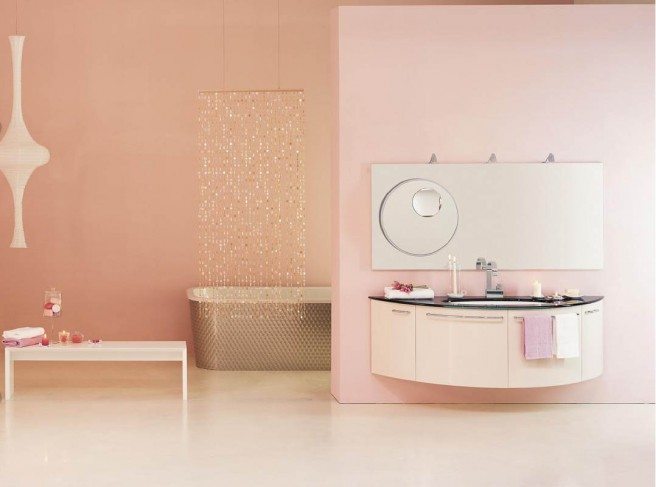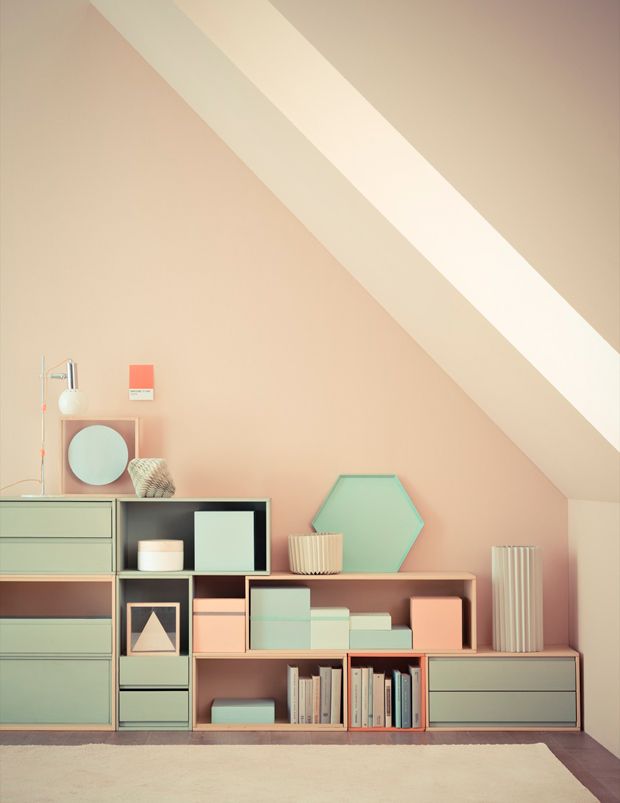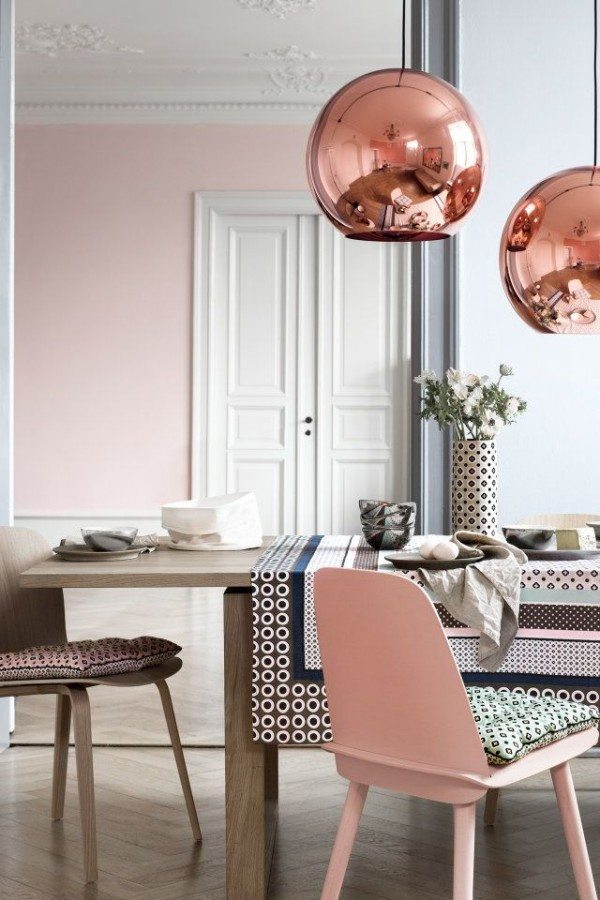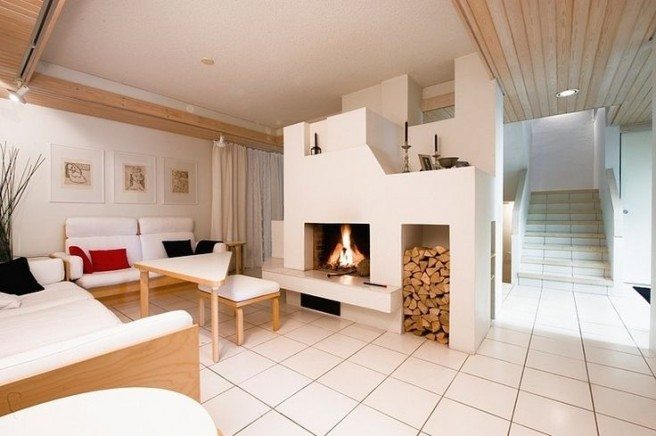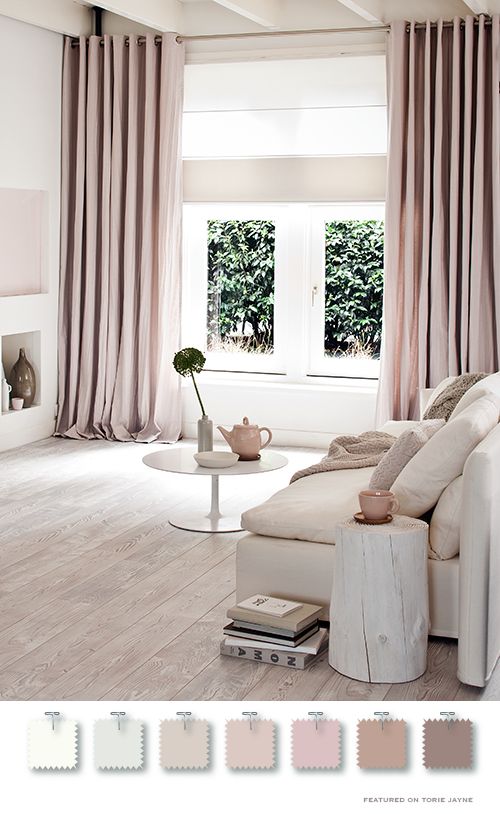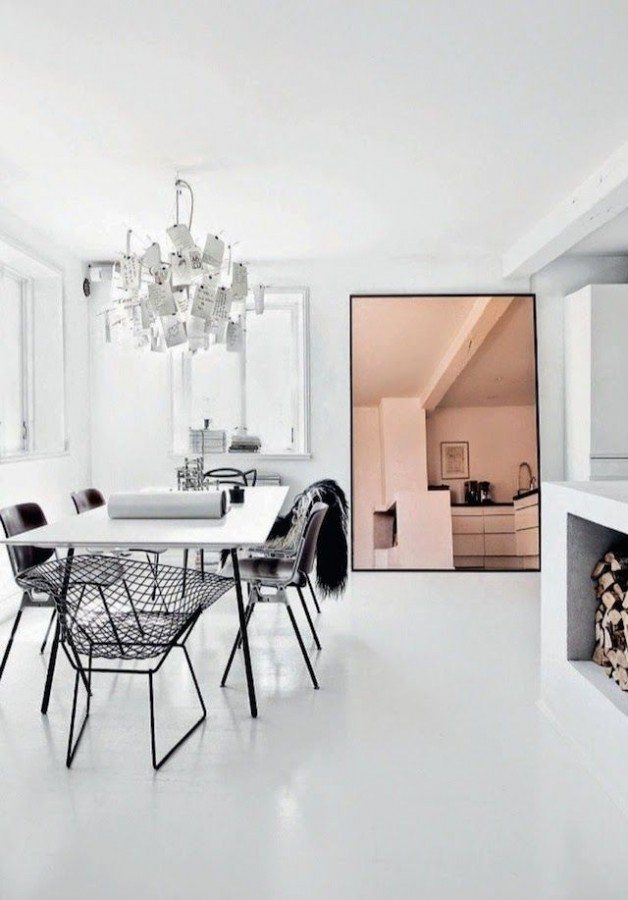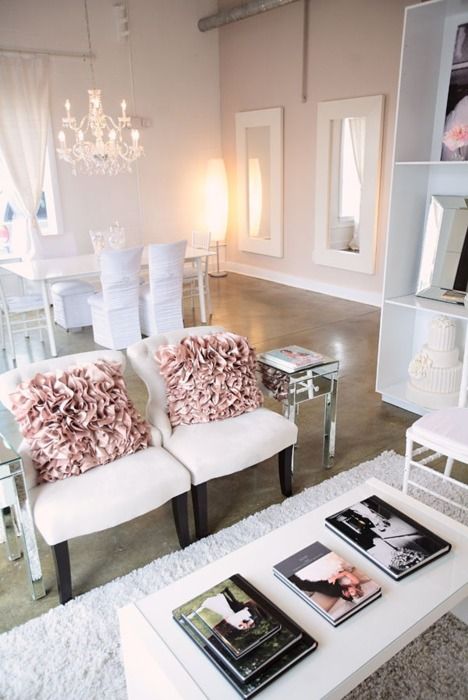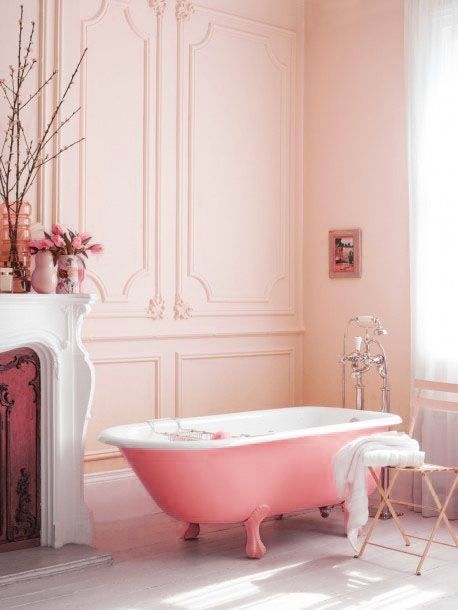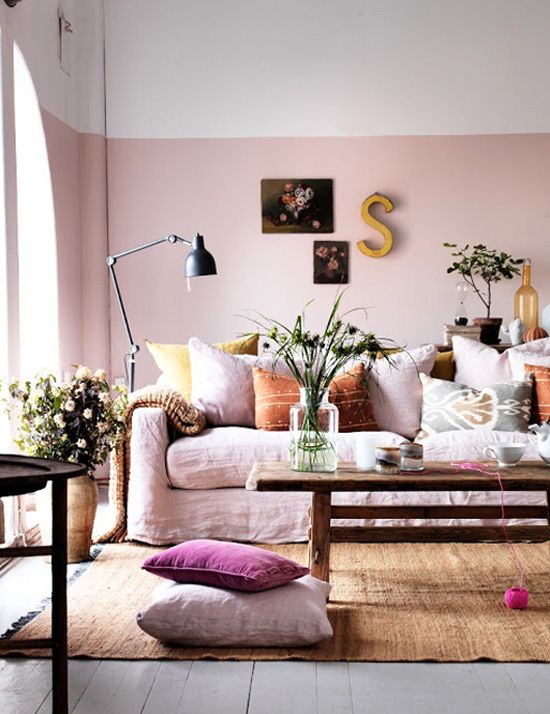 Ready to take the pink plunge? Here are some rug examples to set you on your way: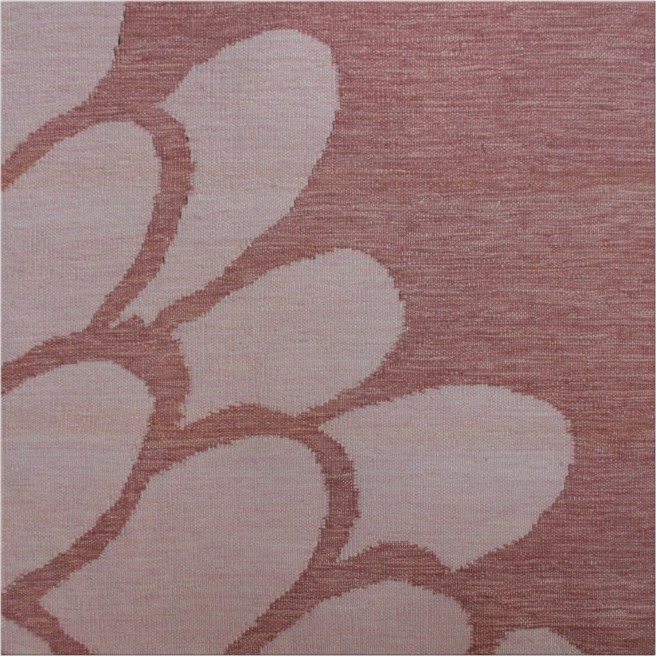 A muted shade is easy, pleasant and versatile.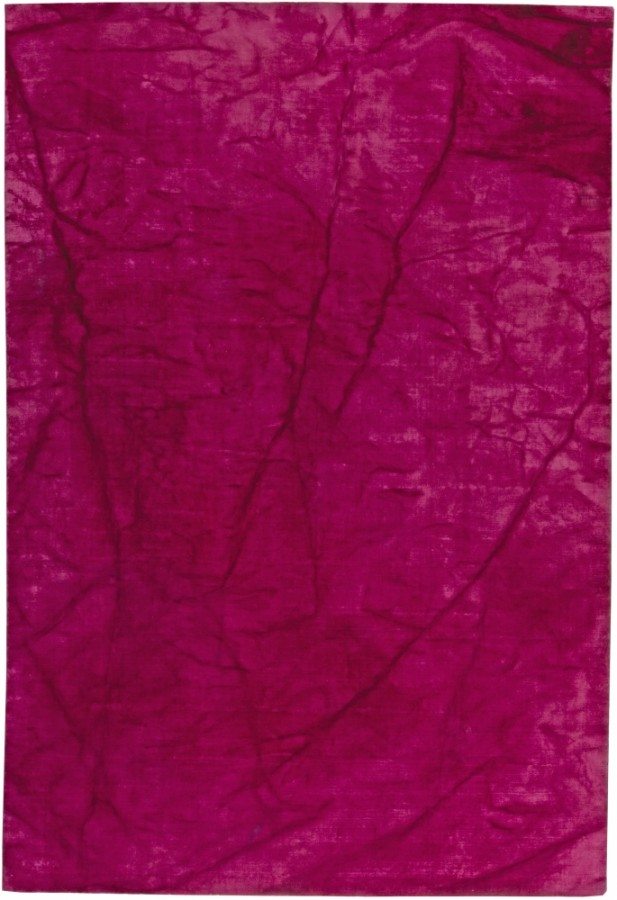 Or make a pink power play with a jewel-y hue.
This vintage Moroccan piece skews red – would pair well with a saturated color story or make an interesting contrast to powder-pink walls.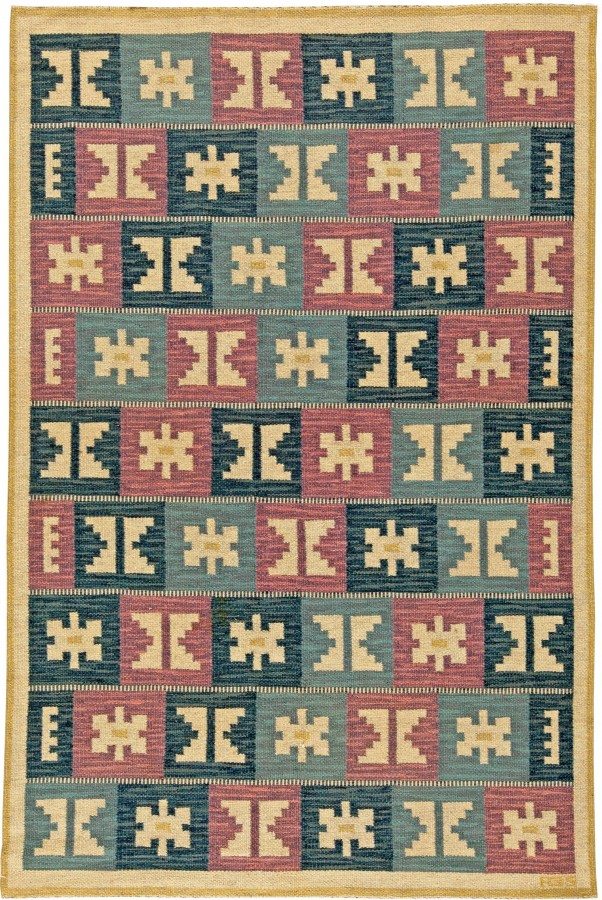 We love the gorgeous pink-purple hues found in Swedish flat weave. This vintage rug is by Anna Greta Sjoqvist.
Explore our contemporary and vintage collections for even more images. And have a rosy day!