Do you need that perfect Persian rug or floor covering to complete your living room, bedroom, office, or other area? If so, you have come to the right place. Here at Doris Leslie Blau, we have a massive selection of some of the finest rugs in the country. This includes great antique rugs, vintage rugs, modern rugs, and Persian rugs that will match any style or taste. No matter what type of rugs you're looking for in New York City, we will have them for you.
A specialist rug dealer in oriental and western rugs and carpets, Doris Leslie Blau's impressive collection of antique rugs include rare Turkish, Persian and Indian masterpieces, many of which date back to the Medieval Age. Some of these rugs are so rare that no more than a few exist in the entire world.
Doris Leslie Blau has always tried to bring the charm enclosed in antique, Persian rugs closer to people, closer to you. We opened our galleries in multiple locations in order to let you experience the sheer beauty of antique, vintage Persian, oriental rugs and carpets with your own eyes and hands.
Exclusive collection of antique, vintage, Persian rugs including our famous collection of large area rugs by Doris Leslie Blau. Nader Bolour the owner of Doris Leslie Blau's rugs and carpets gallery is the largest rugs dealer in the world. We invite you to view the largest collection of antique carpets and rugs for sale.
Browse through some of the many fine types of rugs including large area rugs we offer, and don't hesitate to contact us with any questions you might have.
Buy Antique Rugs in NYC
When shopping for antiques in a normal antique shop, it is unlikely that you are going to come across many antique rugs. This is because they take up quite a bit of space, and need to be properly taken care of. When you visit us, however, you'll see many different examples of beautiful antique rugs. These rugs may be old, but they will look and feel brand new. We only bring in the best quality, and best taken care of rugs from around the world for our customers. Once you find the perfect antique, you can bring it home and enjoy it for many years to come.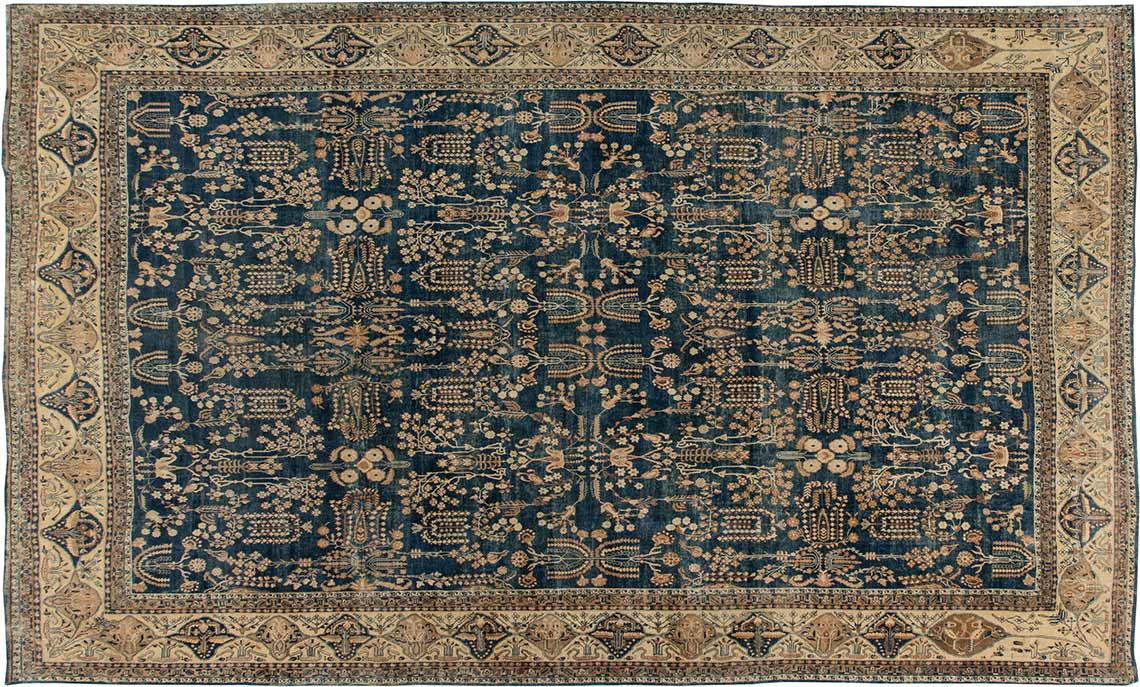 Purchase Vintage Rugs in New York
Another option is out great selection of vintage rugs in New York City. You may wonder what the difference between an antique rug and a vintage rug really is. While there is some 'grey area' here, vintage rugs are generally considered to be made after the start of the modernism, and antiques before. This puts them starting right around 1920. However you date it, our vintage rugs are some of the most beautiful and highly-coveted you'll find anywhere.
Best Modern Rugs in NY
If you would prefer something newer, we also have a great selection of modern rugs to choose from. Modern rugs are perfect for many homes since they will fit right in with the rest of the modern décor. There are many types of modern rugs, so you will definitely be able to find exactly what you want. In the even that you have something specific in mind that you don't see, however, we can also have a custom rug made just for you.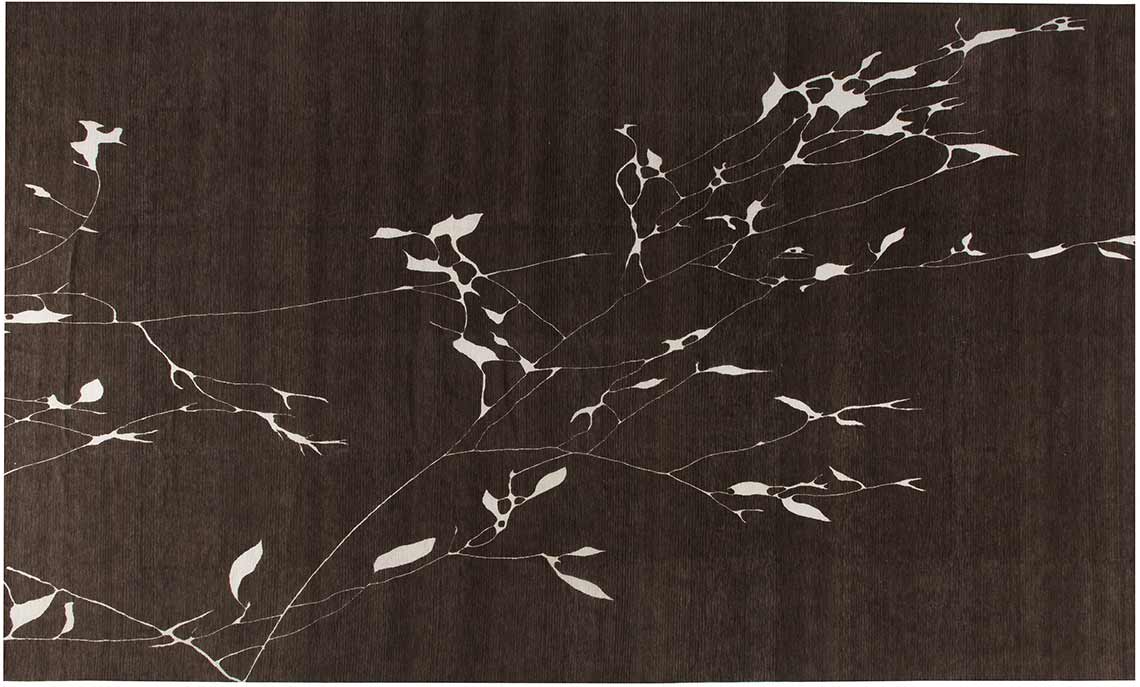 Persian Rugs in NYC
Persian rugs are among the best known in the world. This region of the world has been making great rugs for many generations, and have really perfected the craft. In many ways, Persian rugs set the standard for quality and beauty. We have plenty of options to choose from for our NYC customers, so browse through and see which one stands out to you.
Thank you for taking the time to look through our site and see the selection of rugs we have available for you. Our office is located at 306 East 61st Street, 7th Floor, New York, NY 10065, USA. We are always working hard to acquire the best rugs from around the world, and making them available to you.