All who cherish the power which lies in simplicity are definitely familiar with Scandinavian design. There are three clear rules of the style – it should be functional, beautiful and available to everyone. So plain, so brilliant.
This modernist movement emerged in the Northern Europe in 1930 at the Stockholm Exhibition as a shift away from realism and romanticism that had been a la mode. Scandinavian designers set out in search of the perfect combination between the traditional craftsmanship and practicality, as well as affordability while maintaining the decorum and grace. In the mid-20th century they have achieved their goal. The style, close to what it looks like today, was launched.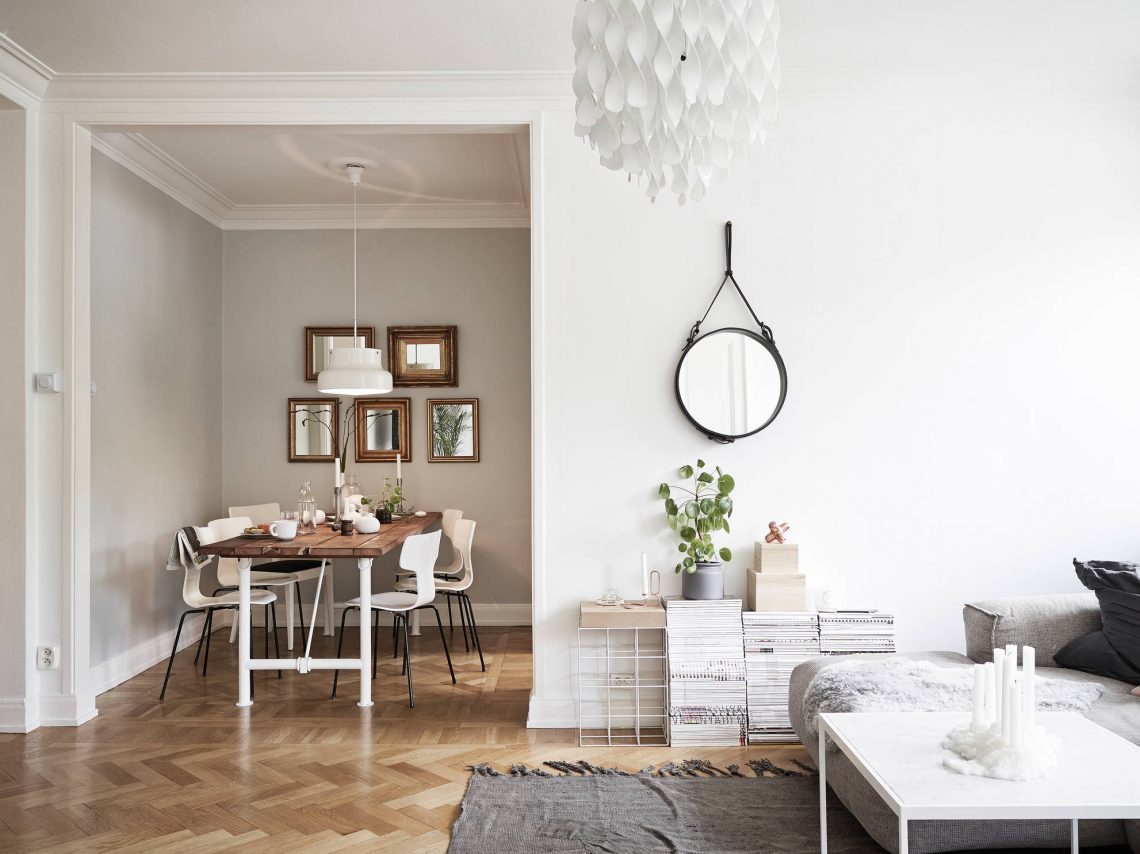 Although Scandinavia actually refers just to the kingdoms of Denmark, Sweden and Norway, the term is usually stretched out and colloquially applied also to Finland and Iceland. And rightly so, because all five Nordic countries share the same democratic values. The most splendid ideal behind the Scandinavian design is the assumption that beautiful and functional everyday objects should not only be accessible to the rich and wealthy, but to all. Life improvement through minimalism.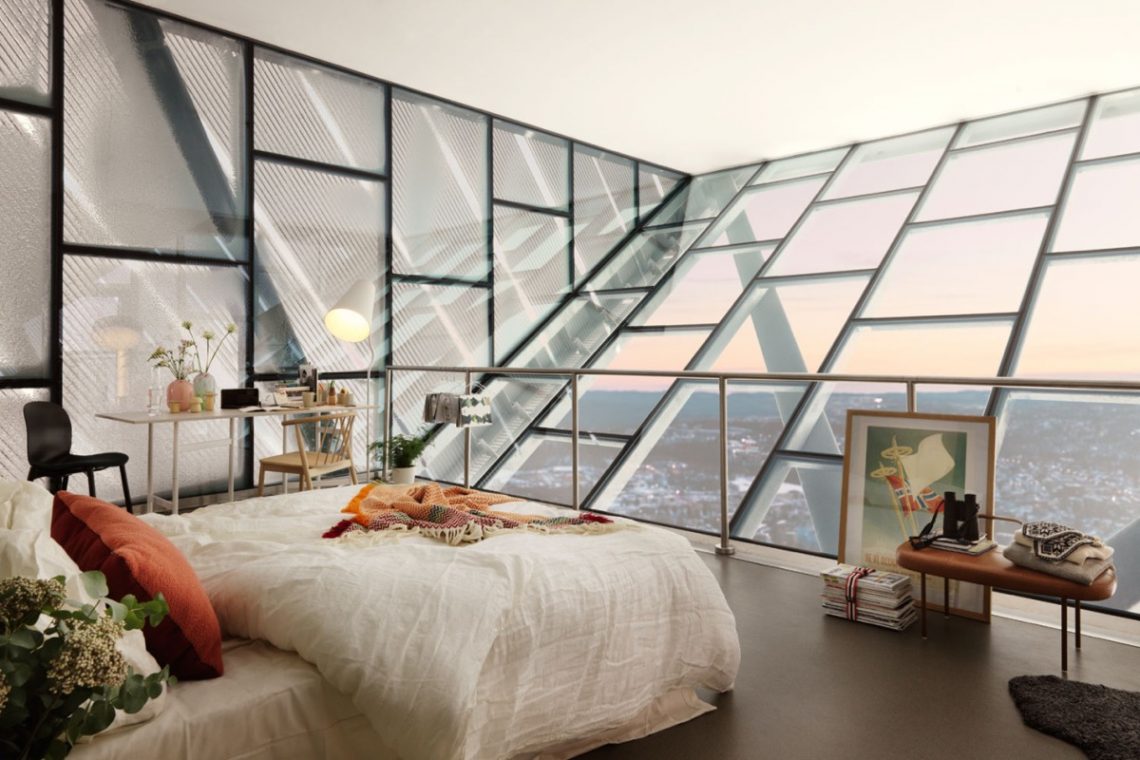 The paramount ingredient of this major change was proximity to nature. Scandinavians, always a bit geologically isolated, brought nature and organic lines into the items of everyday use. Smooth and rounded furniture edges, soft color palette, along with mixing of various textures, resulted in perfectly balanced interiors. Some of the iconic products created by the aces of design, such as Arne Jacobsen's chair or Märta Måås-Fjetterström's rugs, are desirable today more than ever.
So, how to arrange a Scandinavian interior?
Less is more
There is no need to cram a room with lots of unnecessary objects – it takes away good energy and disrupts the harmony. But worry not – simple does not mean boring! Think out of the box and try mixing and matching textures, forms and shapes. There is no rule saying that all the chairs at the table must be of the same set or that the top light can not be different from beside lamps. Be dauntless and experiment.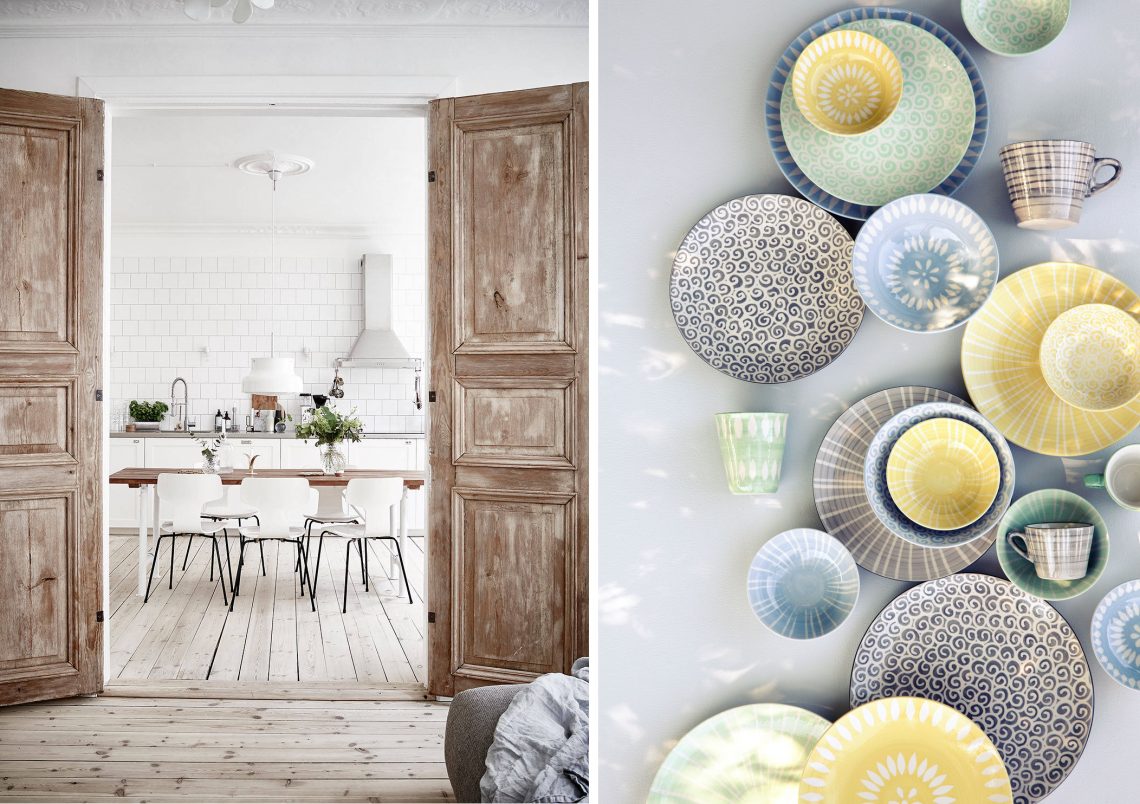 Back to basics
Floor is essential, as it is the basis of every room. Wall-to-wall carpets never made their way into Northern design, however it is not the case with rugs. Scandinavian rugs are one of the most recognizable items across the globe – the marvelous creations of the before mentioned Märta Måås-Fjetterström, Judith Johansson or Anna Maria Hoke are a choice which can not go wrong. Yet again, a surprise – there is another type of rugs, appreciated by the 1950s' modernists, which goes ideally with wooden floors and nature-inspired furniture. We are talking about Beni Ourain Moroccan rugs here. Try it out and you won't regret. It will not disturb the Scandinavian tranquility in the slightest – it will enrich it.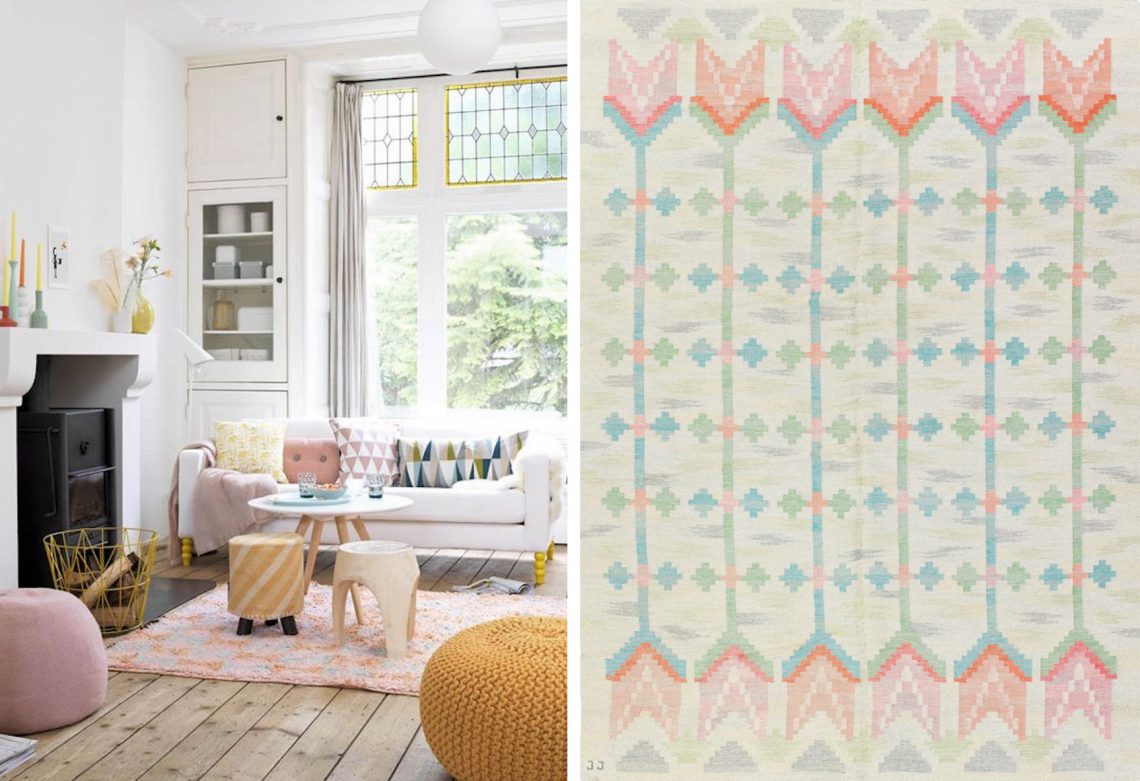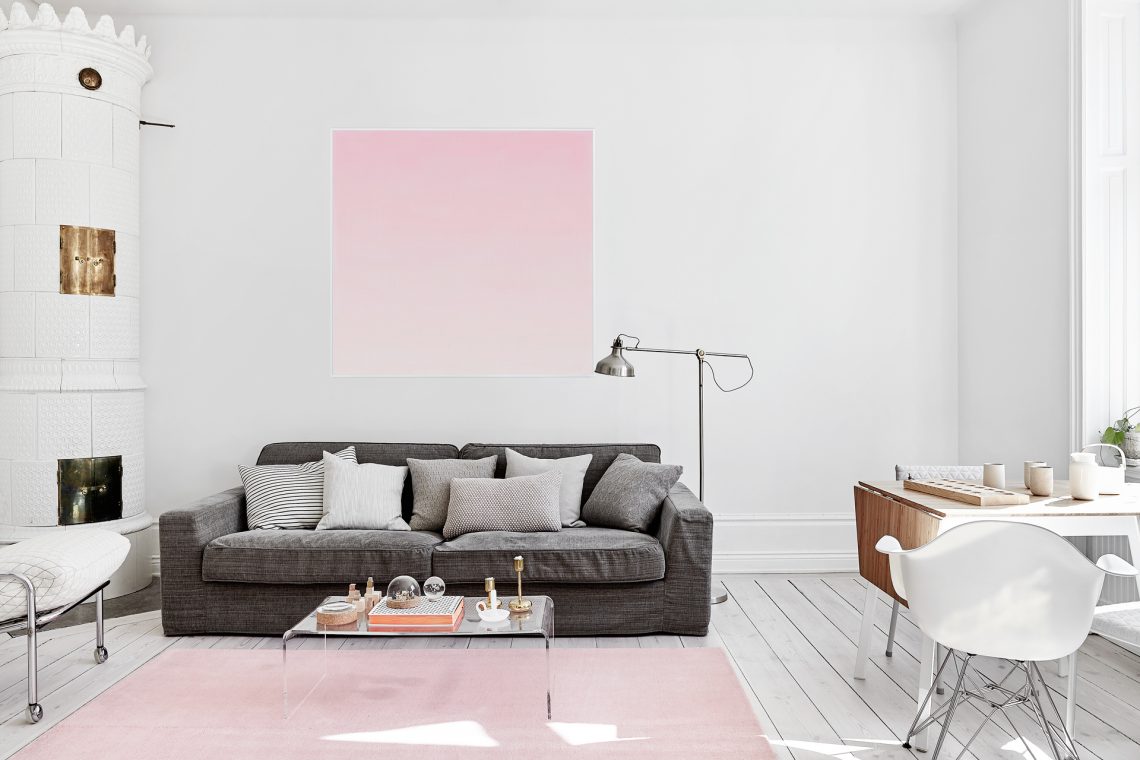 Calm down
The color palette draws largely from nature. Calming beiges, off-whites, light browns, dusty blues and pale pinks, all maintained in pastel tones, make the serene atmosphere of Scandinavian homes. If you are a fan of colors and patterns, do not limit yourself – with such a neutral background it works just fine to mix bold hues and motifs on accessories and decorations. Just make sure, they all come from the same color family and keep the rest of the room plain and simple.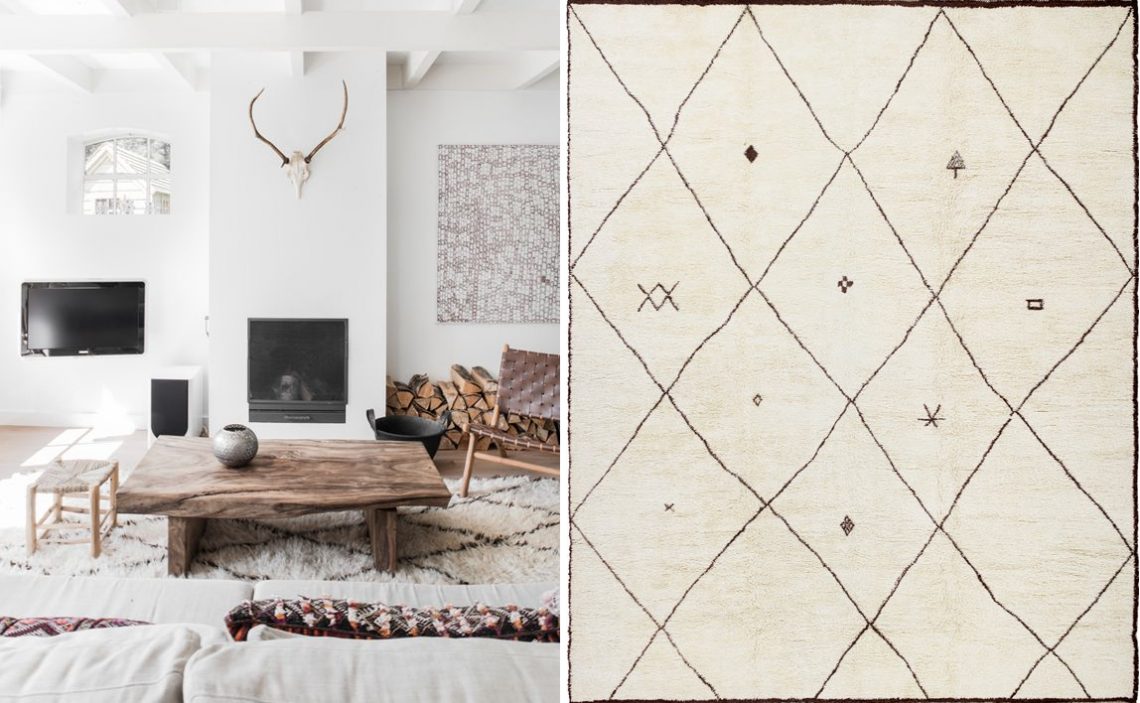 Comfort zone
Finally, think about your comfort. A genuinely Scandinavian interior is livable, above all. Pick furniture which is functional and cozy. Put out cushions, blankets and covers so you can tuck yourself in anytime you feel like it. A fireplace in the corner, if possible, is always a good option – nothing warms you up and gets you closer to your loved ones than merrily crackling flames. I am pretty sure now you fully get the grasp of what Scandinavian design is all about. Love.