When the Christmas time is approaching, the days are becoming shorter and shorter and the atmosphere of this exceptional time of the year can be felt literally everywhere. But what makes the atmosphere so prominent? There are some things that can be ascribed nearly exclusively to this momentous time. Such things are Christmas tree decoration and of course the one and only amazing smell of the original blend of fruits and spices, so sweet and warm. Just imagine apples in caramel, oranges with cinnamon, clove and vanilla, gingerbread marshmallows, clementine and cardamom biscuits, cranberry jam and Christmas punch!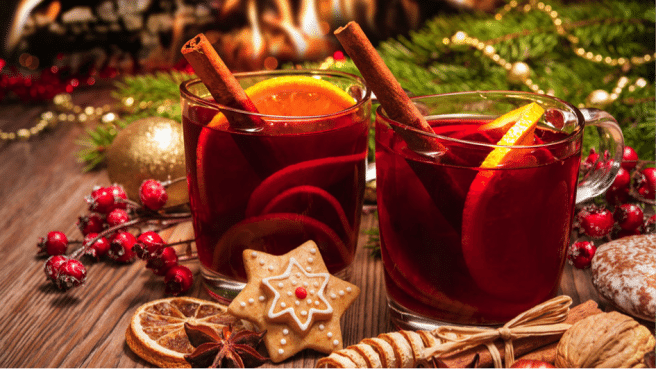 Many companies of the cosmetic industry engage themselves in the Christmas campaign in an attempt of closing the atmosphere of Christmas in a tiny jar, bottle or box. Here's an excellent example of such campaign led by a French cosmetic company Yves Rocher.

We can find here such scents as candied orange and almonds or apple in caramel.
Alongside with all these wonderful and yummy scents comes decoration. We want our houses to resemble the way we feel and to enforce this feeling. This naturally is the fun part of this pre-Christmas fever period. Making decorations can also be yummy!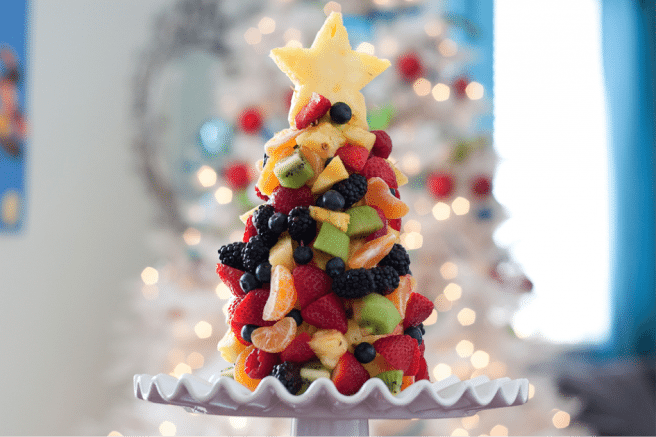 Sometimes a small change makes a big difference and in other cases 'the more the merrier' rule seems more applicable.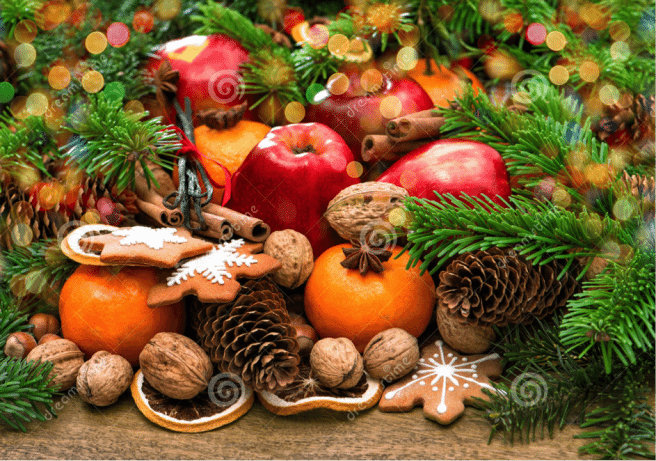 Such a composition, consisting of fruits, nuts, spices, cookies, pine branches and pinecones makes you feel the Christmas time with all of your senses!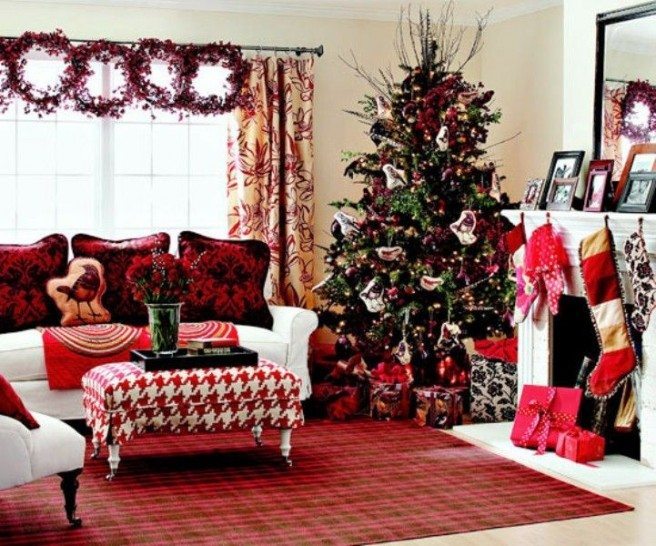 In some cases a change of pillows, coverlet and a carpet gives a completely new look to the interior.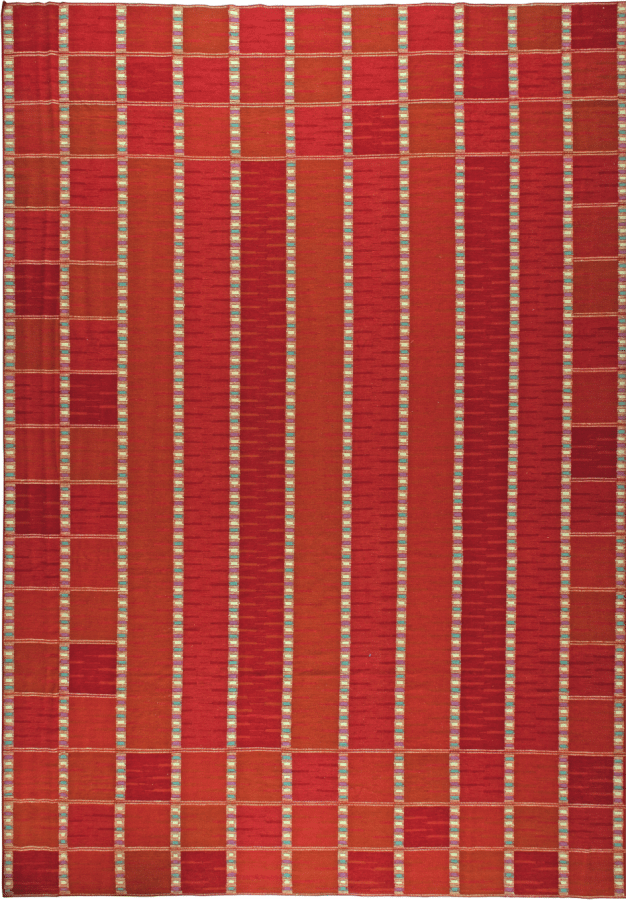 Think of replacing your current carpet with a Swedish flatweave like this one. These vibrant colors will add a boost of energy to your home. And cleaning will be a piece of cake!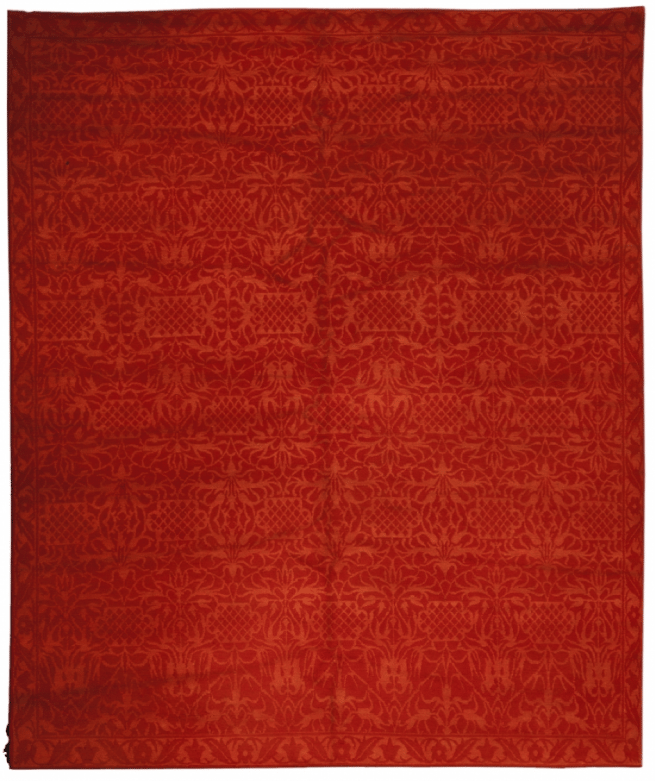 This Tibetan wool and silk carpet would give any place a total makeover!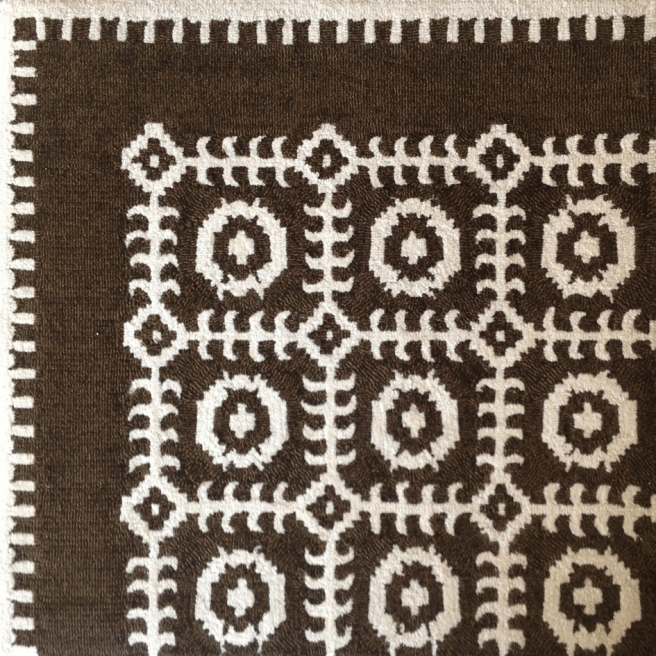 And the white pattern on this Swedish Tufted Gilmour rug sample looks exactly like the frosting on ginger Christmas cookies! Sweet and spicy!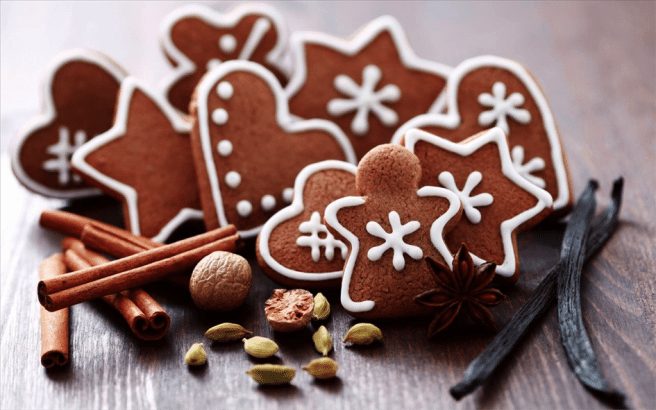 And so does this one: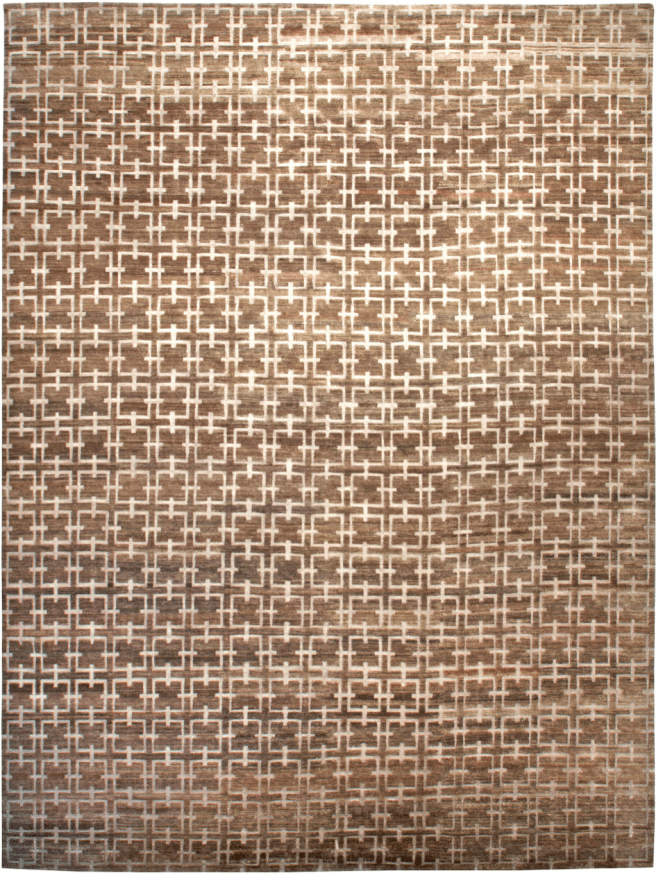 Unless you want to go with more color…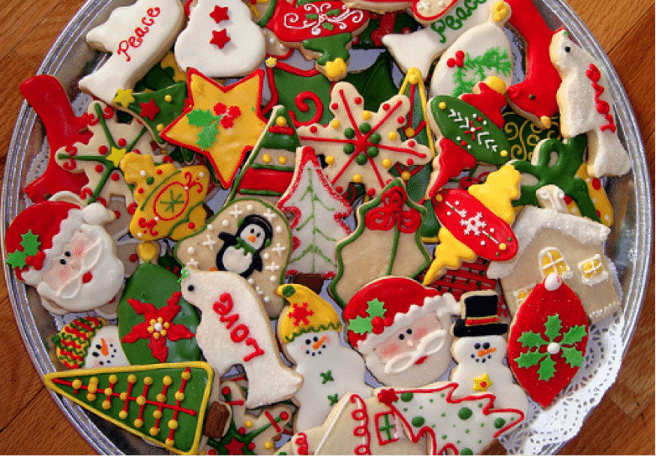 … try a bright-colored carpet that will make your living space more vivid and vivacious!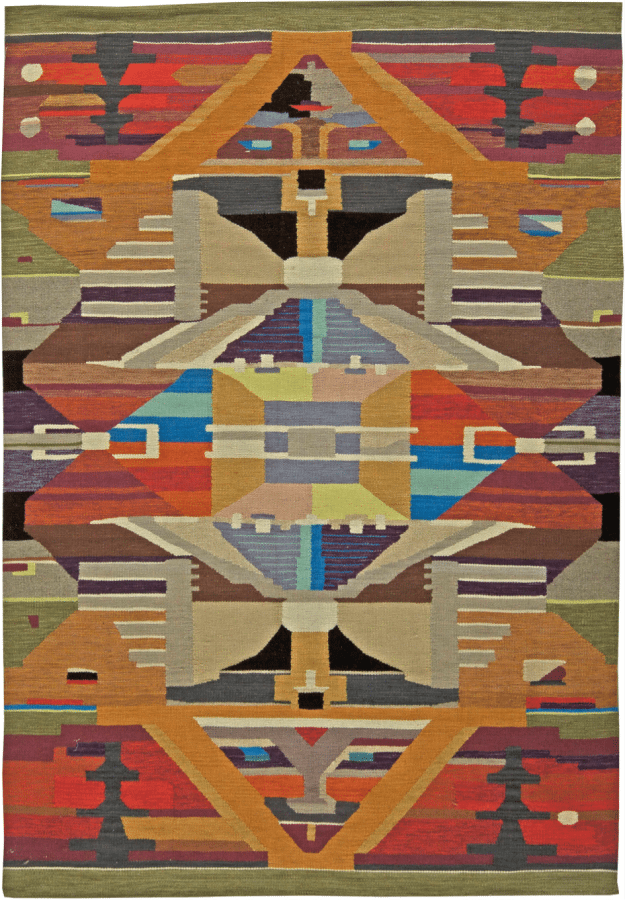 For the pastel-frosting fans we have another proposition: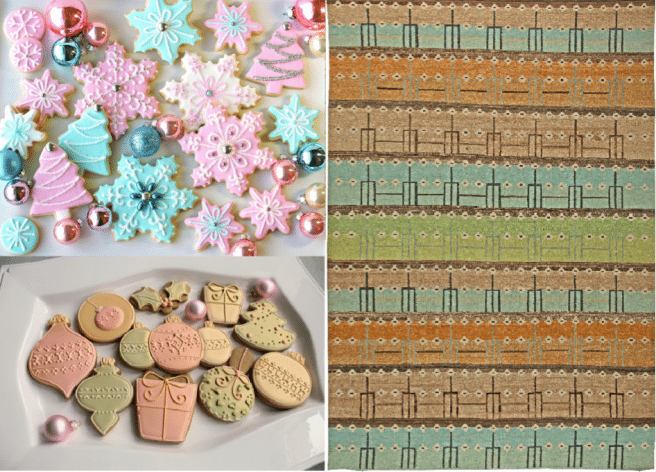 A tremendous pastel-colored Swedish design rug.
And if you happen to be a person who has a thing for cinnamon rolls…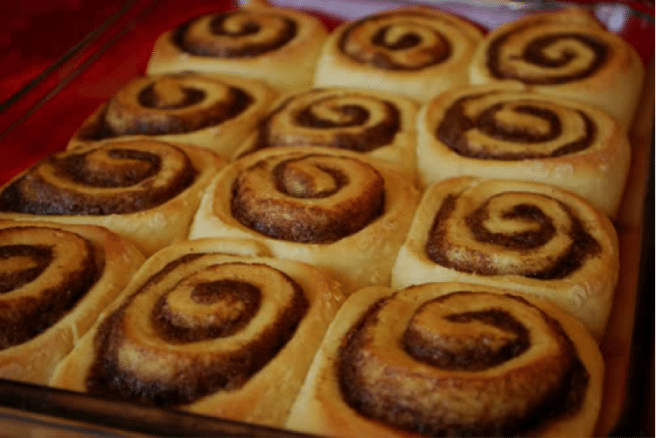 Invite a carpet like this one  to your place: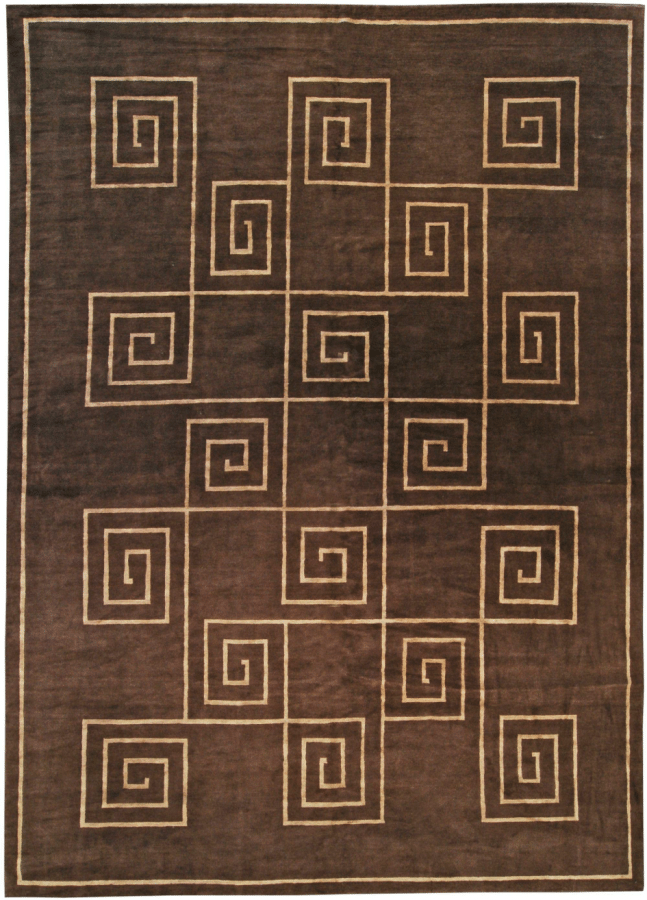 And for the classics: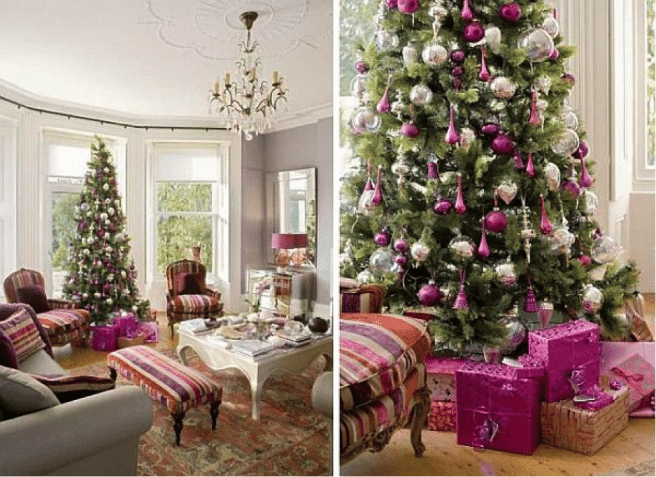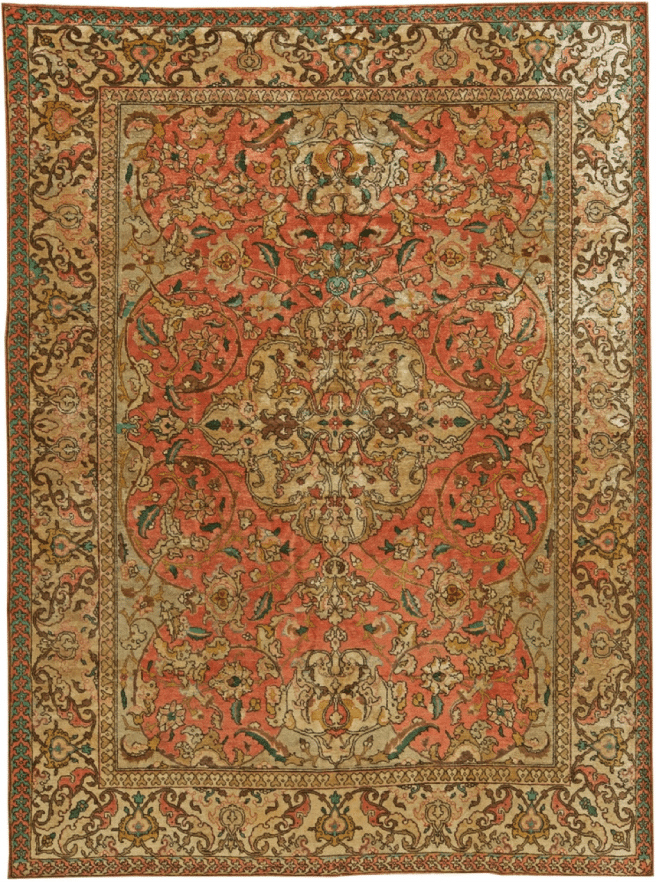 A wonderful Persian Tabriz Rug.