The April issue of Architectural Digest is on the stands. The cover story is decorating secrets from design experts, and we're thrilled one of our rugs is featured inside.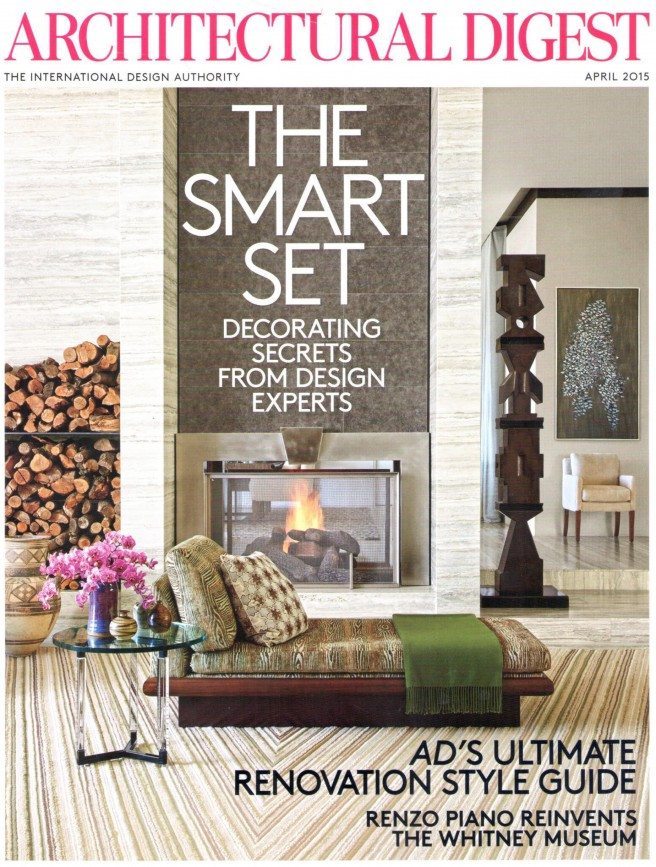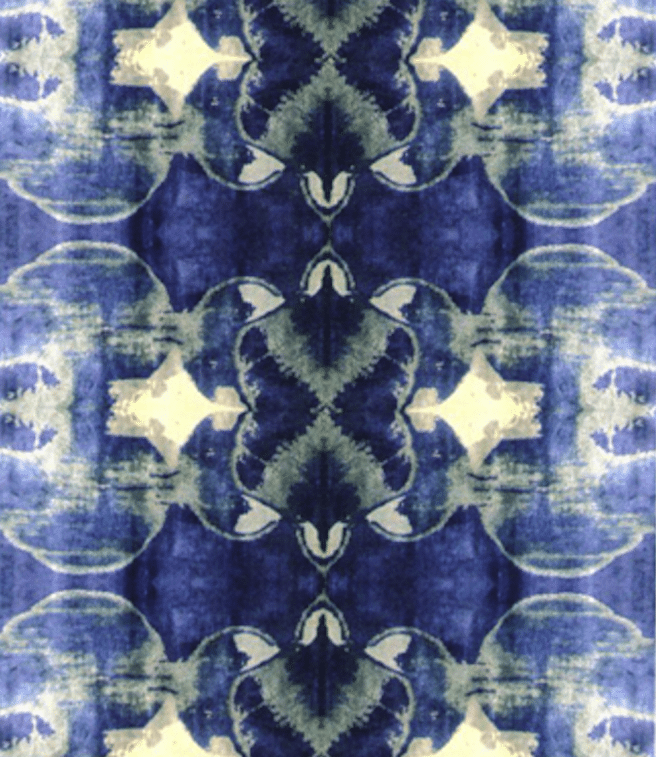 This contemporary silk rug done in rich indigo, cobalt, and cerulean is shown in the magazine as 9'x12′, but it's also available in 10'x14′ for trade and can be done in custom colors.
AD called it a "fantastical vision of the cosmos." Others may see something kaleidoscopic. The silk texture gives it a lovely watercolor effect.  The Blucie rug is an excellent representative example of an abstract piece where texture and design work in combination to create the feeling of depth and movement. The Blucie is a textile that can speak volumes into the room in which it is placed.
If you haven't yet, check out the new issue, it's full of beautiful, inspiring things. For more stunning contemporary rugs, see our collection here.