Do you often find yourself undecided about what your perfect décor should look like? You'd love a little bit of everything but in the end you're afraid of introducing chaos into your home. There is a way to have it all combined in excellent taste! Meet the glamorous eclecticism.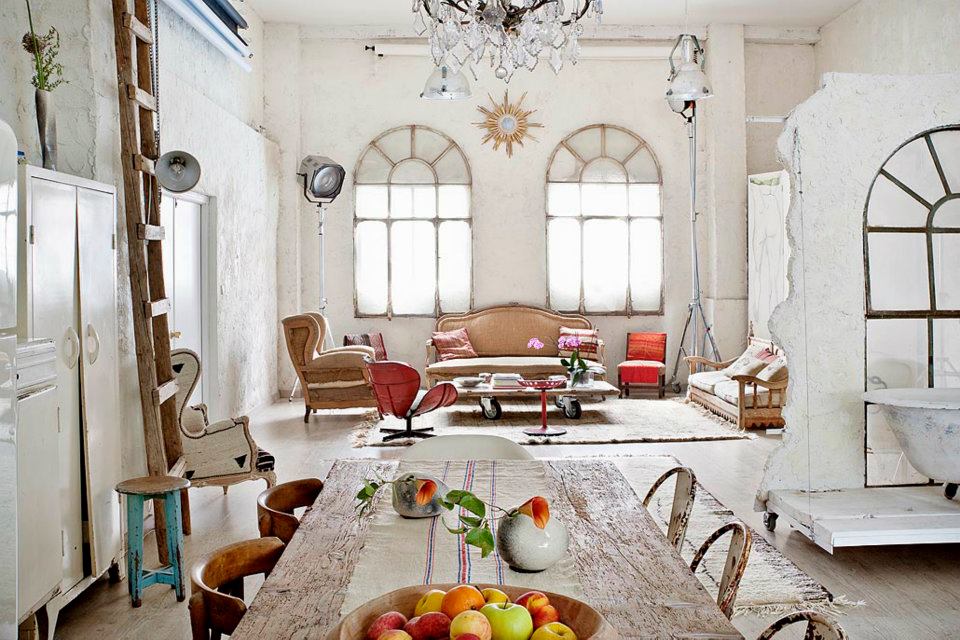 Meanderings of Eclecticism
Eclecticism is a term from the art field meaning a project comprising of considerably varying elements which at the same time preserve perfect cohesion. Sounds tricky? Not at all, if you follow our little guide.
Eclectic style, when properly balanced, will provide a cozy and functional interior with the flair of Hollywood Regency. The essential thing is that it will let you get away with all you wish for. Be confident and let your personality define your space!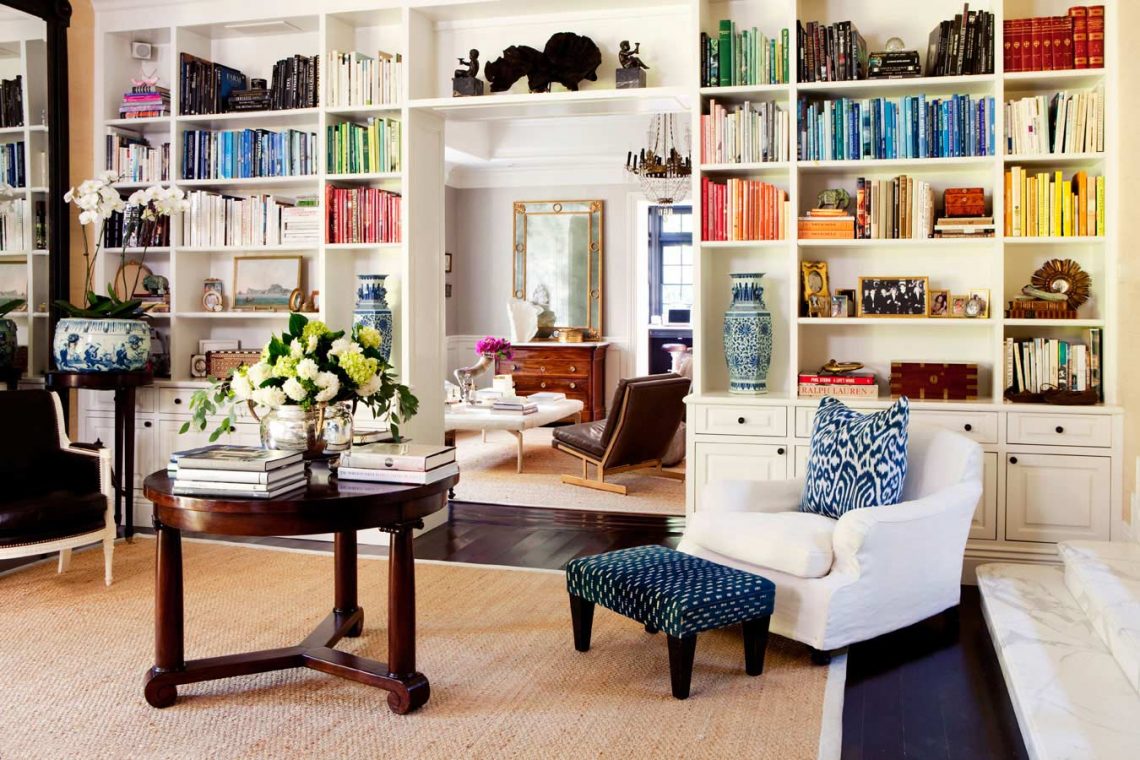 Practicality comes first
Decorating indisputably is a form of art; it is even more challenging due to the fact that creates the environment for the actual people to live in. Before your start throwing in your favorite items and colors, consider the layout. Think of all you and your family need and plan how to organize all the bookshelves, couches, tea-tables, chairs, cupboards and drawers to really feel at home. It will give you an insight into what you can later choose from while setting up each room.
Doris Leslie Blau Contemporary Rug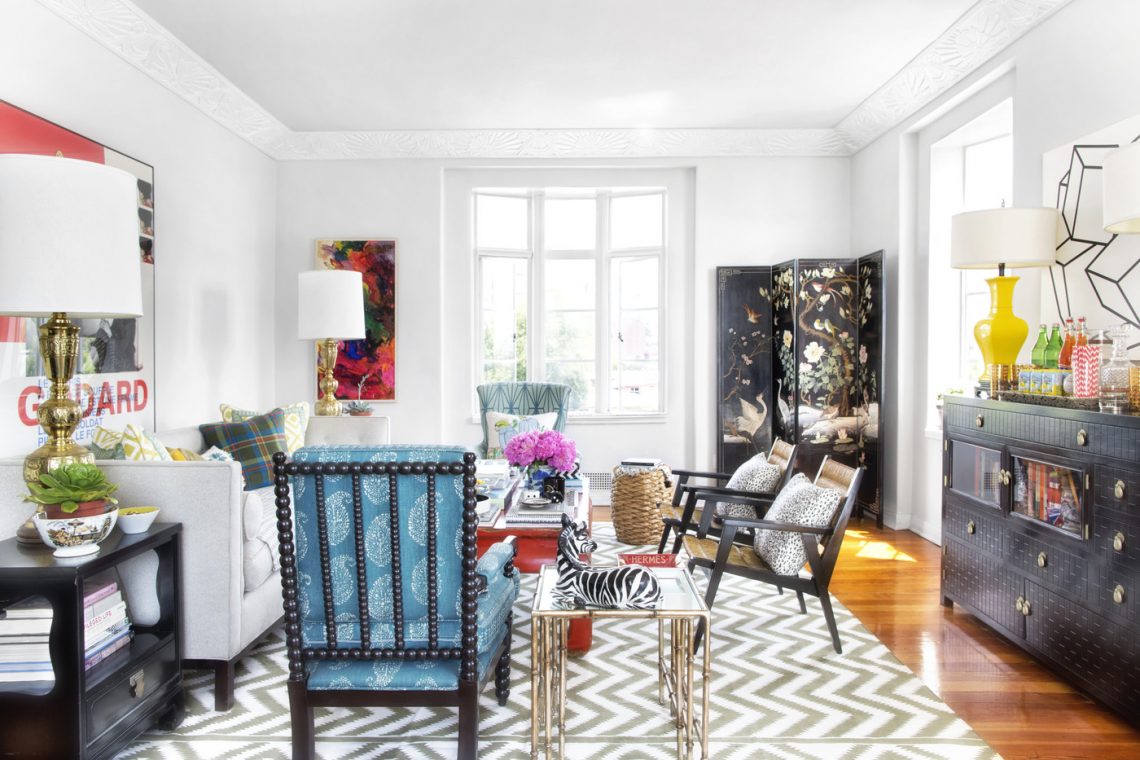 And remember – rugs are the best space definers so don't fear to take advantage of their aid. Carpets will be markers of, so to speak ,"safe havens" and perfect points of reference. In eclectic décor you don't have to limit yourself to a single rug – the more homeliness and glamor of rugs, the better. Try out a runner on your stairs and descend like Her Royal Highness!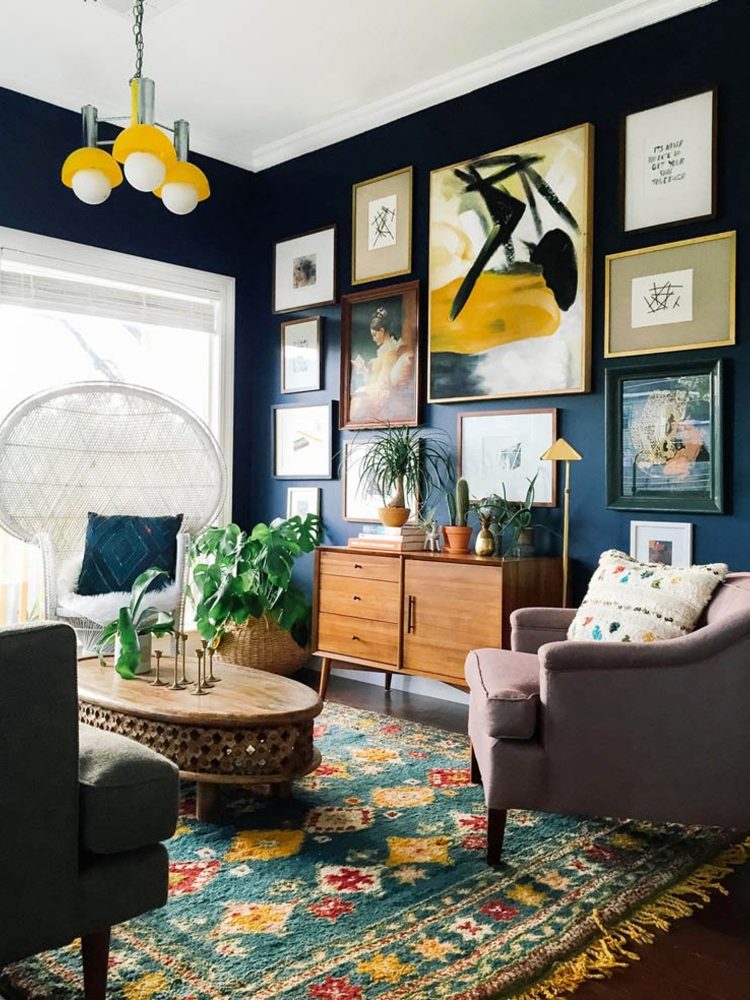 Consistence is everything
Although eclecticism is about mixing and matching of decisively different elements, it is definitely not a free-for-all situation. Everything has to be done with sense, so be consistent. Don't just toss a little bit of this and that at random into some of the rooms hoping for the best – it will look rigmarole. To make it work, create a flow and carry eclecticism throughout the whole house. Moreover, you will need a focal point in each location.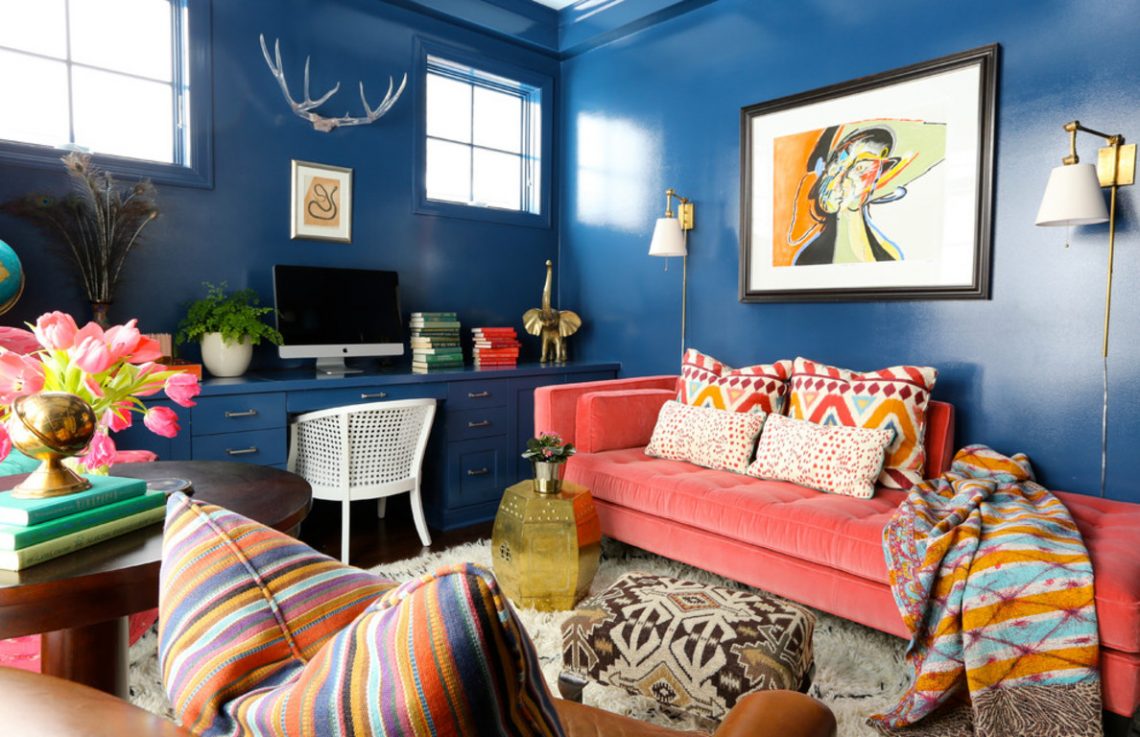 What happened to diversity, one may ask. No worries, it will be there. By the focal point we mean one eye-catching element that stands out even more than the rest. An ornamental mantelpiece, a bold decorative vase or simply an accented wall paint – the choice is yours.
Doris Leslie Blau vintage rugs
Coloring in the key
Keeping all the above in mind, start your journey with colors. Eclectic décor allows you to paint in all the hues of the rainbow and that's the magic of it. Yet, to implement the rules and maintain harmony, decide on one-to-go color. Certainly, we don't mean to pick just one color for all but it is advisable to have a unifying accent in each room. A strong shade reappearing on a cushion, a lampshade, a photo frame and on one of the walls will balance the eclectic character of your interior.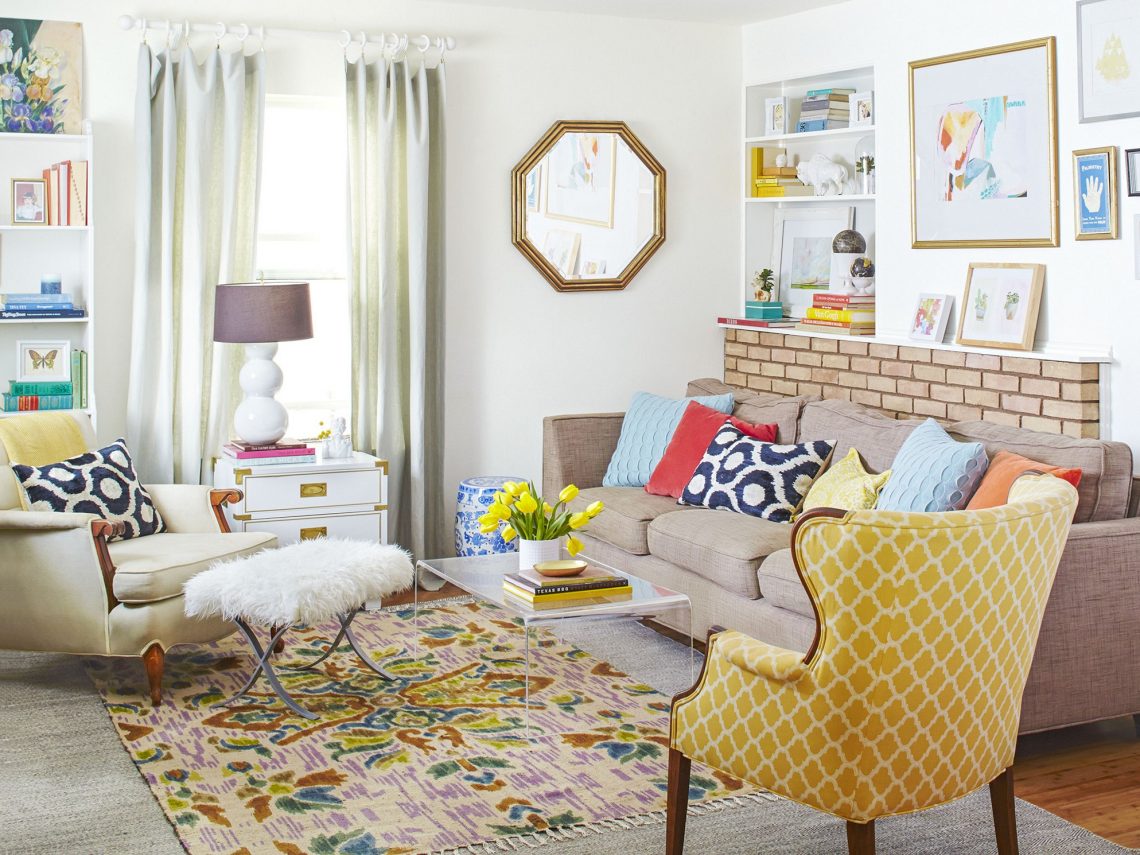 Doris Leslie Blau vintage Scandinavian rug
Whether it's fuchsia, aquamarine or indigo, it will pulsate and attract attention. If you have the impression you're losing it and the outcome is starting to feel overwhelming, help yourself with the soothing off-whites and beiges. Also, with such intensity and variety or patterns and colors, a plain wooden floor is an excellent, classy solution. It will bear all the razzle-dazzle and make the most of it, trust us 😉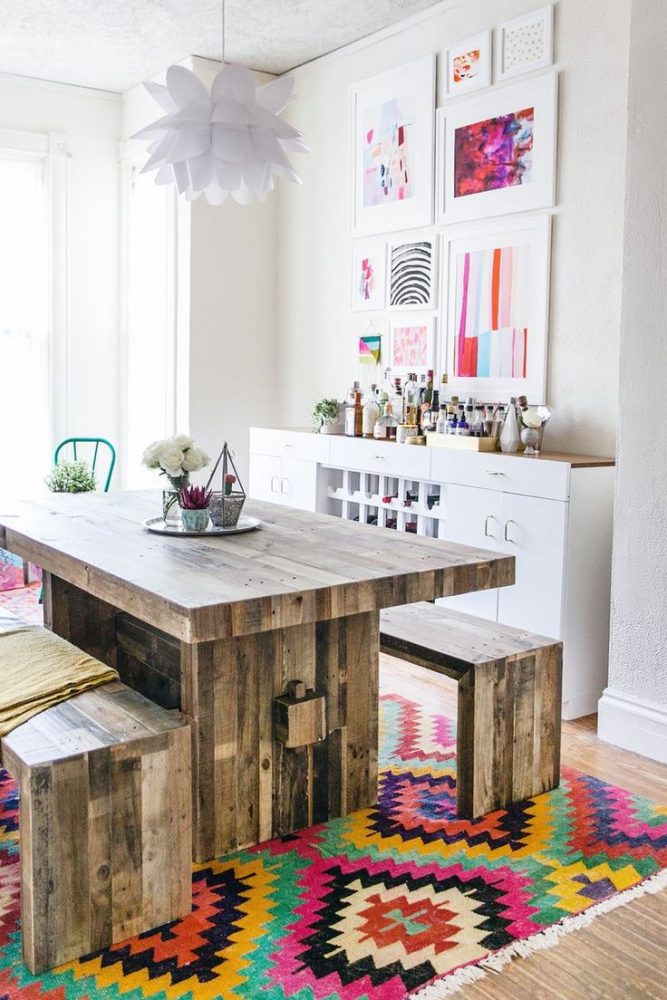 Style mixing is the soul and heart
Finally, the substance of eclecticism. There is no style more liberated in its approach to putting together of colors, patterns, textures, époques and trends. It literary gives you room to maneuver 😉 The success of eclectic style depends on edgy contrasts, so let your imagination run wild! Old and new, East and West, chic and shag, excess and simplicity, glam and boho – they are not contradictory terms when it comes to eclecticism!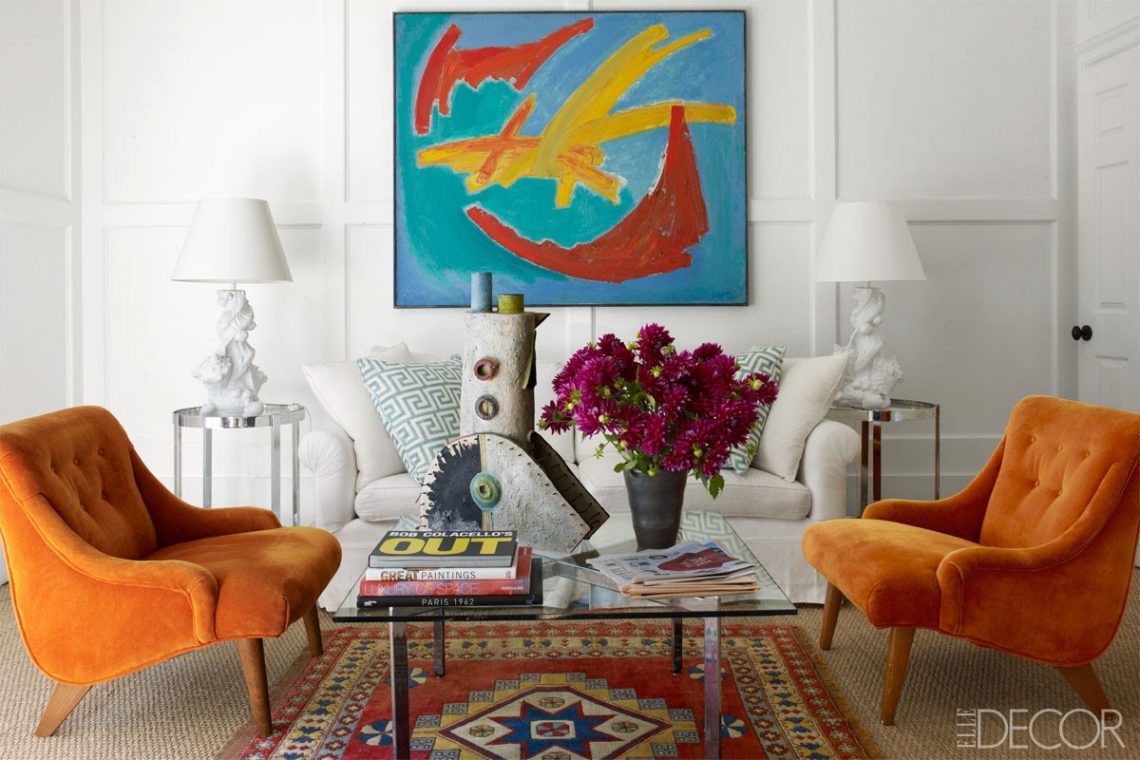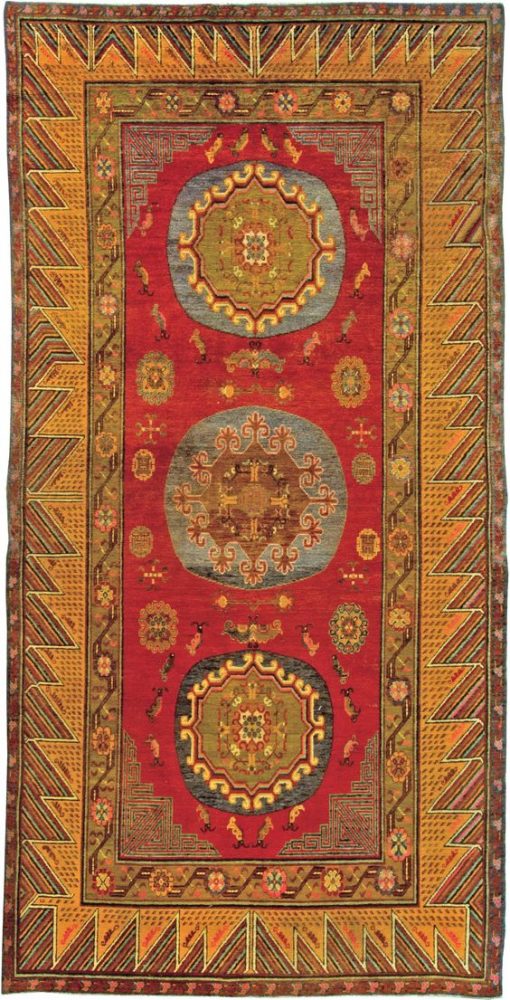 P.S. When you fill your interior with everything you love, the result may be nothing but outstanding. Besides, why to limit yourself solely to one option? With our tips and your inner compass, you'll surly be able to handle the task of attuning all pieces of the decorating puzzle. Eclecticism is as demanding as it is rewarding, so brace yourself and take up the challenge without hesitation.
For more inspirations, take a peek at

Doris Leslie Blau

website – we are always at your disposal. And if by any chance you are visiting the capital, step into The Washington Design Center, 1099 14th Street N.W. Washington, D.C. 20005, to see our showroom. You can also give us a call at 202-808-9361.