As the weather chills, we are hit with the harsh reality (literally) that it's time to change our wardrobe. Don't fret! Layering and adding heavier pieces doesn't mean you have to sacrifice your style. Actually, it's quite the contrary. Fall and winter bring new opportunities to mix warm weather favorites with cold weather staples. But it doesn't end with your clothes. Layering also works wonders for your home by adding warmth and texture. Here are some fashion styling tips I share with my clients plus ways to get a similar look and feel for your home!
1. Play With Proportion And Texture
Avoid looking frumpy by paying close attention to your proportions. This holds true for the entire year but is extra important in cold weather. Just remember: if you go full on top, taper down below – and vice versa. You'll create a flattering silhouette while keeping warm. Start with a tank top and Paige dark wash skinny jeans. Add a printed piece like this McQ Alexander McQueen sweater which lends fun pop and texture to the look. Then, throw on a classic Mango cape and a pair of Alexander Wang chelsea boots. How awesome is the architectural detail on these? Finish off the look with a statement Bally bag, gold hoop earrings, layered rings and a matching iPhone case. For beauty, try Butter London Lippy lipgloss and Essie nail polish. Trés chic!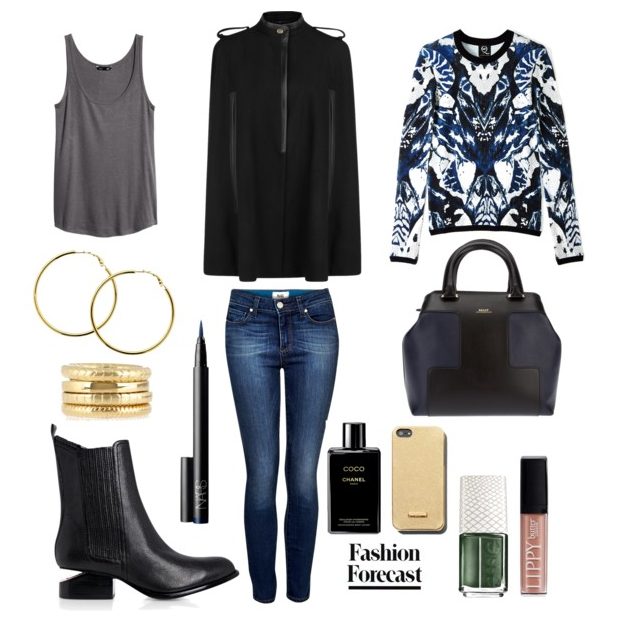 For home, balance proportions by incorporating furniture of various sizes, like the short coffee table and larger couch. A printed wall and textured rug add a pleasant warmth to the entire space.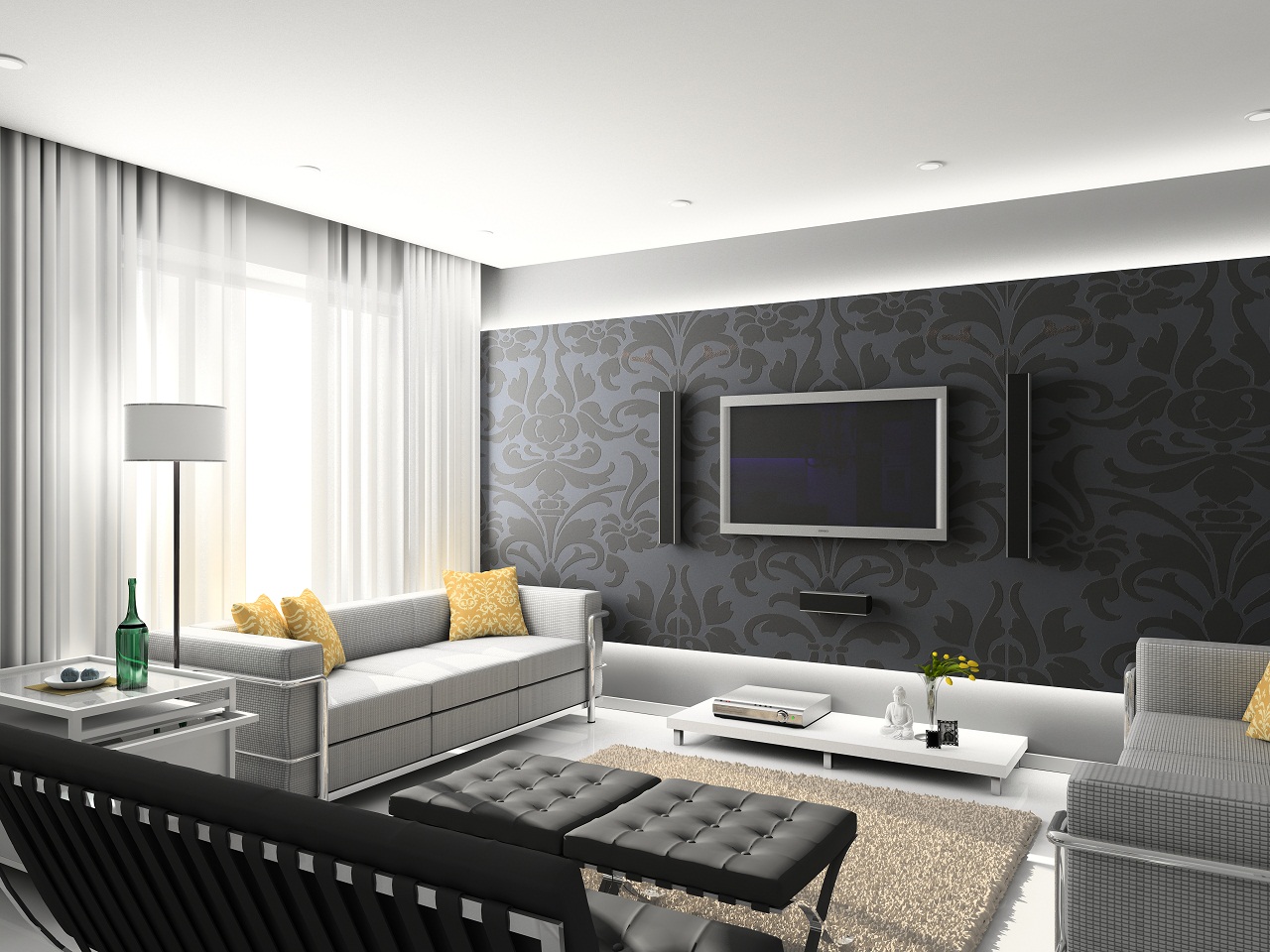 2. Layer Unexpectedly 
Love your shorts from Summer? Keep them this season by layering with tights and over the knee boots. It's a look that screams fun and is so unique! Here's how to make it happen: Start with a pair of textured tights and leather shorts (go for a slouchy fit), then top it off with a chunky Rebecca Taylor sweater. Add Ann Taylor boots, a grey coat and a cool printed scarf from The Kooples. A vibrant red purse lends a huge pop of color while leopard studs add character. Go for a neutral face with Hourglass lipstick, RGB nail polish and Noir eyeliner. You're ready for the weekend!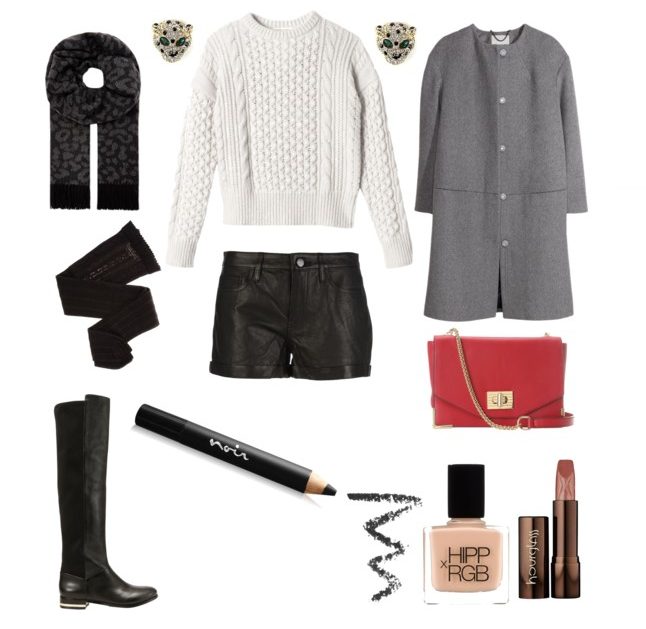 Add a fun pop of color to your living room with the help of lipstick red pillows. Layer a bunch over a white couch and watch your space come alive.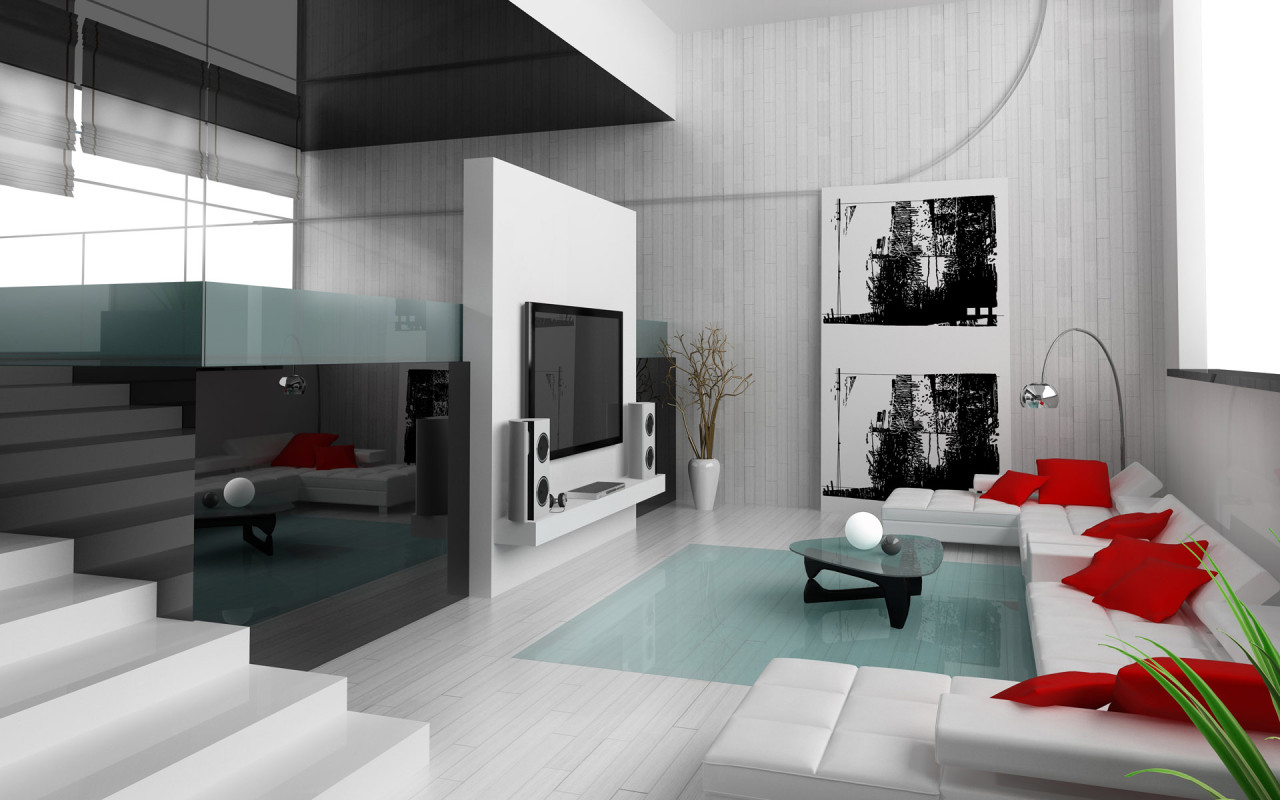 3. Warm Up Your Look
Layer a long sleeved tee or turtleneck under your dress. It's that simple! The additional layer lends texture to keep the look from falling flat. I like this Camilla And Marc color-blocked dress paired with a black long sleeved tee. Add grey tights for an oh-so subtle contrast. These strappy Guess heels and Lauren Ralph Lauren camel coat make the perfect add ons. A pair of Vince Camuto horn earrings add a touch of cool while a Marie Turnor clutch holds all your essentials. Go for a red mani and matching lip to accent the look. Finish it off with a flirty cat eye!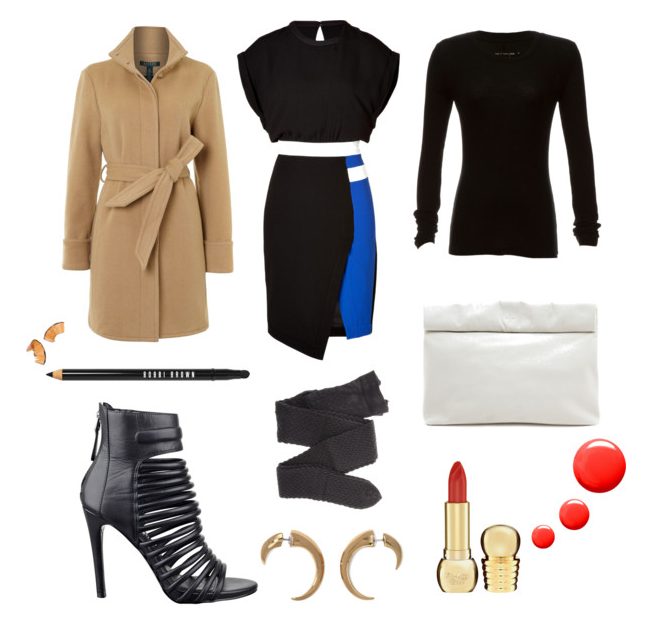 Double the rug, double the fun! Layering your rugs bring creativity and warmth to your home. Try it today with  Doris Leslie Blau rugs!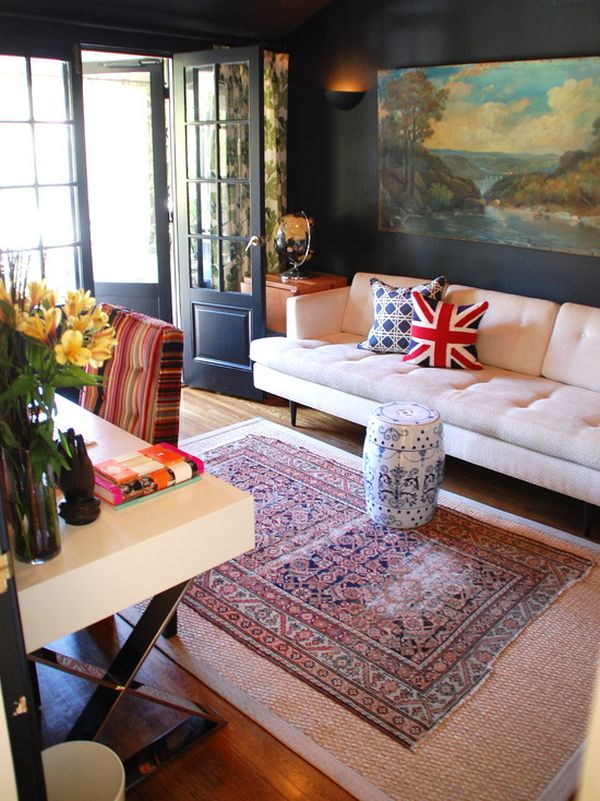 By: Joy Adaeze of JoyLovesFashion