Our custom and antique carpets have a new home in the capital!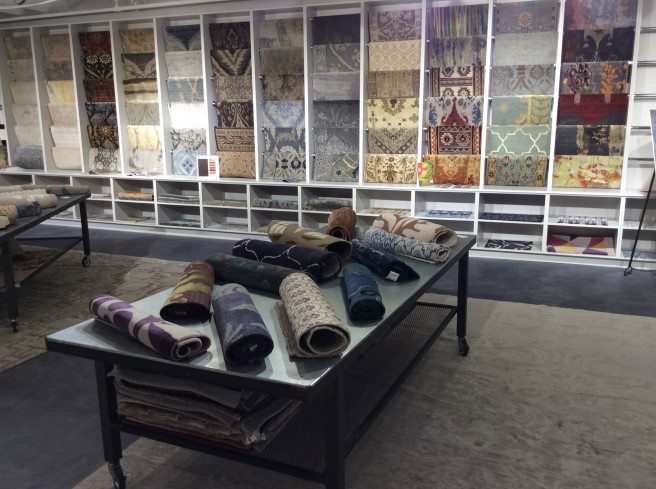 Last year, the old D.C. design center was sold to the Bible Museum, that gave all the design focus located there a year to pack up and begin the hunt for new space.
The answer was this lovely 1920s building with 100,000 square feet split amongst 30 furniture, fabric and carpet showrooms. Our neighbors include but are not limited to Holly Hunt, Kravet, Brunschwig & Fils and ROMO, so our new home is shaping up to be quite the design destination.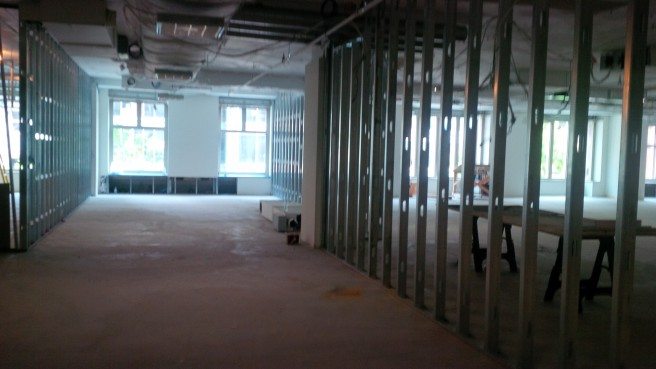 A few "before" shots for you…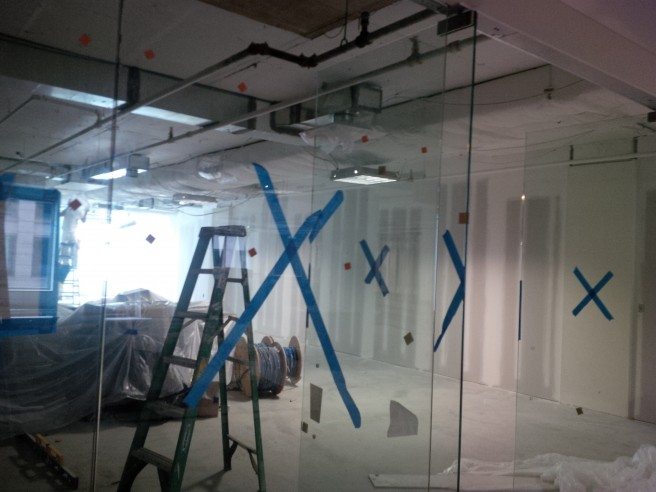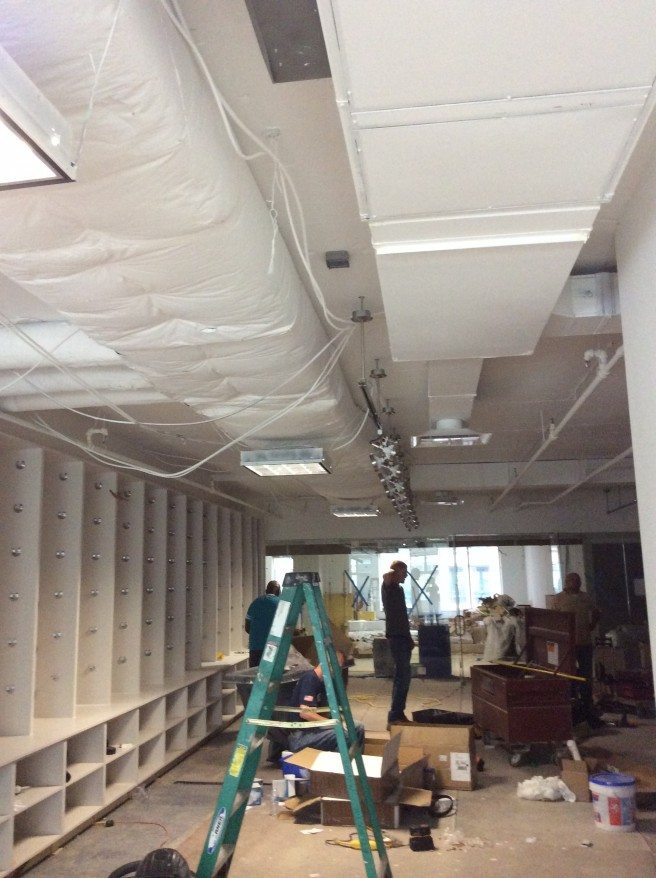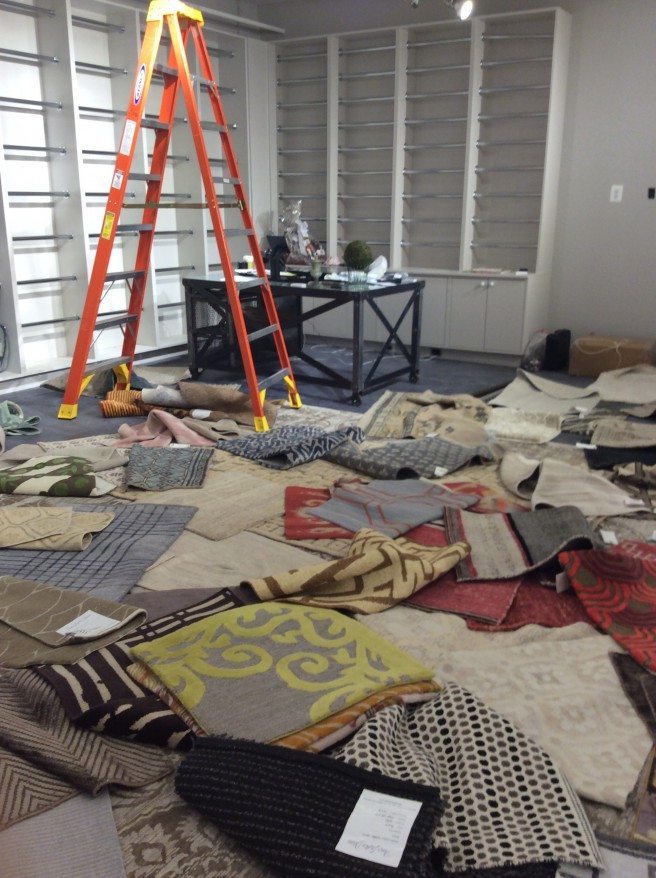 The new D.C. room offers a sampling of our wide array of rugs and textile products, from contemporary to bespoke and of course are timeless vintage and antique rug collections.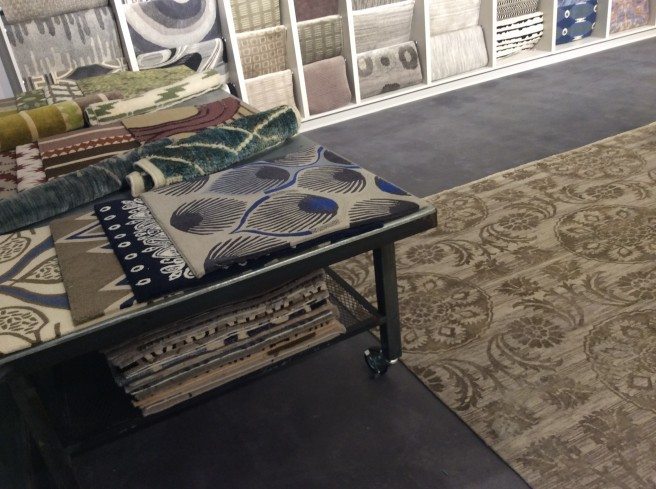 The finished space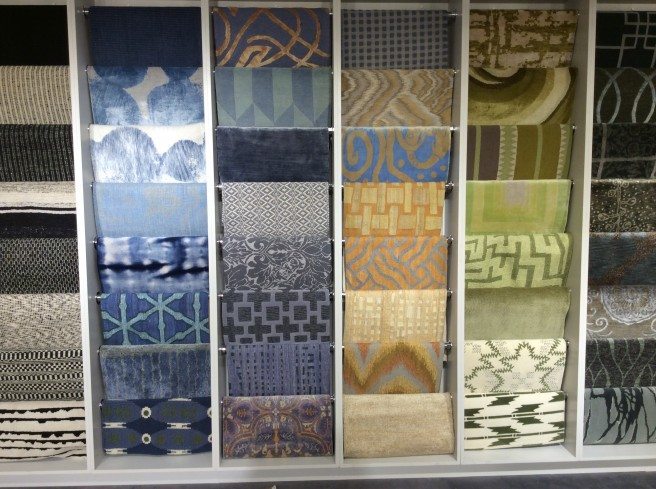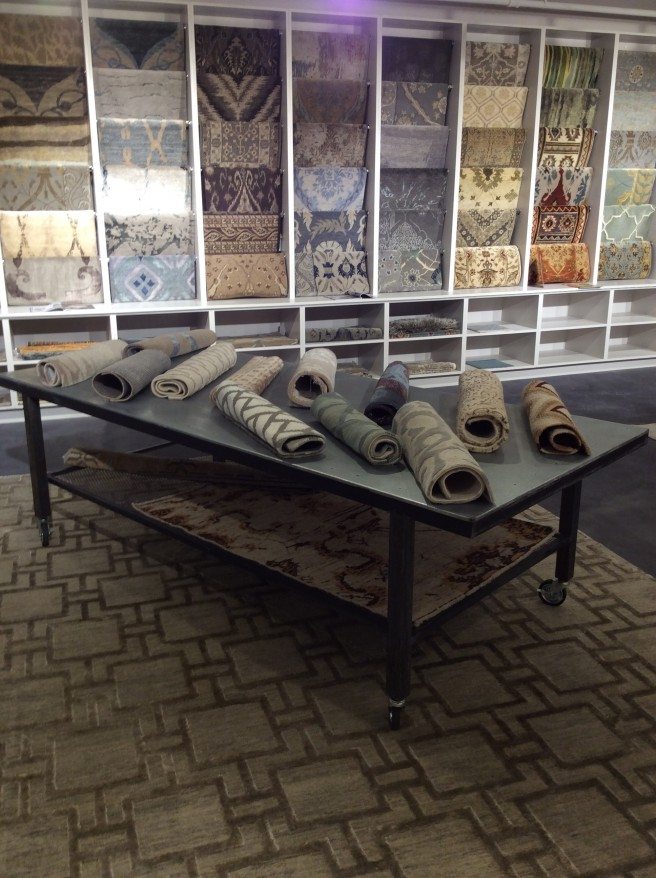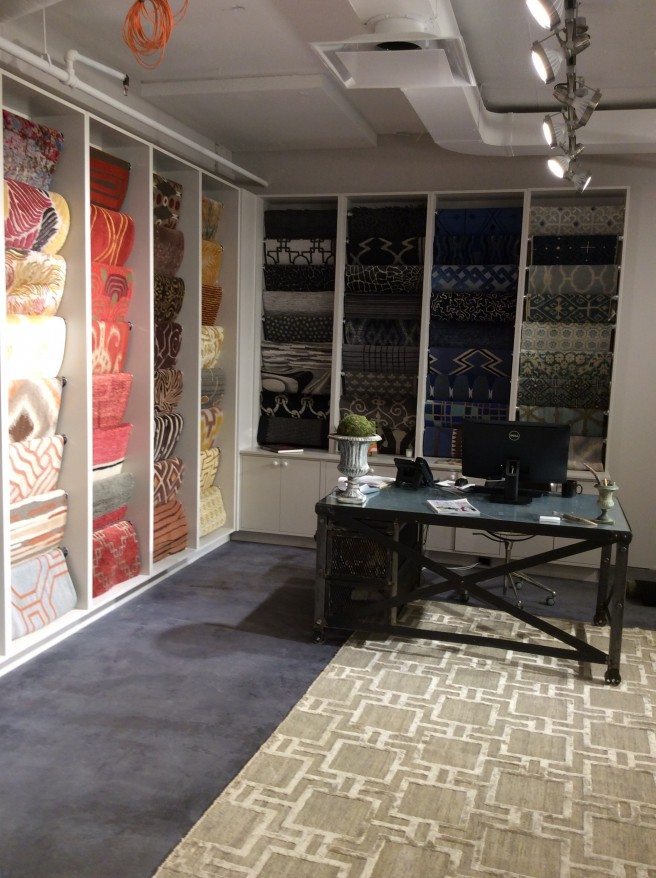 Our D.C. gallery director is Madeleine Mitchell, a veteran of The Washington Design Center. She lives in a restored historical house in Old Town Alexandria in Virginia and is especially passionate about 1920s French Deco. "My first purchase when I got married was a 1920s French Deco Rug," she says.
If you're in the area, do stop by and say hello to us!