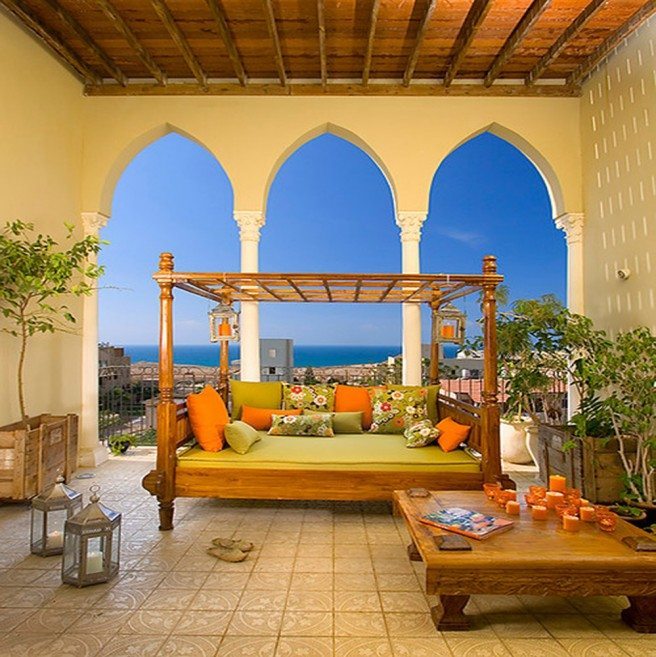 Globalization and an increasingly interconnected world we live in takes its toll on our homes. Whether you are an avid traveler or simply dream of being one, creating a worldly home that reflects oriental, African or Indian influences is easier than ever before. Displaying keepsakes from our travels and trips gives us a unique opportunity to cherish the moments we spend away from home. But for those who don't travel so often or simply can't exceed their baggage allowance, elements full of global chic are only a few clicks away.
Works of art, handmade pieces, exotic textiles, natural materials and bold pattern rugs can add an international air in our homes. Here are just a few examples that will create a home reminiscent of global travels.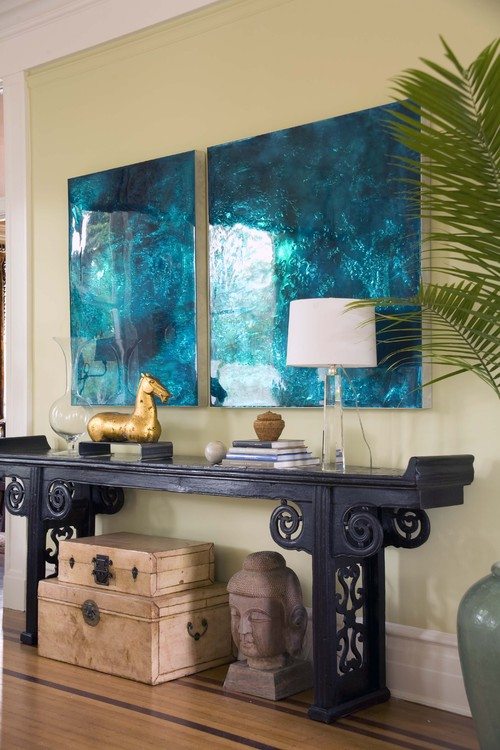 Bold hues, gold accessories and the Asian-inspired console table with suitcases underneath offer so much cultural interest. Any of these design elements is guaranteed to give your home a well-traveled look.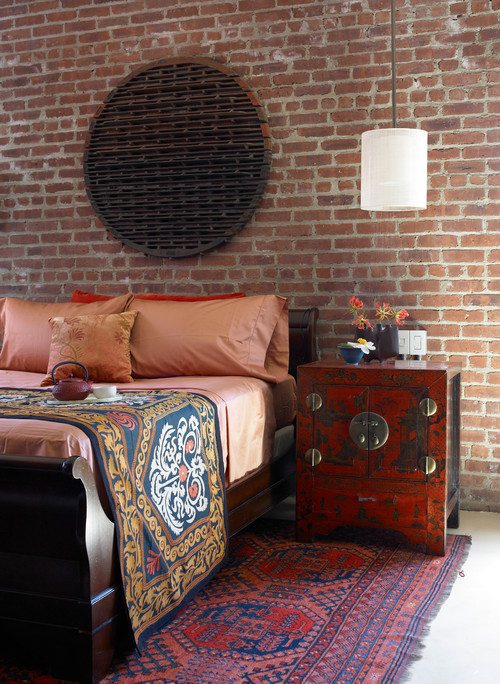 Wool, silk, cotton, and linen interlocked and dovetailed tapestry bring the unfathomable richness of the oriental world inside. If you aim for a bohemian and exotic style, mixing patterns and colors can be your best option. It lends a space a sense of travel especially if you pick vivid geometric patterns so prevalent in Asian and Indian designs.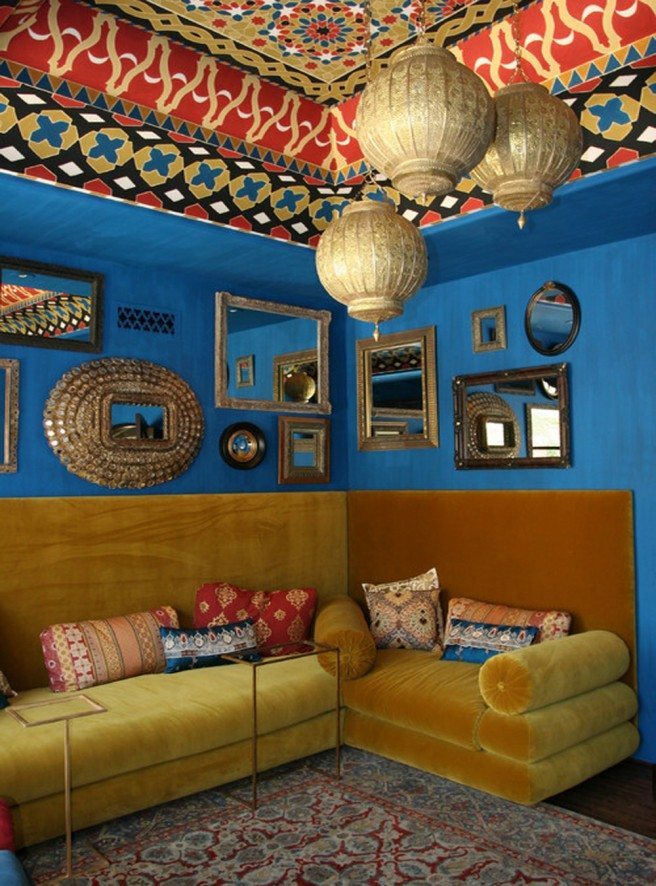 Most of our rugs are rich in elements that present a globalized world. They feature details from across the globe and most especially tell the fascinating story of the profound influence of Asia. This marvelous art Deco rug from China shows a mixture of Chinese prototypes – birds and flowers and even a mythical creatures.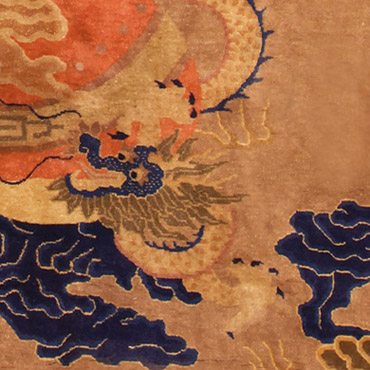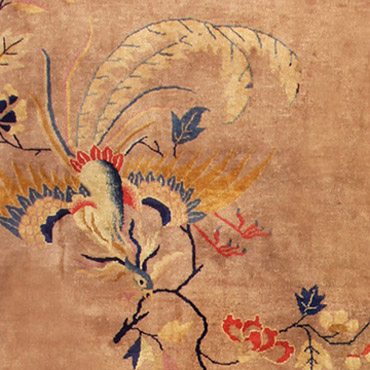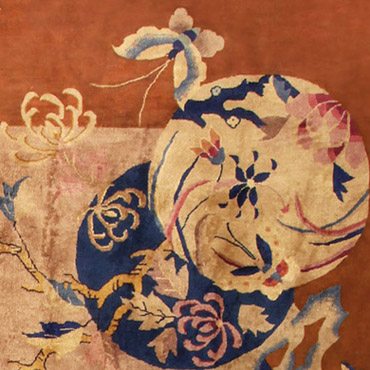 This exquisite antique Indian rug is another piece what will infuse your home with global character and charm.
If you prefer lighter and subtler patterns, Moroccan rugs are a great alternative. They are versatile and easy to coordinate with a variety of styles.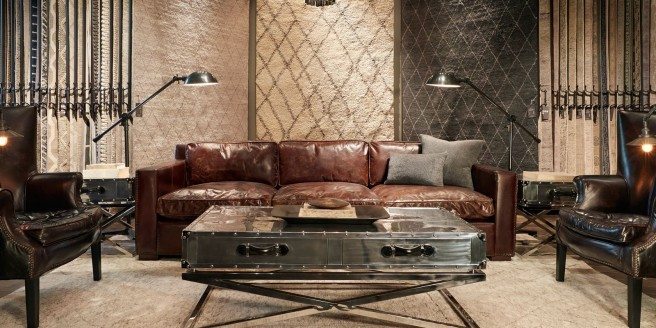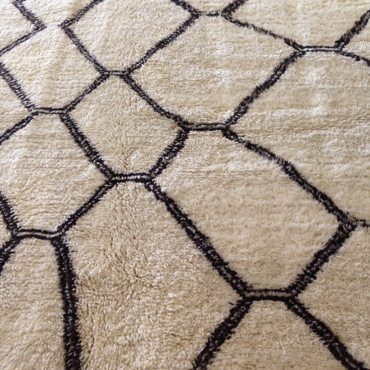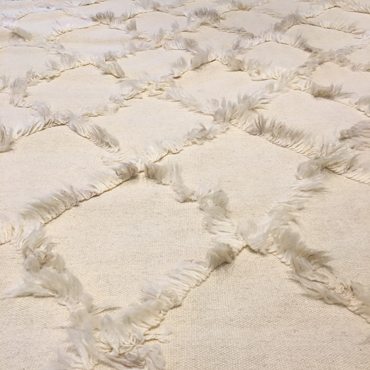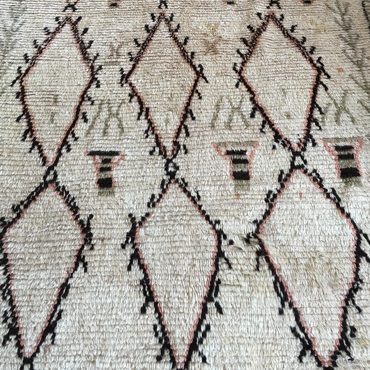 View more of unique rugs to bring the exotic and global look to your home.