Here comes the riddle – what two songs were included in the title of this post? We're sure you've got it right. The first part comes from Disney's smashing animated hit Frozen and the latter is a well‑known wintertime jingle performed originally by Frank Sinatra. What do they have in common? They both feature wintry conditions but the approach towards them is entirely different in each of the songs.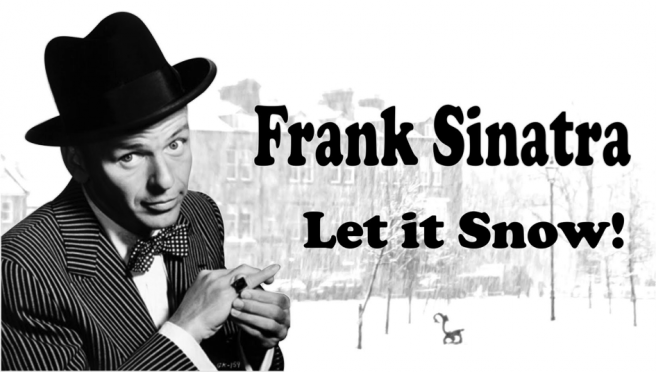 In Let it snow Sinatra describes the weather as frightful and contrasts it with fire inside, that he refers to as delightful, whilst Elsa takes pleasure in her coming out, getting rid of her cloak and confessing: 'The cold never bothered me anyway'.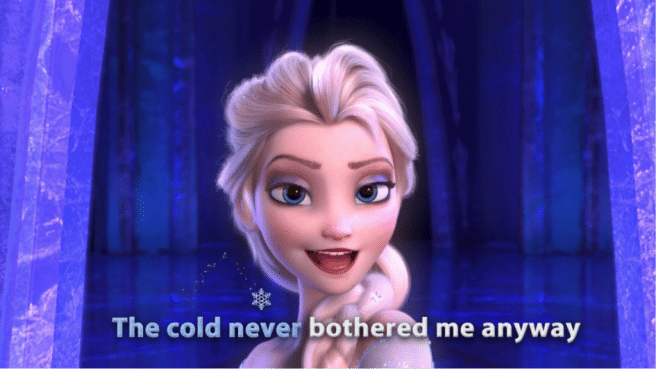 For those, who find snow, ice and winter alongside with its majestic beauty and sparkly glam fascinating, thrilling and mesmerizing, we present some ideas of incorporating Snow Queen fairytale in your interiors. For those of you who don't, find out you do!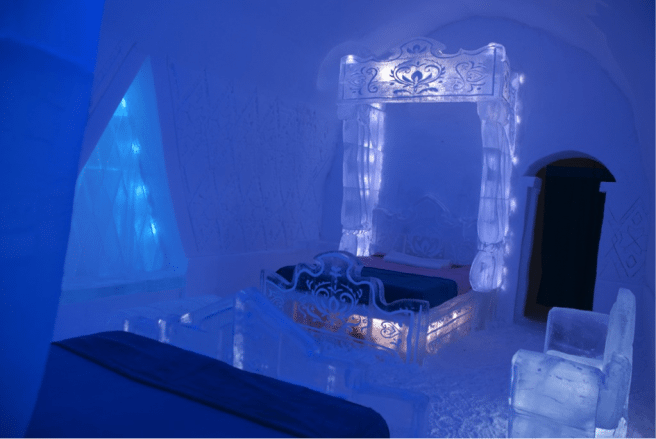 The Frozen Suite At Hôtel de Glace The Ice Castle in Quebec, Located not more than 10 minutes from downtown Québec City. Nearly everything here is made of snow and carved ice.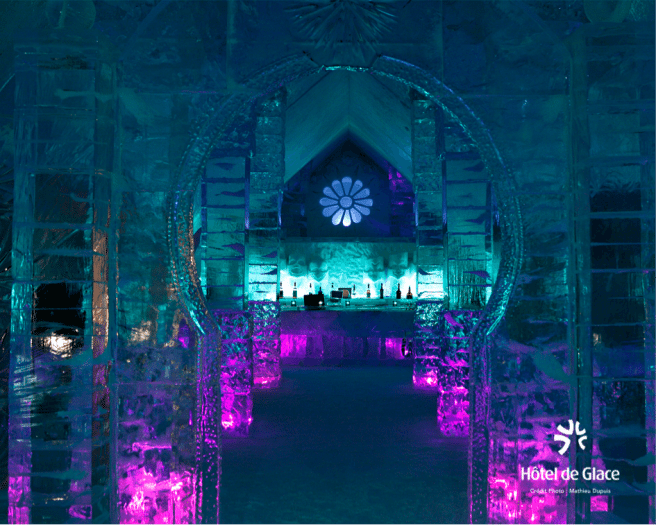 An ice drink bar with this lighting looks beyond amazing. And there's no need of cooling the drinks, of course for everything here is as cold as ice.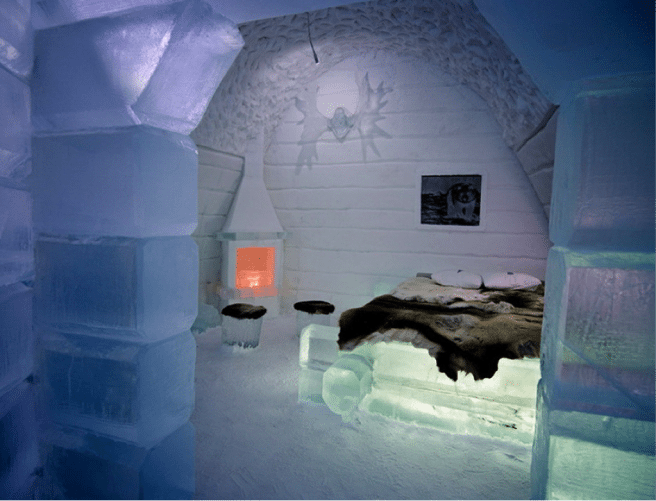 Another example of ice hotel is this Sweden's iconic ICEHOTEL, which is built afresh every year from enormous blocks of ice from Torne River near the small village of Jukkasjärvi, 125 miles north of the Arctic Circle. Construction begins in October and the hotel is open for public starting from December until late spring, when the weather gets warmer. Perhaps the most famous is the hotel's ice bar, where the drinks are served in glasses made of ice.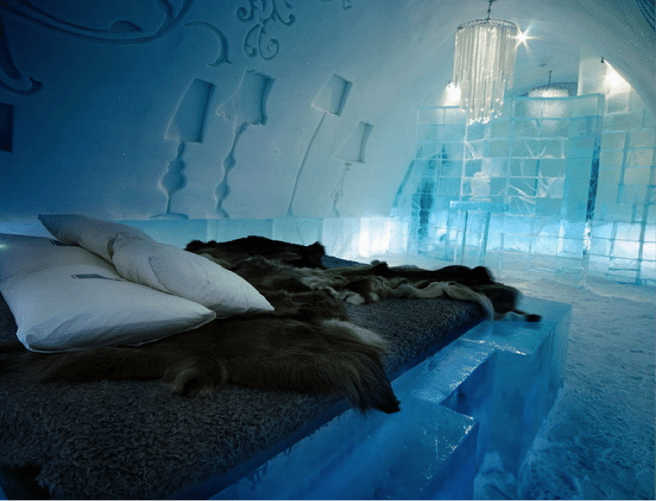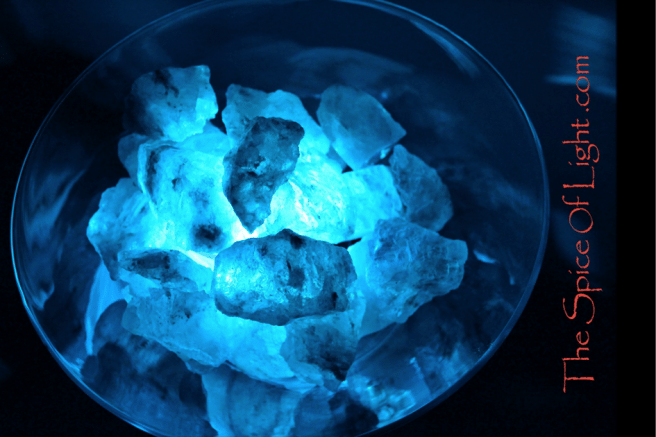 But how to make a room look icy without getting it freezing cold? Here's a trick: use semi – translucent salt lamps with any cold-hued lighting like blue, purple or green. This extra-large Martini glass lamp does the job wonderfully!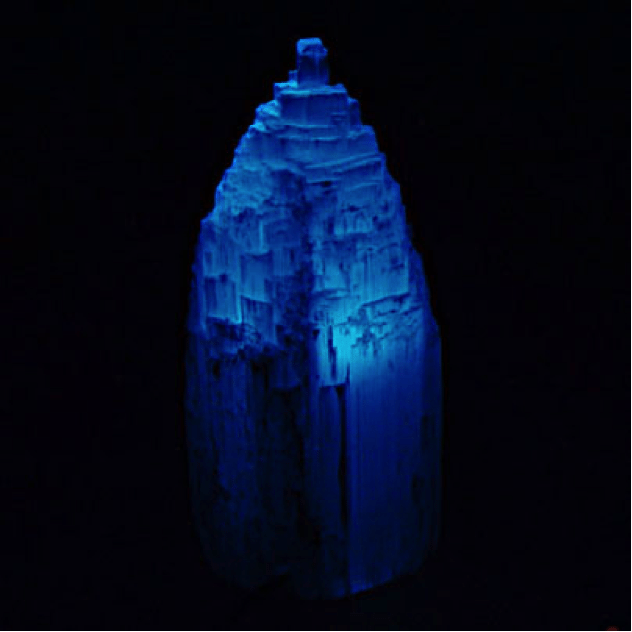 And here comes another snowy-looking salt or crystal selenite lamp. Any accessories in cold hues would make it perfect, but the most important thing is to choose the right carpet.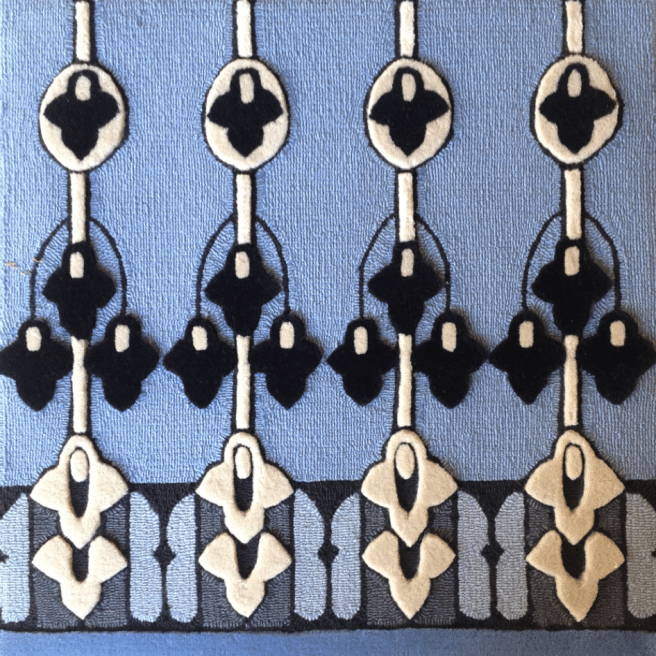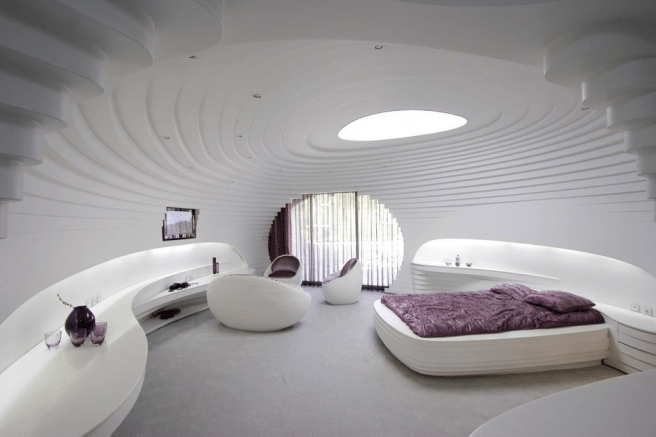 This room at Barin Sky Resort in Teheran, Iran looks like an inside of an igloo. The round shapes of the furnishing and walls complete the look and the plum bedding and vessels feel so touchable.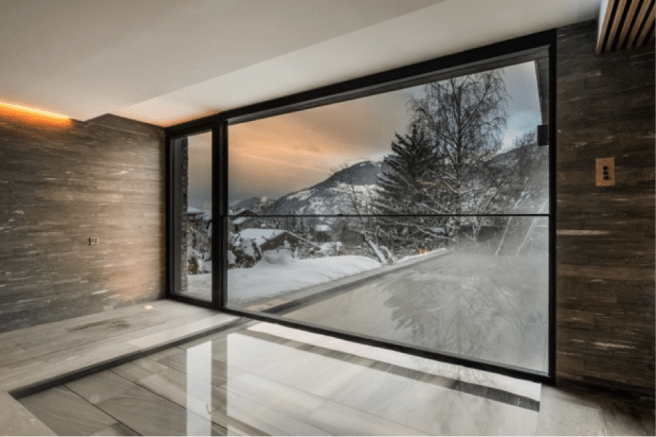 Who needs a piece of art on the wall when you have a view like that? A winter chalet in such picturesque surroundings is a place when you can put your mind at ease after skiing your legs off on the slopes. And a prospect like this surely requires a wall-size window.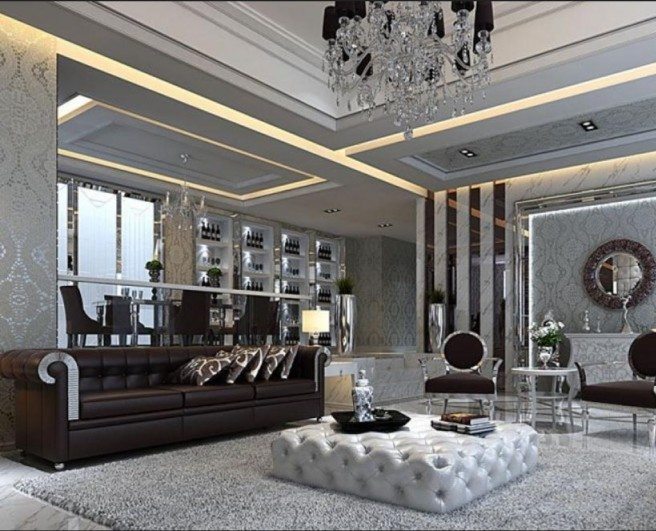 You can almost feel an icy blast of wintry wind in this room. A quilted square snow-white settee placed in a central spot accompanied by a fluffy snowy carpet and a crystal chandelier fits perfectly into the cold silver icy hues of the room. The wallpaper and a translucent coffee table in the background are also remarkable!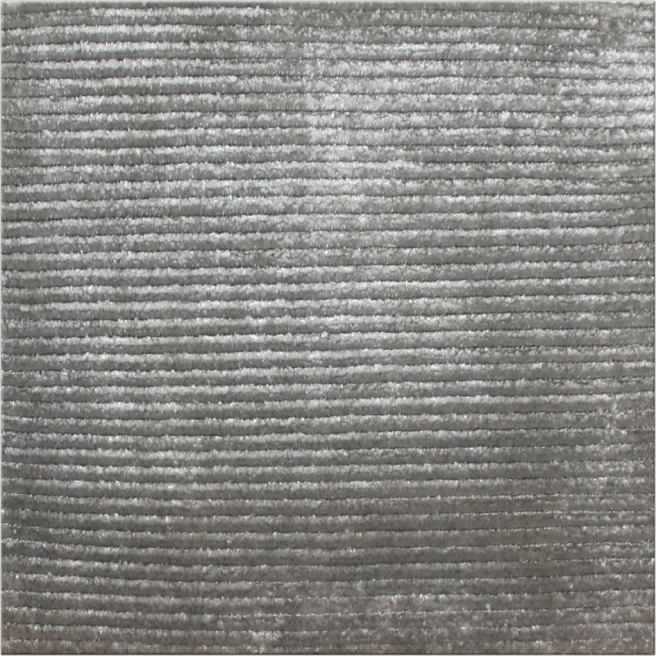 A glittery sparkly silver carpet like this one would make a perfect match for any wintry décor room.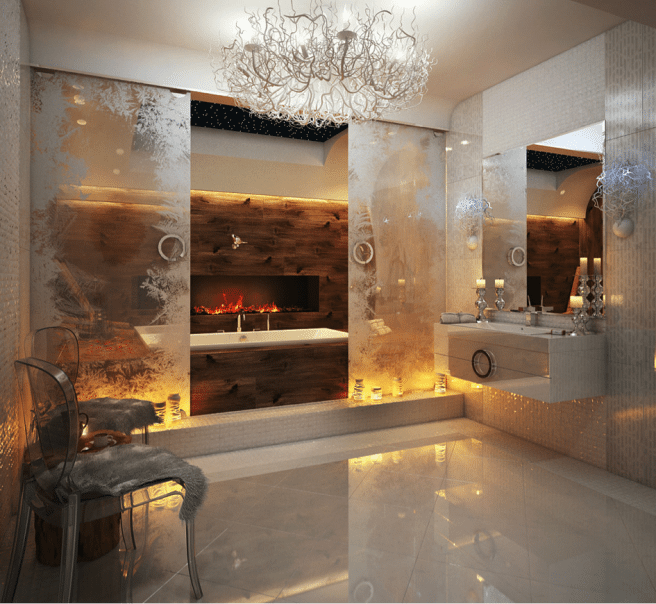 If you're feeling cold already, just step into this fabulous bathroom, where behind the frosty door you can enjoy your hot bathtub bathe with a mug of hot cocoa beside the crackling not frost, but fire, savoring the illusion of starry sky upon you.