A month ago we've started gathering décor trends for 2019 and served you the first batch. Now, January is really just around the corner and the closer it gets, the more precise we can be about the New Year's revelations. And you know what? We are generally happy about the direction in which the design world is currently going! Eco-consciousness ( a preference for natural, hand-made objects) is becoming a lifestyle rather than a fad. Read on and see if what 2019 has to offer makes you happy too!
Natural Fibers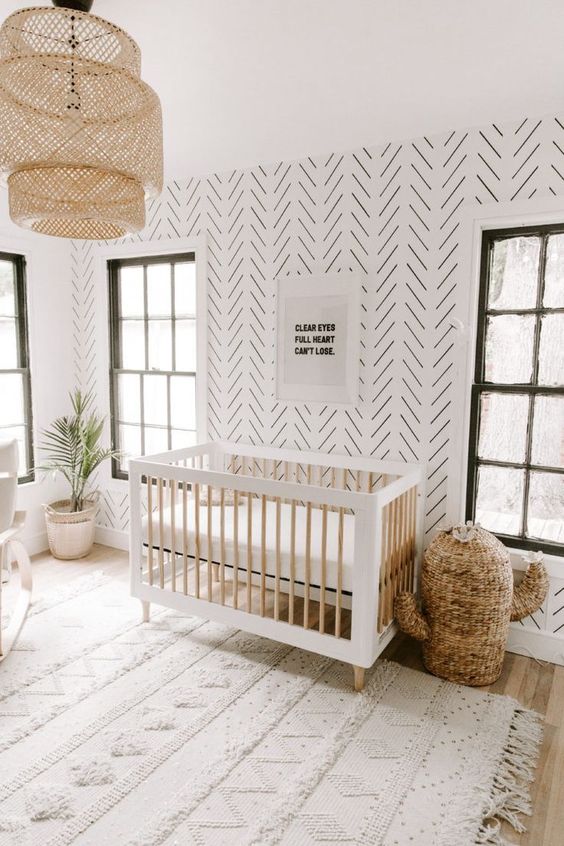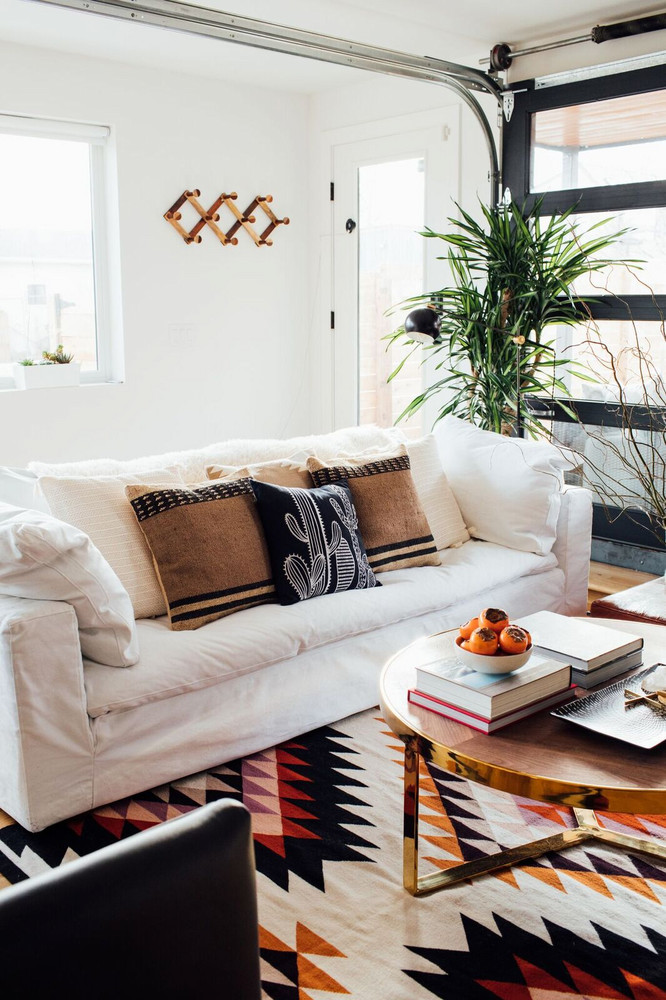 Choosing textiles made of natural, plant-derived fibers you simply can't be wrong. They breathe, are good for insulation and give a sort of clean, qualitative and homely feel to any space. Moreover, natural, undyed threads usually occur in a palette ranging from off-whites though beiges to grays which is versatile and pleasant to the eye.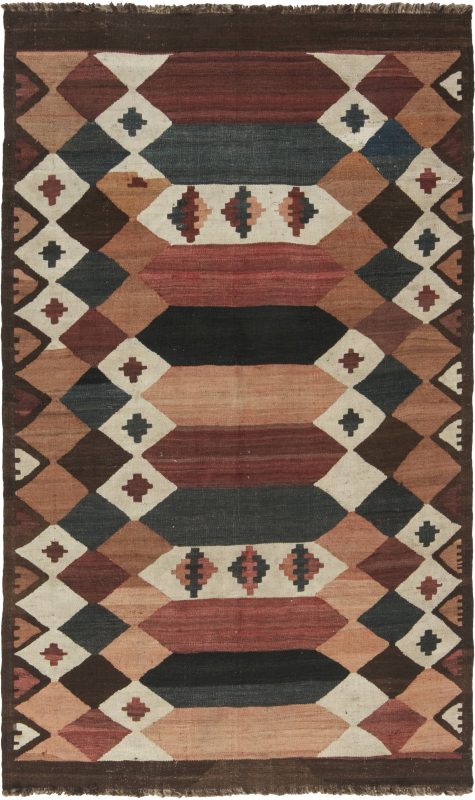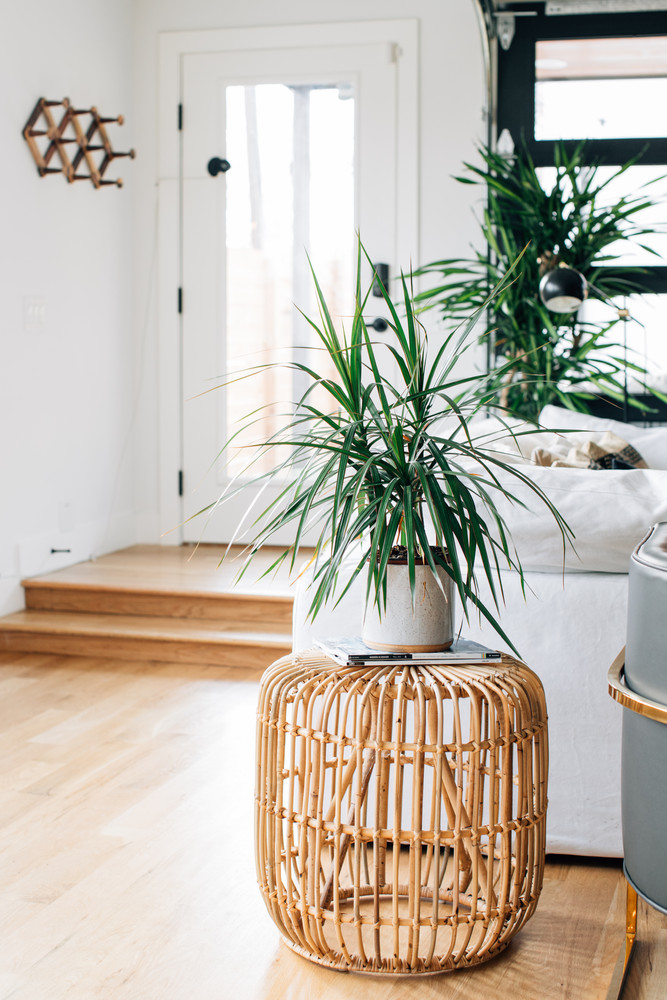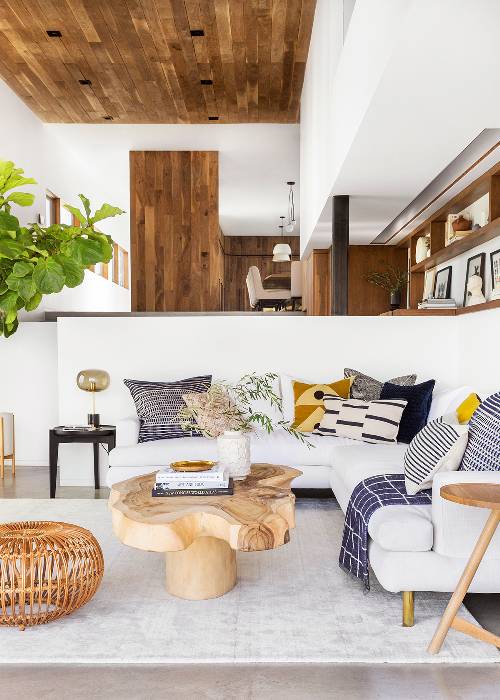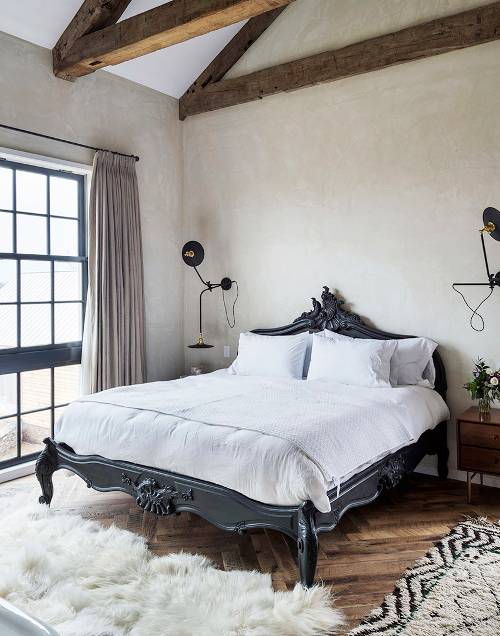 Interior designer Ariel Okin revealed to MyDomaine that "natural fibers like wicker, rattan, jute, and sisal—which have already grown in popularity this year—are here to stay." Her preferable application of the trend would be though a colorful Indian Dhurrie over an area seagrass rug. Here we are unanimous.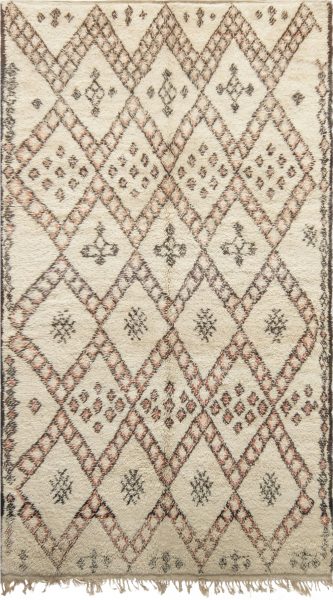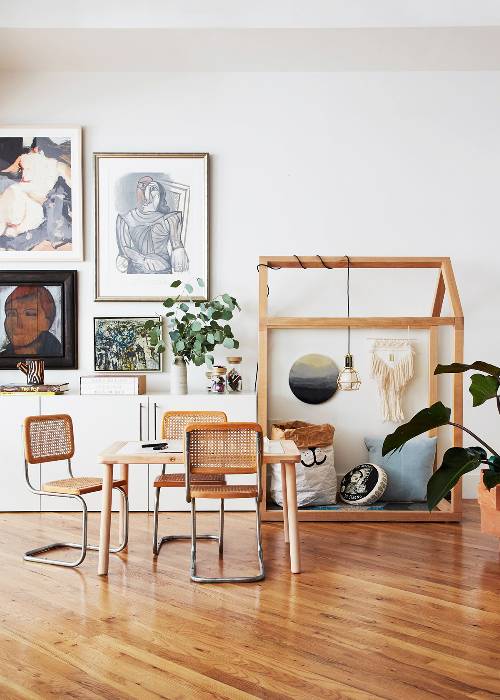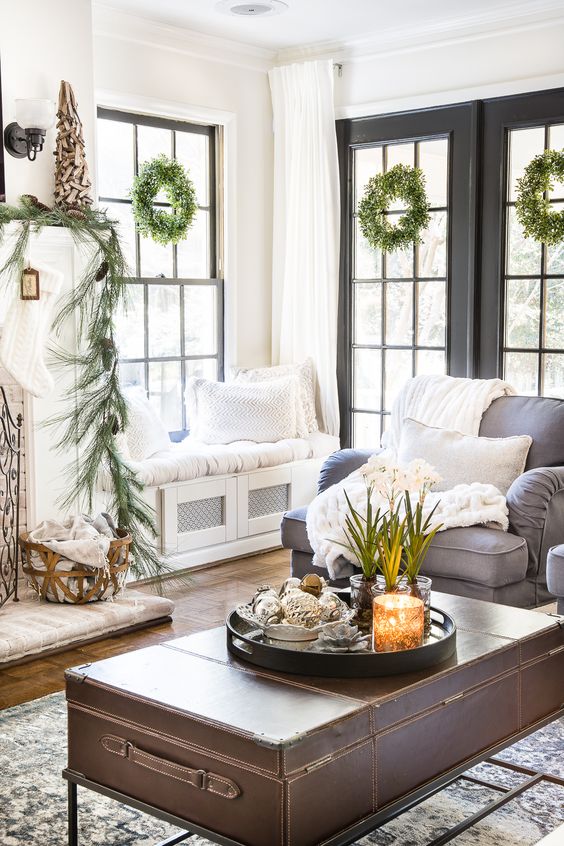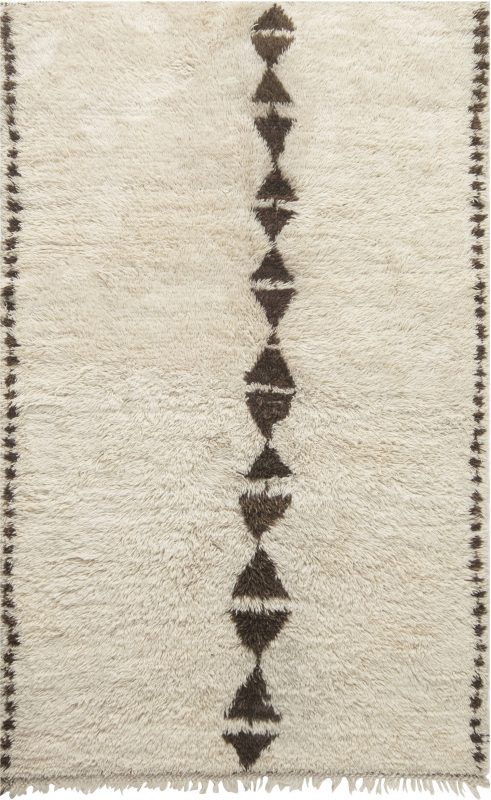 Chintz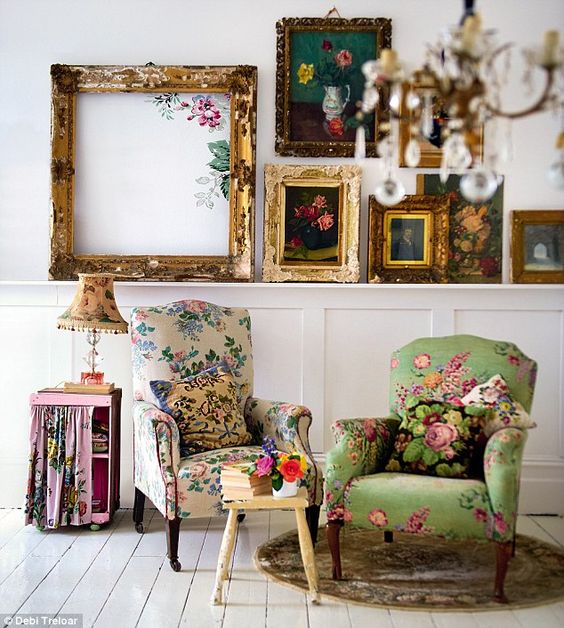 English country style has been bubbling up for quite a while, along with Farmhouse and Scandinavian rustic. All these trends are going to be really big in 2019 which should make you think seriously about chintz. Associated with the 19th century elegance, chint is a cotton textile, usually painted in floral, whimsical motifs. How to apply it best?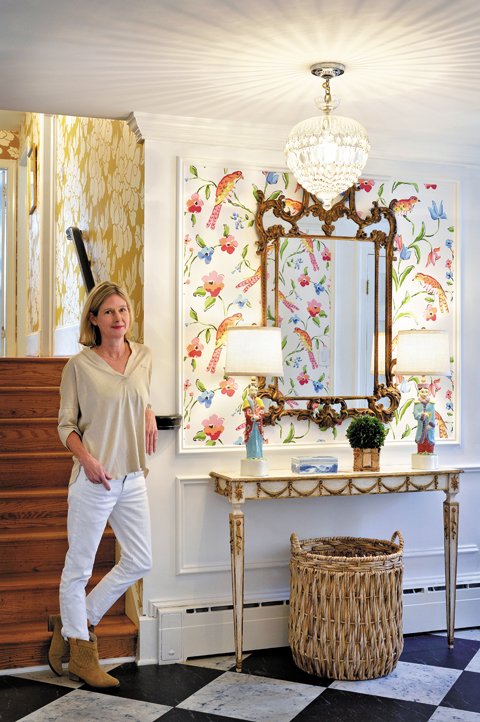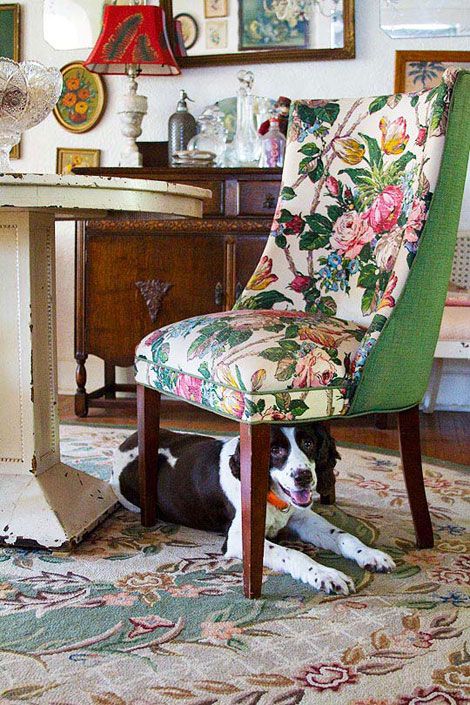 "Everyone is upholstering everything from lampshades to custom quilts to walls in large and smallscale prints," says Okin. You may start simply from a patterned pillow. But worry not if you crave more – the classy florals should stand the test of time without any problem!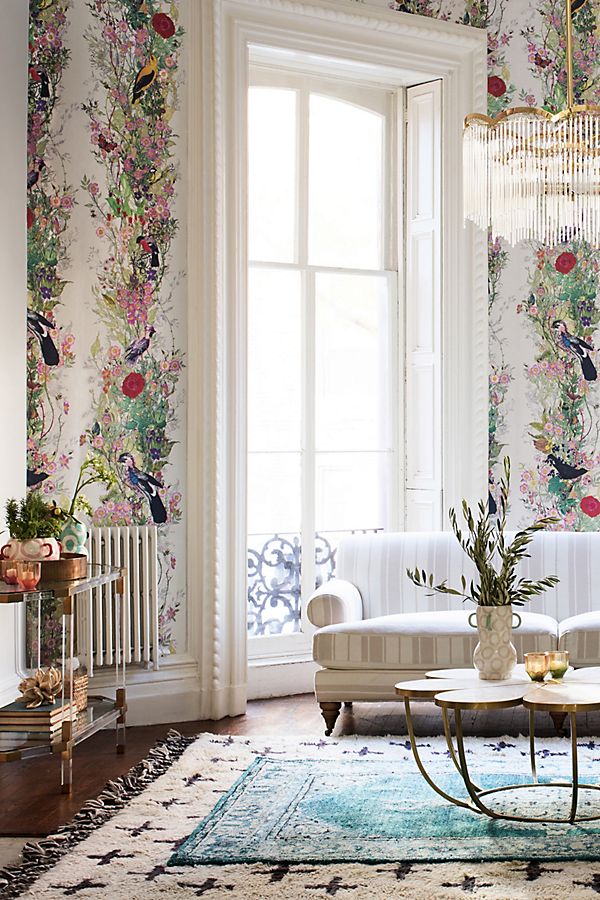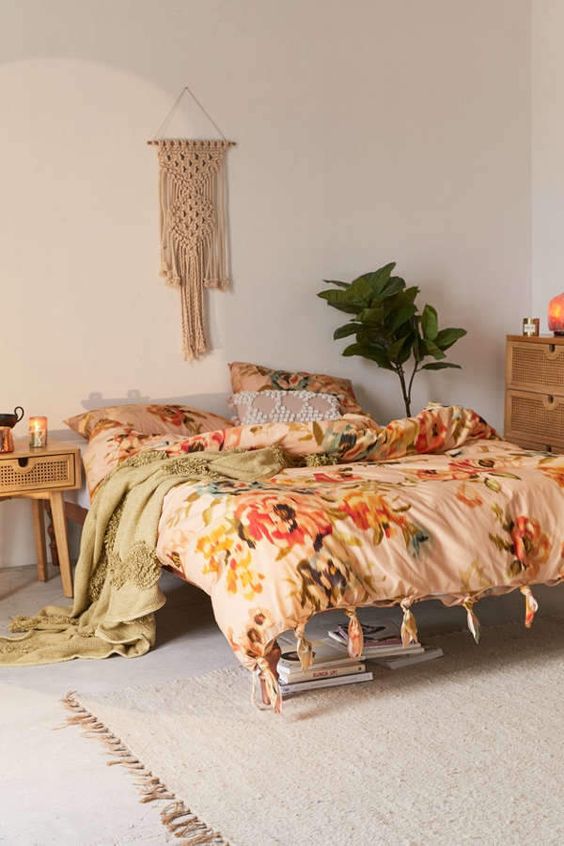 Black Bathroom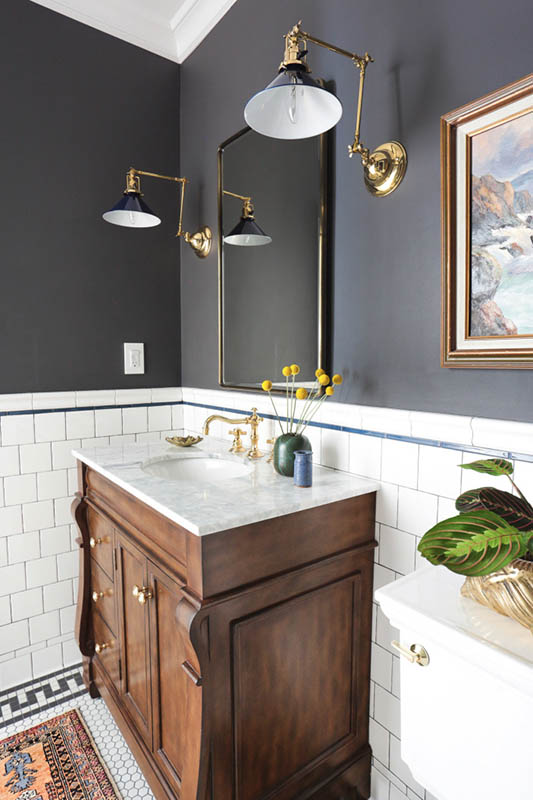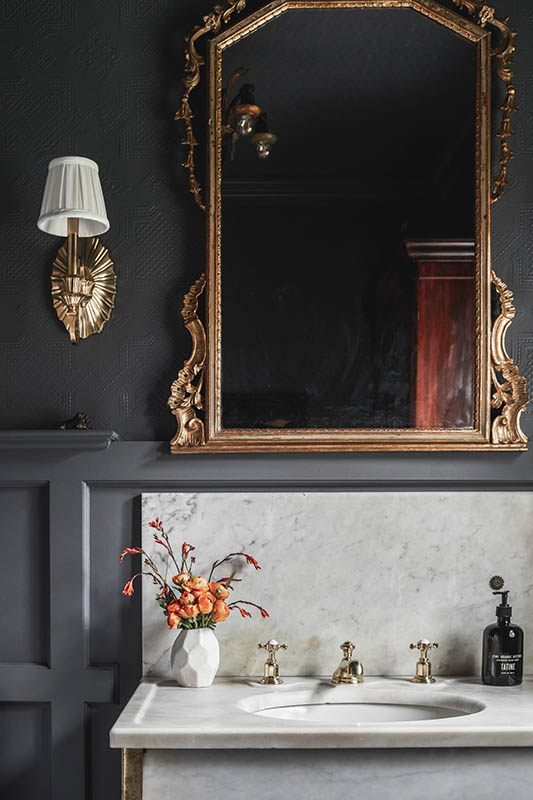 Last week we wrote about simple tricks to make your bathroom look more exclusive. It appears that we missed one that is going to conquer 2019 – black-painted bathrooms. Too much? Not enough! It seems like next year dark paints will be trending even more than in 2018. It's a very daring move which reverses a traditional white-tiled vision of the bathroom. But it look gorgeous and stylish as hell!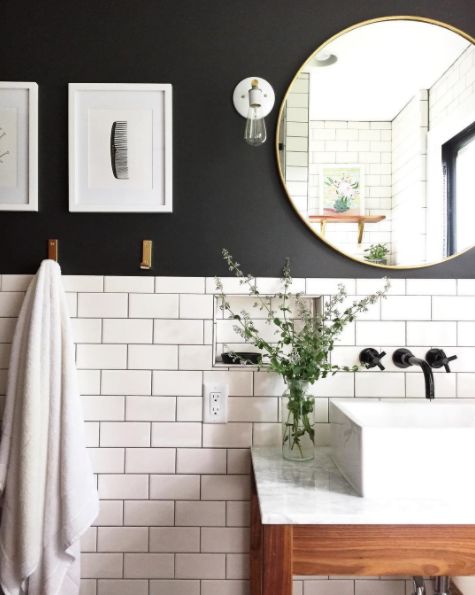 We say a decisive yes to more boldness in the bathroom.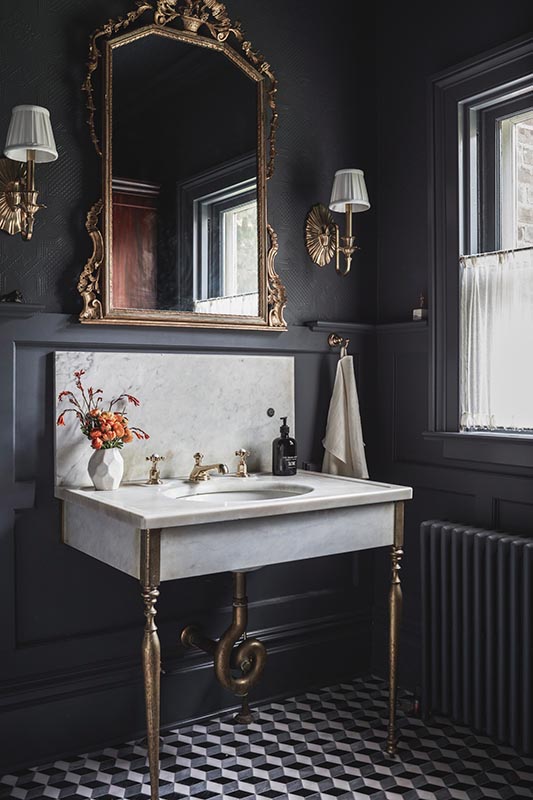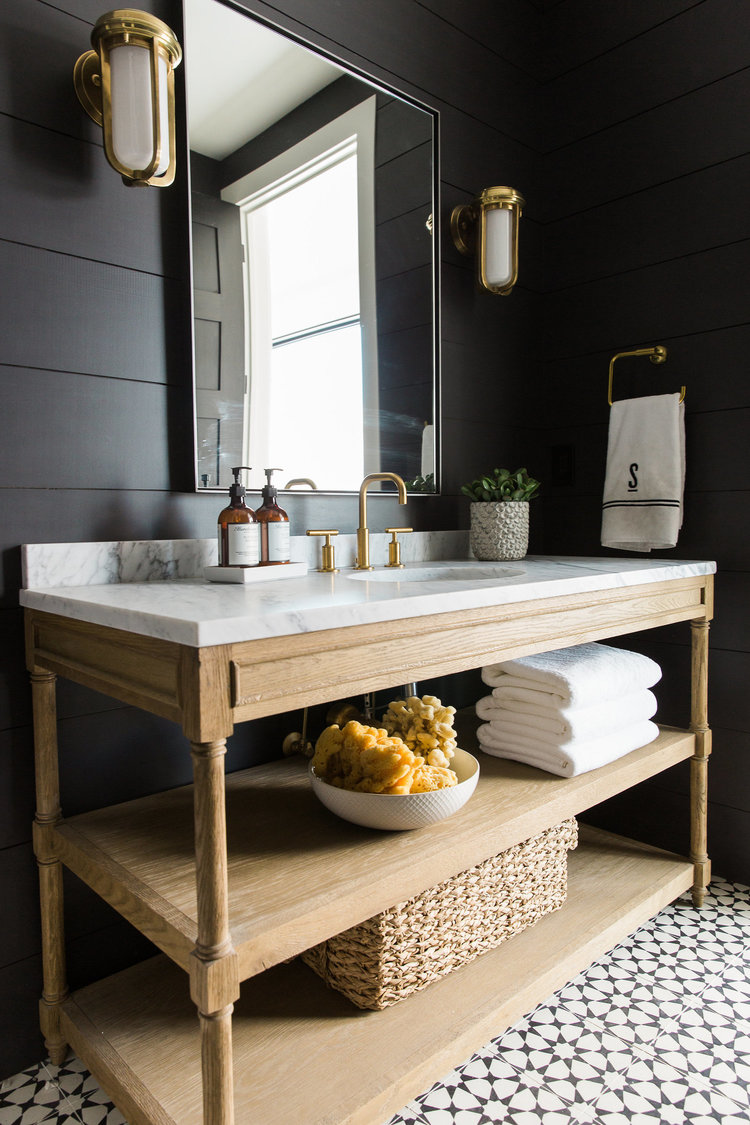 Green Additives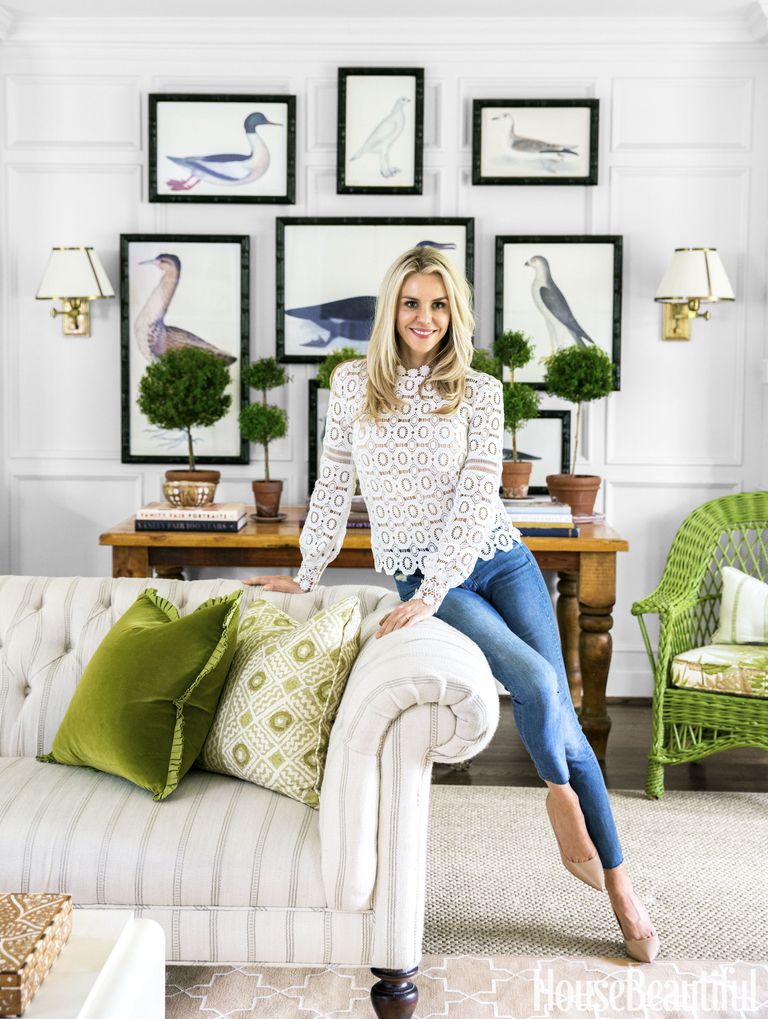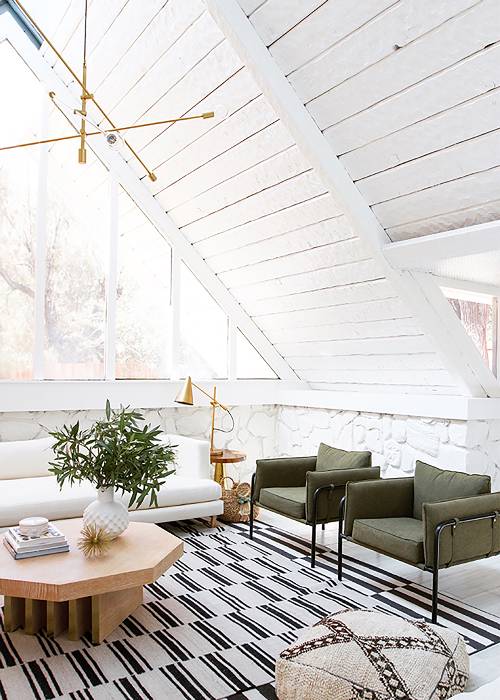 Green in all its shades does not let us forget about itself. The popularity of Greenery, Sage Green, Nightwatch or Pewter Green confirms that this trend will not pass quickly. The color, especially in the dark, deep version is associated with luxury that will beautifully enrich your interior.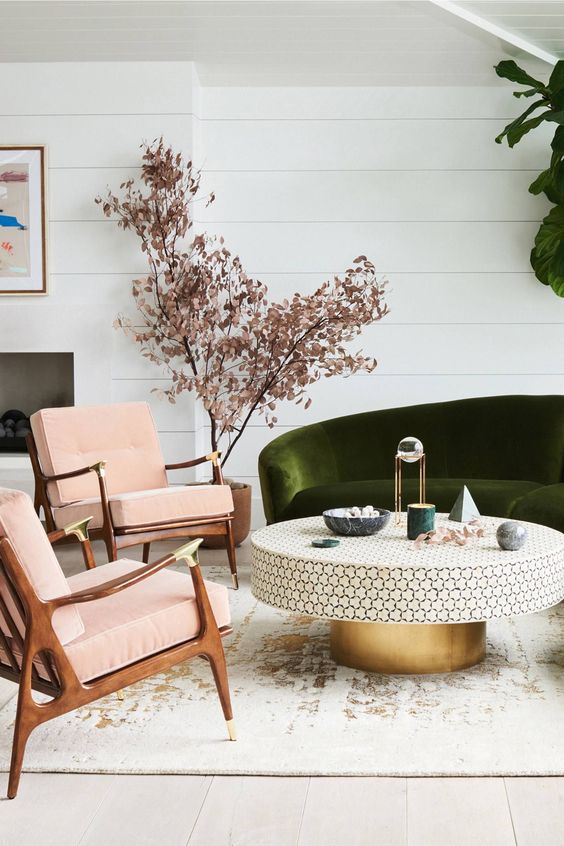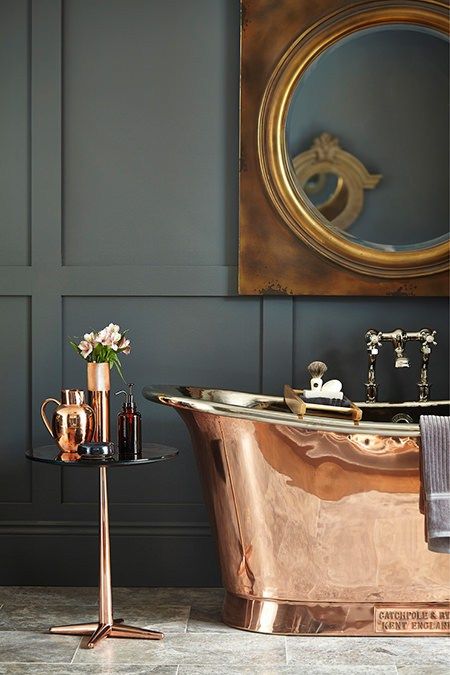 According to Okin: "Green is popping up everywhere at the moment", and "it is fresh and invigorating." She suggests combining the color with velvet which also has a bright future ahead of it in 2019.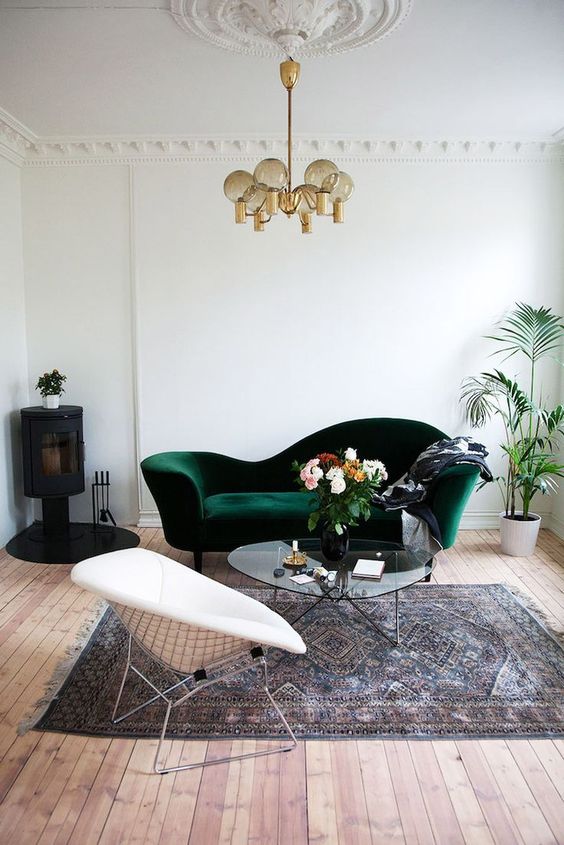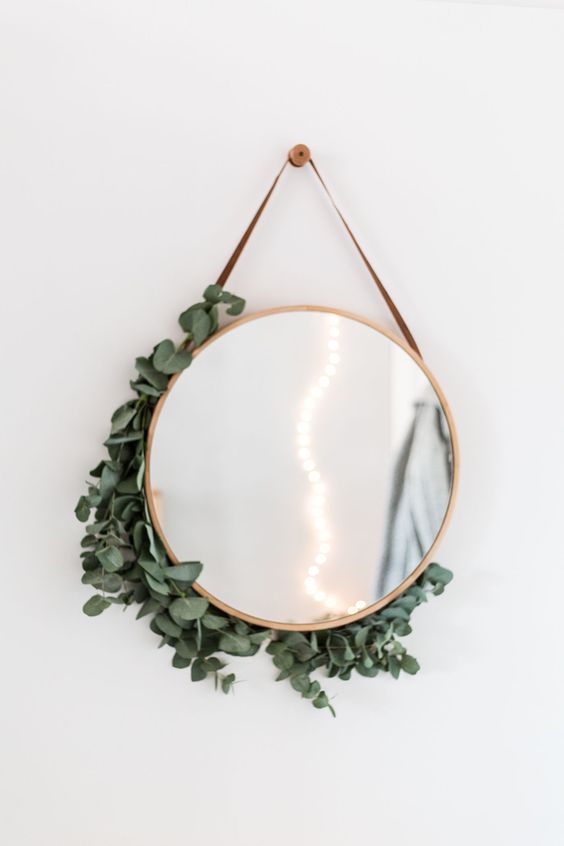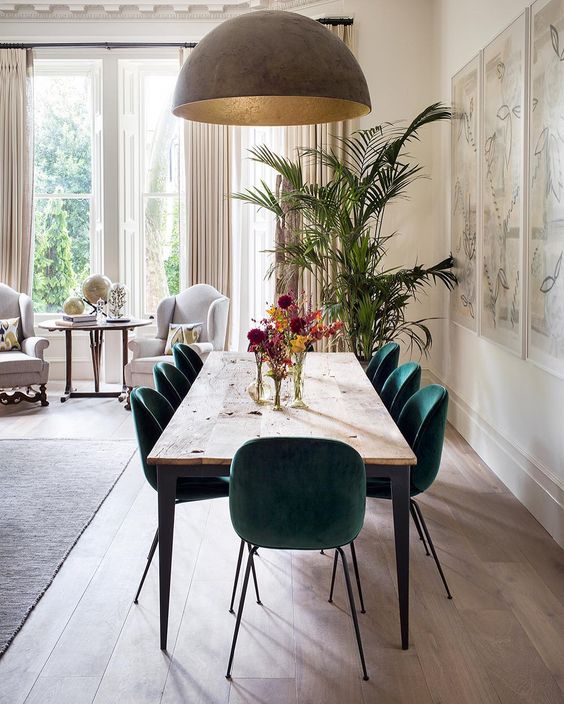 Shiny Metallics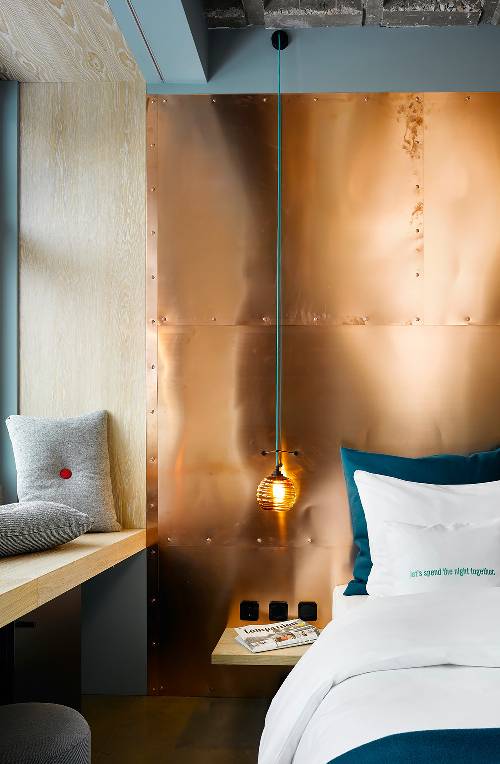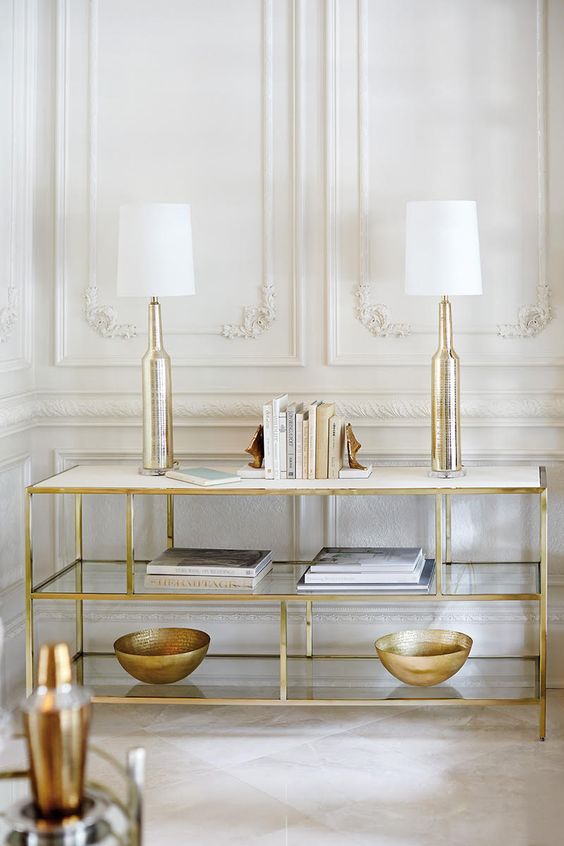 Are you mad for metallics? Well, you'd better be, because chrome finishing will be shining in 2019! "Metallics were once reserved for the holiday season. Now they're illuminating tables year-round," says Sandy Chilewich, founder and creative director for Chilewich, "a subtle shimmer can make an otherwise muted room glow."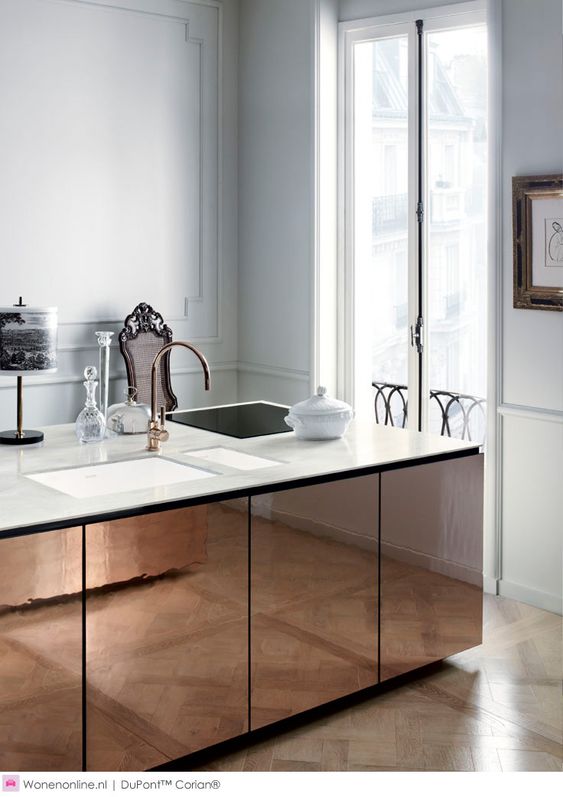 Next year you won't ever be able to take your gaze off the satisfying fusion of metal with jewel tones!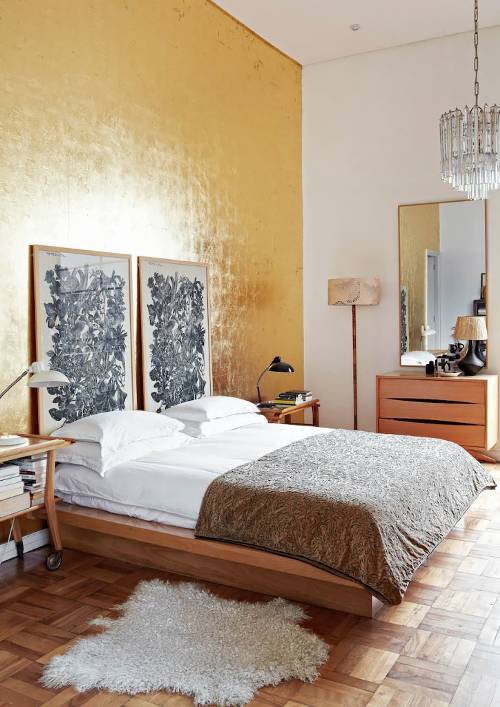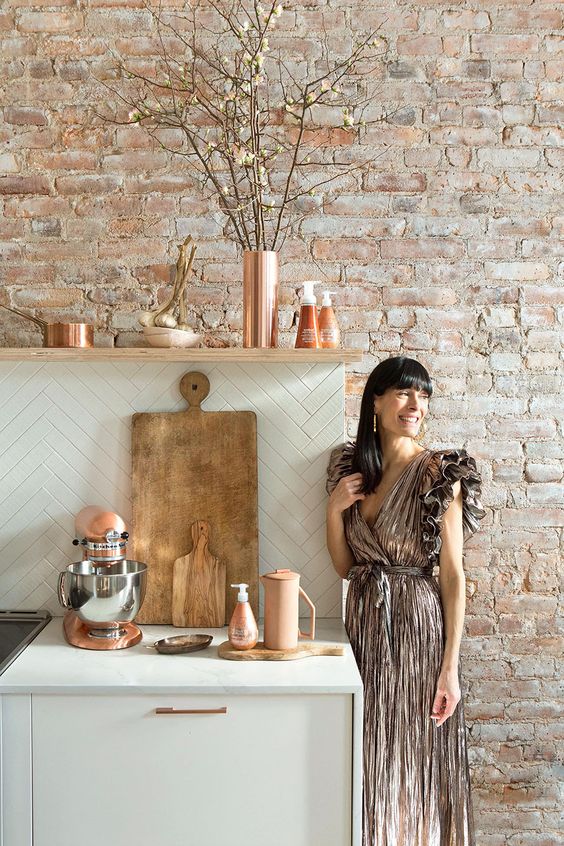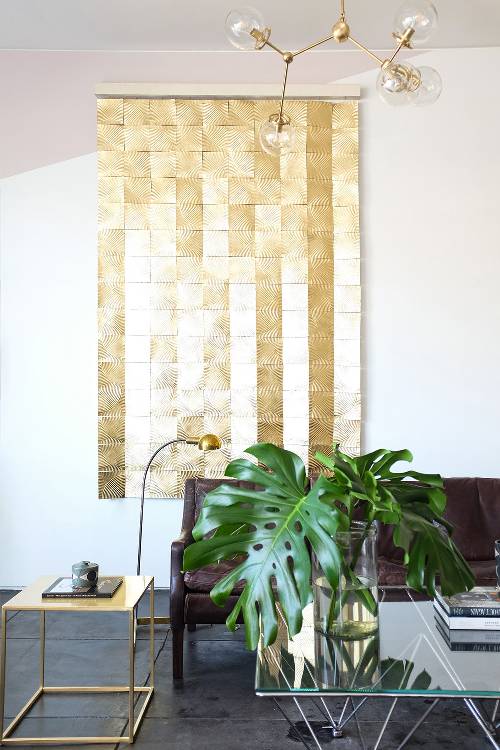 Eco-friendliness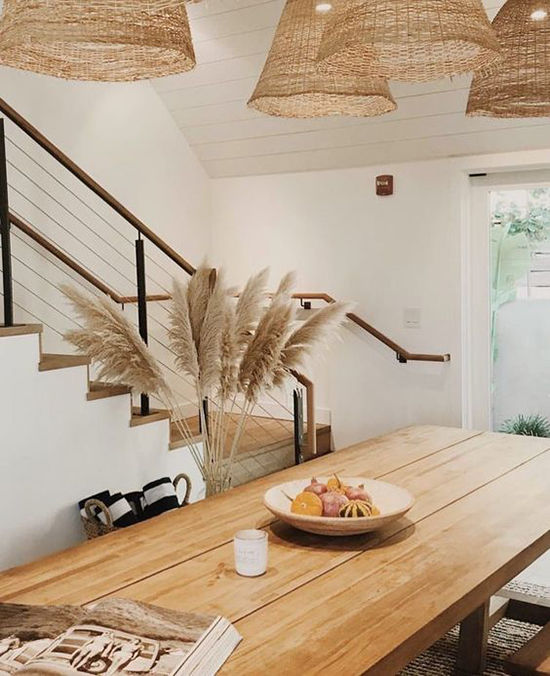 Everyone seems to be slowly coming to their senses in regard to ecology. Finally! Even the usually lavish and vain worlds of fashion and design are getting back to the roots and promote DIY, high-quality goods as well as creative recycling.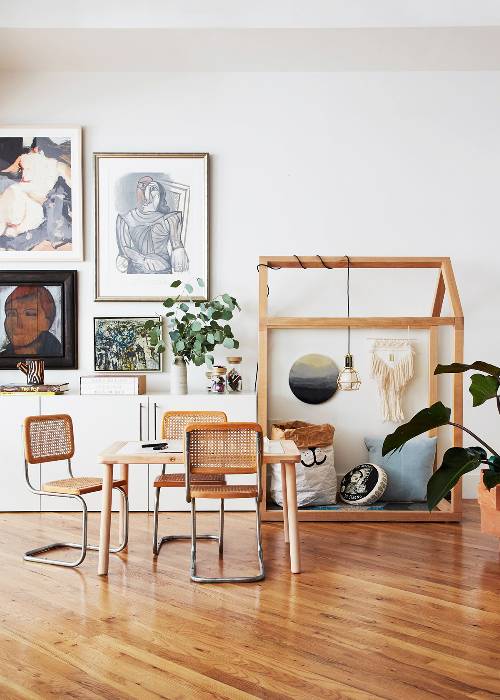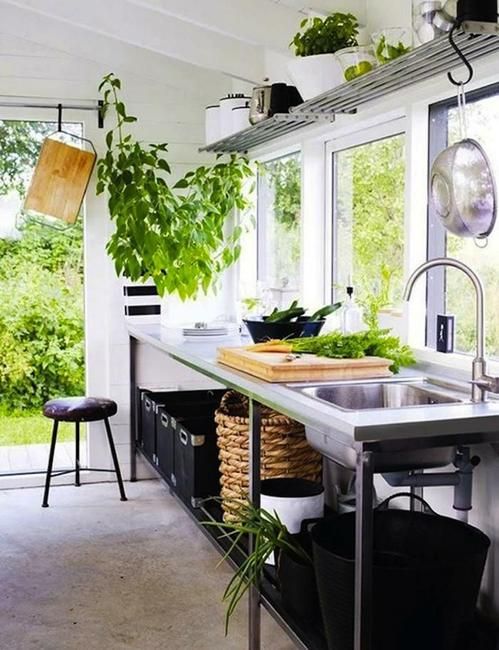 Reducing the consumption of plastic in the household, textiles and furniture made from natural materials or the trend for renewing old objects (Wabi-Sabi) teach us responsibility for the state of the planet and, at the same time, contribute to the bettering of our décor. Because the eco trend has never been as strong as it is now, it couldn't be missing from our list.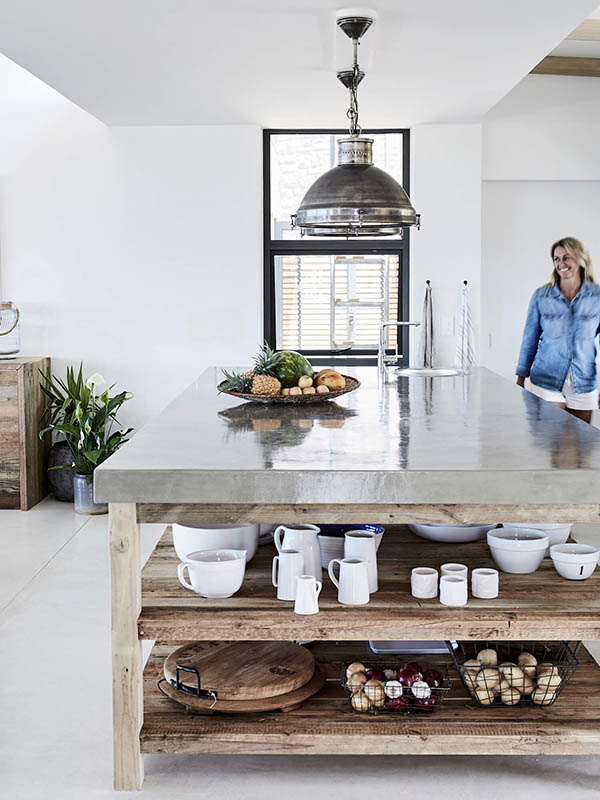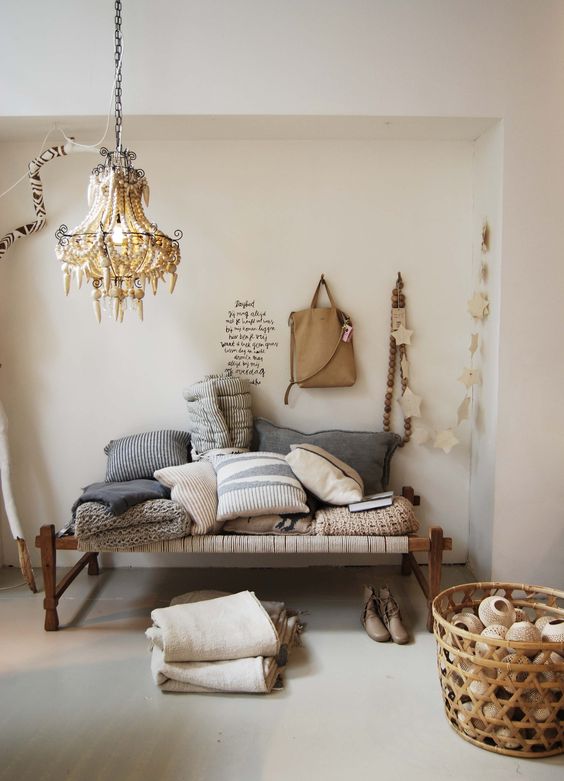 Doris Leslie Blau can help you find the right Persian carpet or oriental rug. We have a large showroom in New York City plus online catalogs and supplementary information. For help choosing a product for your needs, contact us online or call 212-586-5511.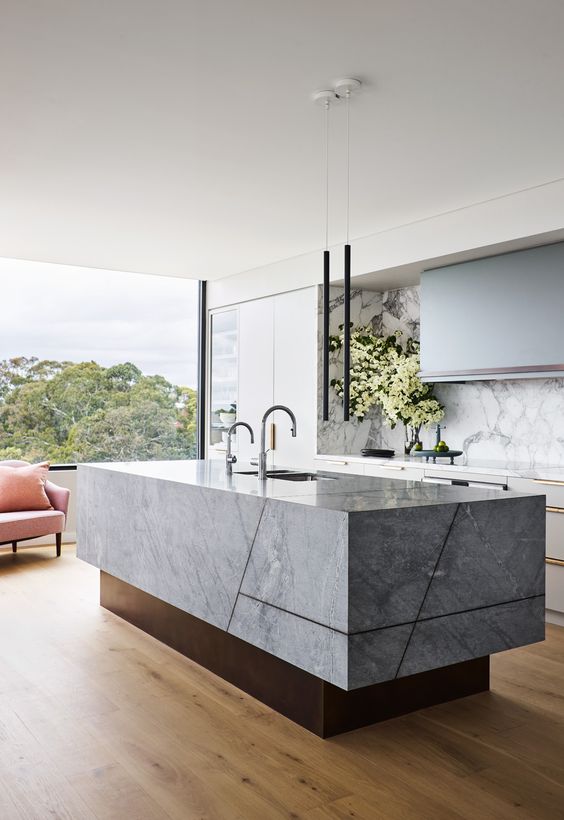 Pin it!