Are you daring enough to add a big dose of pattern and color and transform your house completely? Then consider committing to crazy colored wallpapers. They are all you need to wake up a snoozy room design. With the huge variety of wallpapers available, finding your perfect wallpaper can be a daunting task. But when you pick your favorite one correctly, it is sure to create a big impact and personalize your home. We present you some cool patterns and encourage you to be bold and have fun with your choice.
Letting loose with dramatic color
For a high-energy kick don't be afraid to go with vivacious colors. We advice to incorporate such bold patterns in smaller spaces or hallways as they might be overwhelming in large doses.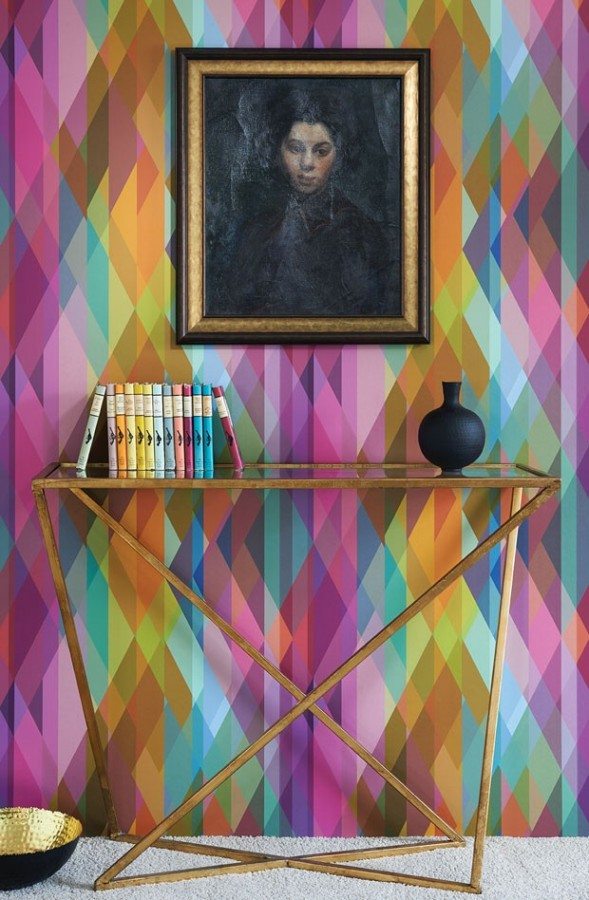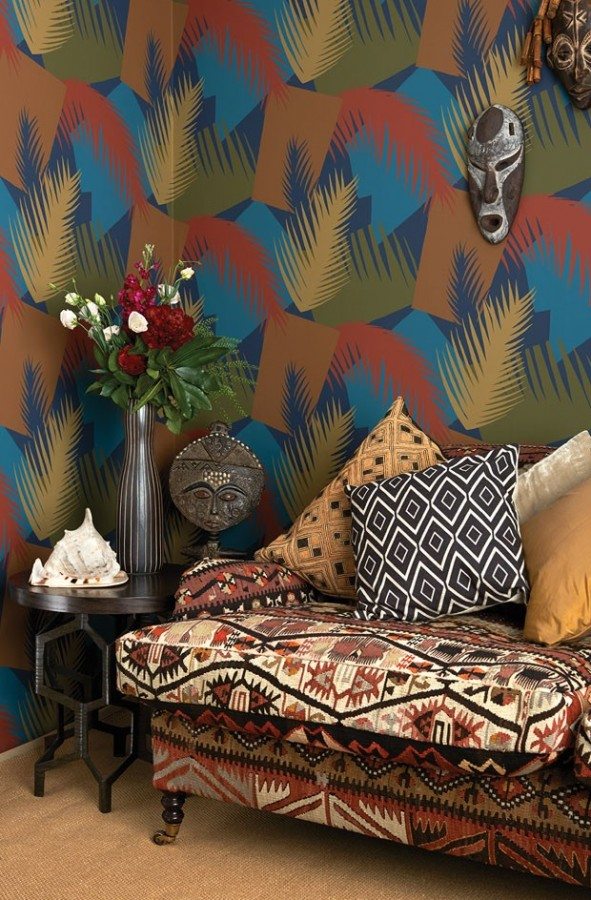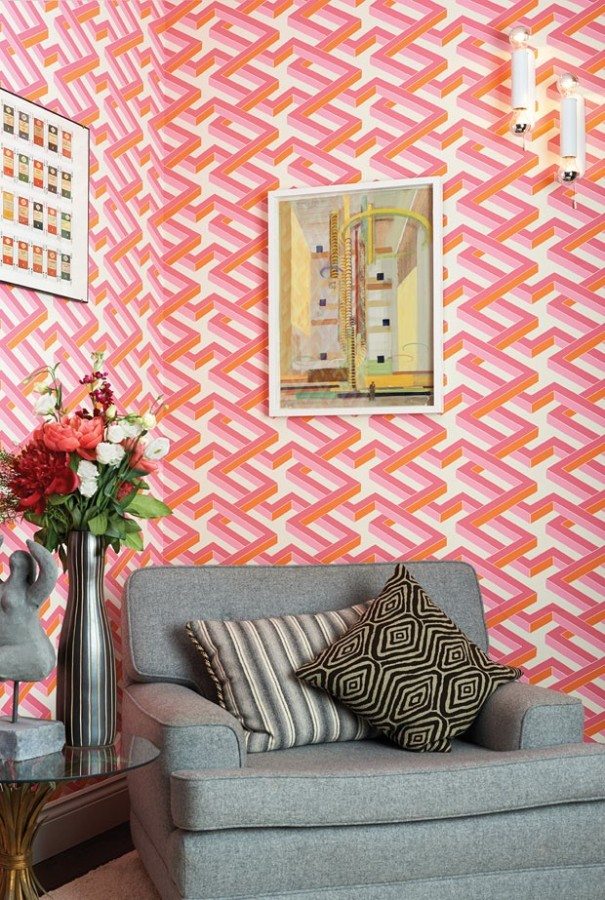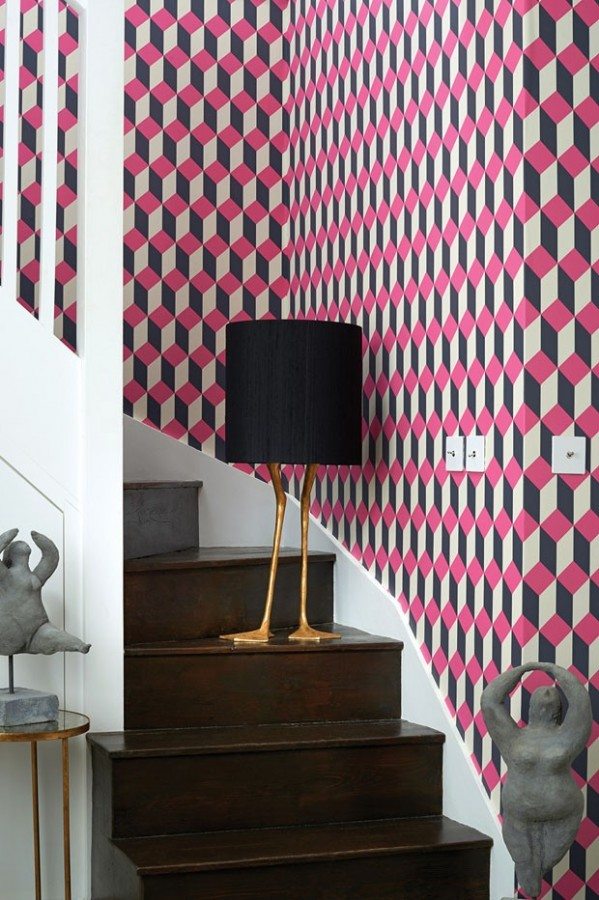 Abstract patterns and a variety of hues on the walls will be best accompanied by toned-down rugs. Here are some preferable options:
If you prefer a more subdued look, showcase your favorite wallpaper on one wall or a part of the wall, for example above your countertop.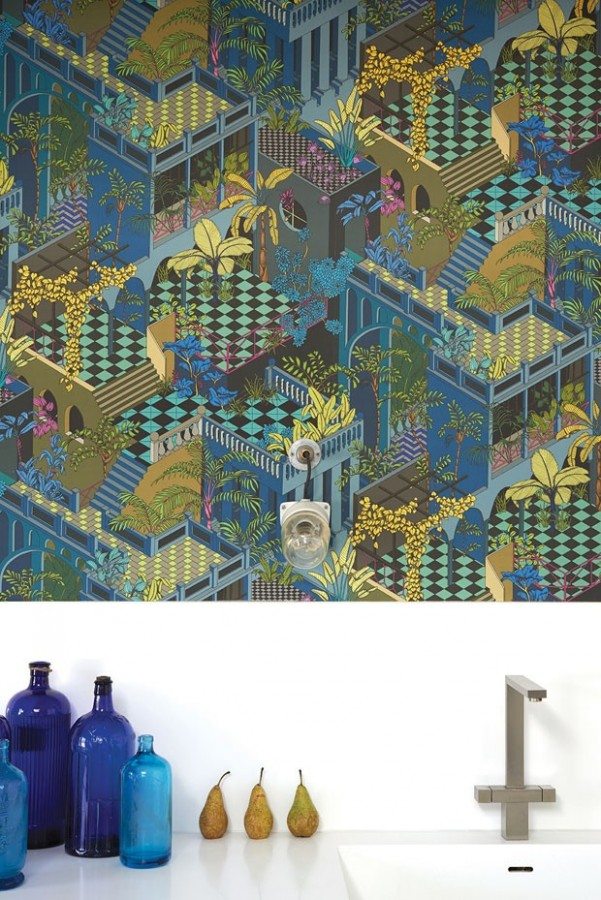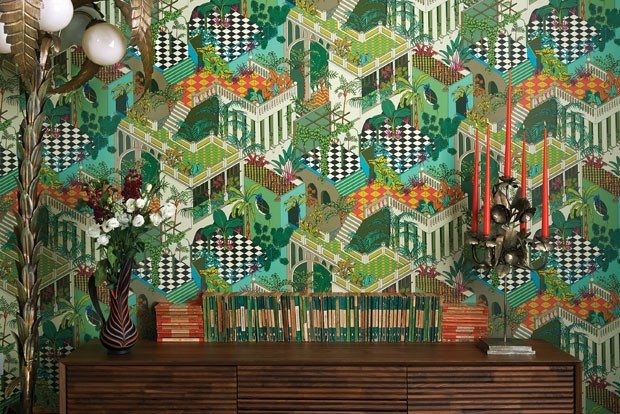 Keeping the color palette restrained
If crazy colored wallpaper is too much for you, consider more neutral colors. They create less of a drama but will still inject personality to your space.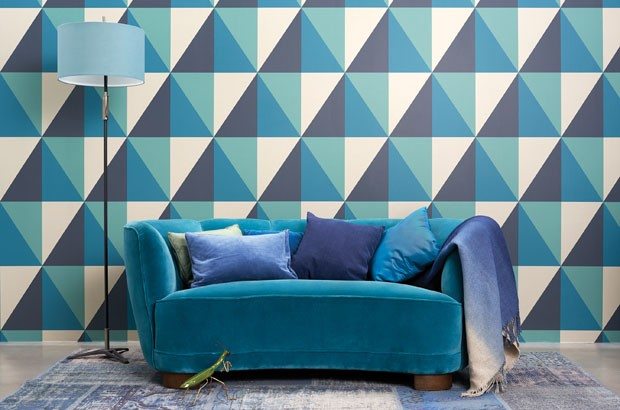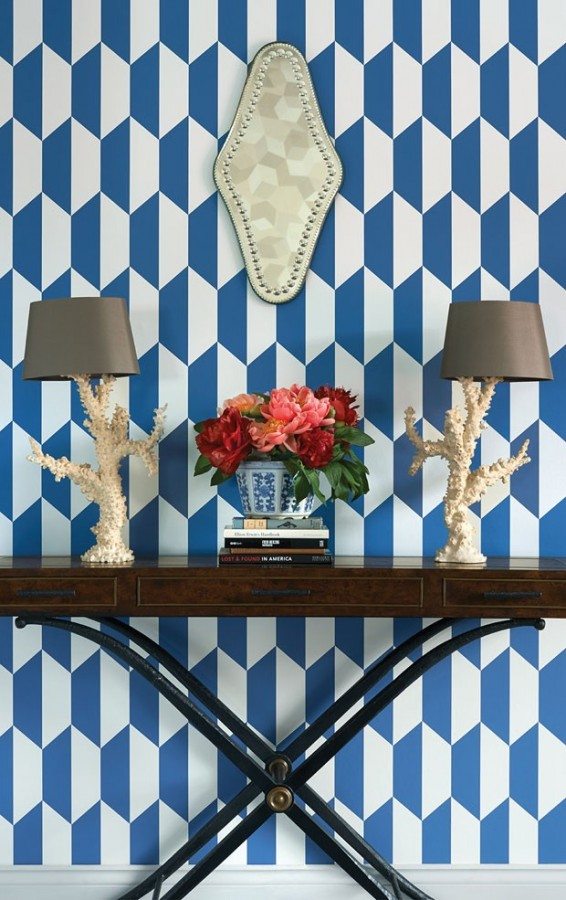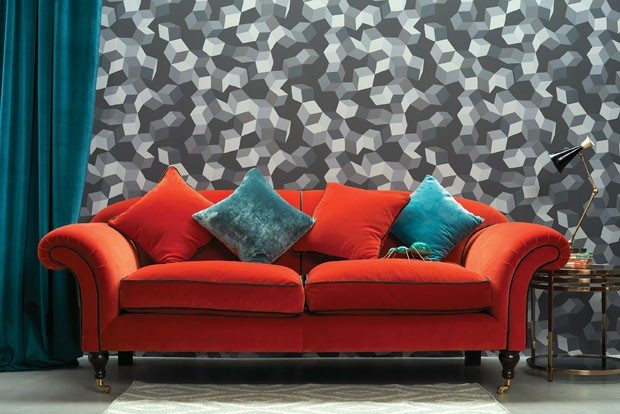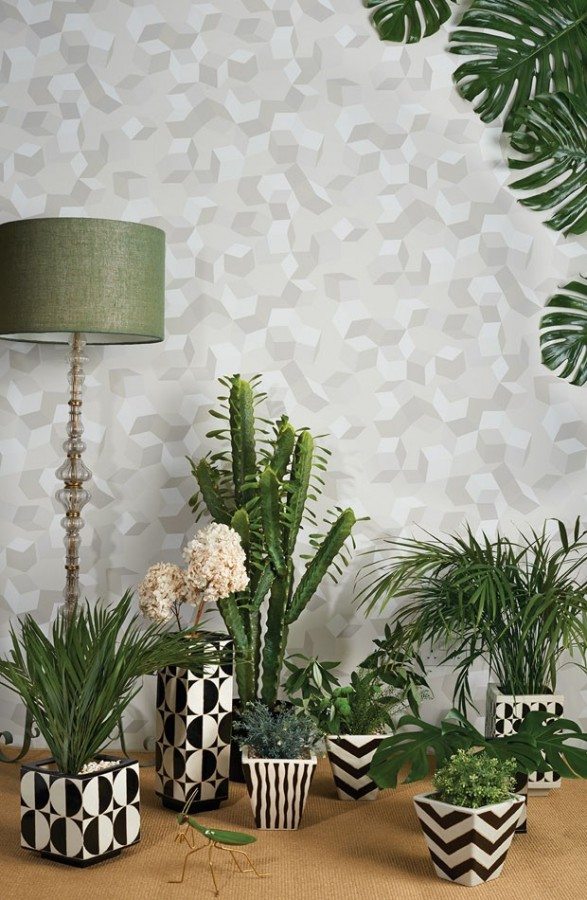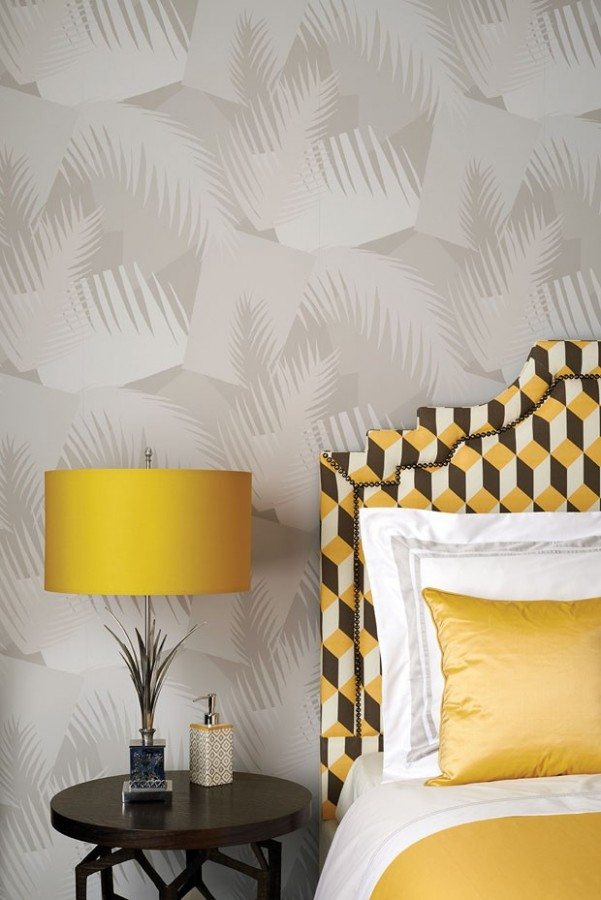 Do you want a room that exudes drama and glamour? Gold wallpapers adorned with accessories in the shades of brown and accompanied by a crisp pop of color will surely make a strong statement.