When the well's dry, we know the worth of water, used to say Benjamin Franklin. Water – so common and so hard to get. Although it covers approximately 71% of the Earth's surface, the amount of fresh water is estimated for merely 2,5%, which comprises of, except for ground water, glaciers, ice caps, swamps, atmospheric and biological water, lakes and rivers. According to UNESCO, only less than 0.007 percent of all the water in the world – is easily accessible.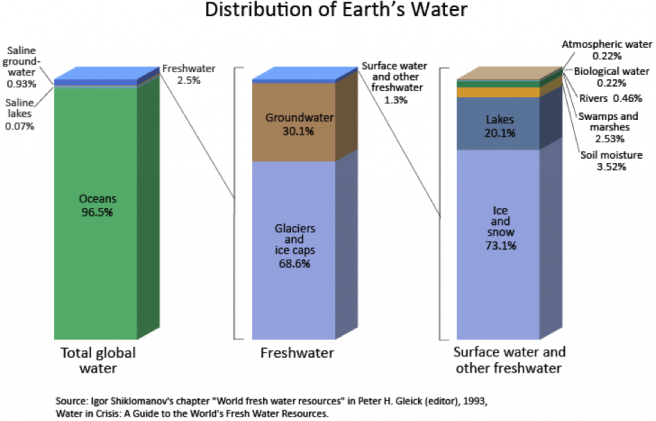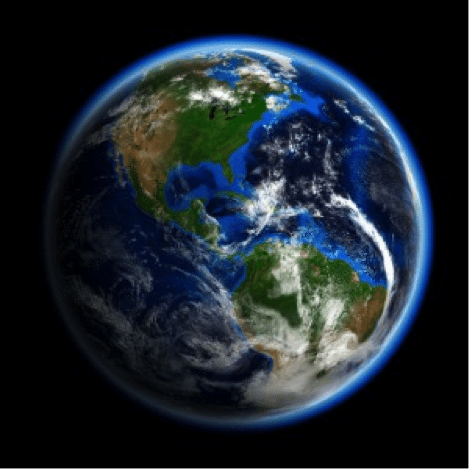 Earth – a Blue Planet. 71% of Earth surface is water!
The more should we be grateful for the water supplies we have in abundance for our personal use. Without the water there would be no life on Earth, and there is more to it than just a legend of aqua vitae. Water is proven to have health-beneficial properties and hydrotherapy has been long employed by physiotherapist to that purpose. Having said that, it is vital to rehydrate, and to be honest, if not for the health's sake, you may include water feature at home just for the view! The medicinal effect will come along, that's for sure!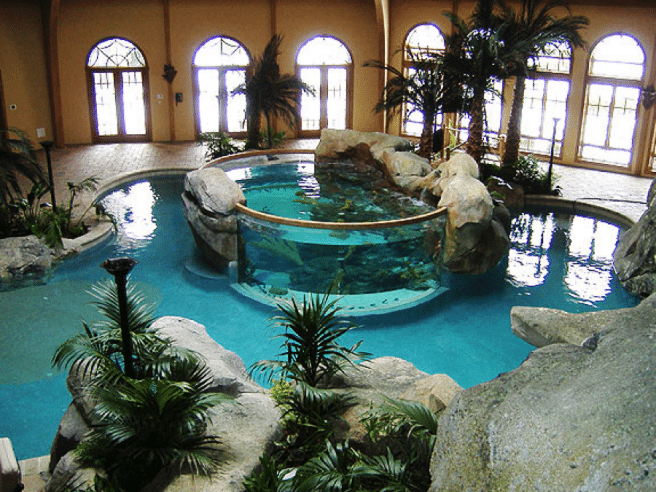 An indoor pool with an incorporated aquarium is the idea you just may fall in love with.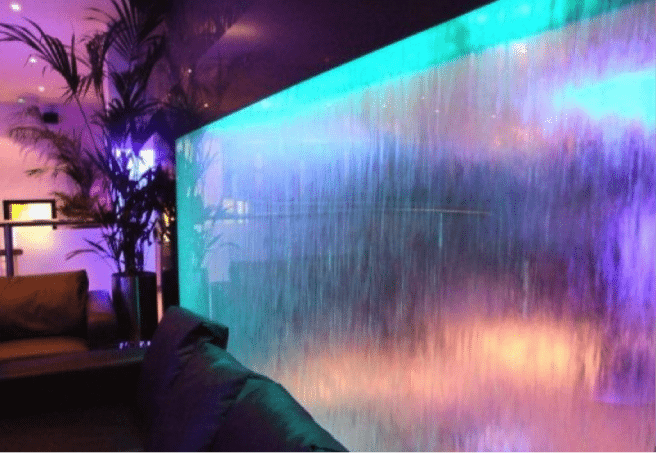 An impressive water-wall or home waterfall lit by an effusion of color-changing lights.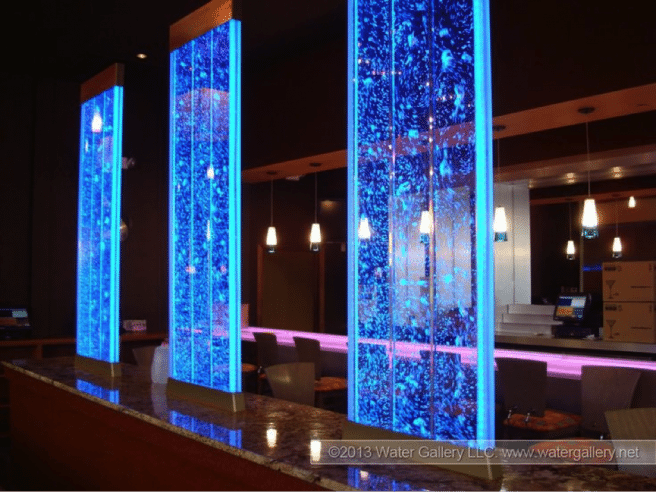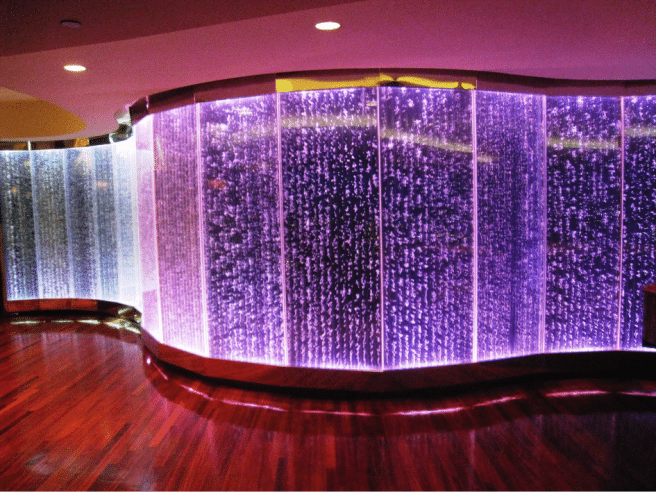 A perfect combination of water, air and glass is this lattice bubble wall, providing some intimacy with a trace of decadence and a lingering glam effect.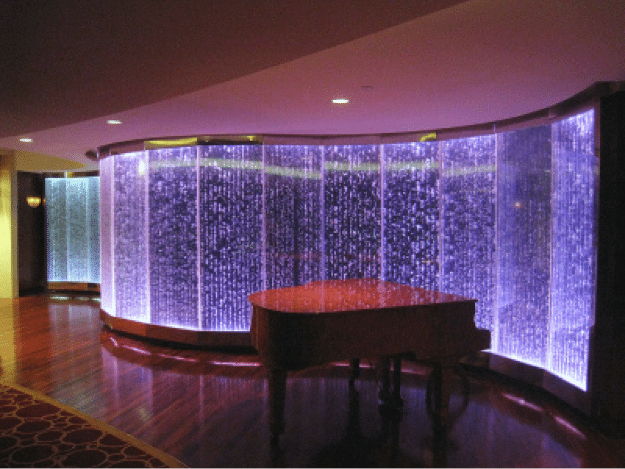 This bubble patterned rug is not random here. Having a thing for bubbles? Try matching this amazing bubble wall with a bubbled carpet like this one: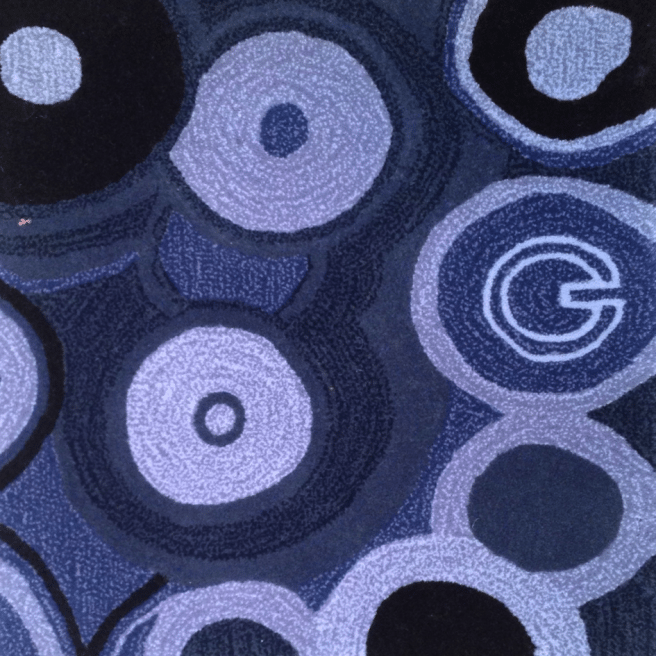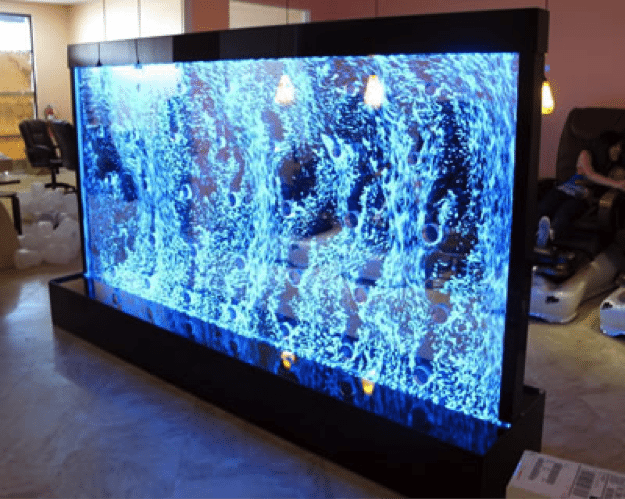 The amazing and worth-considering alternative for a TV screen is this fabulous water screen. It sure shows a calming effect on the spectator and is highly sustainable in the matter of water saving.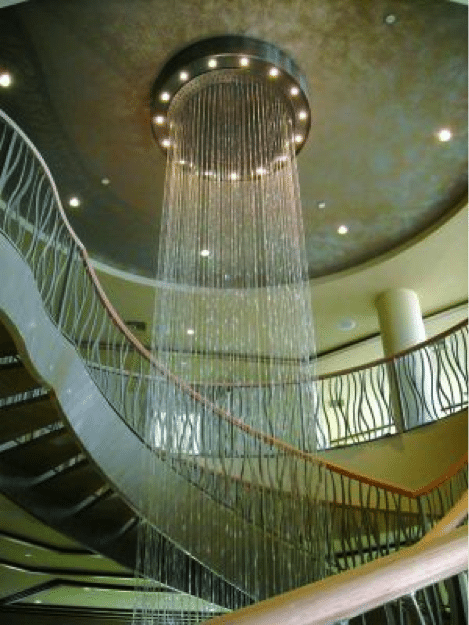 Nothing's like a refreshing shower in the middle of… a staircase? Yes. A water feature like this one plays also a role of a humidifier. And looks beyond amazing, needless to say.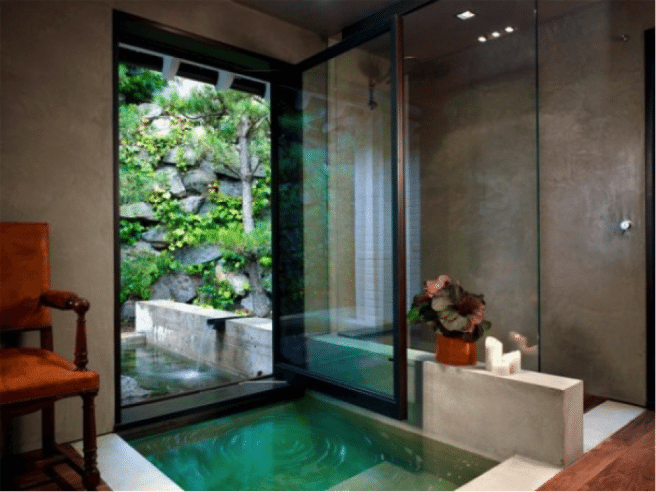 Stepping from the nature saturated outside pool into the bathroom through this incredible indoor wading pool must be a thrilling experience. Not to mention it might prove extremely useful in keeping the place neat and tidy.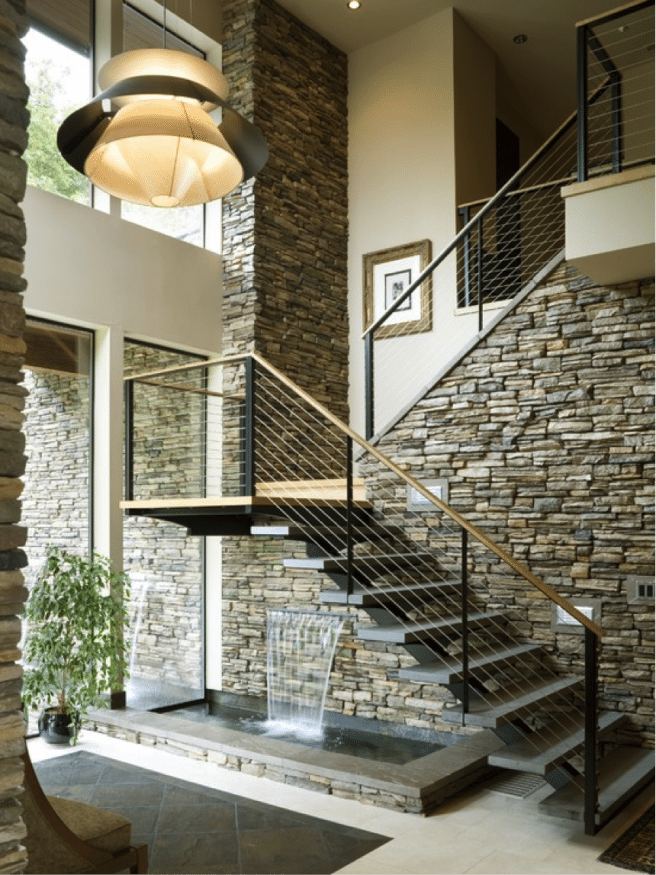 A classy indoor fountain adds a mountain pound fresh look to these stony walls.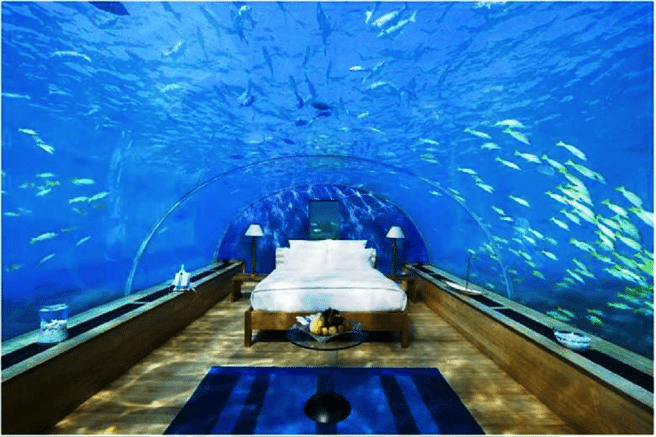 How about an underwater bedroom, or maybe just an illusion of it? And what good is any interior without the matching accessories such as these lovable pillows in different hues of blue and of course a true water-like rug.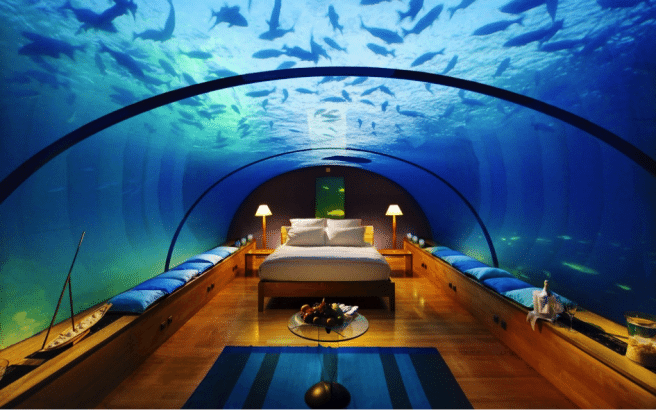 Can you see the pattern on the floor created by the combination of light shining through water? Such an image can be easily recreated by using one of our water design rugs, like this blue Moroccan beauty: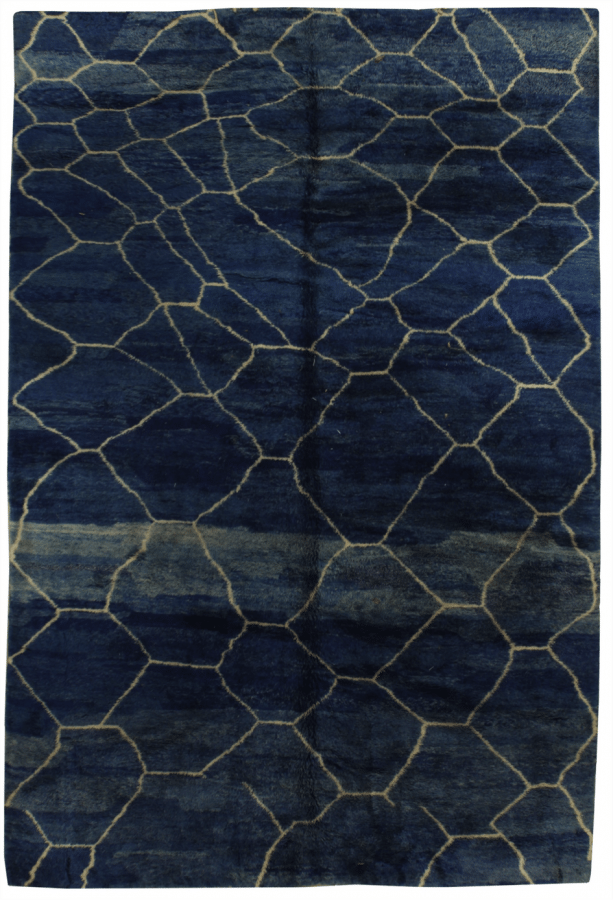 But if you don't feel like getting your feet wet, you can still have a water design rug that recreates this fabulous underwater light pattern: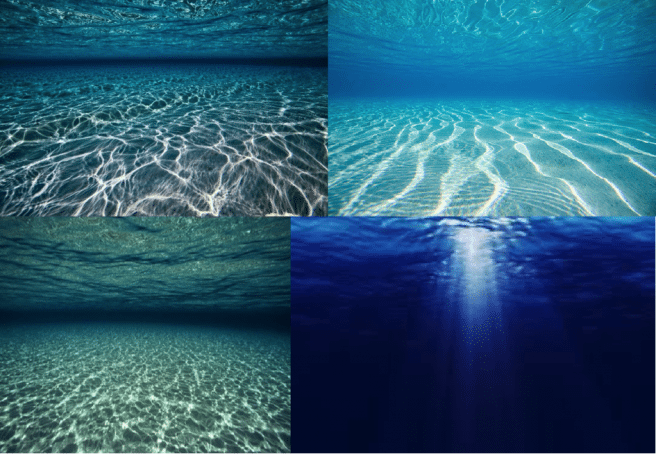 … by using one of our outstanding water design rugs: