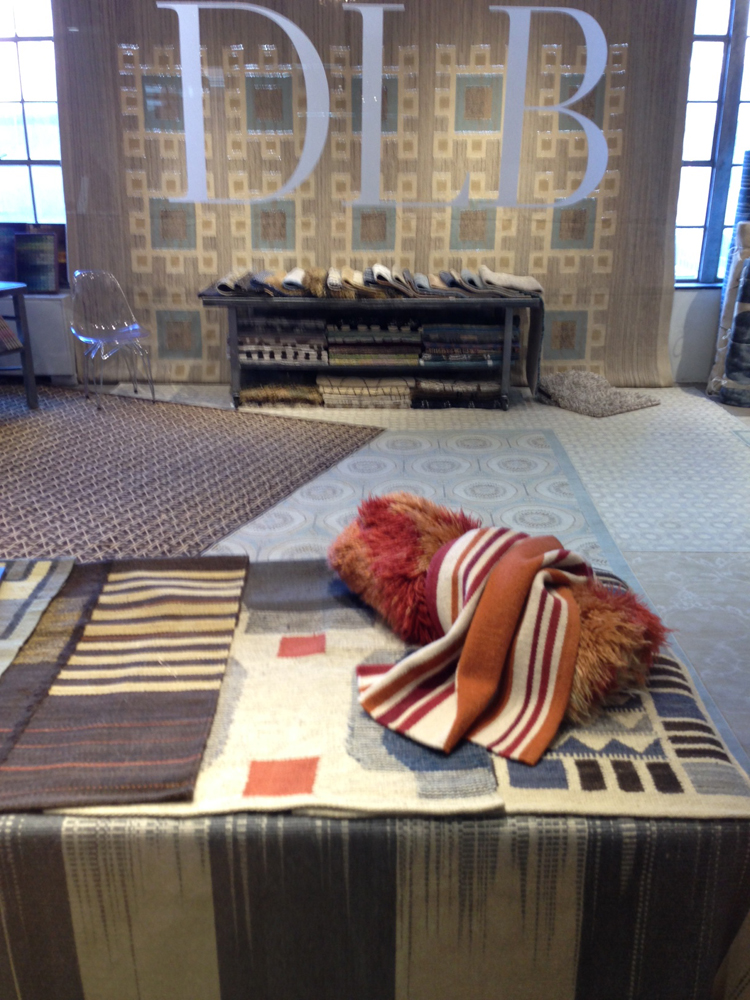 In time for spring, we've given the showroom at the Decoration & Design Building a makeover, replete with a new collection of Swedish flat weave and an array of lovely new low-pile rugs.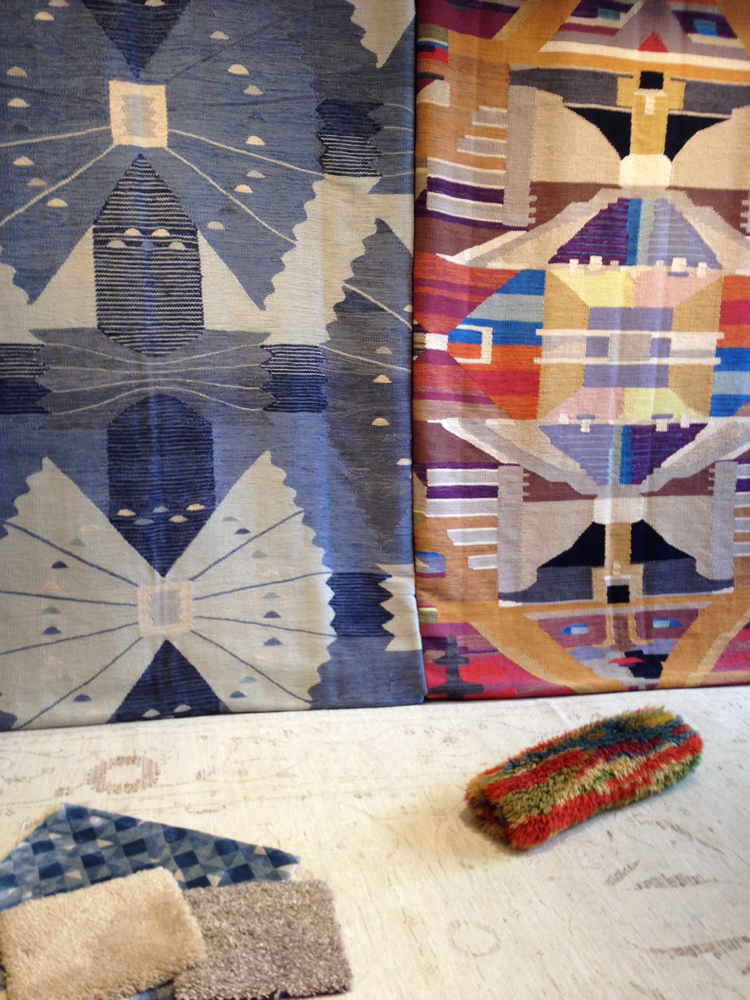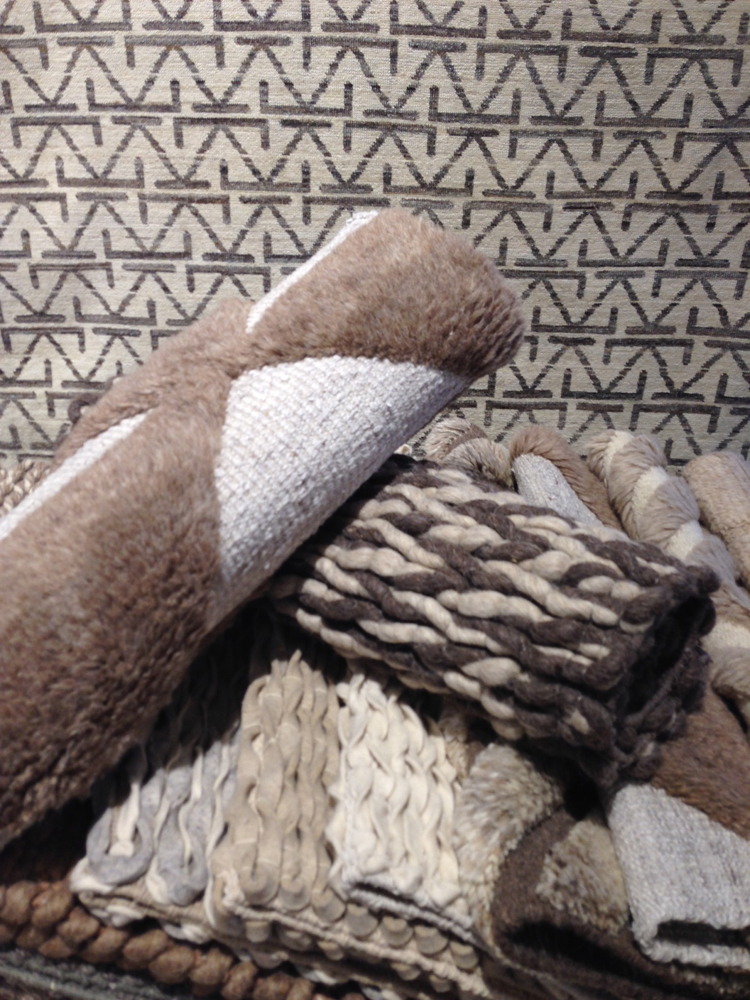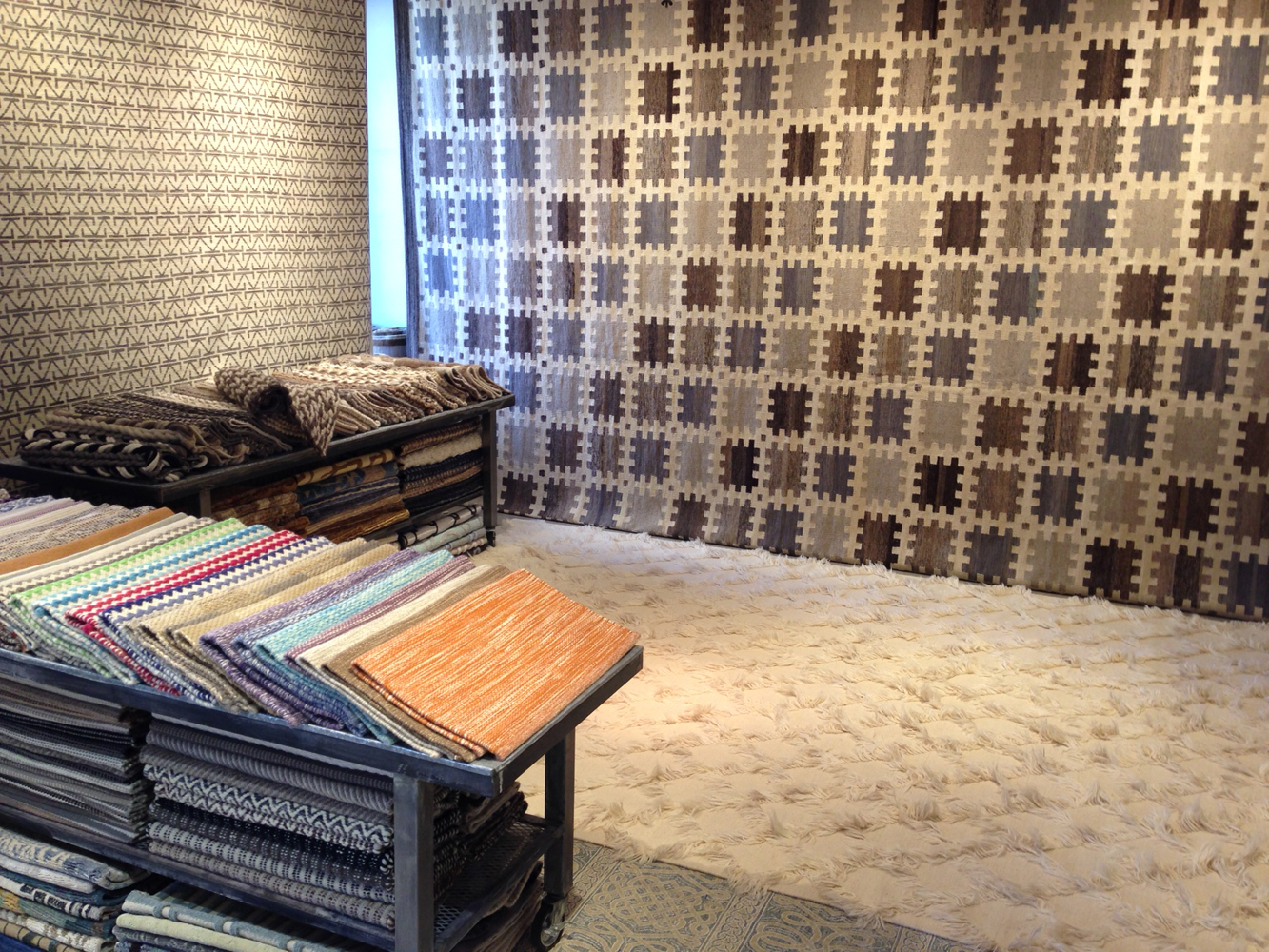 If you're in Manhattan, stop on by to take a peek. The new layout lends a better overview to what we have available. And we're especially happy to have hung a few of these color-rich flat weave rugs. Their vibrancy is a welcome respite from the winter weather still plaguing the city.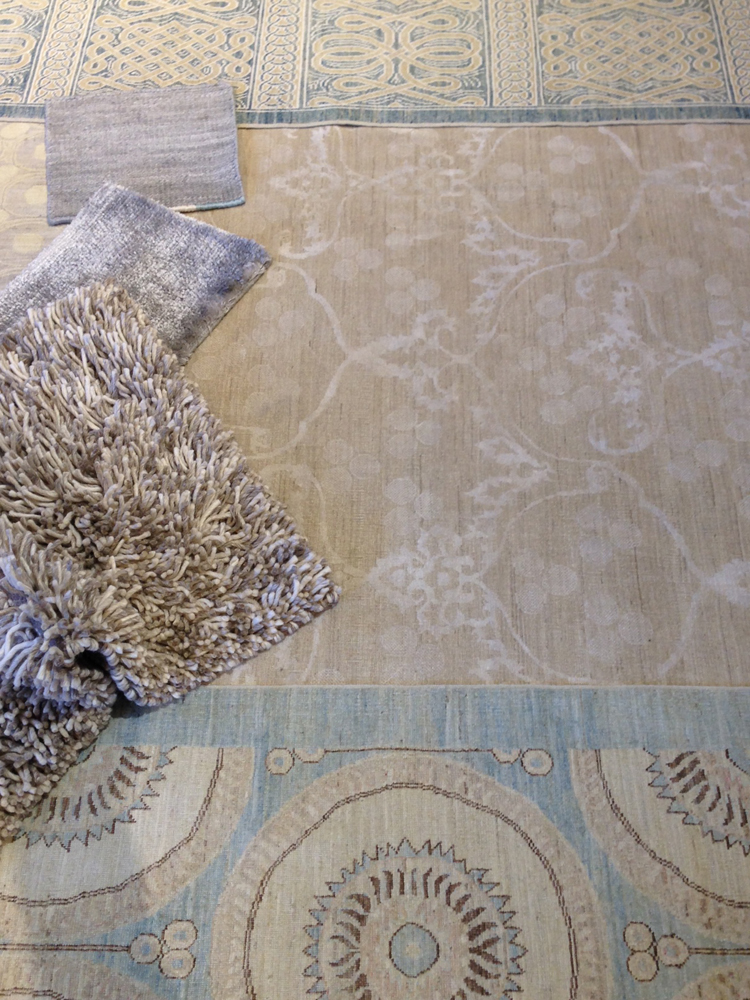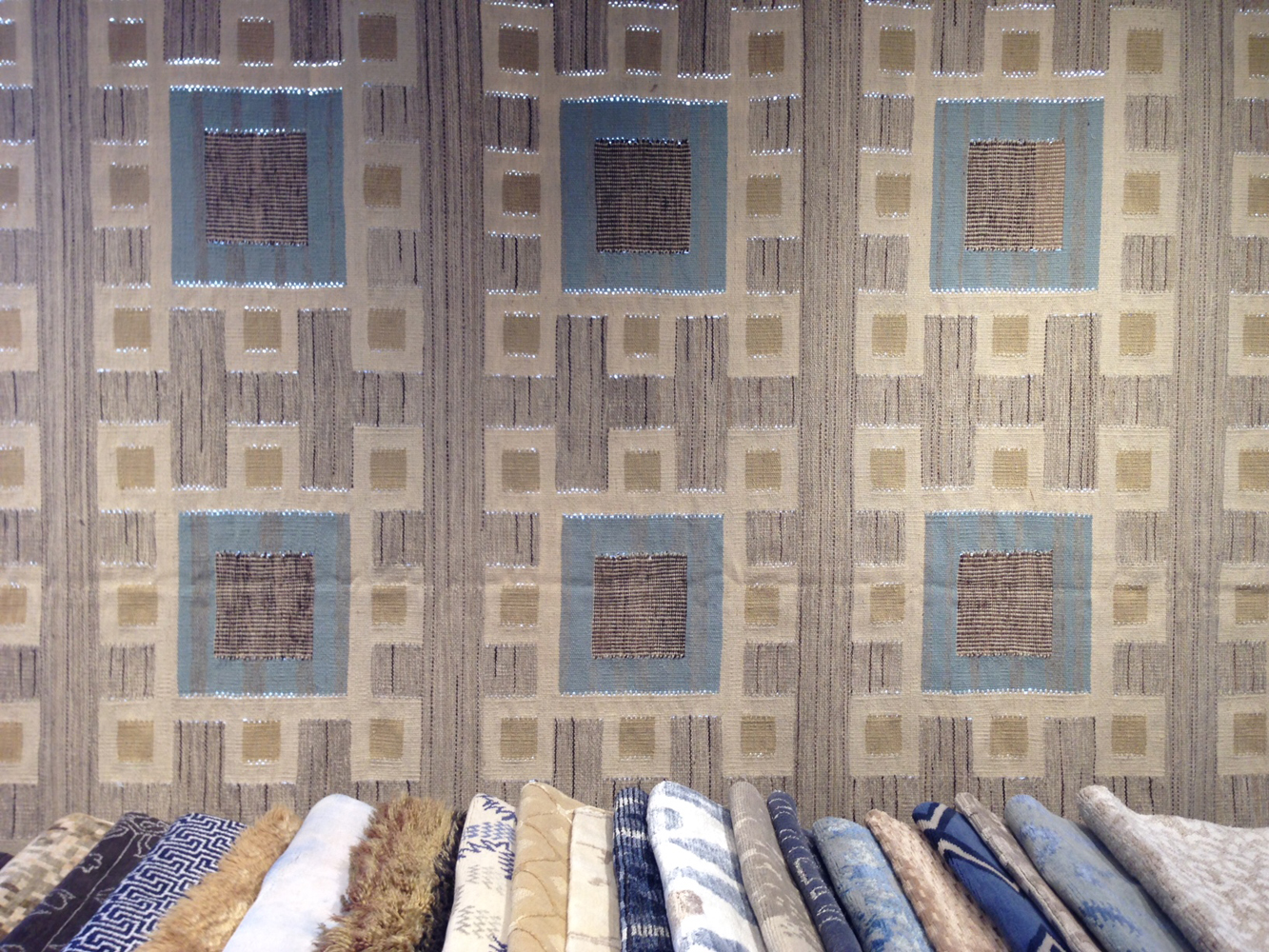 With great coloring and premium fibers, low-pile rugs pack a lot of energy and movement, even though those are characteristics we typically ascribe to high-pile carpets. Naturally, samples for both are on hand at D&D.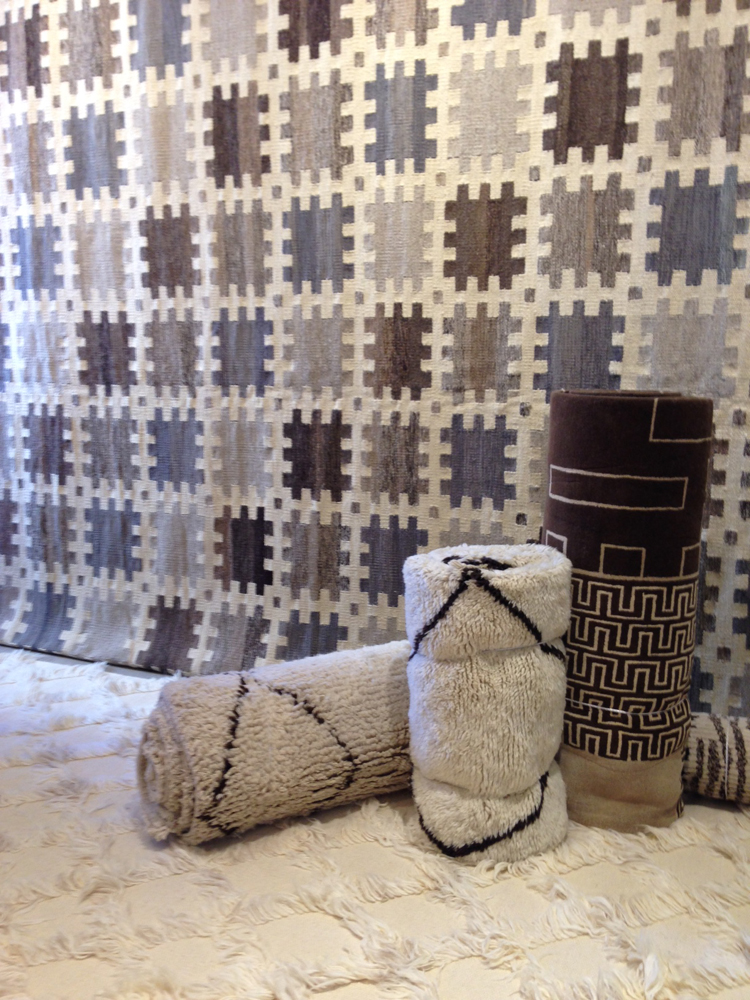 So, drop in and see us if you're in town!