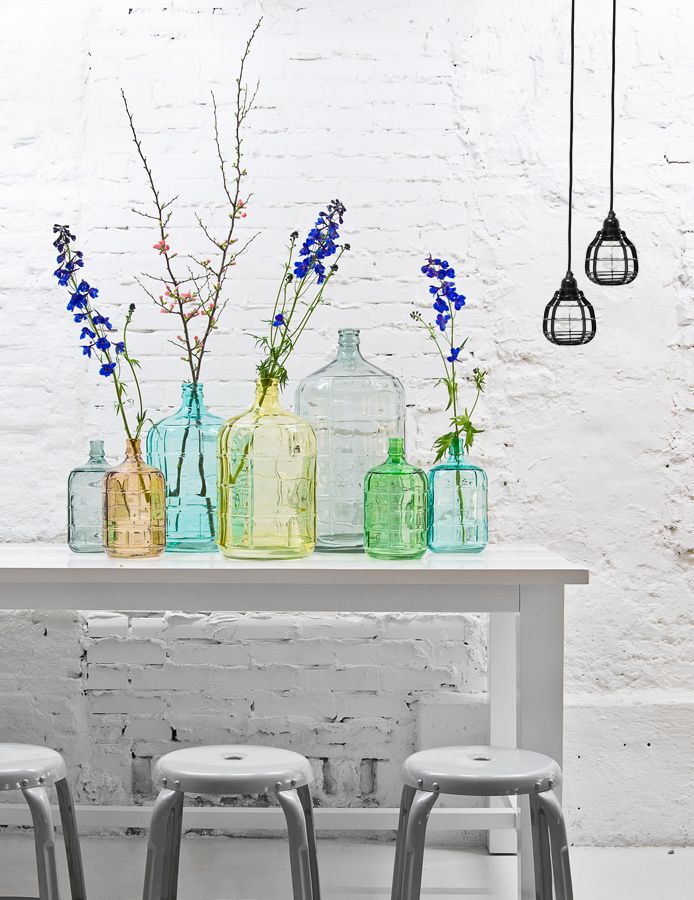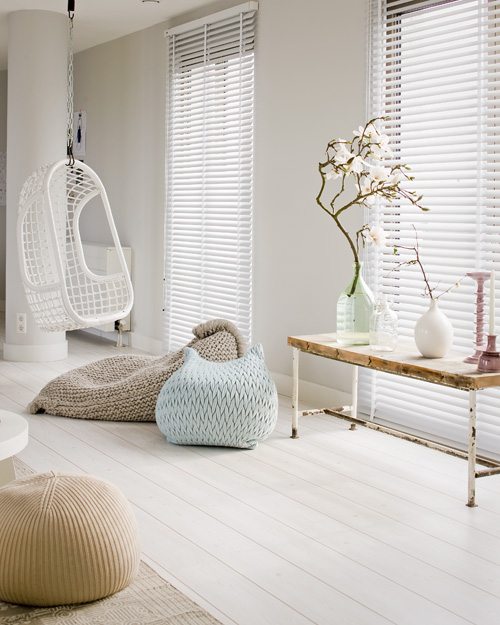 We're all ready for a change in temperature. Interior design isn't exactly a seasonal art, but spaces that take their inspiration from the time of green shoots and new life bring a special energy that carries through all of the seasons.
Where décor is concerned, it's amazing what a big bunch of spring blossoms arranged in green glass will do to reinvigorate a room. Take a peek and get inspired while we wait for the snow to melt:
Botanical motifs are almost as old as the weaving tradition itself, and our antique, vintage and contemporary rug collections all host a bevy of beautiful florals. For something really elegantly lush and feminine, our array of French Aubusson rugs are blossoming wonders. For something a bit more modern that still carries a lot of history, Arts & Crafts rugs also contain lots of lovely, leafy motifs. And for the modernist, Art Deco rugs take traditional floral designs and bend them into something less realistic, but no less intriguing.
Happy spring, everyone!