Throughout the ages, immemorial gold has symbolized wealth and power.  It is probably one of few things that have unceasingly evoked avidity in people from different times and ages all over the world.  Great human achievements are often rewarded with gold, so the color came to be associated with success and triumph, but also extravagance, luxury and prestige. And this may be the reason many people don't like to use gold when decorating their homes, criticizing it for being too pretentious and hard to work with.  For me though, timeless gold can be appropriate for almost any type of interior.   A touch of gold accents can have a great impact on any space, but we have to be mindful of not overdoing it.  I highly recommend keeping proportions and going neutral when working with this color to have it be outstanding in your home. Here are some good examples of this;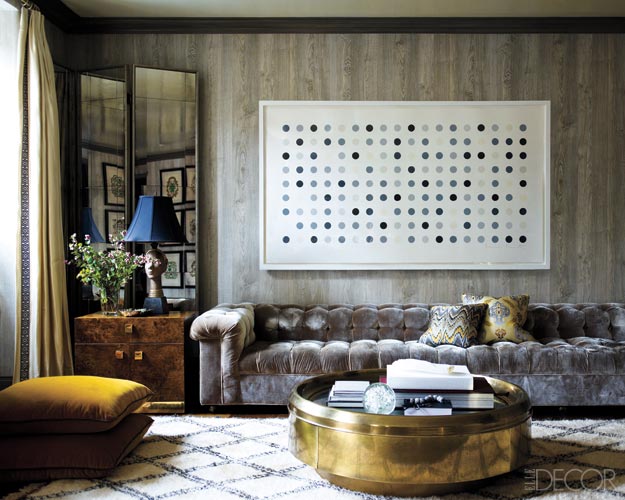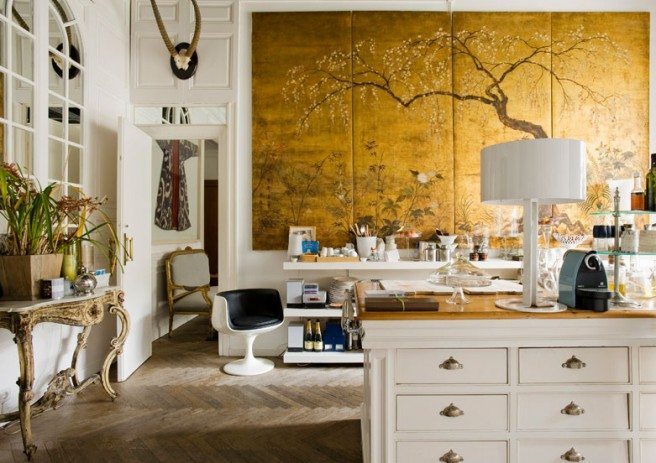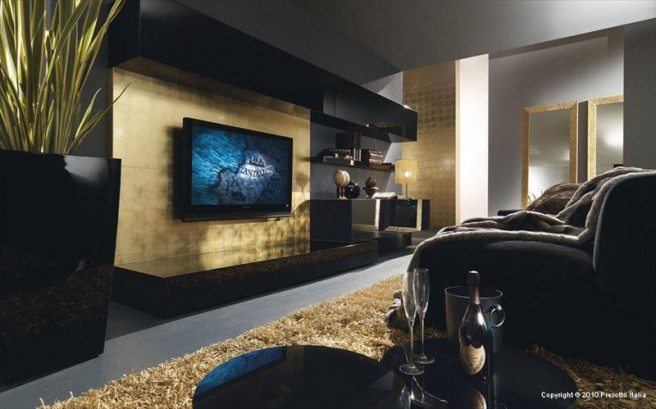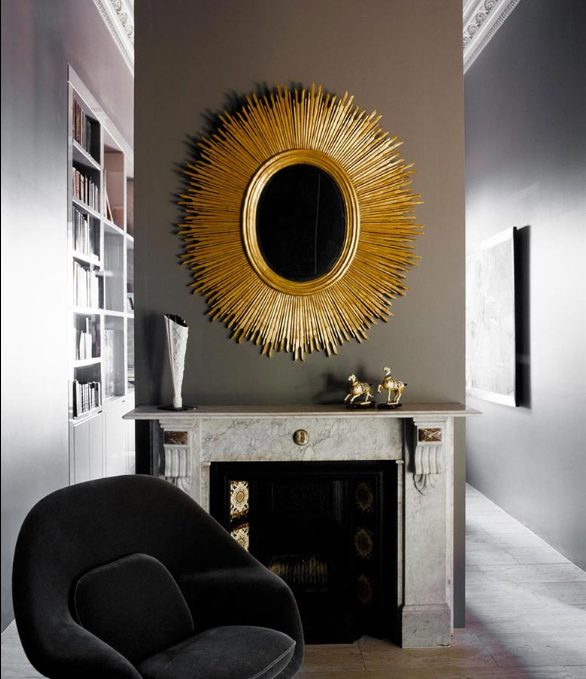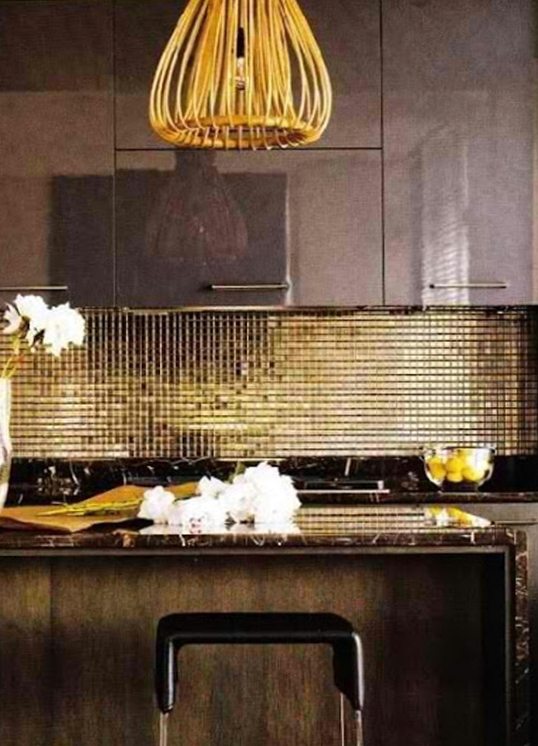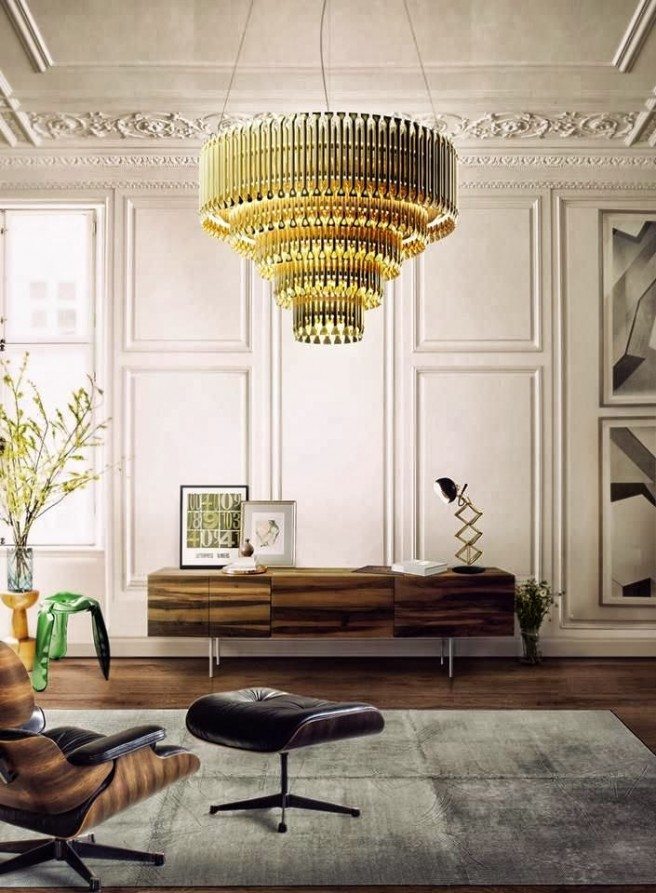 Why not to use a golden rug to add some richness to your interior? Whenever it is a modern or an antique carpet, its color will accentuate the warmth and optimism of any space.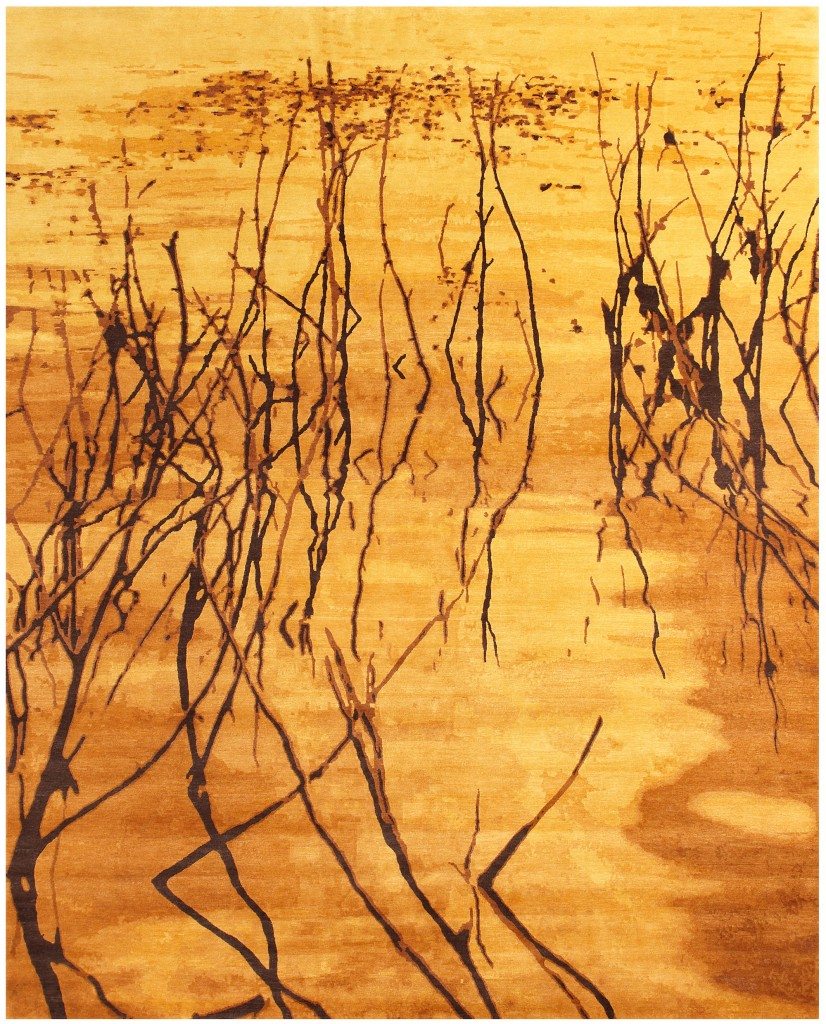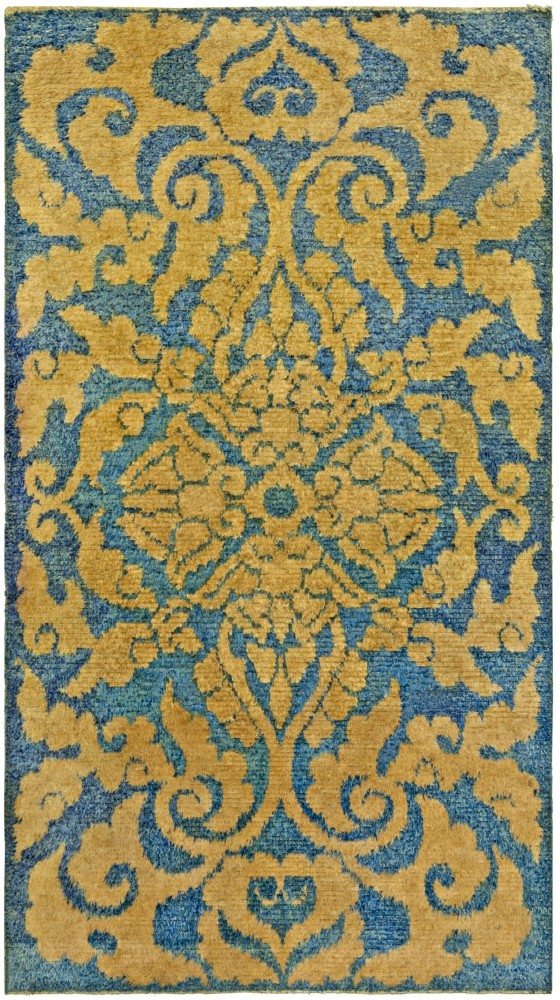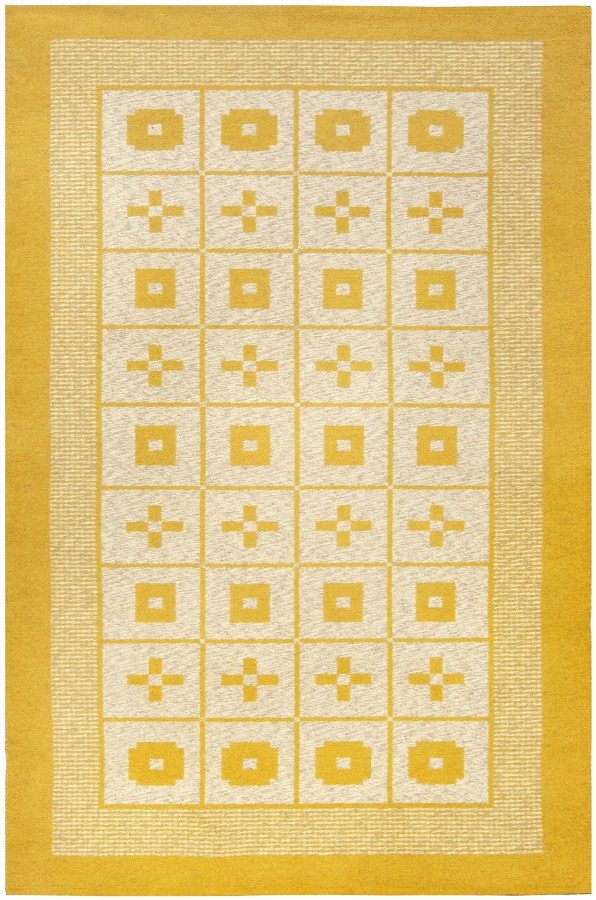 And remember…use a golden mean to avoid gold rush!