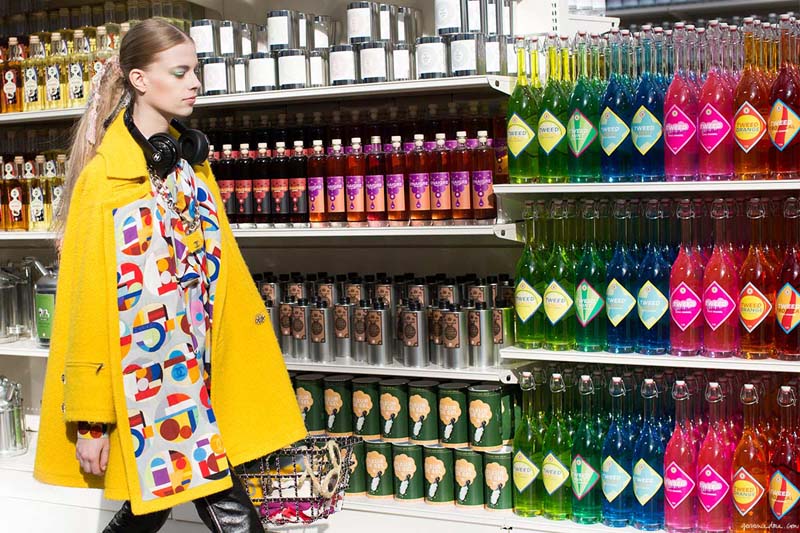 Karl Lagerfeld delivered something completely unexpected at the Grand Palais last March.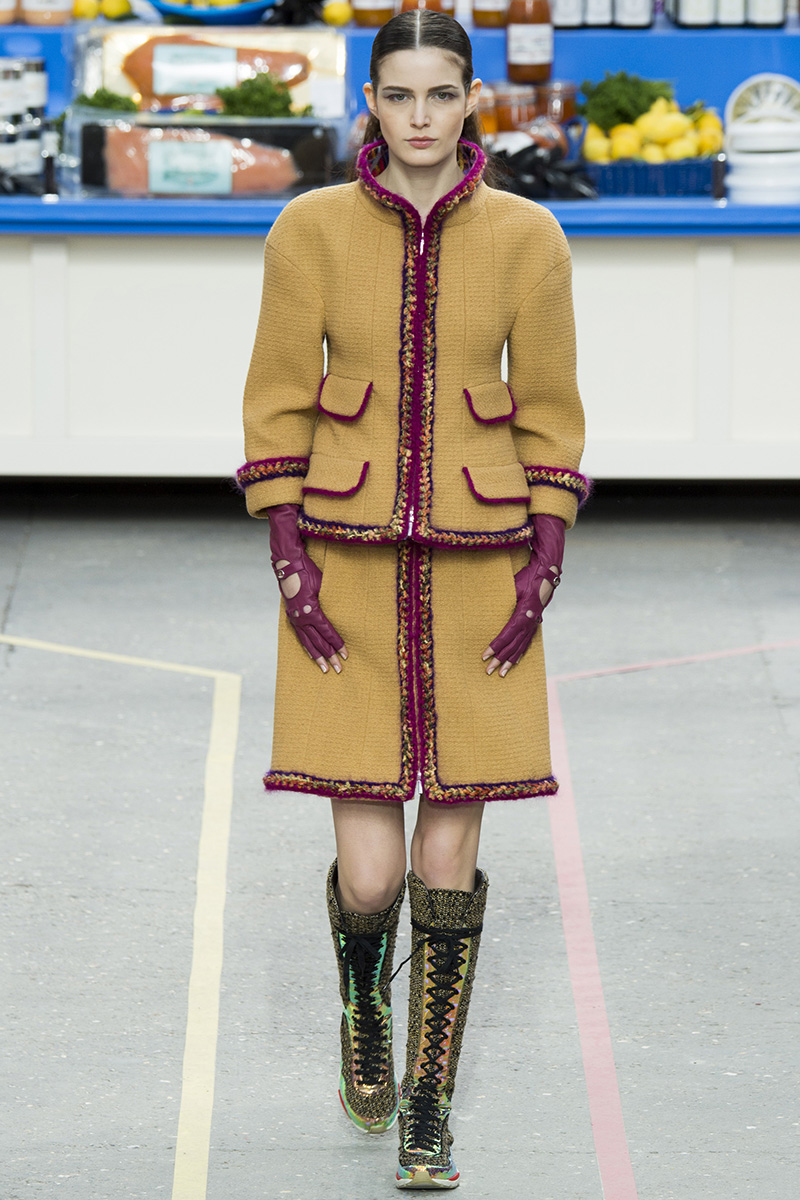 The Chanel demigod put together a 2014 fall collection, with elements both new and nostalgic, and he kitted out the runway as if it were a supermarket, highlighting the ambiguous intersection of art, fashion and commerce.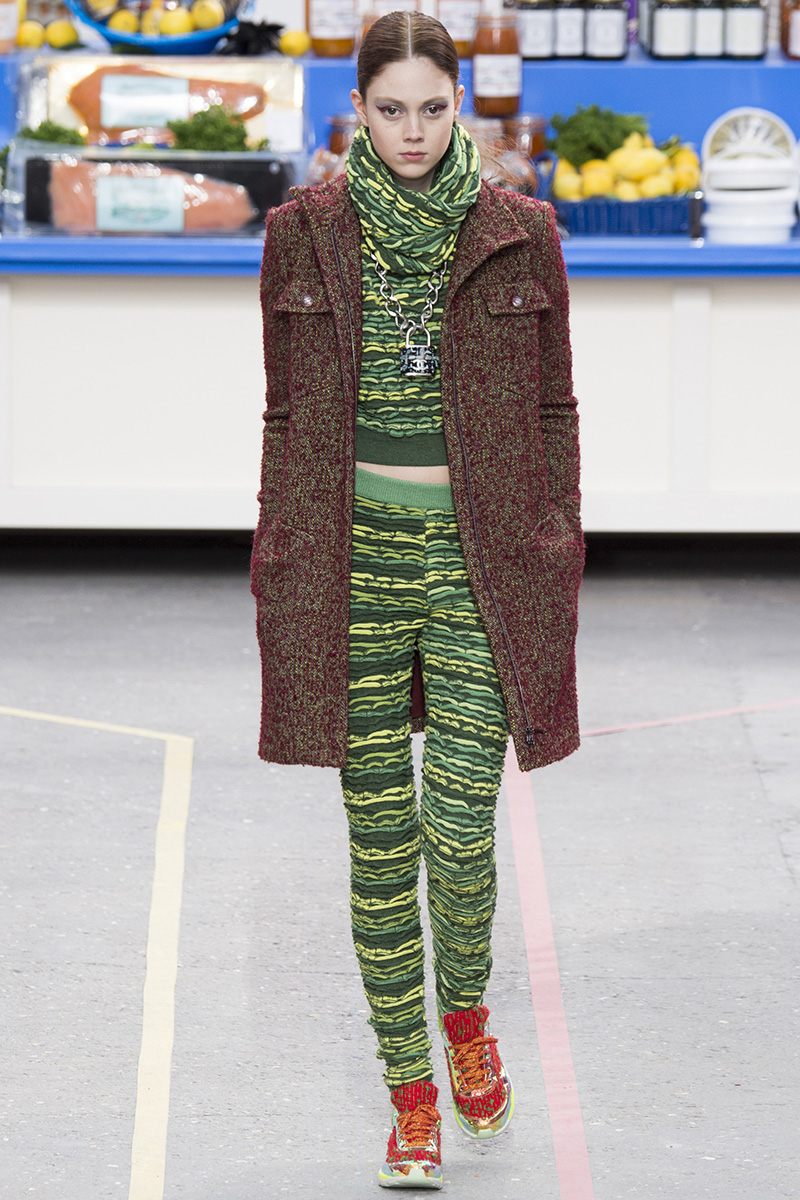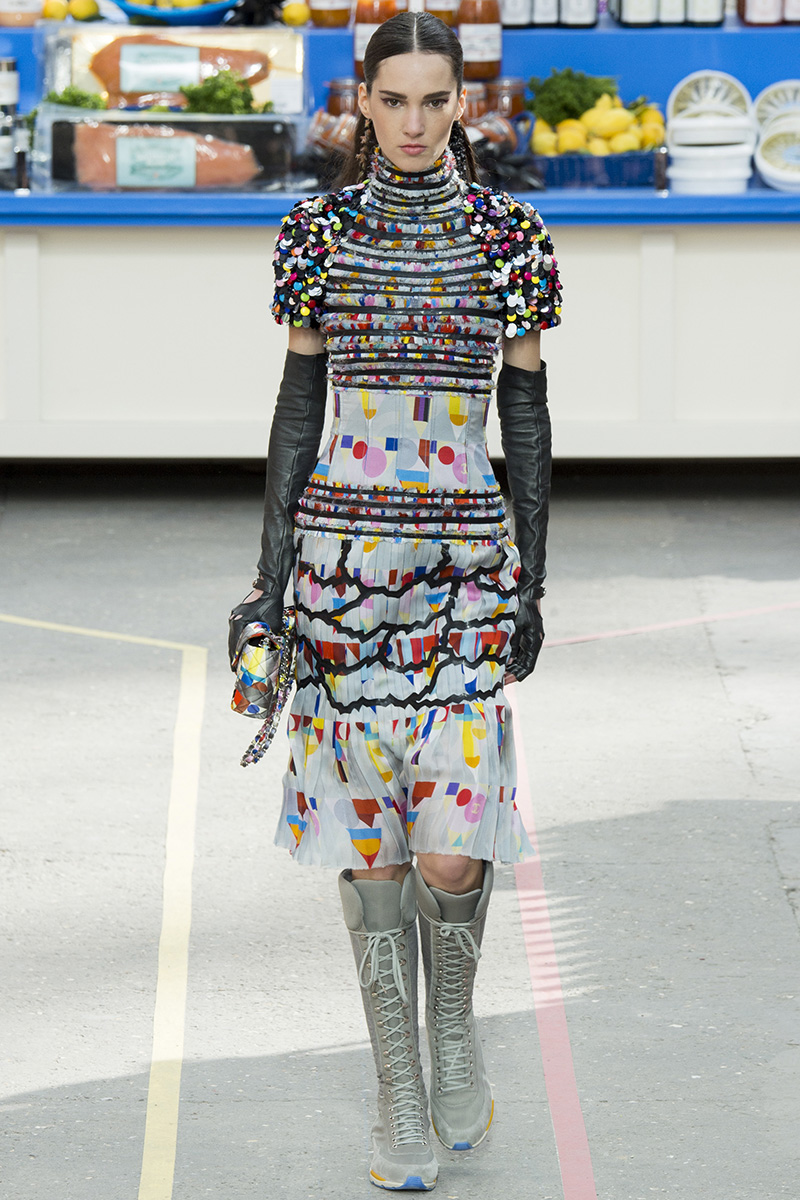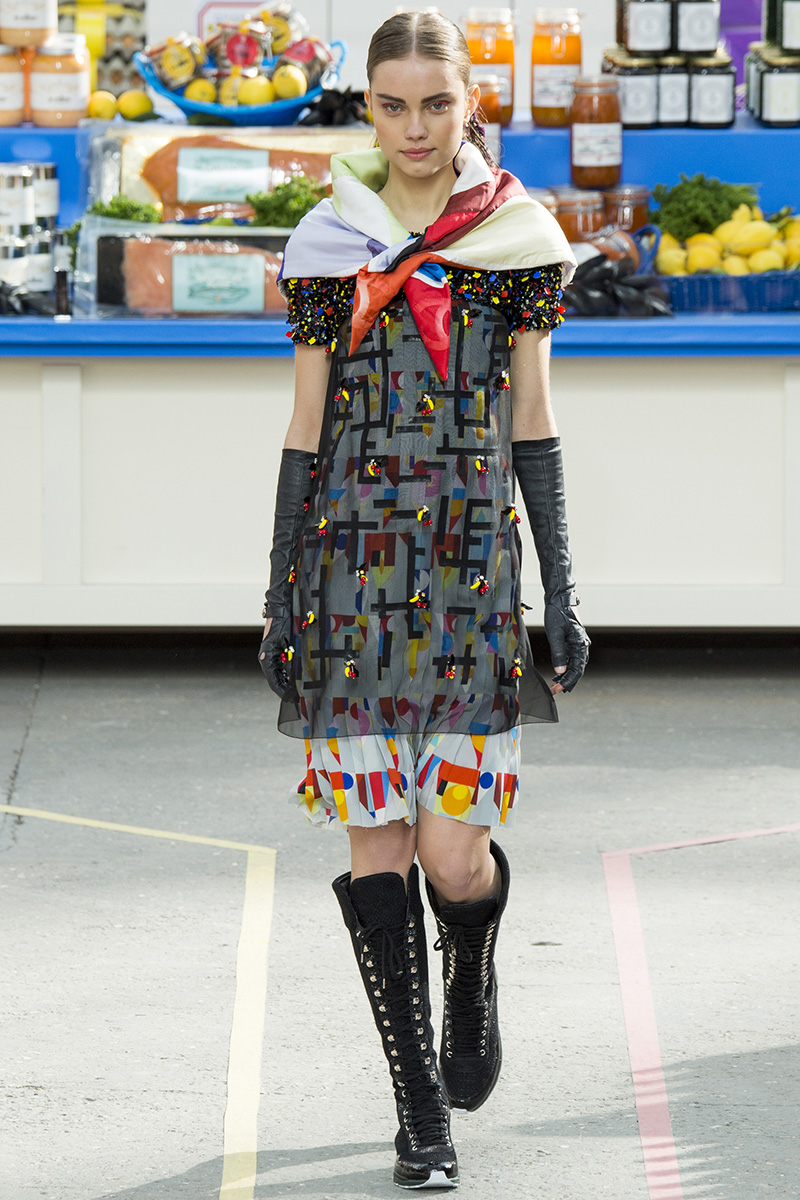 "I think a little humor is needed," Lagerfeld told Vogue.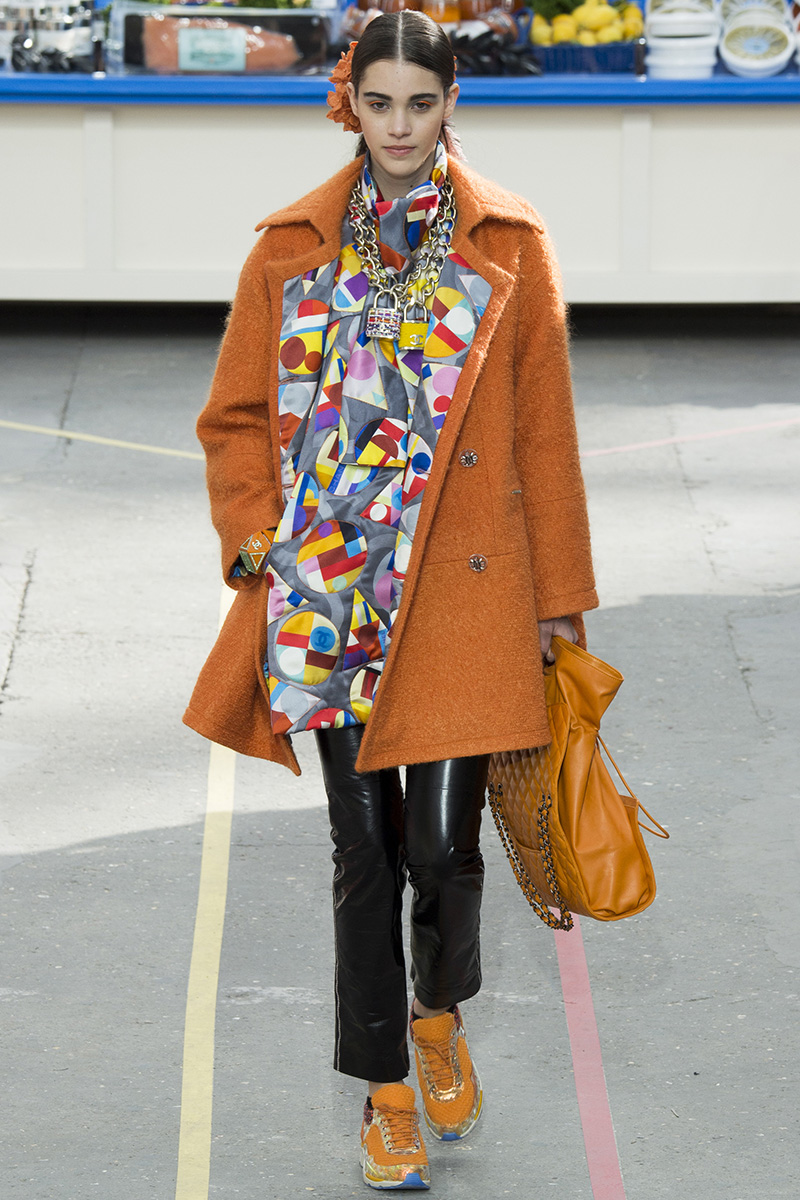 The resulting collection was visually entertaining and accessible, which is nice coming from a major brand like Chanel. The collection included nods to down-market products like athletic pants and sporty American style.
High fashion isn't usually the most accessible medium, but the Chanel collection shows inspiration doesn't flow just one way. And the fun and energy of these bright tones, and playful primary patterns are refreshingly cheerful, especially for a season more known for muted tones and turtlenecks.
While this show took place several months ago, we've been thinking about it recently with regard to a trend in our own business. DLB is best known for our antique and vintage carpet collections, and yet we've seen a steady rise in interest in our contemporary collection.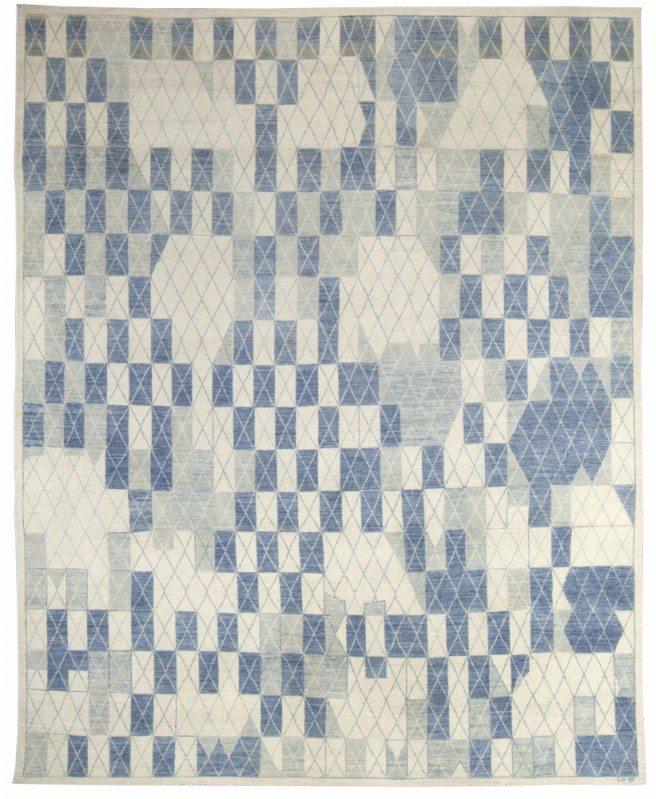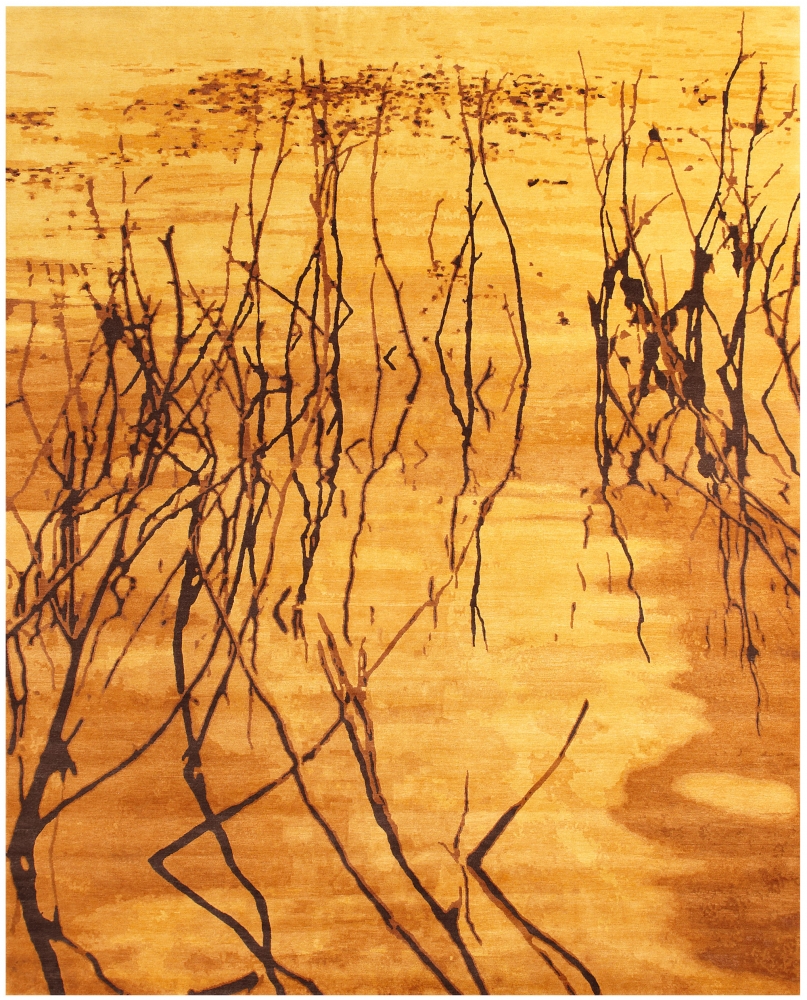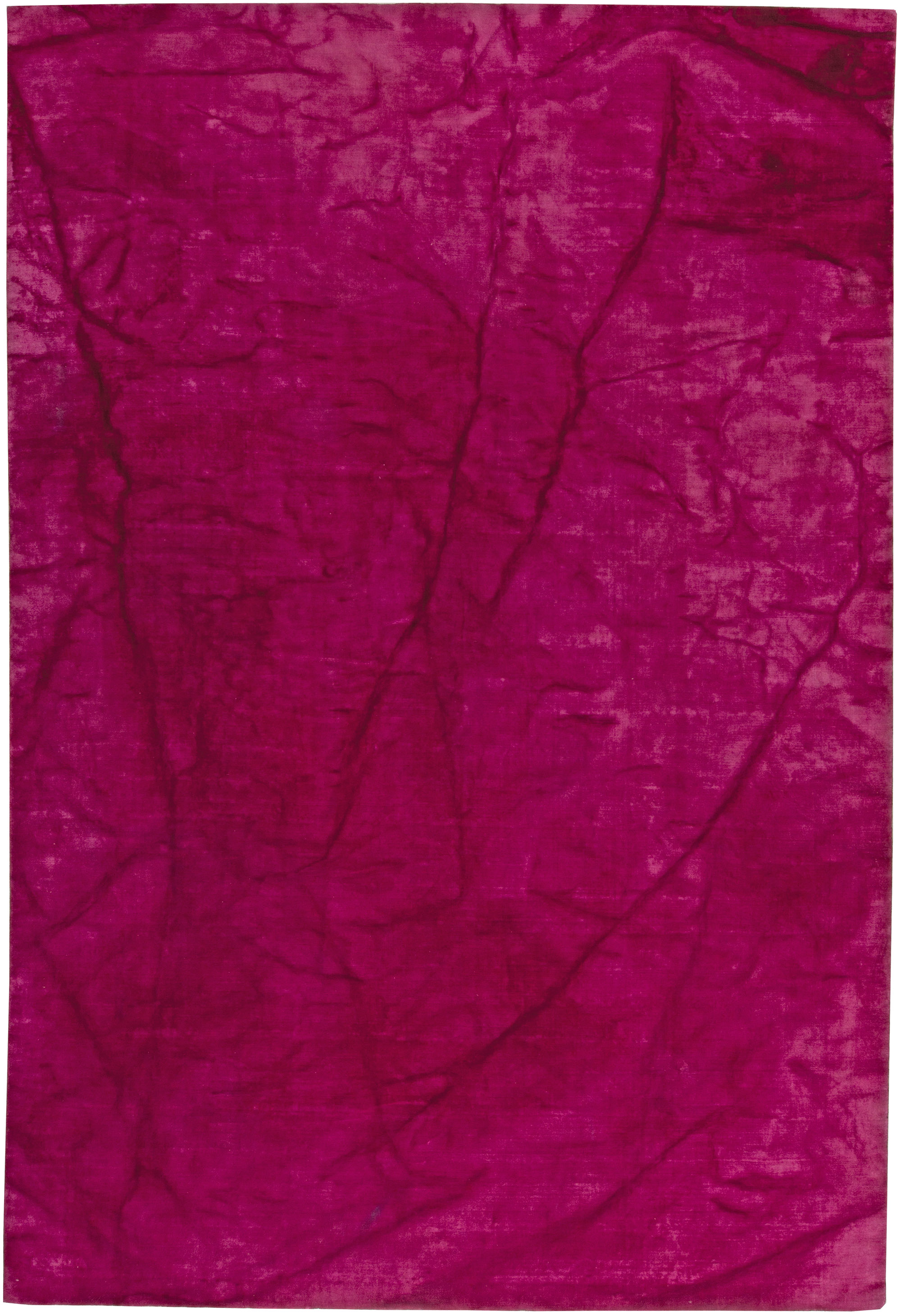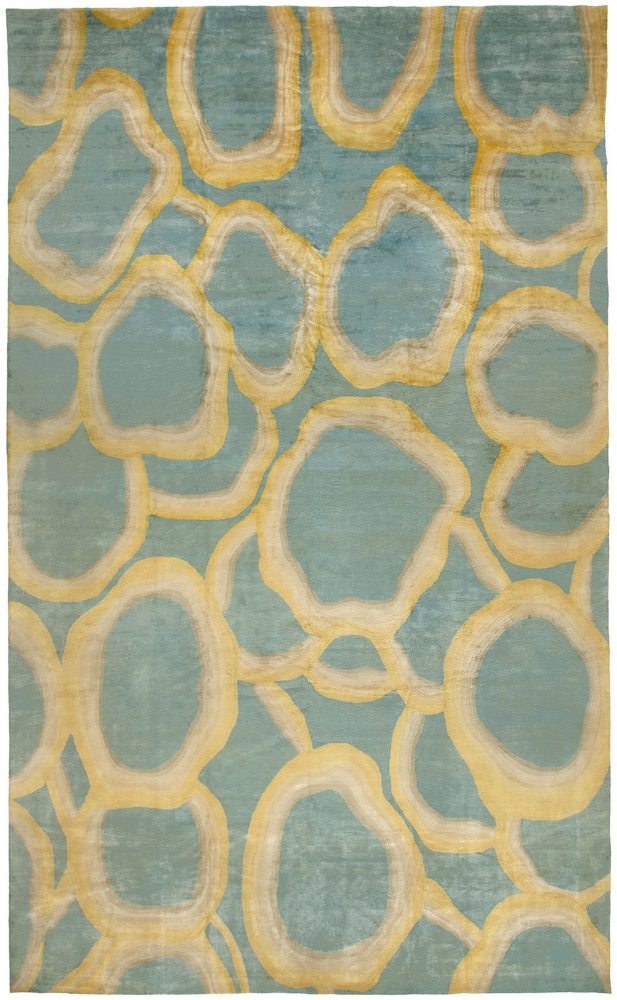 Modern and contemporary carpet isn't restricted to the tones and patterning of what you'll find in vintage and antique collections. Modern processes broadened the possibilities. The result is an array of brilliant, lush and jewel-toned weaves with populist appeal.
Above are just a few pieces from our modern and contemporary rug collection.