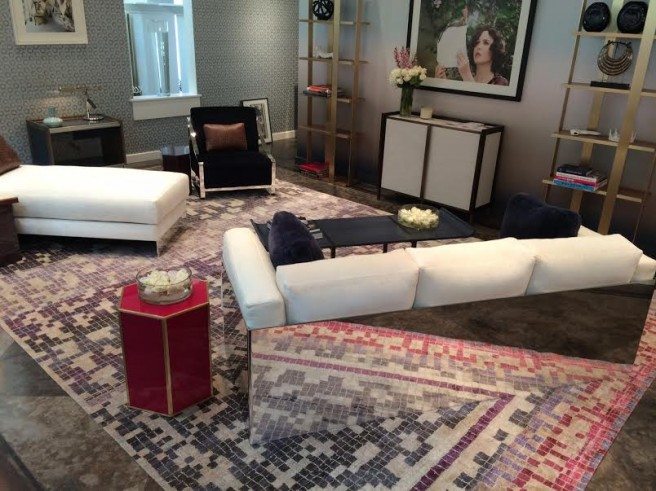 It's been such a joy to see our rugs showing up in showrooms all around the country this market season, but we were extra thrilled when Brett Beldock shared pictures from her collection showing at EC Dicken in Texas.
Brett's aesthetic is a masterful blend of contemporary elegance with a top note of stylish edge.
And it was a blast working with Brett on the pool-tile rug seen in the pictures above. It's a sumptuous piece, and how fun to see it paired with these awesome metallic sofa backs that reflect the patterning.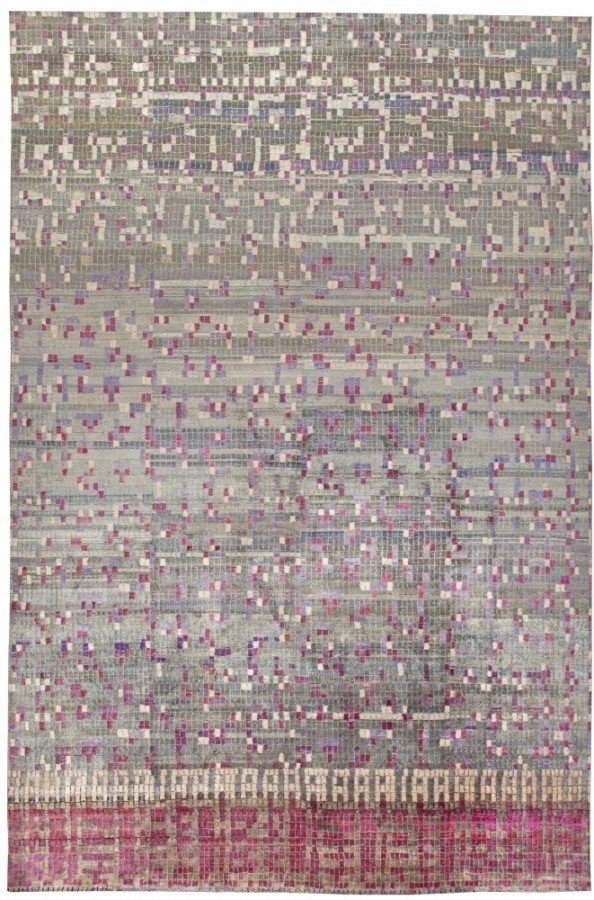 The patterning takes inspiration from the little square tiles that run along the sides of swimming pools, so how cool to see that motif luxuriously reinterpreted as a modern textile. The weave is 70 percent high-grade silk blended with wool and cotton. You can check out more of the details here.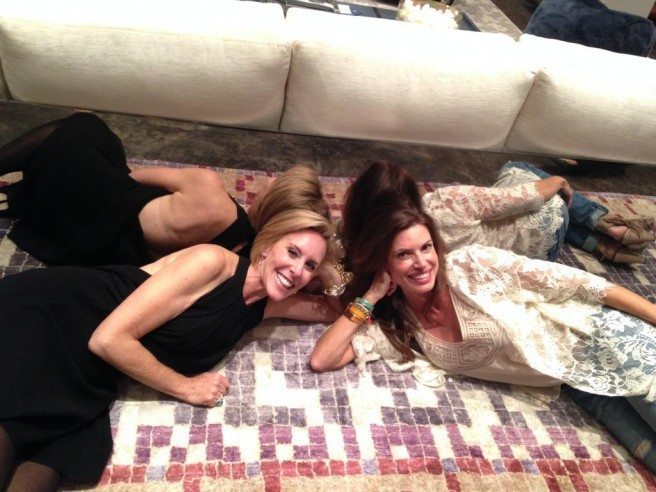 Clearly, it's a piece crafted for enjoyment. See more of Brett Beldock's collection of contemporary rugs for Doris Leslie Blau here.