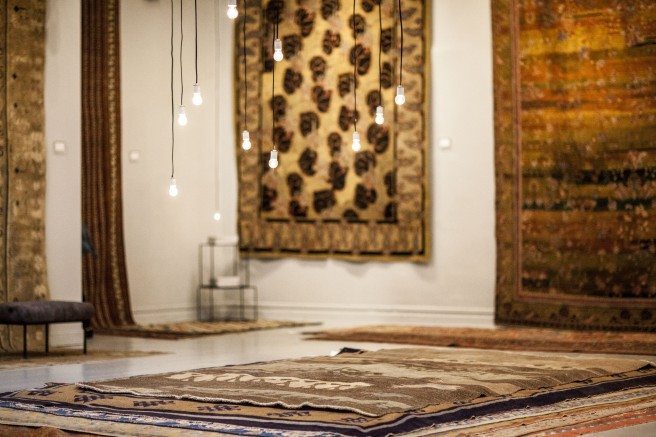 We're excited to announce our latest collaboration with ABC Carpet & Home. From now until Nov. 2, you can see our collection of personally-sourced handmade rugs on display in the ABC showroom at 888 Broadway. Elle Décor wrote about here.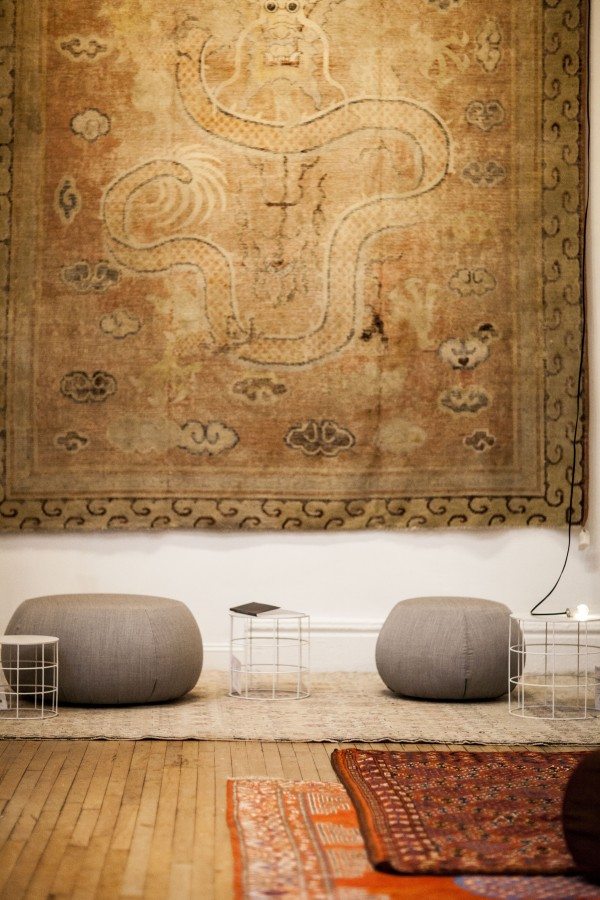 In this era of mass production and assembly, it's more important than ever to highlight the soul and craftsmanship of handmade textiles.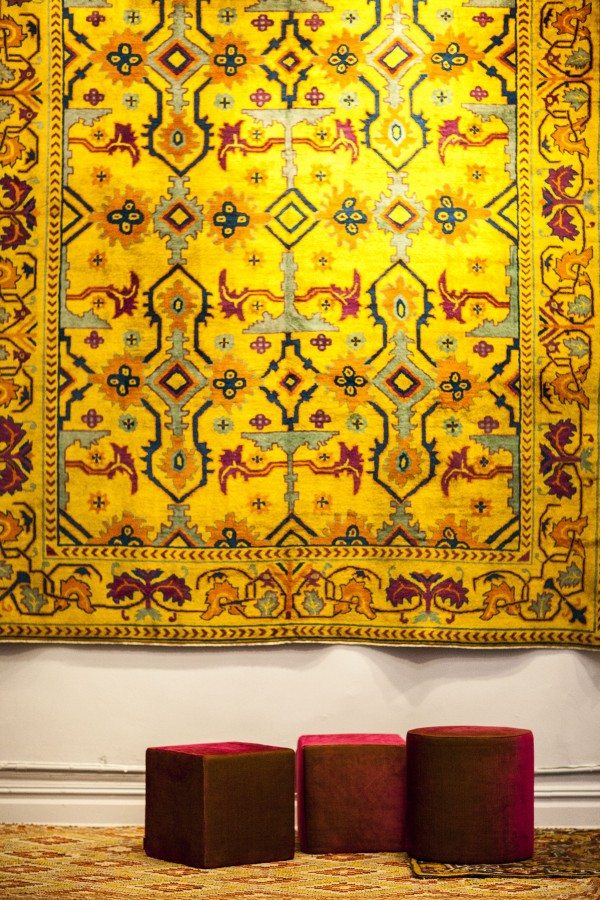 The twenty-four pieces on display are incredibly eclectic. They come from all over the world, from Central Asia, East Asia and the Middle East, and they represent a wide variety of aesthetic traditions.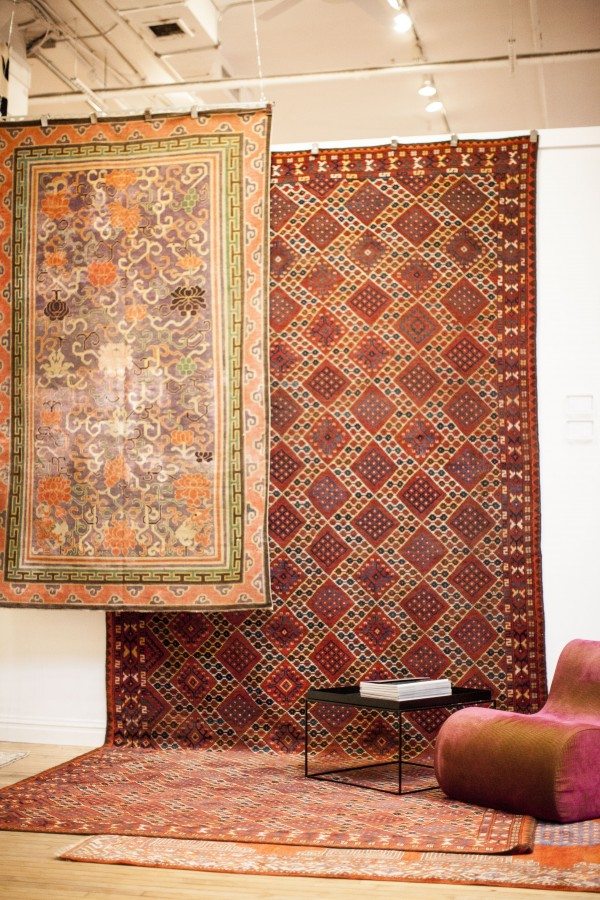 So much more so than something that comes off a factory line, a handmade rug has a narrative. It tells the story of the culture, environment, philosophy and community of the people that inspired the artisan.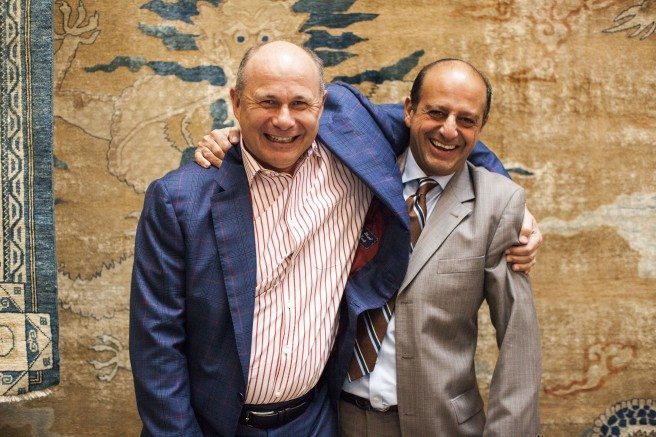 If you're in New York, stop on by to get inspired by these special works of art. Directions to ABC here.