The psychologists say it takes one-tenth of a second for us to form our first impression when we meet someone. Well, the same probably goes for houses. Your entryway is where people will decide whether your home is inviting or imposing, cozy or creative.
Here are a few foyers that leave us clambering to see the rest of the house.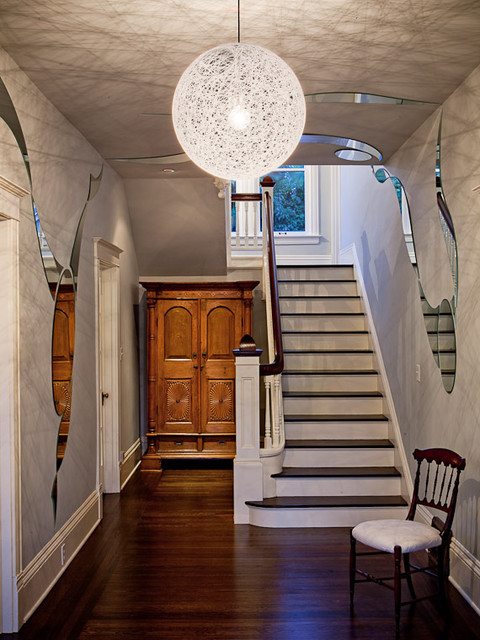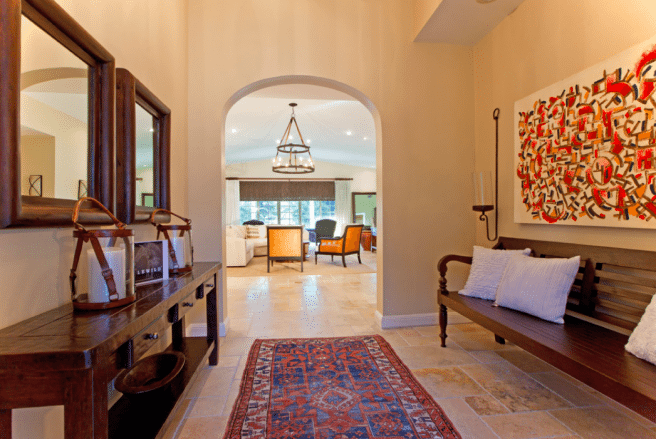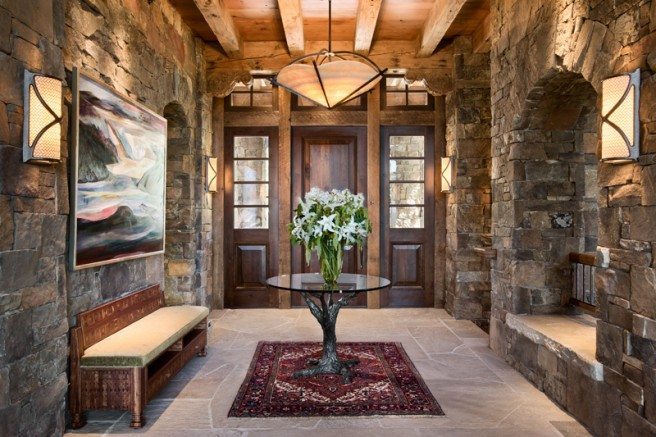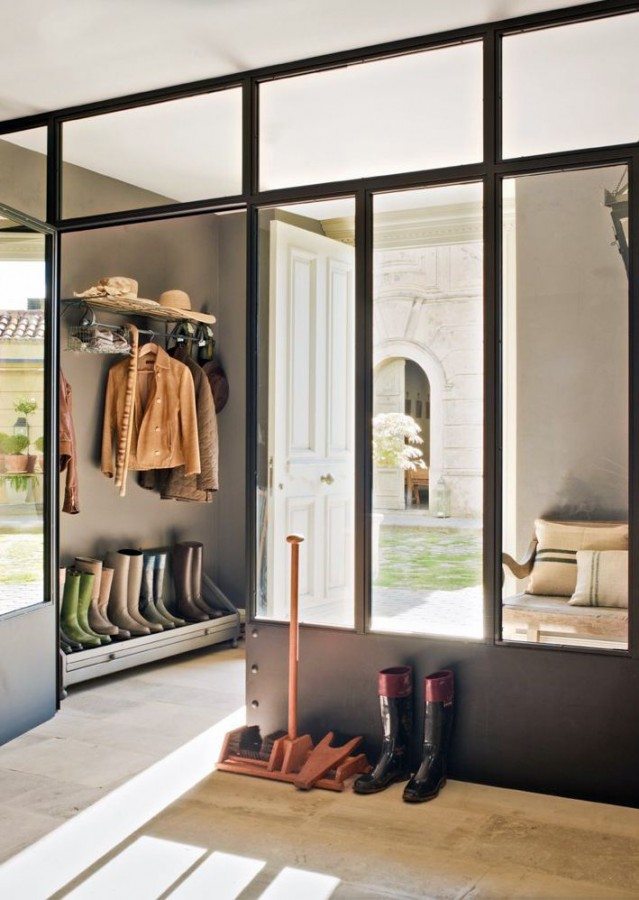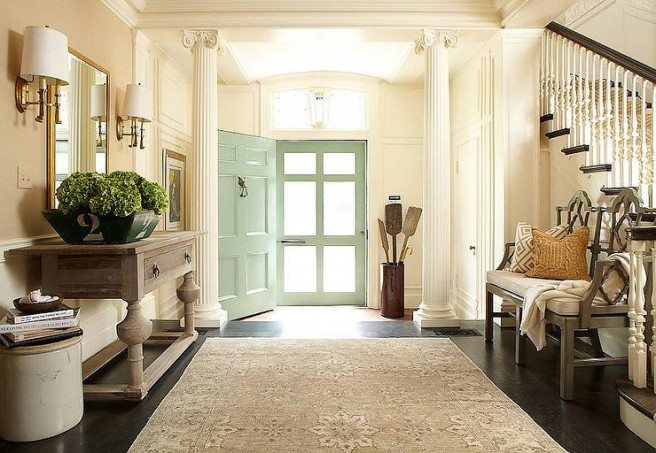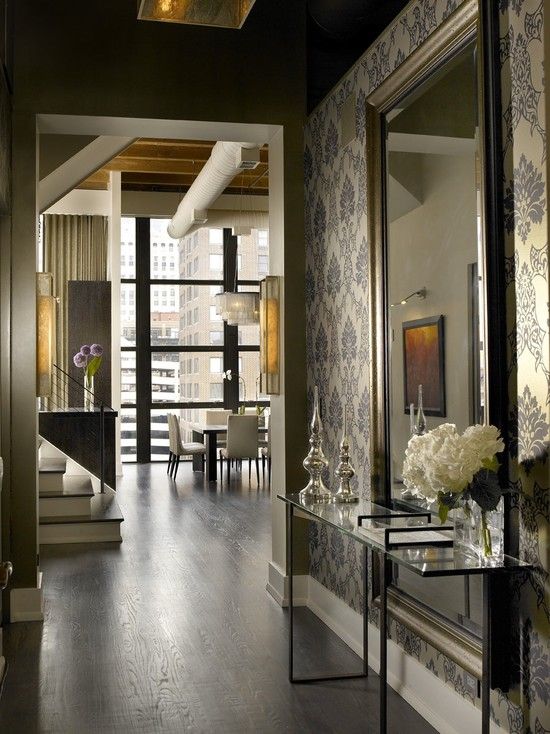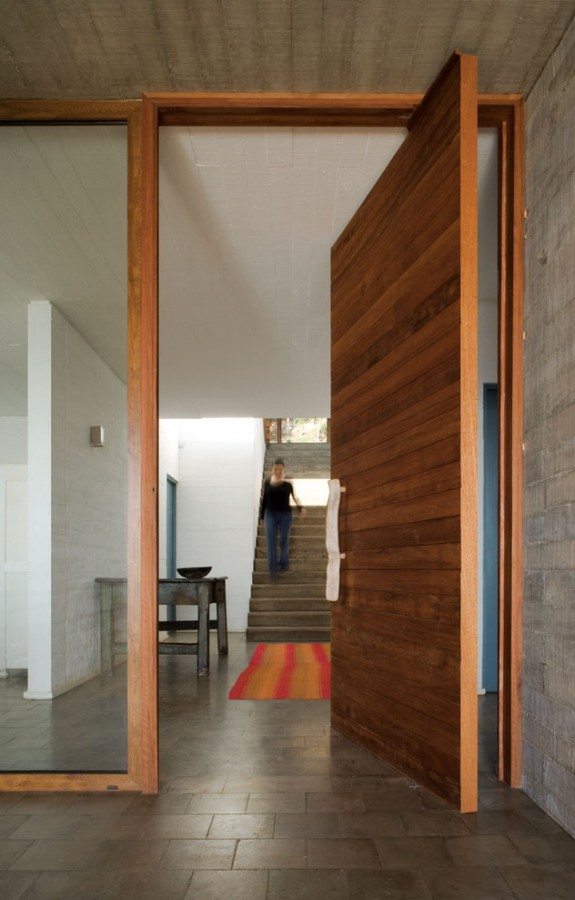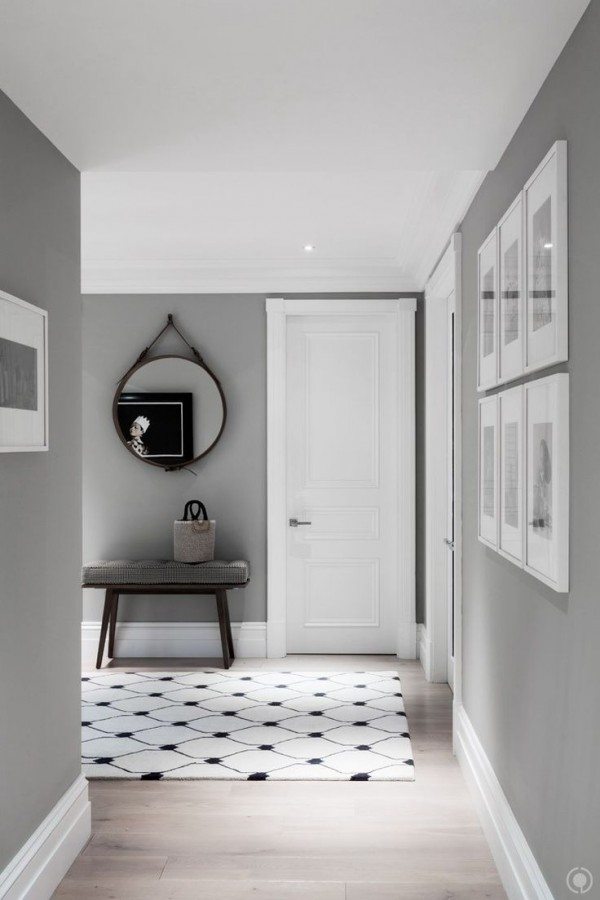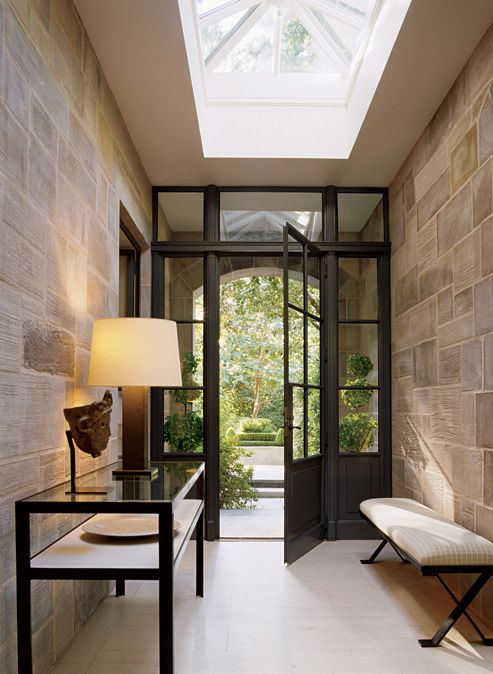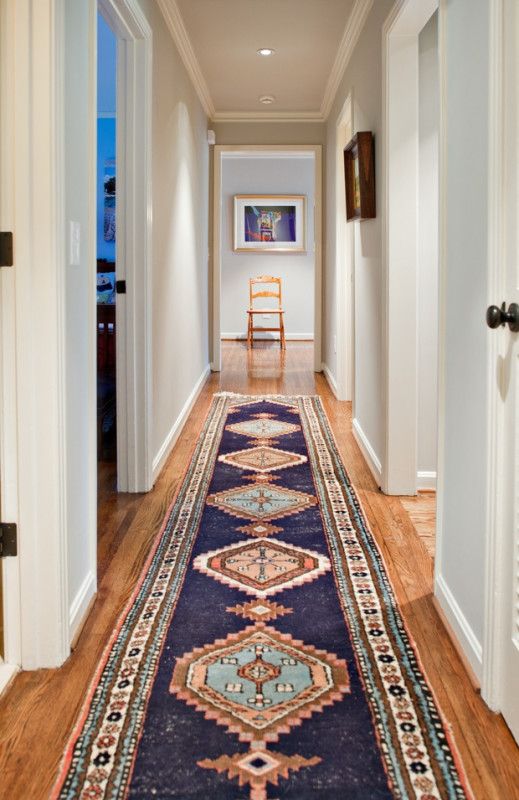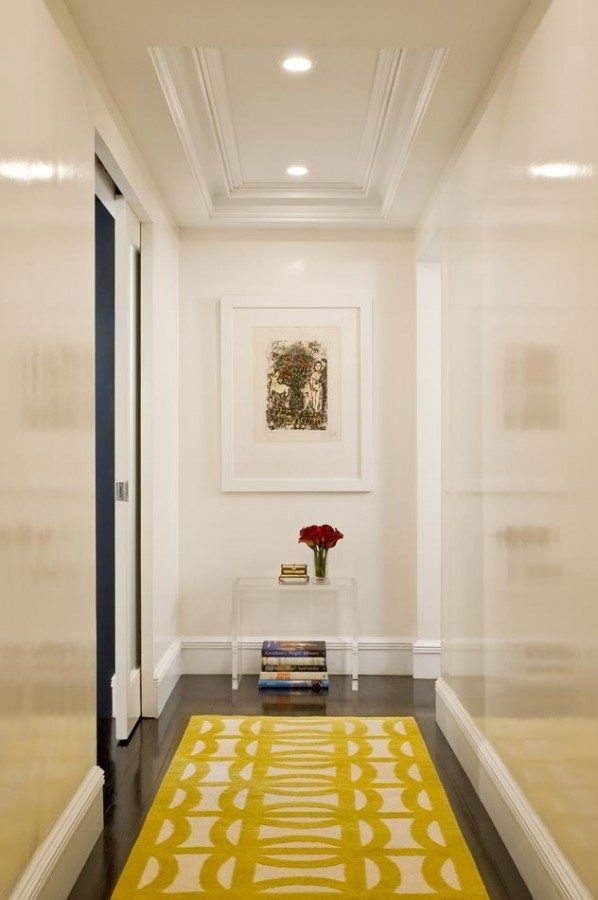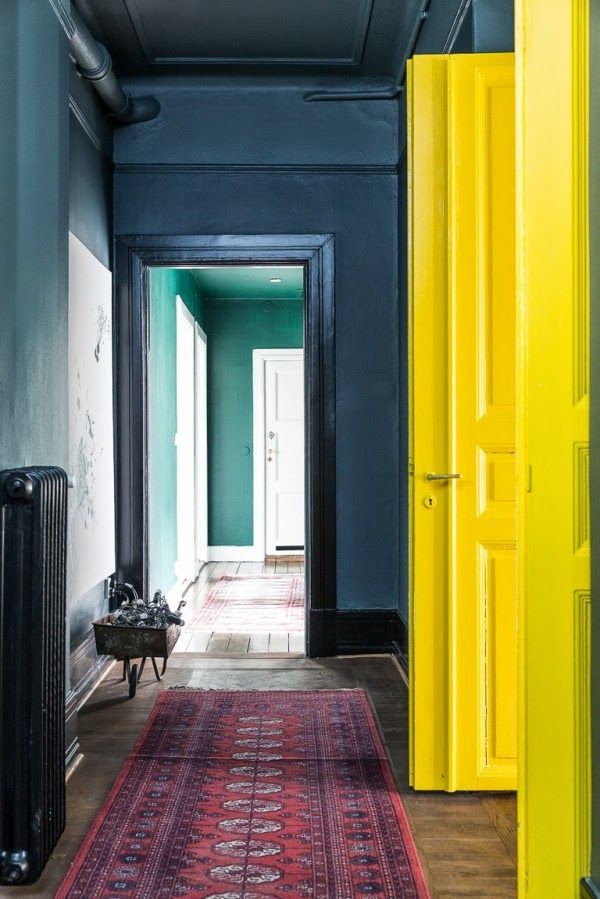 A lot of these spaces use rugs to ground their aesthetic and/or lend softness to the presentation. If you have a long hallway, there's no better way to beckon your guests inward than with a beautiful runner. See some of our long, skinny lovelies here.