Bunny Williams, the indisputable doyenne of interior decoration, is willing to invite us to her breathtaking tropical retreat.
Of course, it would not be in good taste to disturb someone's seclusion so directly and we are all about good taste! Bunny's invitation comes in a form of a long-awaited book A House by the Sea, where she lets us peek behind the curtain and marvel at the exquisite design of La Colina mansion.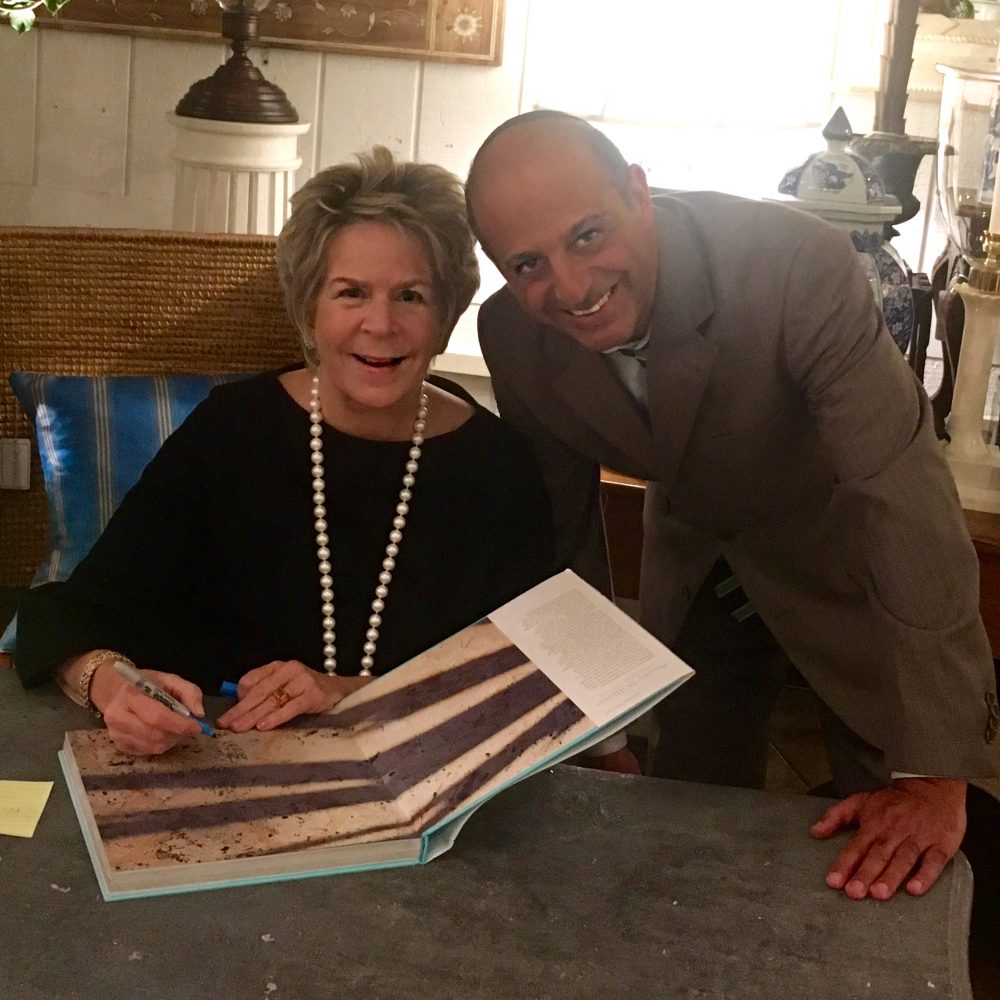 For those who may wonder, La Colina means "the hill". Facing the sapphire Caribbean sea and surrounded by luxuriant gardens, the residence is a classically-inspired work of design art created by Bunny Williams and her husband, John Roselli. The new book takes us there and allows us to experience all the marvels of the property. We may take a close look at interiors, furnishings and collections, unveil little secrets of the garden, enjoy the mirror reflection of the Greek temple on the pool water surface. Finally, we are allowed to take part in the pleasures of living in this paradise on Earth thanks to the heartfelt essays of friends who have visited the house which are woven into each chapter. A House by the Sea is a beautiful journey into the premises of an architectural gem called La Colina.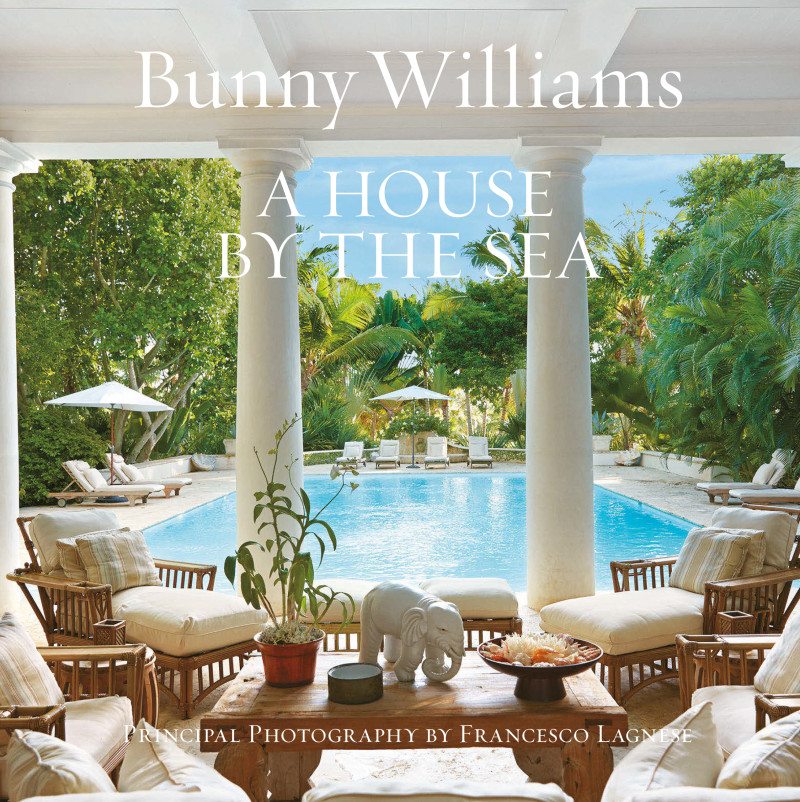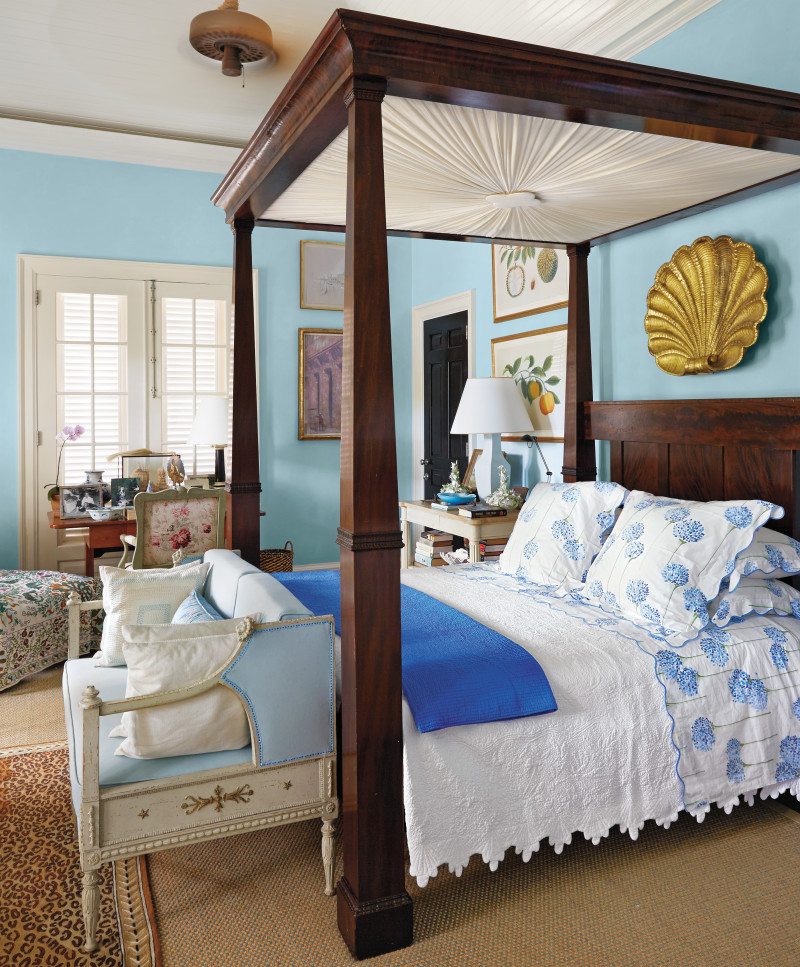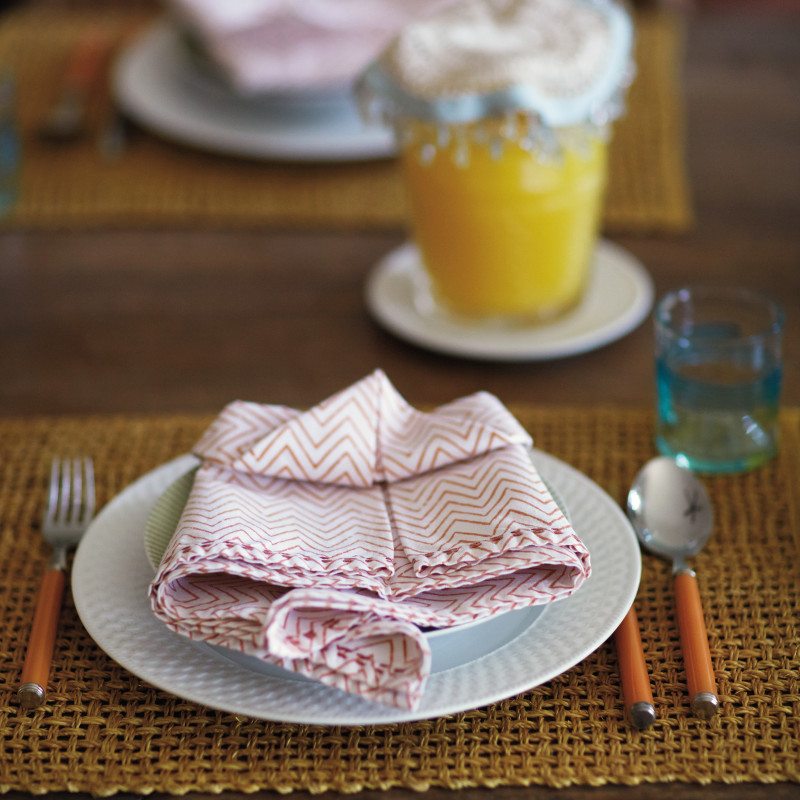 On 09/21/2016 in New York City, Bunny Williams came out to the fans to sign their copies of A House by the Sea. It all took place at 306 East 61st Street, where she was accompanied by yet another author, Mark D. Sikes. The event of this caliber could not have been missed by important figures and aficionados from the world of design. Nader Bolour, the president and owner of the prestigious Doris Leslie Blau Gallery as well as a designer himself, came to enjoy the success of Bunny Williams. The two of them have worked together on several original rug design projects prepared by Bunny and executed by DLB. Nader, along with all the guests and fans, was captured not only by the wonderful book but also by the charm of this talented designer. See for yourself!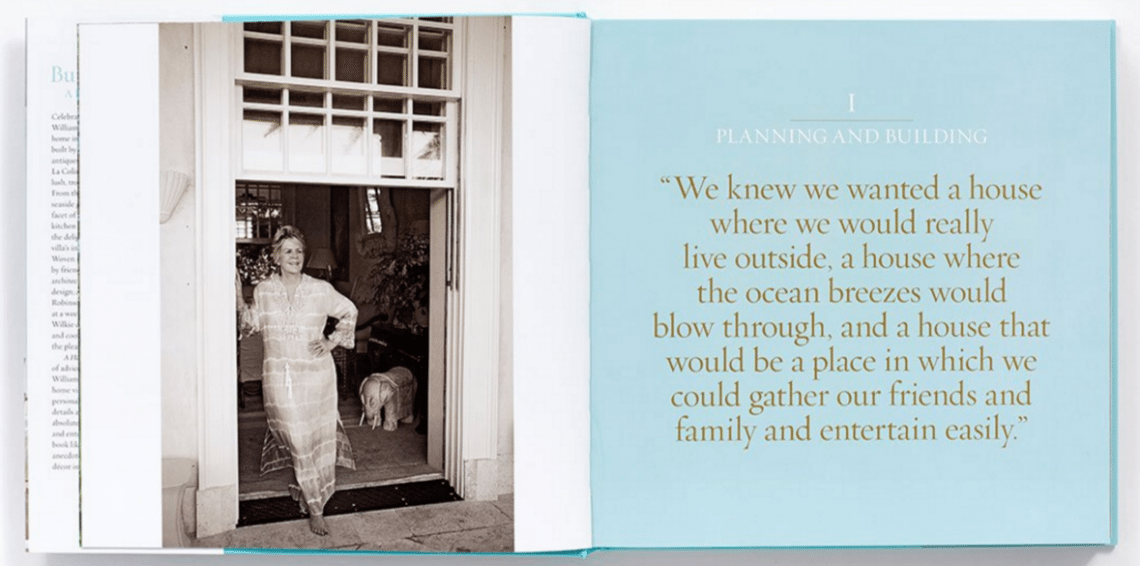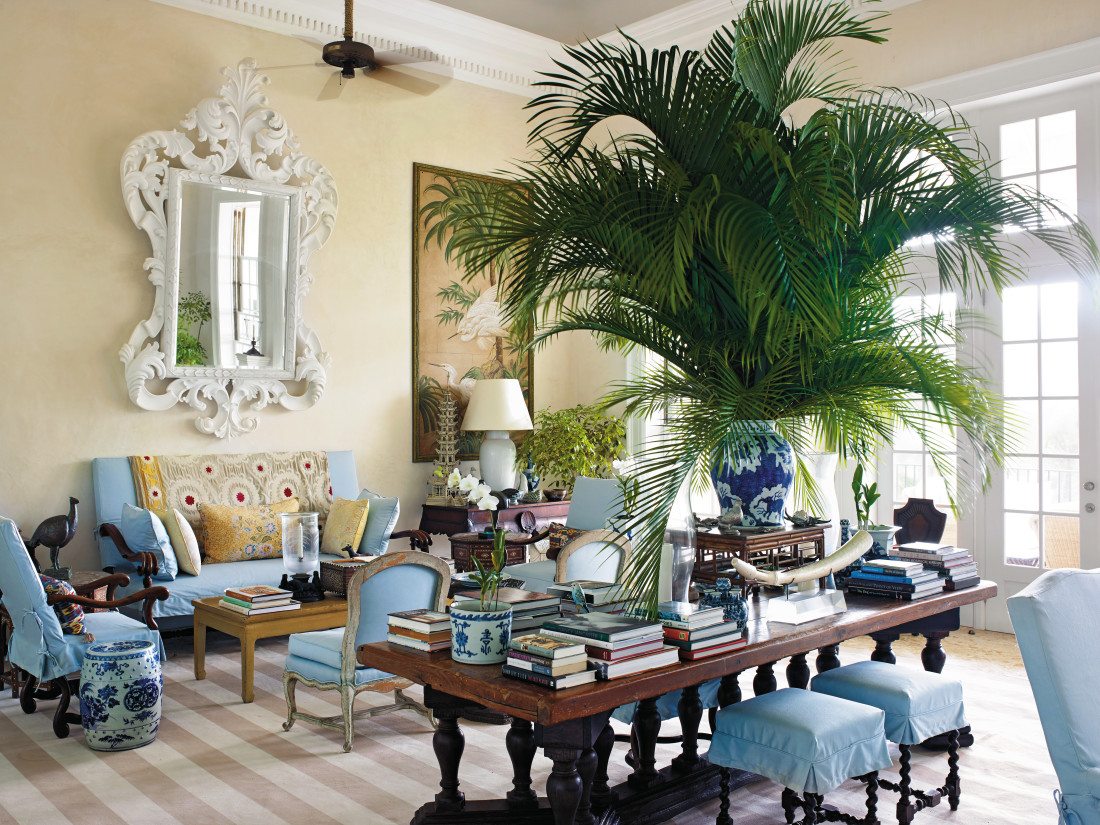 About Bunny Williams
Born in Charlottesville, Virginia, Bunny Williams finished her studies in design and decided to move to Manhattan. Thanks to her natural talent she was quickly spotted by the iconic decorators, Sister Parish and Albert Hadley, who decided to give her the opportunity to work for them. Under their guidance, for the next 22 years Bunny was honing her skills and developing her unique, remarkable style. The crowning of this process was the establishment of her own business in 1988, yet it was not the end of the path for the gifted and diligent decorator. If you wish to find out more, click here!