Spring is about to knock on our doors so it's a perfect time for a "redd" after the long winter. By that we don't mean window-cleaning or rug-beating but rather a sum up of which trends are "in" and which are definitely "out" next season. The "ins" are lately frequently discussed, besides, we don't want to bore you, thus, this time, the focus will be on the "outs." Check out which trends are leaving to make room for all the design goodies to come!
All-Neutral Interiors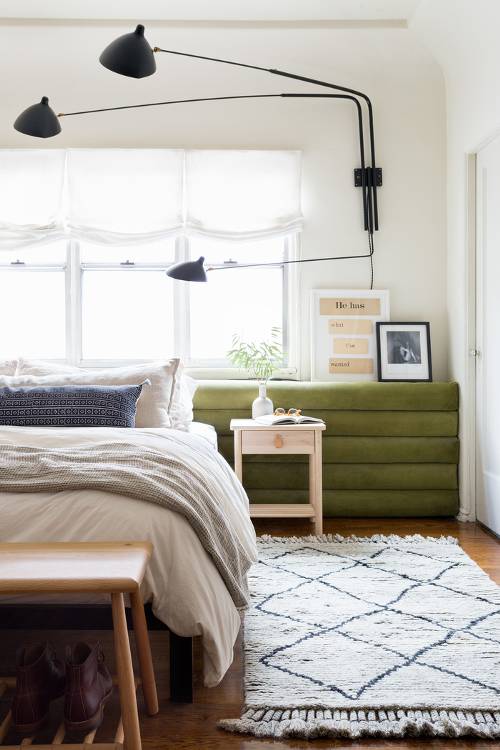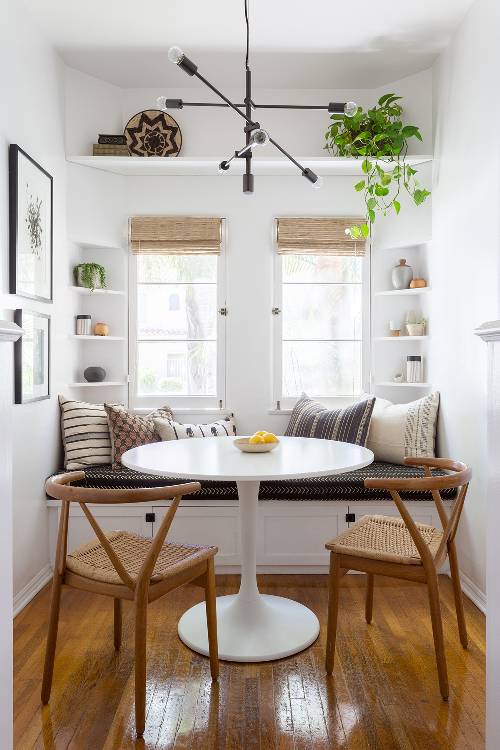 Maximalism is the biggest trend of 2019. In fact, it is so big that the pros (aka interior designers) agree that the minimalist spaces in whites, grays and beiges are simply passé. "This is hard for me—I love black, white, and grays in my home, always and forever," says Decorist elite designer Briana Nix. "Classic as they may be, neutral interiors can feel like they need some new life after the long winter we've all just had."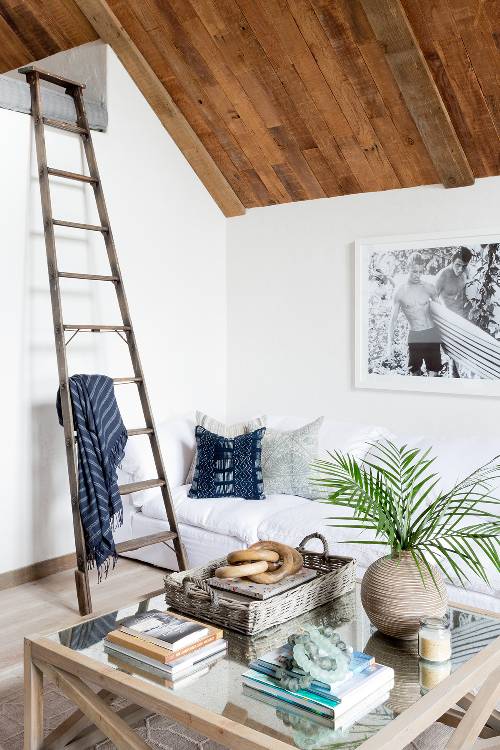 This spring, your abode will call for some color! It can be introduced in the form of, for instance, additions in Pantone's Living Coral, a deep pomegranate sofa or green wall-paint. We should make good use of the richness of colors as they have great impact not only on building the character of the interior but also on our well-being.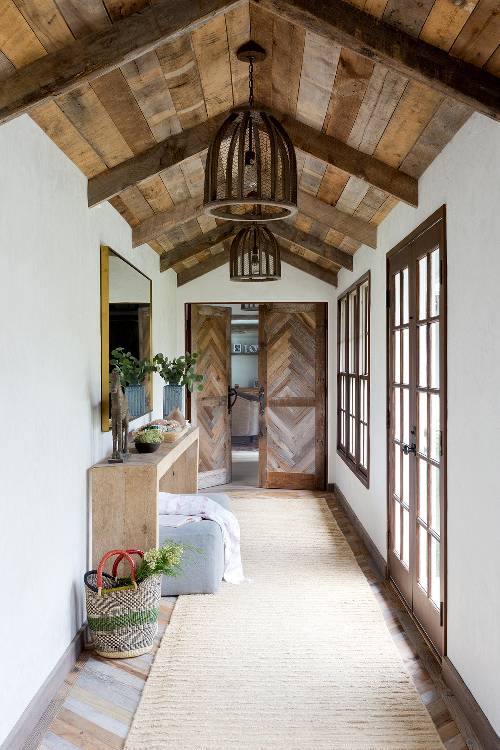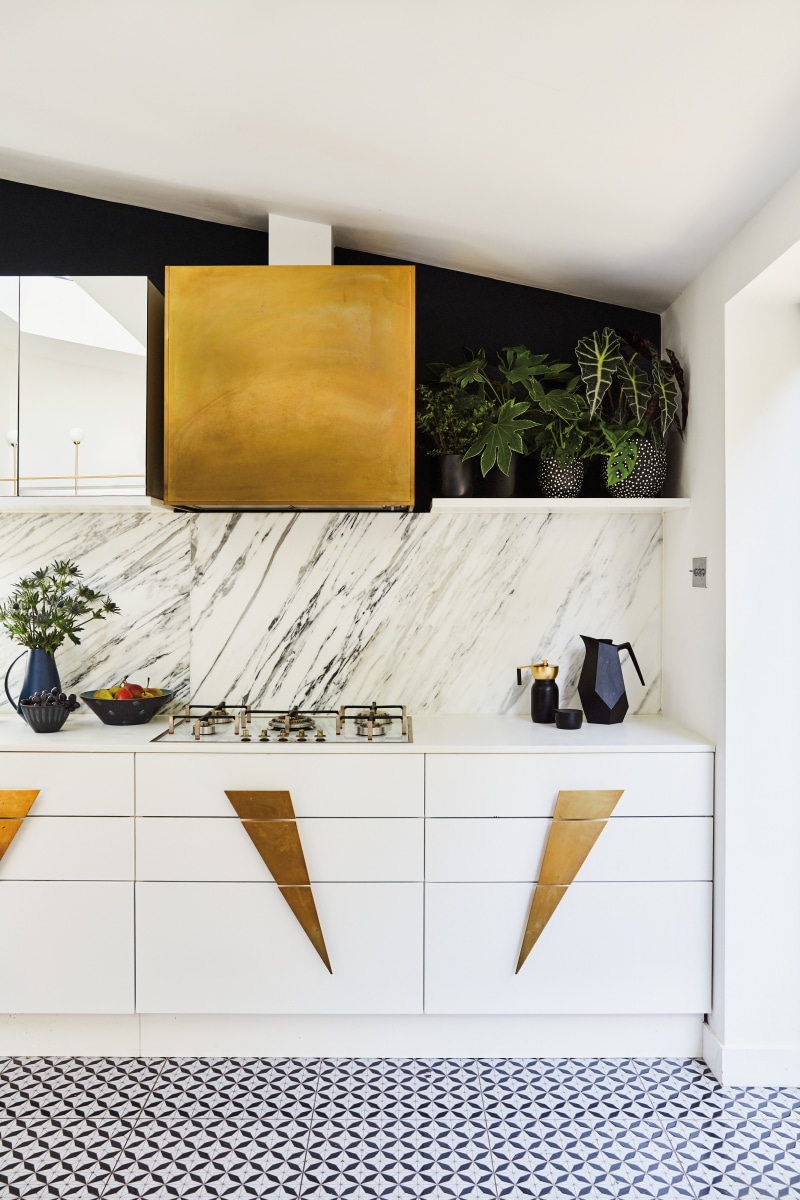 Cut Flowers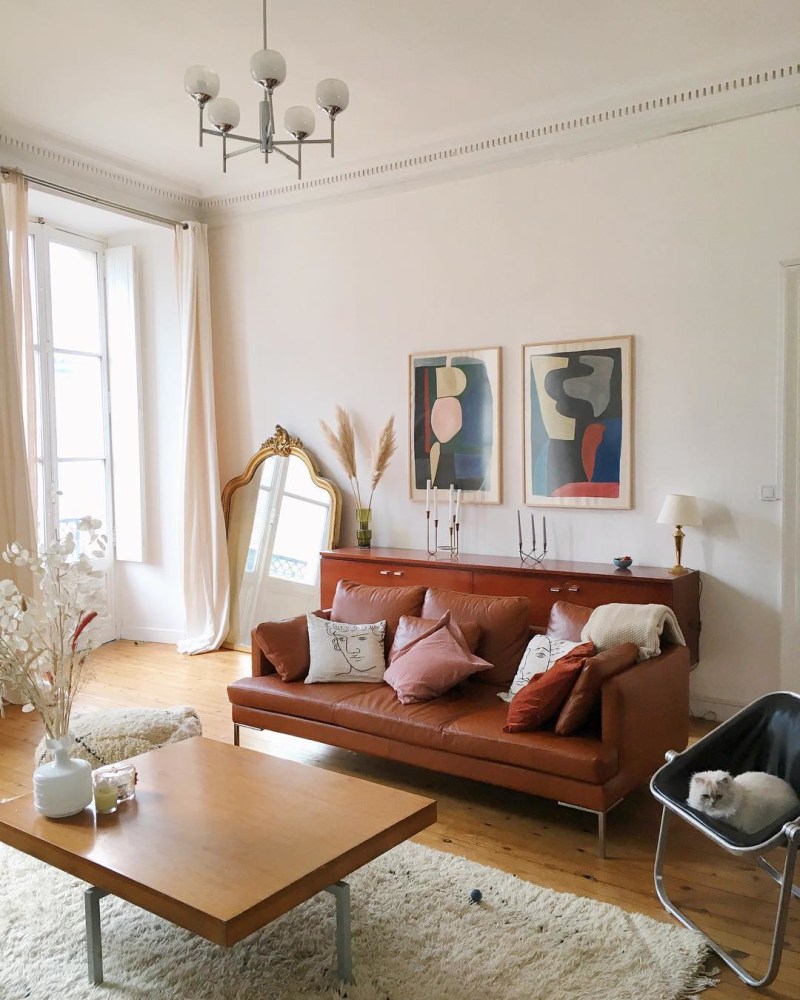 Now, read in David Attenborough's voice: Cut flowers that, until now, have been frequent inhabitants of chic areas, are being forced out of their habitat by the new king of interior plans – the great pampas grass 😀 Yes, ladies and gentlemen, the spring designer interiors will be overtaken by the fluffy sensation from South America.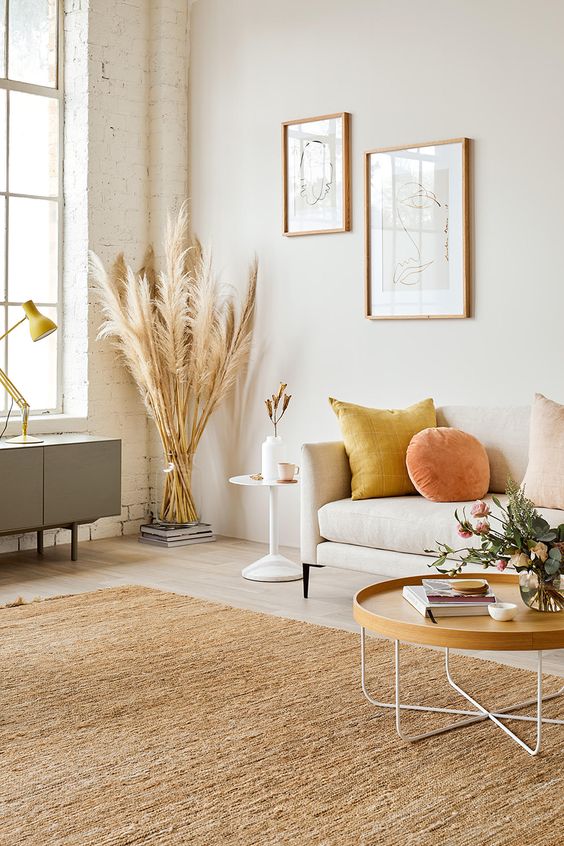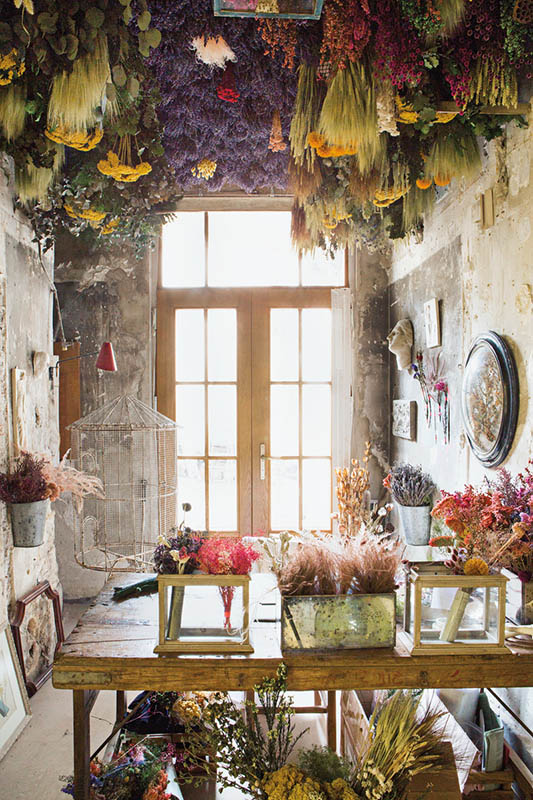 "The average vase of tulips is now being replaced with something even more whimsical and airy—pampas grass," notes Decorist elite designer Baylee Deyon. "This pale mauve grass is the perfect addition to your countertops, nightstand, or coffee table." We feel that pampas grass, on top of being gorgeous, breaths a gust of exotic air into any space.
Neon Colors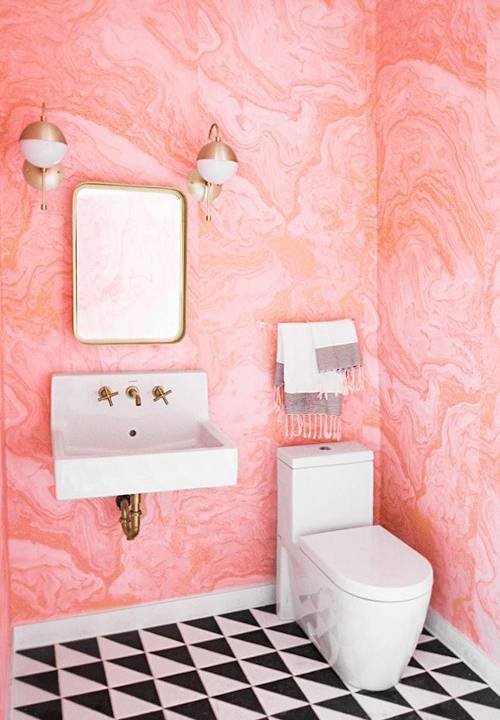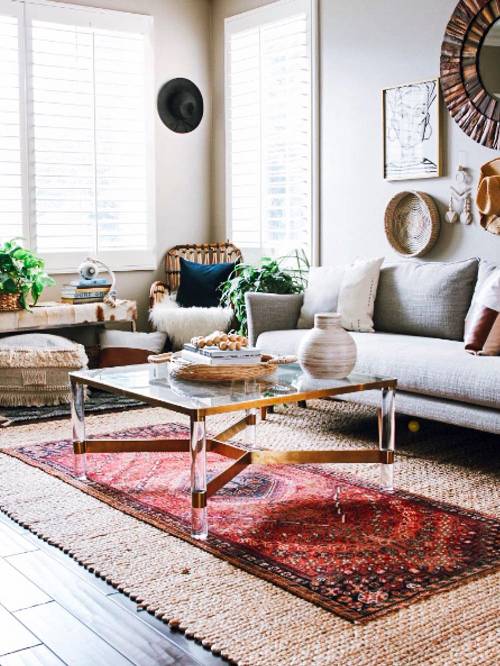 Editor's choice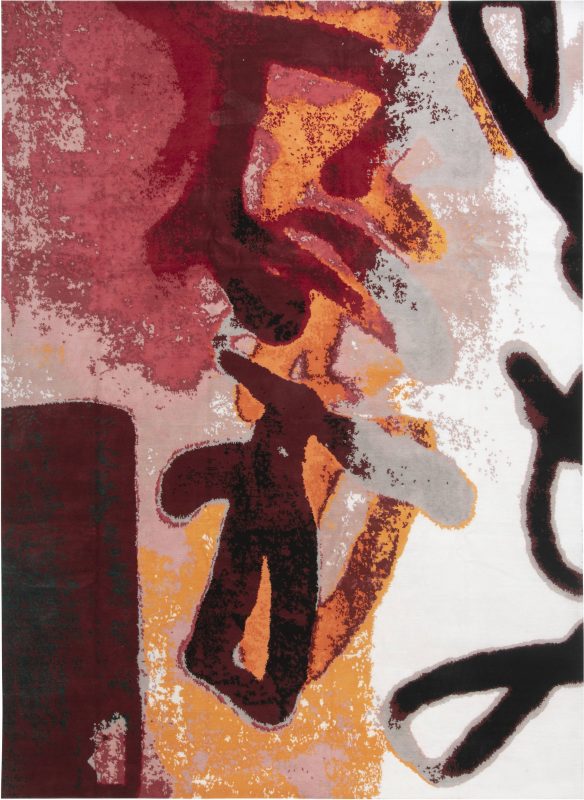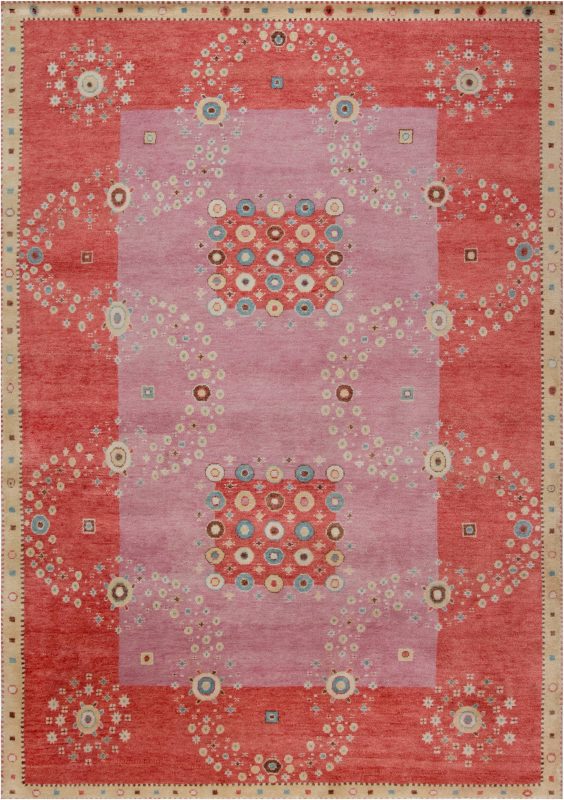 "I am ditching brighter, neon colors this spring," divulges Deyon. "I find a room to be much more cheerful and inviting when it is accented with softer colors such as robin egg blue and pale pinks. Whether you bring in pastels through pillows, accent furniture, or a bright new rug, it will make all the difference in your spring home décor."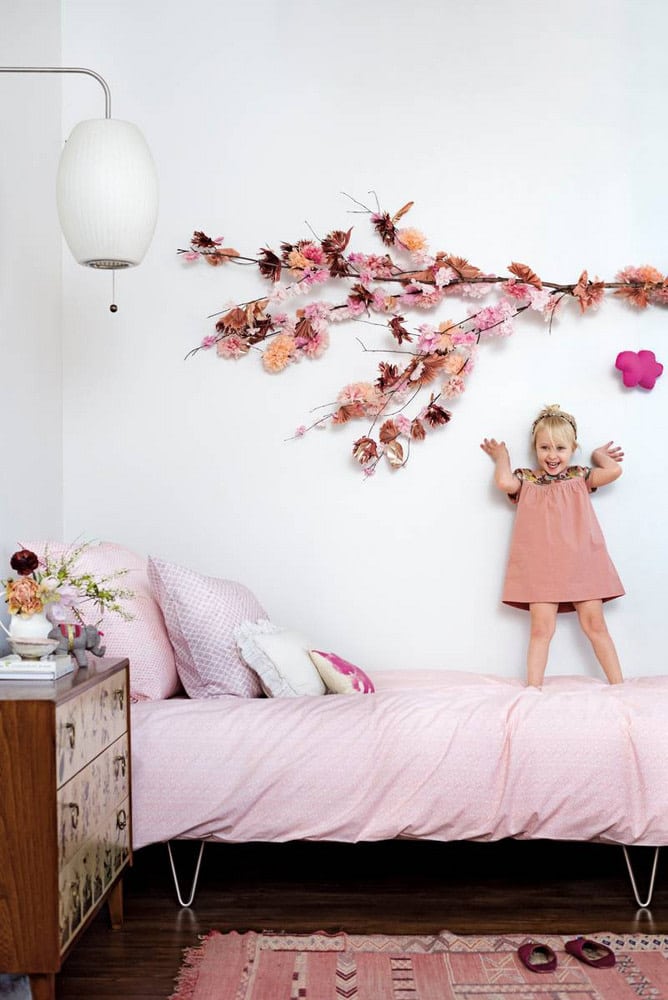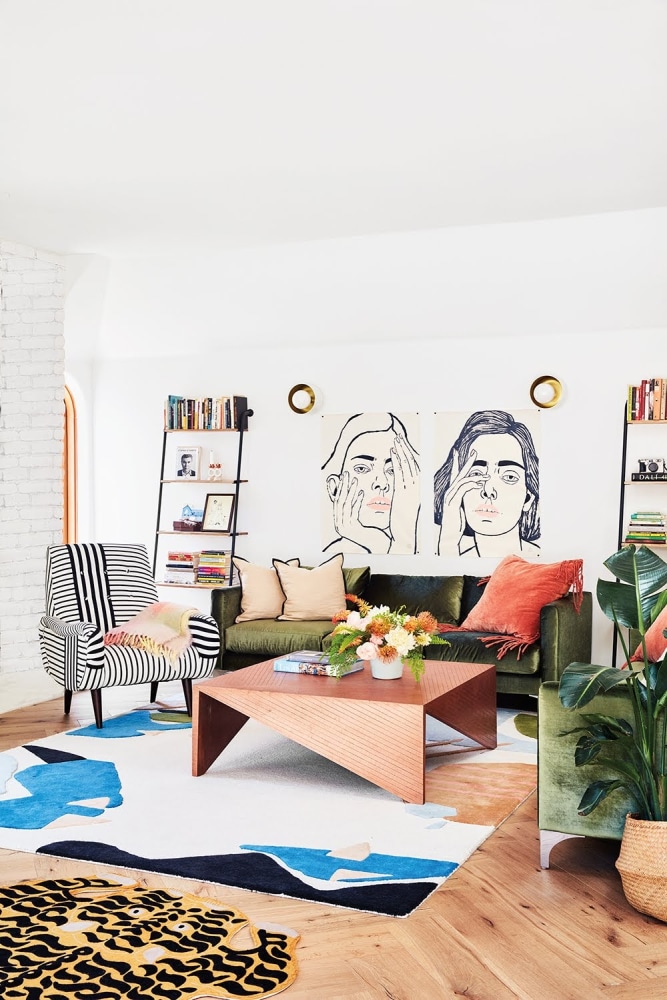 We couldn't agree more. Neon hues have incomparable vividness but their flashy character may stand in your way to relaxation. Better leave them for summer additives and in spring look for energy in softer shades of warm colors.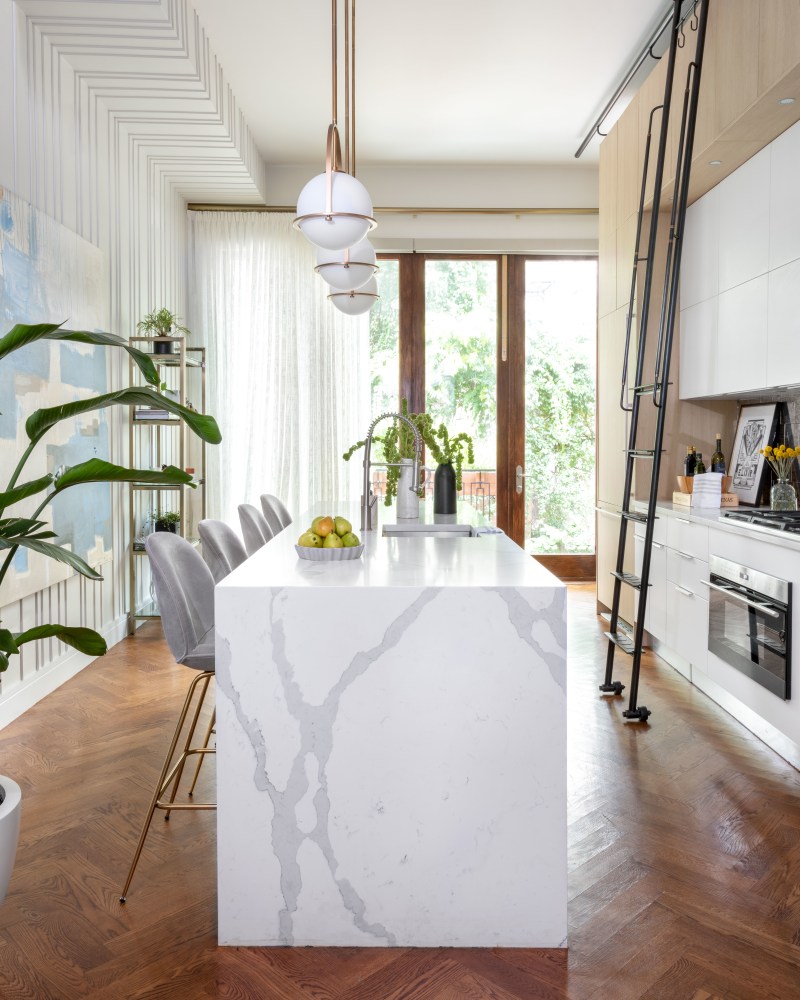 Macramés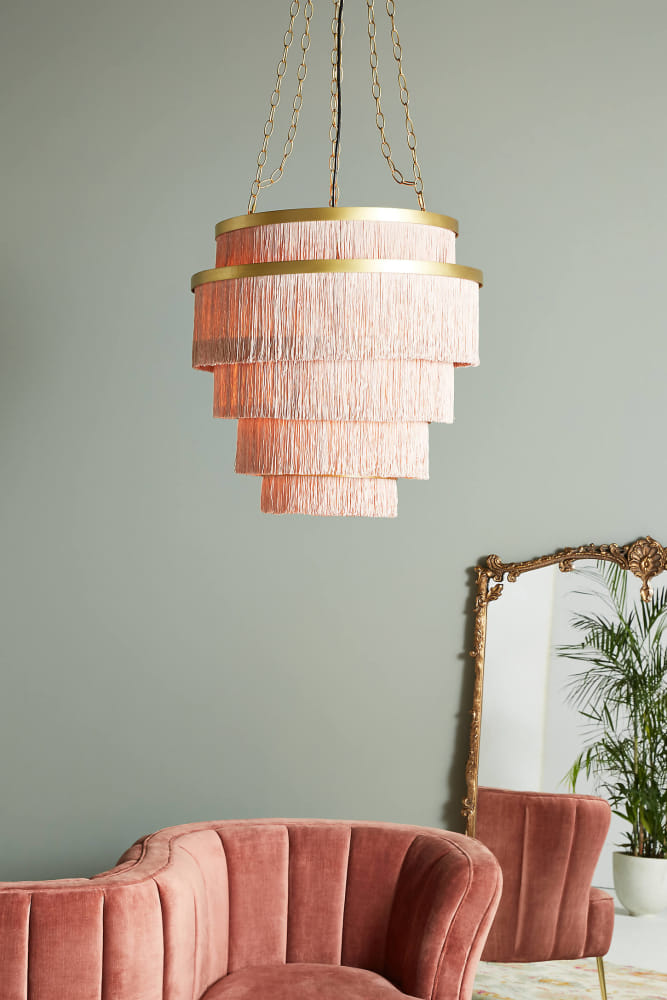 Macramés were omnipresent on Pinterest for a very long time as the leading 2017 (even 2018) trend. Yet there were so many of them that we've simply had enough. "One trend I think may need to take a rest in 2019 is fiber art everywhere, but especially in the bedroom. I love a good weave as much as the next person, but as we have hit a saturation point, we are veering dangerously close to macramé owl overload of the 1970's," warns Amy Sklar of Sklar Design.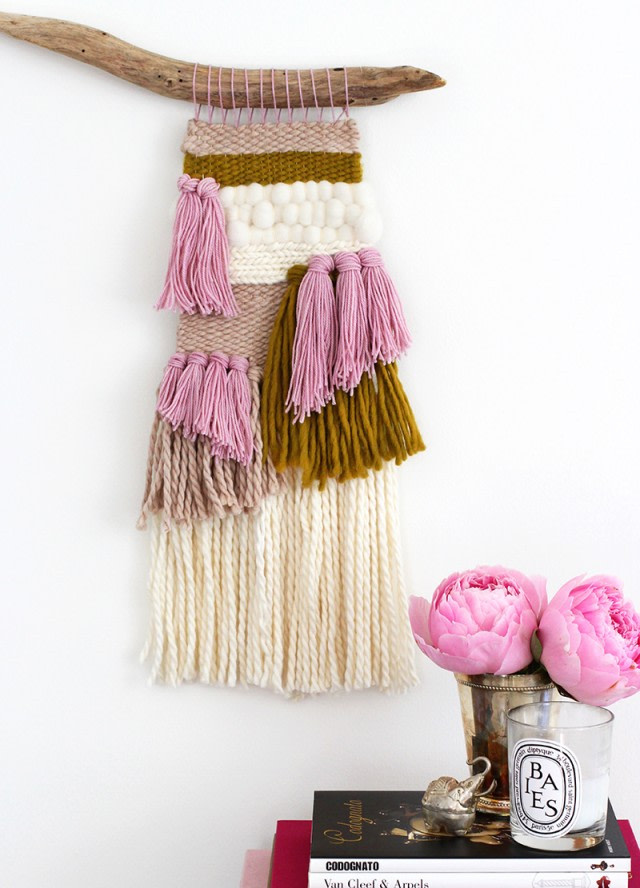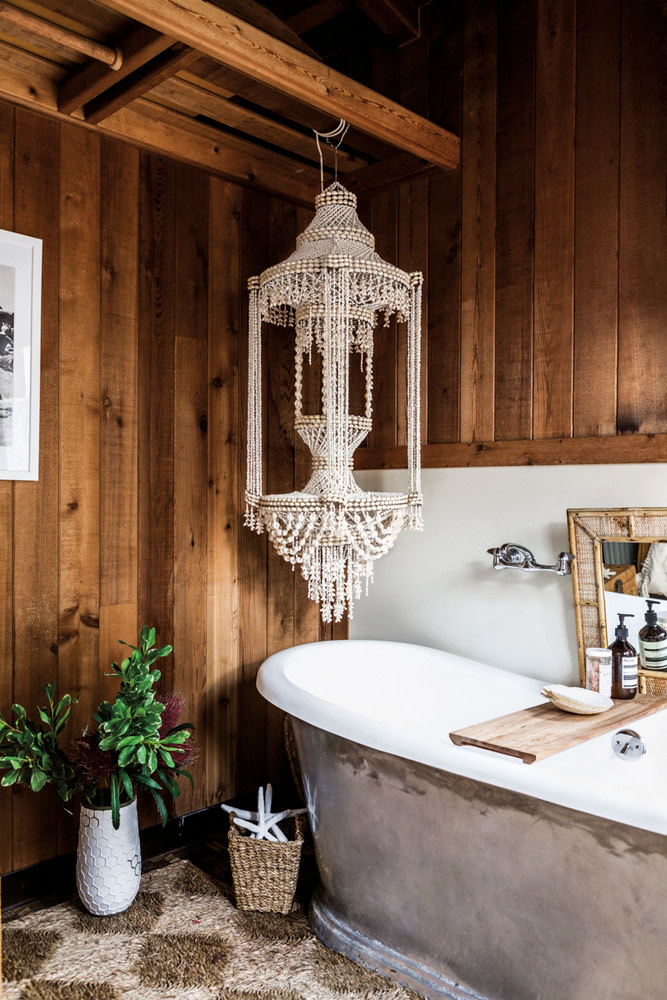 Instead of prolonging this trend over the next years, the designers suggest accessories with fringes. '"Adding any kind of fringe is a great way to bring color into a neutral space, or a fun eclectic vibe into a modern space," says the interior designer. "The more colorful the better. It speaks to my bohemian side, but yet seems a bit more buttoned up and reminiscent of Art Deco, which in my mind is always on trend."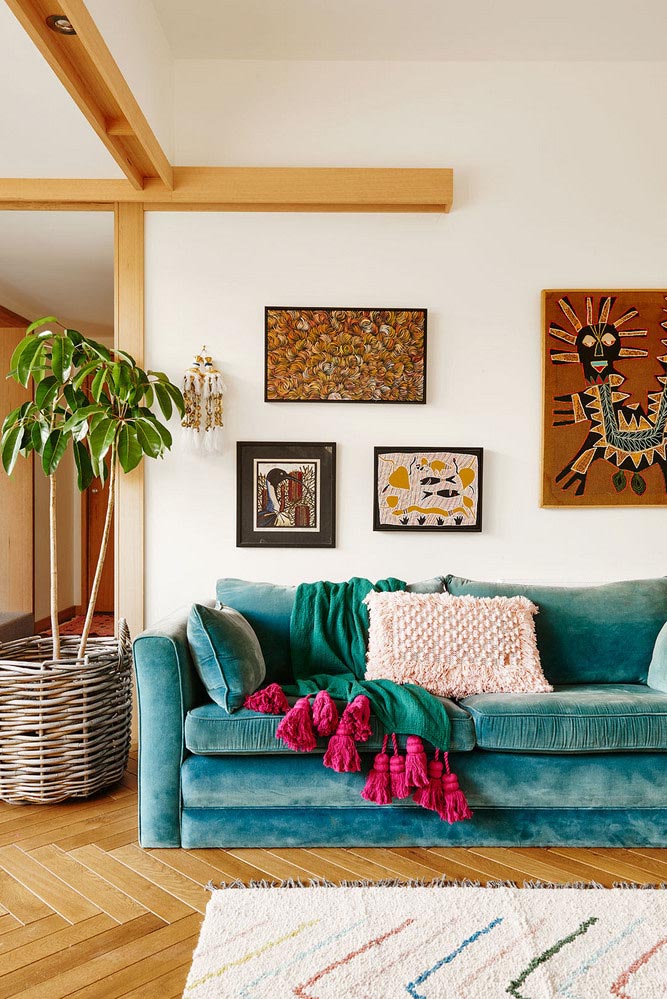 DORIS LESLIE BLAU CAN HELP YOU FIND THE RIGHT PERSIAN CARPET OR ORIENTAL RUG. WE HAVE A LARGE SHOWROOM IN NEW YORK CITY PLUS ONLINE CATALOGS AND SUPPLEMENTARY INFORMATION. FOR HELP CHOOSING A PRODUCT FOR YOUR NEEDS, CONTACT US ONLINE OR CALL 212-586-5511.