Decorating your own place is usually a tremendous fun but, as everything, it requires a certain degree of skill and knowledge to be done well. Every design aficionado knows that to 'nail' the arrangement you need to pay attention to more than merely colors, patterns and textures. In an attempt to save all decorators from a potential disaster, we've gathered 5 common décor mistakes to avoid in the living room. We're confident that our advice will prove useful to pros and laymen alike in creating the perfect ambience for perfect living.
Too Small Rug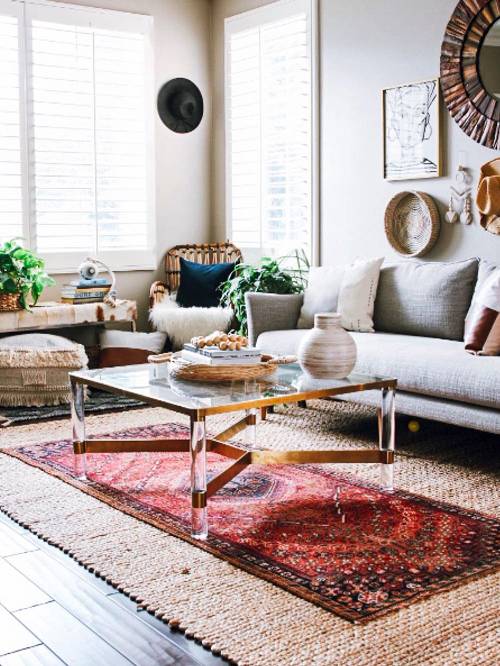 We always say that a living room without a rug is just a room. However, only the carpet that is properly matched to the dimensions of your room will give you the desired effect. You want the size of the rug to be adjusted to the function that it performs, like, for instance, designating the sitting or dining area. "Living rooms almost always need at least an 8-by-10-foot (if not a 9-by-12-foot) rug.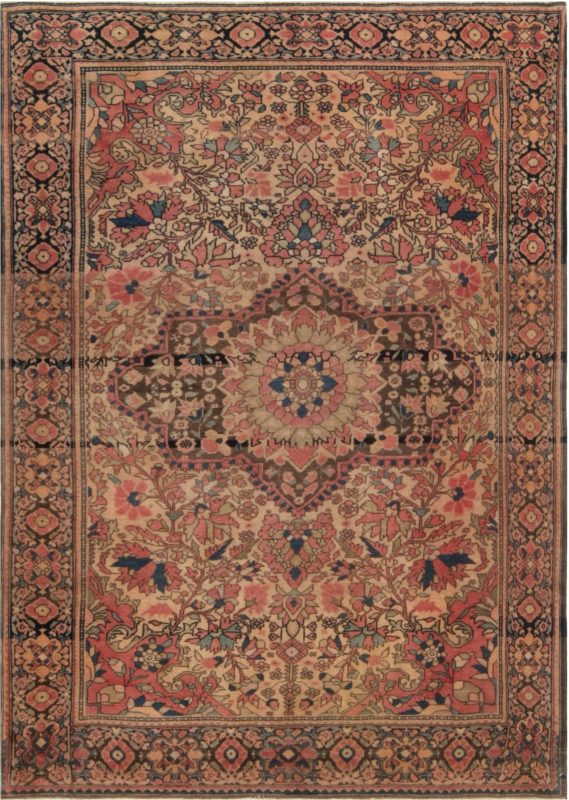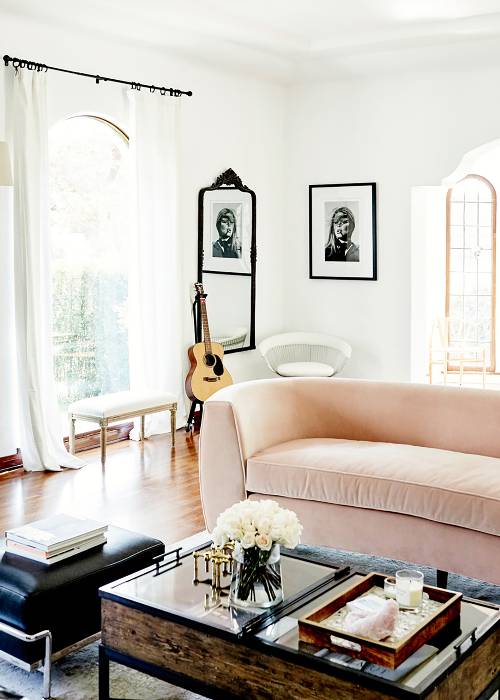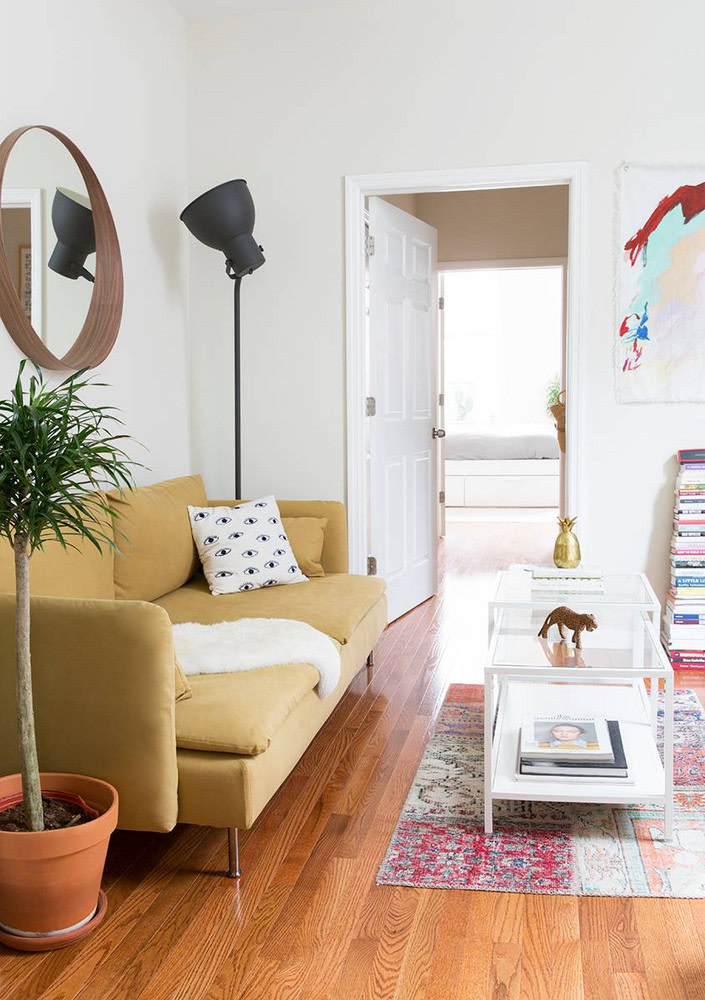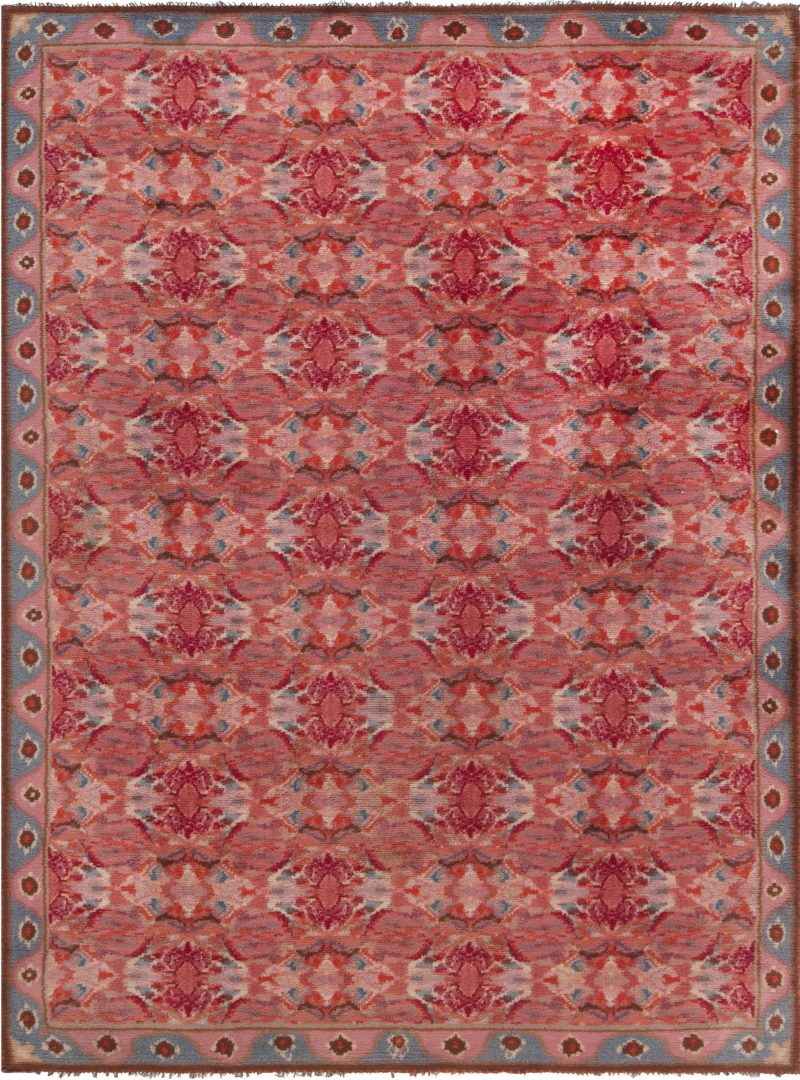 Unless you have a tiny living room, stay away from anything under 6-by-9-feet. A 4-by-6-foot rug might be fine next to a bed, in a kitchen, or in an entrance, but it will assuredly not work in your living room," advises stylist and TV host Emily Henderson. According to our expertise, she's absolutely correct. TIP: Either all or most of the feet of the furniture need to be on the rug. If you're getting a rug for your dining room, all the feet need to be on the rug, even when you pull the chairs out to sit on.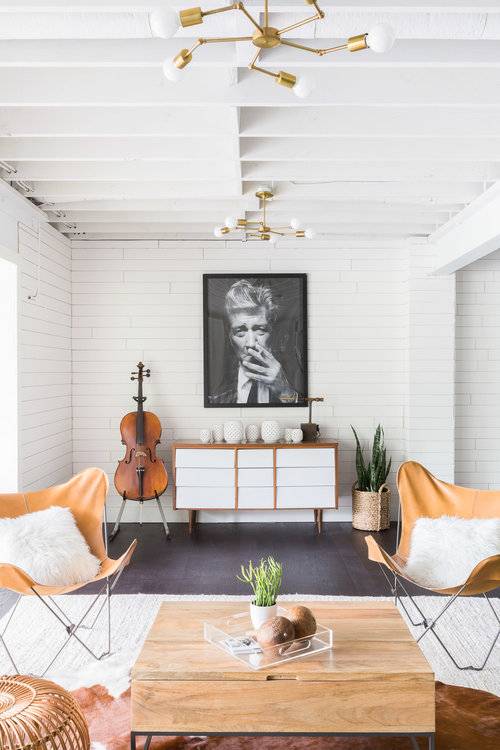 Wrong Couch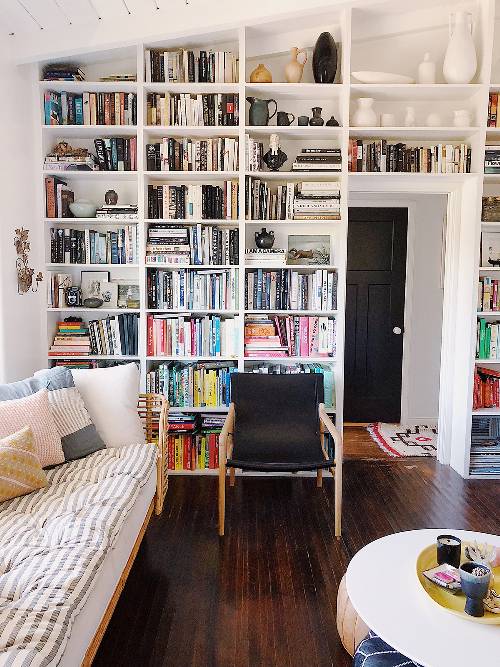 If the rug is the soul of the room, the sofa is the heart. Designers agree: A great living room starts with a great sofa. "So often I come into a house and the owners have good taste, but they already have a sofa that they want to work with," explains Henderson. "They don't want to replace it because it's not that old and they don't mind it. I've had to break the news over and over that with a sofa like that, they would never get the room they want," says Henderson.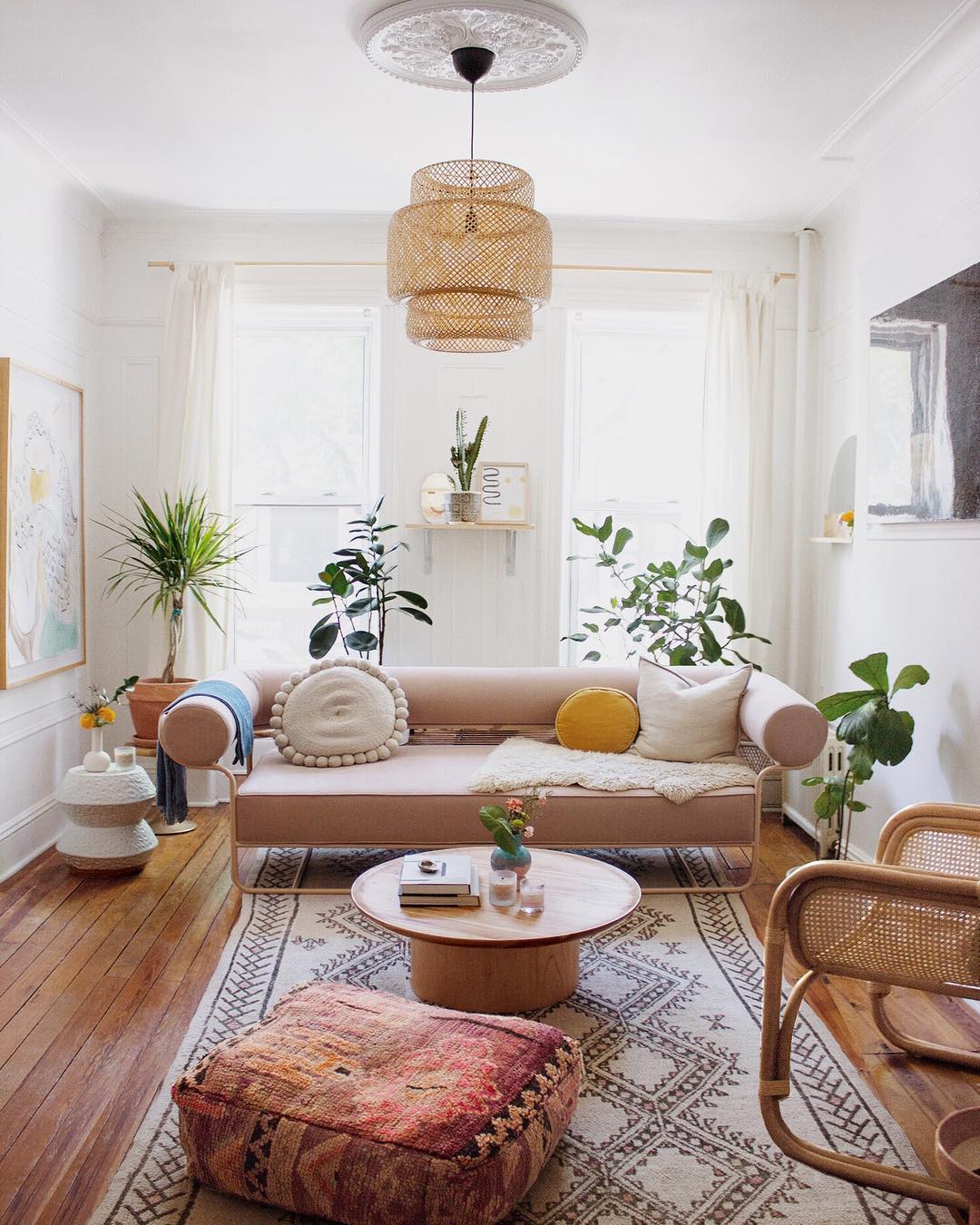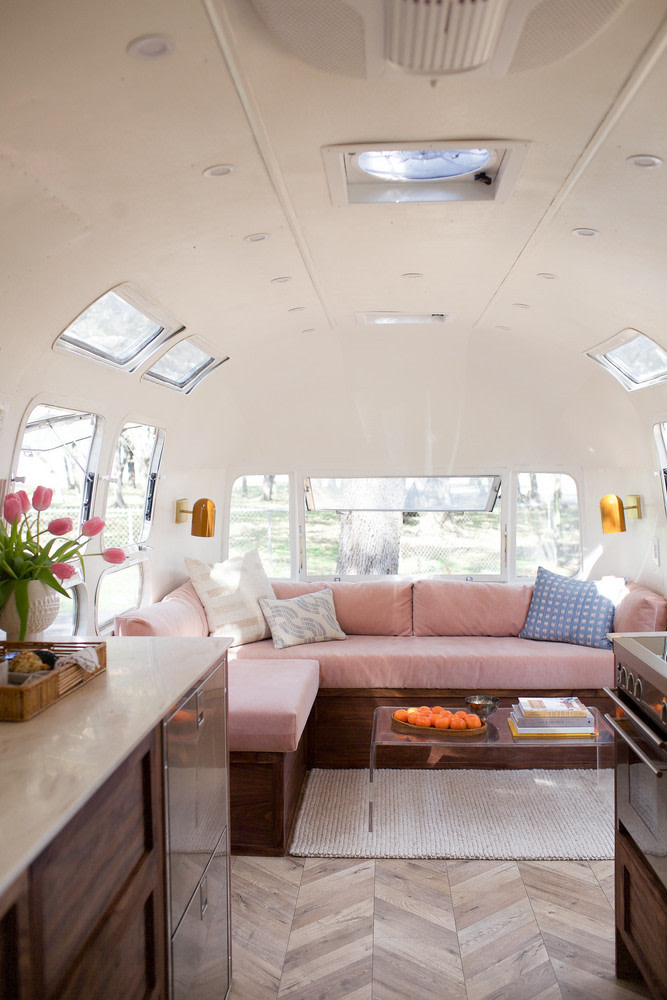 Allow yourself to be super picky when choosing your "lounge suite"! All aspects are important – shape, size, color, material, hardness. There is nothing worse than a sofa too narrow to sit on or a one that is simply uncomfortable – after all, it is supposed to be your relaxation spot! Thus, it is best to buy this piece of furniture directly from the shop, not via the internet. This season, the hottest sofas carry soft velvet in dark shades (navy blue, green).
Lack of Green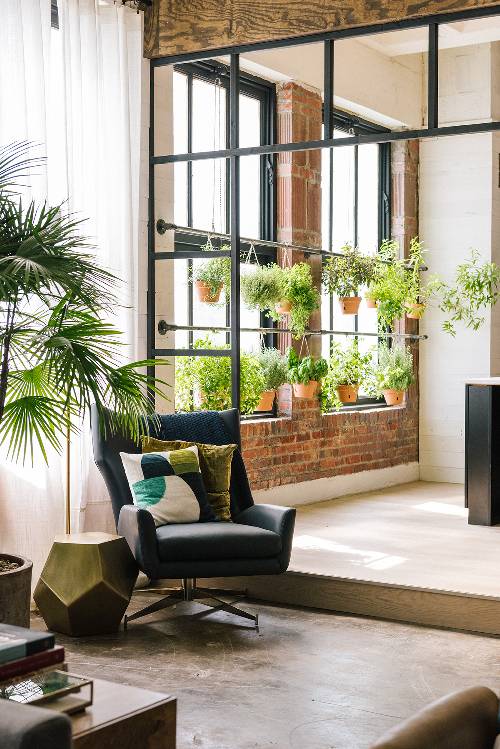 Plants are exceptional decorative elements – next to aesthetic, they play also an important practical function of purifying the air. Regardless of whether you like them to be green or you'd rather go with the, extremely fashionable lately, pampas grass in sepia, plants are always a good idea. They bring life and joy into any space. Make sure they appear in your living room to make it complete!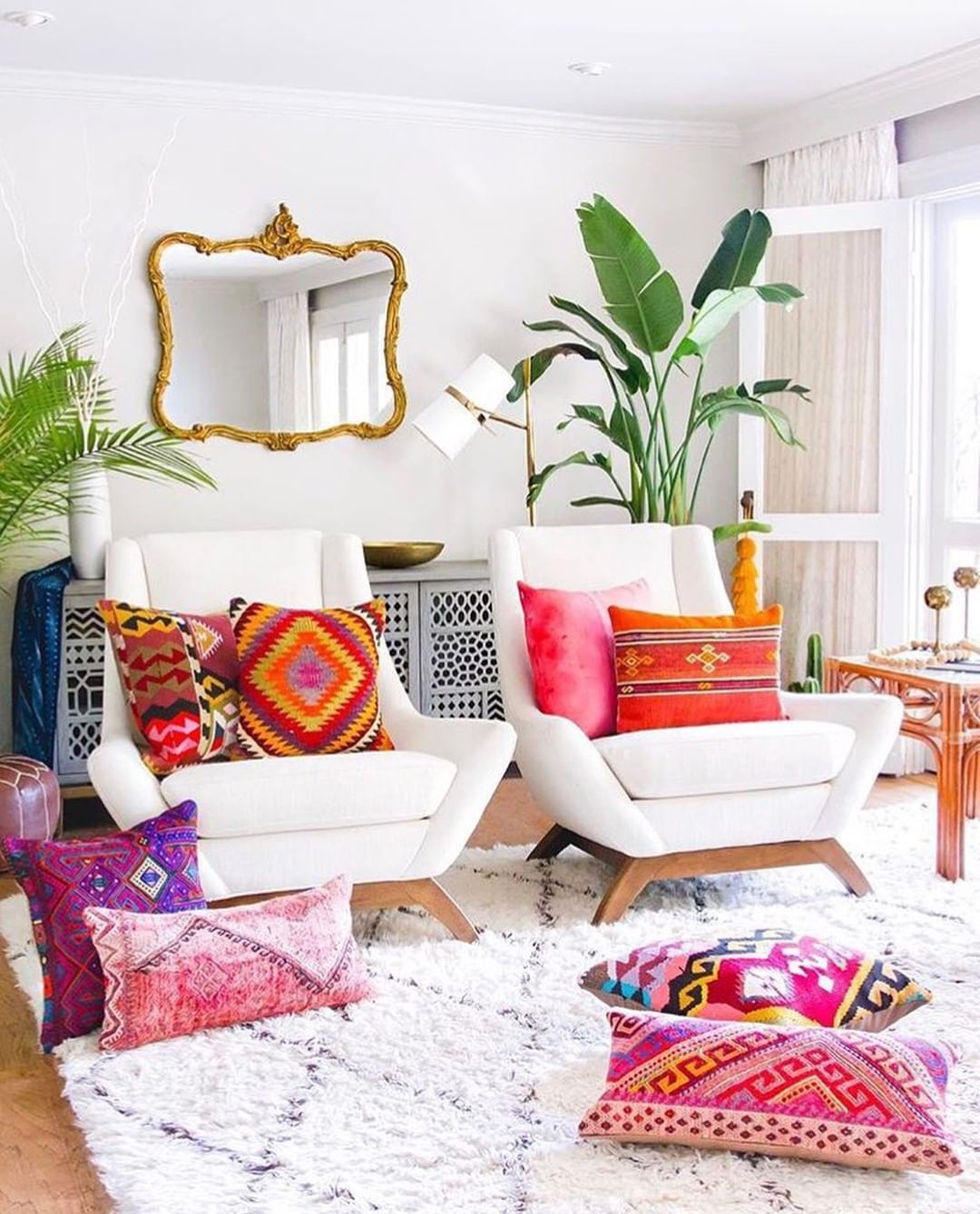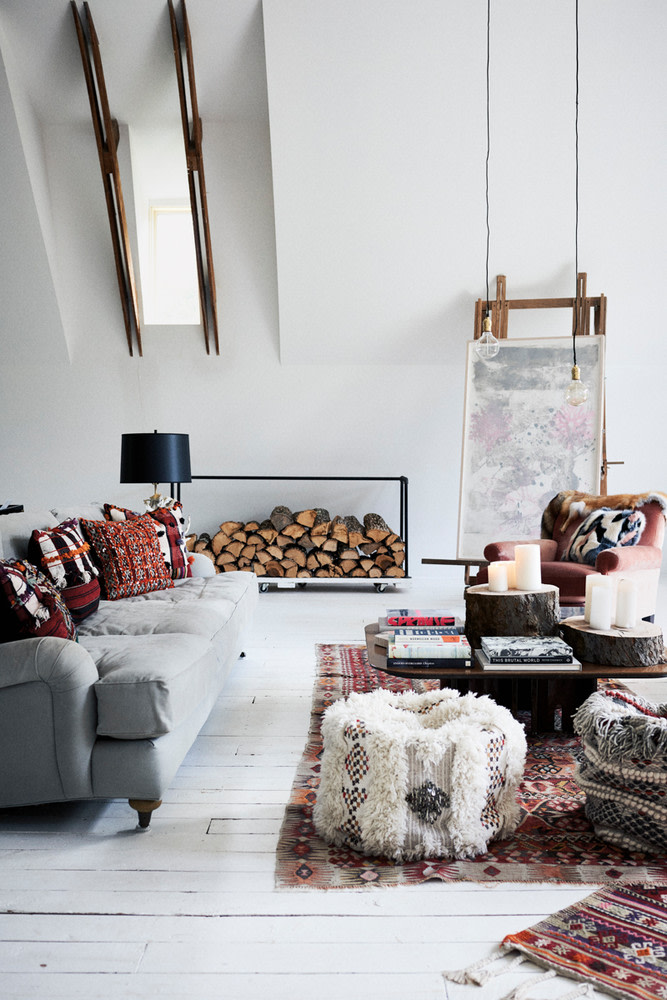 Bad Furniture Layout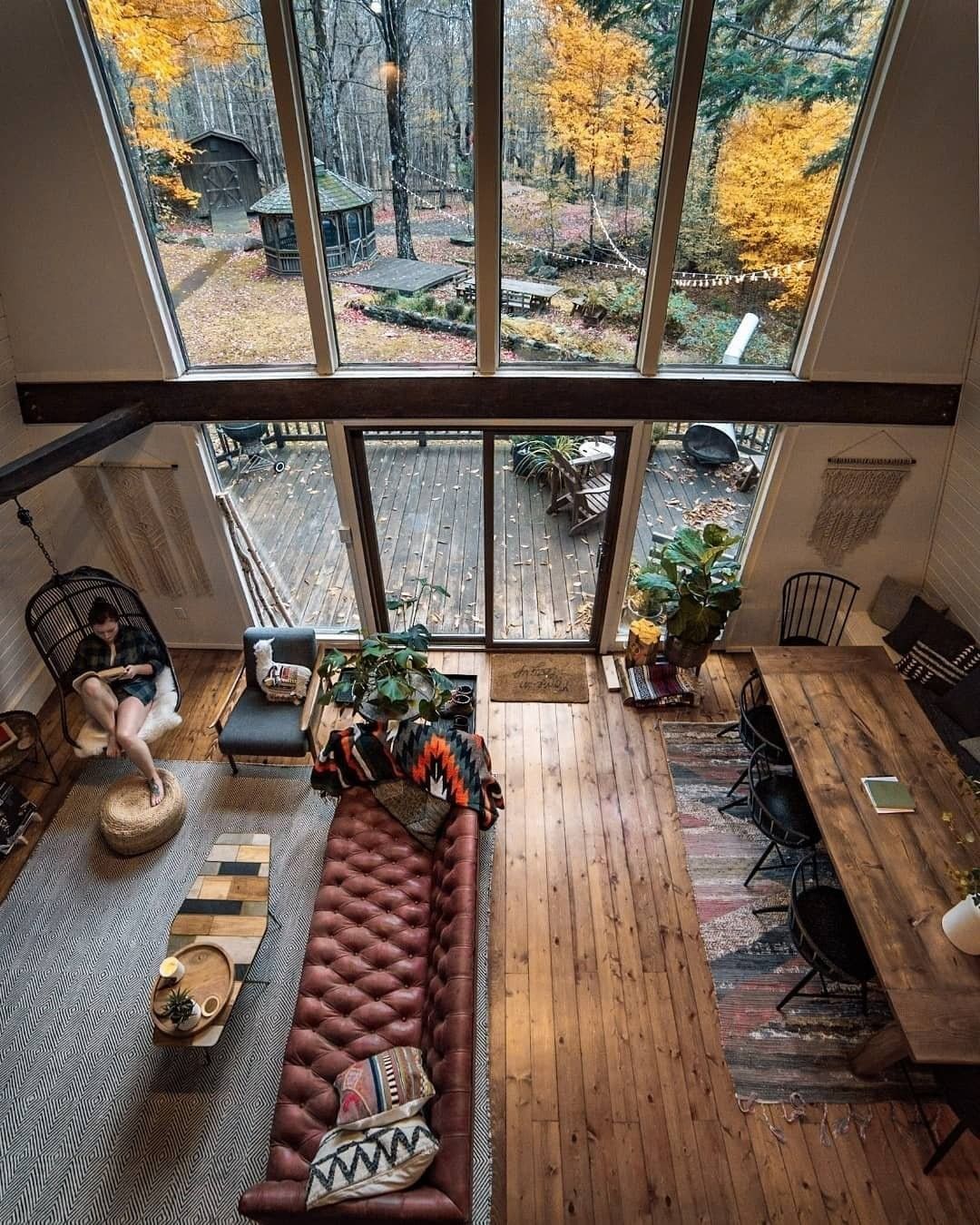 A bad layout of even the most beautiful furniture can spoil the entire effect. One of the cardinal mistakes made when arranging the living room is placing everything under the walls. This leaves you with an empty space in the middle and no separation of individual parts of the room. Using furniture and rugs, we can separate areas of the living room to create visually intimate and cozy zones.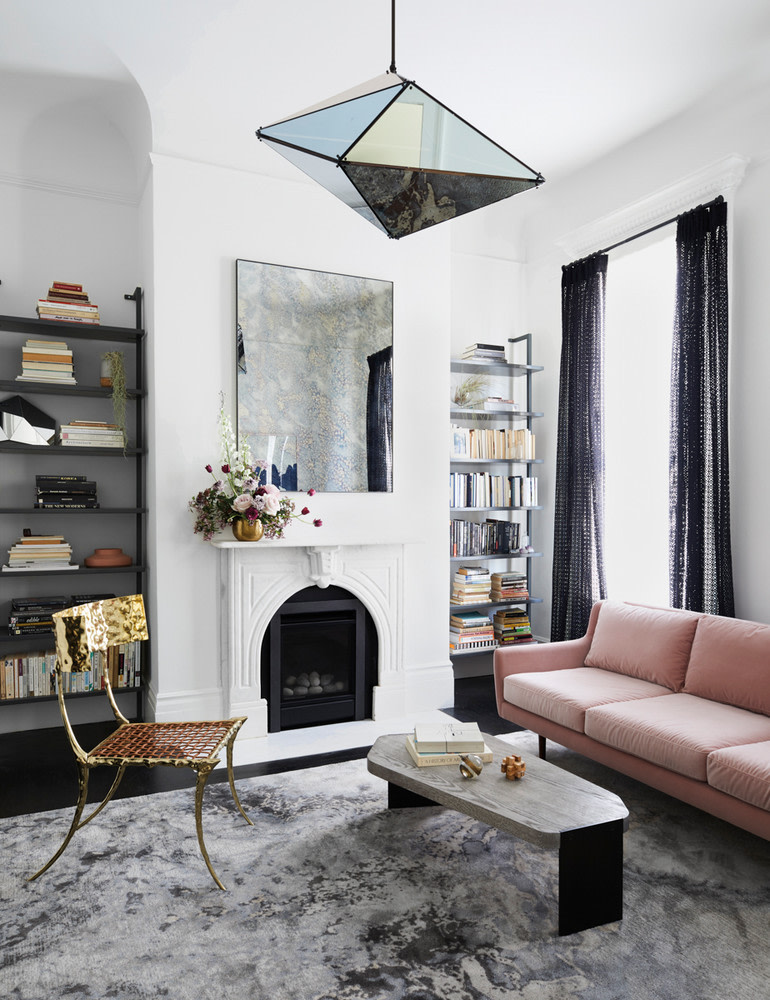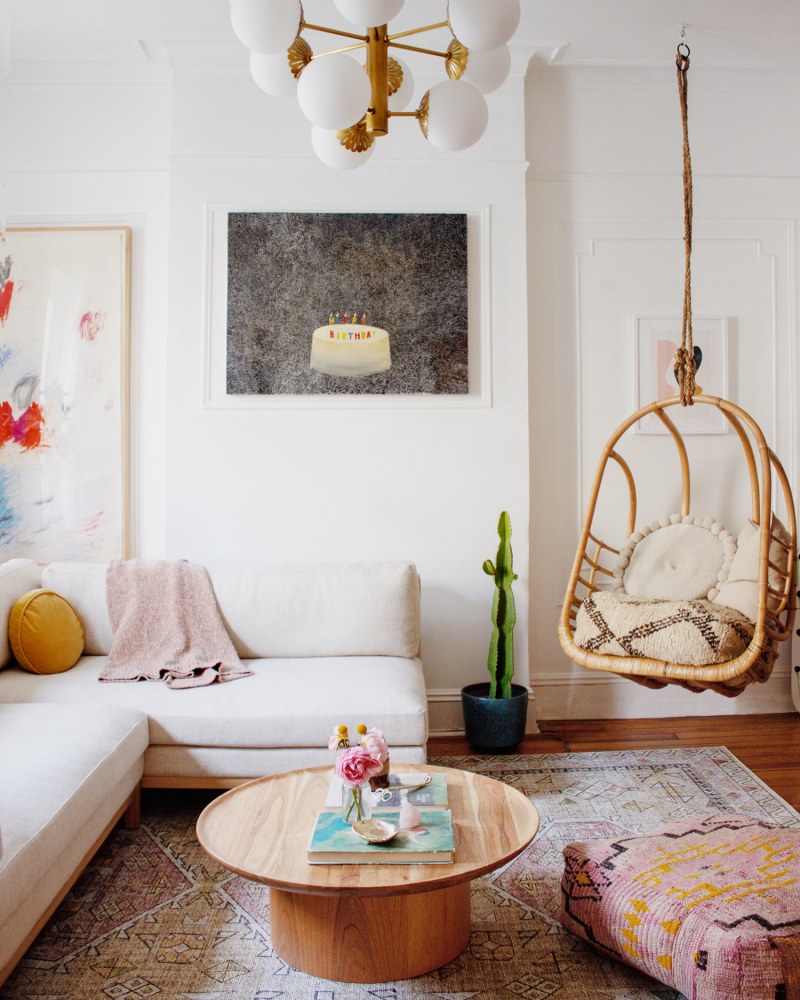 What does Emily Henderson say? "It's […] very important to consider views from major seating elements. In a large open room, it's nice to be able to sit on a favorite piece while addressing the rest of the room. In a small room, it's important to consider necessary window views. In a room with a fireplace, it's often difficult to know where to put the TV—large TV cabinets are cumbersome and don't fool many."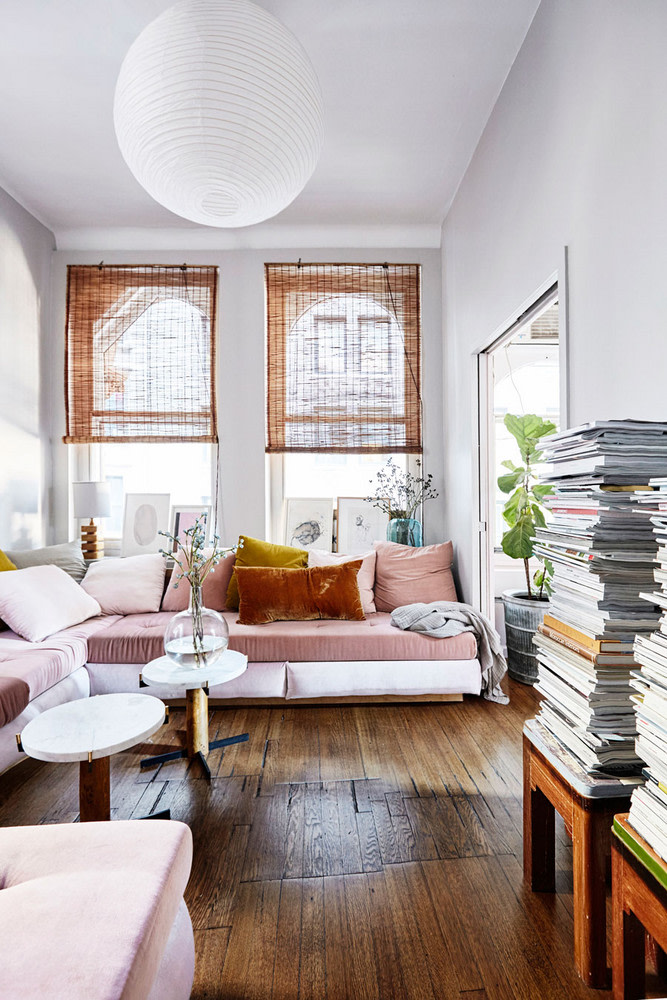 No Personal Touch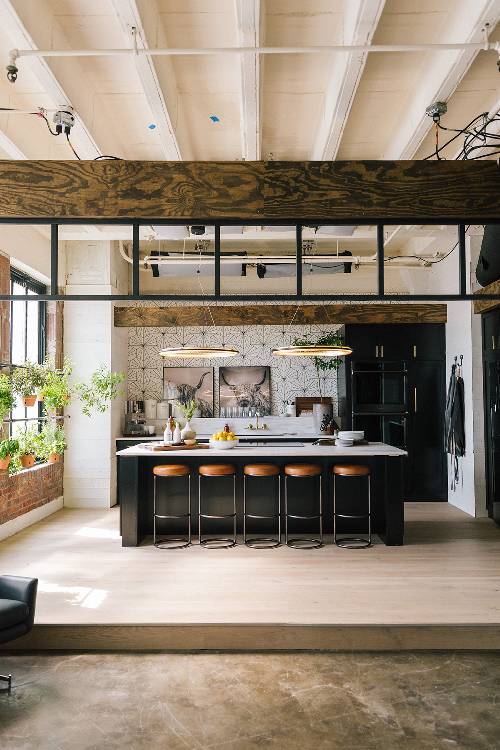 A showroom-like space, full of fancy furniture but deprived of , for instance, photos or travel souvenirs will look cold and uninviting, even when it's full of expensive, designer pieces. If the interior lacks personalized accessories, it looks unattractive and characterless because it doesn't let you get to know the owner better.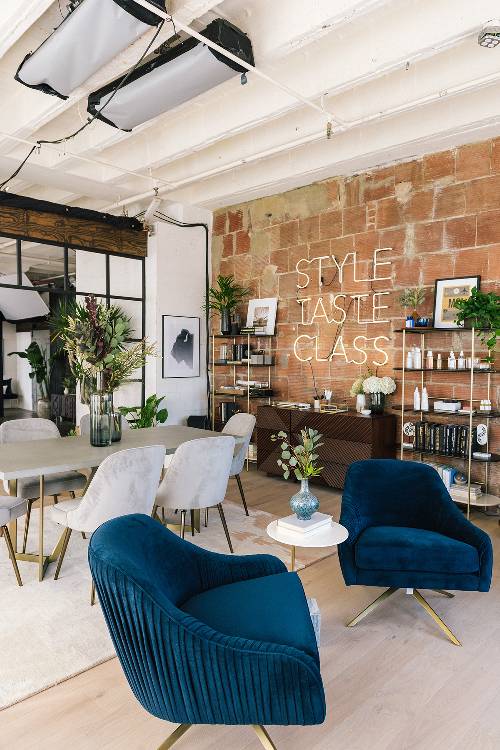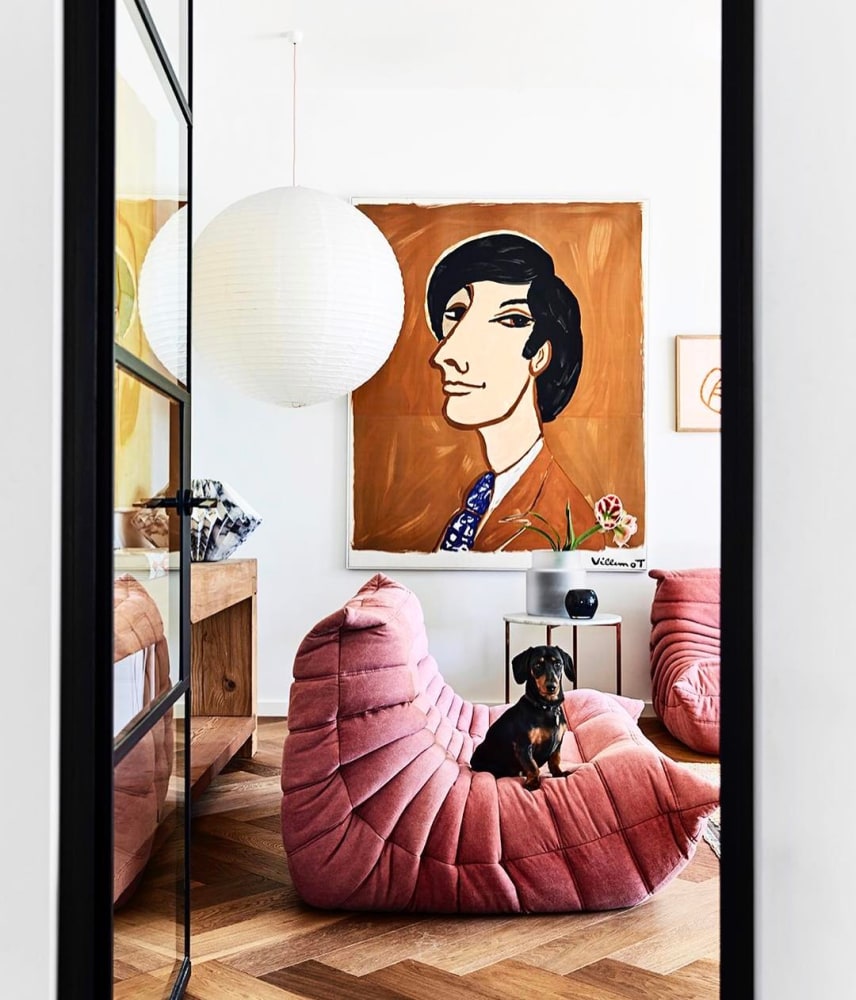 Instruments, a wall gallery with the images of friends and family or sentimental trinkets – such elements will make your living room truly unique and allow your guests to learn more about your passions!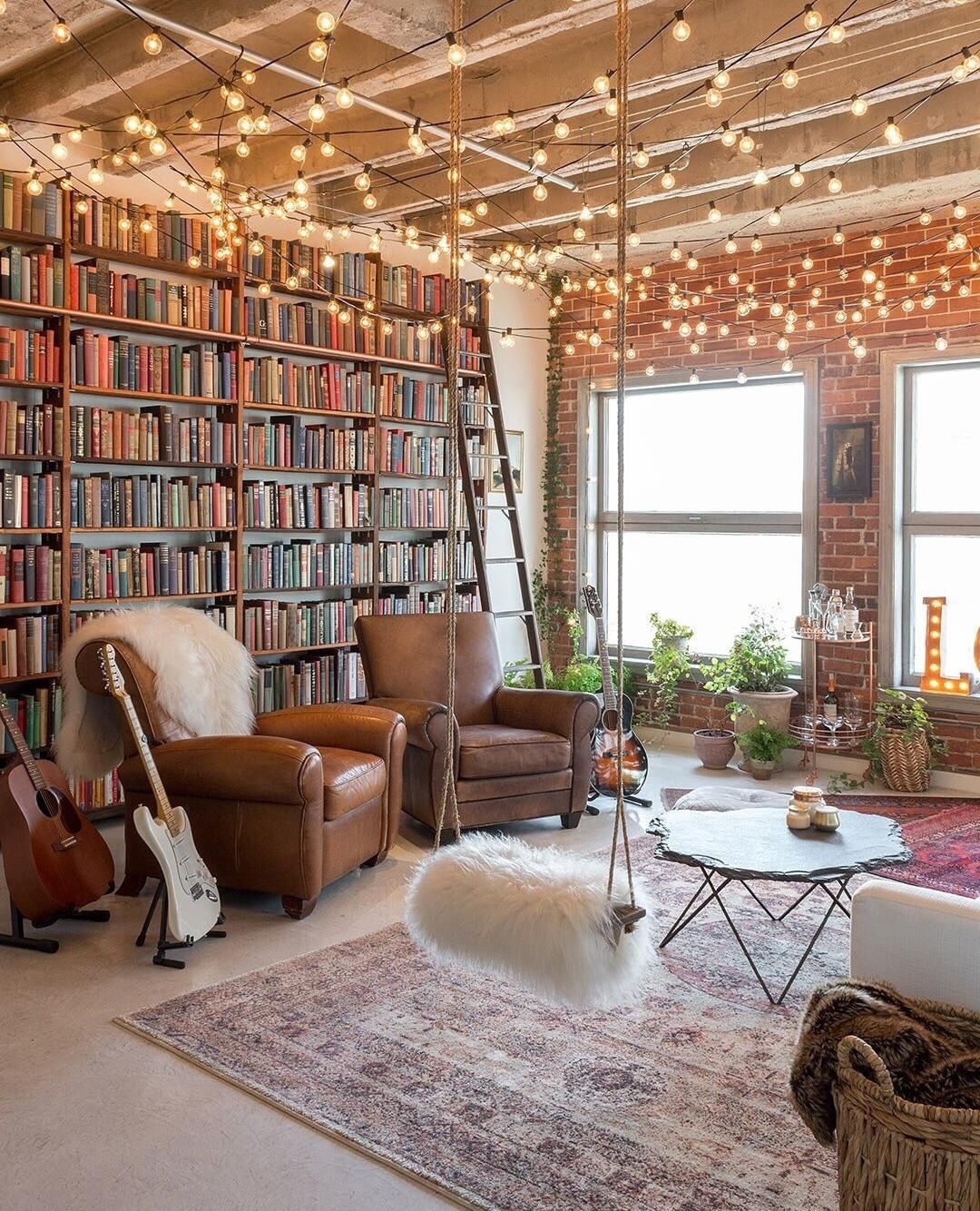 DORIS LESLIE BLAU CAN HELP YOU FIND THE RIGHT PERSIAN CARPET OR ORIENTAL RUG. WE HAVE A LARGE SHOWROOM IN NEW YORK CITY PLUS ONLINE CATALOGS AND SUPPLEMENTARY INFORMATION. FOR HELP CHOOSING A PRODUCT FOR YOUR NEEDS, CONTACT US ONLINE OR CALL 212-586-5511.