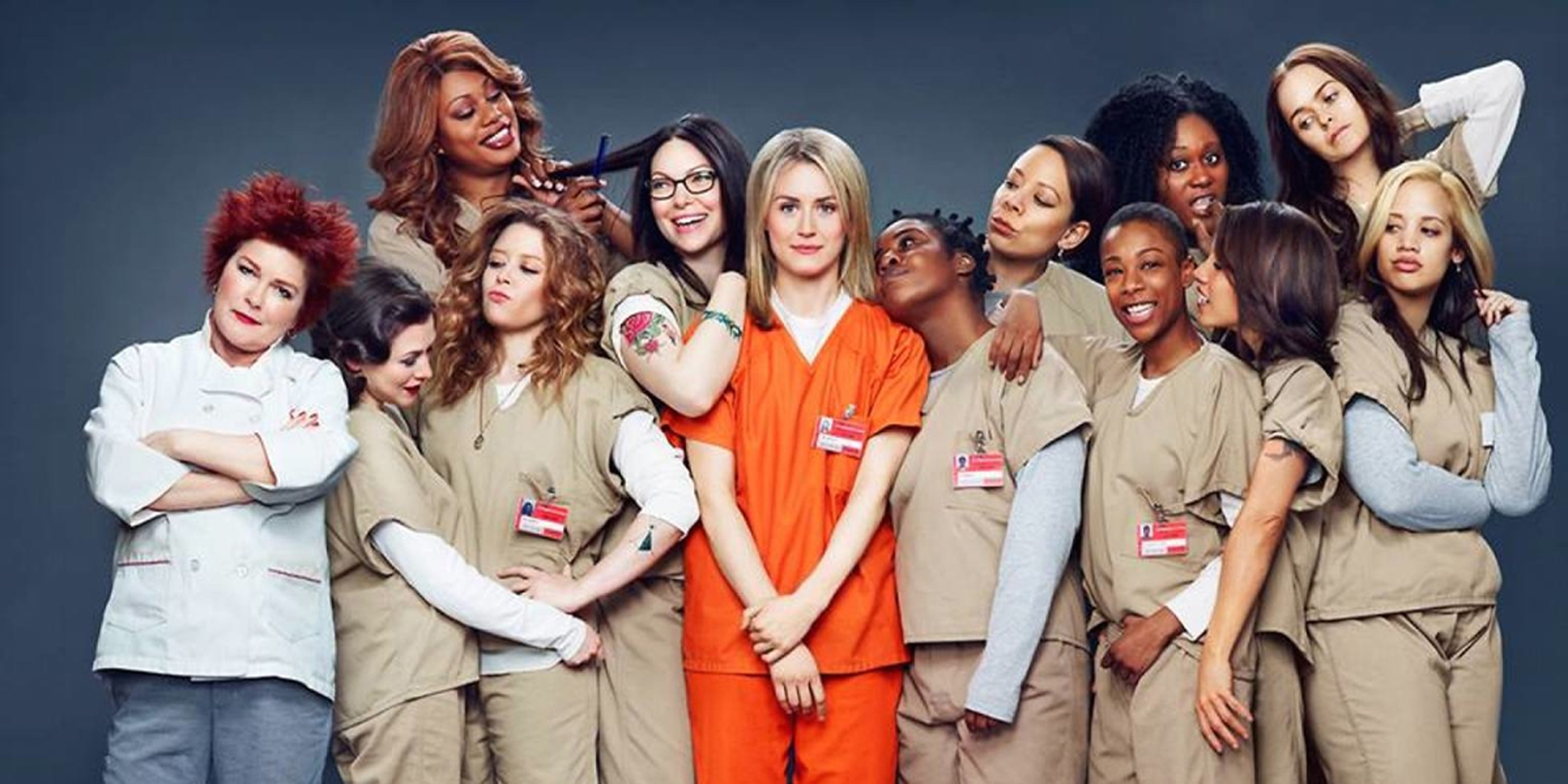 Okay, so the header may be a bit of overstatement. I don't think the "little celosia orange dress" is going to become a wardrobe necessity anytime soon, but the second season of everyone's favorite Netflix prison show debuts Friday, and while we eagerly await the return of Piper Kerman – worrying what the consequences will be for her beating the crap out of Pennsatucky last year – it's perfect timing to reflect on one of the most eye-catching 2014 Pantone color choices.
Celosia orange was actually a spring pick for Pantone, but there's enough warmth and magnetism in this hue to carry it through seasons to come.
It's funny because despite the show's title, Piper Kerman doesn't actually spend that much time on screen wearing orange. I think there's something analogous about that and the way celosia orange should be used in design: It's a stunning, potent color and one that can be used sparingly to fabulous, dramatic effect.
You can find variations on this lovely shade that span many design eras and cultures in our rug collection. It pops up in geometric French Deco rugs, Swedish mid century pieces, and in the sumptuous, earthy, high pile loops of our vintage Moroccan rugs.