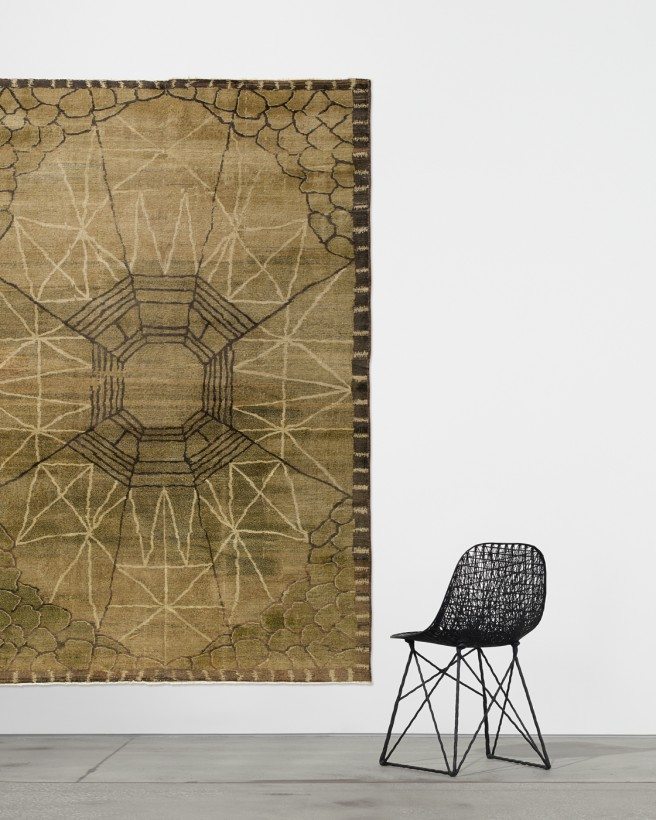 Our owner Nader Bolour curated an incredible collection of 20th century carpets for a first-of-its-kind event at Wright's Chicago location on June 13. Nader spent three years putting together a stunning array – even adding pieces from his own personal collection – and this upcoming auction heralds a new mainstreaming of mid-century modern textiles.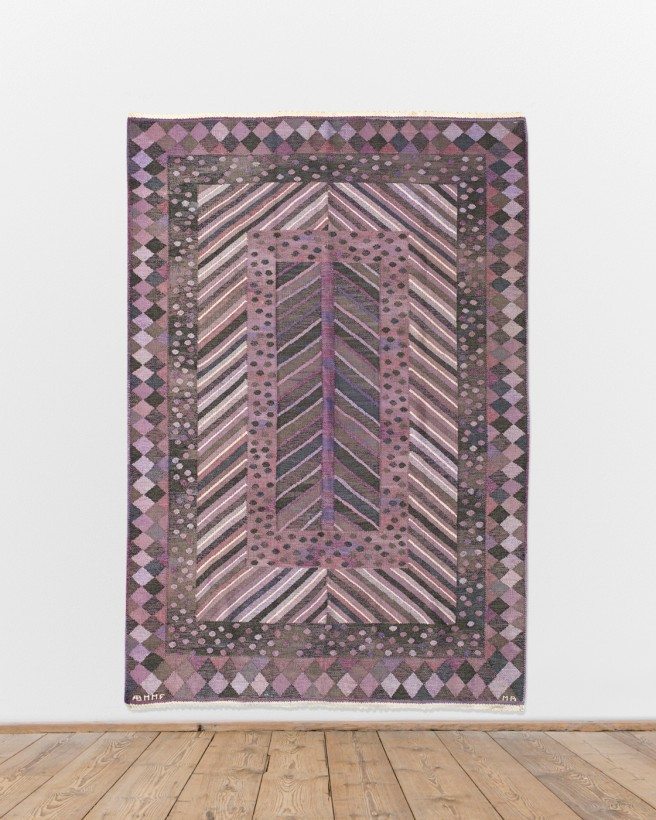 There will be 150 carpets in the auction. And the catalog includes pieces from Turkey, Persia and India. There are also Scandinavian gems, French Art Deco masterworks and more. A good portion of the rugs up for auction are from the Märta Måås-Fjetterström workshop, the acclaimed Swedish studio that revived traditional weaving techniques and combined them with Art Deco and Art Nouveau stylings. There are also pieces by Marion Dorn, Judith Johansson, Sigvard Bernadotte, Carl Dagel and other revered artists.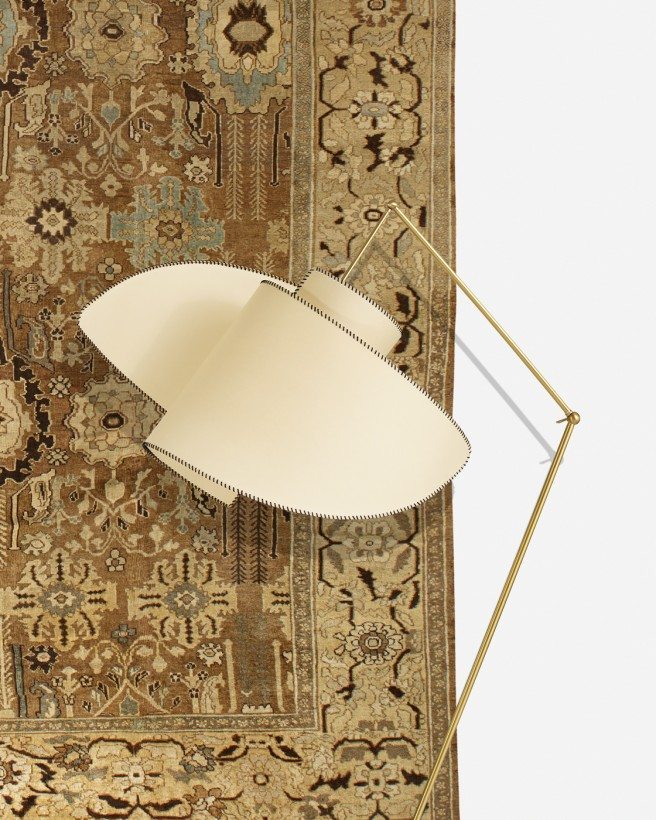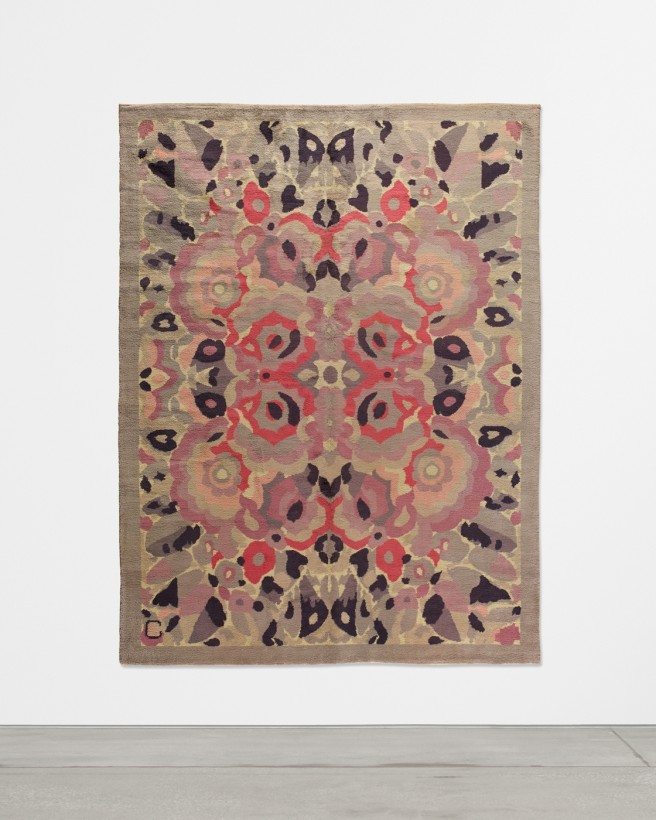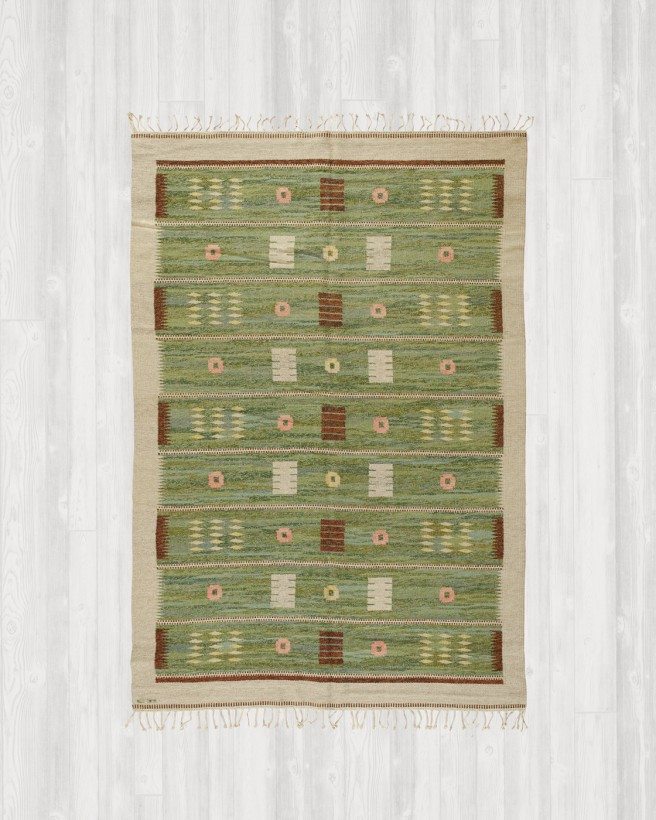 Beyond an auction catalog, the collection serves as a history book of sorts. It will allow viewers to contextualize mid-century carpets and receive an education on the artistry – the names, regions, styles, techniques and color ranges – that these textiles encompass. When standalone rugs come up in auction with other design objects, it's more difficult to calibrate their relative price and rarity. This all-rug event will give the public a sense of the names and qualities associated with midcentury textile design.
"We wanted to partner with Nader because there was very specific knowledge that we didn't have," Wright Senior Vice President Michael Jefferson told me. "Bringing in a recognized expert who comes from a recognized brand, that gives us instant credibility."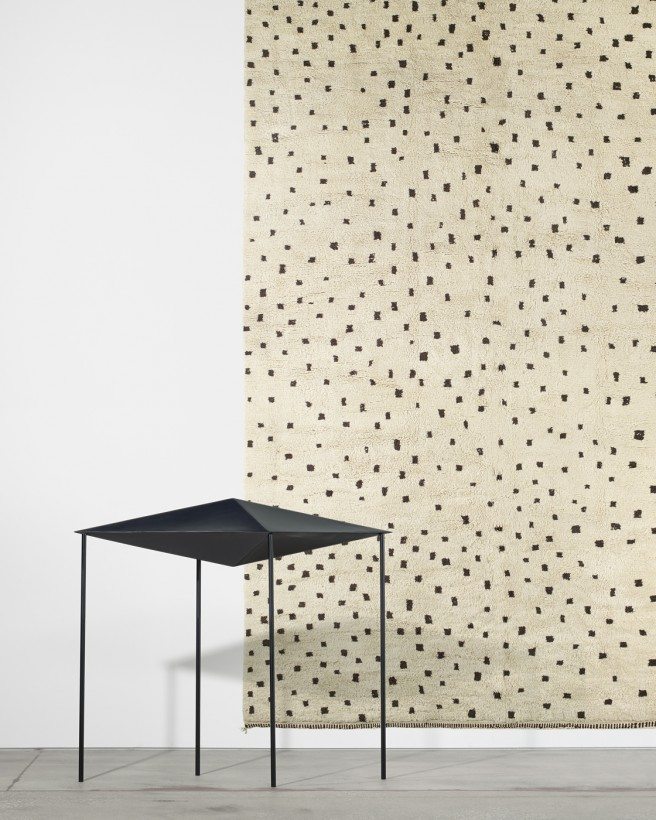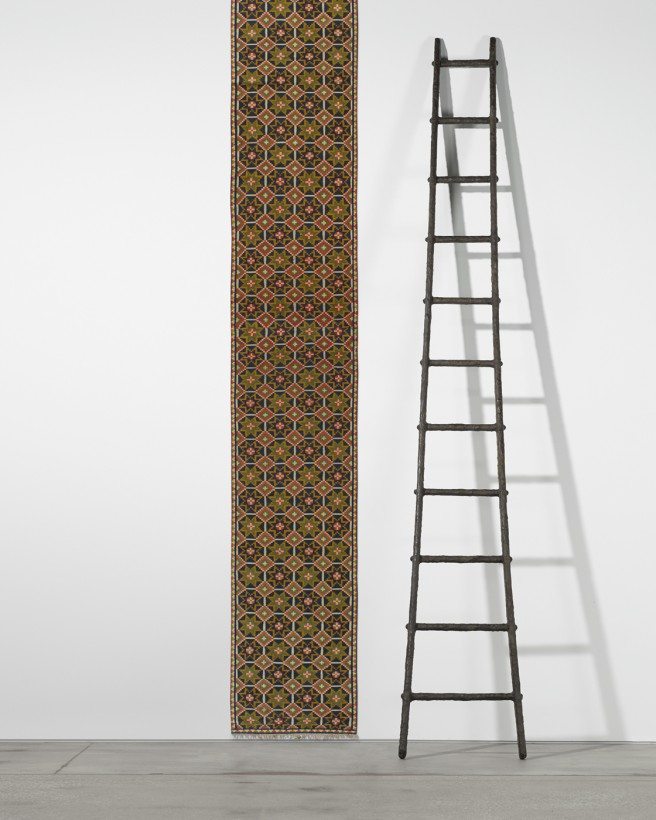 An all-rug, midcentury auction is truly unprecedented, both at major and specialized auction houses. Jefferson noted that in the past when he saw carpets in auction house catalogs they were "rectangles on a page." Sometimes rugs get a bad rap: People envision them as stuffy pieces with deep coloration – incongruous with contemporary design. Of course, this is a prejudice DLB actively works to educate against. This auction is key to highlighting the true value of craft and the contemporary appeal of midcentury textiles.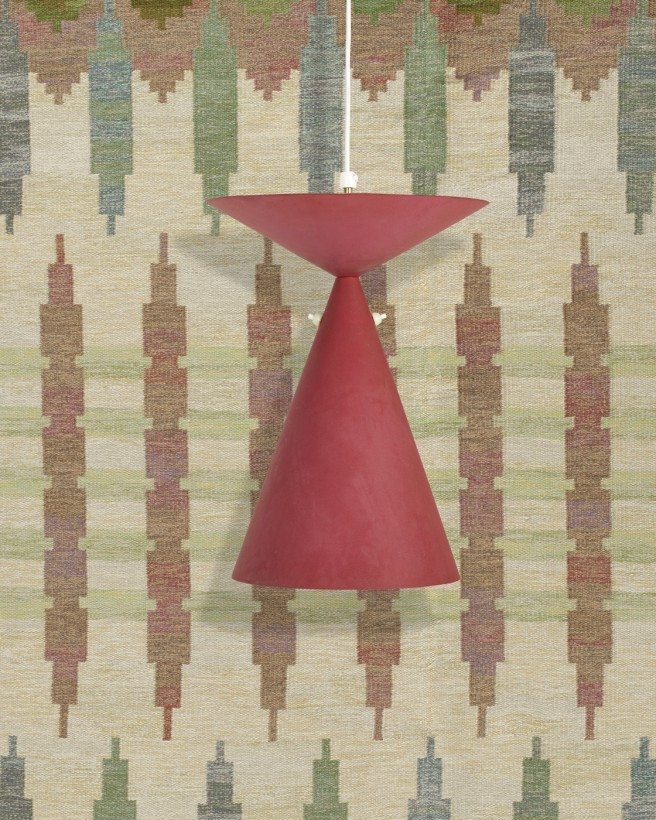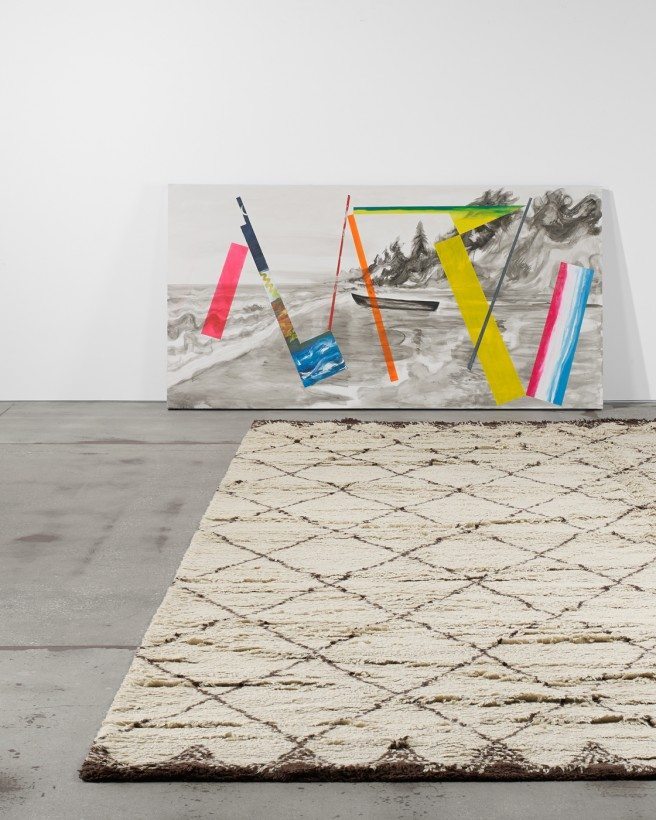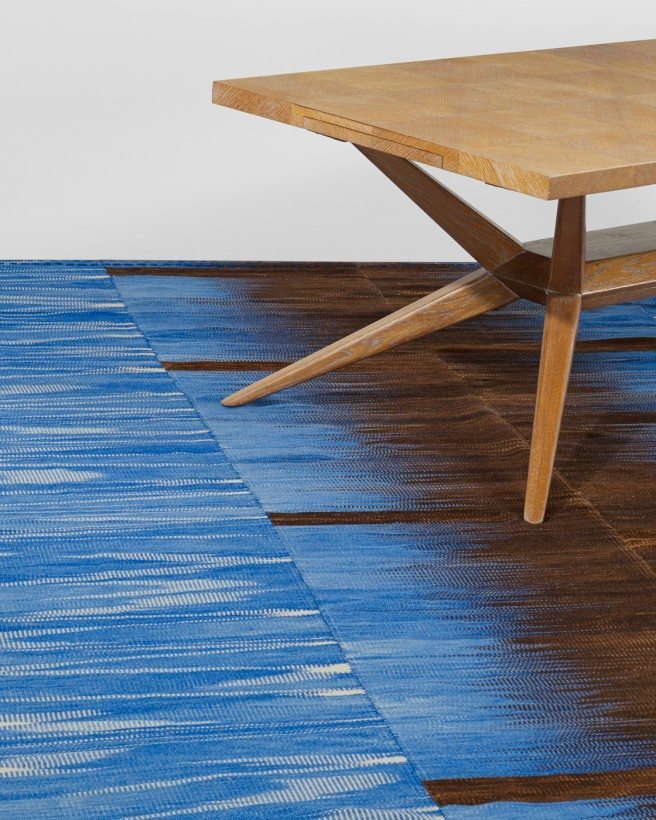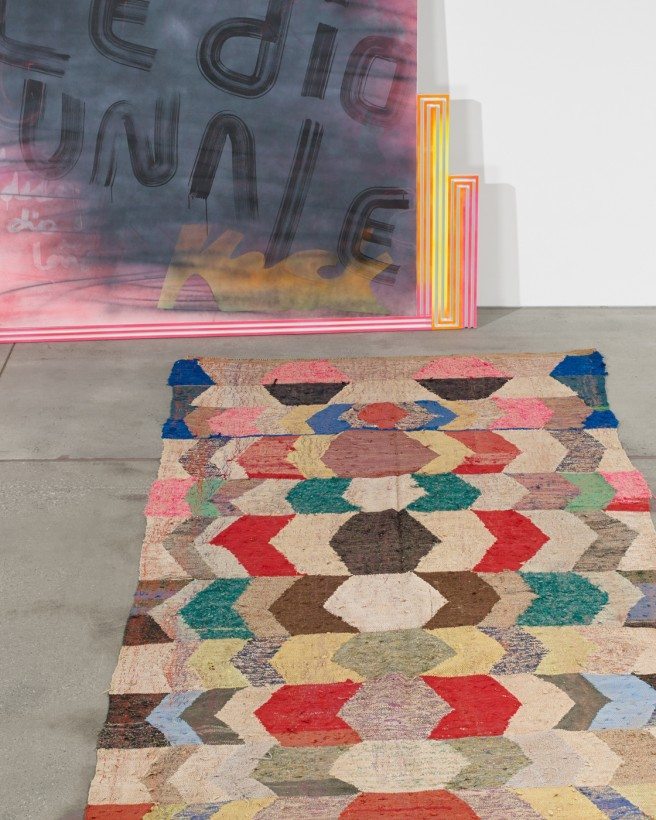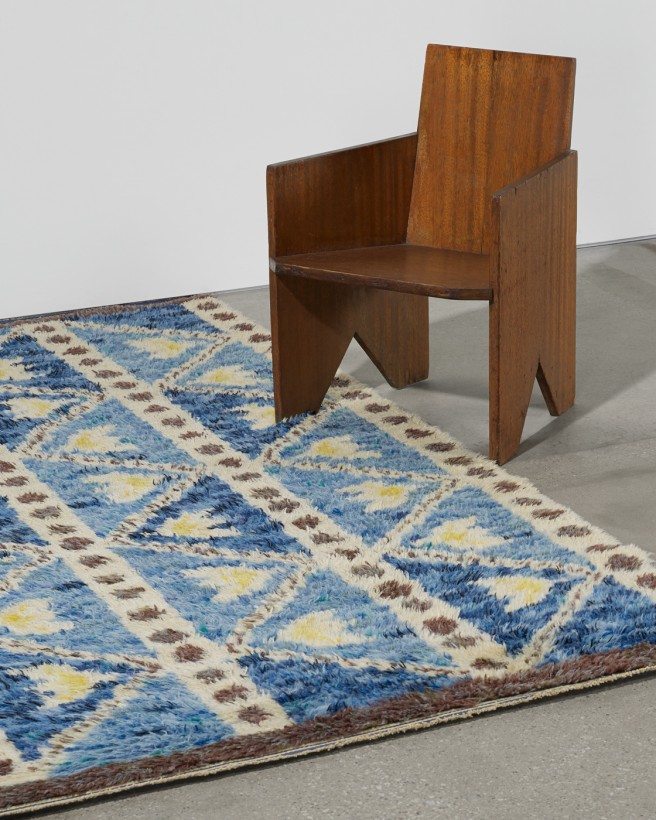 Wright is the optimal platform for sharing the seductive simplicity and superior craftsmanship of these carpets. Founded in 2000, Wright quickly became a leading auction house for 20th and 21st century design. The June 13 sale will be the first time Wright has hosted a specialized rug sale. The exhibition they've designed gives these rugs their proper due, highlighting each piece in an artfully done catalog that allows the unique attributes of each rug to shine. Find more information about the exhibition here.