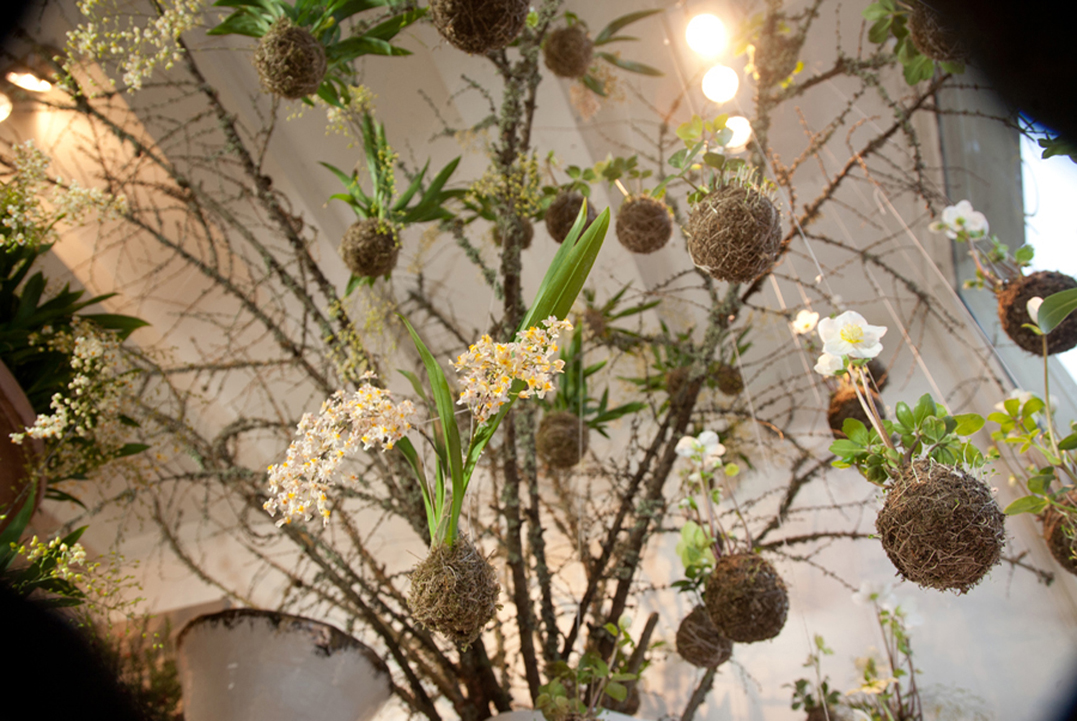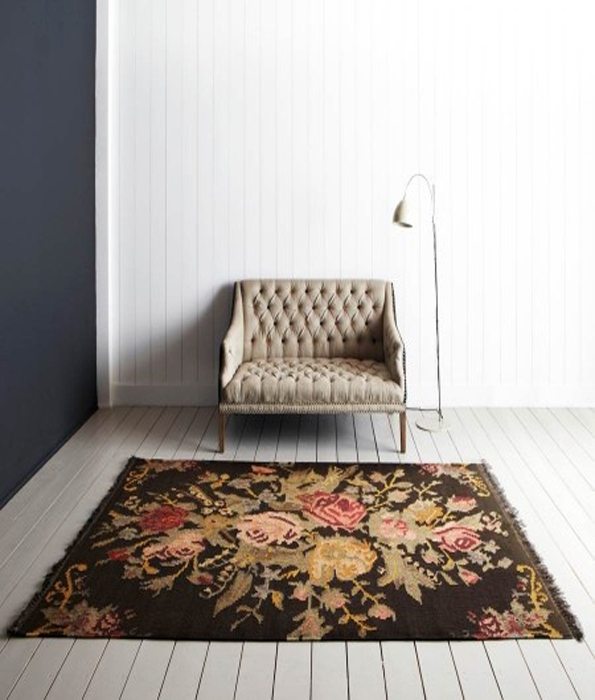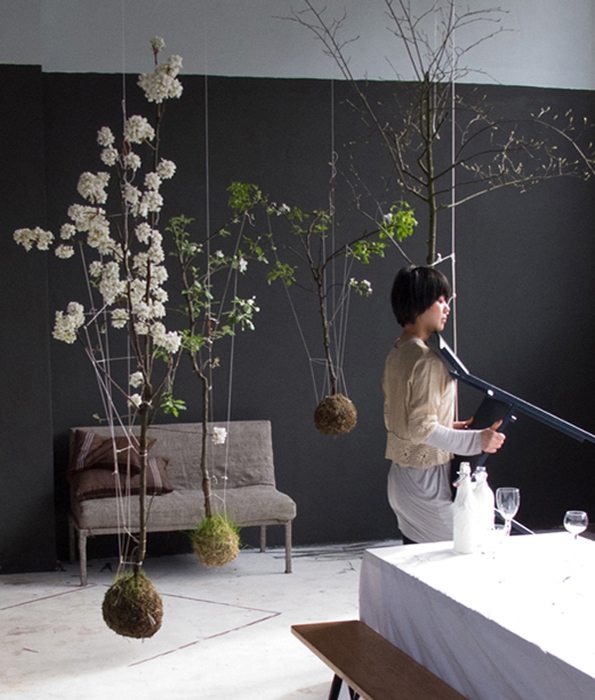 Spring is just about to give way to summer (solstice is coming up this Saturday!) and what better time to reflect on how nature inspires the spaces we create.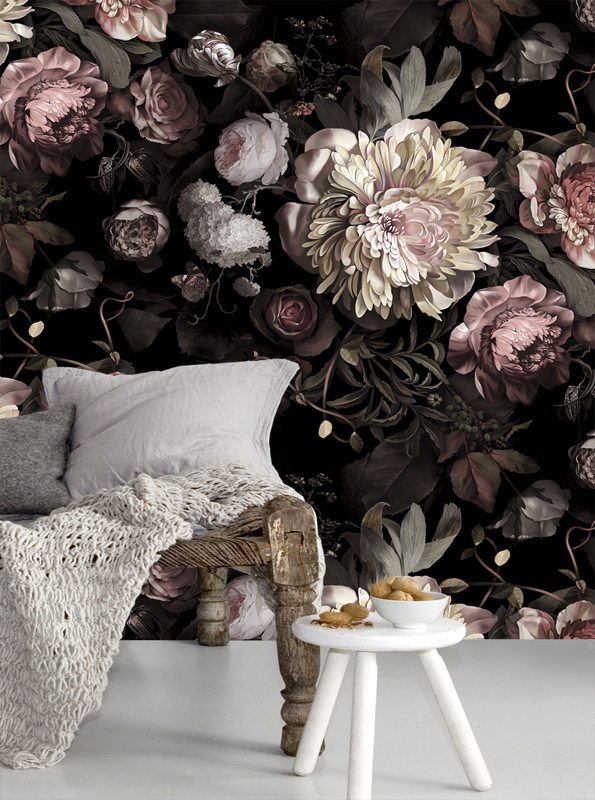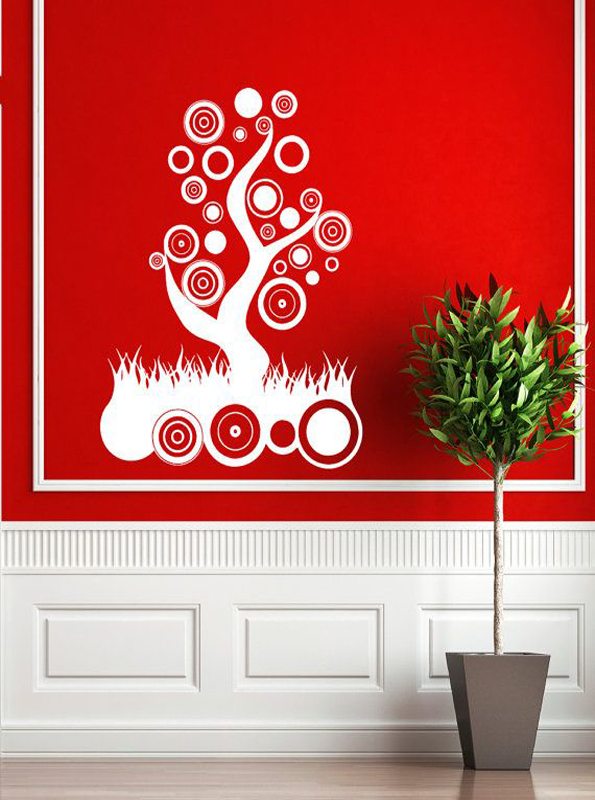 It's perhaps the oldest source of inspiration. I'm always amazed by the many ways vines, leaves and petals are represented in our antique carpets across many cultures and aesthetic traditions.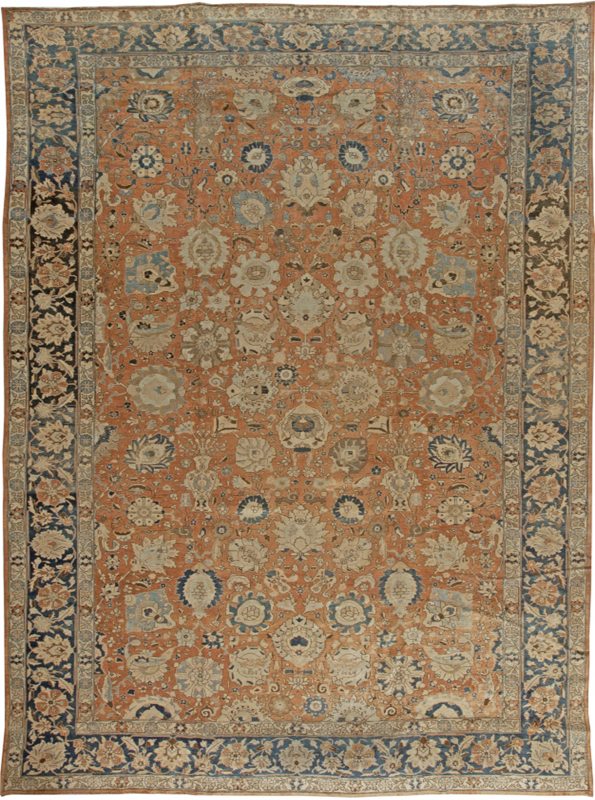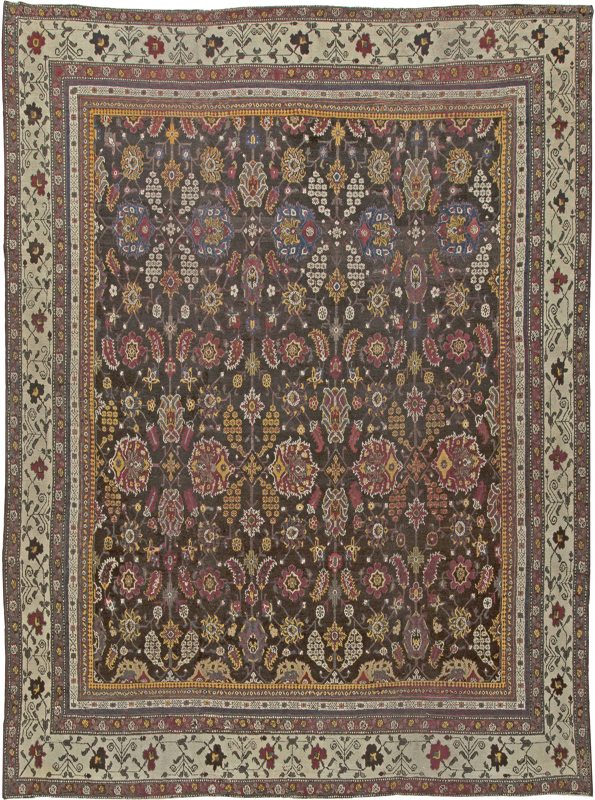 Persian Tabriz Rug                                                                                                                                                Indian Agra Carpet
And then on into modern times, flora still inspired artisans, but leaves and blossoms began to crop up re-rendered as geometric or abstract patterns, paired down to their most essential elements.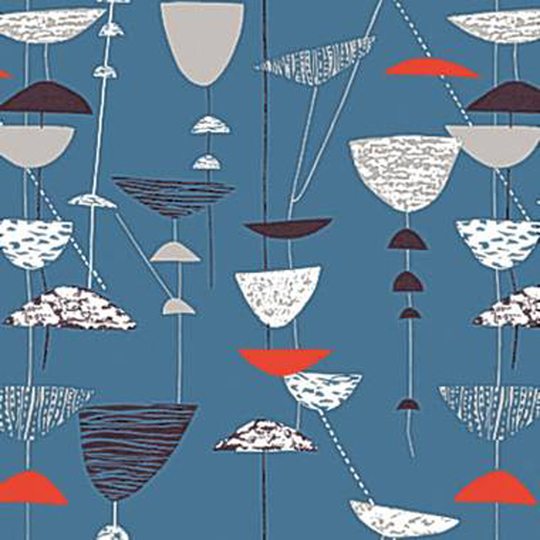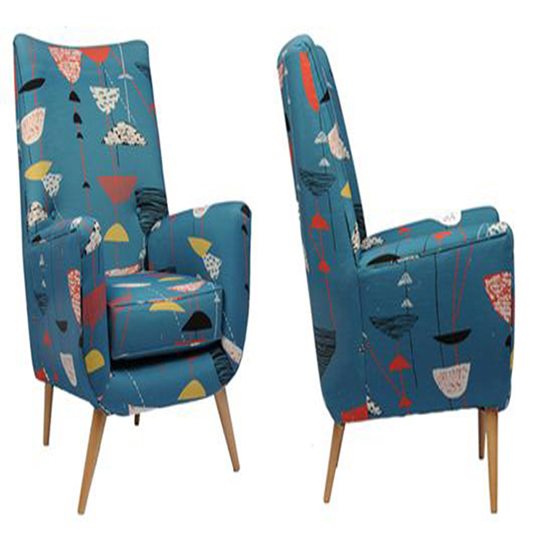 Acclaimed "calyx" pattern by Lucienne Day, inspired by mushroom caps
Today botanical patterning runs the gamut from sumptuous, bursting blossoms to Scandinavian-style pretty simplicity. In our global era, we see more overlap and cross-cultural pollination, if you will, among styles than ever before. There's no one-style-fits-all, but the breadth of options – from classic to contemporary, abstract to realistic – gives much to be desired and explored.