Combining our love of antique textiles with our passion for bespoke contemporary design, we've put together a collection of contemporary carpets boasting modern interpretations of traditional oriental motifs in our Manhattan D&D showroom.
All gorgeous and unique in their own right, these pieces pair the soulful history of East and Central Asian weaving with nouvelle flourish. The result is a collection that manages to be both edgy and distinguished. Take a peek: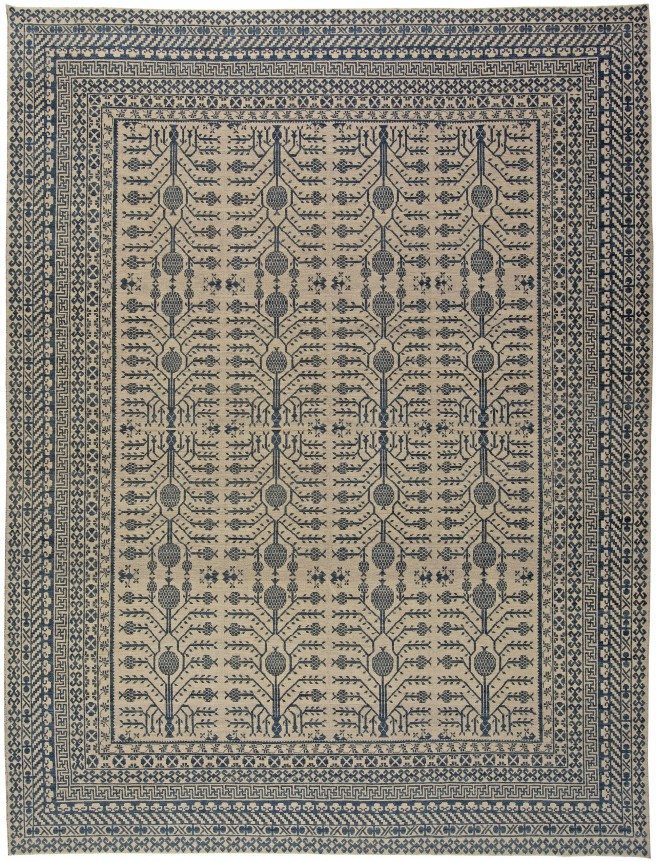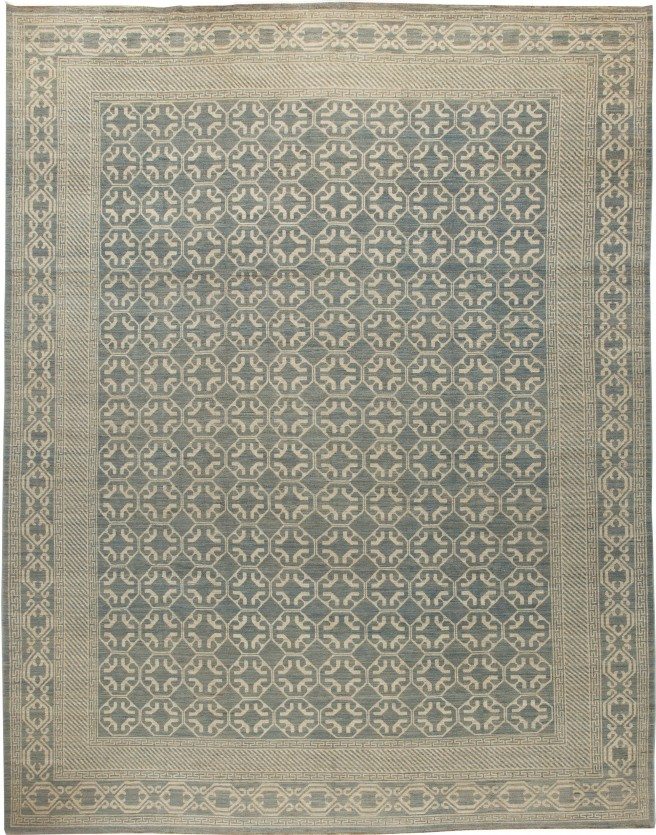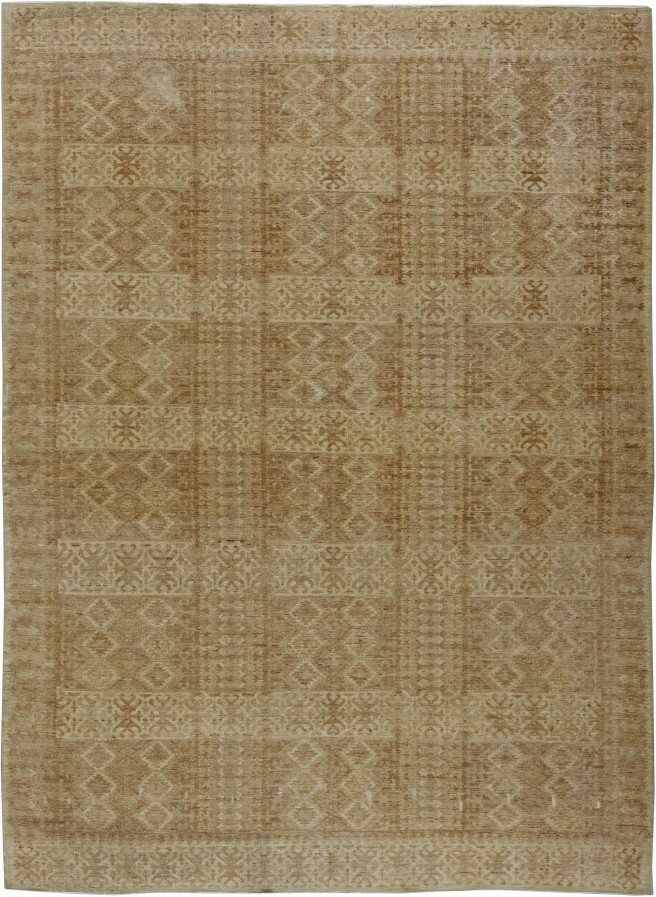 The rugs are on display now at 979 3rd Ave, suite 625.  Stop by and say hello!