We're winding up a week full of awesome interior design, between the West Edge Design Fair in Santa Monica and High Point Fall Market Week in North Carolina. There was much inspiration to be had and a bevy of talented designers at both events.
Both markets got us revved up about what our own offerings bring to interiors, and so we thought a little refresher on the indispensable value rugs and carpets lend to design was in order.
Rugs are Foundational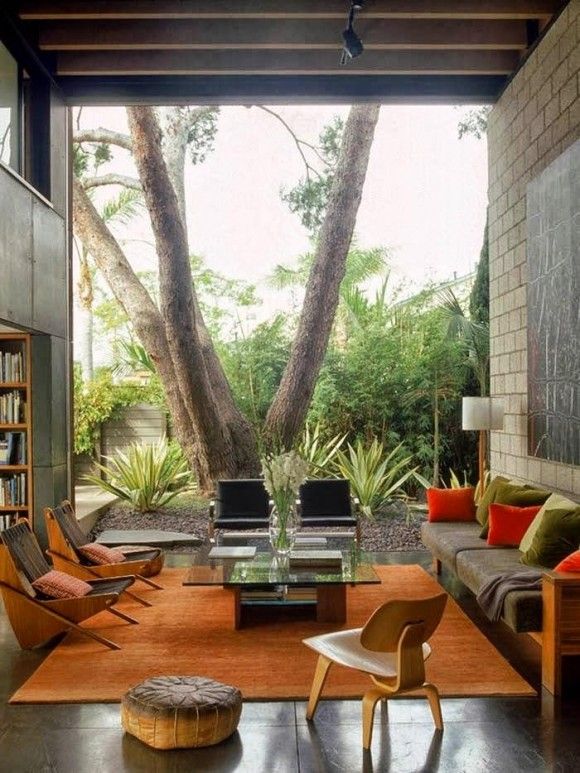 Part of this practical: it's much easier to trade out other elements of a room than its floor covering. Often designers pick textiles and fabrics first and build the statement around their selection. Choosing a quality rug or carpet is a solid baseline upon which to build a fabulous interior.
They lend Texture and Softness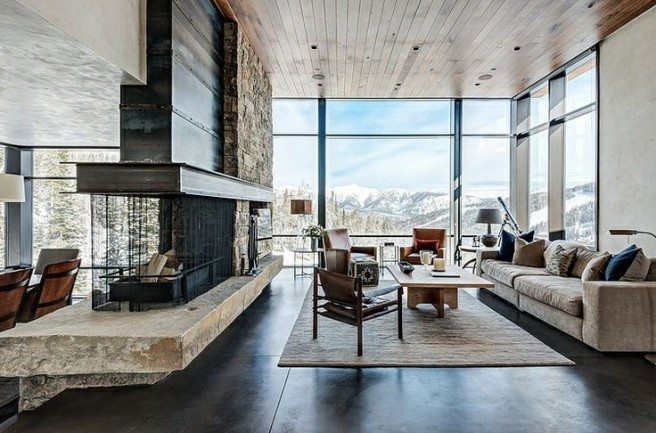 Rugs appeal to our visual and tactile senses. Heavy and strong structural elements beg for a contrasting softness. I love the rug here because it references the view, it almost looks like a nicely-groomed patch of snow.
But also Conversation and Contrast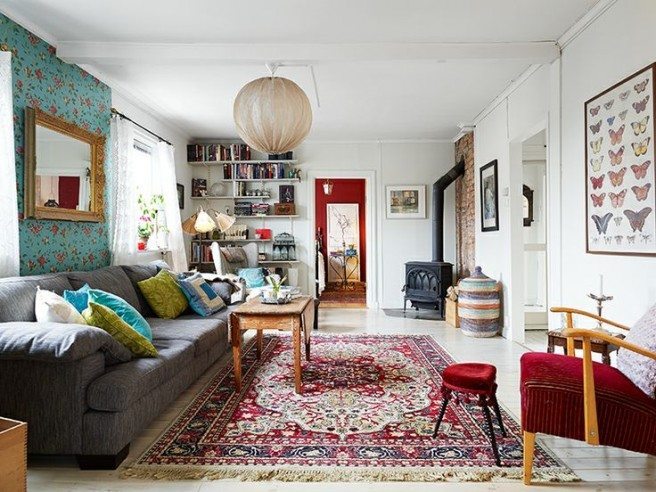 This room is so clever, with a repeating nature motif echoed in its wallpaper, butterfly hanging and area rug. Bold and smart without being overly obvious – this is a perfect example of how a rug can craft a conversation between design elements.
Personality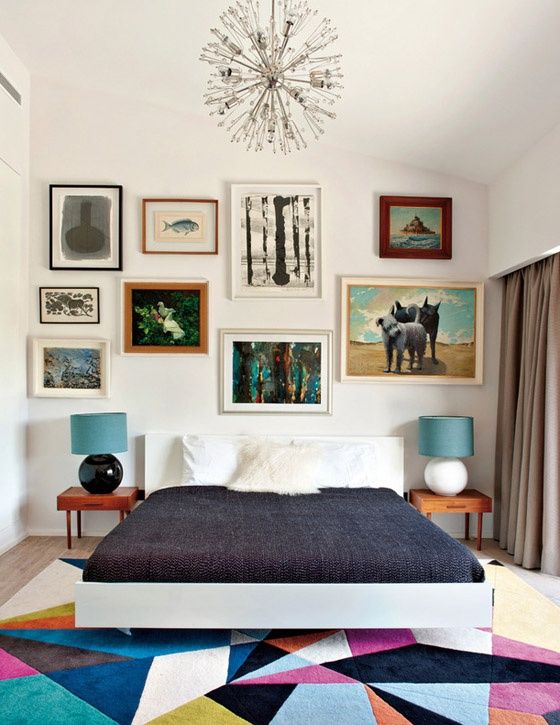 This goes back to rugs being foundational: choosing a zippy piece like this is a sure way to tell all whom enter that this space belongs to someone with something to say.
And finally… Heritage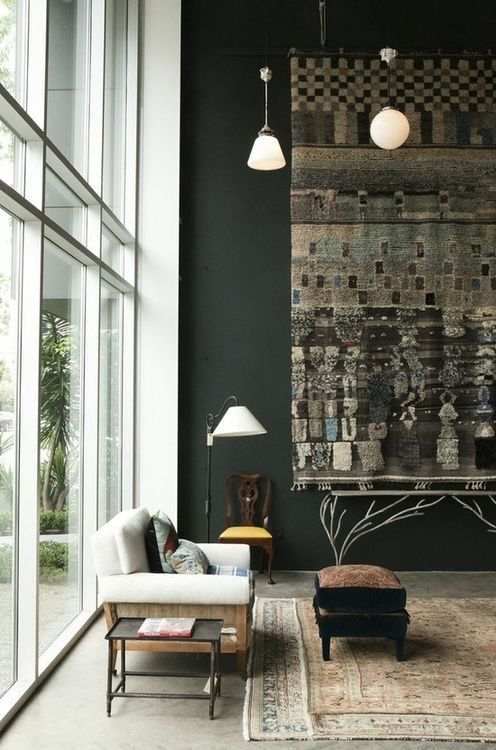 Antique rugs are our first love here at DLB. There is something incredibly special about starting an interior with a story wrought of beautifully woven fibers and the decades of treaded history that give a rug its patina. An antique rug is the epitome of useful art and we celebrate and honor its heritage by putting it to further use, lengthening its collected history.
For extra inspiration, peruse our antique, vintage, and contemporary collections.