There is something magical about kitchens. We say 'hearth and home' to express the warmest connotations with our dwelling place, like calm, happiness and safety. The 'hearth' is nothing but a kitchen, the birthplace of tasty food and most intense discussions. That's why it requires special attention while arranging and embellishing. We've gathered 6 common décor mistakes to help you avoid them in the beating heart of your house.
Blindly Following Impractical Trends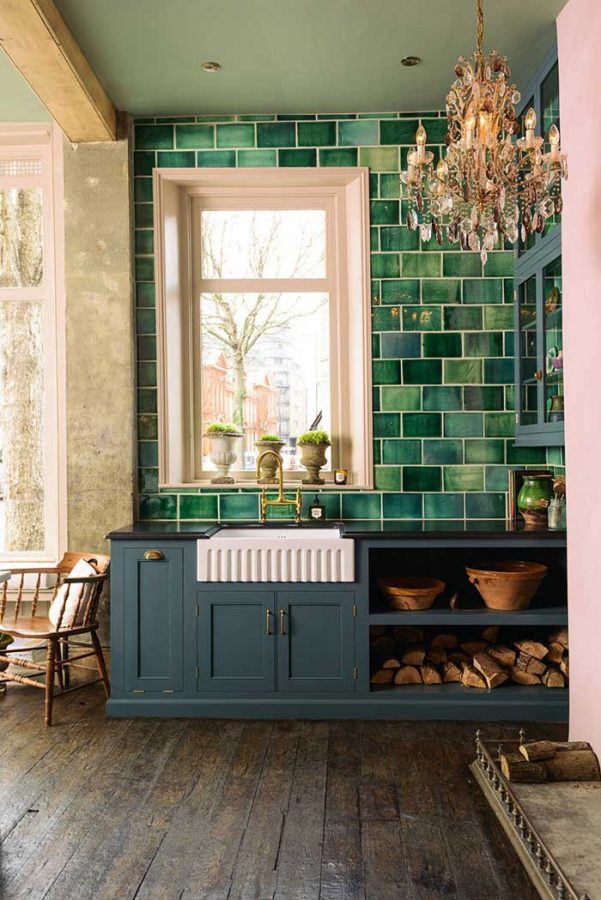 Out of all decorating fads, those regarding kitchens change the fastest. Farmhouse styling belongs to one of the latest but is antique wood on worktops necessarily a good idea? Choosing trends above functionality always ends up badly. Unless you don't intend to cook at all 😉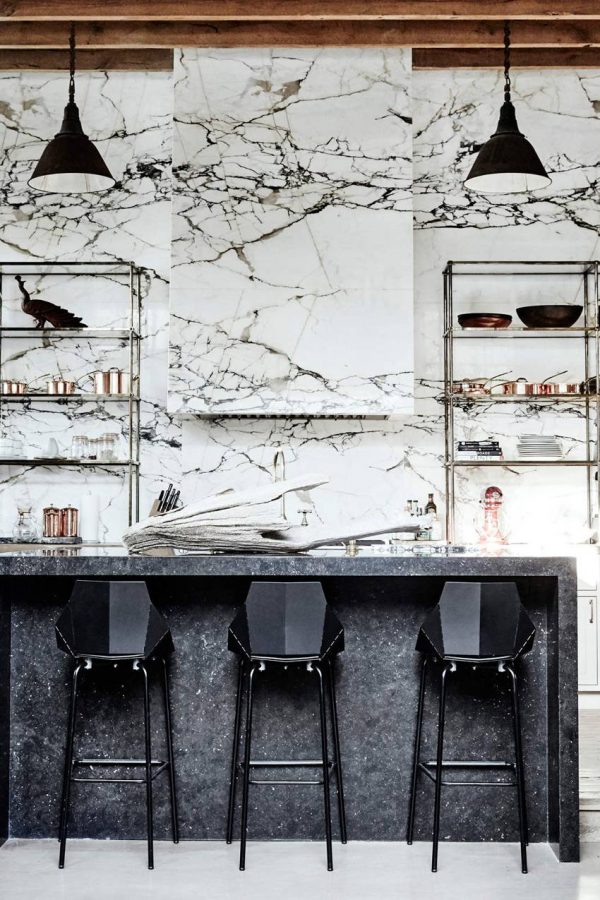 Therefore, if you like a trend, be critical and think which of its features will actually work for you. Our advice is to focus on additives. Retro cutlery or a copper pan will aid your everyday functioning and provide the desired aesthetic effect. Remember, the kitchen has to be livable above all.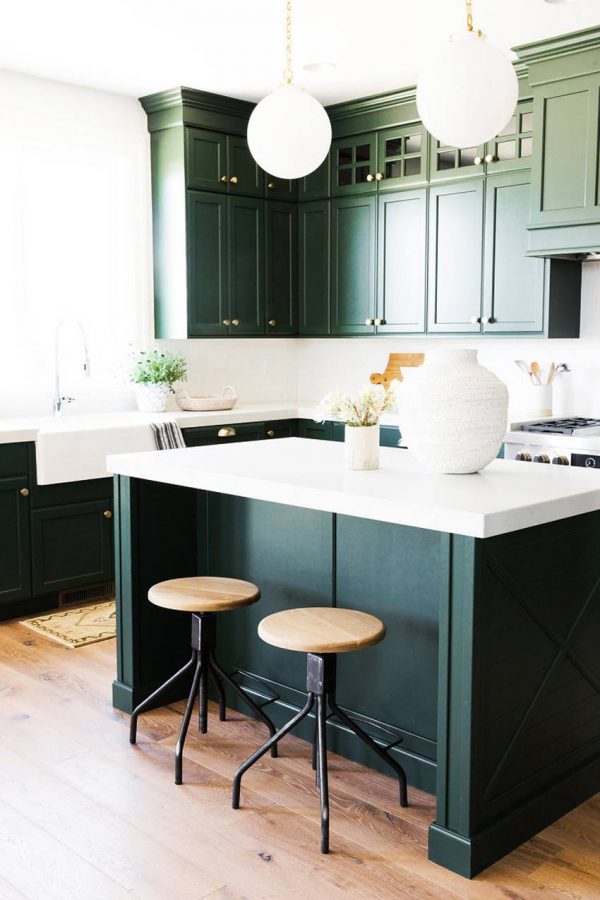 Lack of Personal Touch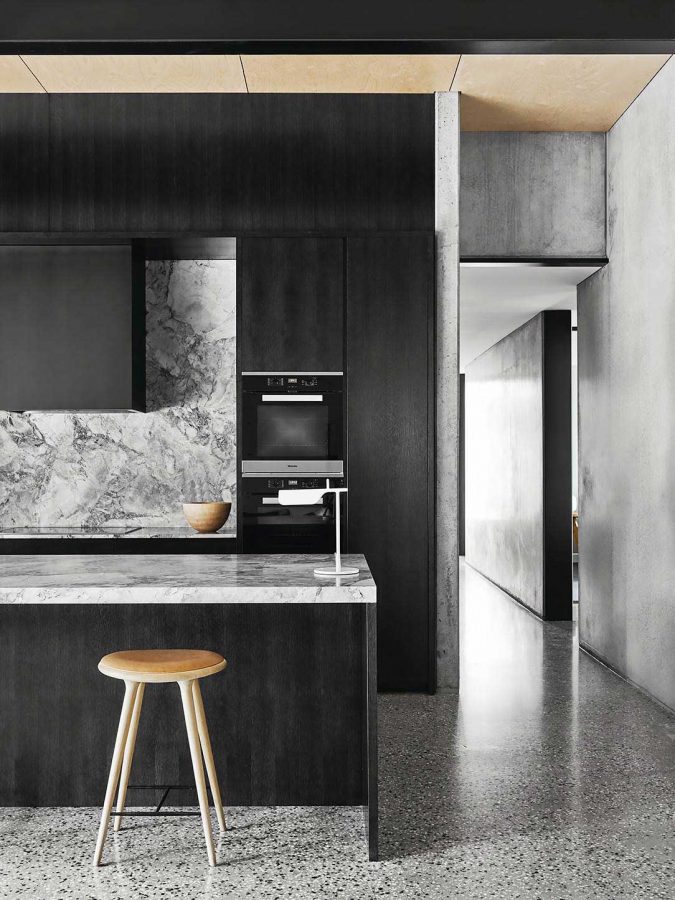 Not thinking about functionality is a big mistake but completely forgetting about decorations isn't good either. Filling your kitchen with utensils and appliances is the foundation. Once this is done, it is time to imbue the place with soul. A rug, a work of art or some small knick-knacks will add comfort and personal character. Moreover, they will surely inspire you to be more creative with your cooking 😉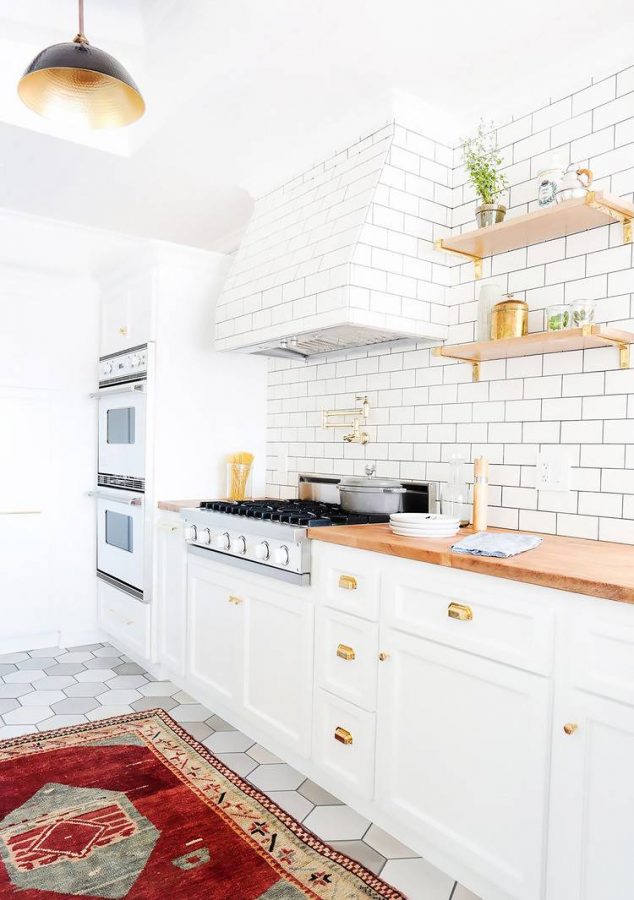 Editor's choice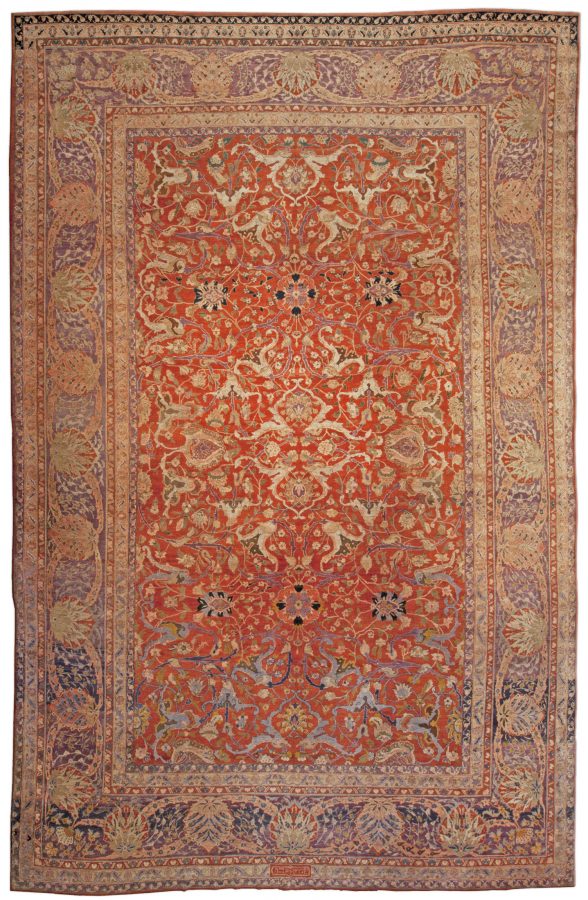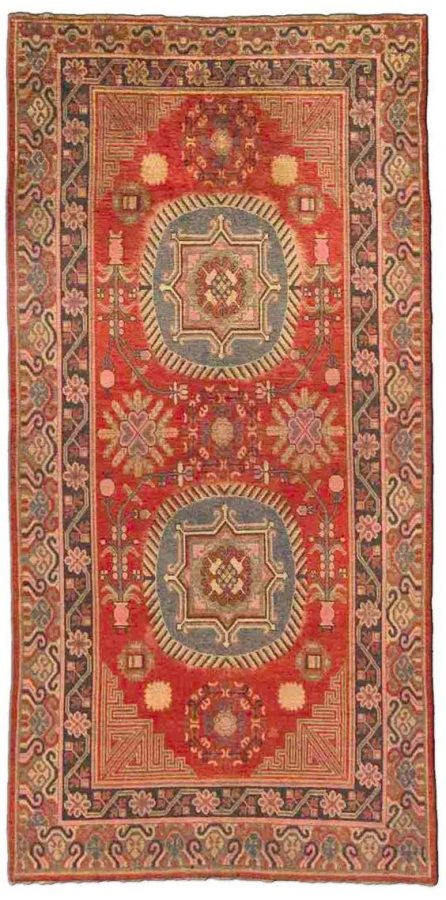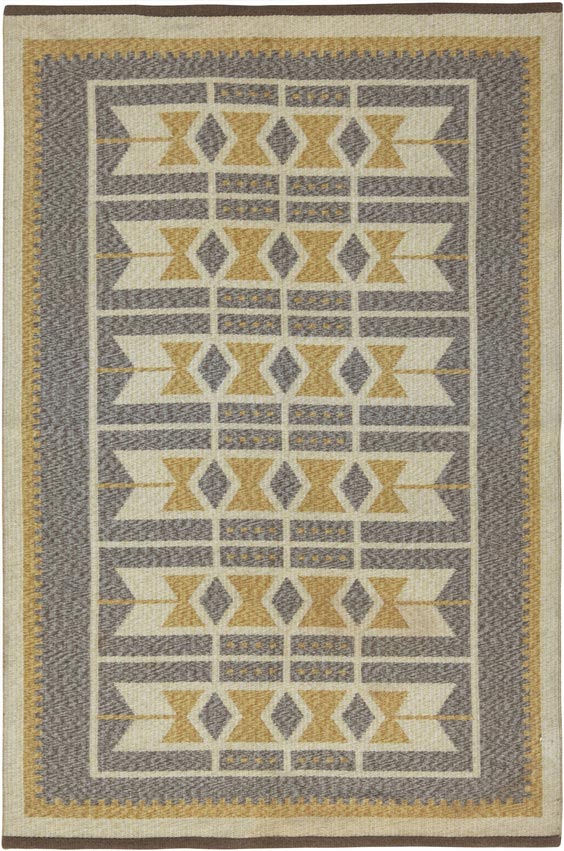 Too Much Color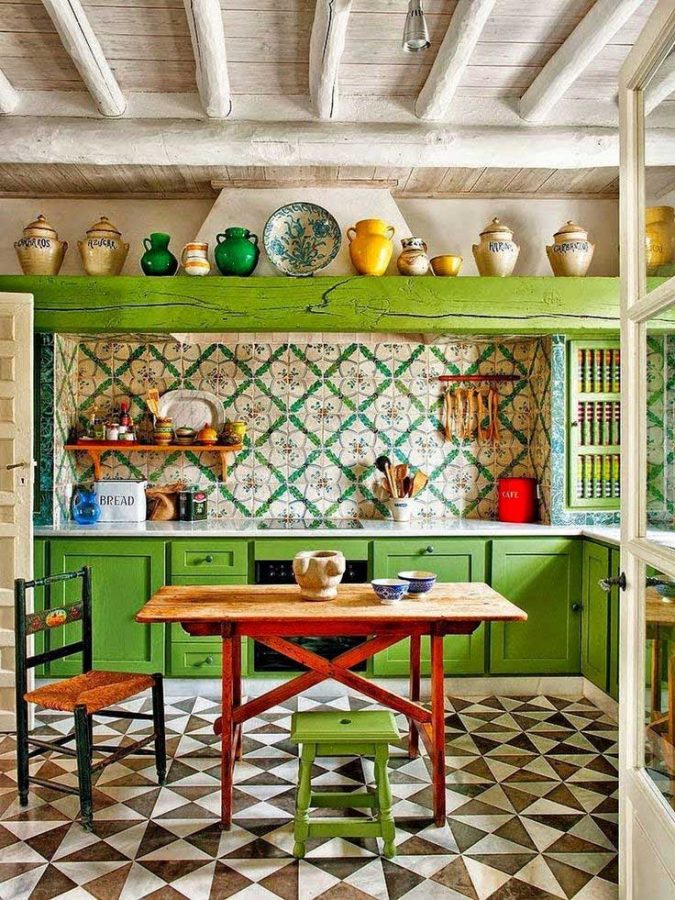 Colorful Kitchens are the craze of 2018. Of course there is nothing strictly wrong with that yet you have to be aware of the threats. An intensely blue or green kitchen can effectively reduce further color choices in other rooms. Besides, it may turn out to be simply overwhelming.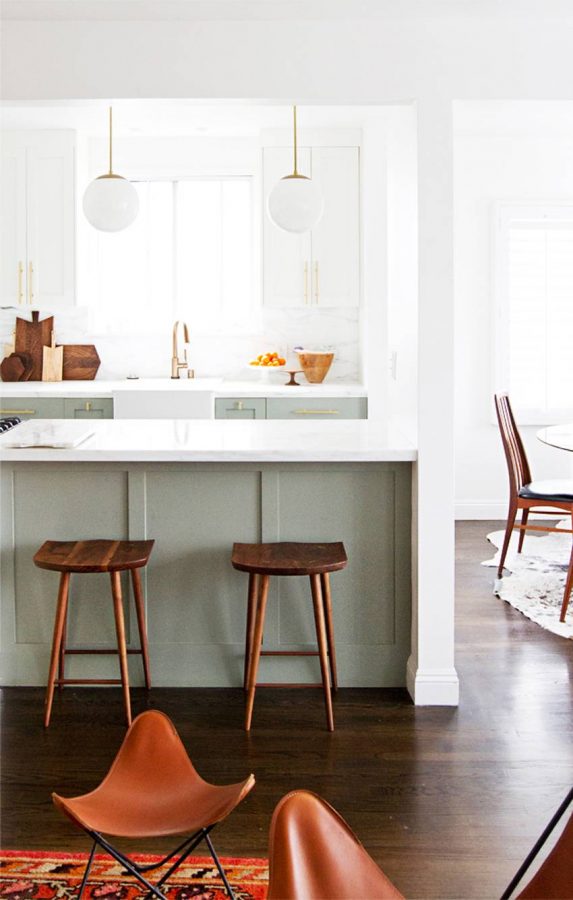 That doesn't mean you have to restrict yourself to the palette of neutrals. Decide on one accent wall and if that still doesn't satisfy you, there are super chic extinguished shades waiting for your attention. With colors like Sage or Serene Blue you can proverbially kill two birds with one stone 😉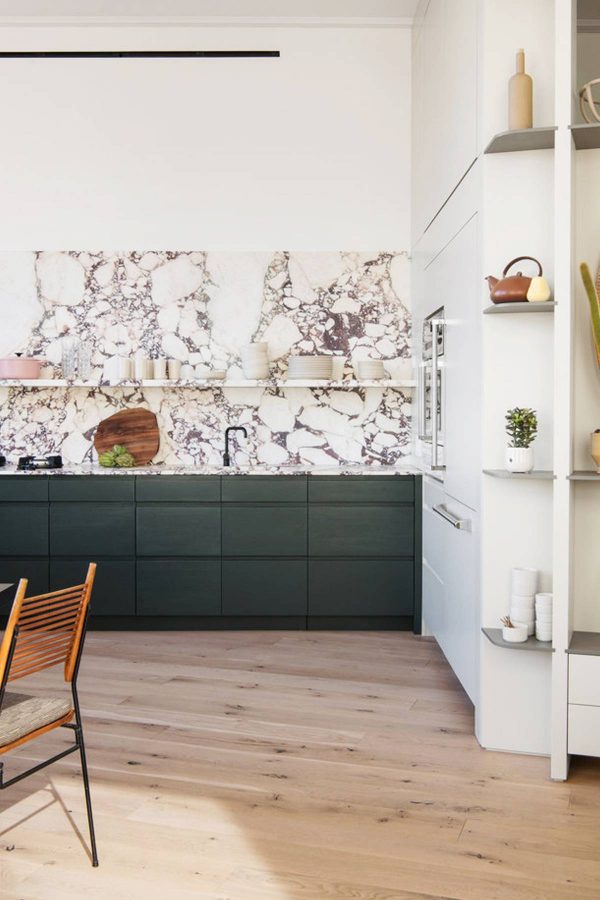 Not Having Things at Arm's Reach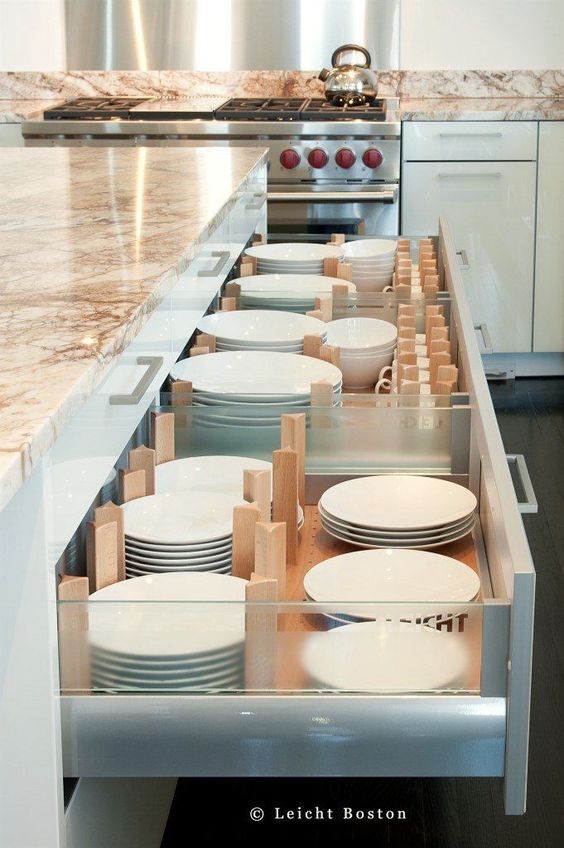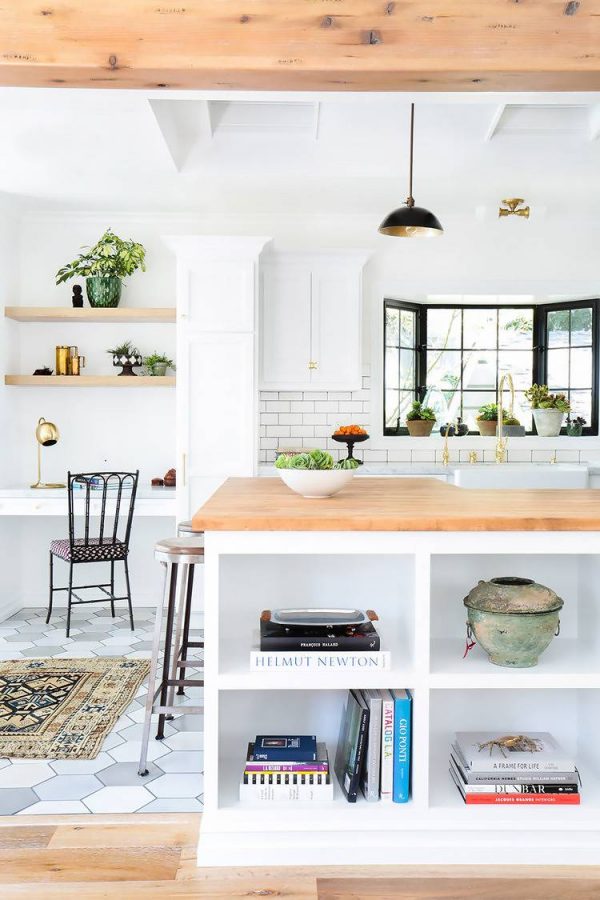 When the utensils are hidden, the kitchen immediately looks cleaner and more aesthetically pleasing. Unfortunately, putting all knives and pans into the drawers considerably extends the working time over meals. How to solve it? Pans and spatulas can be dealt with the Farmhouse way, meaning hung on the wall.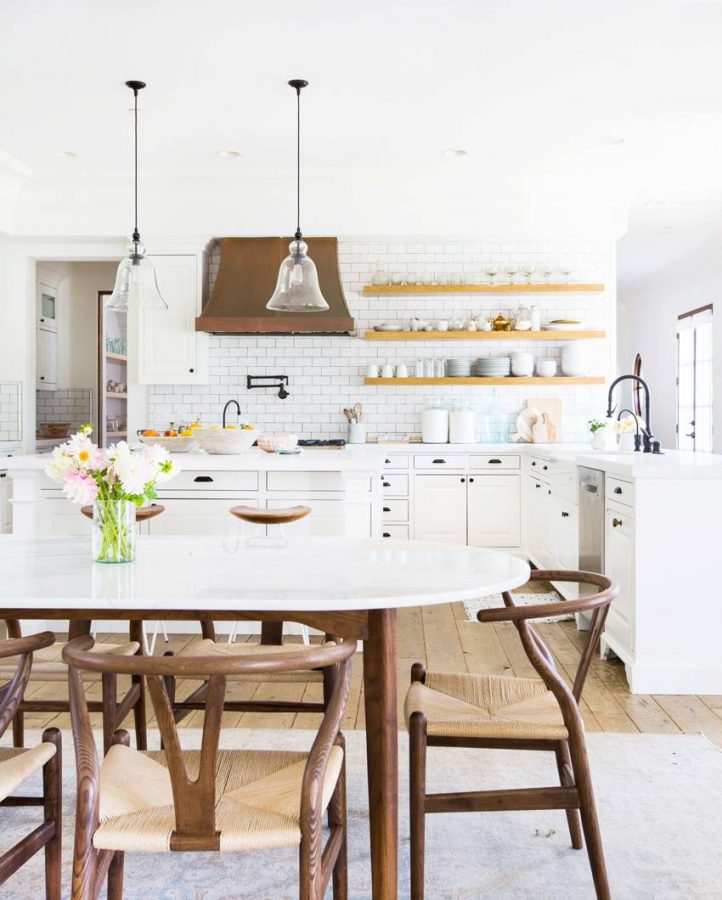 For the less 'attractive' elements of the kitchen hardware we advise you to prepare practical and pretty stations. Knifes can go into a neat wooden stand, spices into decorative cans. Think about your convenience and keep you sugar along with cups by the coffee maker. Good organization is a life-changer!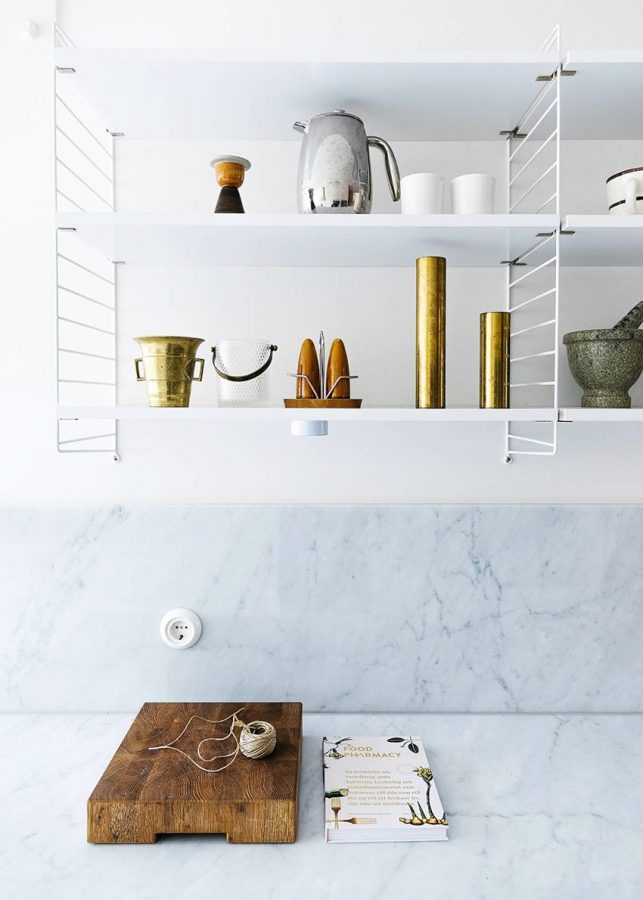 Inconsistency With the Rest of the House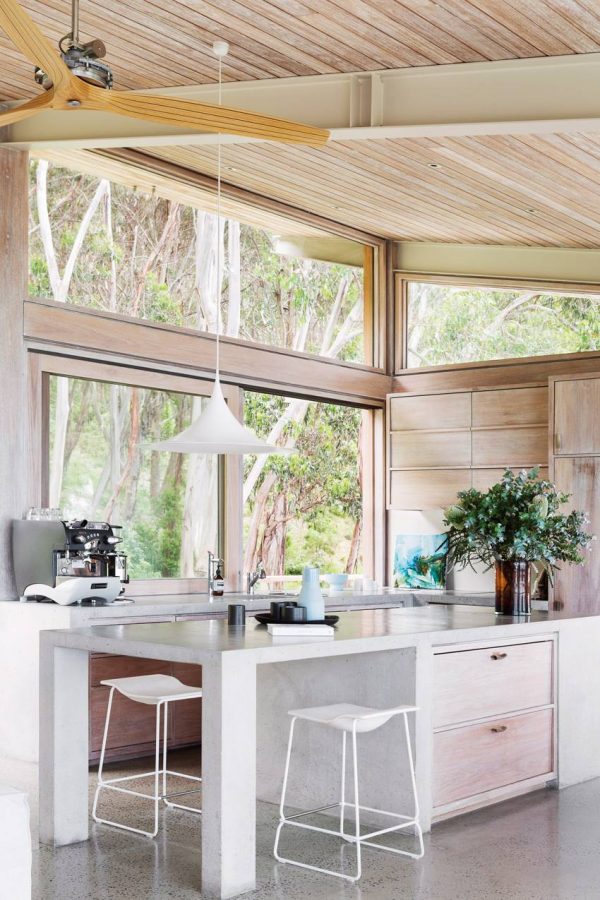 Although the kitchen is a very particular place, it should still be kept in line with your house's architecture. According to interior designer Katie Hodges, even a small nod towards the overall décor will prevent your kitchen from looking unintentional. As a part of the explanation, she gives an example. "[…] a Spanish kitchen doesn't necessarily need heavy wood cabinetry.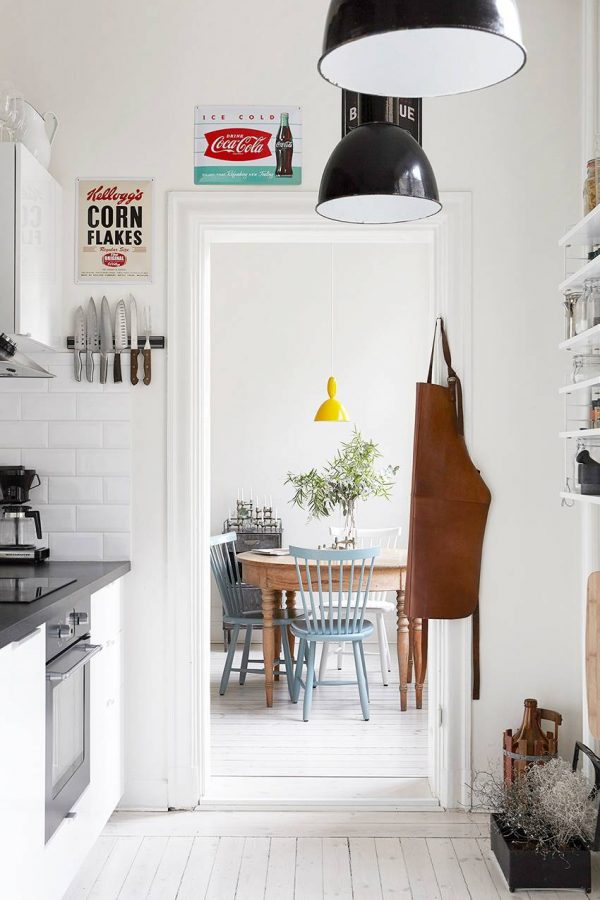 Keeping the cabinets bright and white with small doses of iron hardware and natural textures make the kitchen feel authentic without being 'true' Spanish style." We hope that's illustrative enough. Even fans of eclecticism know that good design calls for a 'binder'.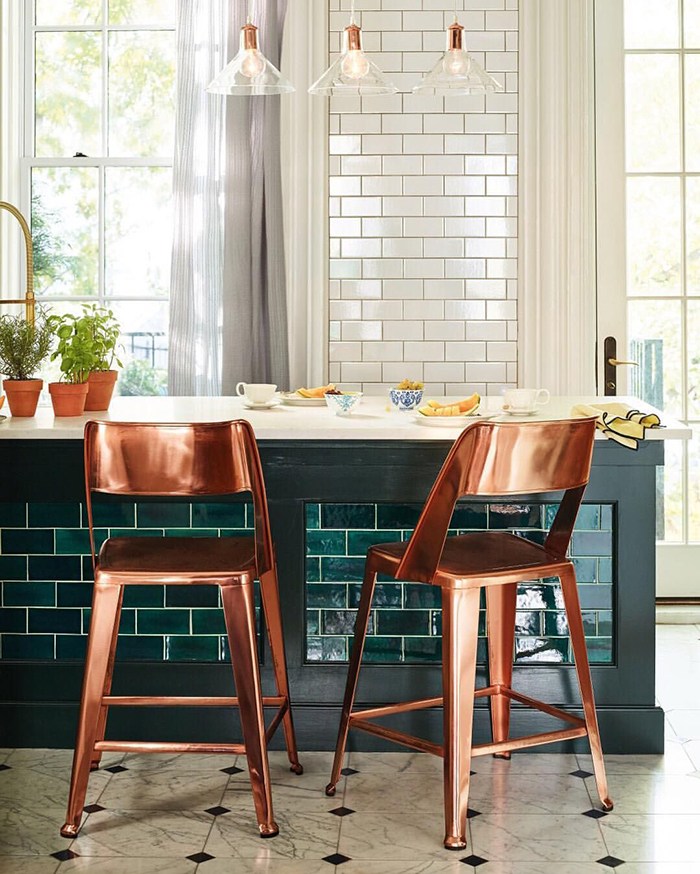 Too Statement Backsplash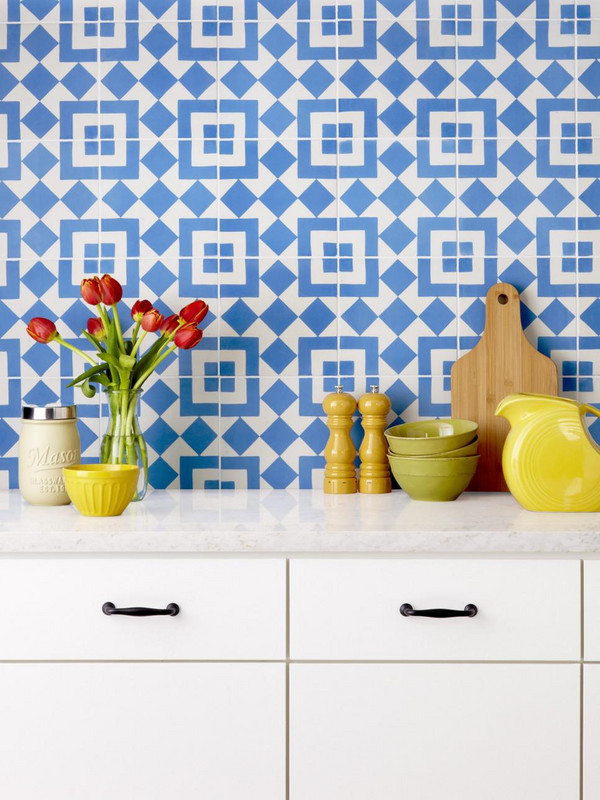 Everyone has been swooning over Moroccan tiles lately, but are they surely suited to every kitchen? This point is closely related to our advice about being critical of trends. A backsplash is an inseparable part of every functional kitchen and we realize that the denser its pattern, the less one is able to spot any actual splashes on it.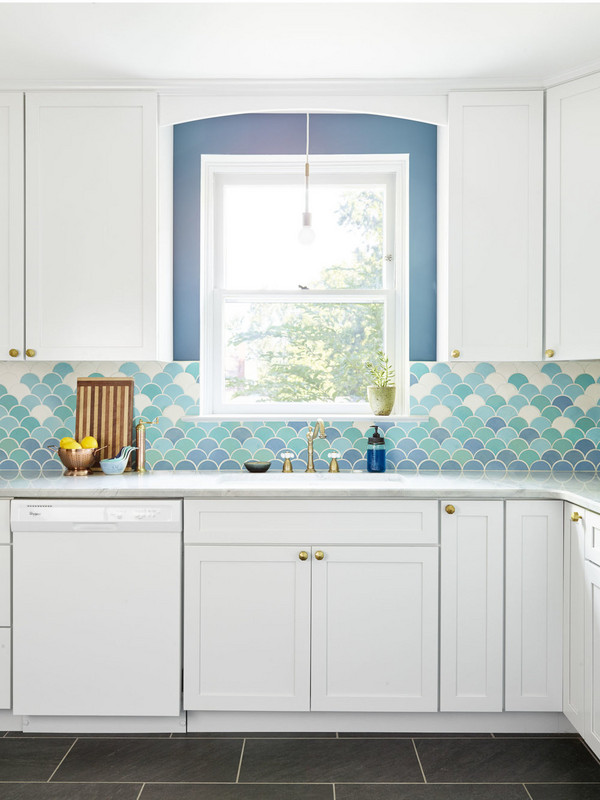 Nonetheless, it is the easy-care factor that should light the way while choosing your tiles. Modern hexagon tiles in a neutral shade will not only prove timeless but also jazz up your kitchen with a pinch of geometry. Food for thought.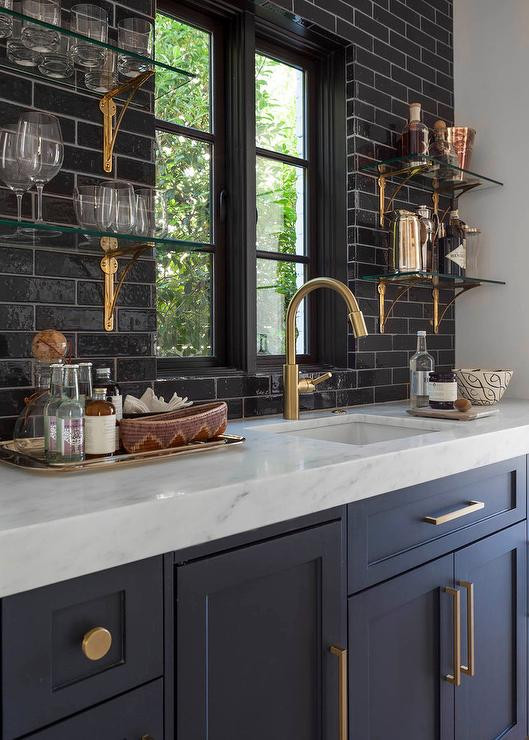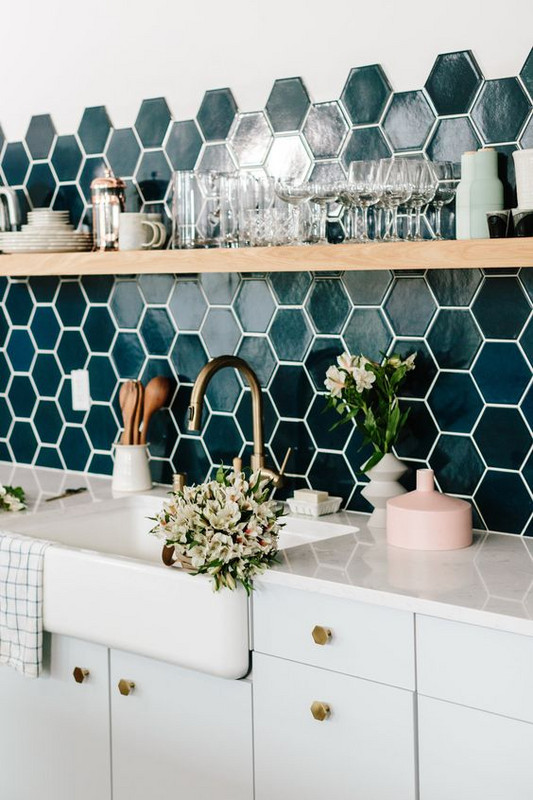 Doris Leslie Blau can help you find the right Persian carpet or oriental rug. We have a large showroom in New York City plus online catalogs and supplementary information. For help choosing a product for your needs, contact us online or call 212-586-5511.