Our gallery in Washington D.C is honored to carter to the needs of our Washingtonian clientele with our best selection of antique rugs and contemporary rugs. As we restlessly try to improve, Doris Leslie Blau works closely with some of the city's most prominent designers in order to deliver you the best Persian rugs and beautiful vintage Persian rugs. Capital of the United States of America, Washington D.C is probably one of its most famous cities. Defined by its elegant neoclassical architecture, which include some of America's most iconic structures such as the Capitol, White House and Supreme Court, it is a home to numerous prestigious art galleries and museums such as the Smithsonian Institution, which operates 19 free to the public museums and the National Zoo.
What matters to us the most is your satisfaction with our antique rugs
Doris Leslie Blau's mission is to deliver best quality antique rugs and vintage rugs, while setting the standards of an outstanding service. Located in New York City, our gallery is home to some of the most spectacular rugs of every origin imaginable. Many of our clients are among Architectural Digest's "Top 100 Designers" and our antique rugs often appear in their interiors. In the past few years Doris Leslie Blau established itself as a leading source of fine new and custom rugs based on patterns created by many well-known contemporary designers, including Miles Redd and Nanette Lepore.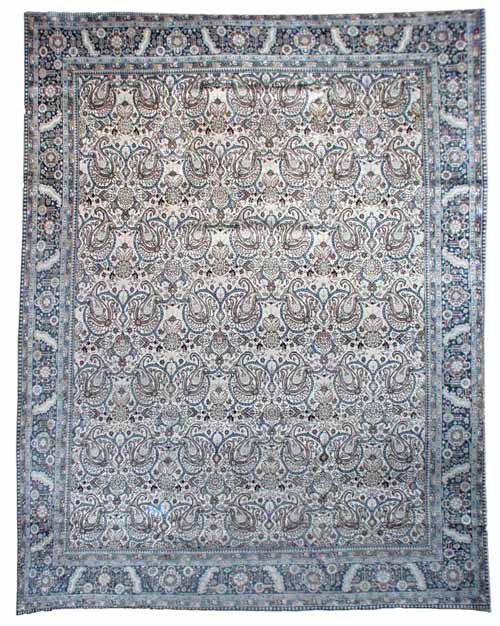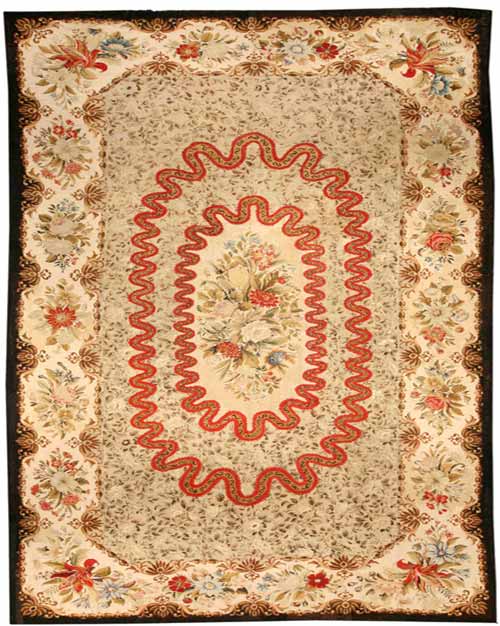 Our service and offer
In order to deliver you best antique and vintage carpets, we offer fast and inexpensive (sometimes even free!) shipping all over the world, straight from our New York City based gallery, permeated with the magic of antique, vintage and modern rugs. As always, we care about your satisfaction the most, so do not hesitate to contact us if you have any questions about our fabulous rug collection and shipping process. Doris Leslie Blau's webpage offers you the ultimate shopping experience, allowing to filter through every carpet in our possession using categories such as size, color, origins and age. Moreover, if you desire something original, we also offer a possibility of ordering a custom rug, made just for your liking!
Washington D.C's history
With the signing of the Residence Act in the 1790, the Congress approved creation of the city of Washington, although it was officially founded in 1791. The city's exact location was to be selected by President George Washington himself, who signed the bill into law on July 16. Washington D.C was then constructed on the north bank of the Potomac, east of Georgetown. Passing the Organic Act of 1801 placed the entire territory of the city under the exclusive control of the federal government, making it an independent city-state. British forces invaded the capital during the War of 1812, burning and destroying numerous prominent buildings of the city. Luckily majority of them was quickly repaired, avoiding permanent damages to the capital. In 1861, during the outbreak of the American Civil War, the District's population grew notably, due to the immigration of freed slaves and seven years later, Congress granted the District's African American male population the right to vote in elections. Washington was developing quickly, however, the city was badly designed and offer poor housing options for growing population. In the early 1900s, Washington underwent an urban renewal project, which was a part of the "City Beautiful movement". Some of the city's structures were burned during the riots, which broke out after the assassination of civil rights leader Dr. Martin Luther King, Jr. in 1968.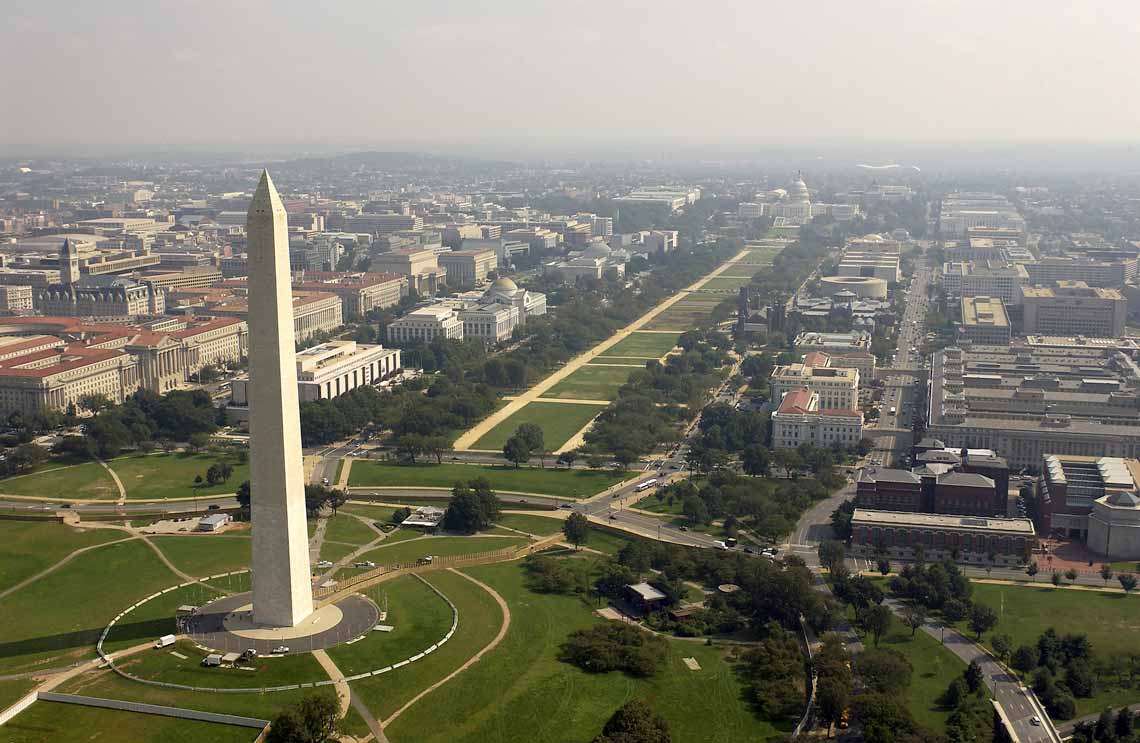 Doris Leslie Blau's owner – Nader Bolour
Doris Leslie Blau Gallery's owner, Nader Bolour, is widely known as a talented designer and ingenious businessman. Gallery's great success on the antique and vintage rug market is due to its owner business sense, original thinking and, most importantly, immeasurable experience. With his finger constantly on the pulse of an ever-changing market and an unprecedented eye skilled in finding rare specimens, he instituted a new quality of the carpet dealership. After moving to London, Nader Bolour had his first meeting with Doris Leslie Blau, a great connoisseur of antique Oriental rugs. Few years later, when the two of them met again, they formed a partnership. Nader purchased Doris Leslie Blau Gallery in 1997.
Culture and entertainment in Washington D.C
Washington, D.C.'s cityscape was planned and designed by Pierre Charles L'Enfant, a French-born architect and city planner, commissioned by president Washington. The L'Enfant Plan was based off f f cities such as Paris, Amsterdam and Milan and it featured broad streets and avenues radiating out from rectangles, providing room for open space and landscaping. However, in the early 1900s, L'Enfant's vision became marred by slums and randomly placed buildings, including a railroad station on the National Mall. As a result the city was successfully re-landscaped. Nowadays the city's architecture is very varied. The neoclassical, Georgian, gothic, and modern architectural styles are all reflected among six most important structures in the city structures and many other prominent buildings in Washington: the White House; the Washington National Cathedral; the Thomas Jefferson Memorial; the United States Capitol; the Lincoln Memorial; and the Vietnam Veterans Memorial. Some exceptions include buildings constructed in the French Second Empire style, for an example the Eisenhower Executive Office Building. The Washington D.C hosts 176 foreign embassies and the headquarters of numerous international organizations, trade unions, non-profit organizations, lobbying groups, and professional associations.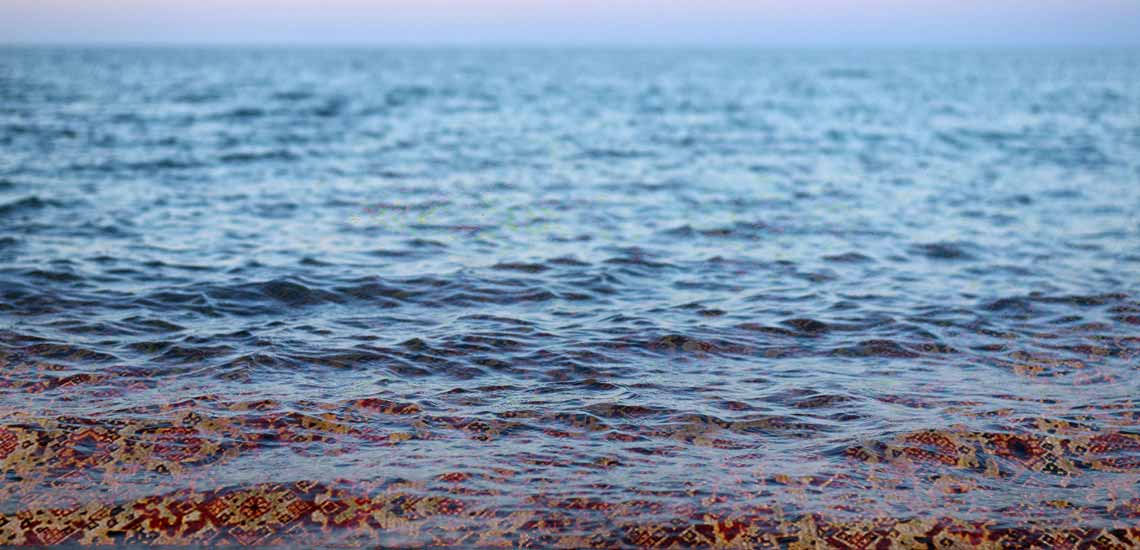 Doris Leslie Blau on Washington D.C
United States' heart and soul, Washington D.C is a true metropolis. With its diverse culture, rich history and wonderful architecture, Washington is one of the most visited places in the whole country. However, it is more than just another city. Washington is a symbol of everything United States of America stand for – justice, law and order. Few places can rival its prestige and elegance. Wherever you need an antique rug or maybe something more contemporary, Doris Leslie Blau is m happy to serve you with our expertise and excellent service.If you are interested in purchasing a high quality rug, be sure to visit our webpage, where you can comfortably browse through available pieces. For those most demanding we offer the possibility of ordering a custom carpet, created just for you! All of our rugs are of highest quality, made of best materials available! If you happen to have any questions or doubts, our qualified staff would be more than happy to help.