Born in 1960 in New York City, Michael Davis was a son of a writer and producer of several popular television programs such as You are There, Naked City and Route 66. Ever since his childhood he has showed interest in the subject of design and architecture.
"I was an avid reader and film watcher as a small child" Davis reminisces "and it was through literature and secondarily through film and theater that I first became interested in architecture. I found that any book I was reading, if there was a particularly vivid description of a place or a space, that I was drawn to it and that was how I first began to understand architecture. [Alfred Hitchcock's film] Rebecca and Marcel Post's book Remembrance of Things Past were both influential.". Unfortunately, a tragedy struck Davis' family, as he and his brother were orphaned and subsequently adopted by their uncle. Years later, the designer earned Bachelor of Arts in the History of Art and Comparative Literature from Brown University in 1982 and a Master of Architecture from Harvard University in 1986. Davis started to work in the design industry in 1989, collaborating with inter alia Beyer, Blinder, Belle; Prentice and Chan, Olhausen; and Edwin Schlossberg's firm, ESI Design. In 1994, he opened Michael Davis Architects & Interiors, his first and extremely successful company, which specializes in residential design and renovations, commissioned commercial projects and museum and exhibition design.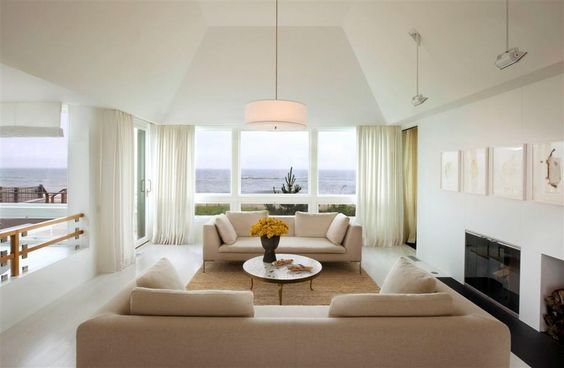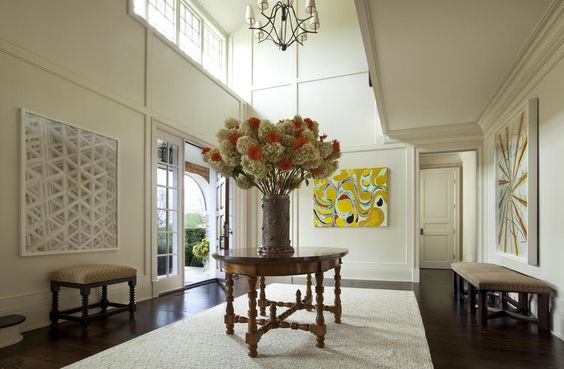 Davis' most interesting creation, 3FortySeven, is a showroom and a gallery which was opened in 2011 in Hudson. As an extension of Davis' architecture and design, 3FortySeven showcases antique furniture, lighting, decorative objects and re-imagined industrial salvage, one of the designer's many passions: " I began to live in Hudson long before it was chic and popular and I would wander around and think, Where is everybody? This place is so great and it's close to New York City, sooner or later it has to become a destination. So [about 10 years ago] I bought the worst looking property with the best location on Warren Street, an art-deco gas station on a big lot set back from the sidewalk. At the time I didn't think that the economy and real-estate market were booming and then the recession hit, I had tenants but eventually I was tired of being a landlord. So I decided since I have this building, I should fix it up and do something more personal and creative with it".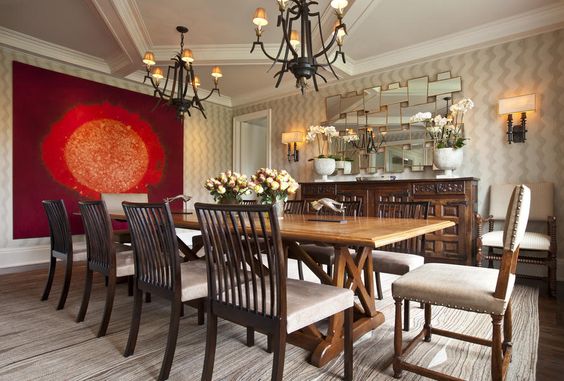 While most people don't give much thought to abandoned buildings or old furniture, Davis finds inspiration in their long-forgotten past and shows it through his designs: "Every generation, every age, and every culture believes that it can distinguish itself from the past by creating a new vocabulary. In the ancient world this was very often done with bits and pieces of old buildings that were called "spolia." When a conquering power took over a neighbor, it would take pieces away and use them in new buildings. This history interests me and in my own life it's a way to stay connected to my own personal and architectural history. ". His apartment located inside the Brooklyn Eagle Warehouse & Storage Company in Brooklyn got a complete makeover, changing from dilapidated ruin to a lofty and industrial apartment with a characteristic giant clock face acting as a window. The designer's nostalgia for the comfort of the home is deeply rooted in his M.O. and characterizes his approach to the needs of his vast clientele. Davis' interiors have a warm, inviting aura, which immediately makes you feel at home.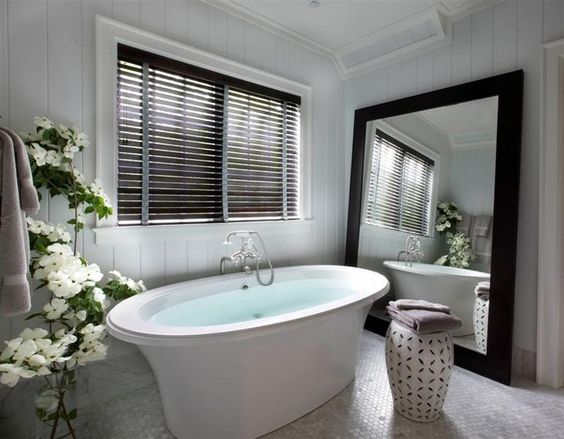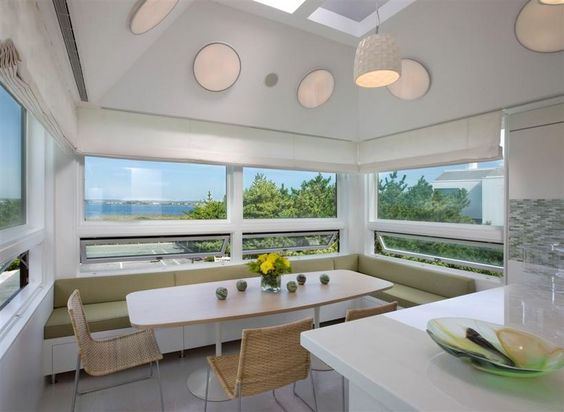 Davis is a member of the American Institute of Architects, the New York Society of Architects, and the National Council of Architectural Review Boards and a guest blogger for The Huffington Post. His works have been published in numerous magazines, such as Architectural Digest, GQ, The New York Times, Elle, HGTV and The Huffington Post. Additionally, Davis was named the 2003 Rising Star in Home and Interior Design by Fashion Group International.
source: http://www.interiordesign.net/articles/8168-10-questions-with-michael-davis/