The heart and soul of Leaf Design company constitutes of its founder and owner – Deidre Alexander. This charming and extremely professional designer does way more than merely arranging furniture and selecting the right wall paint. Via her projects, Deidre creates aesthetic experiences which are precisely composed in order to fit the needs of her clients.
Coming from South Carolina, Deirdre received a Bachelor of Fine Arts degree with a concentration in Interior Design from Winthrop University. After the graduation she had an outstanding opportunity to hone her skills under the wings of the southeast's most prestigious design firms, inter alia Gensler, Arcadis, Furman Architects, Cummings and McCrady Architects, and Jolene Smith Interiors. In 2009 she founded her very own Leaf Interior & Design company and since then has been working under its banner.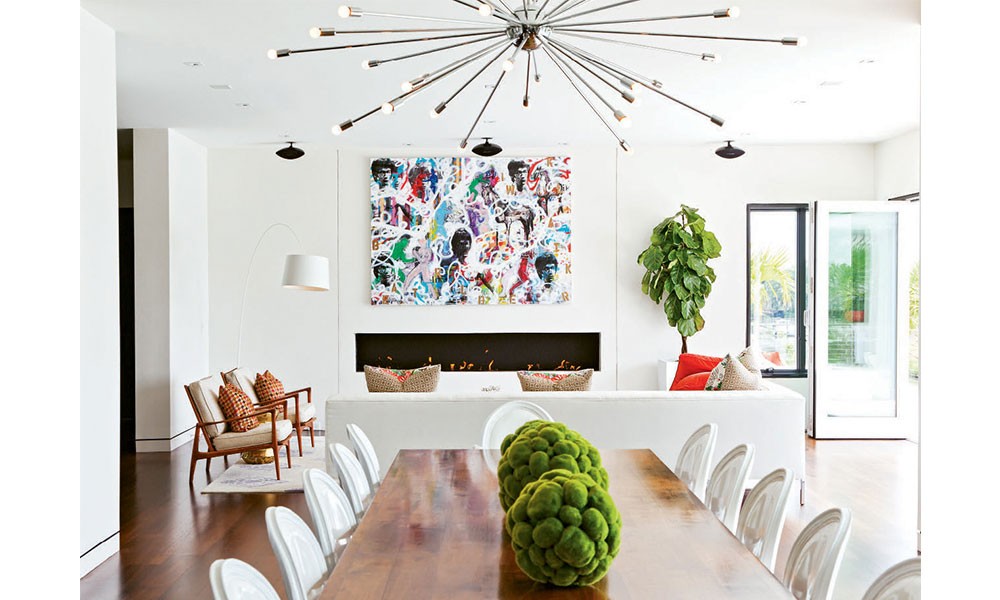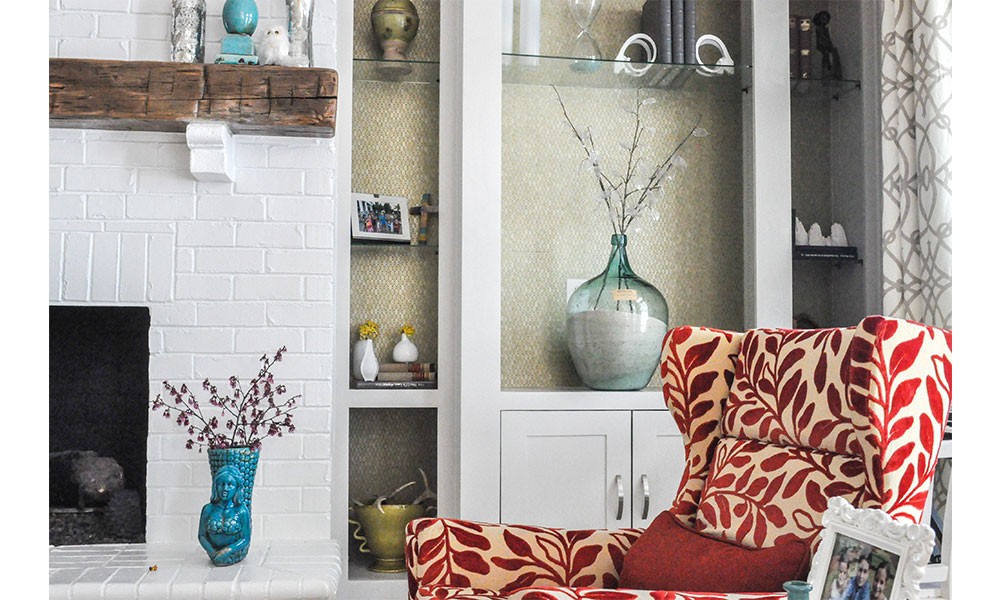 Deidre's work is characterized by marrying the modern with traditional decor, which are at all times kept in unwavering balance. Her impeccable style is backed by profound experience both in new constructions and renovations. Creative use of colors, along with mixing different textiles and textures are her hallmarks and reflect the designer's exuberant spirit. Deidre is exceptionally versatile thanks to the eclectic alloy of clients. The main goal is to make interiors not only aesthetically pleasurable but also functional, and to achieve that, she remains in close relation with her customers. Leaf Design is renowned for the wide variety of projects, ranging from restaurants and boutiques to high-end residences. The firm has gained wide recognition and trust of its many satisfied clients across the whole country.