Ellie Cullman founded Cullman & Kravis 30 years ago. Ellie was born and raised in Brooklyn, where her family owns the famous steak house wchich name is 'Peter Luger'. Ellie graduated Phi Beta Kappa magna cum laude from Barnard College and pursued East Asian Studies at Columbia Graduate School.
A longtime luminary of the decorating world, Elissa Cullman, the mentor of many young designers, builds her compositions on the basis of classic forms, full of simplicity and grace enriched with unexpected antiques or pieces of modern art. Ellie's Design Philosophy is: "Truly exciting interiors are never homogeneous—they layer periods, styles, and forms." Place of inspiration? -Ellie answers outright:"Japan will always be my aesthetic wellspring."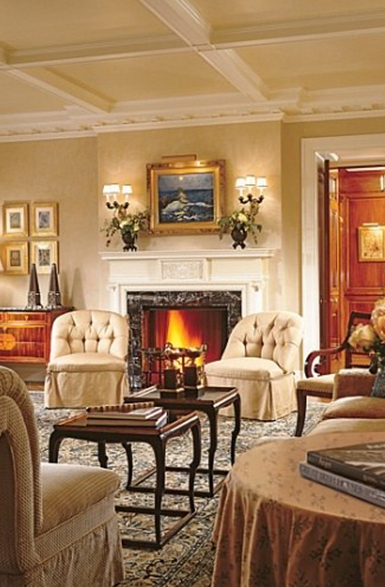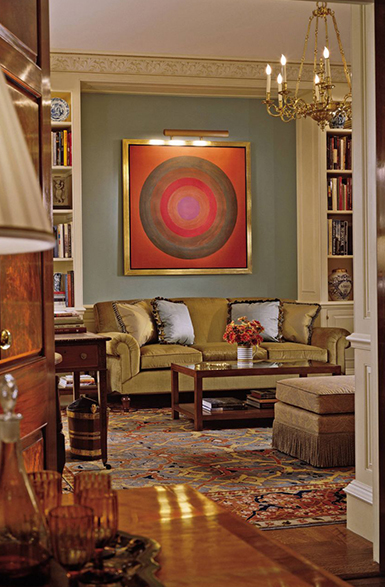 Cullman&Kravis is known for providing the highest quality of design excellence and personal service since 1984. They are collaborating closely with their clients to realize their aesthetic ideas and practical needs while adhering to their established budgets. While elegance and practicality is C&K's first objective, they upmost pride comes from the fact that every of their projects is different. They design to pay respect to their customers. The company ensures that the project will always suit the personality of very each person who have trusted them. There are no two same projects, as there are no two same customers – simple as the sun.
The purpose of their most recent work is to built a new concept of the traditional interior.
Projects are created on the basis of modern and unusual materials and colors to achieve a modern aesthetic that draws from the tradition. With this new approach, the point of view is future-oriented, but with great respect for the 30-year history of the company. Cullman&Kravis use antiques of all ages and backgrounds alongside modern works of art, order the furniture and unique textiles to create dynamic interiors that are complex and unique. Their clients can be sure that their interiors will always comfortable and inviting.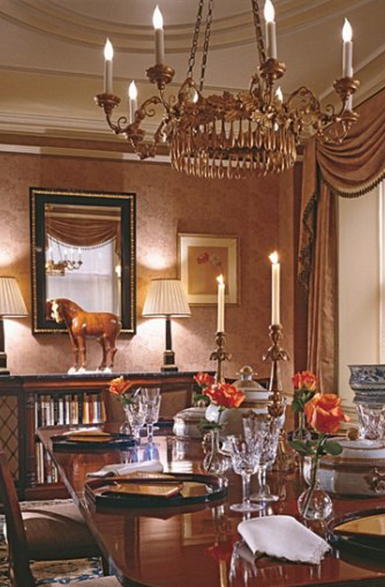 Since 2000, Ellie has been listed in the definitive "AD 100" Architectural Digest's designated best designers and architects. She was included as well in the AD January 2005 list of "The Deans of American Design," and was the recipient of the "Stars of Design" award at NYC's D&D building in Oct 2009. Along with longtime colleague, Tracey Pruzan, Ellie is the coauthor of "Decorating Master Class: The Cullman Kravis Way" (NY: Harry Abrams, 2008) and "The Detailed Interior: Decorating Up Close with Cullman & Kravis" (NY: Monacelli Press, 2013.) She chairs a variety of antique shows. In 2013, she chaired the Metro show, Park Avenue Antiques Show, and the American Patrons Committee for Masterpiece in London.