Reprinted from CT Cottages & Gardens February 2018
A specialist, NYC rug dealer in oriental rugs and carpets, Doris Leslie Blau's impressive collection of antique rugs include rare Turkish, Persian and Indian masterpieces, many of which date back to the Medieval Age. Some of these rugs are so rare that no more than a few exist in the entire world.
Doris Leslie Blau has always tried to bring the charm enclosed in Persian antique oriental rugs closer to people, closer to you. We opened our galleries in multiple locations in order to let you experience the sheer beauty of antique, vintage Persian, oriental rugs for sale in NYC with your own eyes and hands.
N03412 Berber Hills. It's a contemporary rug designed by Kim Alexandriuk for Doris Leslie Blau. Her rug designs are inspired by patterns and colors from all over the world. She likes to blend the modern and the primitive. In this case, the rug is inspired by the variety of shapes of the Berber hills in Africa.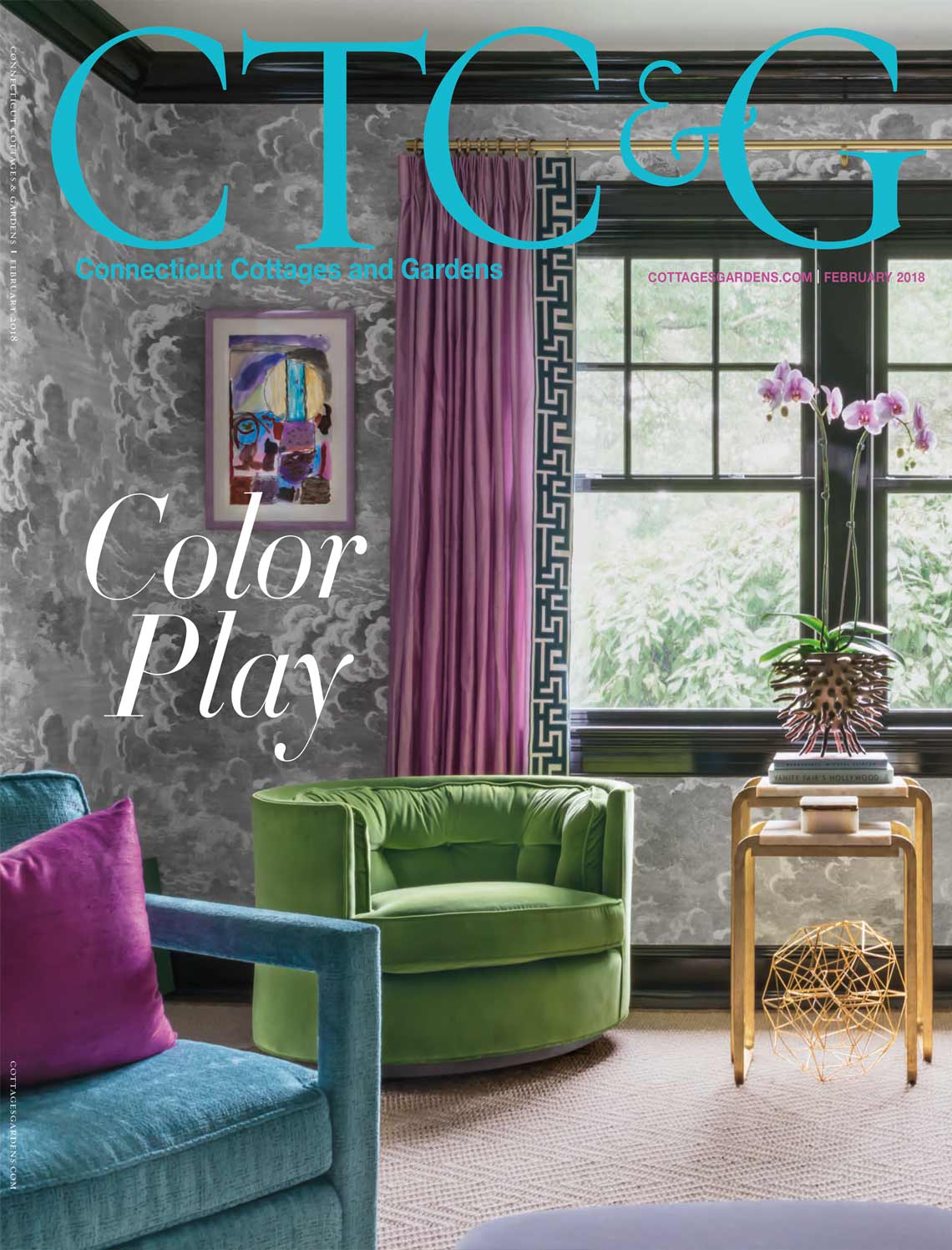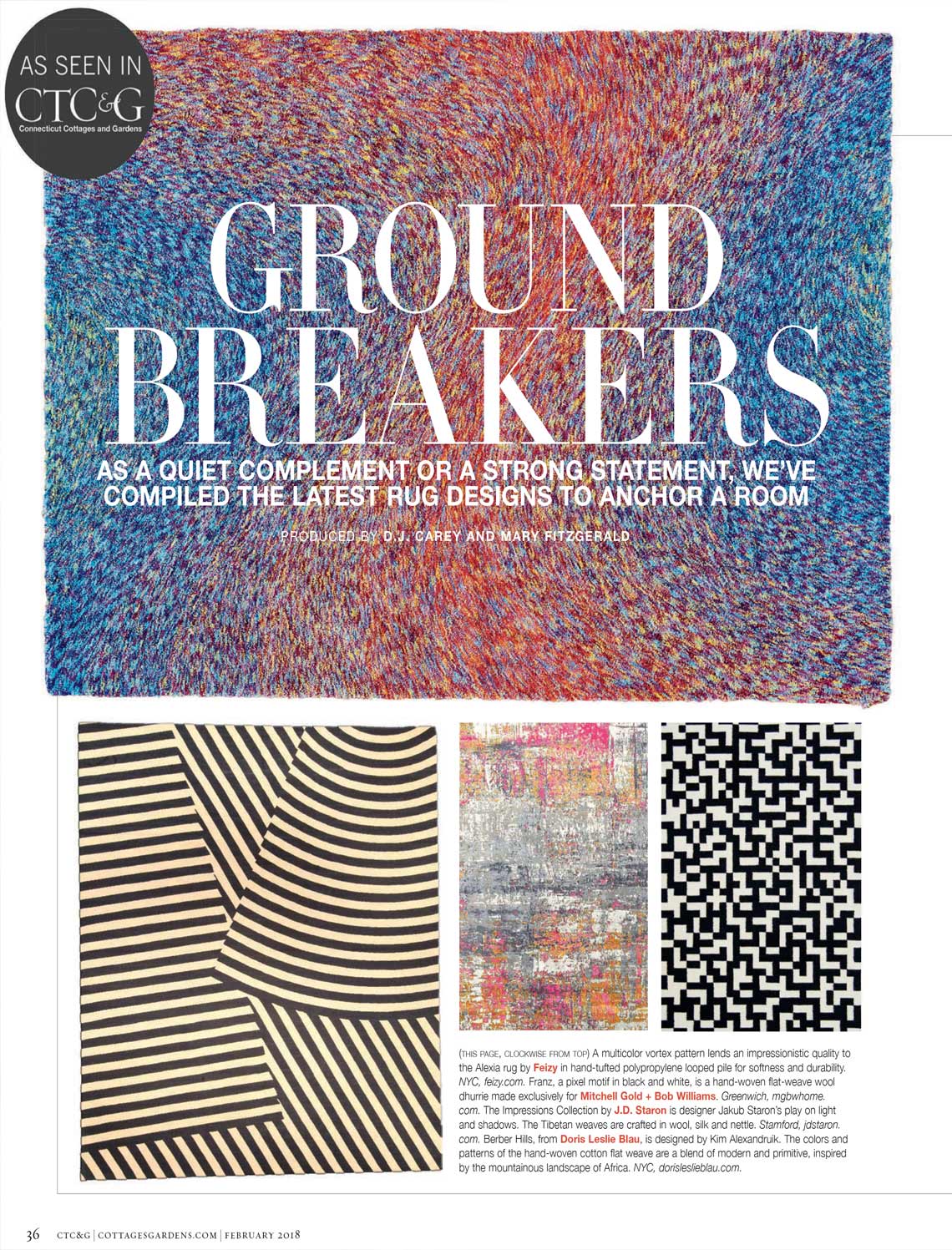 Reprinted from CT Cottages & Gardens February 2018