Tis the season—Holiday House season, that is. If you're thinking it seems far too early for holiday festivities, fear not: the show house moved its opening date up a month this year. That means there's a full fall season to enjoy the creatively outfitted townhouse on East 76th Street.
In this, its 11th year, show house founder Iris Dankner enlisted 23 designers and firms to deck the halls (and foyers, stairwells, baths, bedrooms, gardens, closets, and everything in between) to benefit breast cancer research. Joining Dankner on the organizing committee this year were Thom Filicia and Carson Kressley (whose Bravo show Get a Room debuted last week) and Vicente Wolf, plus honorary chair and trainer-to-the-stars Tracy Anderson. This star-studded list is evidence of how much Dankner has grown the event since 2008; as she put it in her opening letter of the show house catalog, "The event has surpassed my wildest dreams." That includes, we're sure, the caliber of design.
Living Room, Perry Sayles With Lladró and The Winter Show as sponsors, Perry Sayles, who used to live in Hong Kong, went for a Chinese theme, incorporating elements like this antique Chinese desk, which will be on display at Hyde Park Antiques's booth at the show.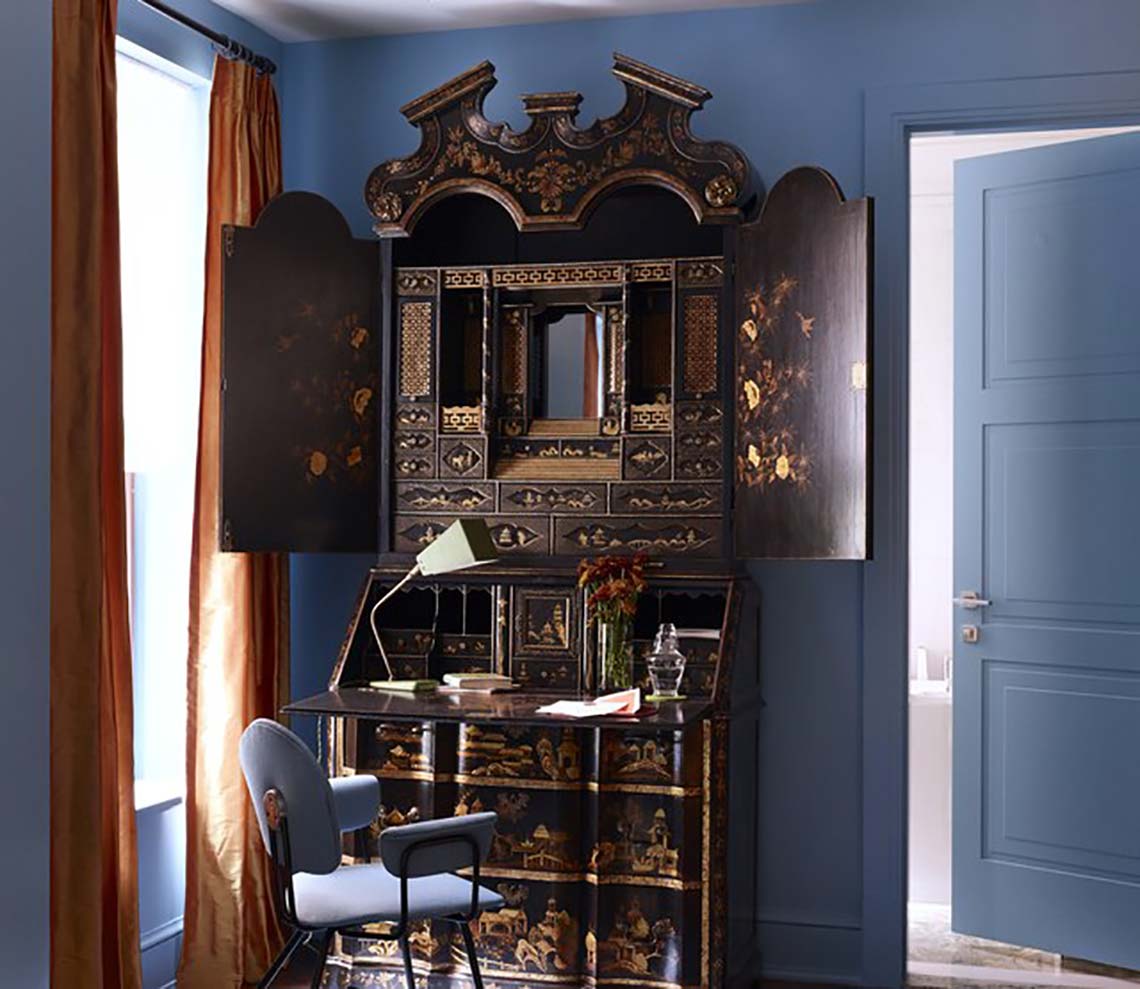 Game Room, Mark Addison "This library has become the repository of the passions of its owner, an eccentric collector who one toured abroad," explains Mark Addison of his space, which he outfitted with Assouline books, a game table from Blatt Billiards, and colorful cocktail "portraits."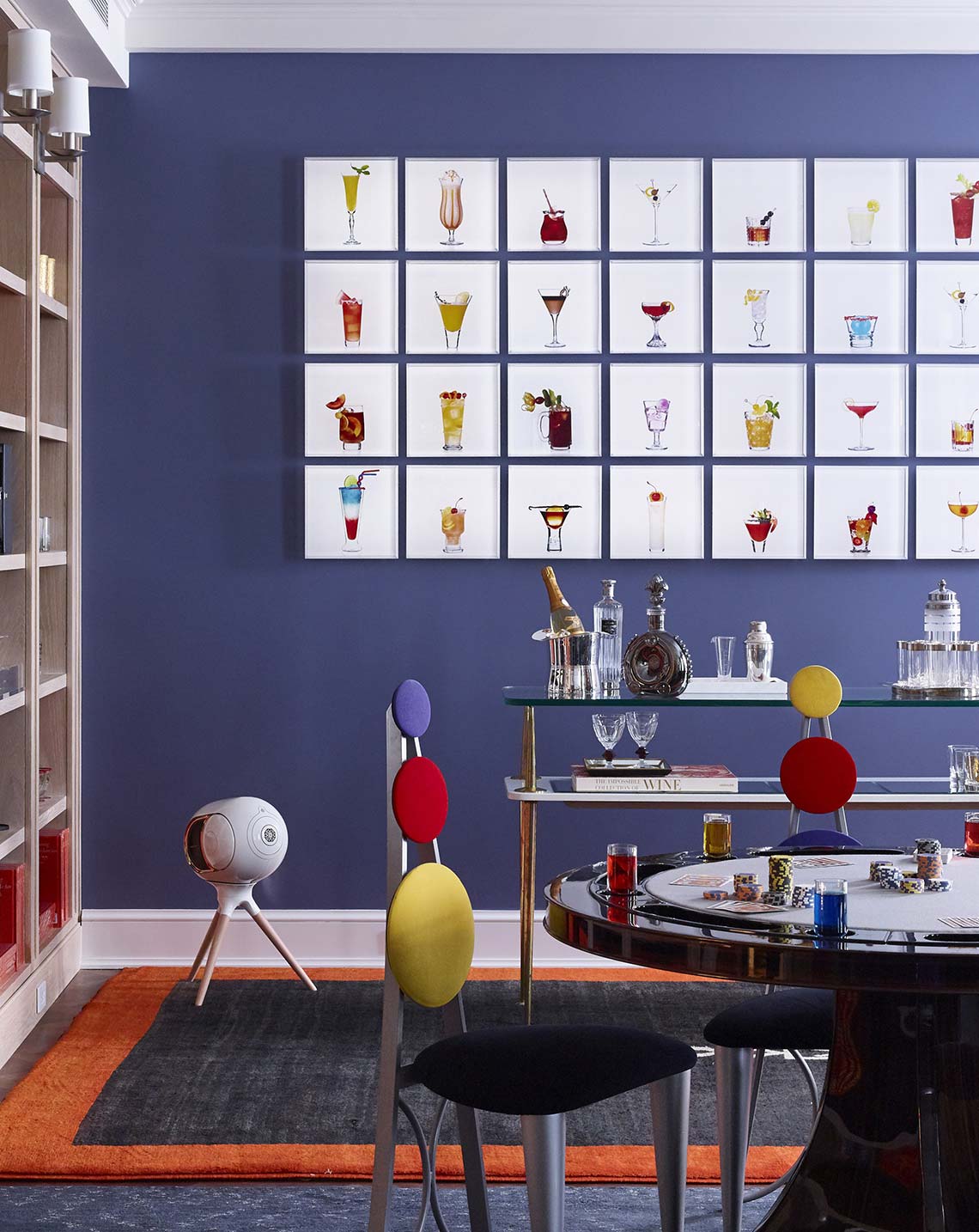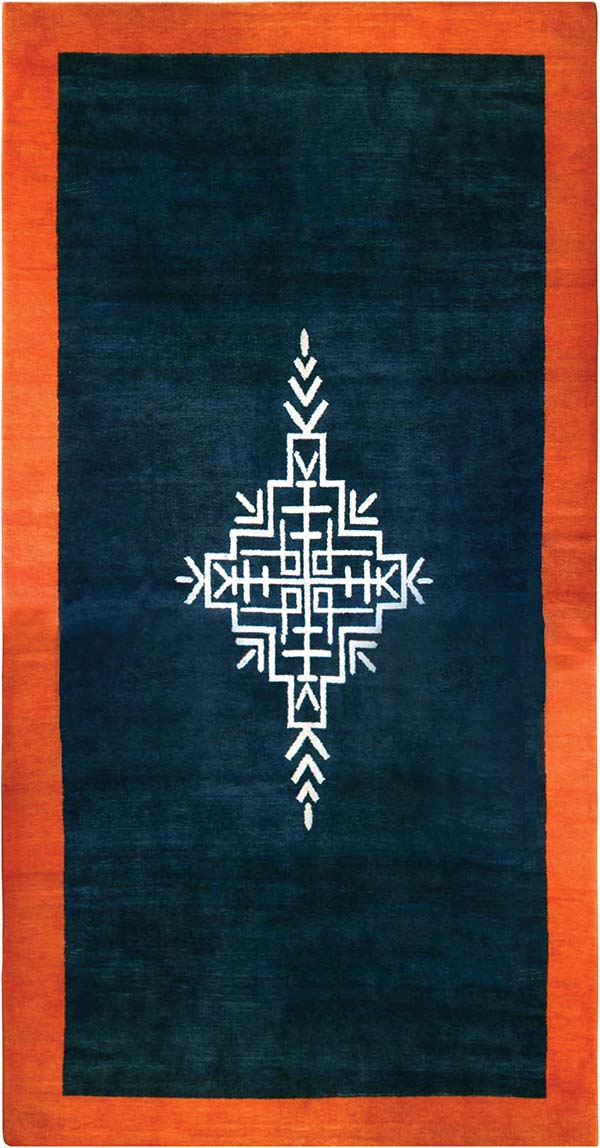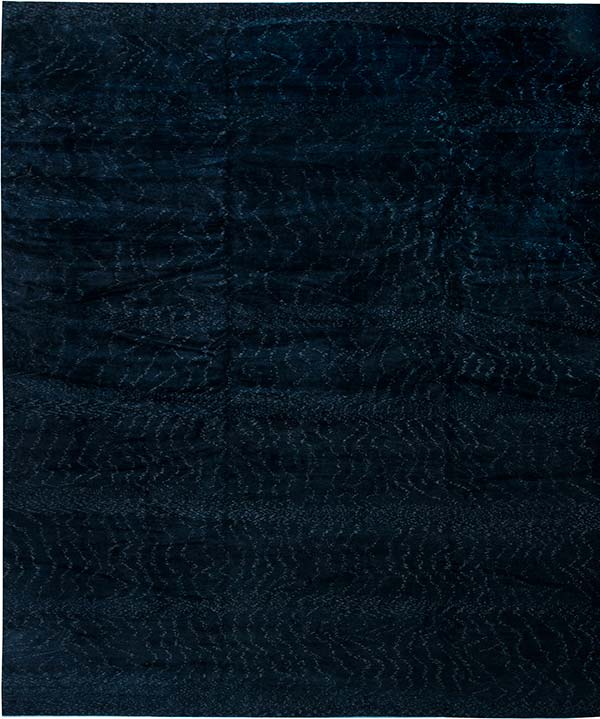 Bedroom, A-List Interiors A range of patterns and textures converge in Anelle Gandelman and Ariella Duker's space, which they dubbed "In Anticipation of Spring." "Using high contrast and bold statement pieces, we want to leave a striking and memorable impression," says the duo. Mission accomplished.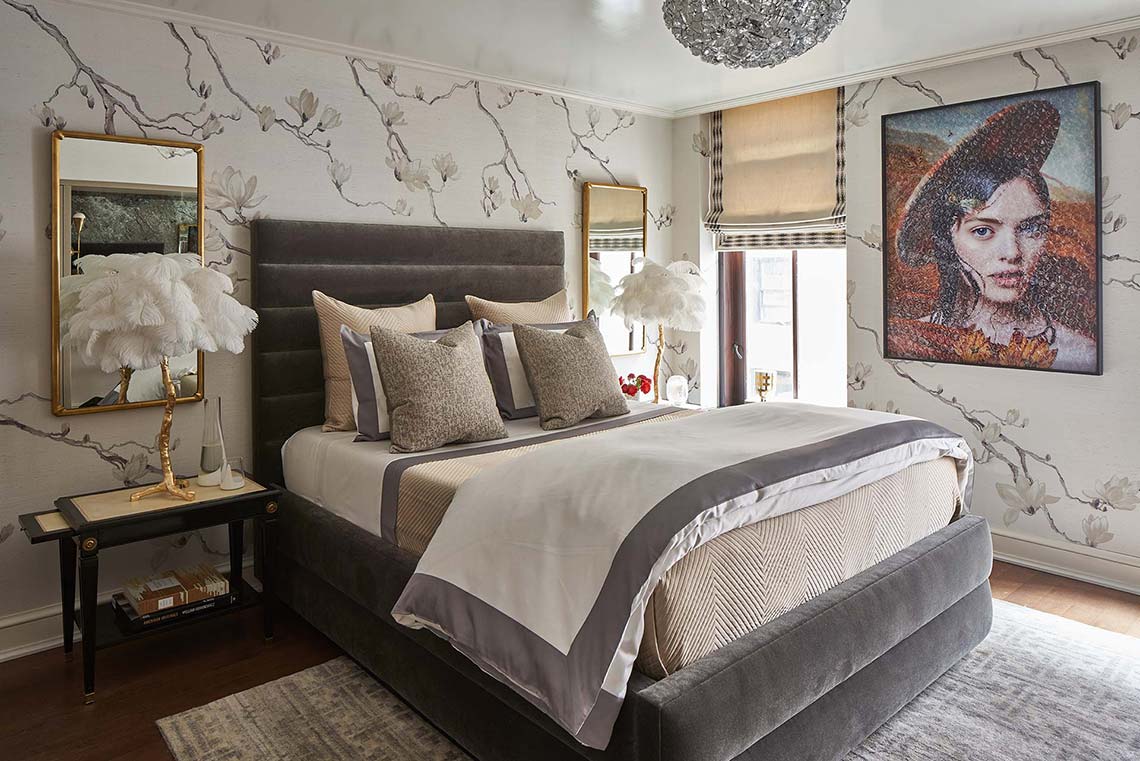 "We love the subtle color palette and the beautiful way the pattern comes through at different angles and times of day as light reflects off it. It's soft pile makes it perfect as a foundation piece for a luxurious bedroom." – A-LIST INTERIORS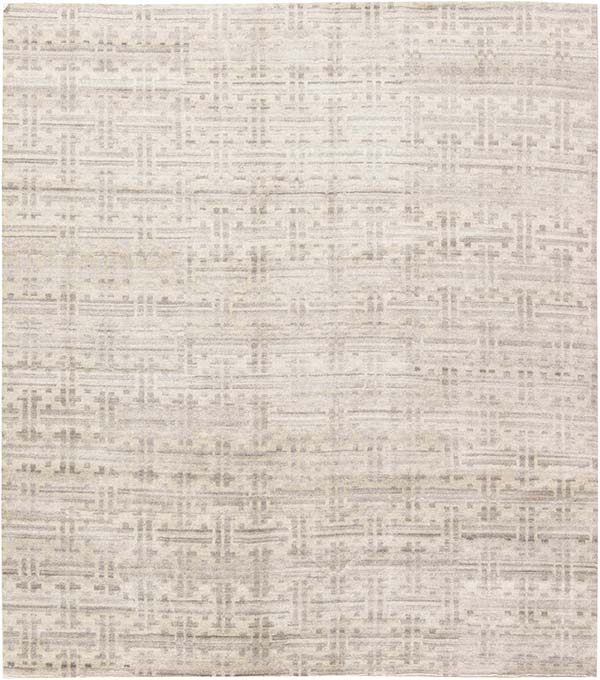 This year's participants did not disappoint, delivering lushly layered rooms that would make you want to stay inside even if it weren't frigid out. Without further ado, follow along for a tour of this year's house—and, better yet, if you can go in person, do! The show house is open through December 2 at 118 East 76th Street.
Reprinted from Architectural Digest October 2018