When Russia continued to conquer the Asian continent in the eighteenth century, they incorporated the weaving styles of the people they encountered into their own weaving style. Antique Ukrainian and Russian rugs show influences from both the Middle East and the Far East. These rugs incorporate both abstract flower designs and deep colors of the Middle East, as well as the bright gold tones and repetitive pattern common in Asian weaving of the time period.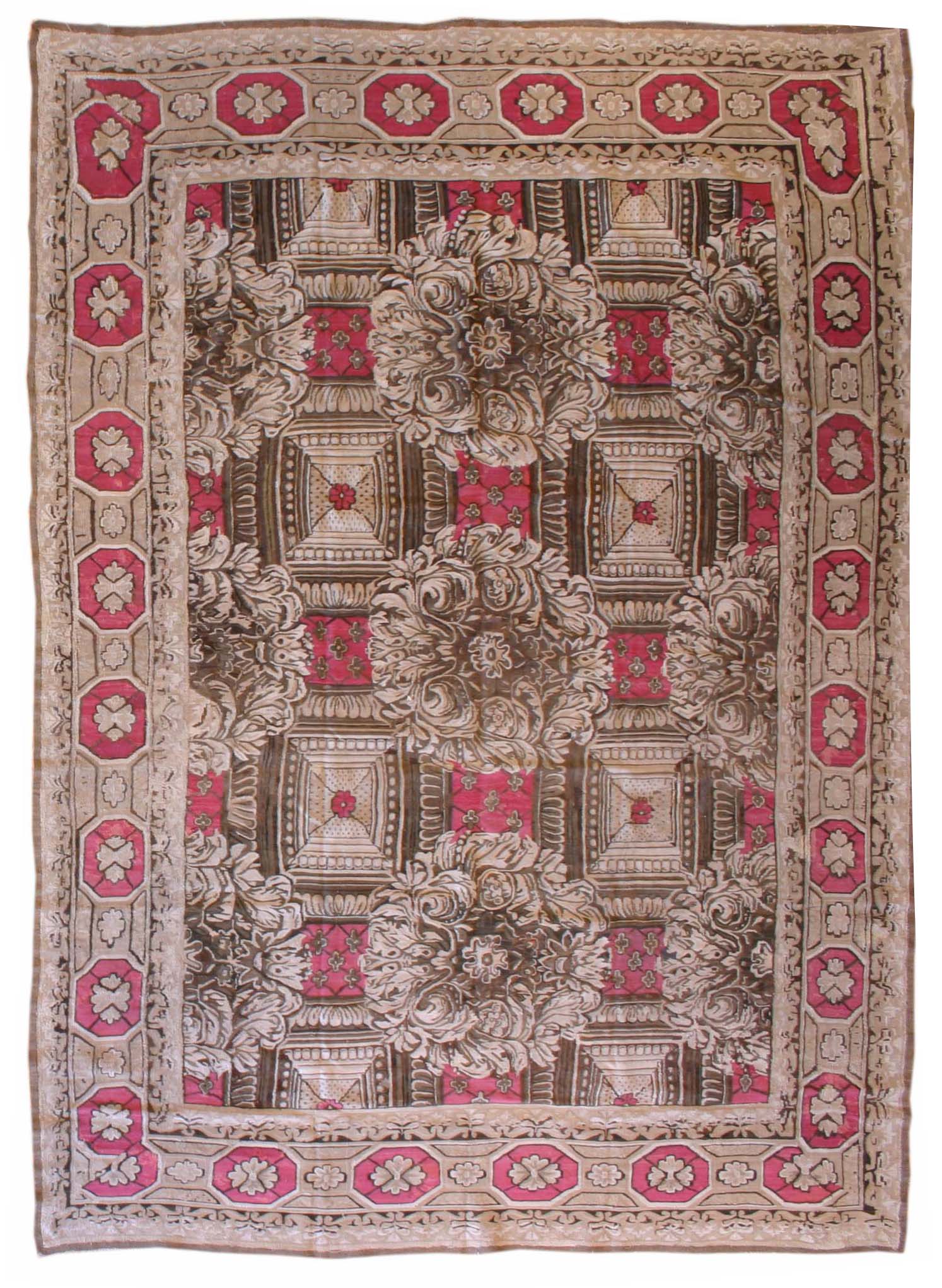 The word "carpet" actually originates from the Armenian language, and the patterns reflect the styles of those ornate, ornamental fabrics. Traditionally woven by women in individual families, not by companies or by merchants themselves, these pieces are all unique and difficult to find.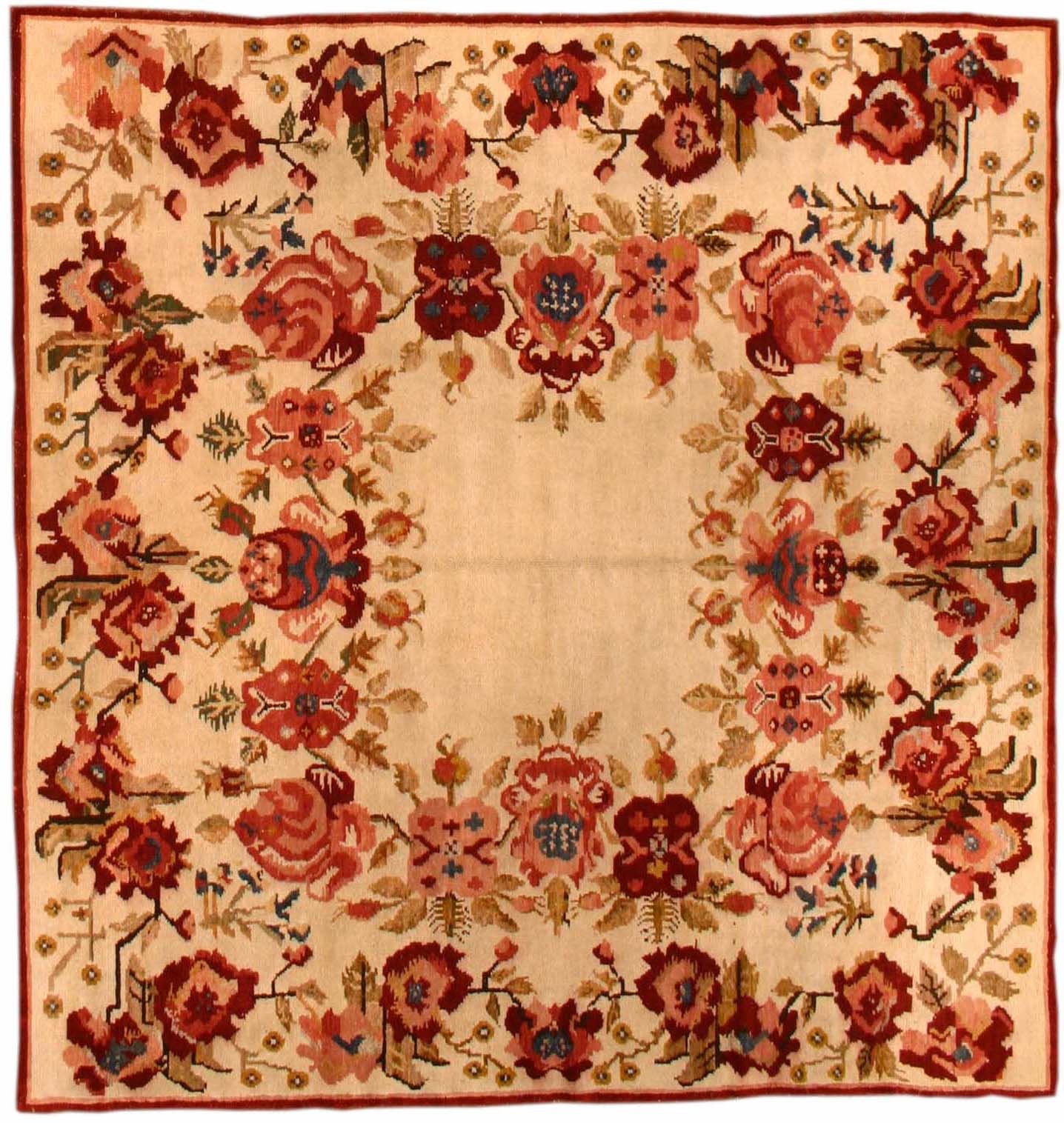 These rugs would be beautiful hanging on any wall of your house, but would be especially lovely over a carved, dark wood dining room table or bedroom set. These richly-colored, well preserved rugs deserve to be surrounded with the best décor.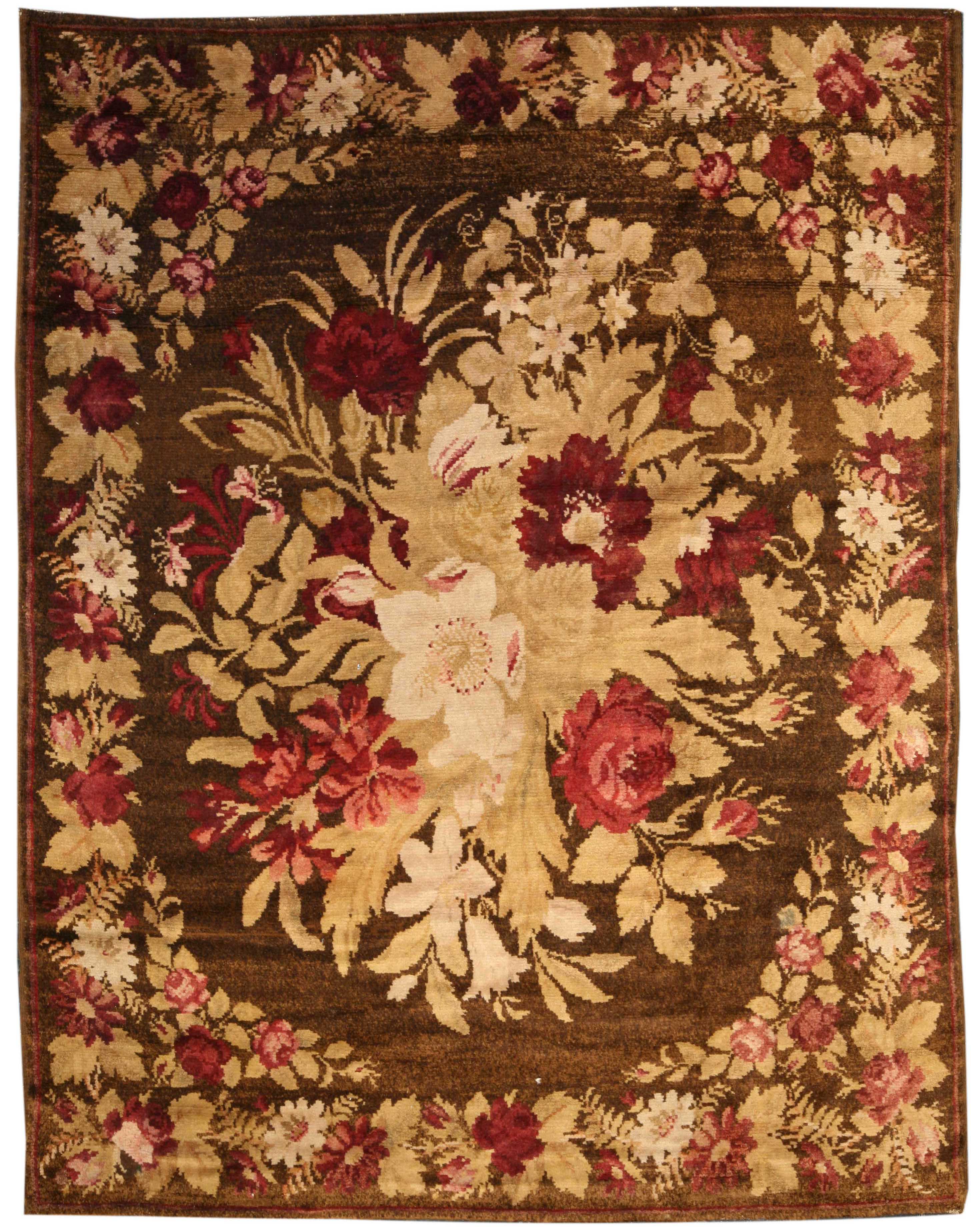 View our collection of Russiana nd Ukrainian Rugs: https://www.dorisleslieblau.com/ukrainian-and-russian-carpets