Antique Senneh rugs come from the northwest region of Iran. The weavers who created Senneh rugs speak the Senneh dialect, and this language identity provides the classification for the type of rugs. Created by hand, these rugs exemplify tapestry as artistic artifacts. These Persian tapestries are some of the most beautiful in existence, and they are also one of the easiest types to identify.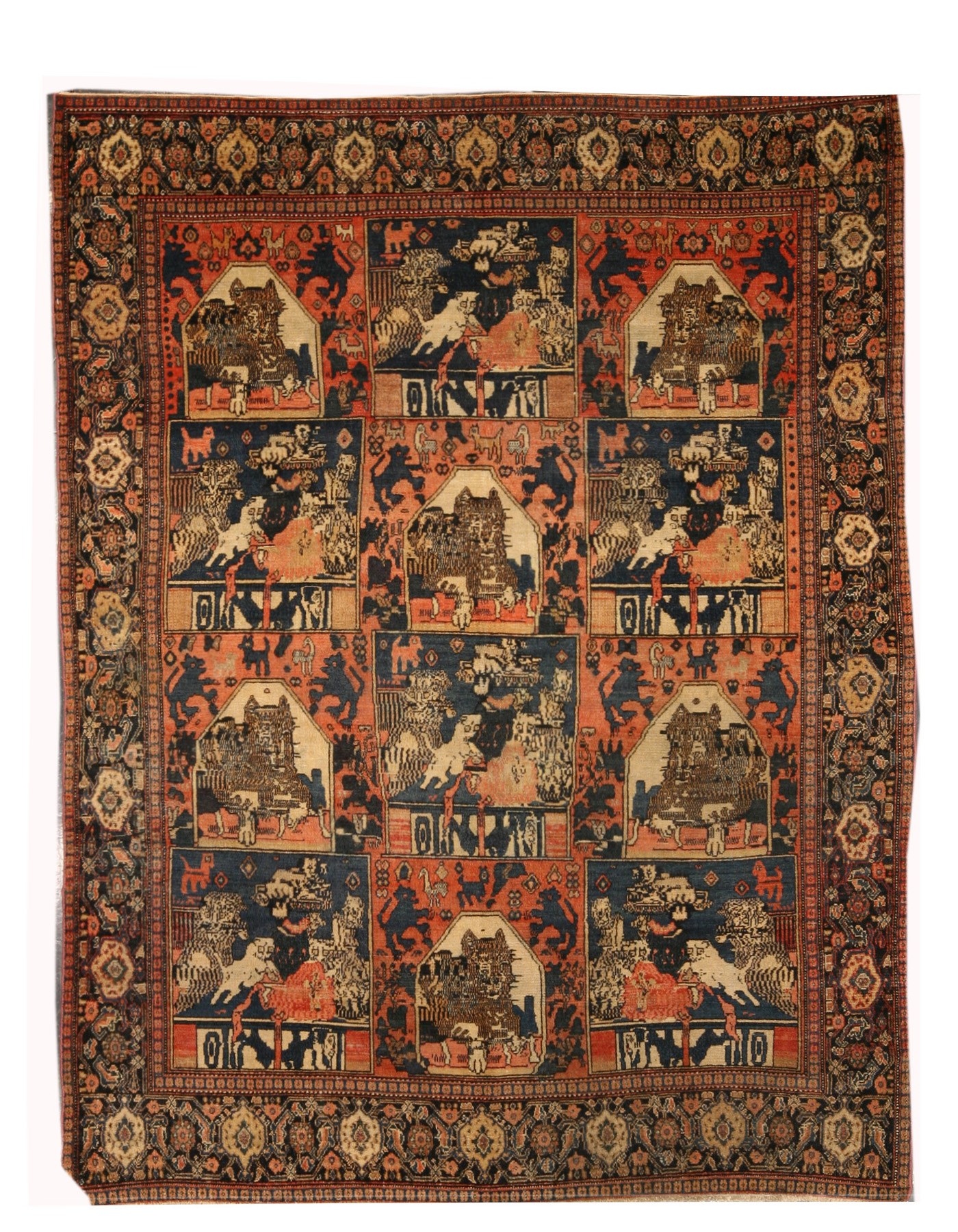 The construction of antique Senneh rugs provides insight into the elegance of the tapestries. These rugs are the thinnest of Persian rugs, often with a single layer. They range in color from brilliant to muted, and they also range in design from a central focal design to intricately patterned types. While the design and color are always beautiful and painstakingly created, the unique aspects of the weaving process make Antique Senneh rugs different from other types of Persian rugs. The threads used in the process of weaving are ultra-fine. Created from fine wool, the threads are spun very tightly and thin. Antique Senneh rugs are also easily identifiable due to the difference in texture between the front and the back. The front pile is silky and smooth, but the back is coarse and scratchy. This difference is unique to older Senneh rugs. Antique Senneh rugs are treasures. The beauty of their color, design, and texture identify these rugs as unique and lovely, but the most significant aspect to these rugs is the delicacy of the creation.
Antique Senneh rugs have a lengthy history. Documentation proves that these rugs were produced as early as 1870 and probably earlier. In fact, the Persian knotting technique typical of Persian rugs is also referred to as Senneh knots. These antique treasures provide a link to cultural history and artistry by their beauty, design, and originality in weaving technique and materials.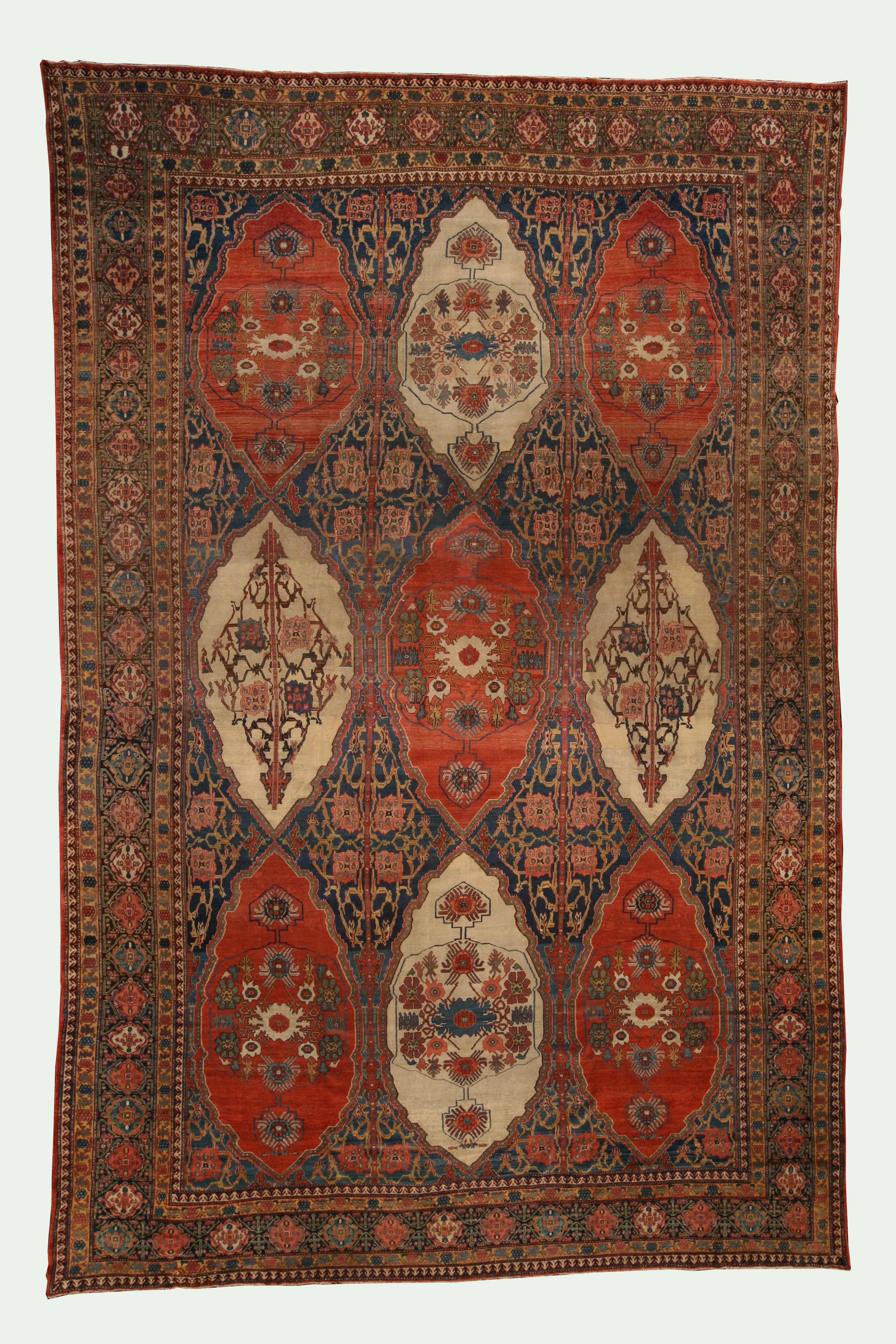 View our collection of Persian Senneh Rugs: https://www.dorisleslieblau.com/senneh-persian-rugs