The myth of pastoral idyll has pervaded British culture since the 18th century. Now it's time for it to permeate your house décor. The current popularity of Farmhouse proves more than anything that not only the English yearn for all the bucolic countryside represents. And it's not like you have to actually live in the country to be able be achieve it! You feel aspects such as homeliness, closeness to nature and ultimate coziness speak to you? Therefore, follow our 5 ways to introduce them to your abode in a truly English style.
Build the Wooden Foundation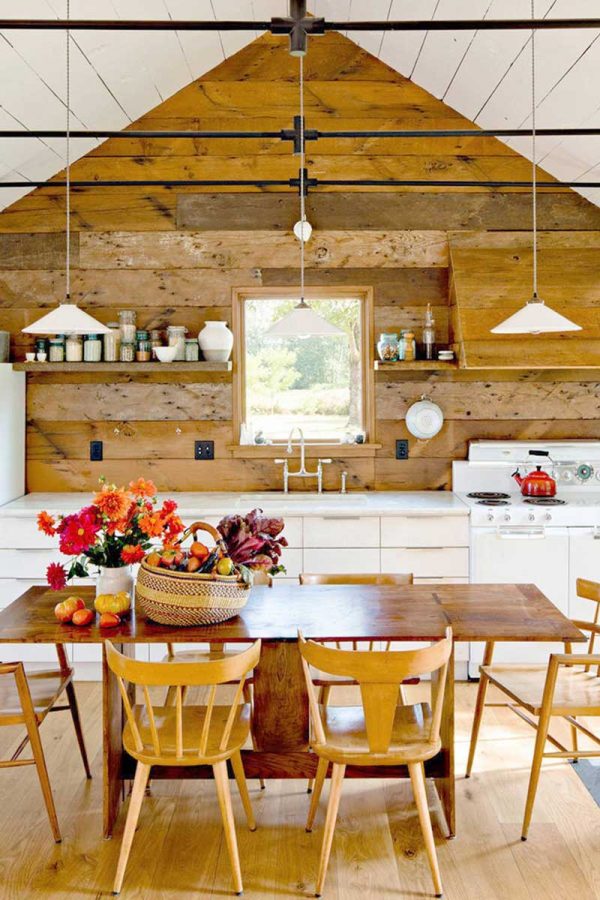 Timber is the basis of any Farmhouse arrangement. This beautiful, versatile and super practical material will blaze the trail for your decorating choices. Wooden floors and furniture (the more aged, the better) are the first step in constructing a rustic ambience.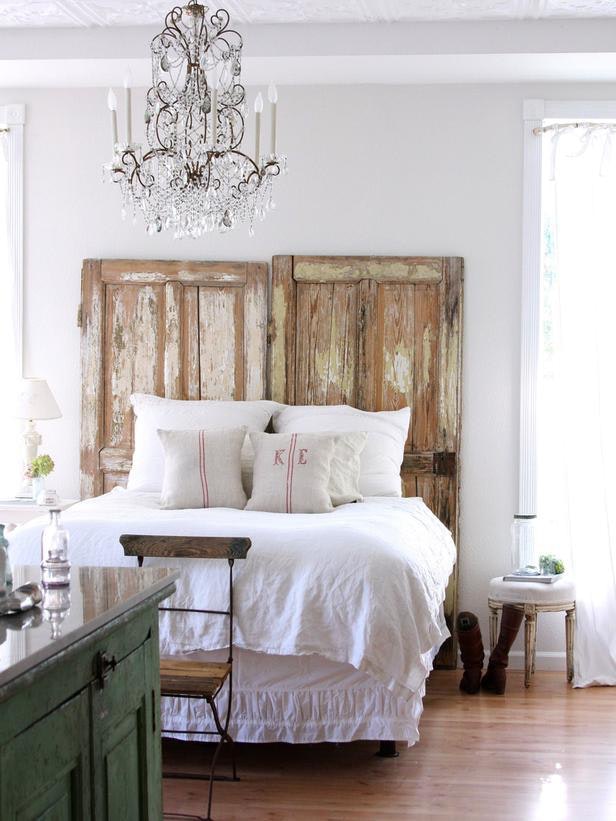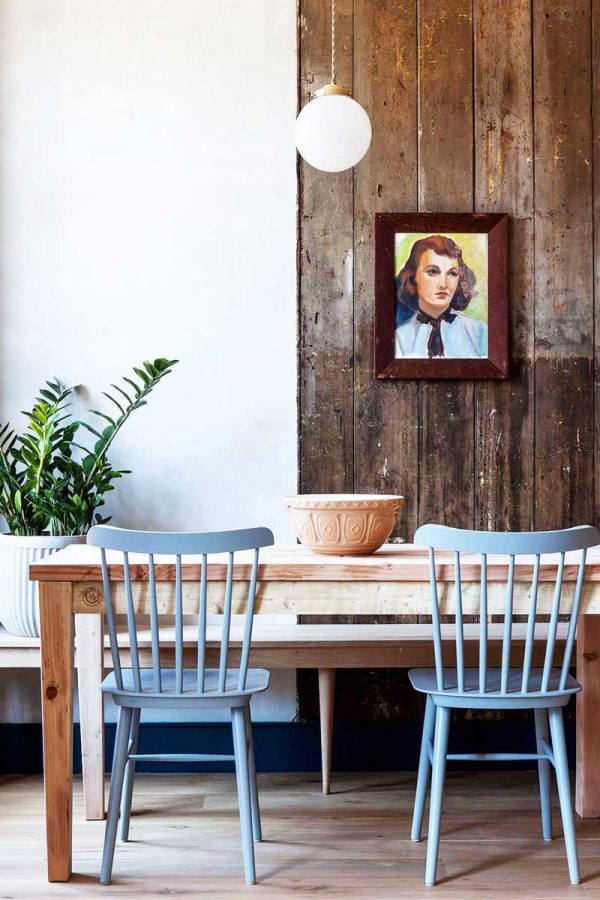 Focus on the dining room – a table made of wood, surrounded by characteristic country chairs (entirely wooden or with wicker elements) will constitute a warm, beating heart of your home. If this sounds too old-fashioned, go for the concrete floor. This way you'll give the space a modern twist and display the glamor of wooden features even better.
Invite the Outside In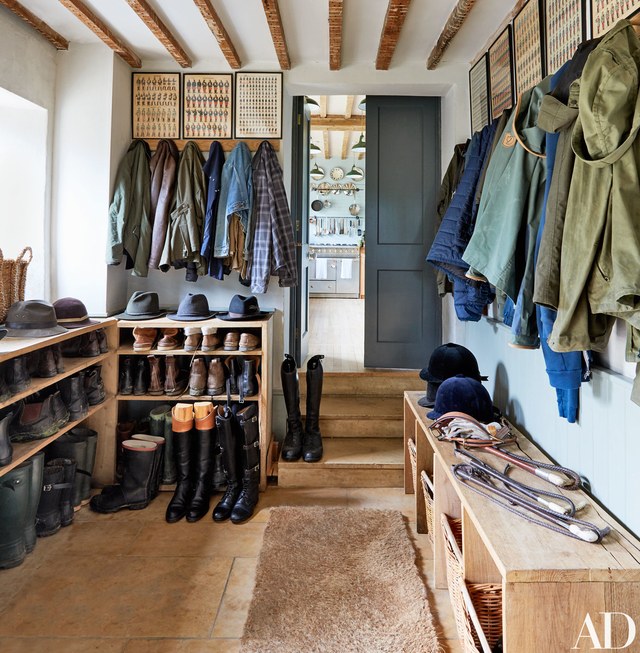 Rural life revolves around the cycle of nature. Thus, it's not surprising that in the countryside style the garden enters the apartment with all the equipment. Although Farmhouse as a trend concentrates on serenity, the reality of living in a village is filled with chores.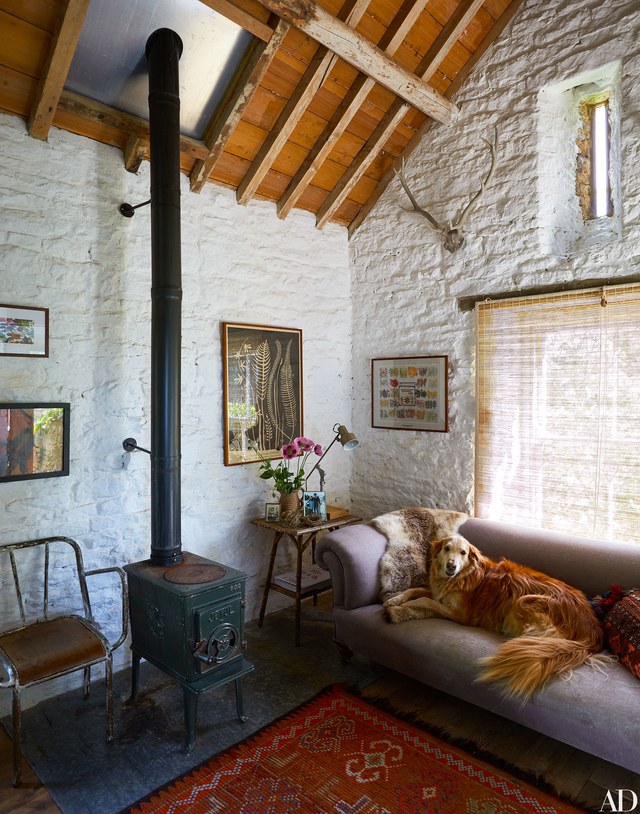 Watering cans or buckets acting as flowerpots, a ladder rack or decorative bricks will be reminders of the country buzz. To counterbalance their dynamic connotations, fill the house with plants. A herbarium hanging on the wall next to a rocking chair will be an elegant accent that will help you relax. Oh, dear, and don't forget to put a pair of wellies by the door!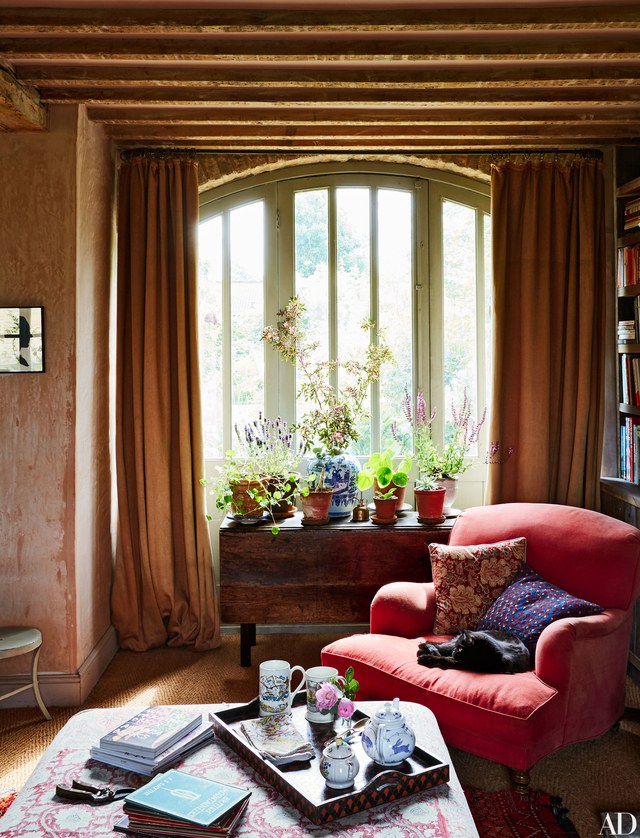 Don't Be Scared of Trinkets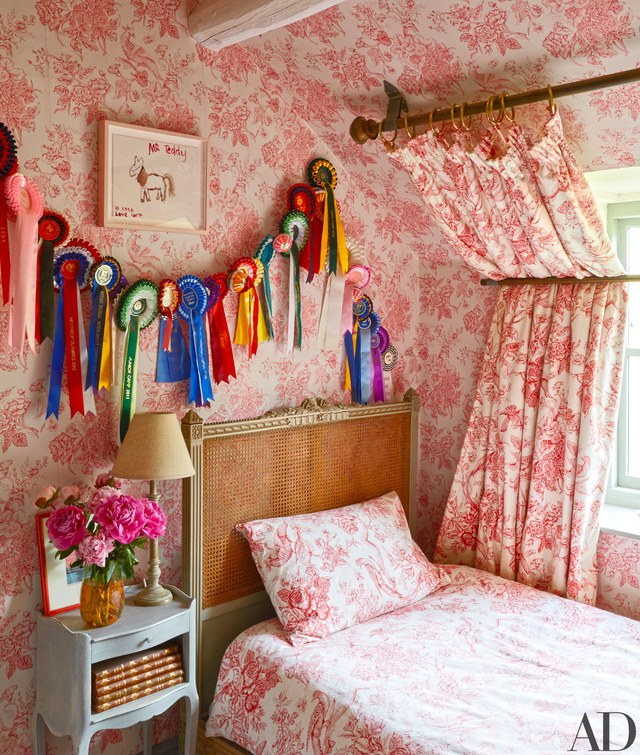 The English like to do everything their own way (like stick to the left-hand traffic). Contrary to the majority of western decorating trends, the traditional British style tells you that "more is more". Retro paintings, pillows and covers in floral patterns, ornamental chandeliers, unlimited number of colors – here you can really go wild.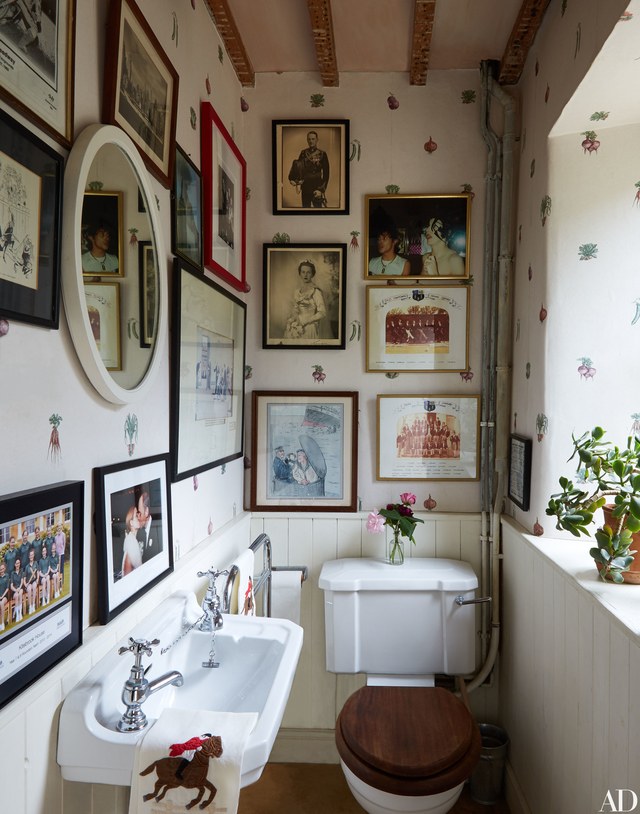 Of course, as befits a lady or a gentleman, only in good taste 😉 Exhibit your porcelain, search the flea market to find some knick-knacks, or create a wall gallery in the aged framework. All in all, let your imagination guide you.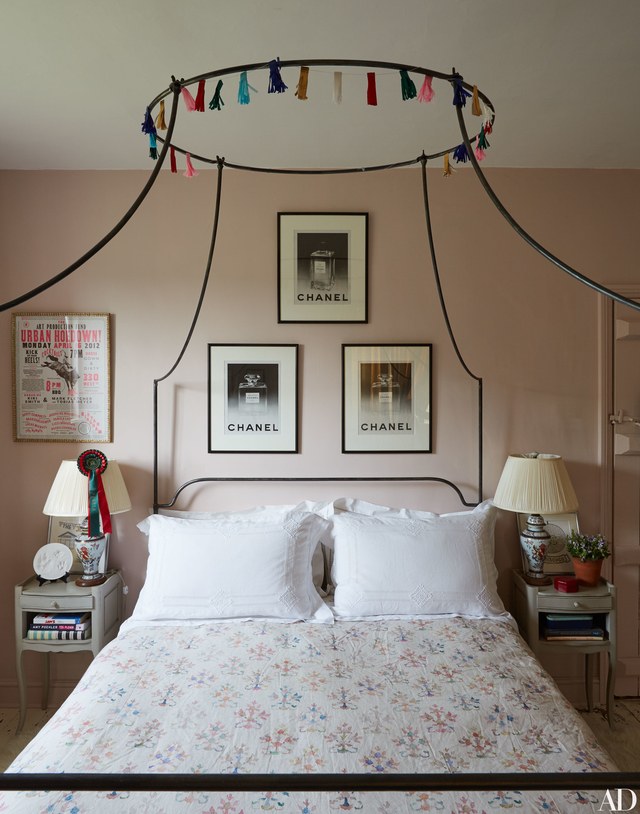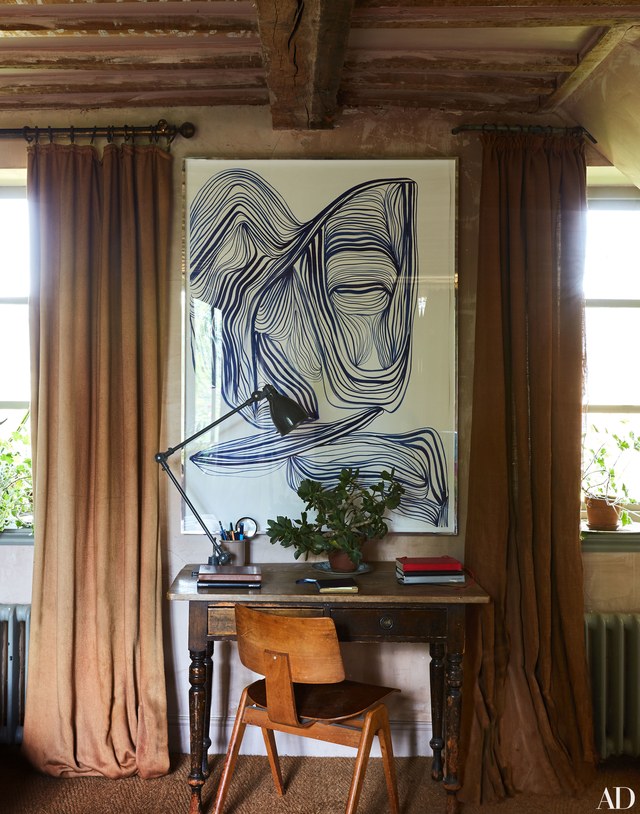 Heavily Rug Up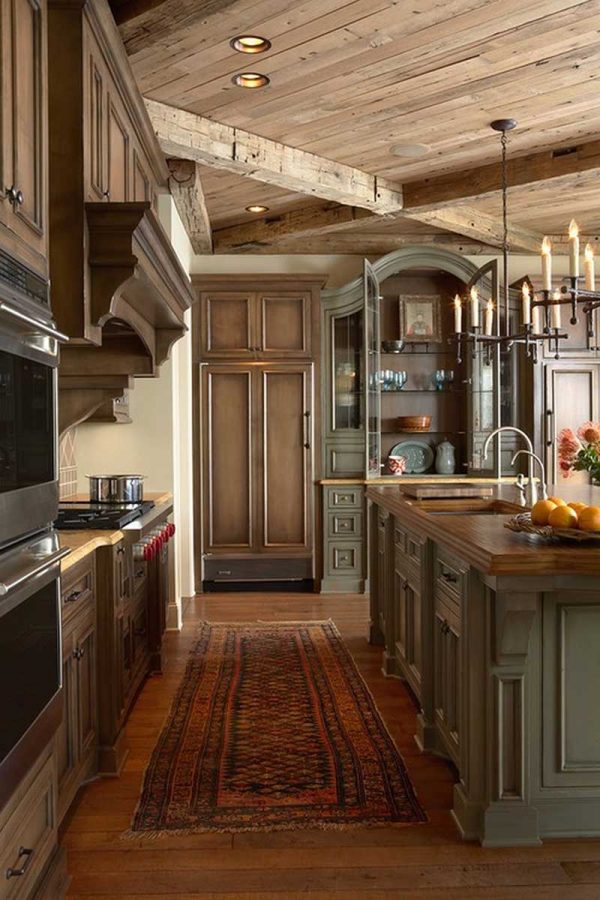 This time we REALLY mean it. In making of your countryside arrangement comfort is the guiding light. As you probably know, nothing brings more warmth to the room than rugs. Experiment, try different approaches. You may layer carpets or take them to unusual places such as a kitchen or bathroom.
Editor's choice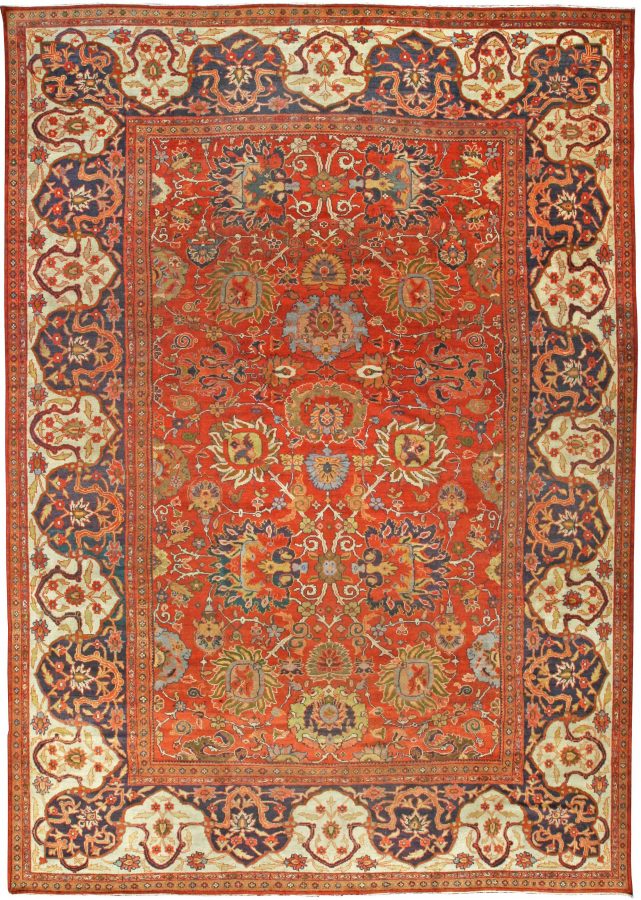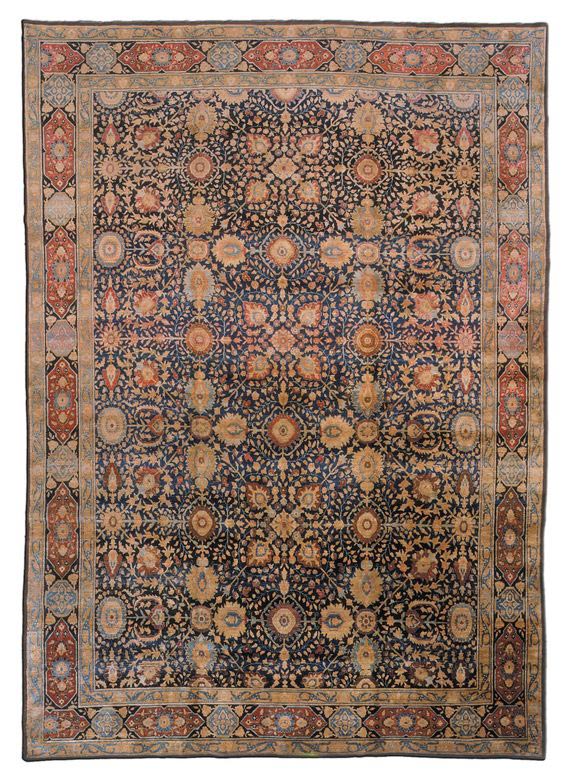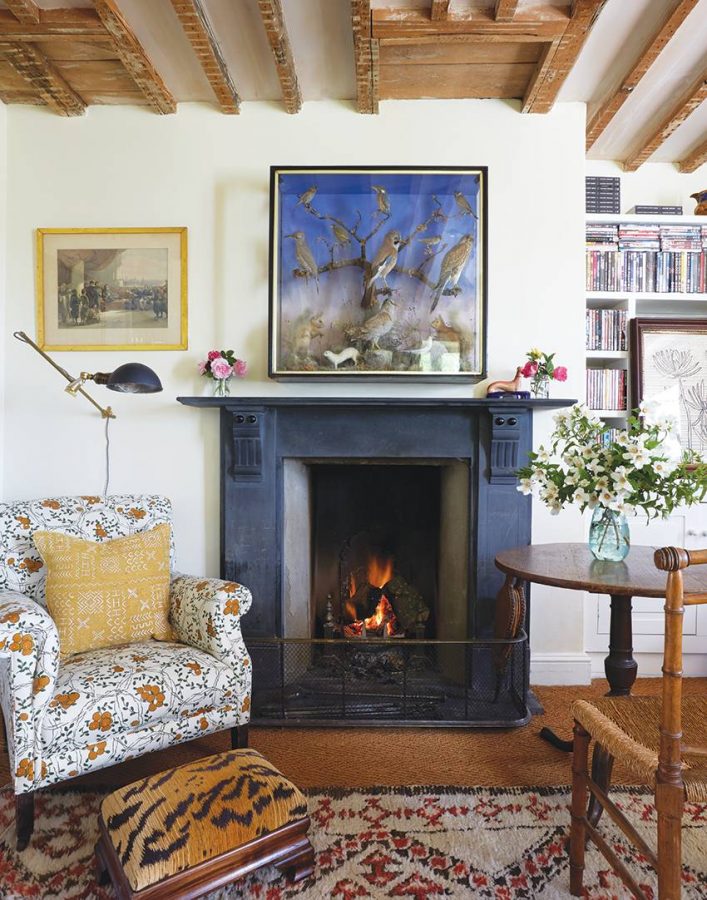 A large area rug in the seating zone (in the obligatory company of the fireplace) should be patterned and pleasant to the touch. We especially recommend oriental Persian carpets that blend in beautifully with the stately vibe of the British countryside.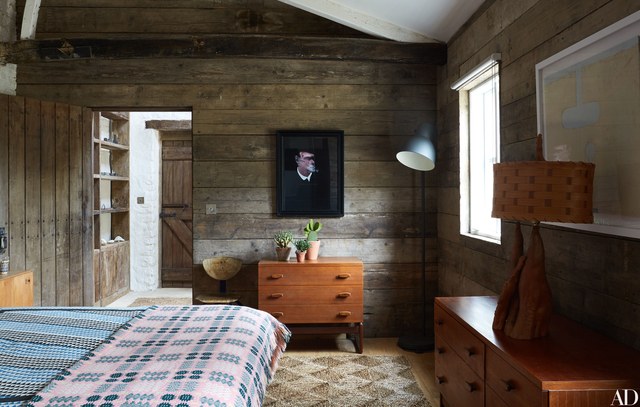 Finish with Brass and Copper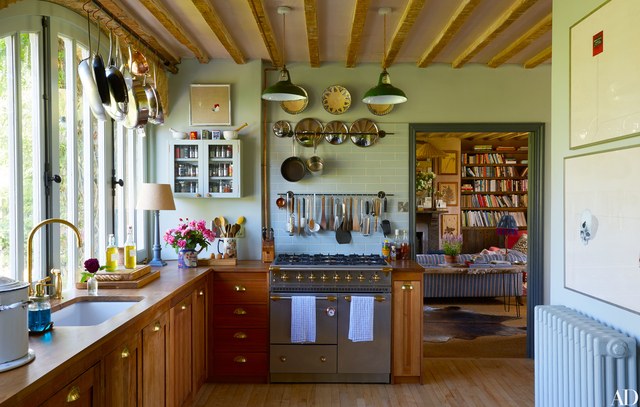 As it was mentioned at the beginning, the heart of the house is the kitchen. This is especially true in case of English country houses. The space can be wonderfully stylized with accessories –just make sure they are in brass or copper. These can be finishes like cupboard handles, a tap or a sink, but also utility items like a kettle, frying pans, pots, etc.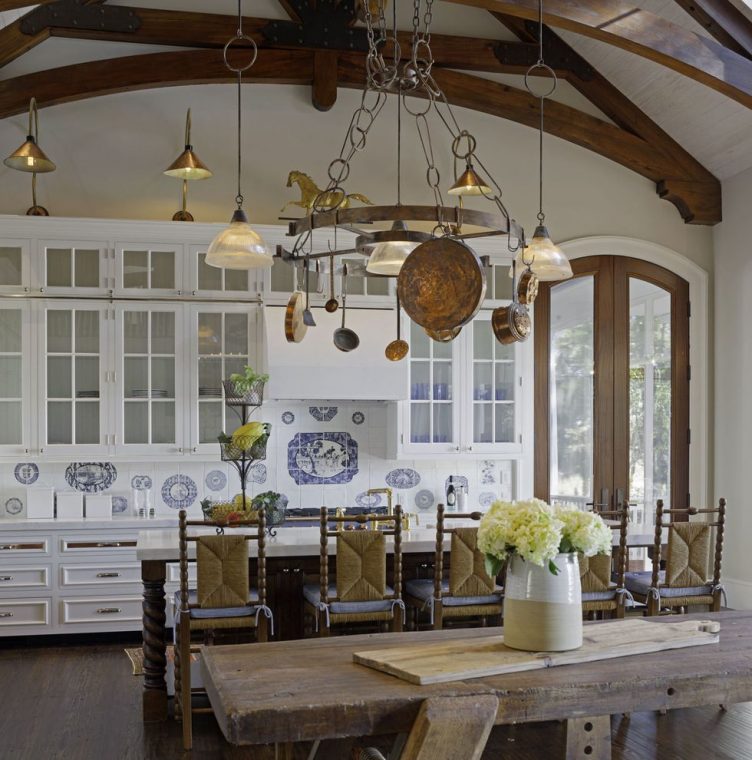 Brass and copper, gleaming with golden reflexes, are so timeless that they will prove themselves in almost every decor. In the English country style they will emphasize the warmth and never-passing charm of the idyllic rural vision.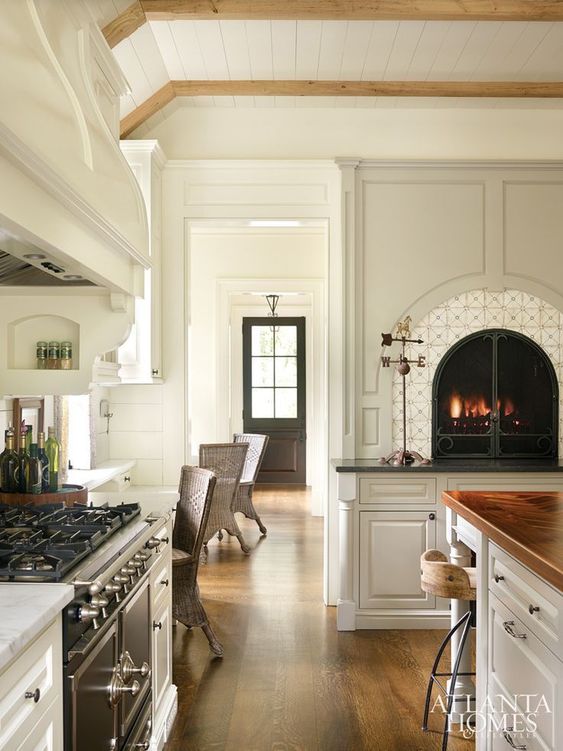 Doris Leslie Blau can help you find the right Persian carpet or oriental rug. We have a large showroom in New York City plus online catalogs and supplementary information. For help choosing a product for your needs, contact us online or call 212-586-5511.