Australia's fourth largest city, Perth is located where the Swan River meets the southwest coast. Admired for its stunning beaches, beautiful skyline and landscape, the city is a major tourist destination in Australia. Doris Leslie Blau is proud to supply Perth residents with marvelous antique rugs and contemporary carpets. Perth is a vivacious city that never sleeps and its fashions can be unpredictable. Exclusive collection of antique rugs including our famous collection of extra large area rugs by Doris Leslie Blau. Nader Bolour the owner of Doris Leslie Blau's rugs and carpets gallery is the largest rugs dealer in the world.
In order to deliver you best antique rugs, we offer fast and inexpensive (sometimes even free!) shipping all over the world, straight from our New York City based gallery, permeated with the magic of antique, vintage rugs and modern carpets. As always, we care about your satisfaction the most, so do not hesitate to contact us if you have any questions about our fabulous rug collection and shipping process. Doris Leslie Blau's webpage offers you the ultimate shopping experience, allowing to filter through every carpet in our possession using categories such as size, color, origins and age. Moreover, if you desire something original, we also offer a possibility of ordering a custom rug, made just for your liking!
What is the most important for us is your satisfaction with our antique carpets
Since our creation in 1965, Doris Leslie Blau strives to deliver best quality antique carpets and vintage rugs, while keeping our service standards as high as possible. Our gallery, located in New York City, is home to some of the most spectacular Oriental, European and Persian rug. Living in the very heart of New York provides us with unique and modern perspective on carpets, which ensured our position as one of the top antique rug dealers. Seeing our antique carpets in the rooms of awarded designers is an everyday occurrence, as many of our clients are among Architectural Digest's "Top 100 Designers" . We have also established ourselves as the leading source of fine new and custom rugs based on patterns by many well-known contemporary designers, including Miles Redd and Nanette Lepore.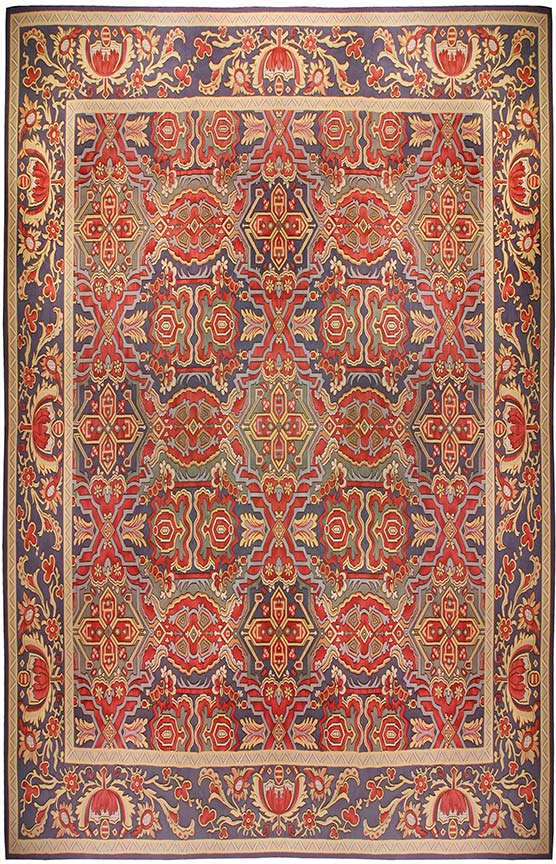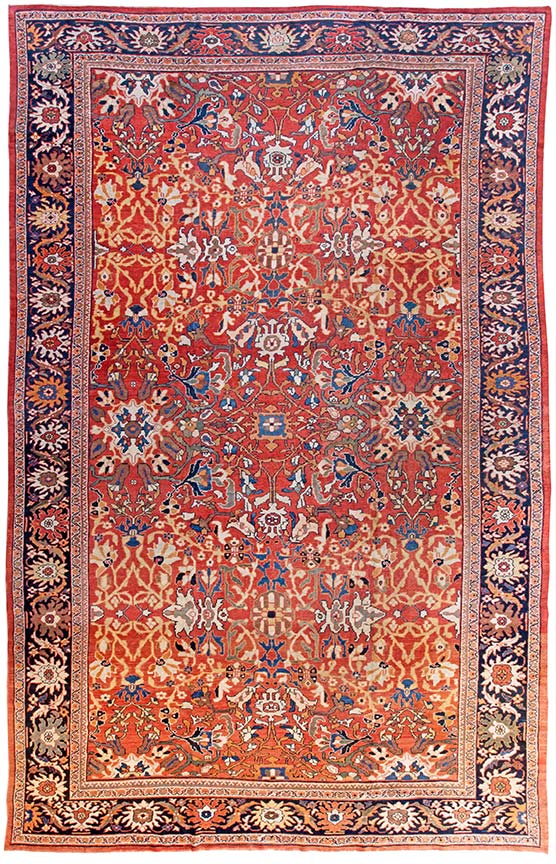 Perth's history
The history of Perth began in 1892, when British officially settled there on 12 August. Newly founded city was named after Perth located in Scotland, according to the wishes of Sir George Murray, Secretary of State for the Colonies and Member for Perthshire in the British House of Commons. Ever since then, colonies had multiple disagreements with indigenous the Noongar people, which led to few bigger conflicts and subsequently to their dispossession. the Noongar were forced to camp around swamps and lakes north of the settlement area including Third Swamp, known to them as Boodjamooling, which later on continued to be a main camp-site for the remaining Noongar people in the Perth region. Perth's status as the city was announced by Queen Victoria in 1856. Its relative wealth and quick development were a result of its role as the main service center for the state's resource industries, which extract gold, iron ore, nickel, alumina, diamonds, mineral sands, coal, oil, and natural gas, although production takes place elsewhere in the state.
Doris Leslie Blau's owner -Nader Bolour
Doris Leslie Blau Gallery's owner, Nader Bolour, is widely known as a talented designer and ingenious businessman. After his family established the Bolour&Sons enterprise, he quickly gained recognition as one of the most distinguished rug dealers worldwide. Nader's first meeting with Doris Leslie Blau, a great connoisseur of antique Oriental rugs, marked a beginning of a new era in rug industry. Few years later, when the two of them met again, they formed a partnership. Nader purchased Doris Leslie Blau Gallery in 1997. Apart from being an exquisite dealer of rugs, Nader Bolour is a designer himself, which can be easily seen in gallery's broad range of custom carpets, made from best materials available for its demanding clientele. Whether you seek a rug from Nader or you desire his original design, you can rest assured that he is prepared to deliver a bit of soul to your home.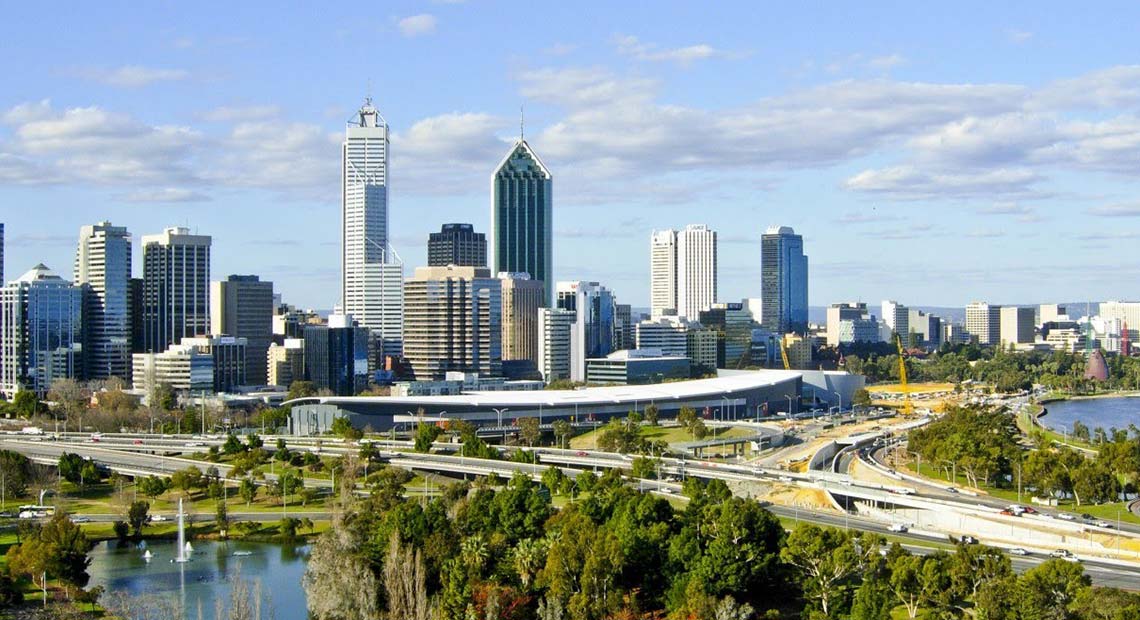 Culture and entertainment in Perth
With annual number of visitors estimated to be 0.7 million, Perth culturally carters to the needs of both tourists and locals. City hosts numerous events, from the Perth International Arts Festival, music festival Listen Out, to Perth Fringe Festival. Majority of city's attraction are focused around its center and coastline. Among its many museums are the Scitech Discovery Centre, famous for its interactive exhibitions, conducts live science demonstration and planetarium and the Western Australian Maritime Museum, which displays maritime objects from all eras. Perth boasts numerous heritage sites, with oldest buildings such as Round House, the Old Mill, and the Old Court House dating to 1830s. Perth's northern coastline is known as Sunset Coast and is known for numerous beaches and the Marmion Marine Park, which is inhabited by tropical fish, Australian sea lions and bottlenose dolphins, and somtimes traversed by humpback whales. Avon Valley, John Forrest and Yanchep national parks located at the eastern edges of the metropolitan consists of protected bushland and inside the city's northern suburbs is located Whiteman Park, with bushwalking trails, bike paths, sports facilities, playgrounds, and even a vintage tramway.
Doris Leslie Blau on Perth
Thanks to its beautiful cityscape, friendly locals and wide cultural offer, Perth can be considered one of Australia's crown jewels. Through the sheer work and tenacity of its residents, Perth rose to greatness, showing us all that sometimes hard works is all you need to achieve success. The city inspired us to be even better and continue our best to become the most influential rug gallery. If you wish to browse through our wide offer of antique rugs, we encourage you to visit Doris Leslie Blau's website and indulge in luxurious shopping experience. Our experienced staff will be delighted to help if any questions or doubts occur and our most demanding clients can always take on our offer of designing a custom rug!