A beautiful city located amongst lush forests and picturesque lakes, Minneapolis is considered to be Minnesota's cultural and economical hub. The city's name is said to be constructed of two words from completely different languages – mni, a Dakota Sioux word for water, and polis, the Greek word for city. Doris Leslie Blau has always tried to bring the charm enclosed in antique rugs closer to people, closer to you. We opened our galleries in New York and Washington D.C. in order to let you experience the sheer beauty of antique and vintage area rugs and carpets with your own eyes and hands.
Exclusive collection of antique rugs for sale including our famous collection of large area rugs by Doris Leslie Blau. Nader Bolour the owner of Doris Leslie Blau's rugs and carpets gallery is the largest rugs for sale dealer in the world.
Both of them perfectly capture the nature of Minneapolis, as it is famous for its abundance of stunning lakes, creeks and even waterfalls. The beauty of nature mixed with great cultural offer and strong economy made it a great destination for tourists, both internal and foreign. Doris Leslie Blau is proud to supply Minneapolis' citizens with our high quality rugs including antique carpets, vintage carpets and contemporary rugs.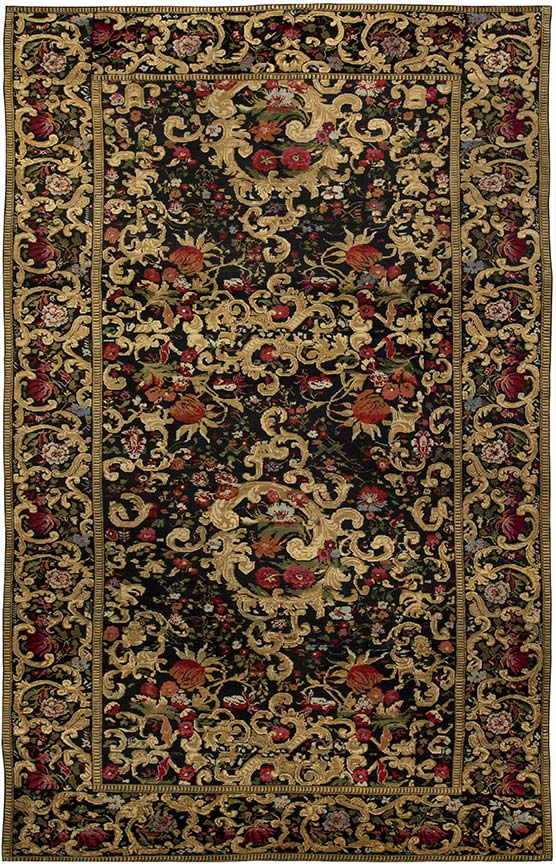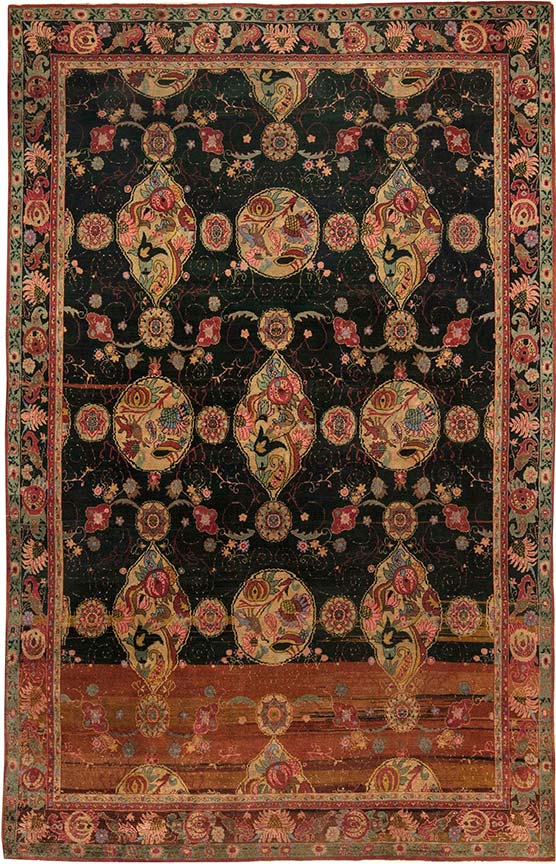 Our offer and service
In order to deliver you best antique and vintage carpets, we offer fast and inexpensive (sometimes even free!) shipping all over the world, straight from our New York City based gallery, permeated with the magic of antique, vintage and modern rugs. As always, we care about your satisfaction the most, so do not hesitate to contact us if you have any questions about our fabulous rug collection and shipping process. Doris Leslie Blau's webpage offers you the ultimate shopping experience, allowing to filter through every carpet in our possession using categories such as size, color, origins and age. Moreover, if you desire something original, we also offer a possibility of ordering a custom rug, made just for your liking!
What matters to us the most is your satisfaction with our antique carpets
We consider Doris Leslie Blau's mission to be delivering best quality antique carpets and vintage rugs and setting the standards of an outstanding service. Located in New York City, our gallery is home to some of the most spectacular rugs of every origin imaginable. Many of our clients are among Architectural Digest's "Top 100 Designers" and our antique rugs often appear in their interiors. In the past few years Doris Leslie Blau established itself as a leading source of fine new and custom rugs based on patterns created by many well-known contemporary designers, including Alberto Pinto.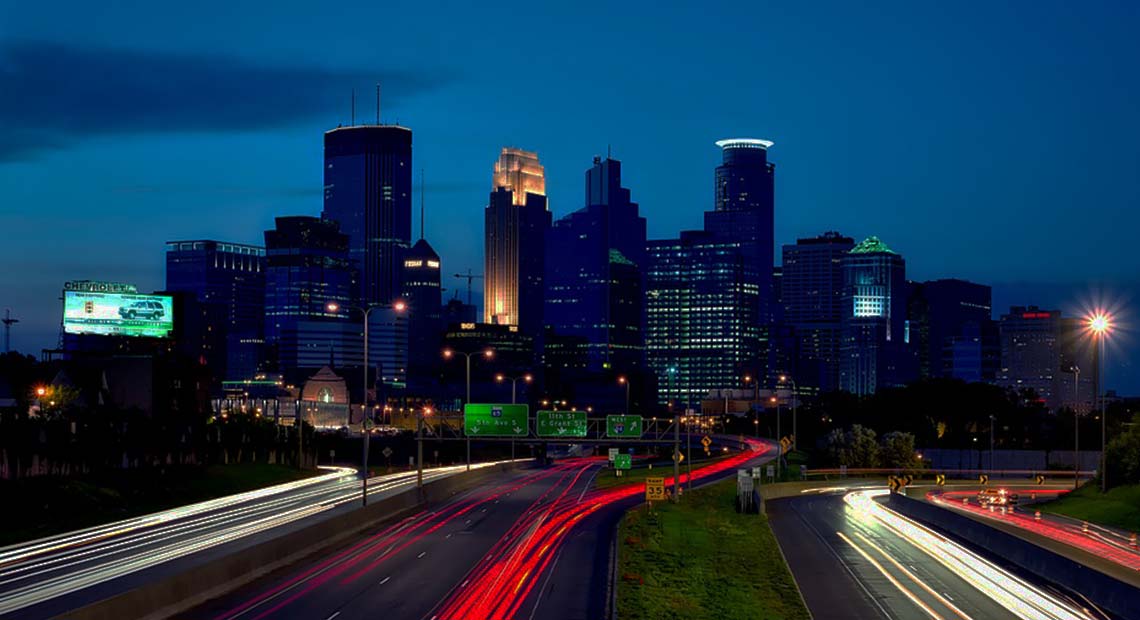 Minneapolis' history
Although the area where Minneapolis is located was a human settlement for a long time, the city itself was established in the 19th century. Concentrated around Saint Anthony Falls, the highest waterfall on the Mississippi and surrounded by forests, it naturally became involved in lumber industry. It prompted the construction of numerous sawmills and other institutions connected with both lumbering and everyday life. Due to the dangers of this particular type of work, the city became rather famous for its prosthetics business and medical care. Although flour mills and sawmills were using hydropower since times immemorial, those located in Minneapolis achieved results so outstanding that the city has been described time and time again as the greatest direct-drive waterpower center the world has ever seen. A quick economic development prompted the city to expand, making it the region's unquestionable center.
Doris Leslie Blau's owner – Nader Bolour
Nader Bolour, Doris Leslie Blau Gallery's owner, is known as ingenious businessman and one of the most distinguished rug dealers worldwide. Gallery's great success on the antique and vintage rug market is due to its owner business sense, original thinking and, most importantly, immeasurable experience. His first meeting with Doris Leslie Blau, a great connoisseur of antique Oriental rugs i 1978 changed the course of Nader's life forever. Few years later, when the two of them met again, they formed a partnership. Nader purchased Doris Leslie Blau Gallery nineteen years later. Apart from being an exquisite dealer of rugs, Nader Bolour is a talented designer, famous for creating designs that are classical, yet contain hints of modernism. Nader's love for rugs is reflected in the approach of his employees. Whether you seek a rug from Nader or you desire his original design, you can rest assured that he is prepared to deliver a bit of soul to your home. With his finger constantly on the pulse of an ever-changing market and an unprecedented eye skilled in finding rare specimens, he instituted a new quality of the carpet dealership.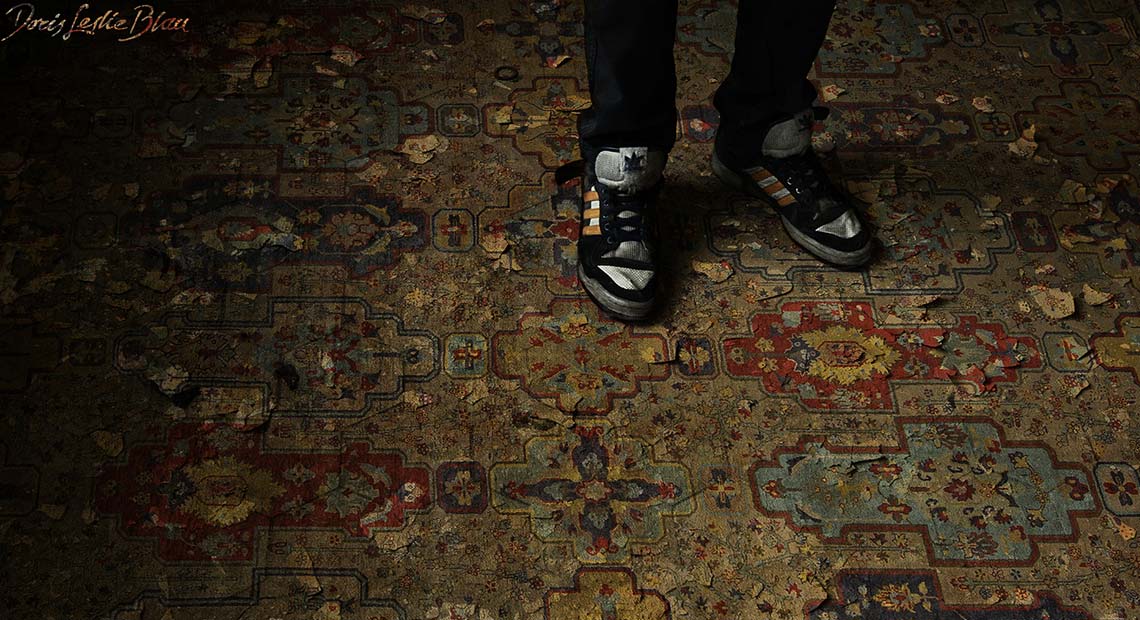 Culture and entertainment in Minneapolis
Minneapolis' cityscape consists of both skyscrapers and historical and cultural buildings, such as the Walker Art Center, a contemporary art museum, and the adjacent Minneapolis Sculpture Garden. Minneapolis is home to the award-winning Guthrie Theater and the historic First Avenue nightclub. The city also served as the launching pad for several of the 20th century's most influential musicians, for example Bob Dylan and Prince.
Doris Leslie Blau on Minneapolis
Combining love for past and modern perspective, Minneapolis became Minnesota's most influential city. Its beautiful forests, clean water and unique approach inspire many, Doris Leslie Blau included. Wherever you need an antique rug or maybe something more contemporary, Doris Leslie Blau is m happy to serve you with our expertise and excellent service.If you are interested in purchasing a high quality rug, be sure to visit our webpage, where you can comfortably browse through available pieces. For those most demanding we offer the possibility of ordering a custom carpet, created just for you. If you happen to have any questions or doubts, our qualified staff would be more than happy to help or advise you.