As the capital city of Argentina, Buenos Aires sets an example for other grand cities to follow. This city is a home to numerous different ethnic groups and religions, which together create a fascinating cultural mix unseen anywhere else. Here at Doris Leslie Blau we are proud to offer our services to the people of Argentina in hope that our exquisite antique rugs, vintage rugs and contemporary carpets will brighten the homes and lives of our clients.
Ever since our inception in 1965, DLB's mission is to deliver best quality antique rugs and vintage carpets wherever they are needed. Located in New York City, our gallery is home to some of the most spectacular rugs of every origin imaginable, including Oriental, European and Persian carpets. Seeing our antique carpets in the rooms of awarded designers is an everyday occurrence, as many of our clients are among Architectural Digest's "Top 100 Designers" . We take a great pride in our craft, always doing our best to set the standards of an outstanding service. In the past decade, Doris Leslie Blau has also established itself as a leading source of fine new and custom rugs based on patterns by many well-known contemporary designers, including Alberto Pinto, Jed Johnson Associates, Mariette Himes Gomez, Amy Lau, Miles Redd, and fashion designers such as Nanette Lepore and Tommy Hilfiger. Ask the world's top designers or architects to name their preeminent source of luxurious antique and bespoke rugs and they're likely to point to Doris Leslie Blau!
In order to deliver you best antique and vintage carpets, we offer fast and inexpensive (sometimes even free!) shipping all over the world, straight from our New York City based gallery, permeated with the magic of antique, vintage and modern rugs. As always, we care about your satisfaction the most, so do not hesitate to contact us if you have any questions about our fabulous rug collection and shipping process. Doris Leslie Blau's webpage offers you the ultimate shopping experience, allowing to filter through every carpet in our possession using categories such as size, color, origins and age. Moreover, if you desire something original, we also offer a possibility of ordering a custom rug, made just for your liking!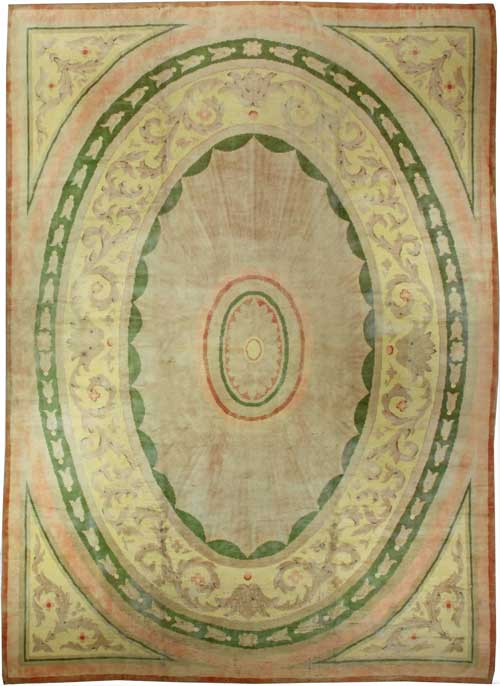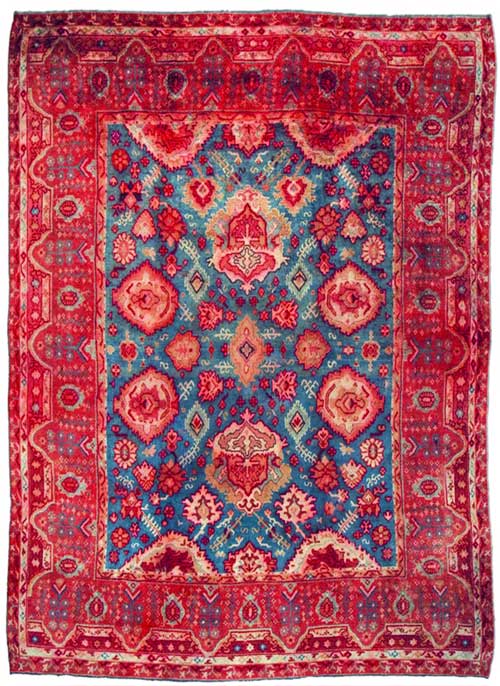 The quality of life in Buenos Aires was ranked as the 81th in the world, making it one of the best developed cities in South America. Because of strong European influences, seen not only in architecture but also culture, Buenos Aires if often referred to as the "Paris of South America". Thanks to its wonderfully preserved Spanish-style architecture, the city is a popular destination for tourists from all over the world. Its rich culture was in a large part influenced by a number of immigrants who made Buenos Aires their home in the last century. Buenos Aires' diversity is especially visible in local dialect, which was infused with words and phrases from the languages of city's minorities.
Culturally, Buenos Aires can be considered thriving, thanks to huge amount of museums and artists who live there. It was stated, that each weekend over 300 plays are being staged and a great number of art festivals that take place in Buenos Aires is only outdone by Edinburg's. Certain neighborhoods in the city, such as Palermo or Recoleta, are devoted to art, making them a popular destination for painters, sculptors and other artists looking for inspiration . Doris Leslie Blau actively works with local designers in order to deliver our clients most desirable goods, no matter the trends. Our grand collection of most marvelous spanish carpets ever seen is constantly changing and developing, so make sure to visit our gallery's webpage as often as possible.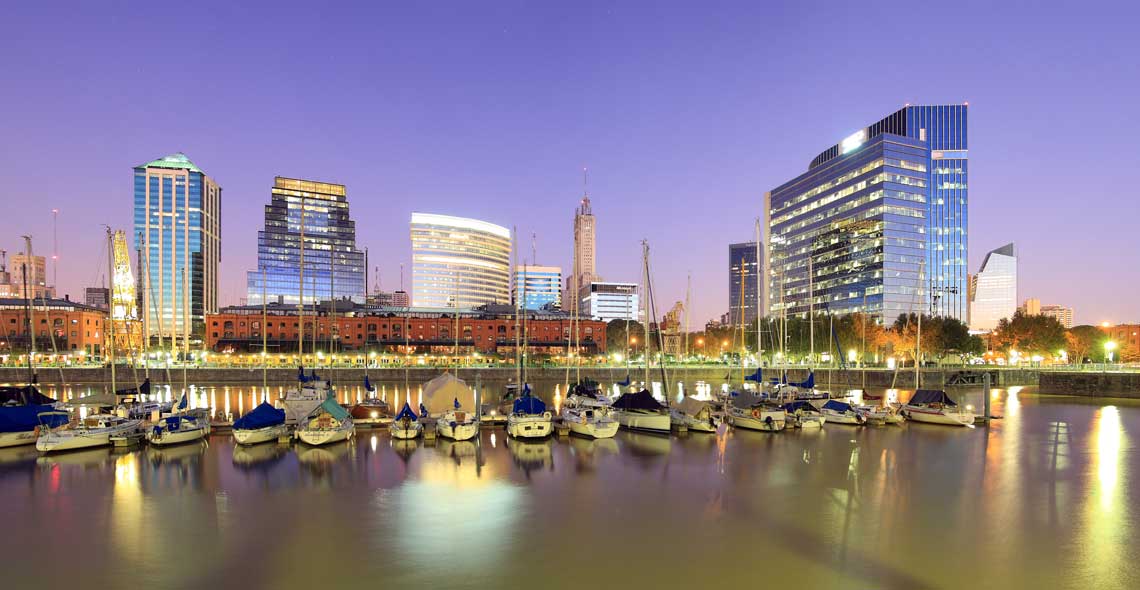 Doris Leslie Blau Gallery's owner, Nader Bolour, is widely known as a talented designer and ingenious businessman. His family established the Bolour&Sons enterprise in the 1920's in Iran and quickly gained recognition as one of the most distinguished rug dealers worldwide. The Bolours created Y&B Bolour in 1978, after moving their business to London, where Nader Bolour had his first meeting with Doris Leslie Blau, a great connoisseur of antique Oriental rugs. Few years later, when the two of them met again, they formed a partnership. Nader purchased Doris Leslie Blau Gallery in 1997.
Gallery's great success on the antique and vintage rug market is due to its owner business sense, original thinking and, most importantly, immeasurable experience. With his finger constantly on the pulse of an ever-changing market and an unprecedented eye skilled in finding rare specimens, he instituted a new quality of the carpet dealership.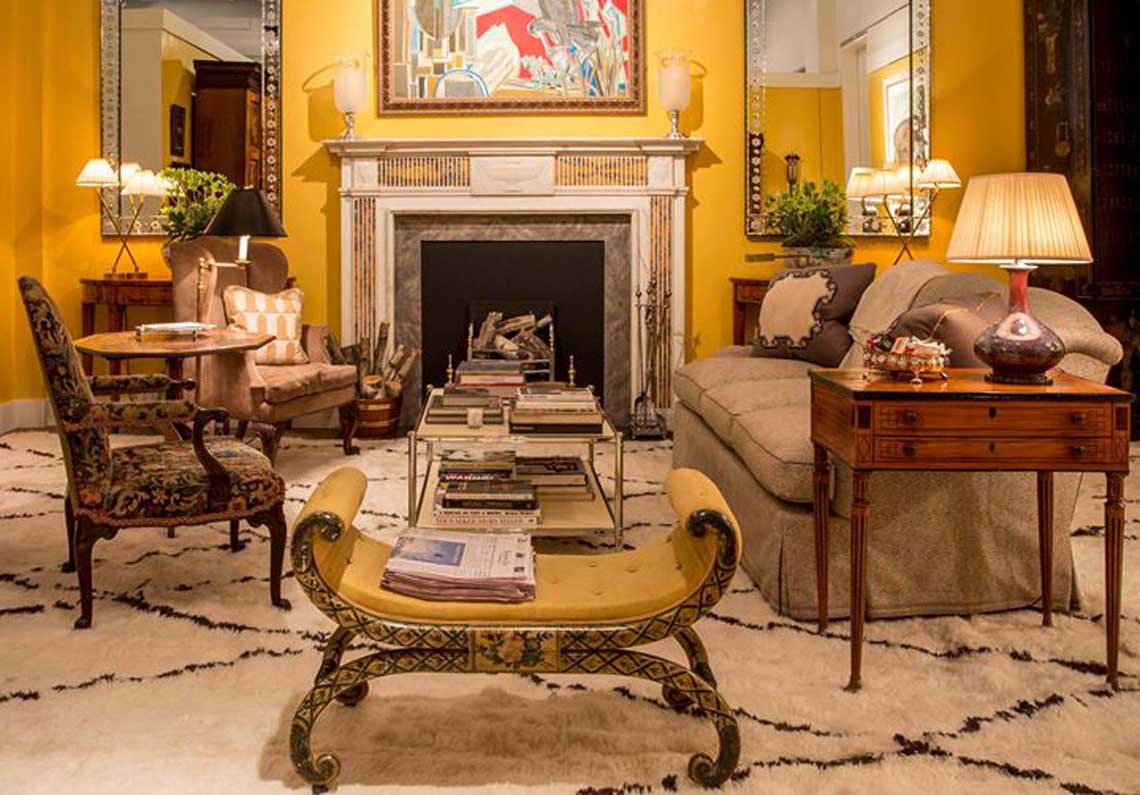 Apart from being an exquisite dealer of rugs, Nader Bolour is a designer himself, which can be easily seen in gallery's broad range of custom carpets, made from best materials available for its demanding clientele. His designs are classical, yet contain hints of modernism. They combine the glory of the Orient with the freshness of contemporary influences. Nader Bolour's love for rugs is reflected in the approach of his employees. Who would better understand the never-fading elegance of antique carpets if not the people who love them so dearly? Whether you seek a rug from Nader or you desire his original design, you can rest assured that he is prepared to deliver a bit of soul to your home.
Buenos Aires it the city that inspires not only artists, but also us. Wonderful colors that reflect South American vivacity, find their way into our exquisite contemporary carpets, which in turn decorate houses of our clientele. People of Buenos Aires express themselves freely and we would like you to do so as well, with a little help of our high quality carpets. No matter if you look for an antique Persian rug or contemporary Swedish carpet, you are bound to find what you are looking for. Feel free to explore out website and indulge in revolutionary shopping experience that will leave you wanting more and more. If any question arise during your shopping trip, do not hesitate to contact us, as we will be more than happy to answer them!